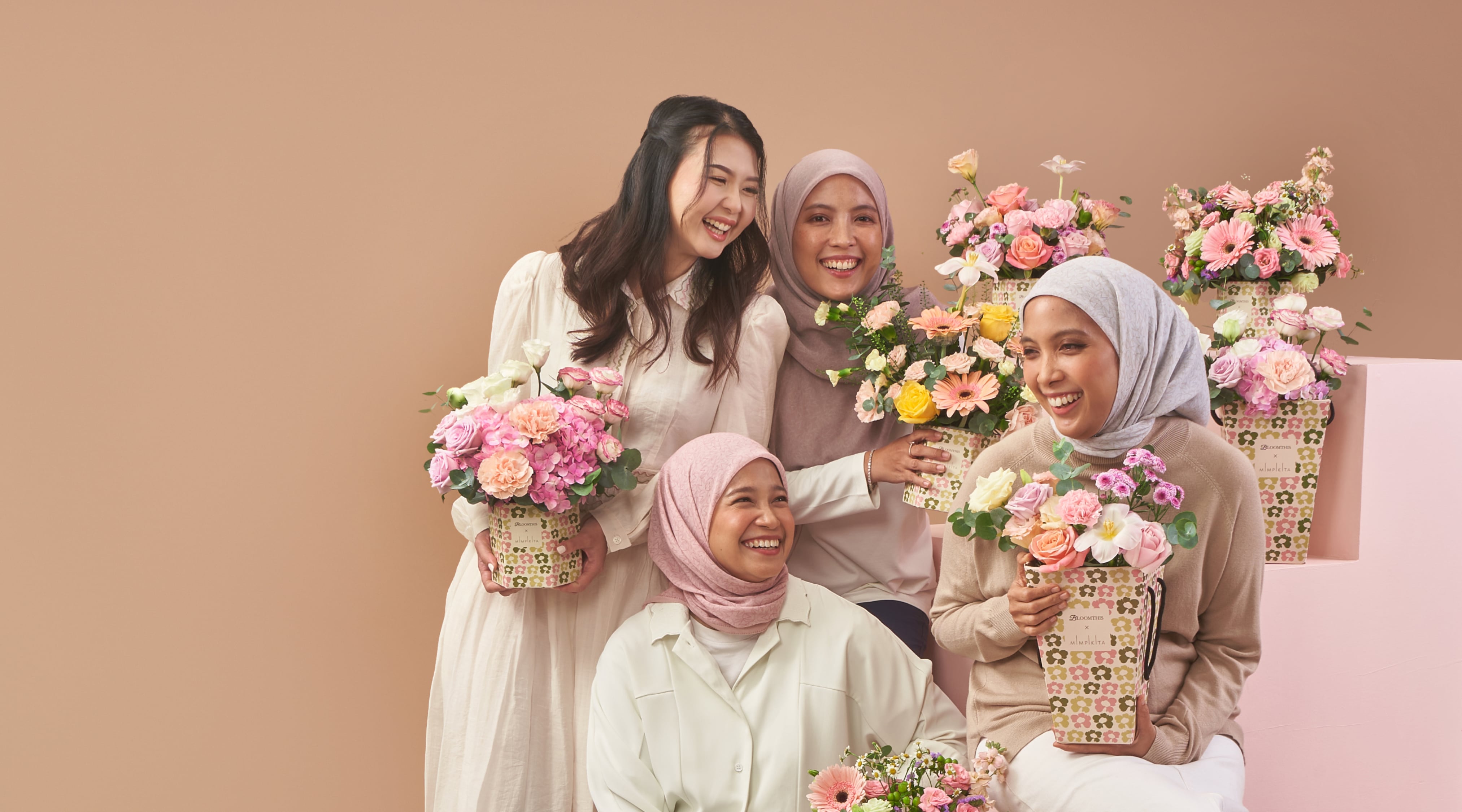 Free card & photo + same-day delivery
Artisan flowers & gifts for all occasions
active collection:christmas collection:decor exclude-stamped-recommendations newfeed Type_Hat Box xmas-oos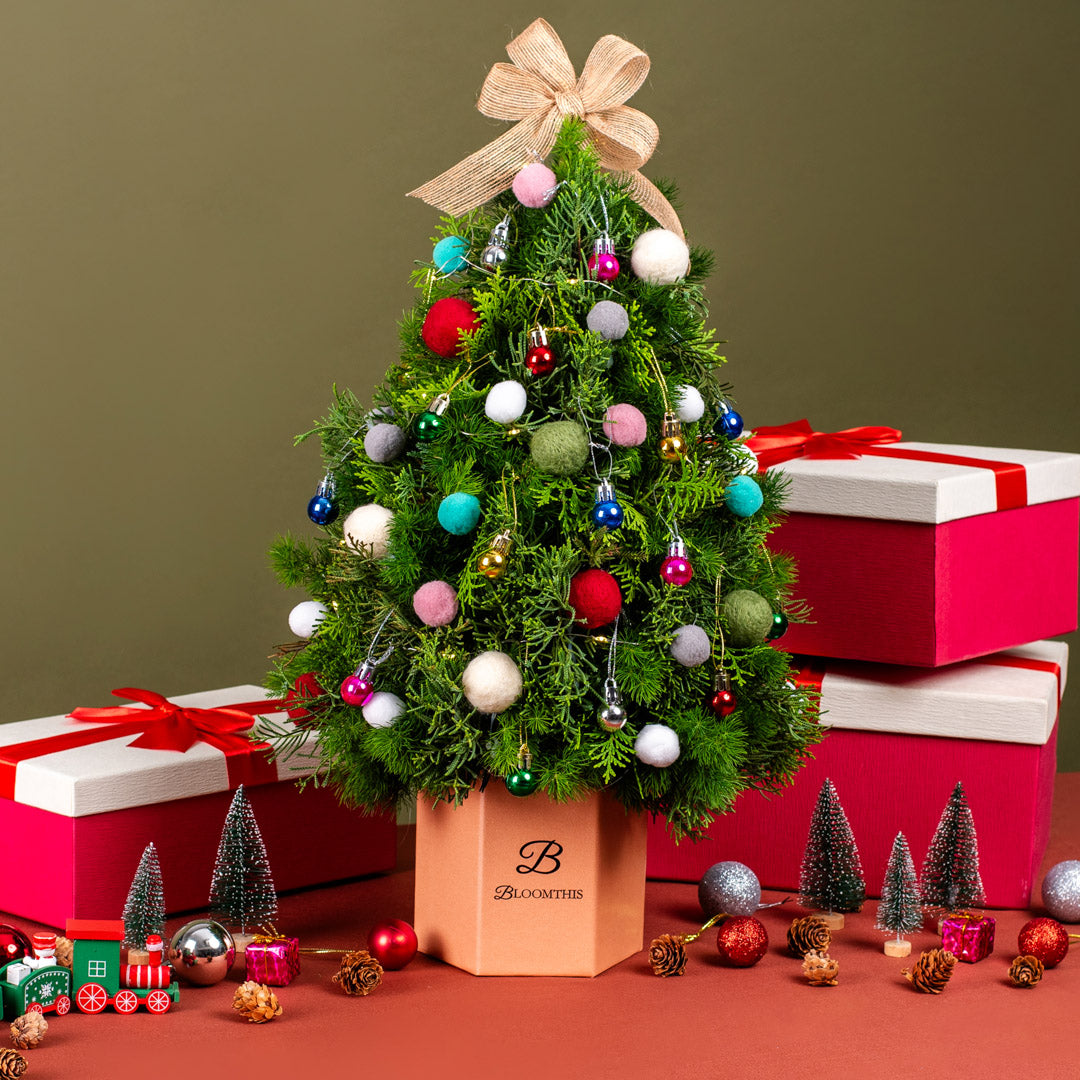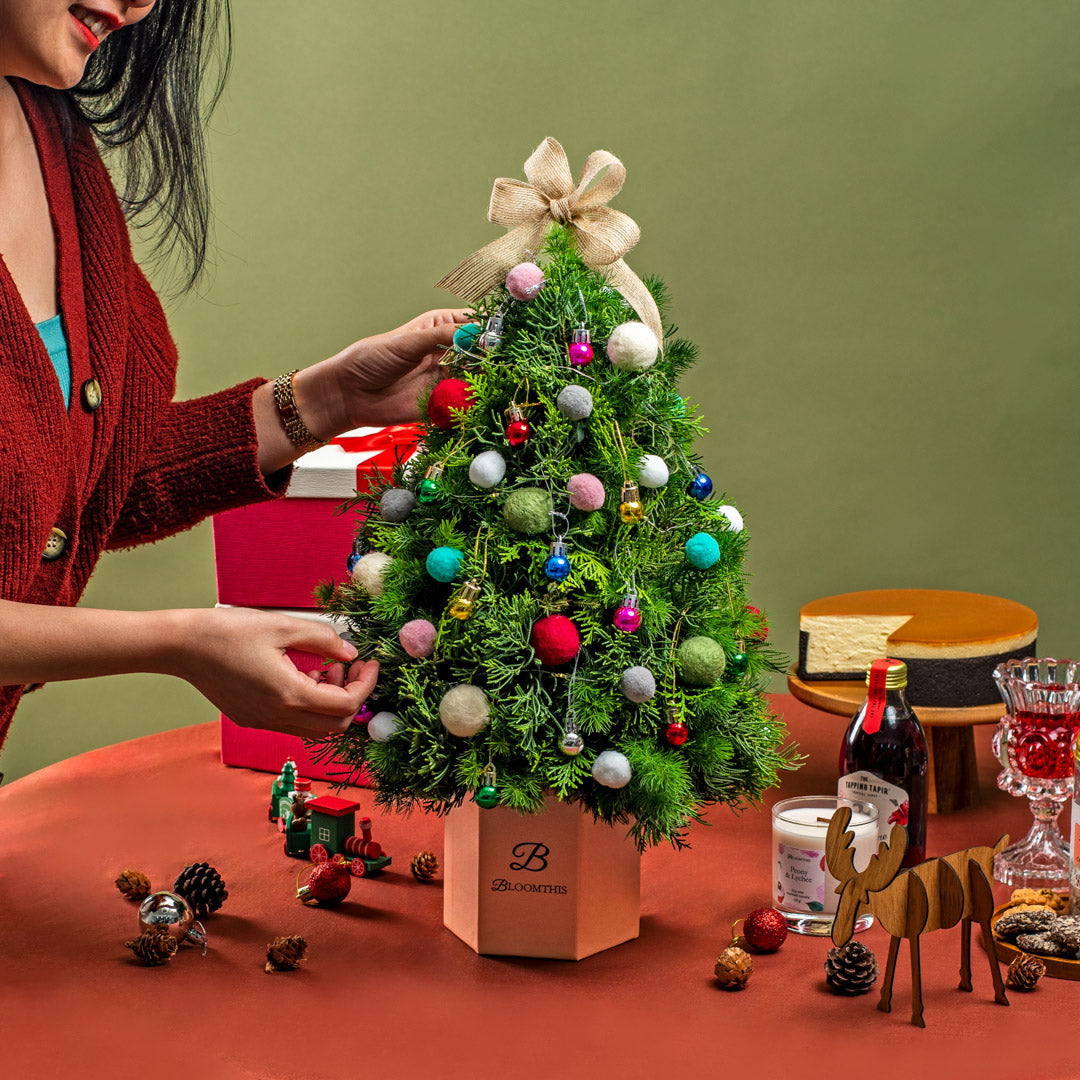 active collection:christmas collection:decor exclude-stamped-recommendations hat box newfeed resort-bestsellers Type_Bouquet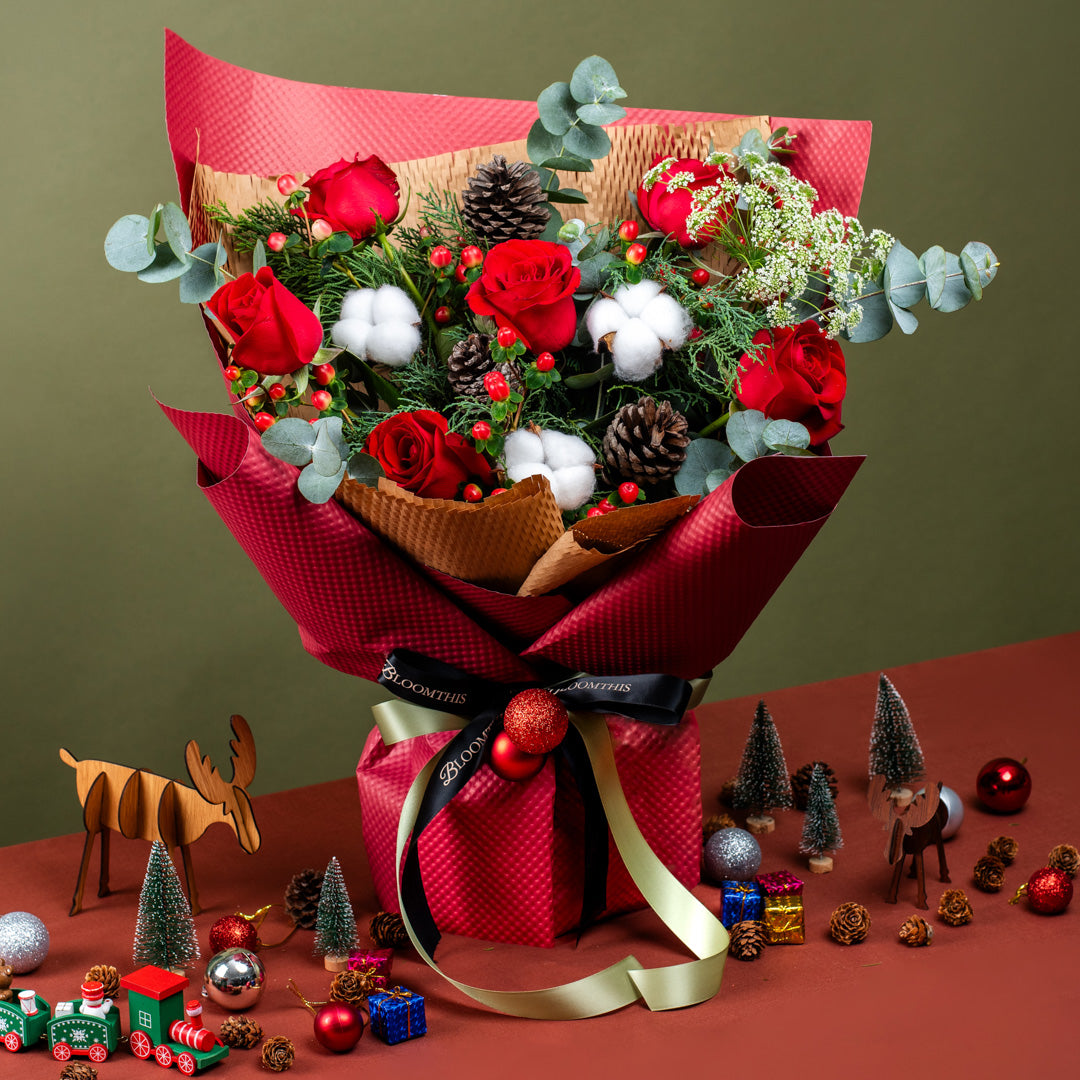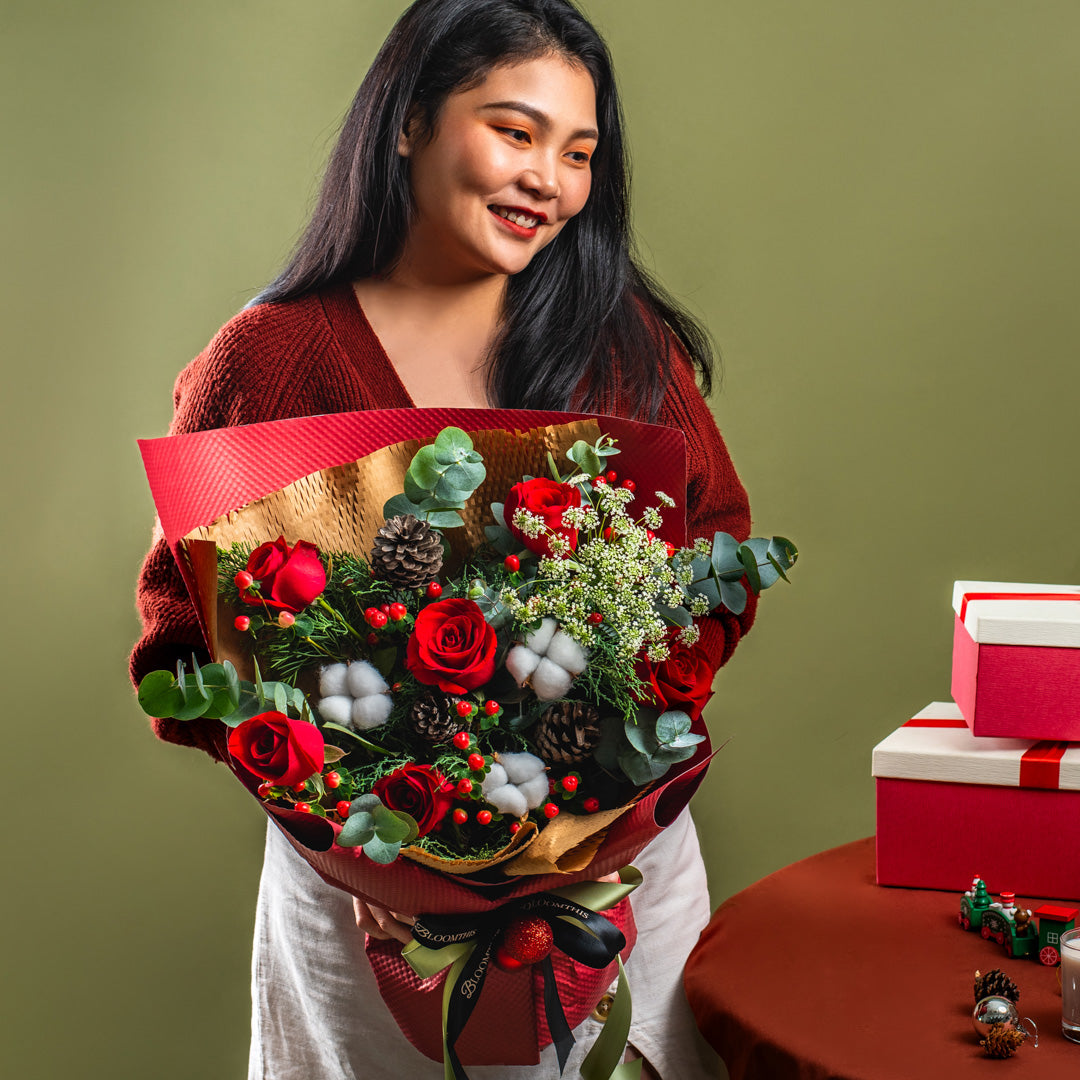 active collection:christmas collection:decor exclude-stamped-recommendations newfeed Type_Mini BloomBag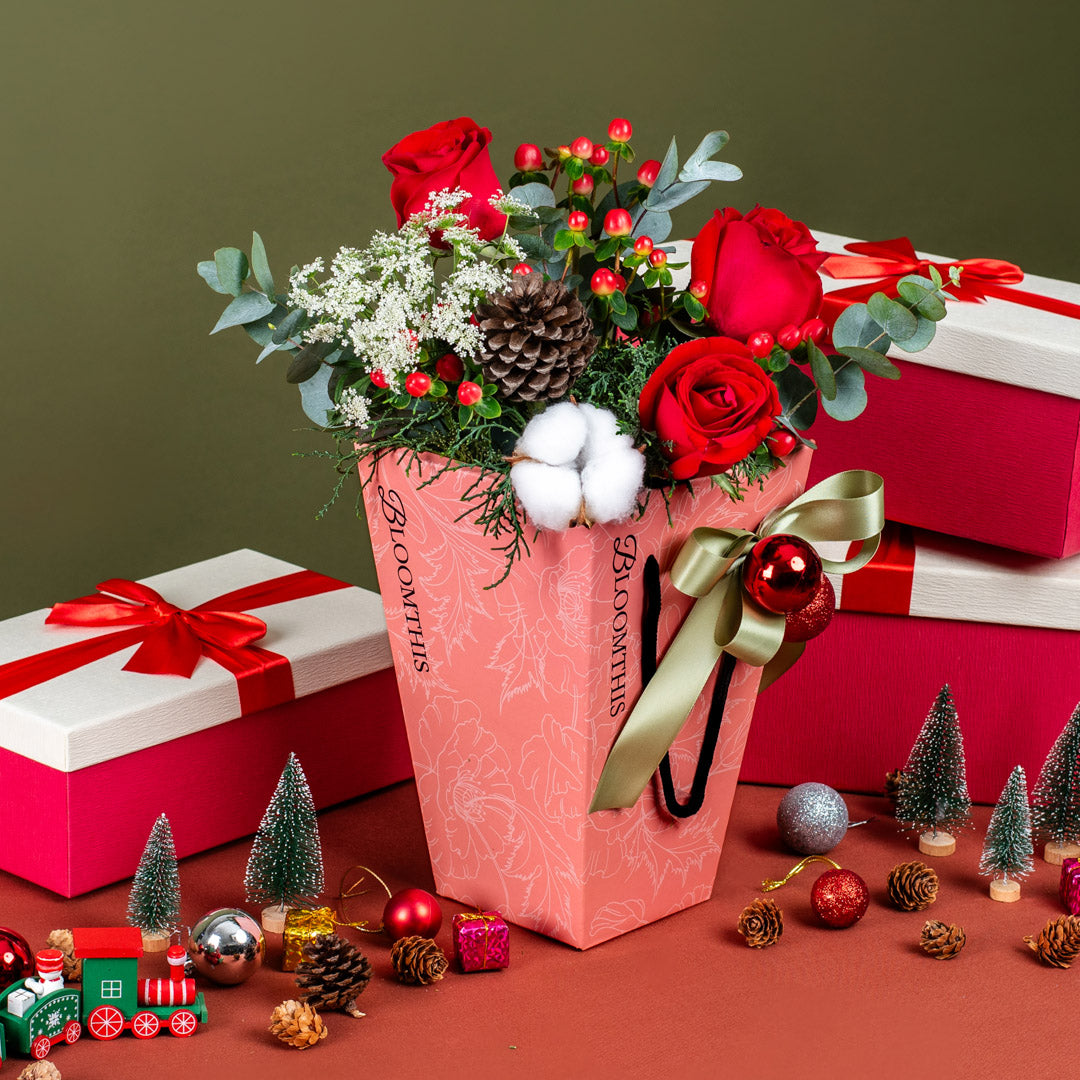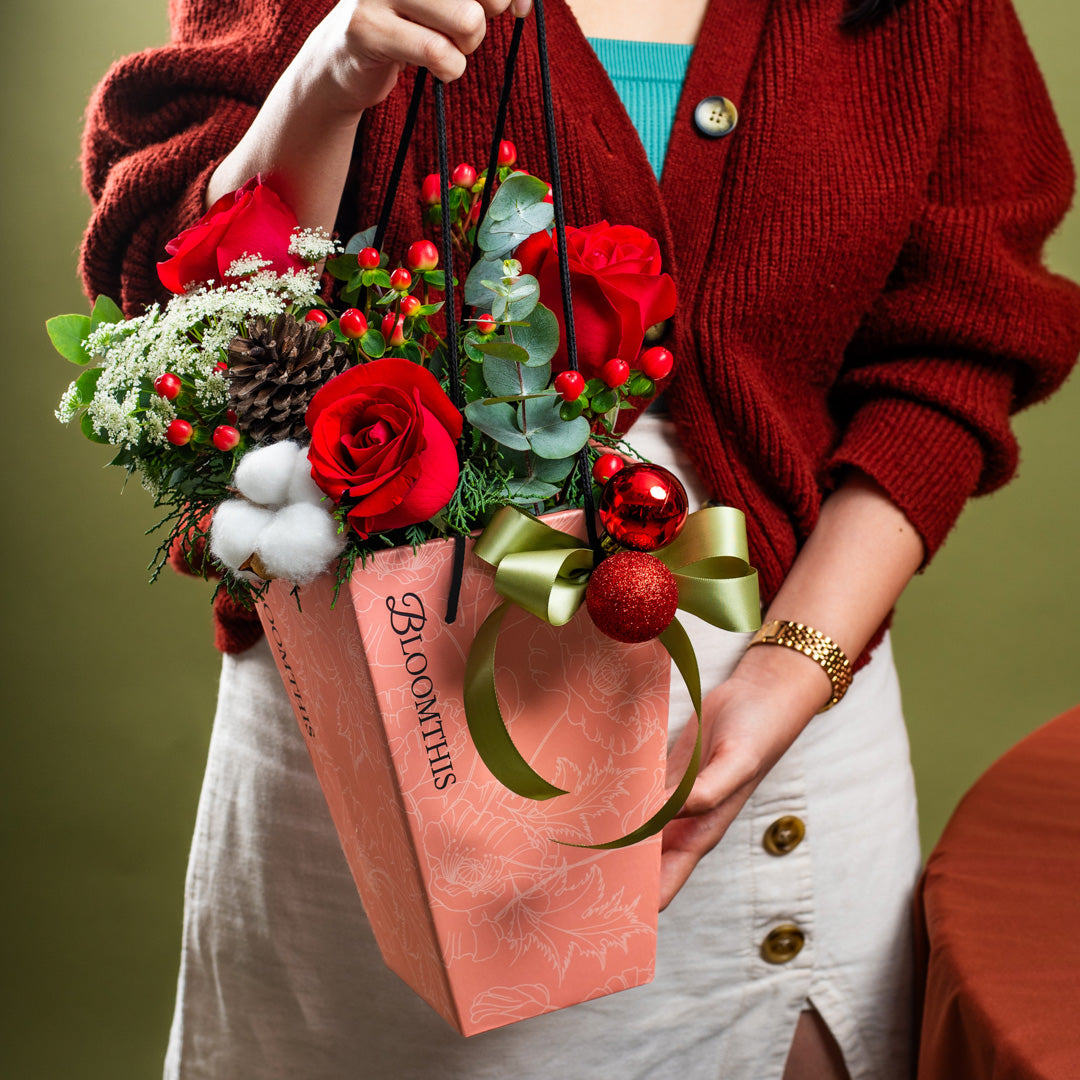 active active-oos collection:christmas collection:christmas-gifts collection:new-year-sale exclude-stamped-recommendations newfeed Type_Gift
Sold out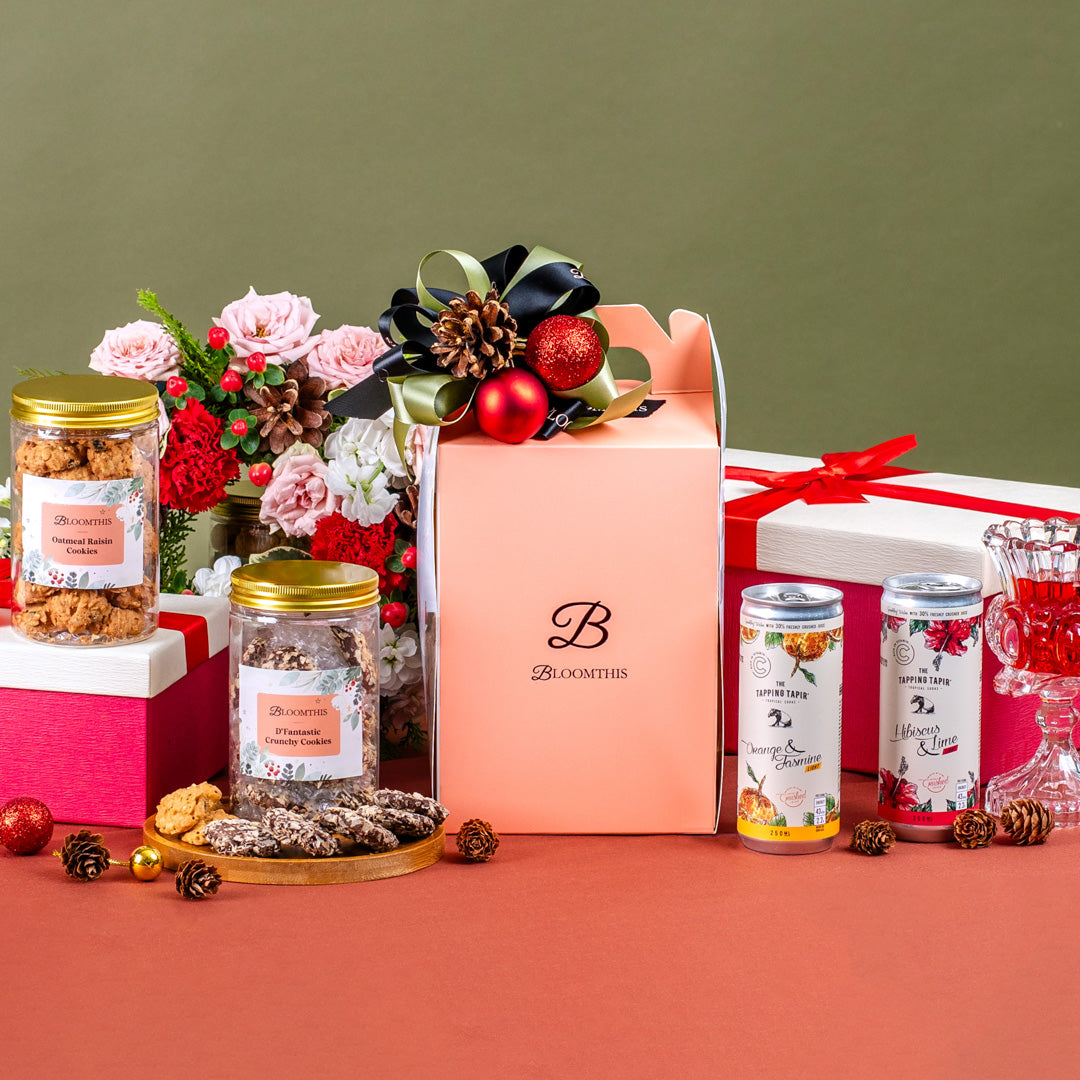 active collection:christmas collection:christmas-gifts exclude-stamped-recommendations newfeed Type_Hamper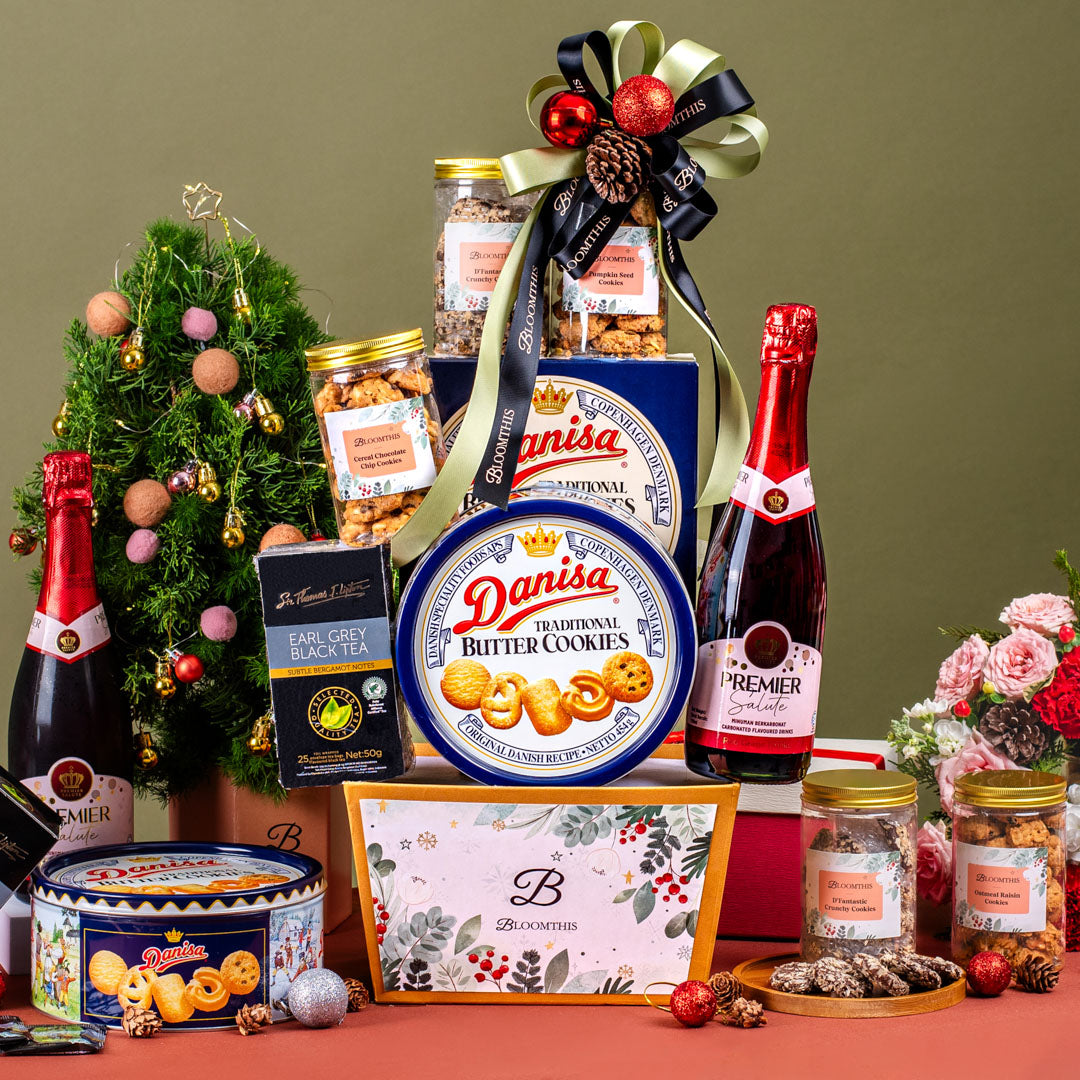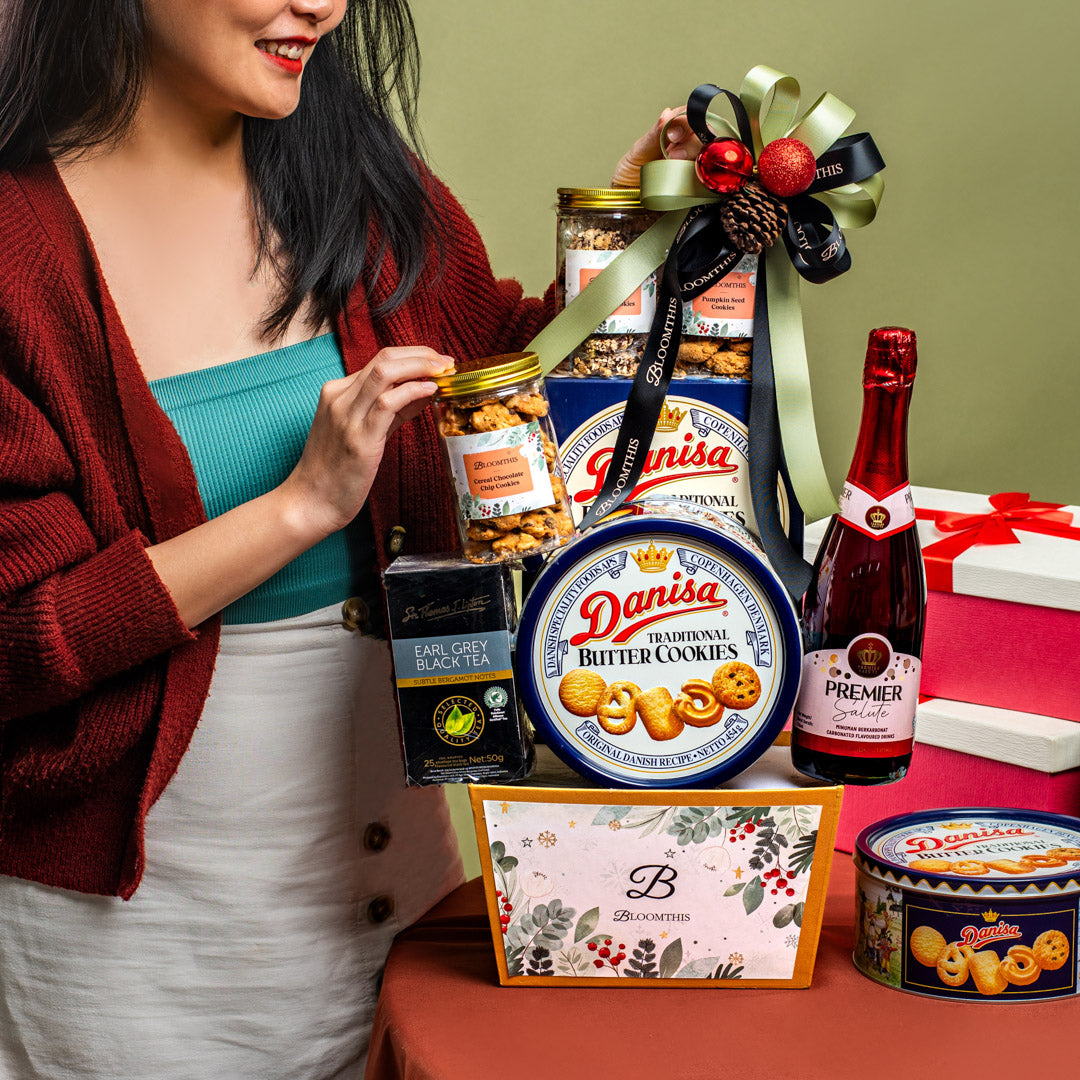 active collection:christmas collection:christmas-gifts exclude-stamped-recommendations newfeed Type_Hamper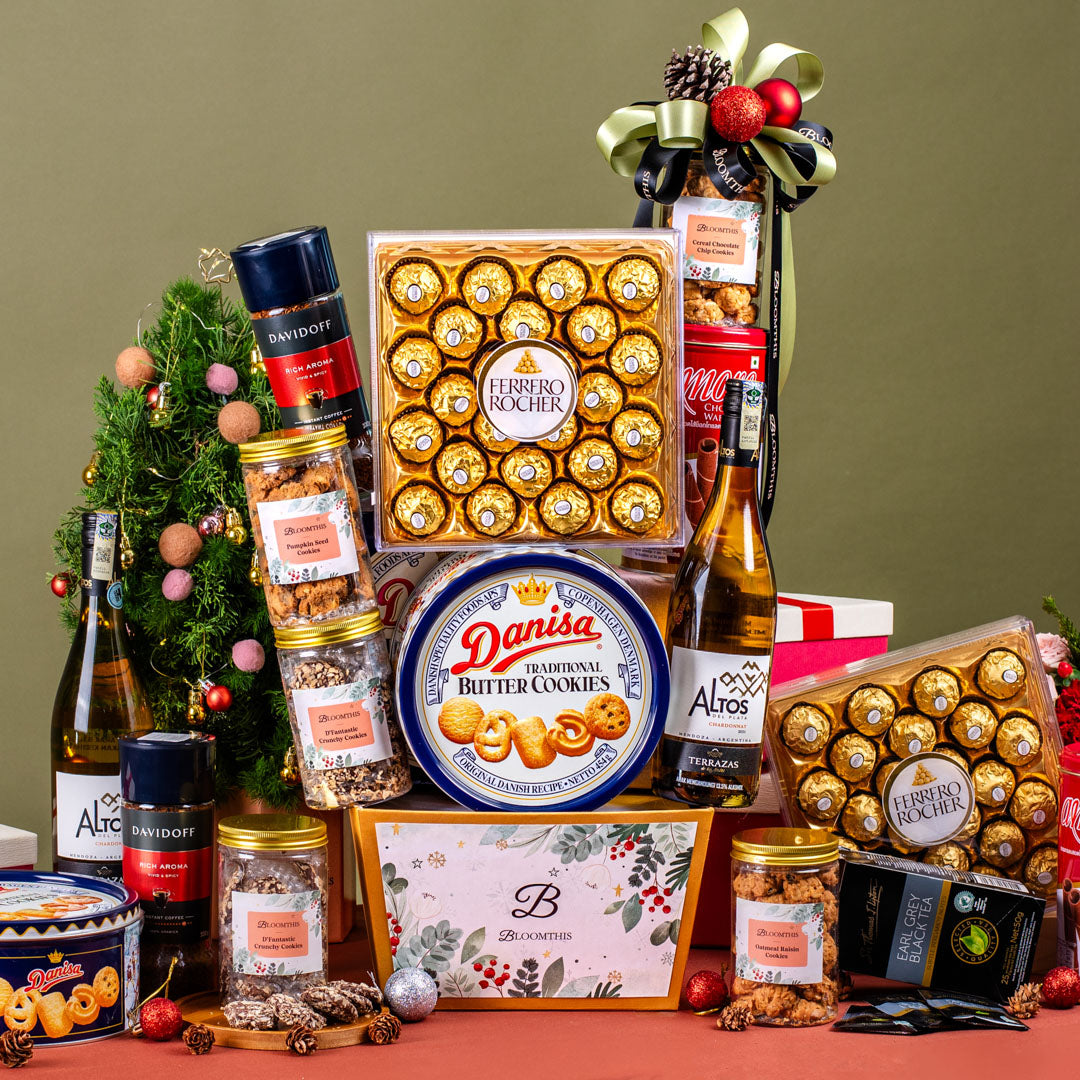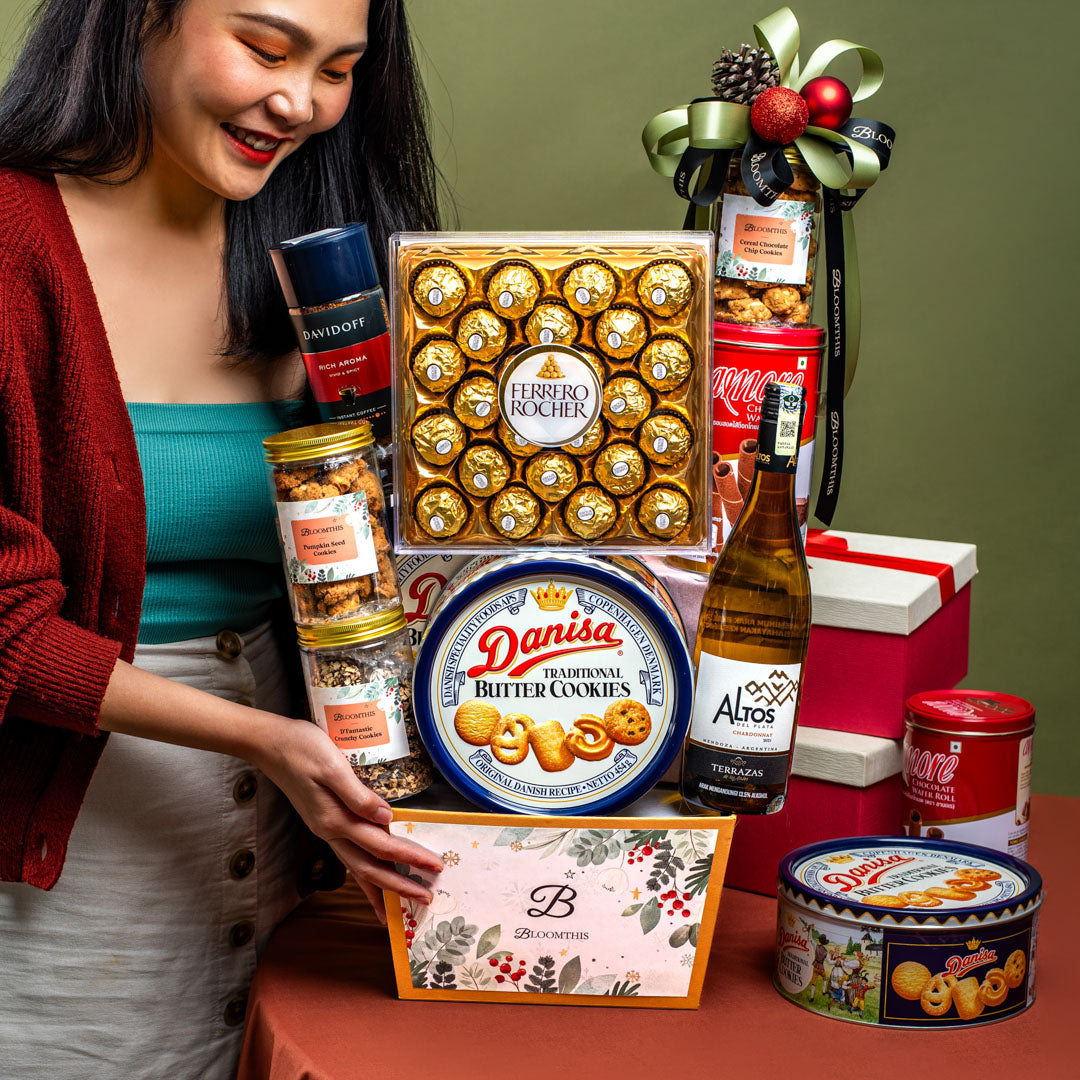 active collection:christmas collection:christmas-gifts exclude-stamped-recommendations newfeed preorder:1day Type_Hamper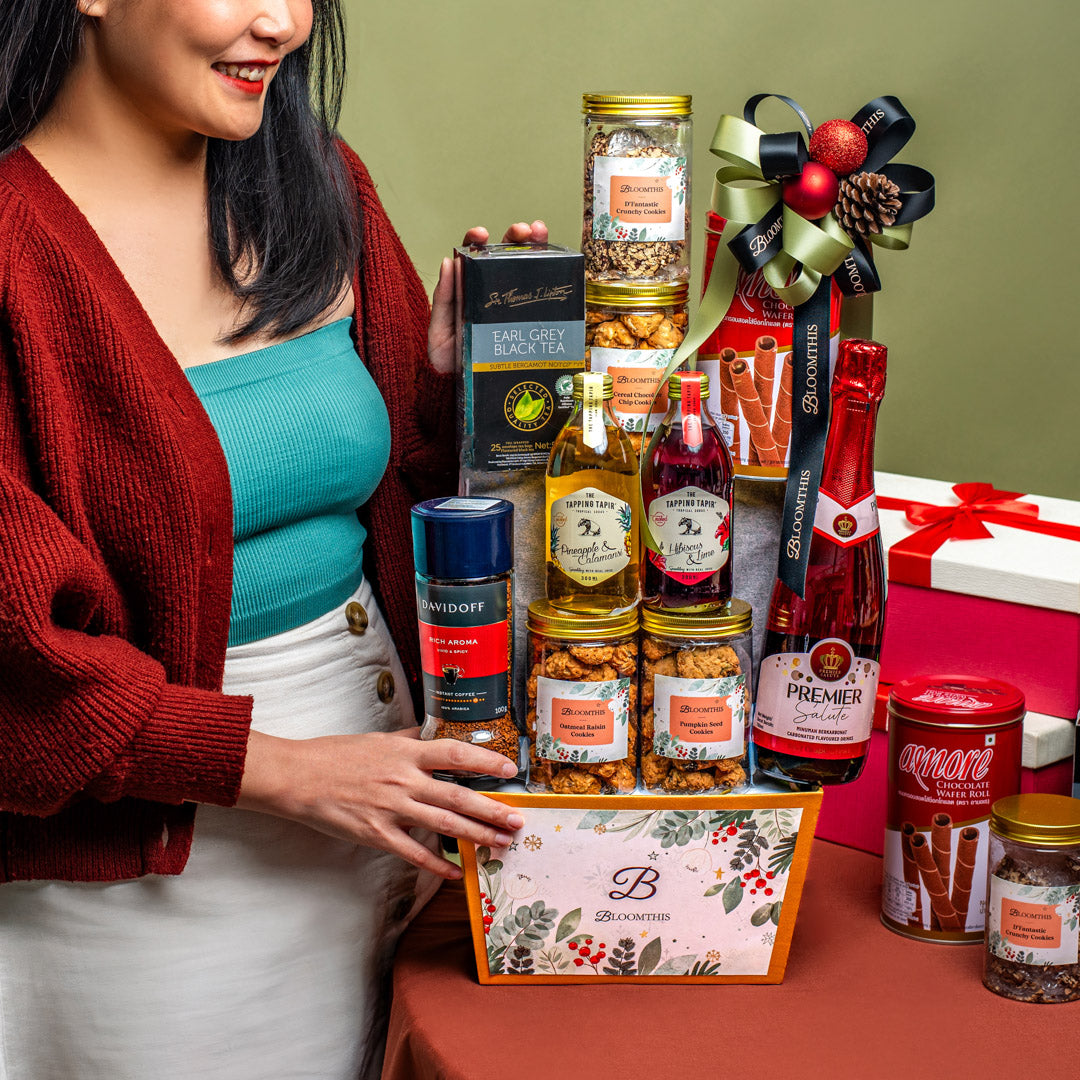 active collection:christmas collection:decor exclude-stamped-recommendations newfeed Type_Hat Box xmas-oos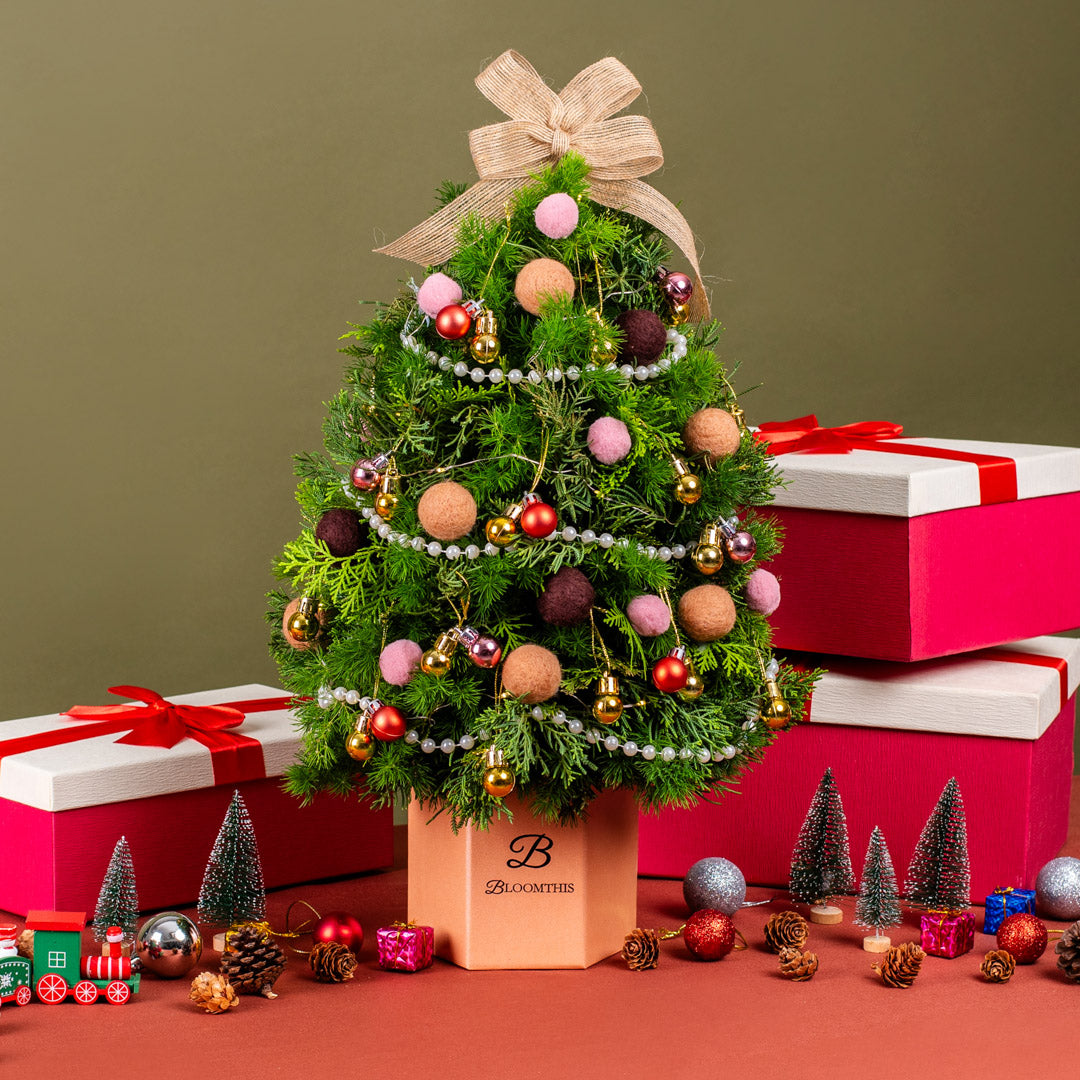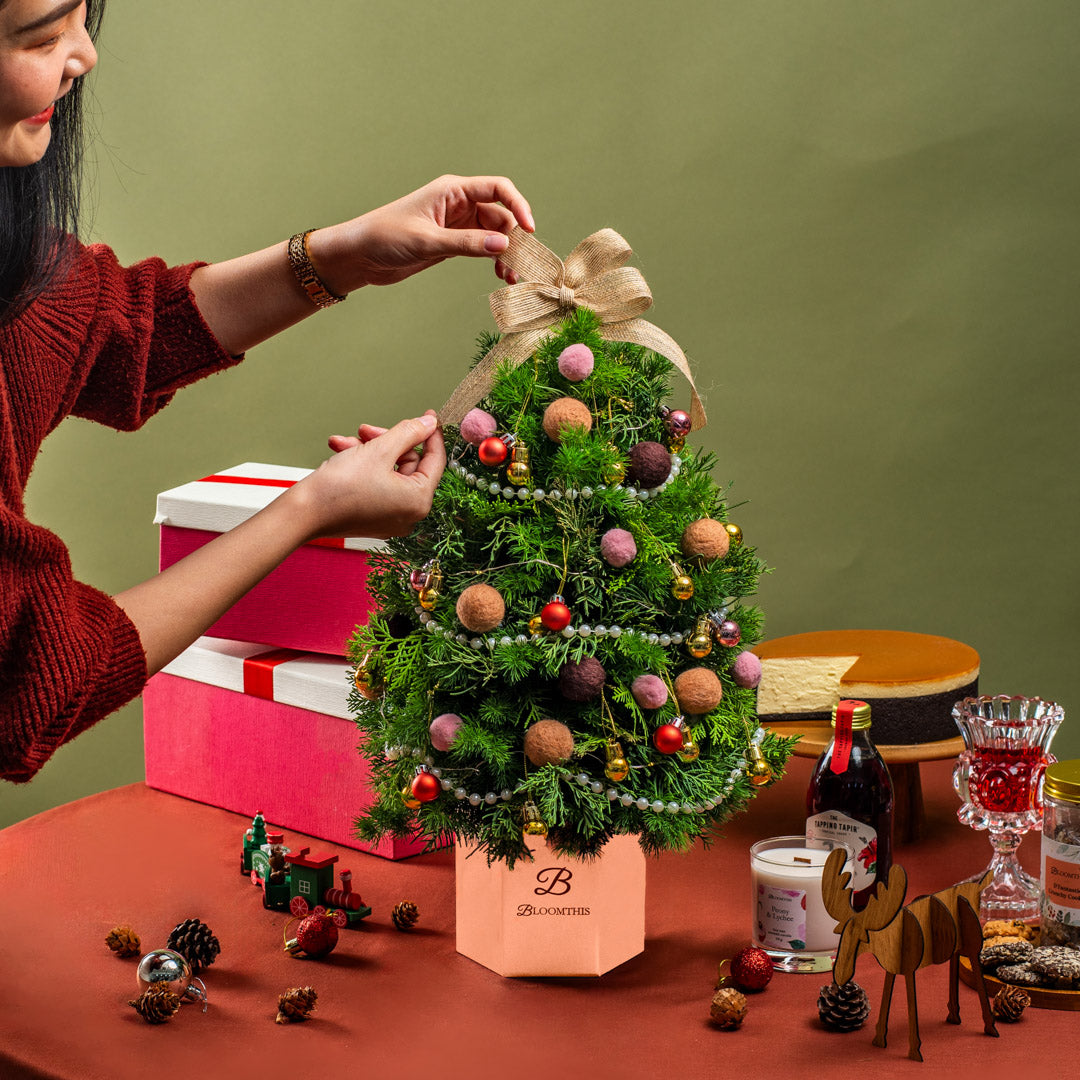 active collection:christmas collection:decor exclude-stamped-recommendations Flower_Pine hat box Type_Hat Box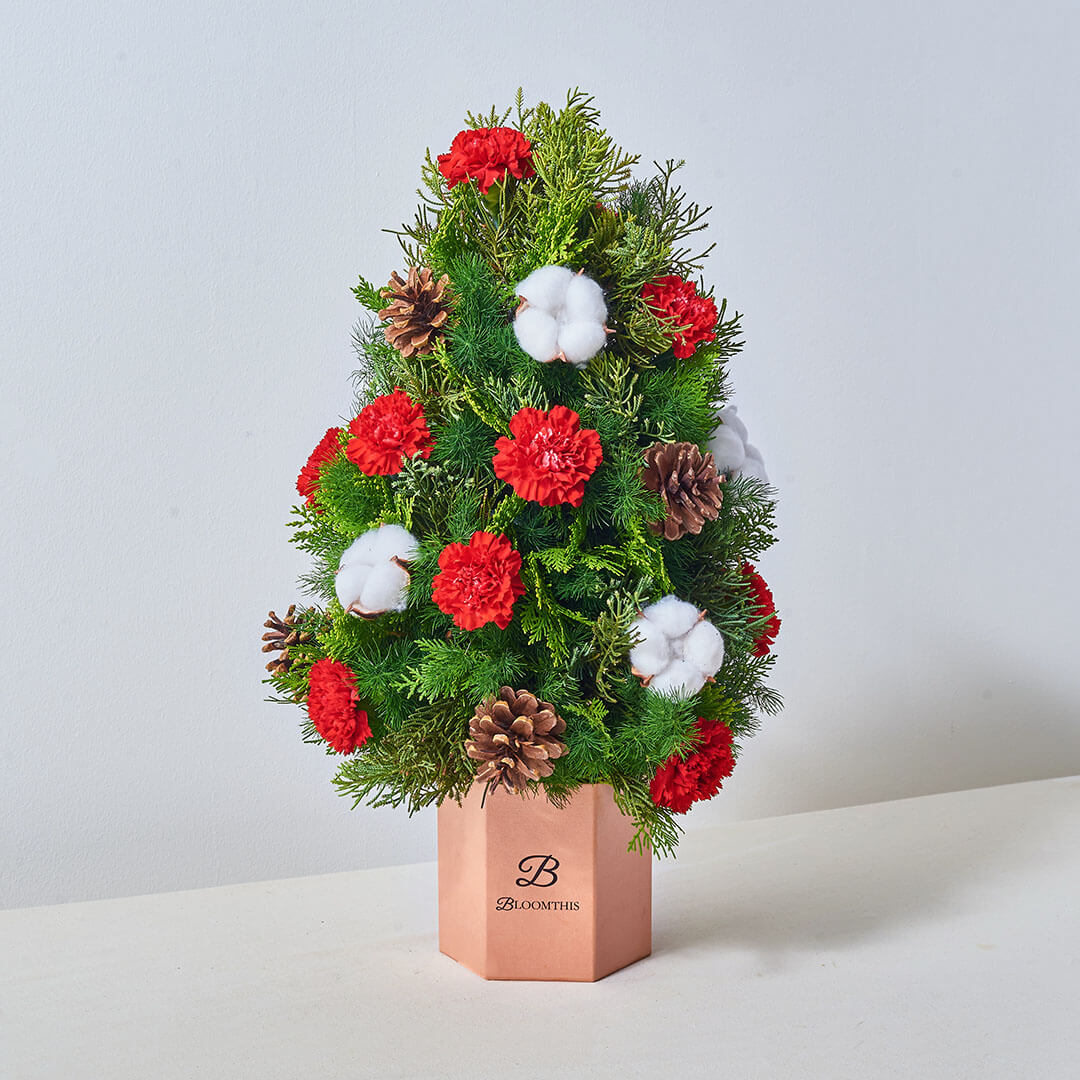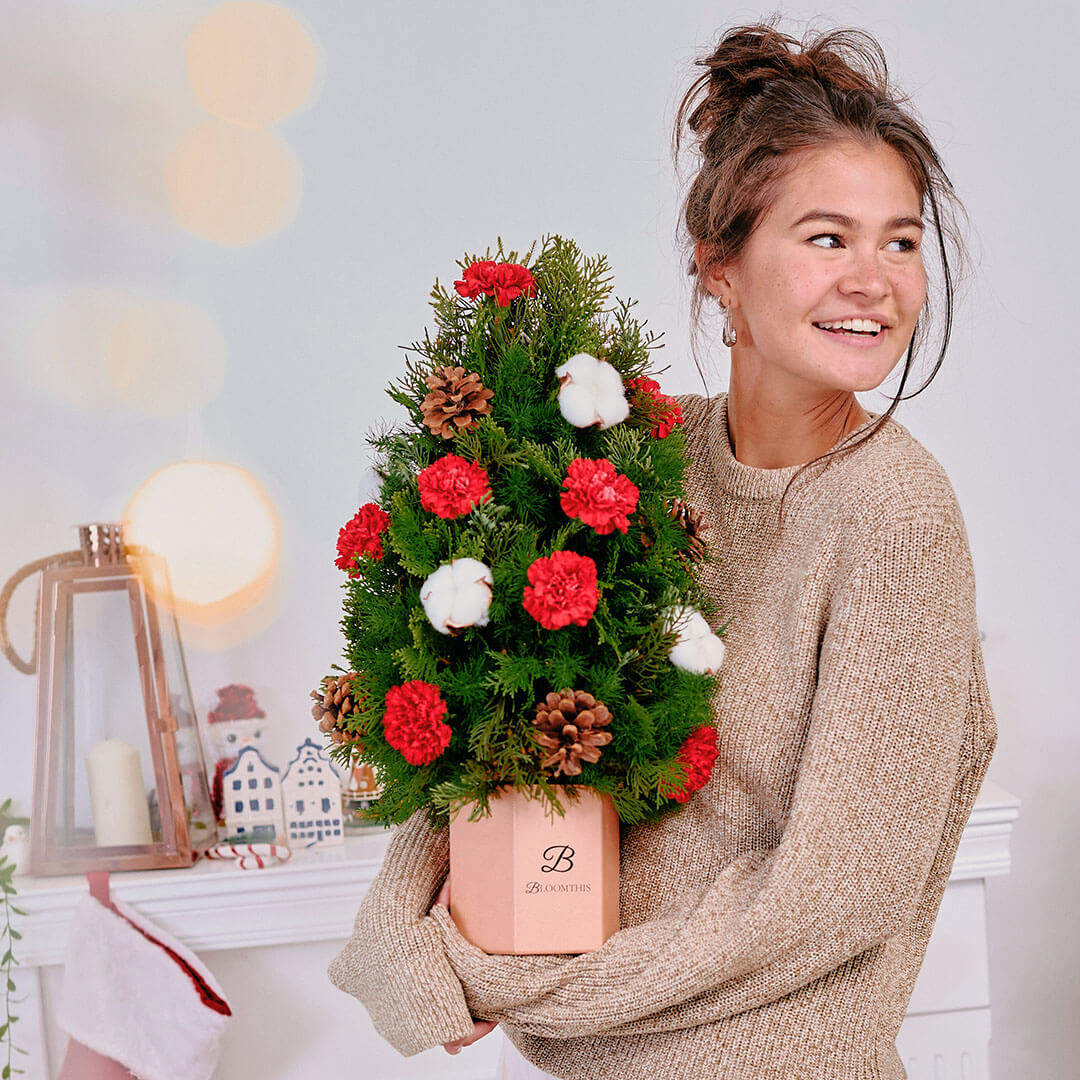 active collection:christmas collection:decor exclude-stamped-recommendations hat box newfeed Type_Hat Box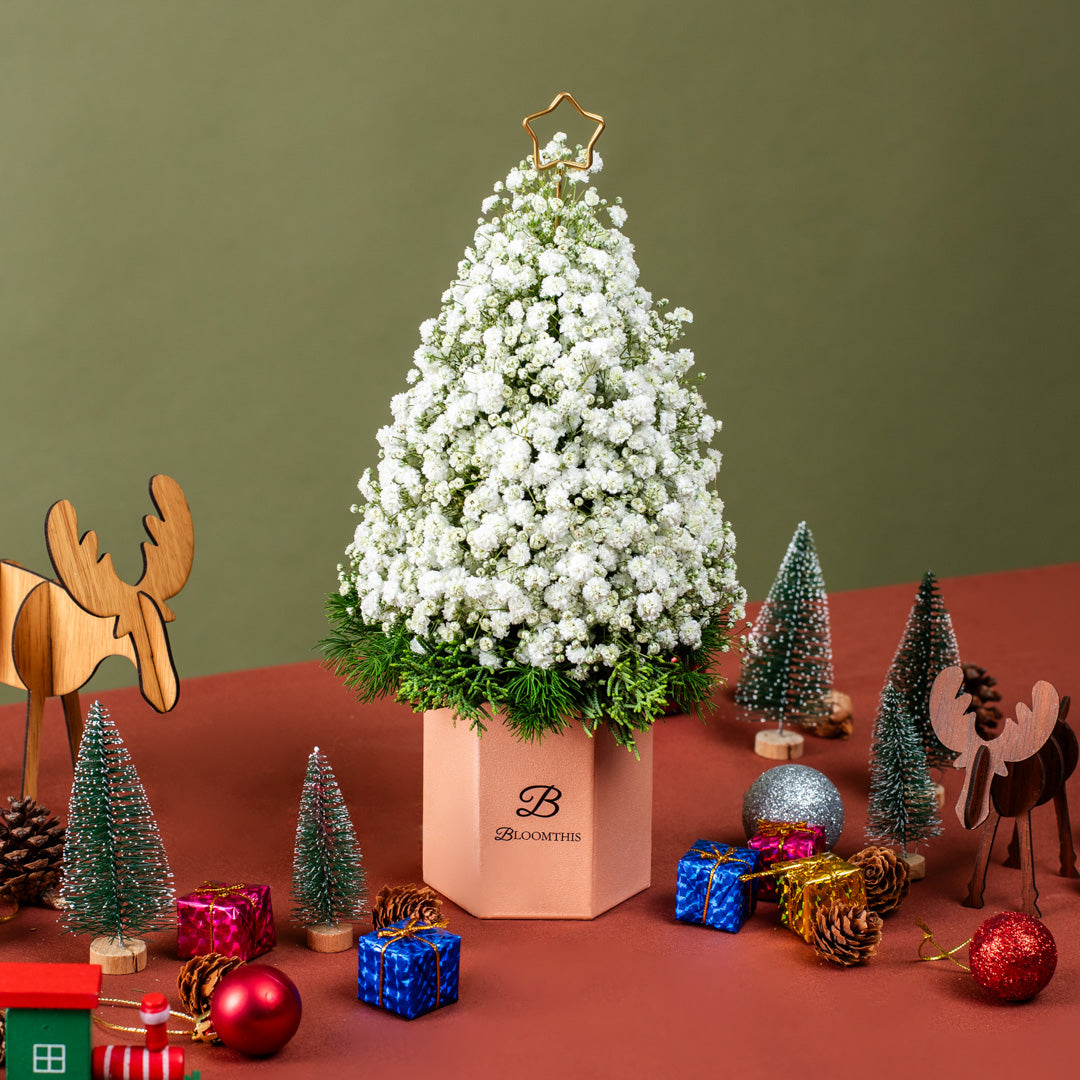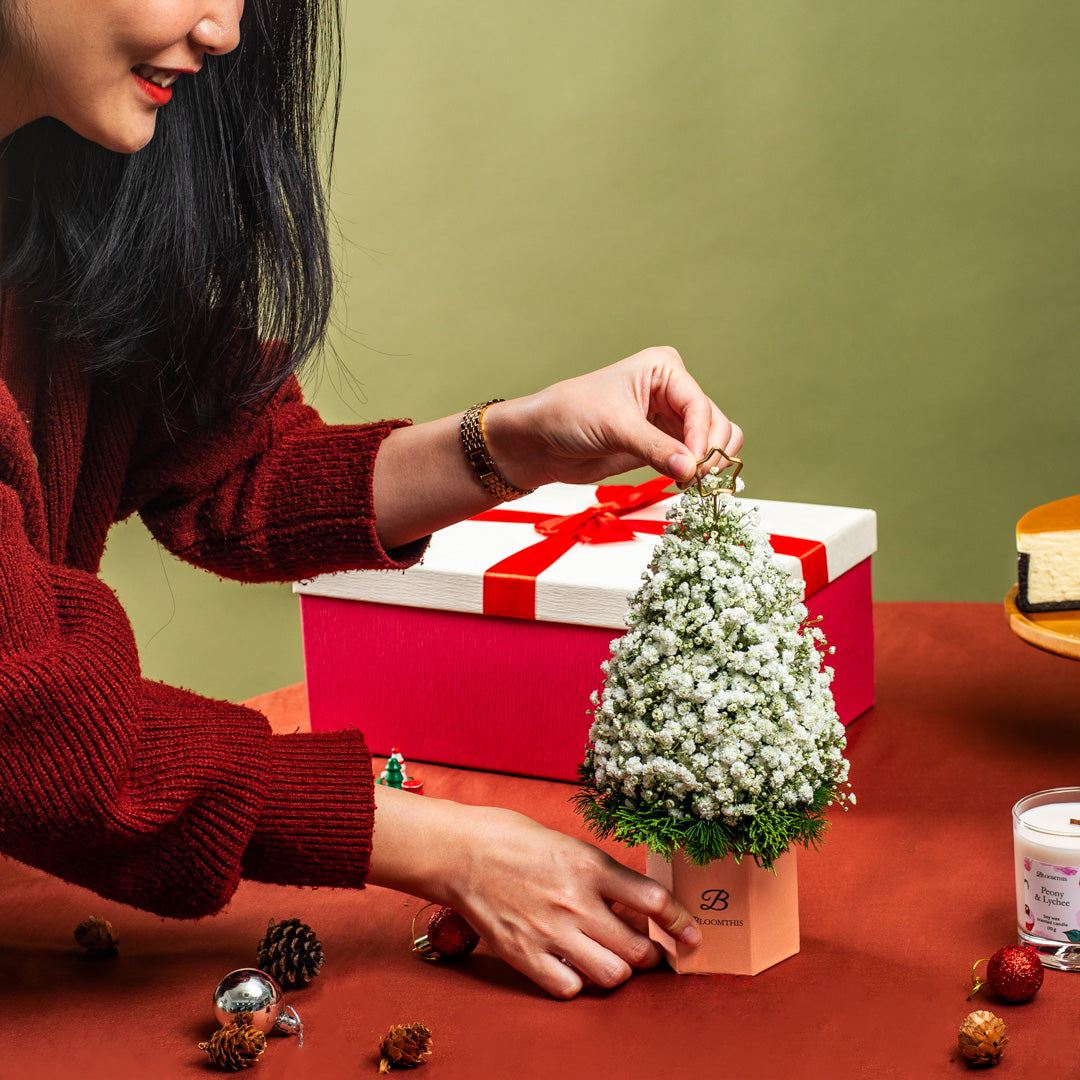 active collection:christmas collection:decor collection:matthiola exclude-stamped-recommendations Flower_Pine newfeed Type_Hat Box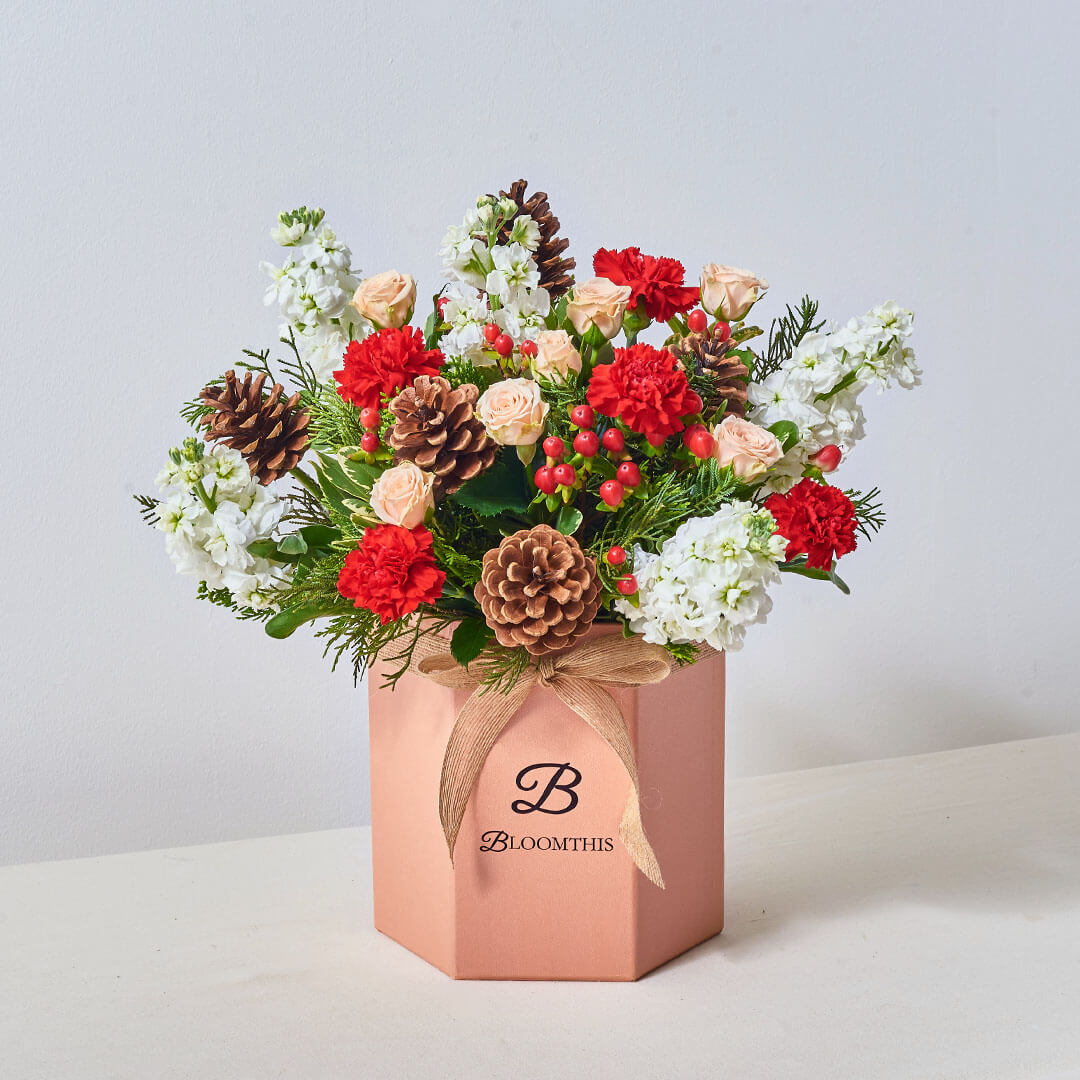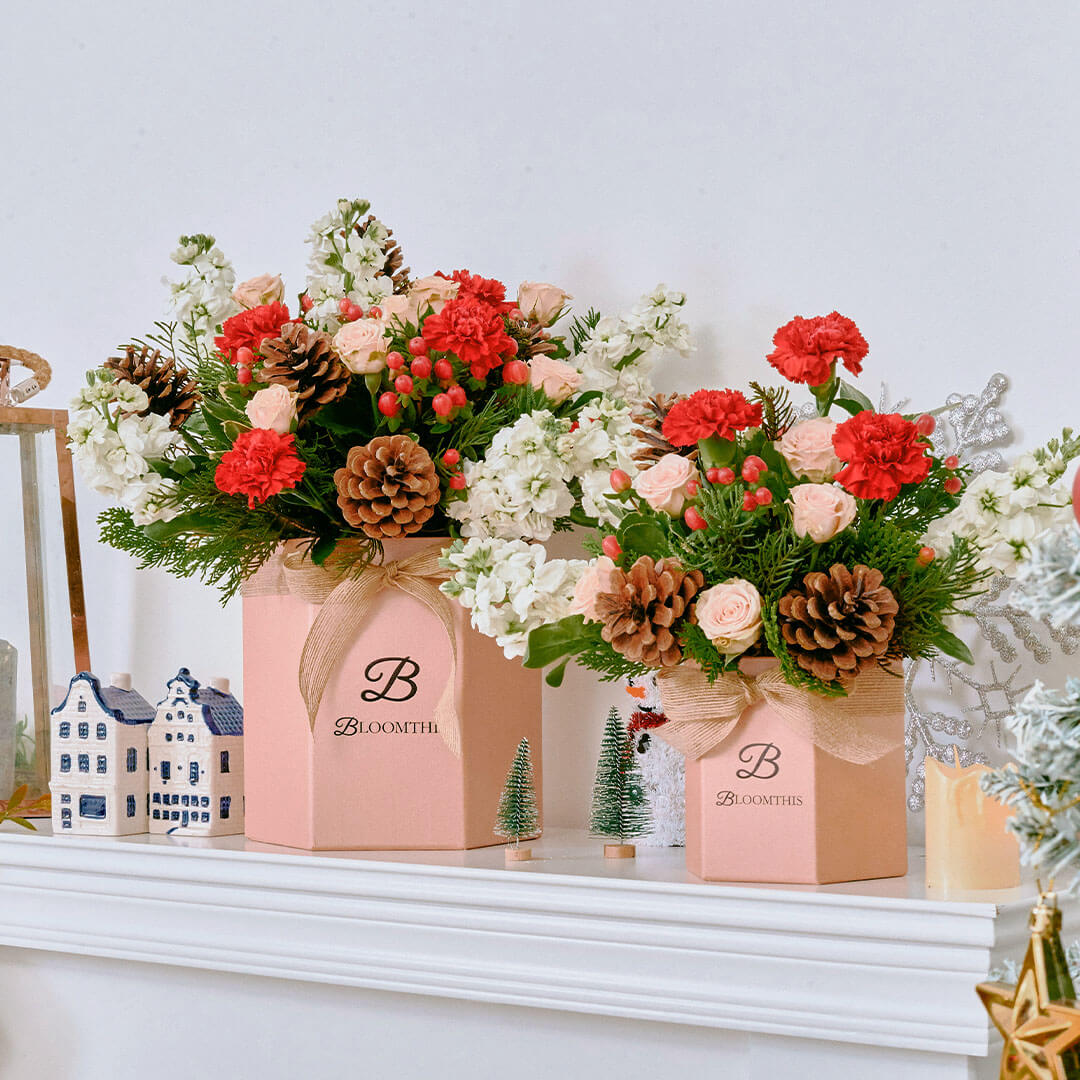 active cat:plush-toy collection:mts collection:retail-kpj-dsh2 collection:retail-pj Type_Plushie
active apology cat:plush-toy collection:jellycat collection:retail-kpj-dsh2 collection:retail-pj friendship get-well graduation newborn self-love Type_Plushie
active apology cat:plush-toy collection:jellycat collection:mts collection:newborn collection:retail-kpj-dsh2 collection:retail-pj friendship get-well newborn resort-bestsellers self-love Type_Gift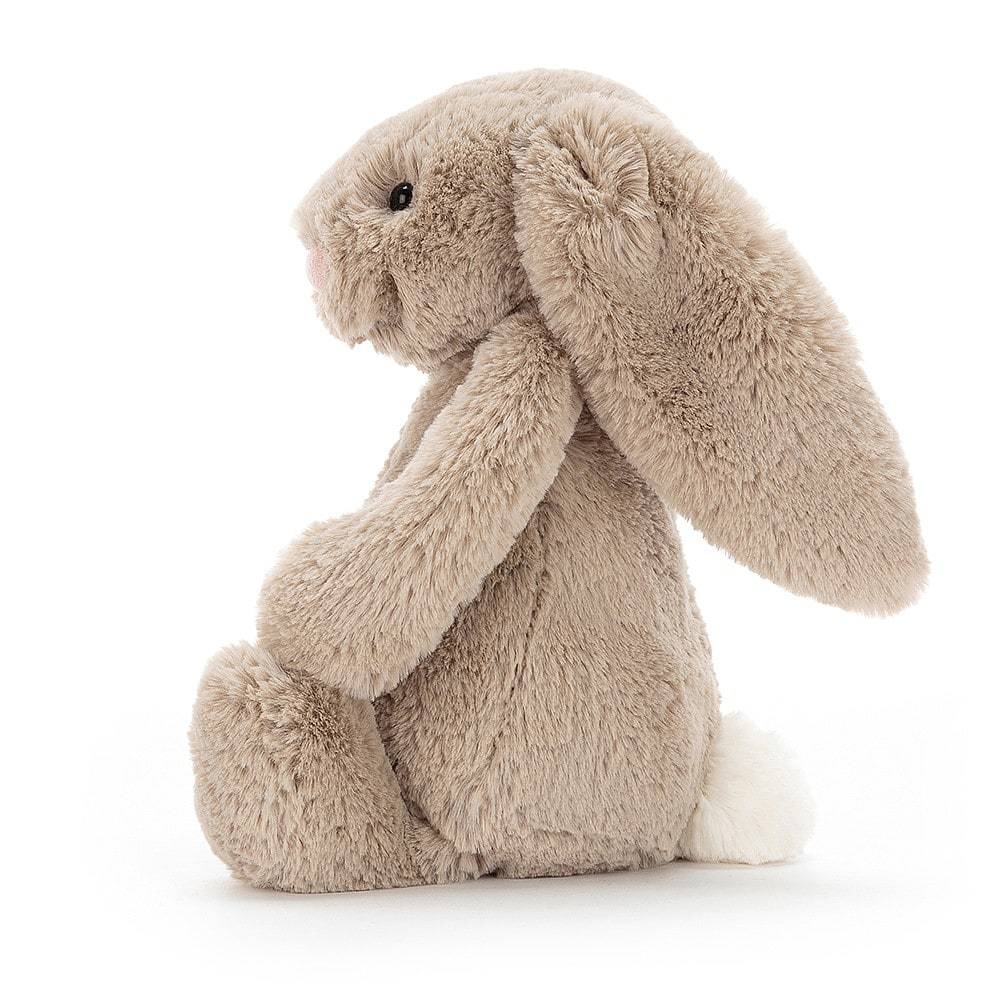 active apology autopilot-friendship birthday cat:plush-toy collection:jellycat collection:kakitangan collection:mts collection:newborn friendship get-well gift just-because love newborn resort-bestsellers self-love thank-you Type_Gift Type_Plushie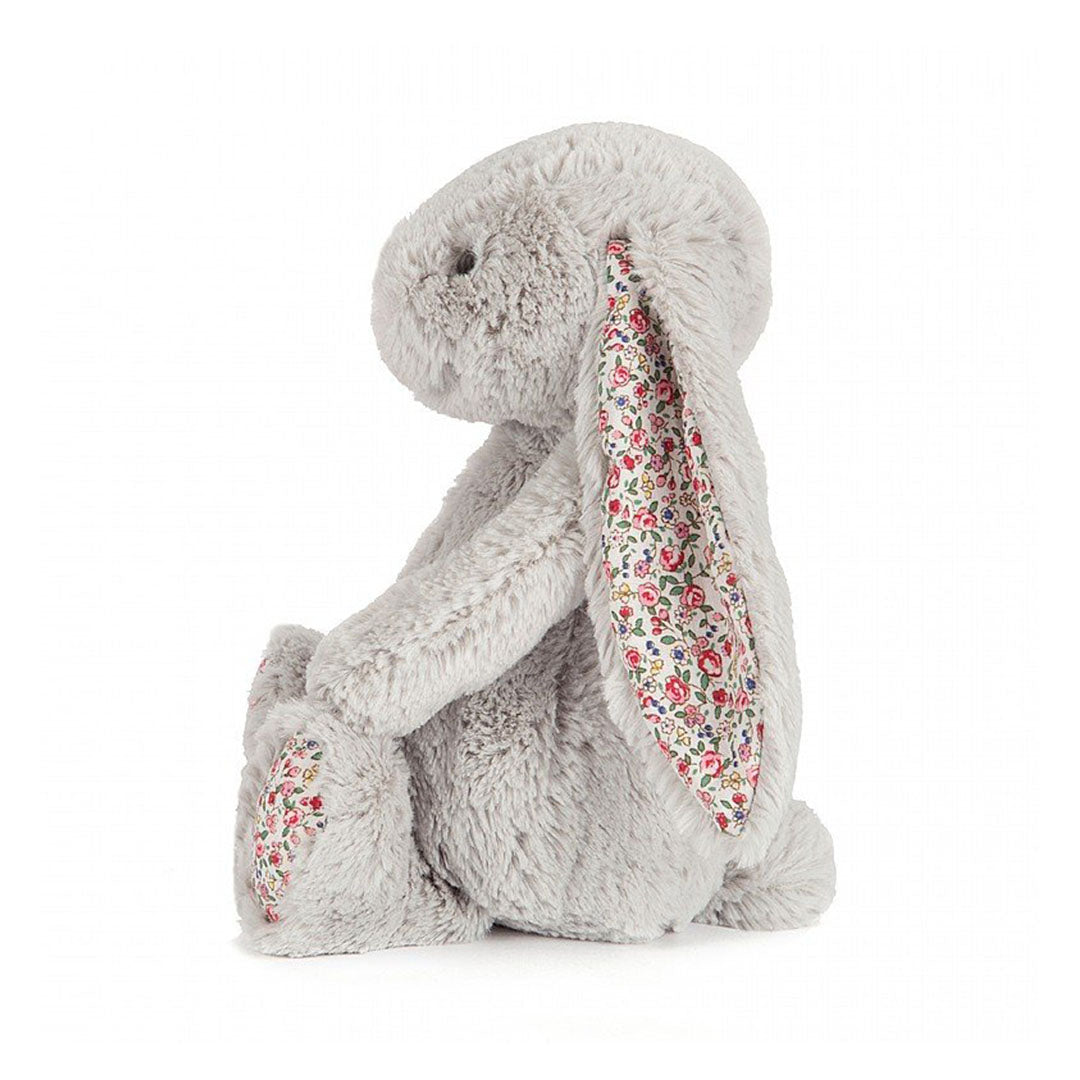 active apology cat:plush-toy collection:10-10-sale collection:jellycat collection:retail-kpj-dsh2 collection:retail-pj friendship get-well graduation newborn self-love Type_Plushie
active apology cat:plush-toy collection:jellycat collection:mts collection:retail-kpj-dsh2 collection:retail-pj friendship get-well newborn self-love thank-you Type_Plushie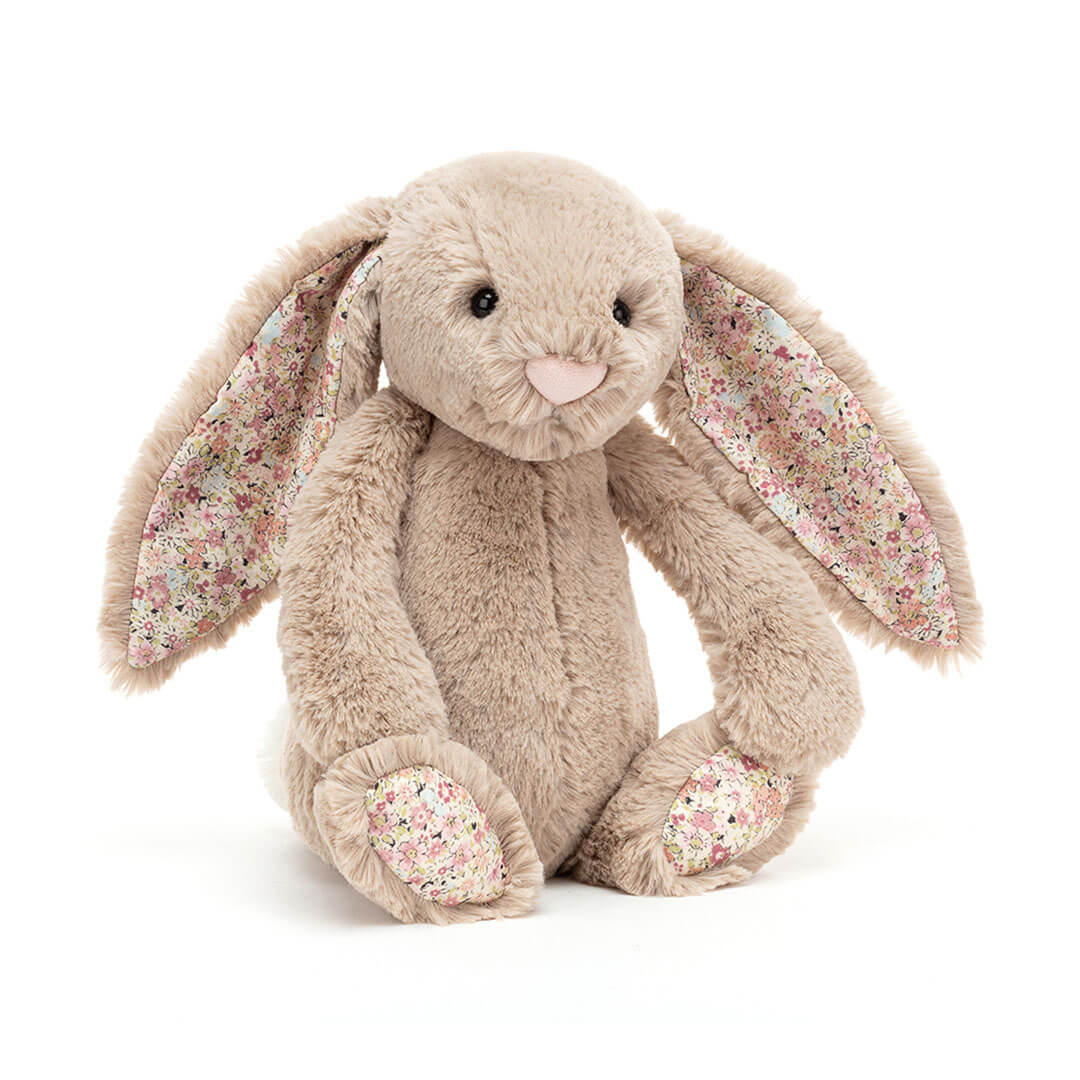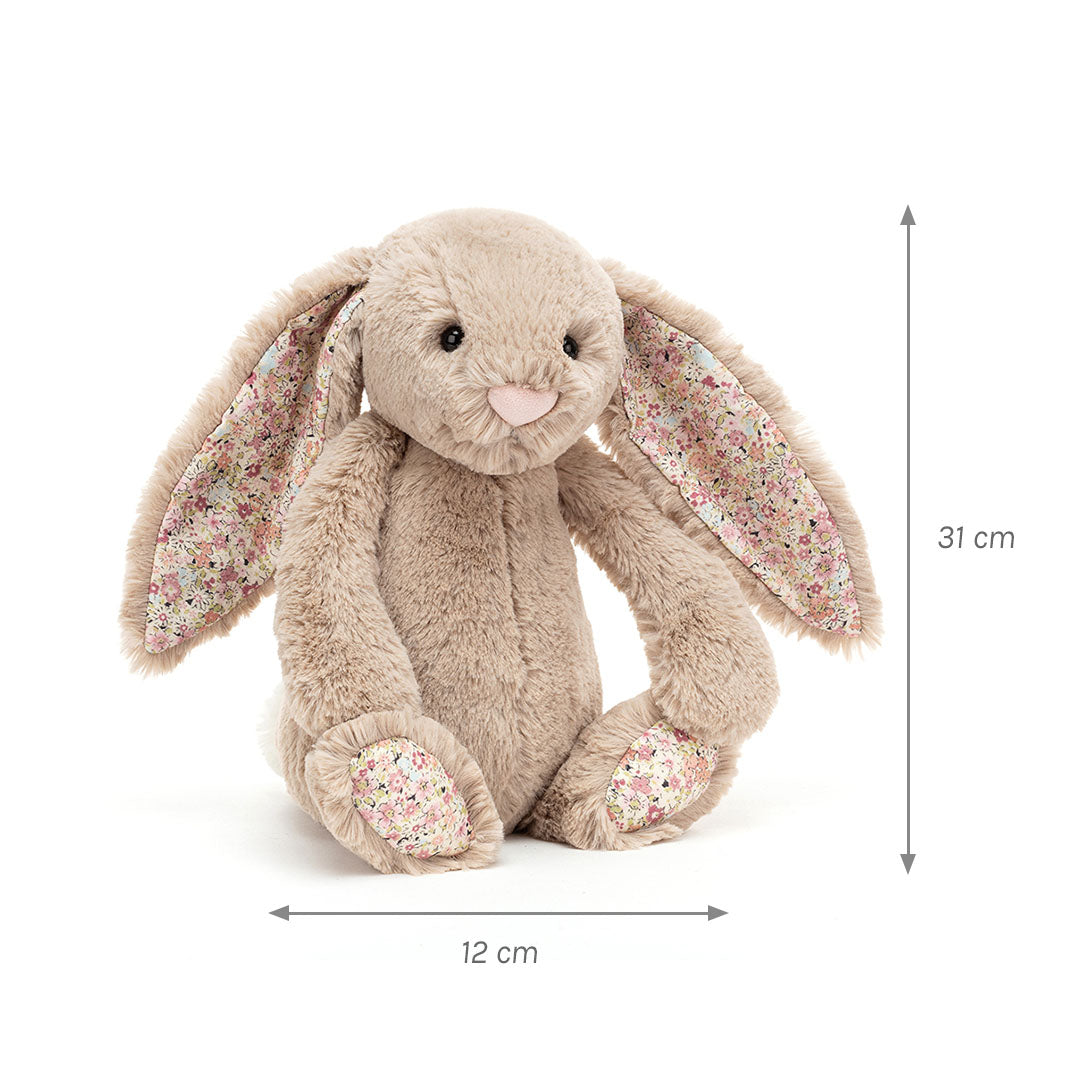 active birthday cat:plush-toy collection:11-11-sale collection:jellycat collection:kakitangan collection:mts collection:newborn collection:retail-kpj-dsh2 collection:retail-pj friendship get-well graduation love newborn Type_Plushie
active bouquet collection:graduation collection:kakitangan Colour_Yellow Flower_Lily Flower_Sunflower friendship get-well KL release:oos resort-bestsellers status:red thank-you Type_Bouquet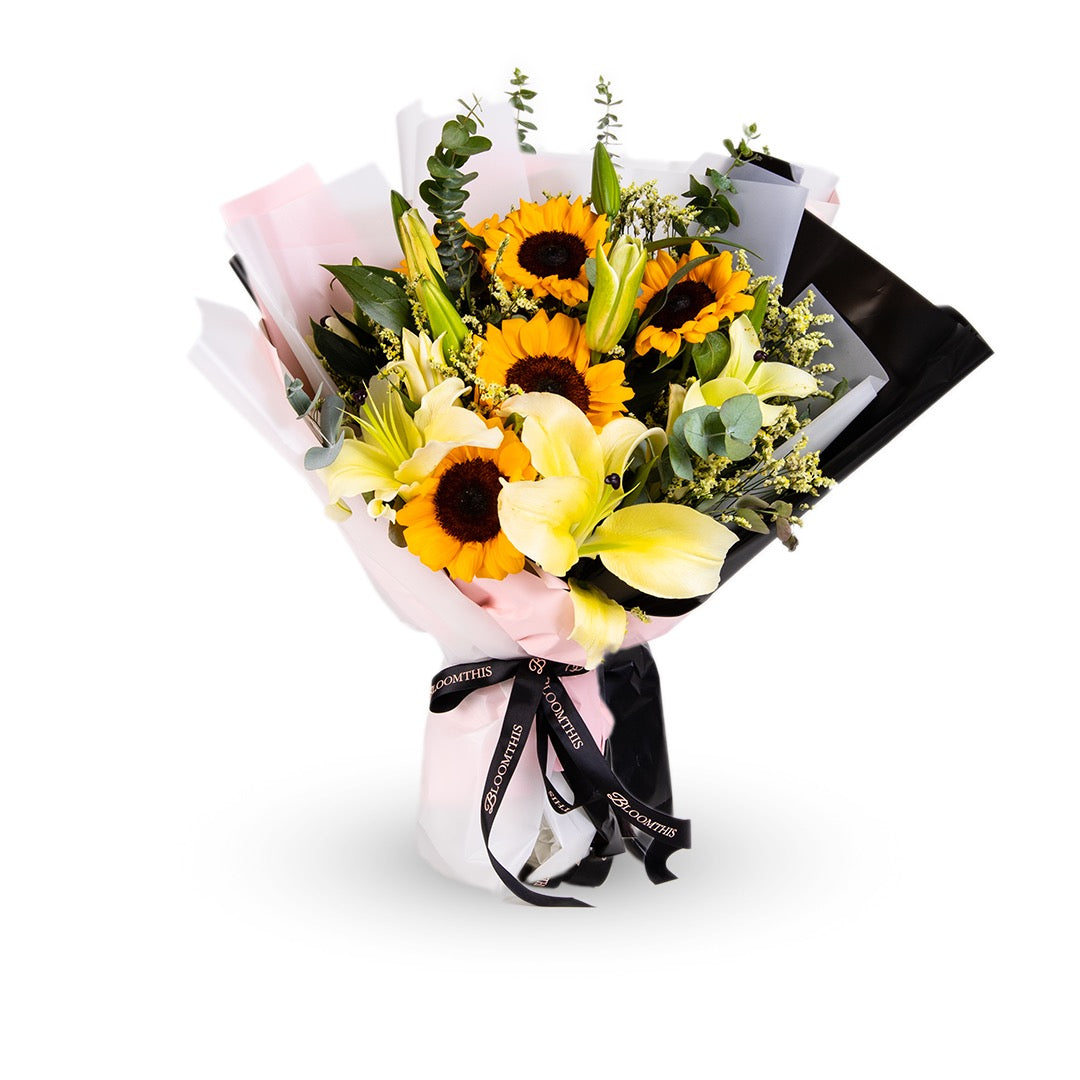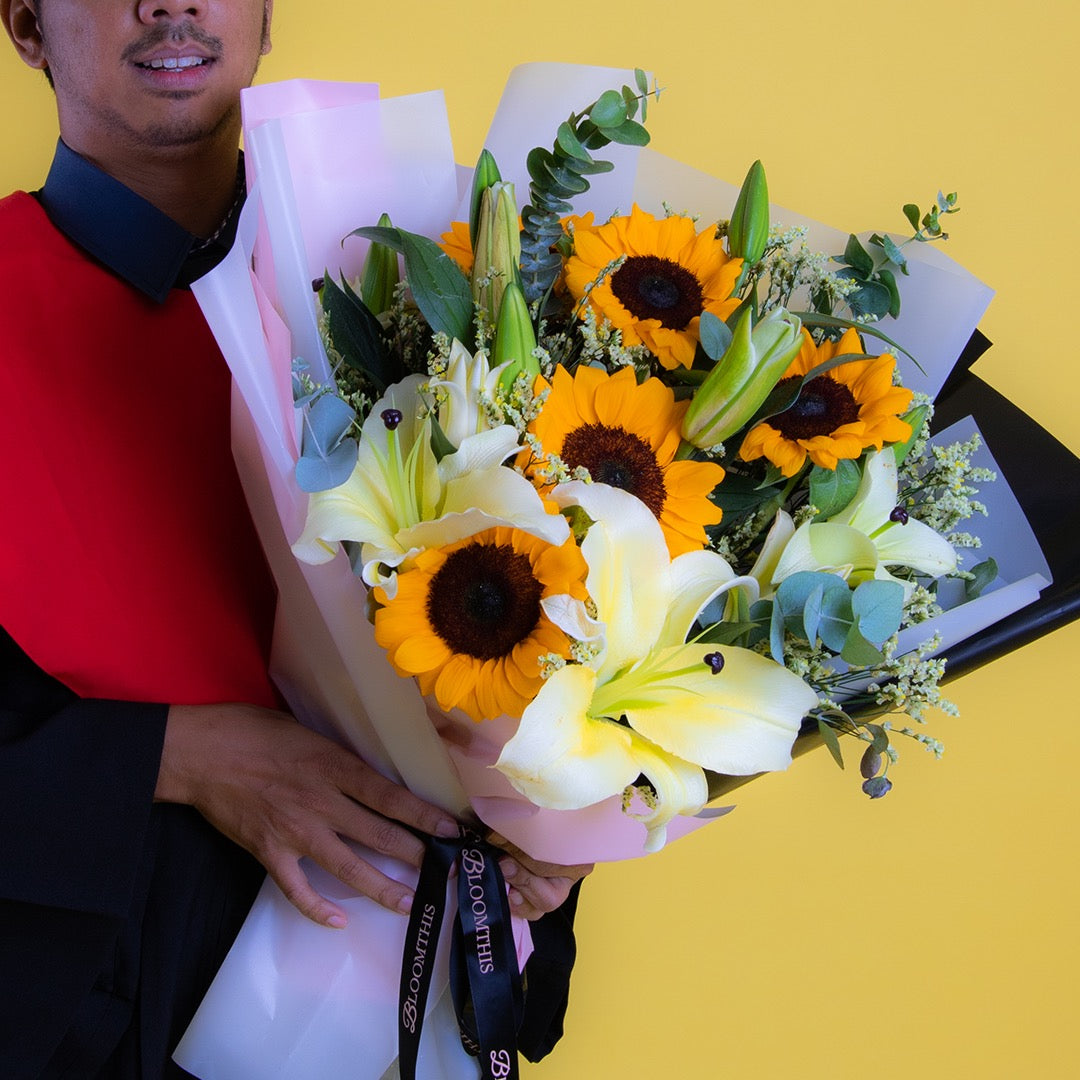 active anniversary-sale birthday bouquet cheer-up-sale collection:11-11-sale collection:3-3-sale collection:black-friday-sale collection:graduation collection:kakitangan collection:malaysia-day collection:retail-kpj-dsh2 collection:teachers-day designer-kl Flower_Sunflower friendship just-because love release:oos resort-bestsellers status:red Type_Bouquet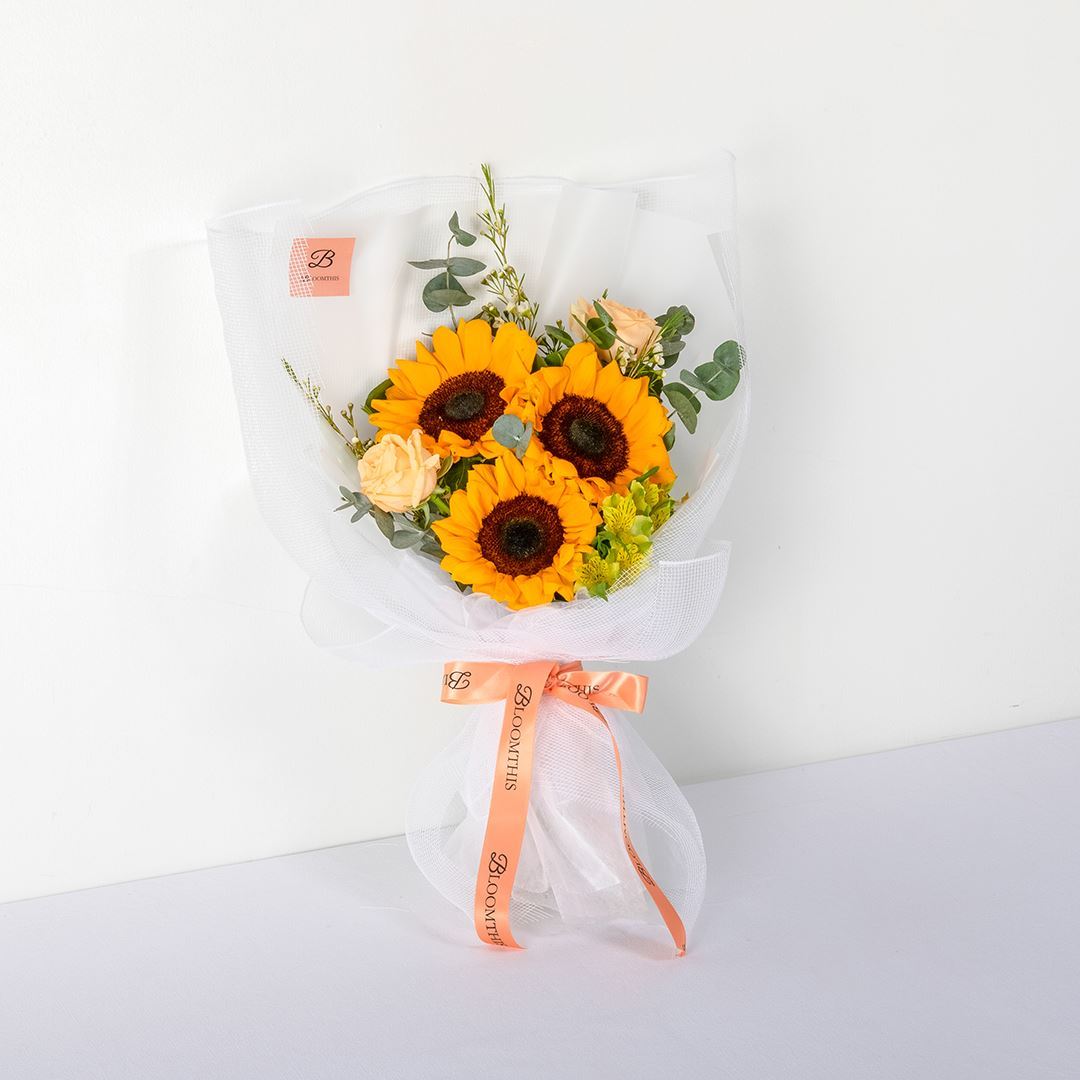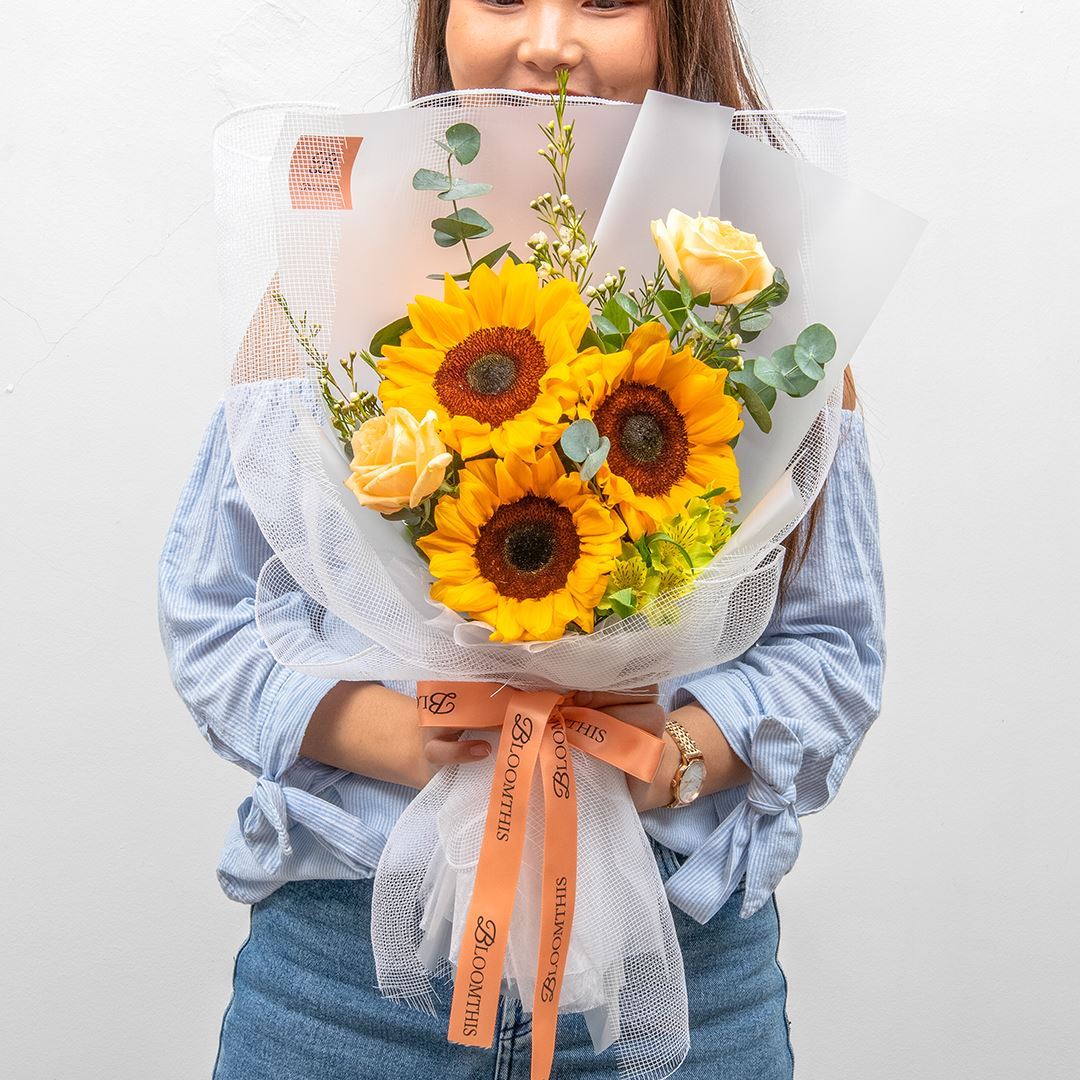 active anniversary birthday bouquet collection:graduation collection:kakitangan collection:matthiola collection:teachers-day Colour_Orange Flower_Matthiola Flower_Rose Flower_Sunflower friendship love resort-bestsellers status:red thank-you Type_Bouquet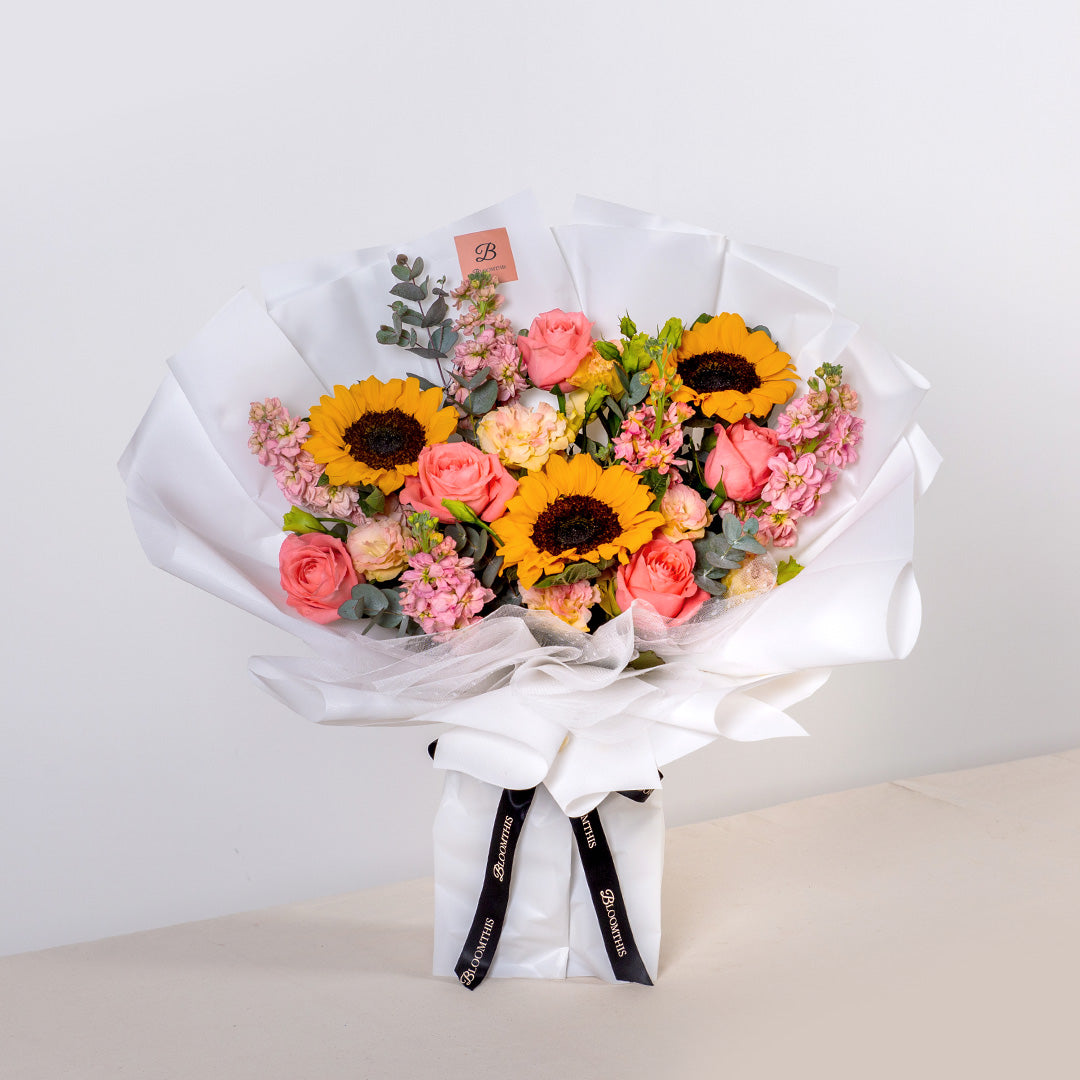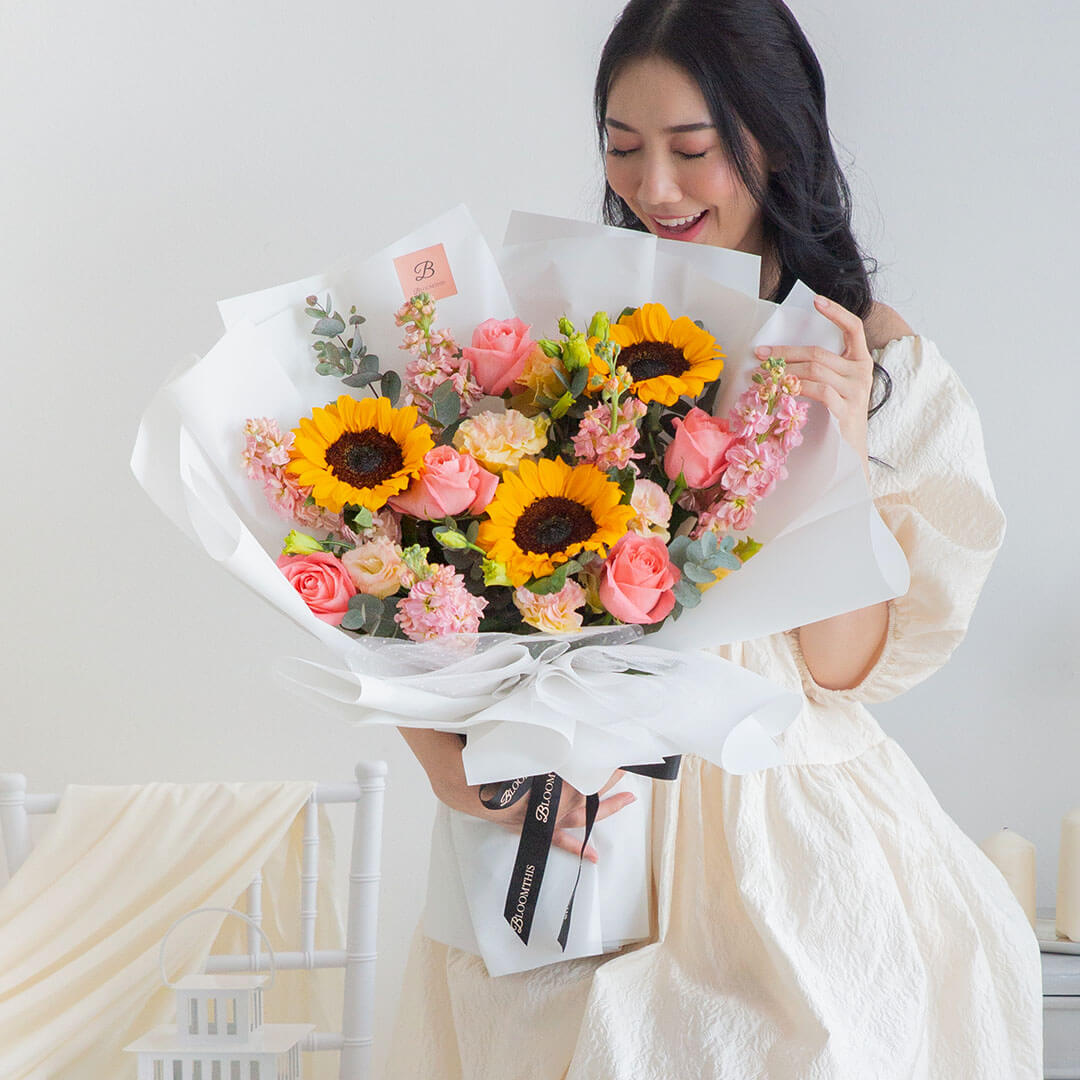 active bouquet collection:12-12-sale collection:graduation collection:kakitangan collection:merdeka-sale collection:red-rose-day Colour_Red Colour_Yellow Flower_Alstroemeria Flower_Rose Flower_Sunflower friendship get-well KL NINE10 release:oos resort-bestsellers status:red thank-you Type_Bouquet varpromo:TWELVE5
5% OFF
5% OFF | Use code TWELVE5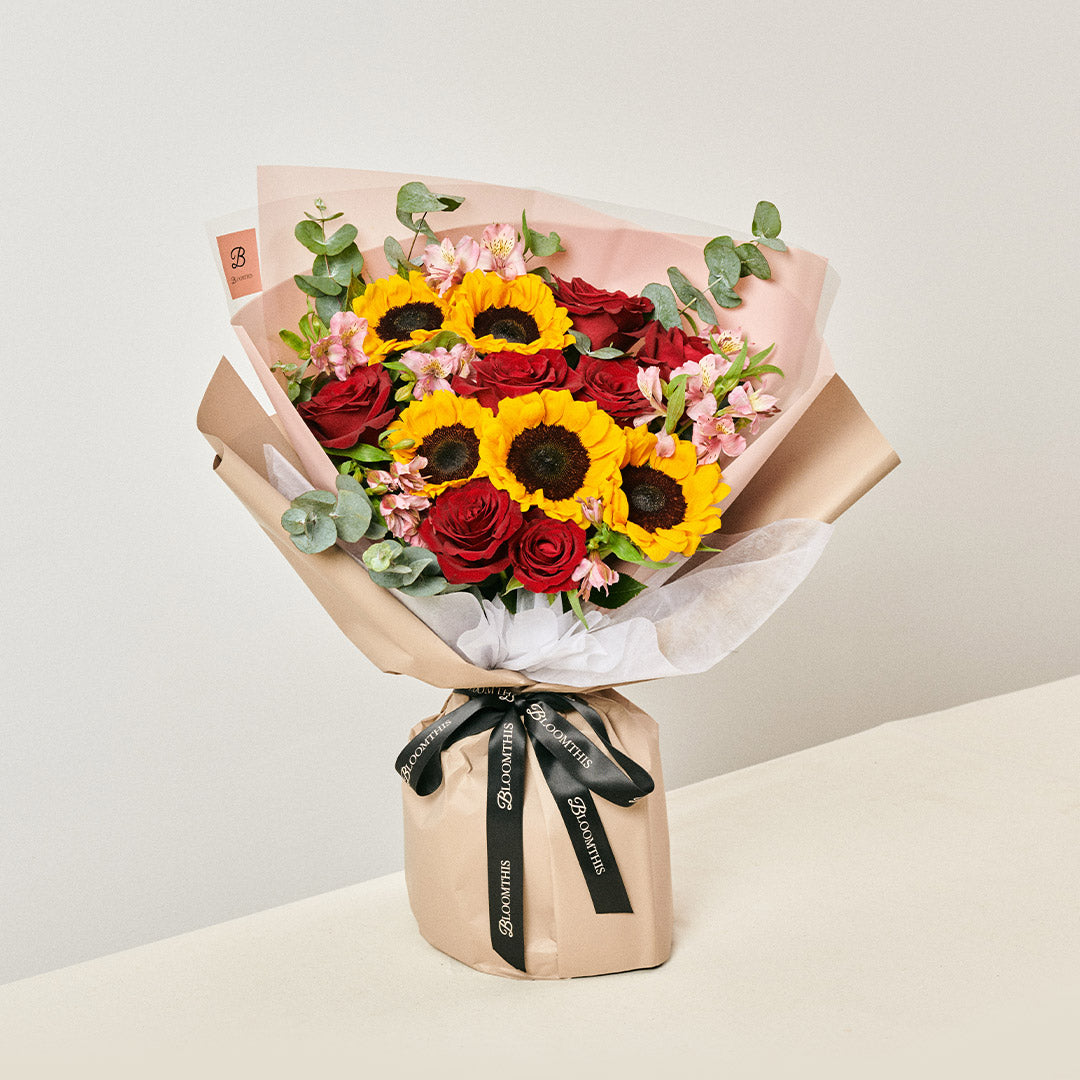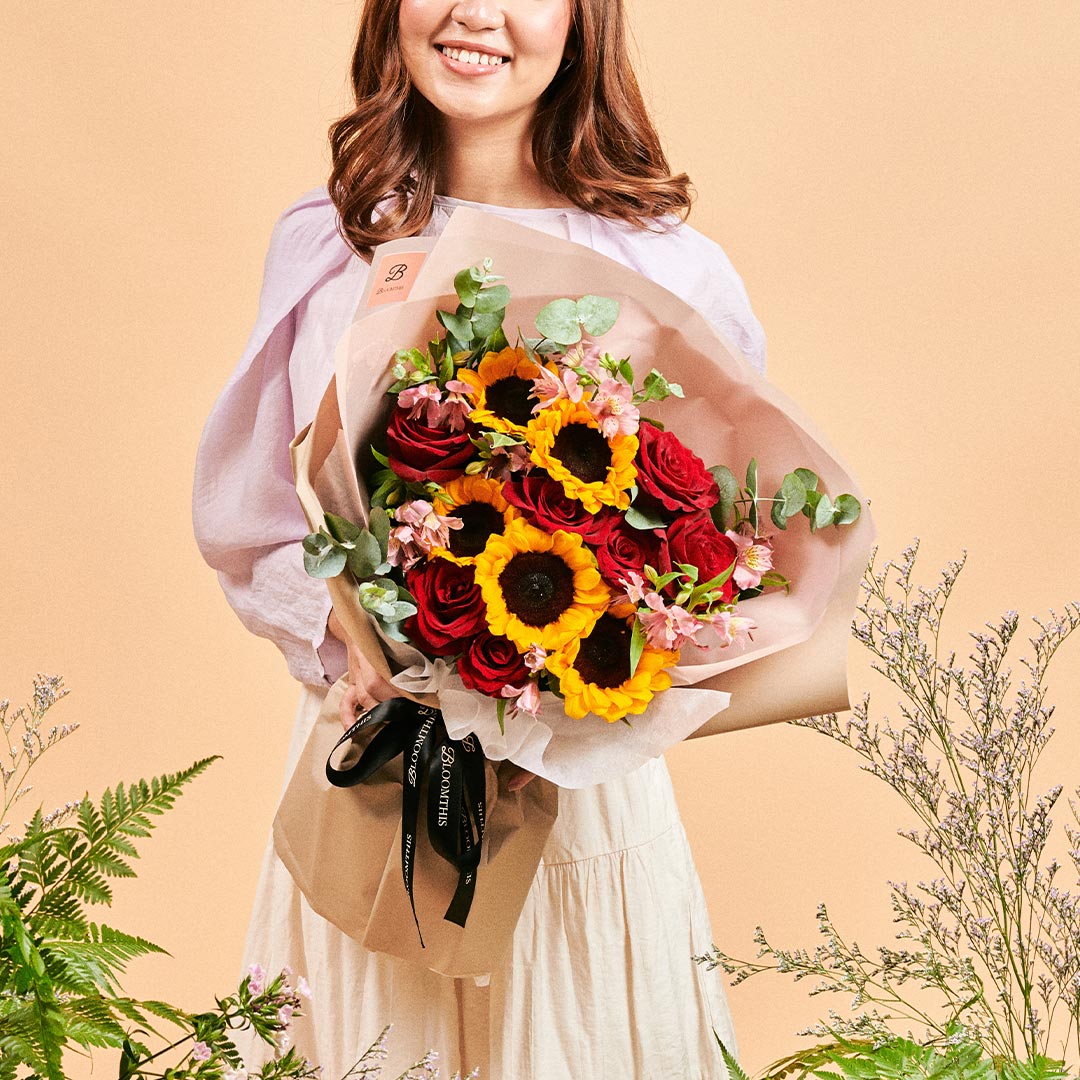 active anniversary-sale birthday bouquet cheer-up-sale collection:7-7-sale collection:grabpaypromo collection:graduation collection:retail-kpj-dsh2 collection:teachers-day Flower_Sunflower friendship just-because love release:oos resort-bestsellers status:red Type_Bouquet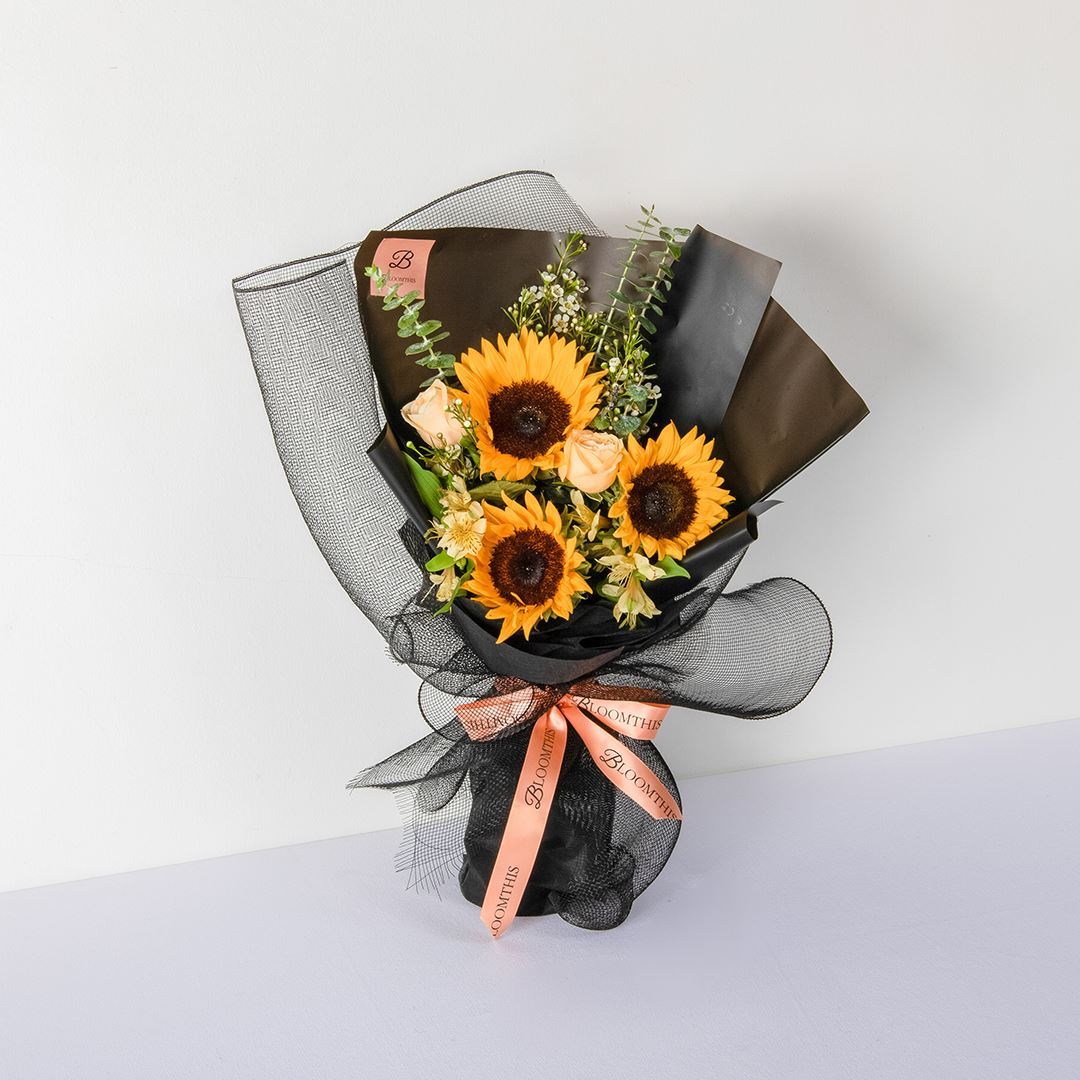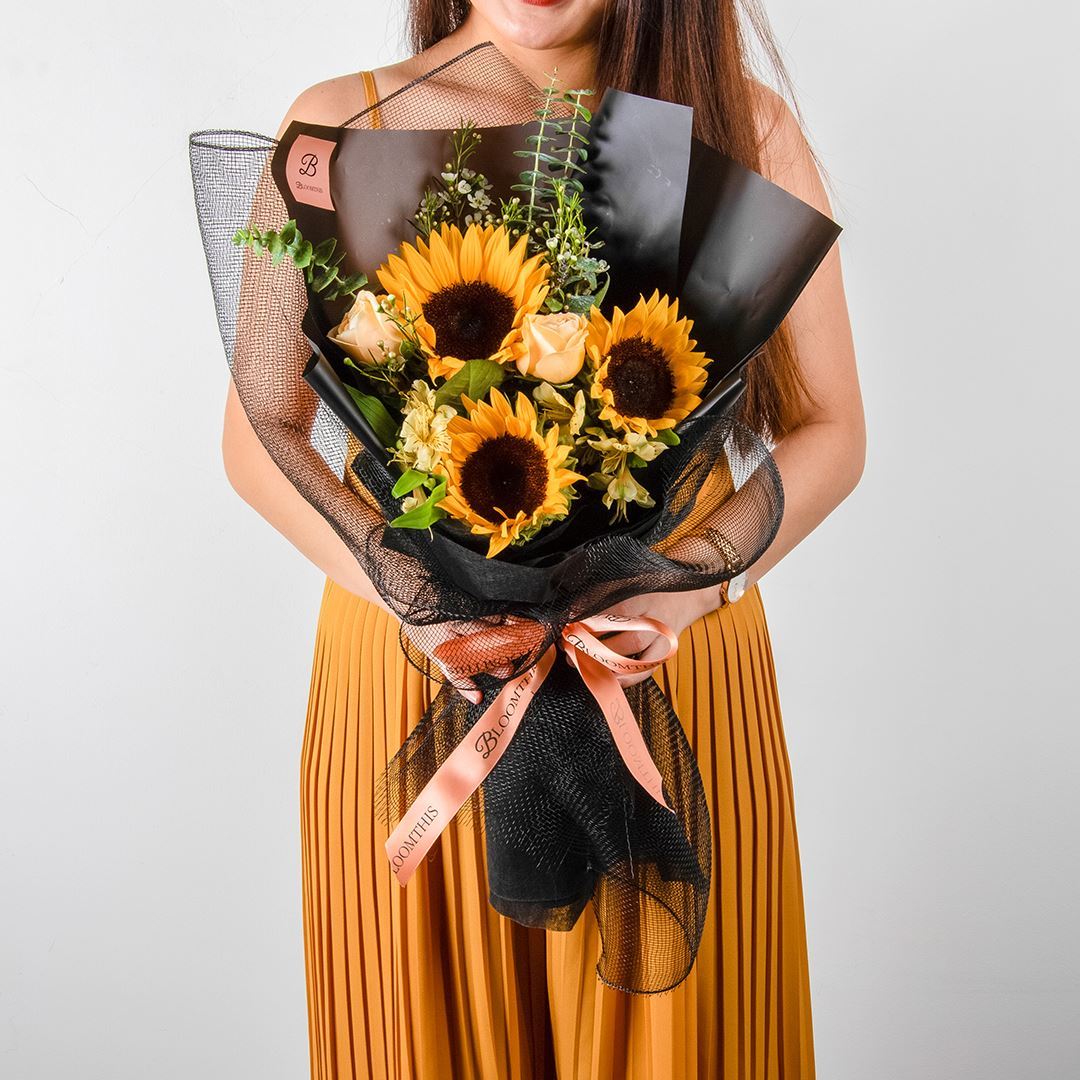 active anniversary birthday bouquet collection:anniversary-sale collection:graduation Colour_White Colour_Yellow Flower_Carnation Flower_Eustoma Flower_Rose Flower_Sunflower Flower_Tanecetum friendship graduation just-because resort-bestsellers status:red thank-you Type_Bouquet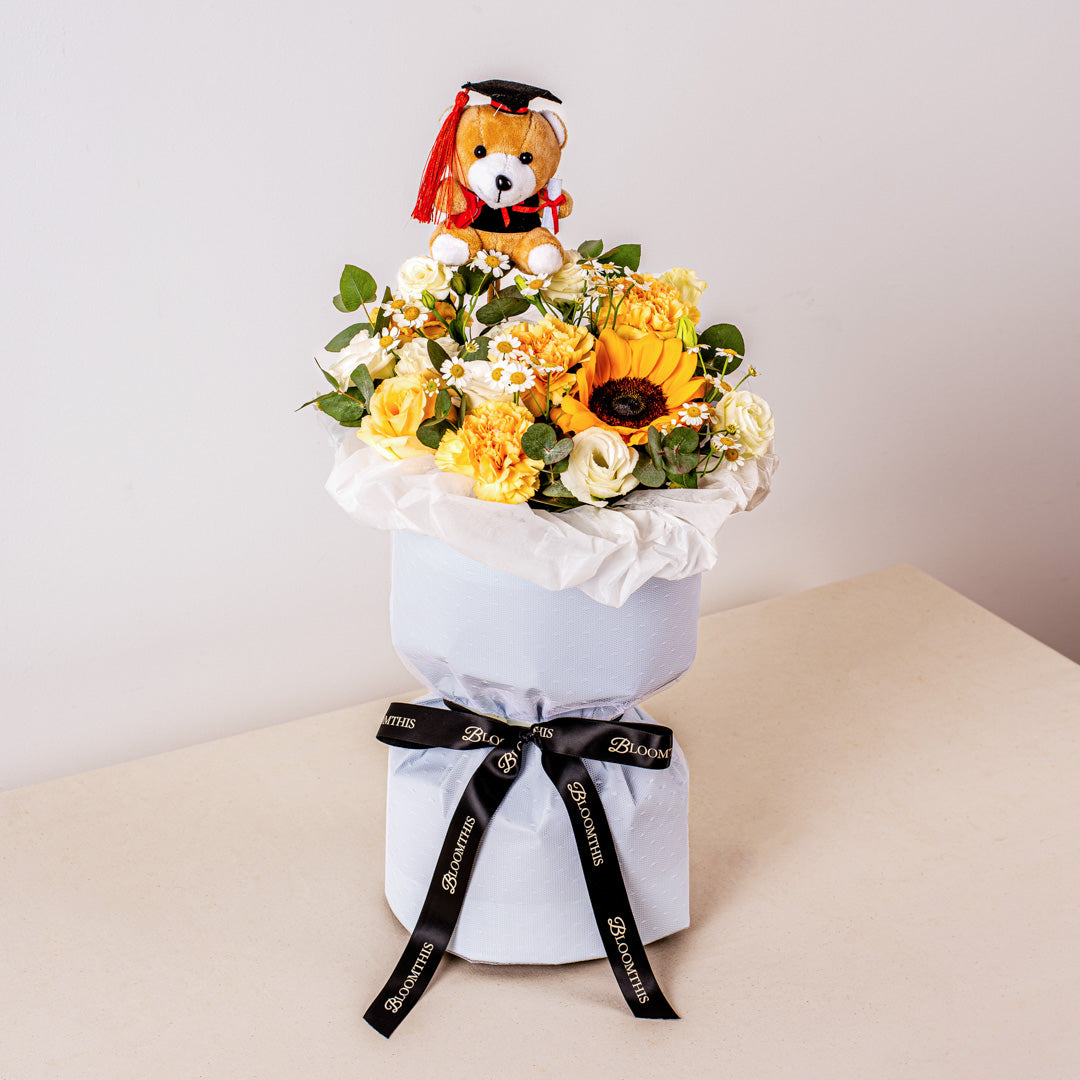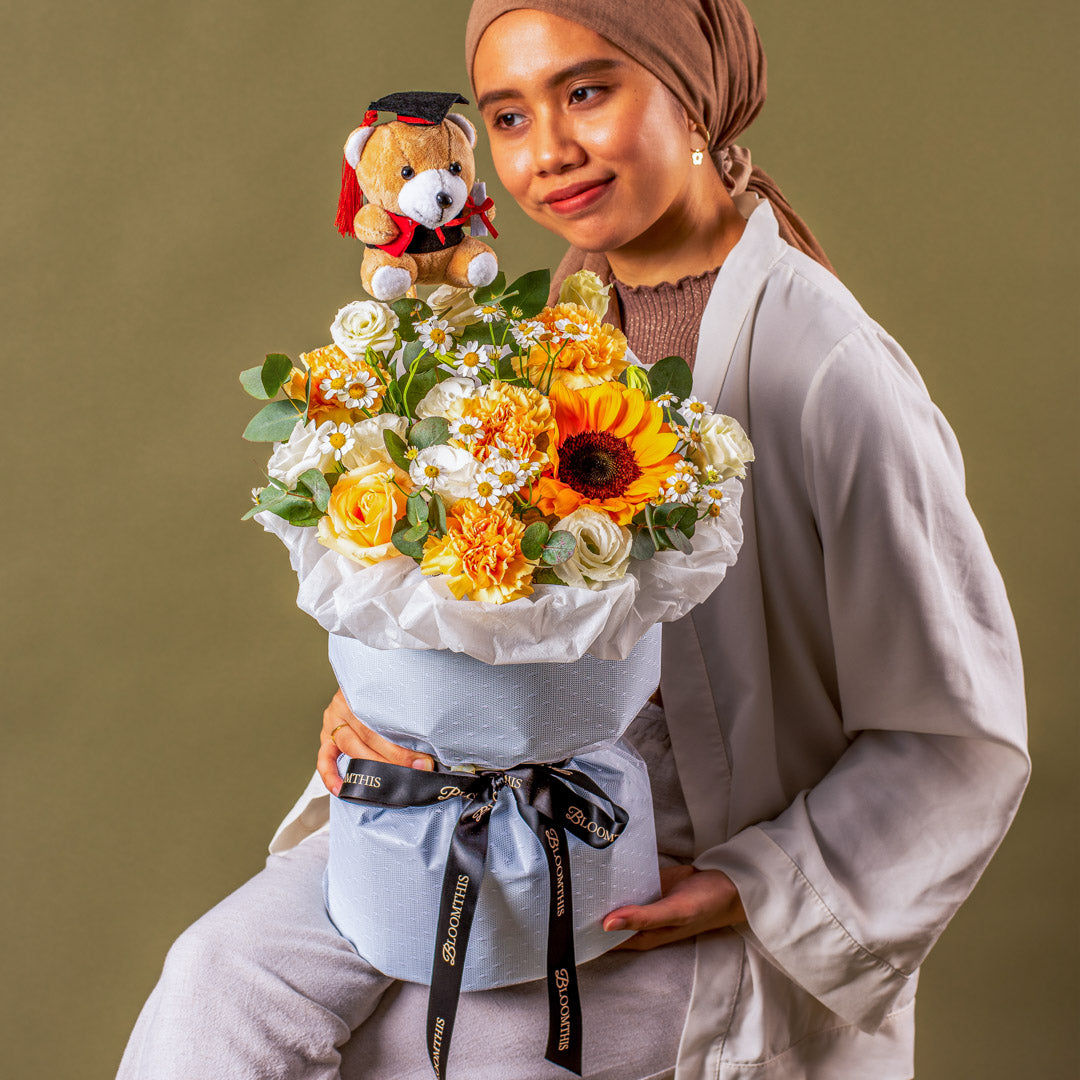 active collection:christmas collection:decor exclude-stamped-recommendations hat box newfeed resort-bestsellers Type_Bouquet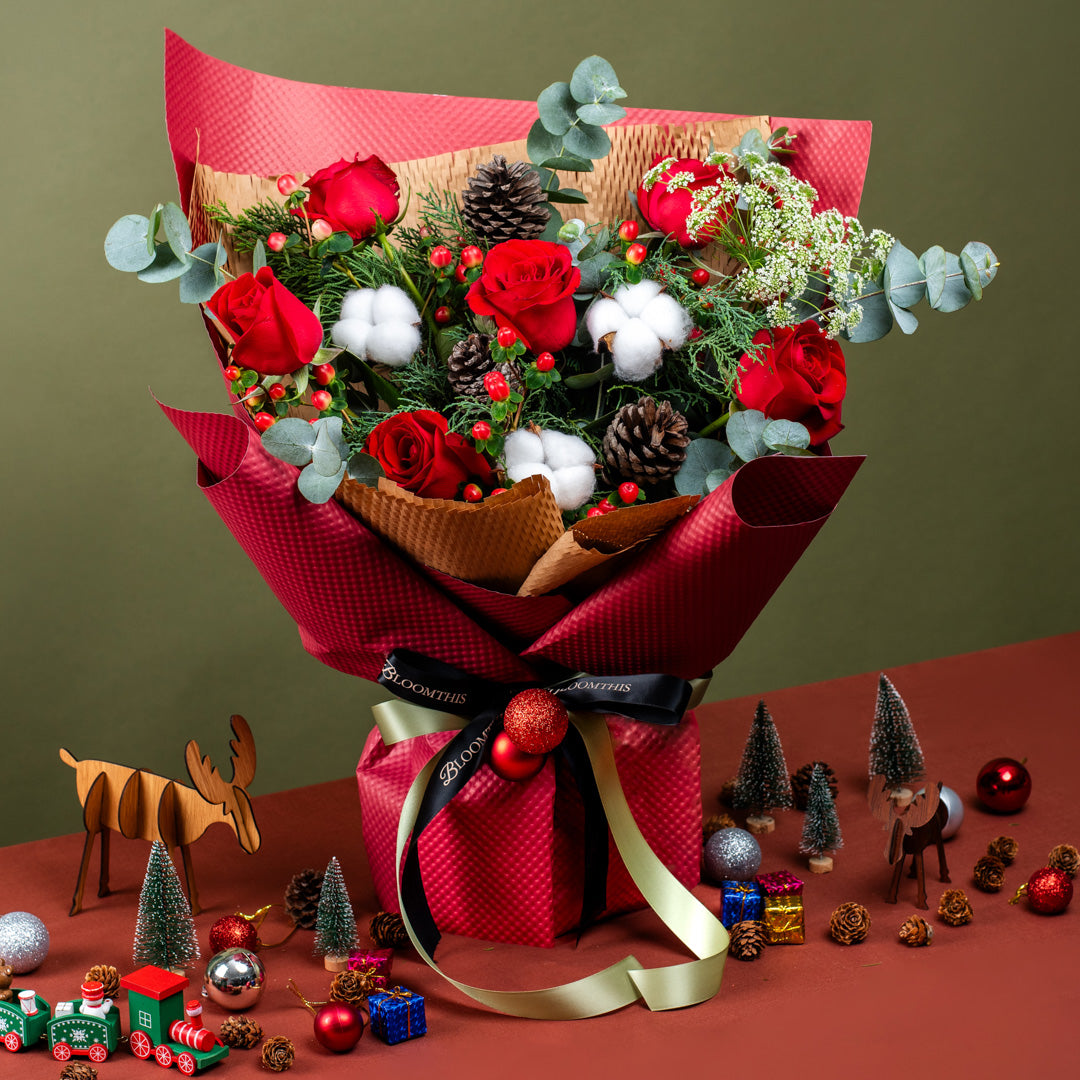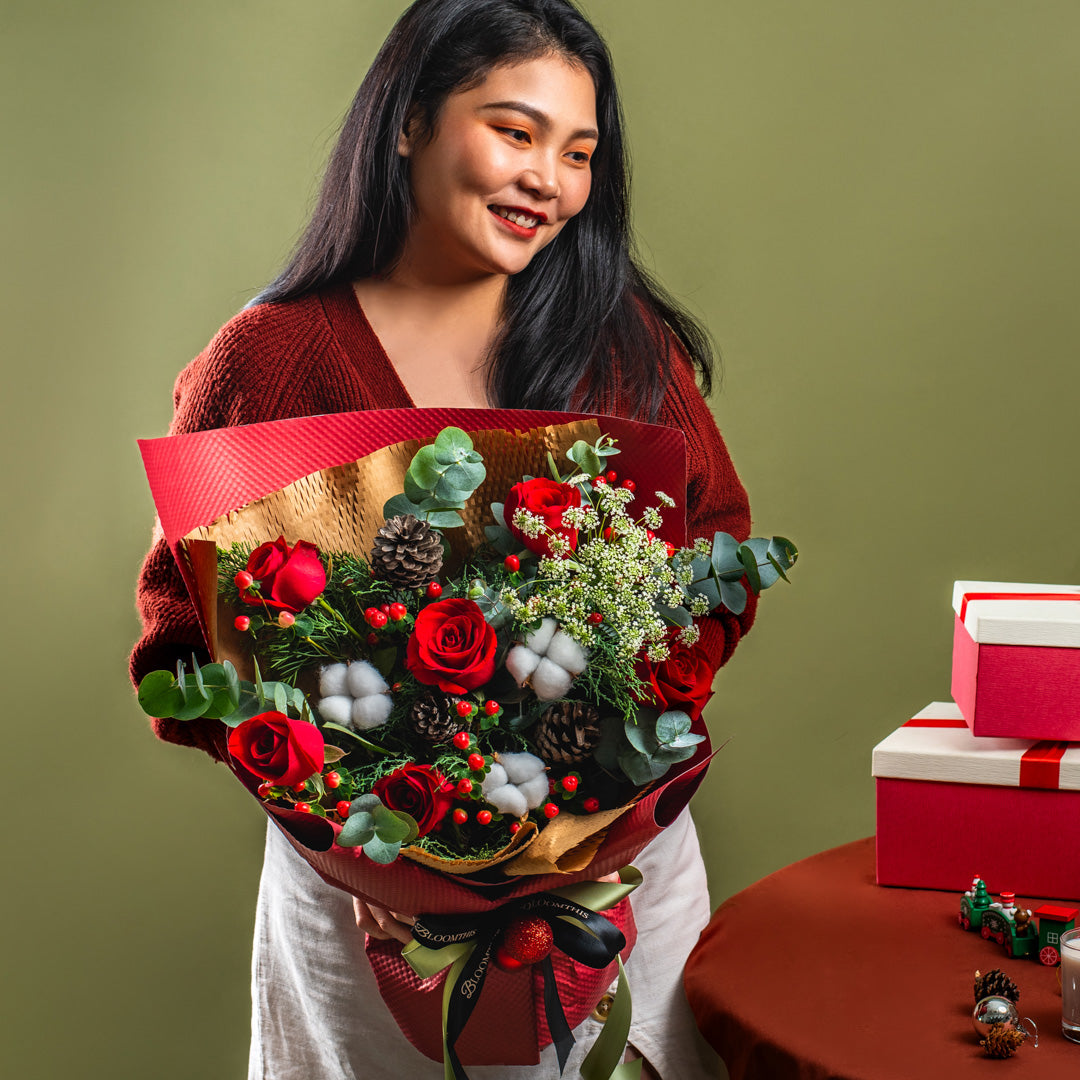 active anniversary apology autopilot-all-occasions autopilot-birthday autopilot-friends bestseller birthday bouquet citibank-cybersales-2018 collection:520-day collection:anniversary-sale collection:bestseller-jb collection:bestseller-pg collection:designer-flowers collection:kakitangan collection:maybank-credit-card-privileges collection:merdeka-sale collection:qixi collection:red-rose-day collection:retail-kpj-dsh2 Colour_Red congrats custom-collection designer-jb designer-kl designer-pg Flower_Rose forhim friendship home-featured iwd2018 just-because KL love promo-uob-top proposal resort-bestsellers rose thank-you Type_Bouquet vibrant
active anniversary apology birthday bouquet collection:3-3-sale collection:520-day collection:9-9-sale collection:graduation collection:kakitangan collection:pink-day collection:pink-october collection:qixi collection:tag-pinkday collection:teachers-day Colour_Pink Flower_Carnation Flower_Gerbera Flower_Rose Flower_Rose_HCP friendship just-because love resort-bestsellers self-love thank-you Type_Bouquet
active anniversary birthday bouquet collection:10-10-sale collection:12-12-sale collection:520-day collection:6-6-sale collection:8-8-sale collection:ccspromo collection:celebration-sale collection:graduation collection:kakitangan collection:malaysia-day collection:qixi collection:tag-pinkday collection:teachers-day Flower_Carnation Flower_Hydrangea Flower_Rose friendship love resort-bestsellers thank-you Type_Bouquet
active anniversary birthday collection:12-12-sale congrats decor friendship graduation just-because love newborn preorder:penang-1day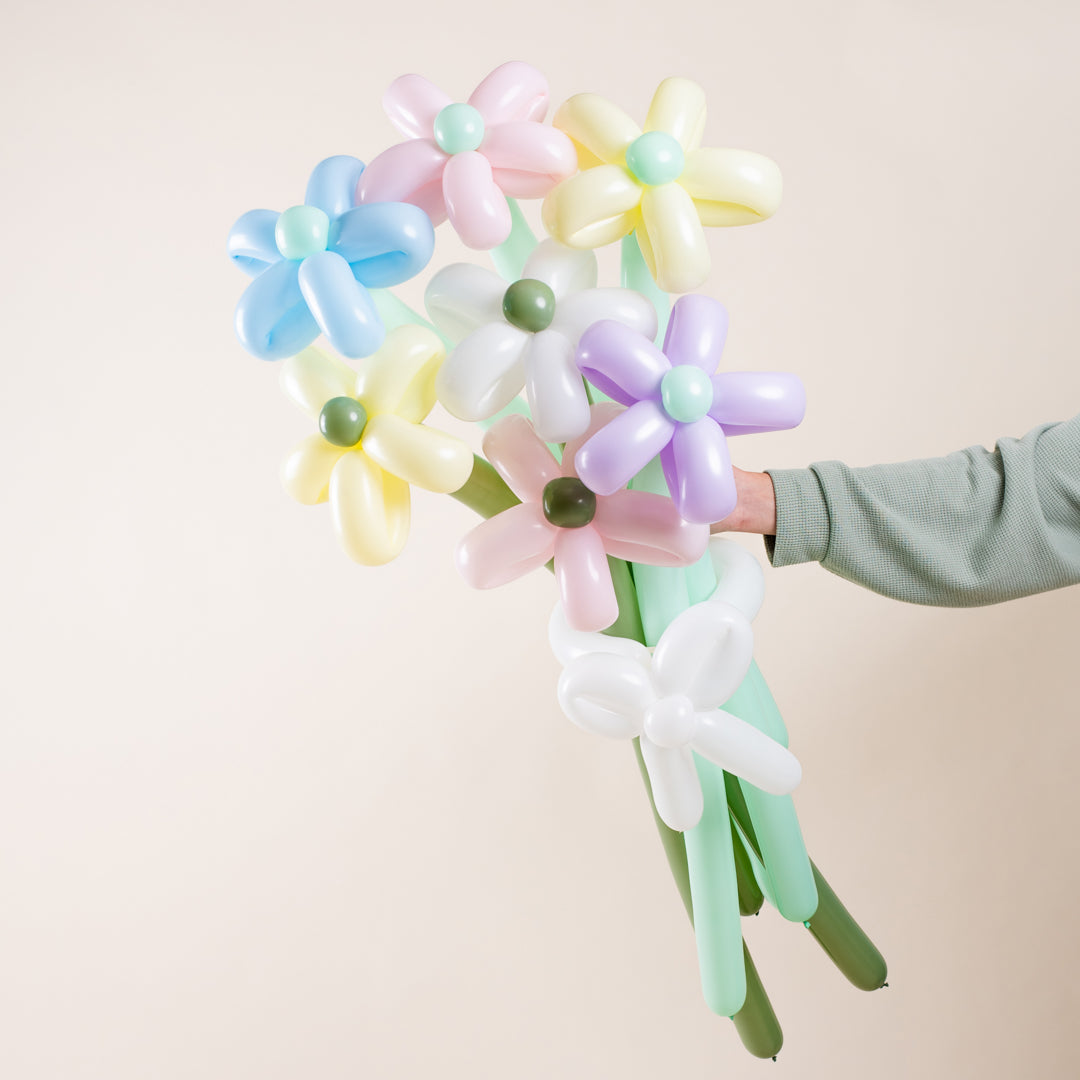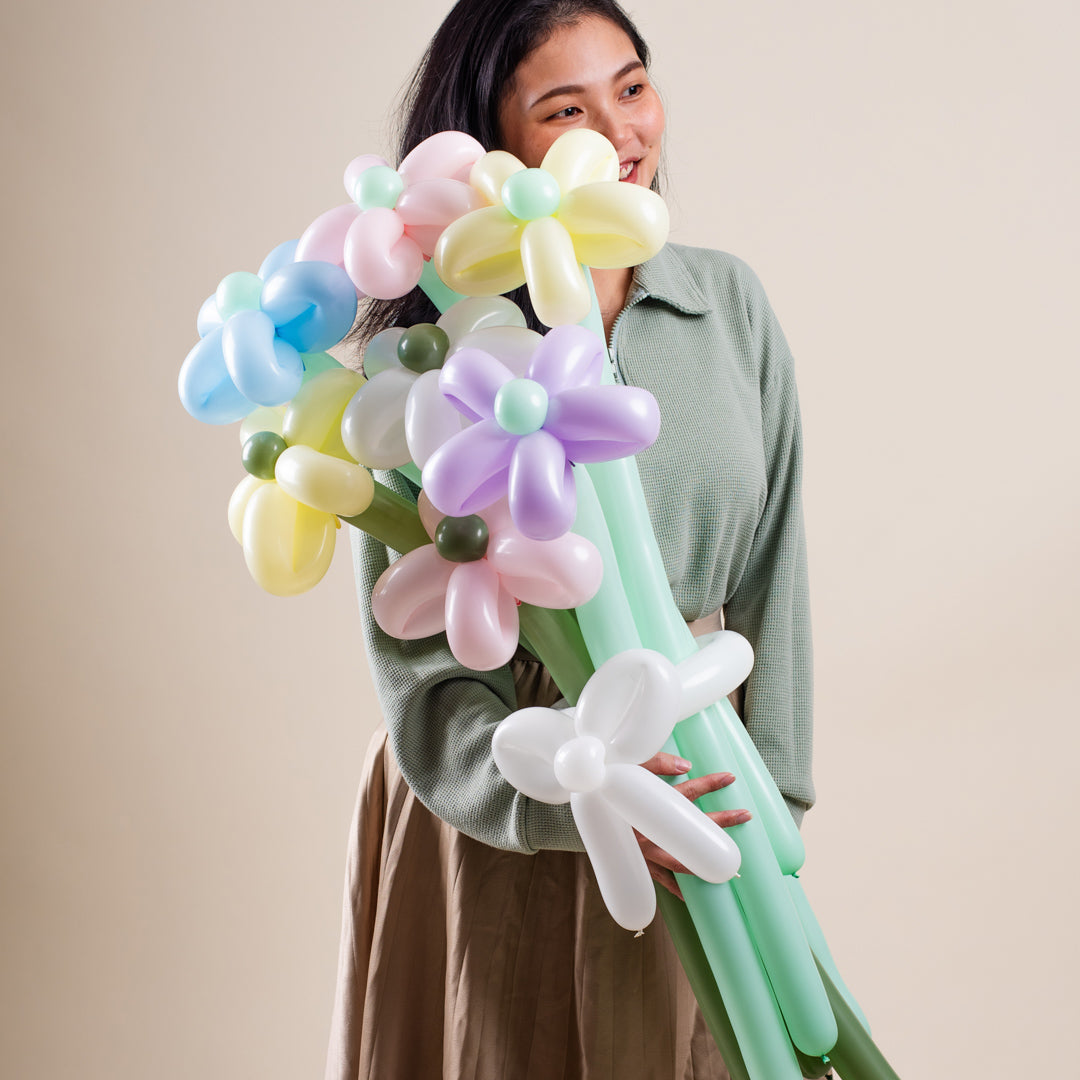 active anniversary birthday collection:12-12-sale congrats decor friendship graduation just-because love newborn preorder:penang-1day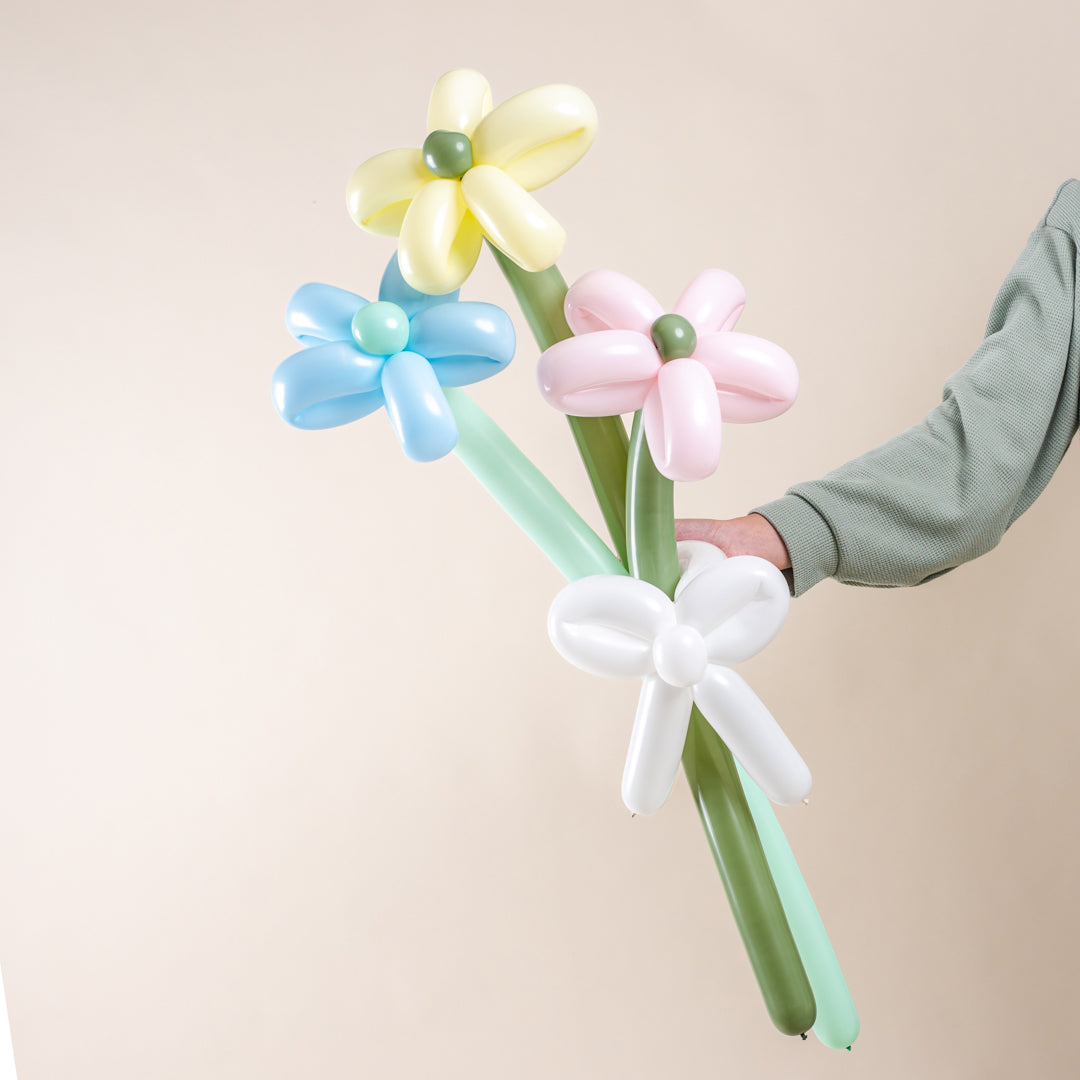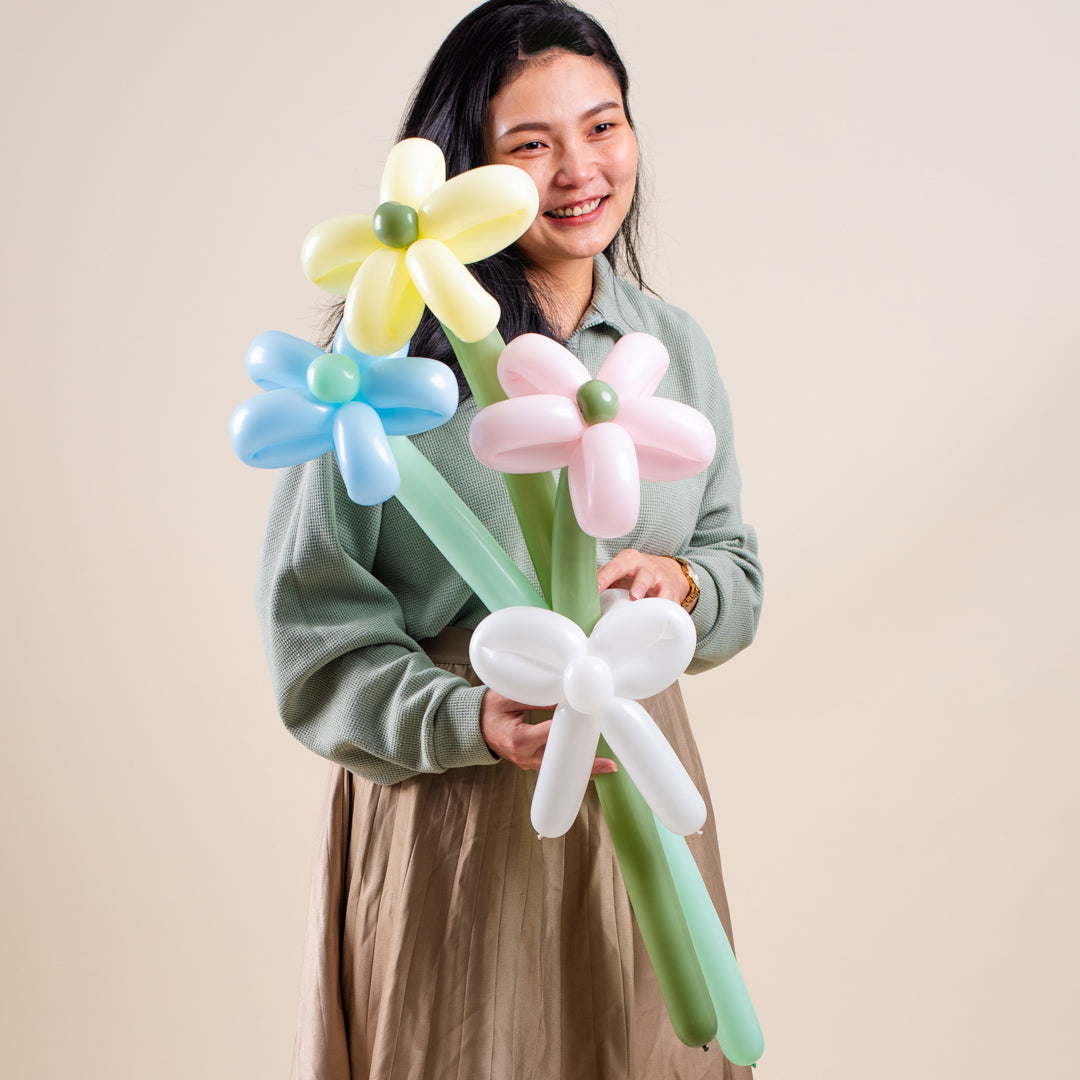 active apology cat:plush-toy collection:jellycat collection:retail-kpj-dsh2 collection:retail-pj friendship get-well graduation newborn self-love Type_Plushie
active anniversary birthday collection:12-12-sale congrats decor friendship graduation just-because love newborn preorder:penang-1day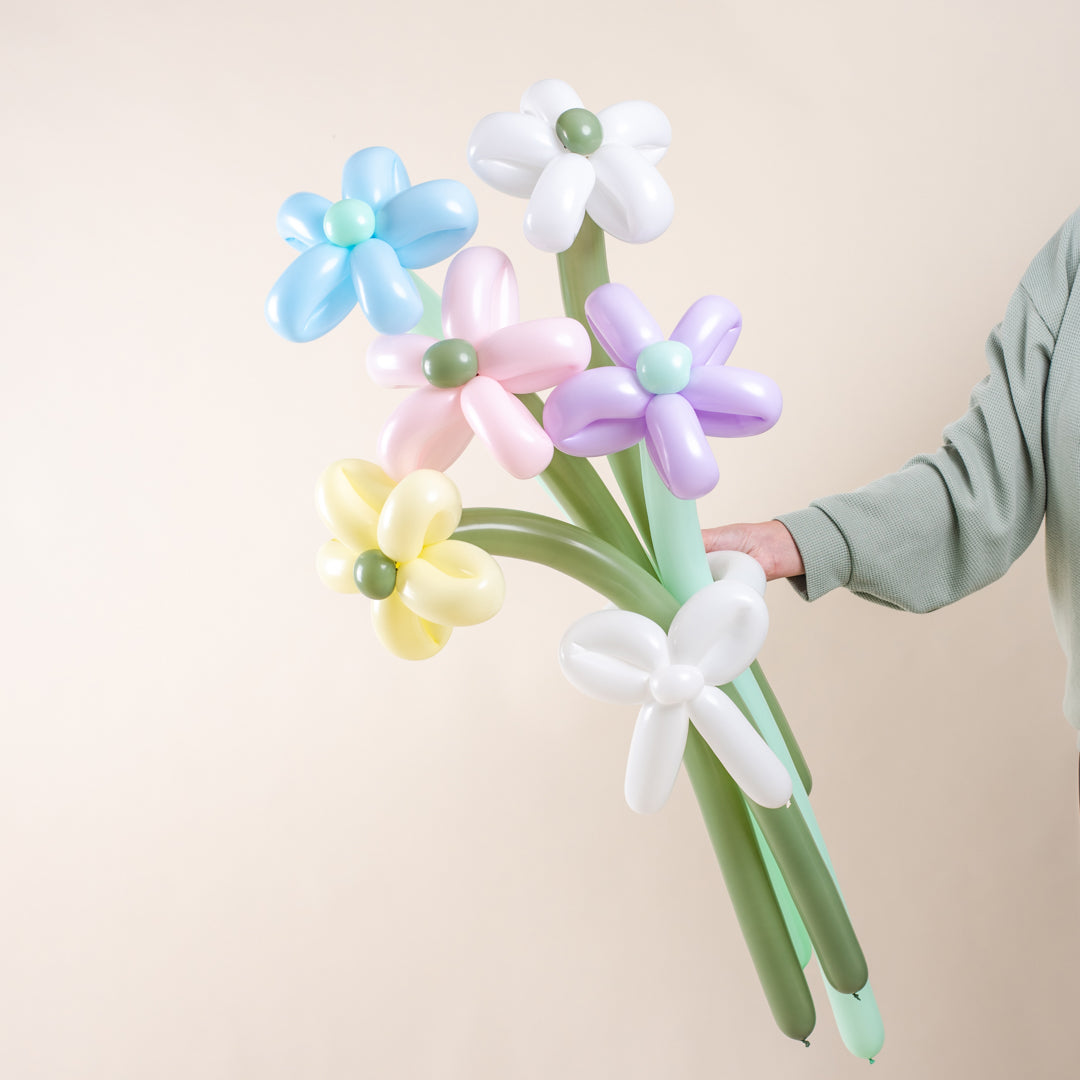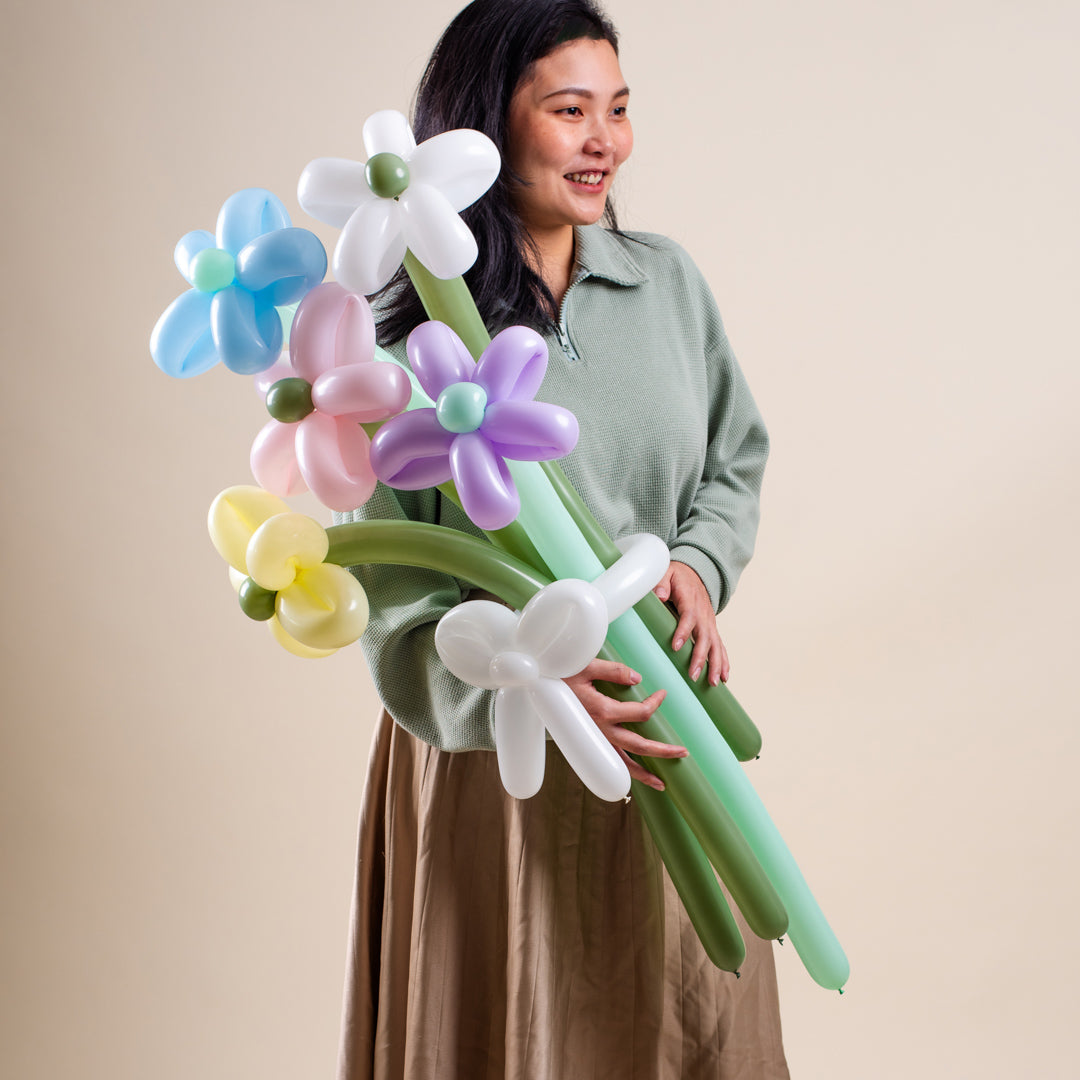 active anniversary balloon:number birthday collection:12-12-sale collection:tag-balloon decor for-him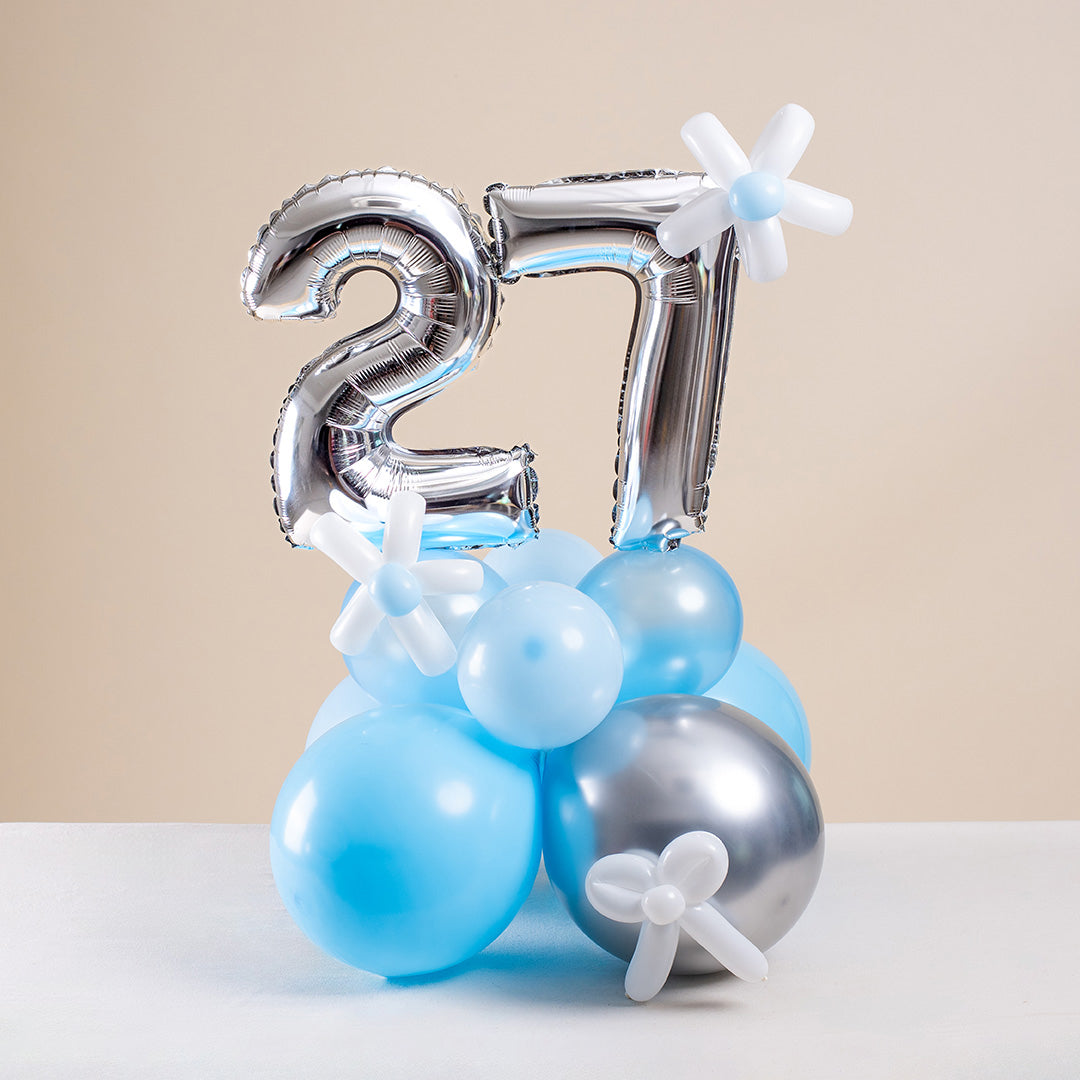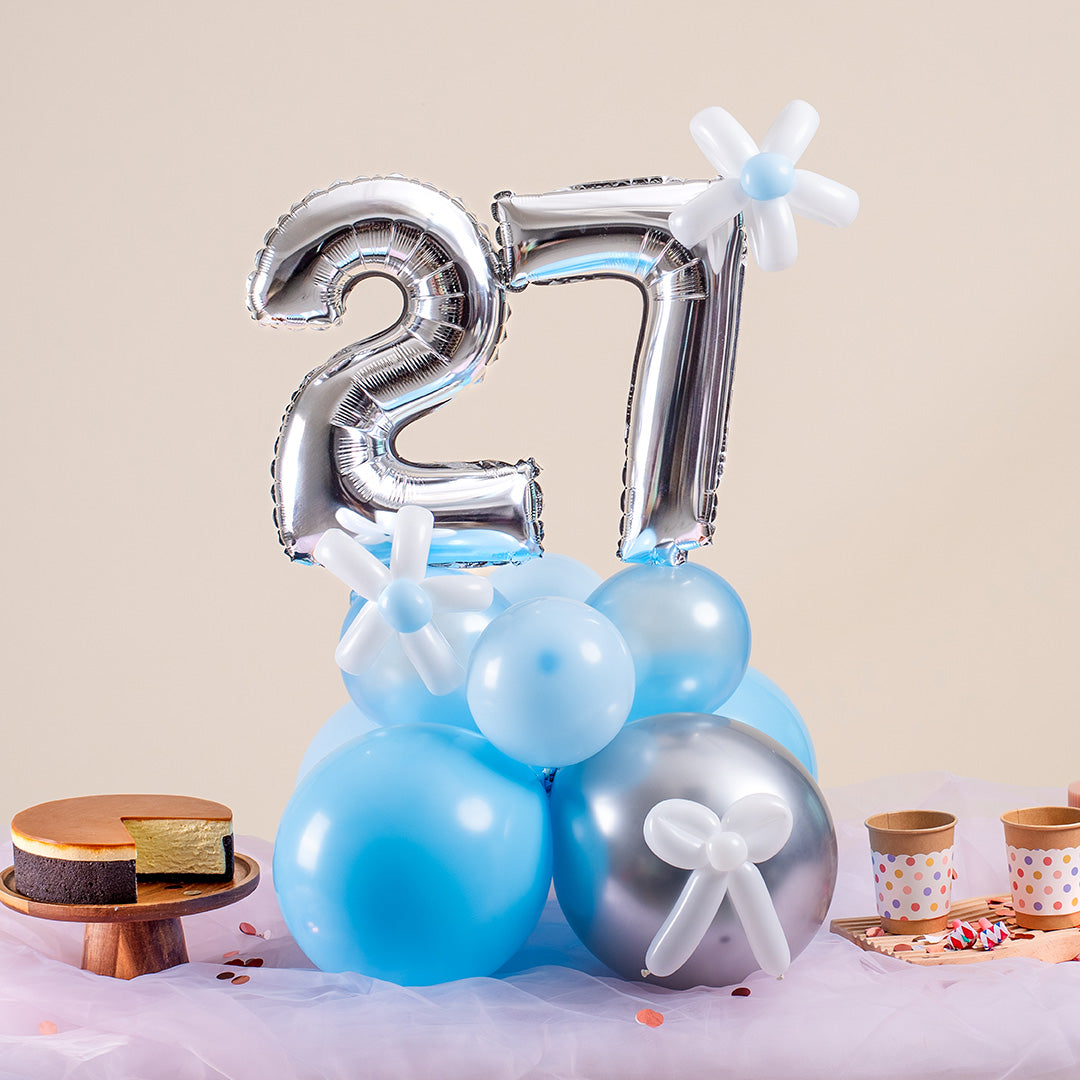 active anniversary balloon:number birthday collection:12-12-sale collection:tag-balloon decor for-him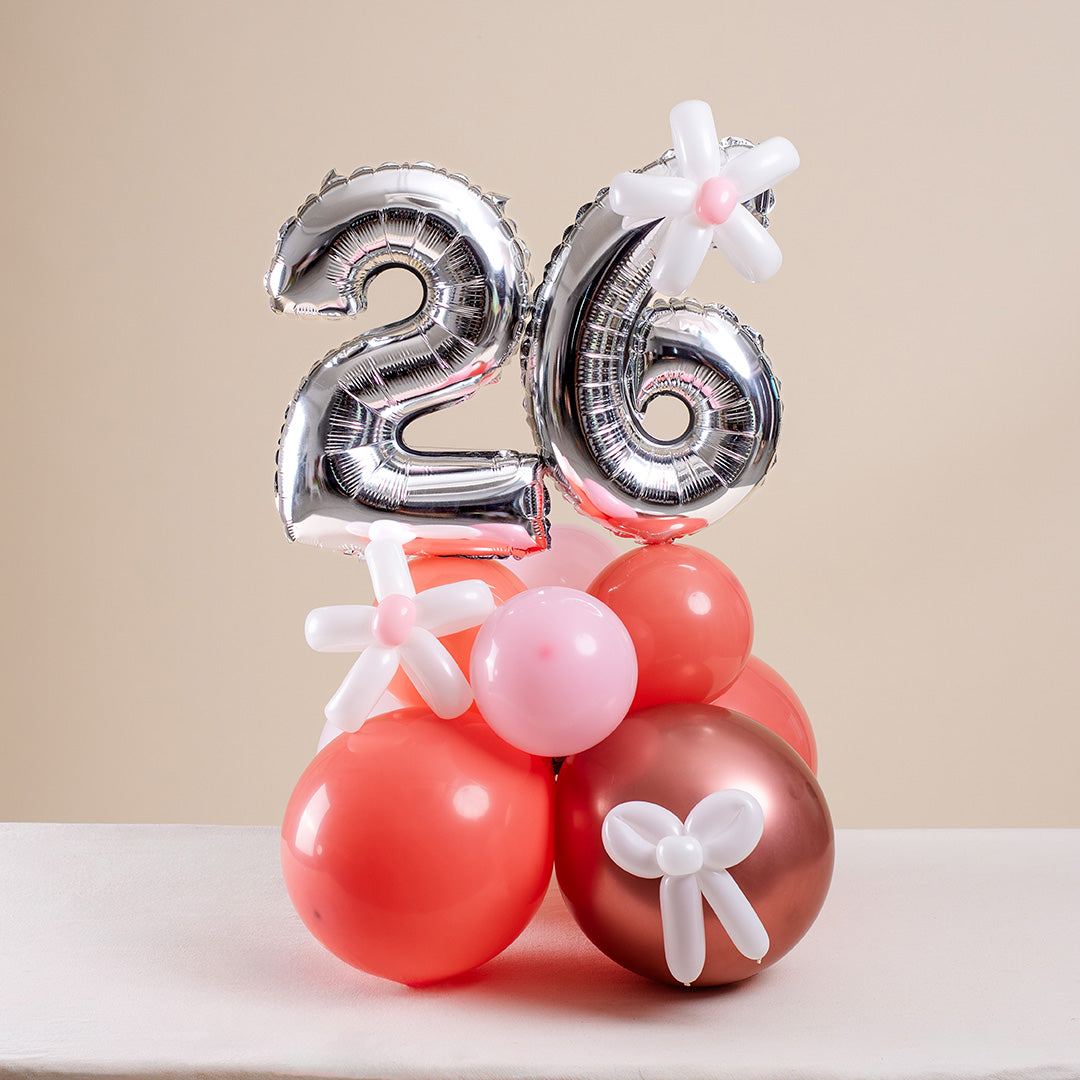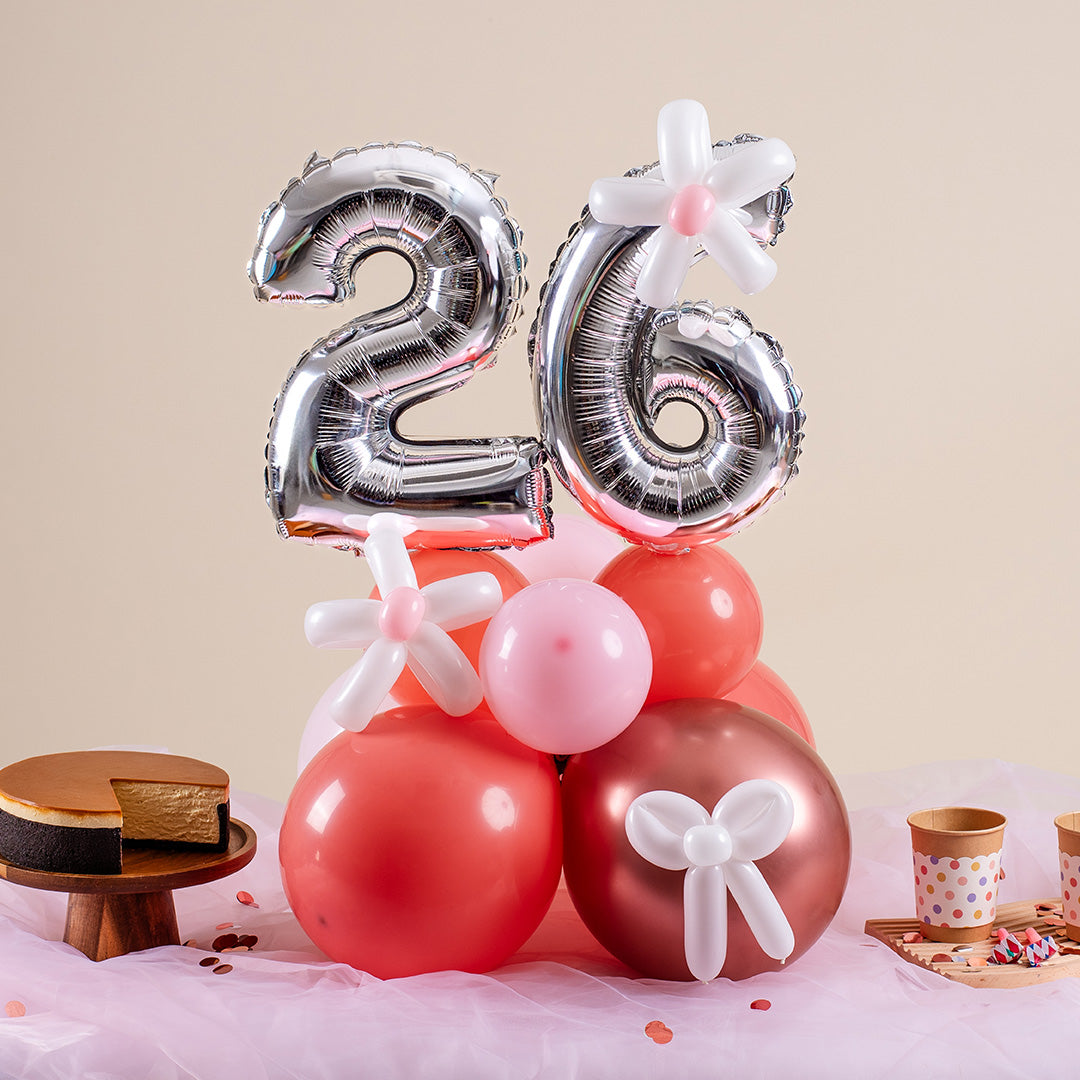 active anniversary balloon:number birthday collection:12-12-sale collection:tag-balloon decor for-him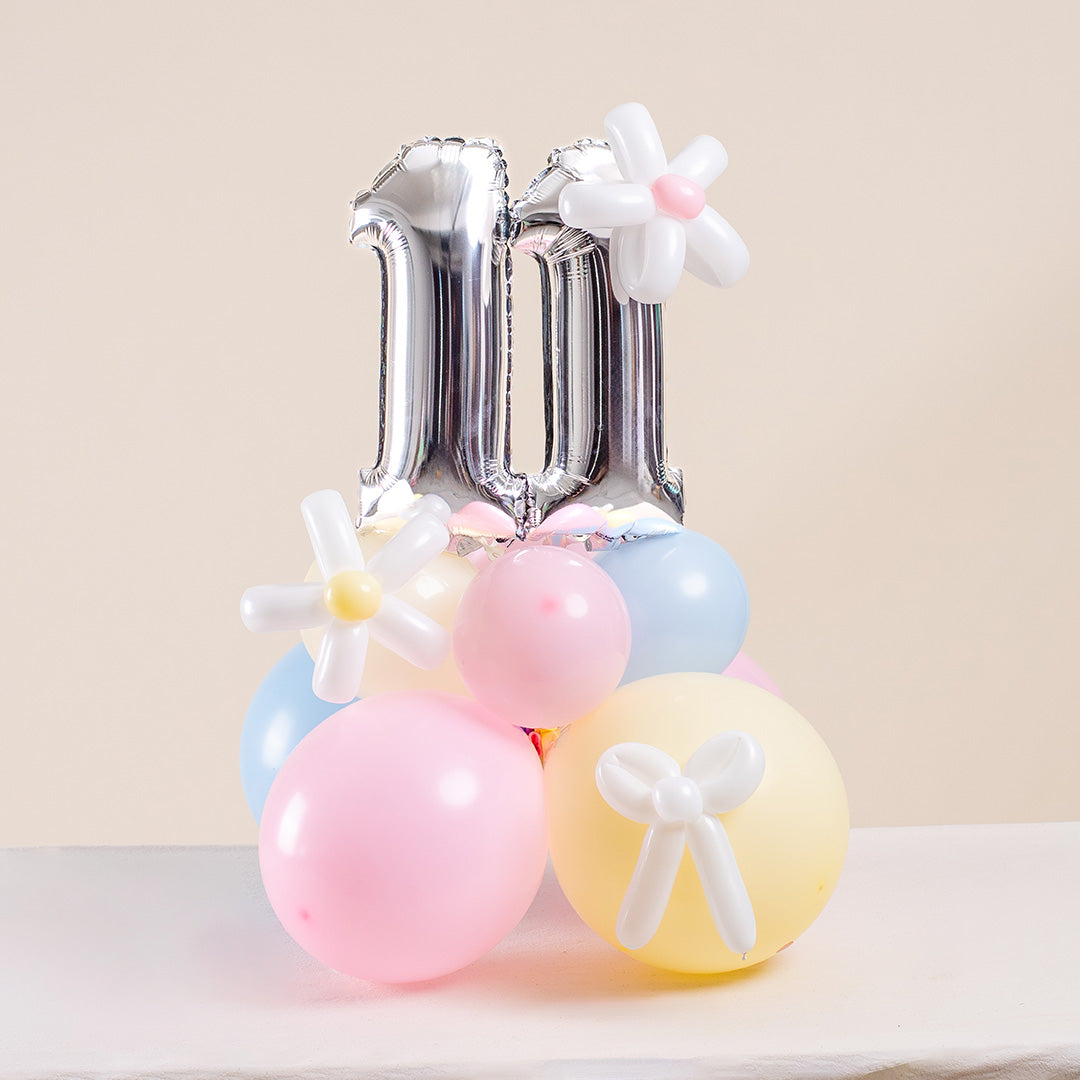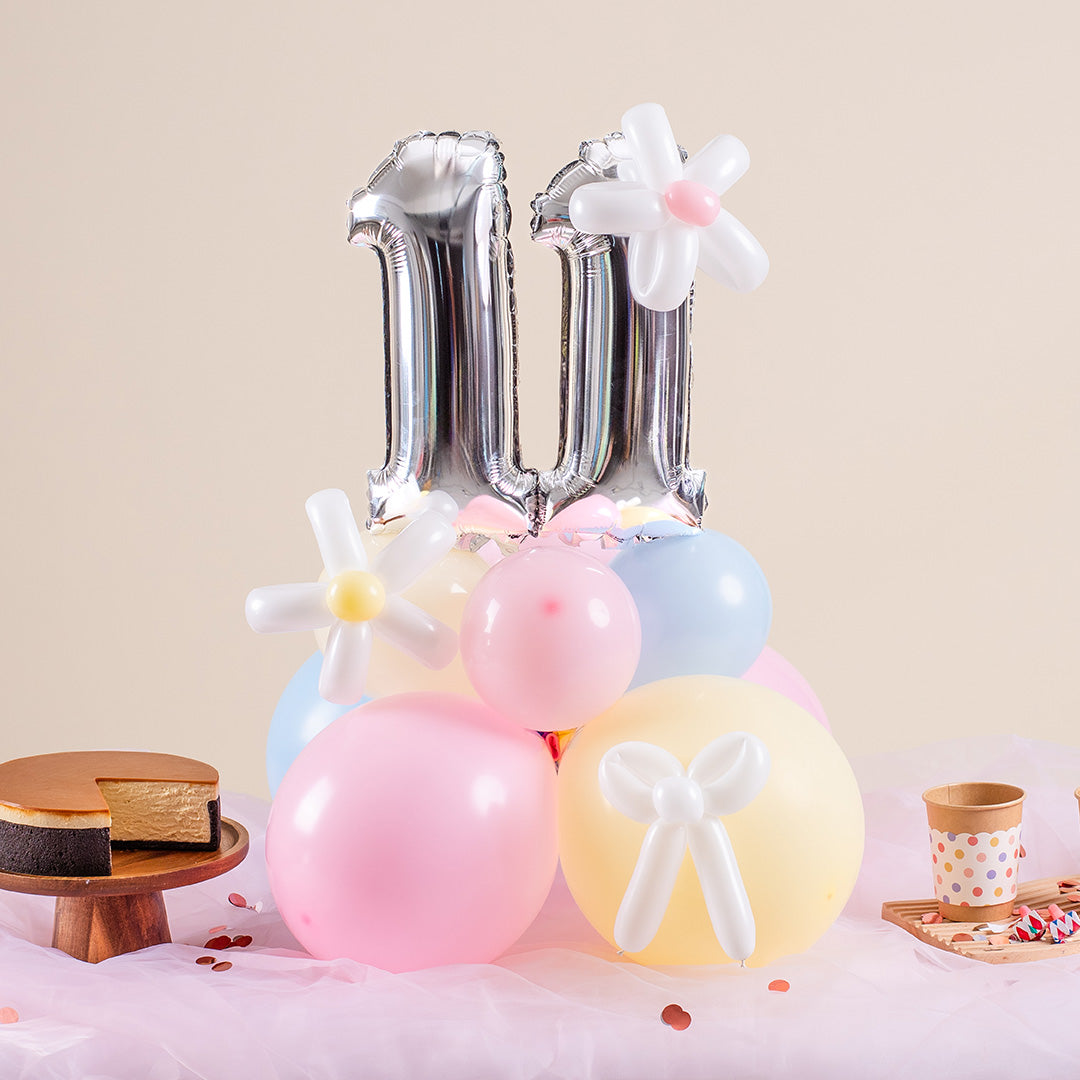 active anniversary balloon:number birthday collection:12-12-sale collection:tag-balloon decor for-him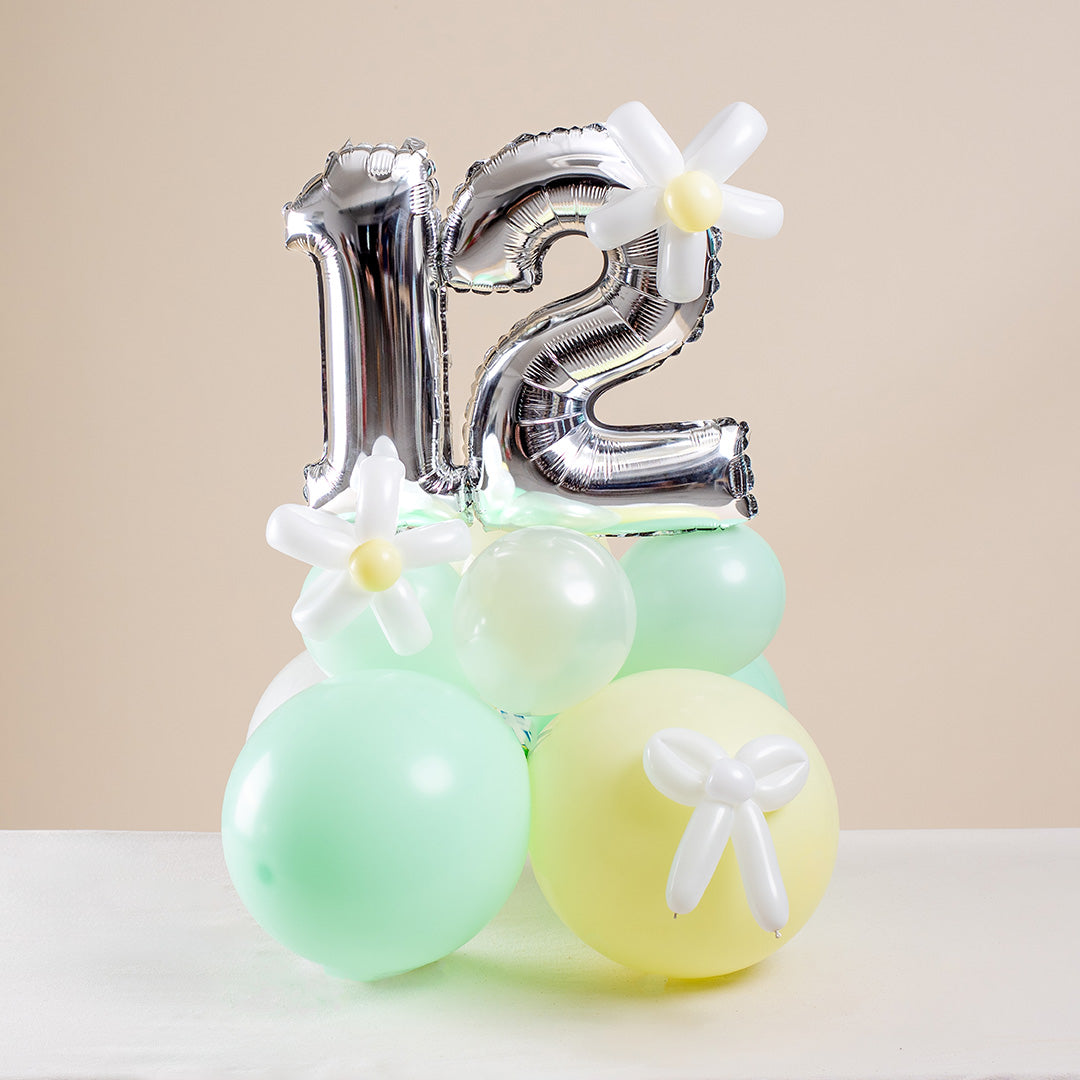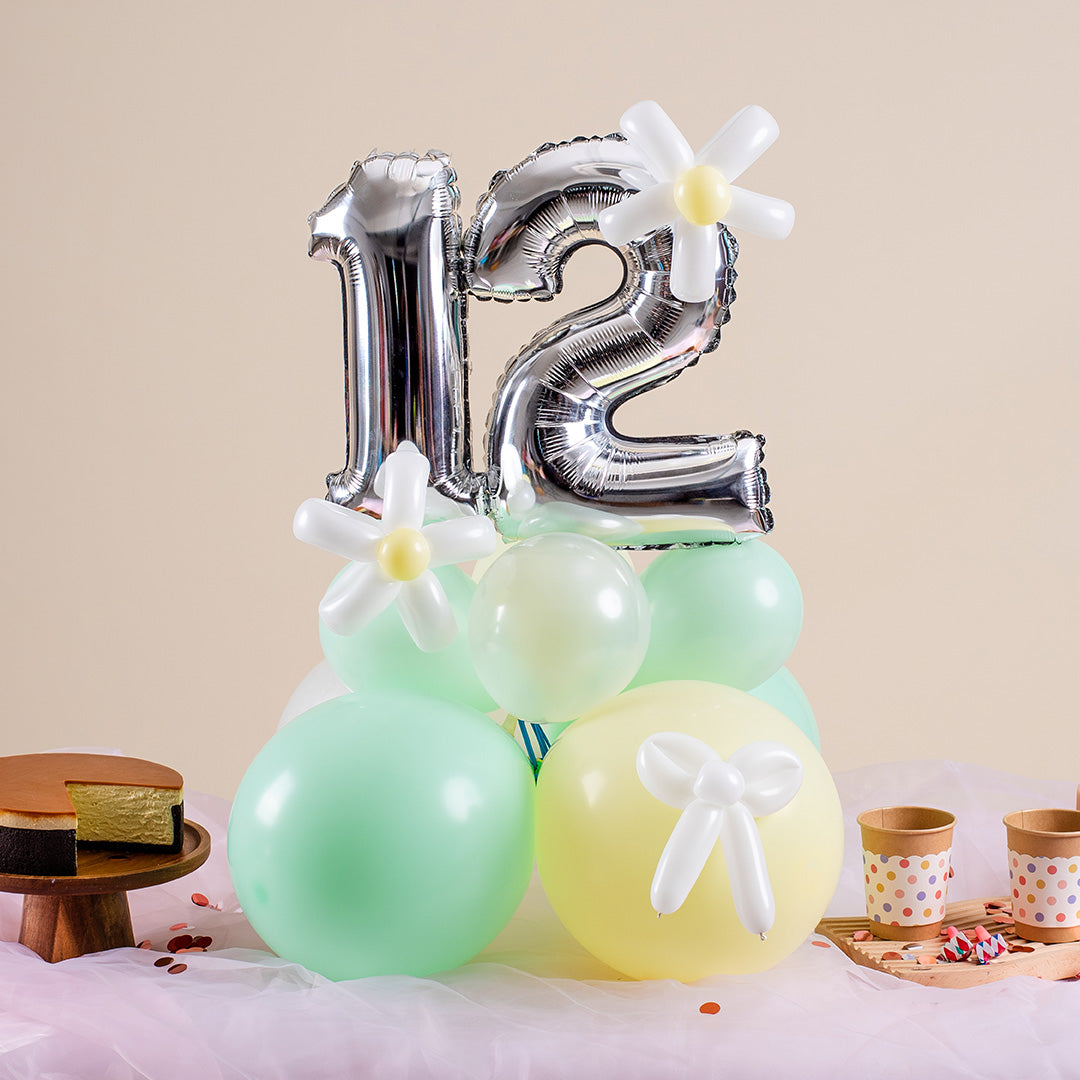 active anniversary birthday collection:3-3-sale collection:ccspromo collection:designer-flowers collection:graduation collection:kakitangan collection:newborn collection:qixi collection:rhbpromo collection:tag-balloon collection:teachers-day collection:womens-day-flowers Colour_Orange congrats Flower_Sunflower friendship get-well love newborn resort-bestsellers thank-you Type_Balloon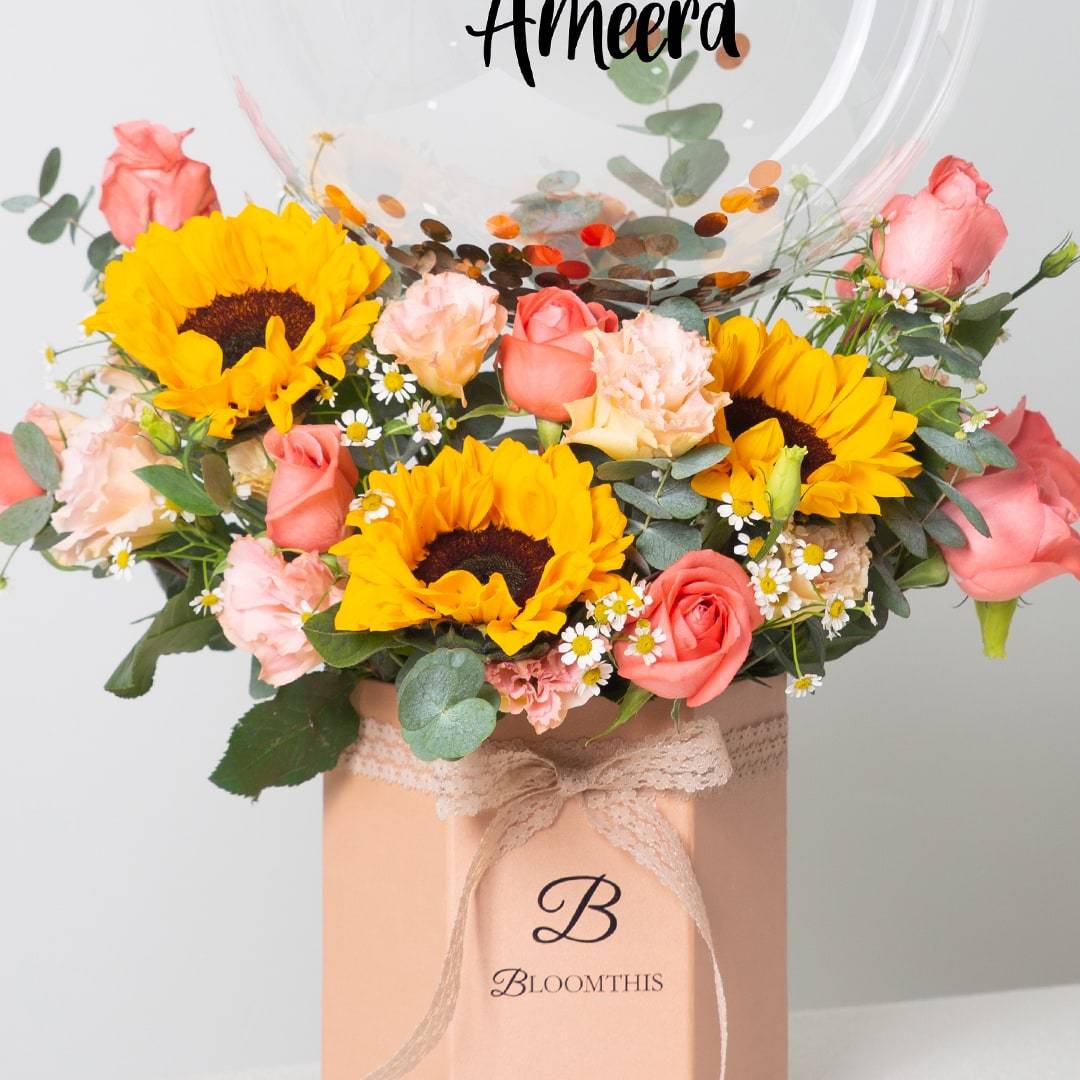 active anniversary anniversary-sale birthday collection:citibank-cybersale collection:designer-flowers collection:for-him collection:grabpaypromo collection:kakitangan collection:maybank-credit-card-privileges collection:tag-pinkday Colour_Lilac Colour_Yellow congrats Flower_Statice for-him friendship love resort-bestsellers Type_Package
active anniversary anniversary-sale birthday collection:citibank-cybersale collection:deepavali collection:designer-flowers collection:fathers-day collection:for-him collection:hari-raya collection:kakitangan collection:tag-pinkday Colour_Lilac Colour_Yellow congrats fathers-day-flowers-promo Flower_Statice for-him friendship love raya-flowers resort-bestsellers Type_Package
active birthday collection:9-9-sale collection:ccspromo collection:graduation collection:kakitangan collection:malaysia-day collection:newborn collection:pink-day collection:pink-october collection:qixi collection:tag-balloon collection:tag-pinkday collection:teachers-day collection:womens-day-flowers Colour_Pink Flower_Carnation Flower_Gerbera Flower_Rose Flower_Rose_HCP friendship just-because love newborn newborn-&-children resort-bestsellers thank-you Type_Balloon
Send anywhere in Malaysia
Nationwide
active anniversary birthday collection:12-12-sale collection:3-3-sale collection:9-9-sale collection:mts collection:new-year-sale Colour_Purple friendship love pair:photo-frame Type_Frame varpromo:TWELVE15
15% OFF
15% OFF | Use code TWELVE15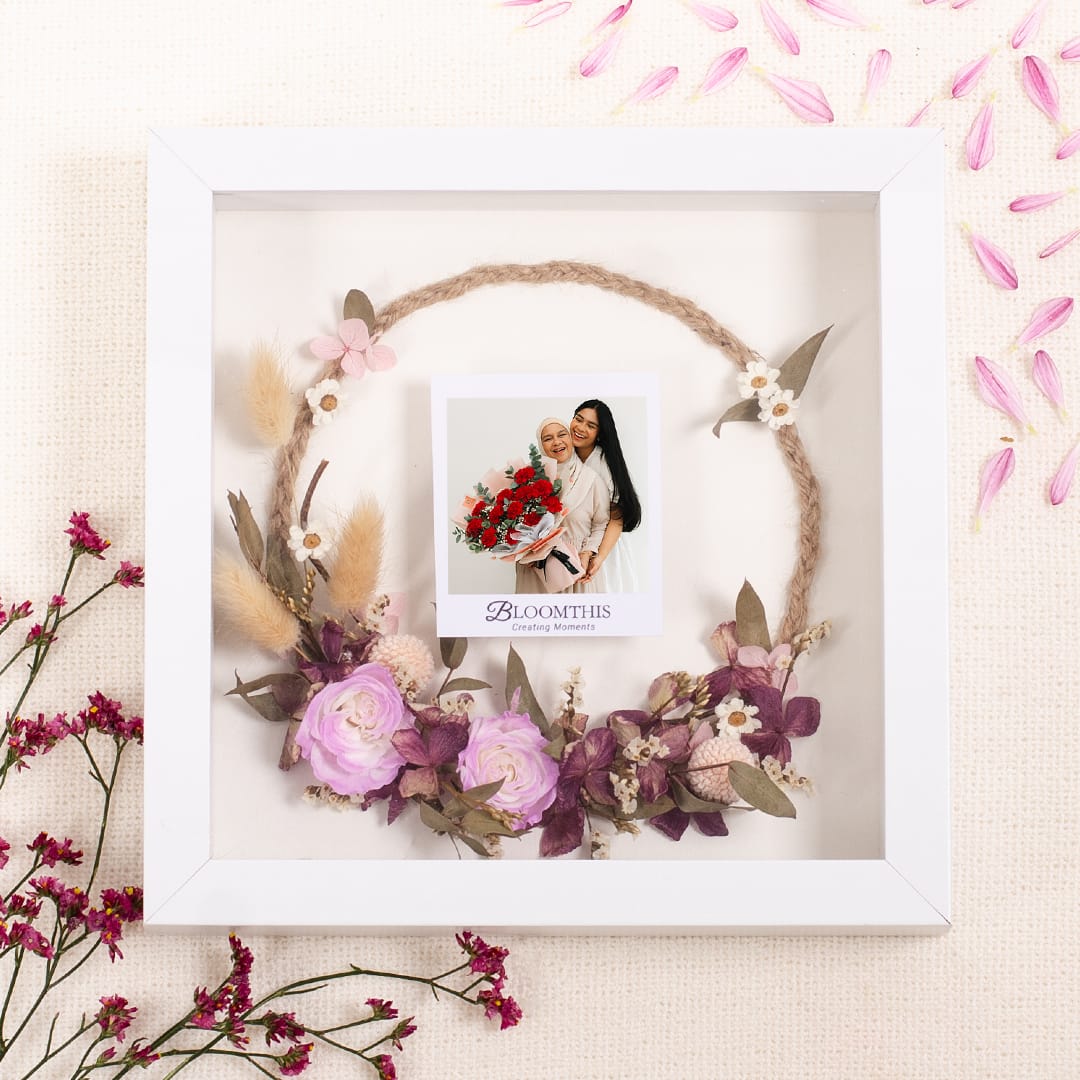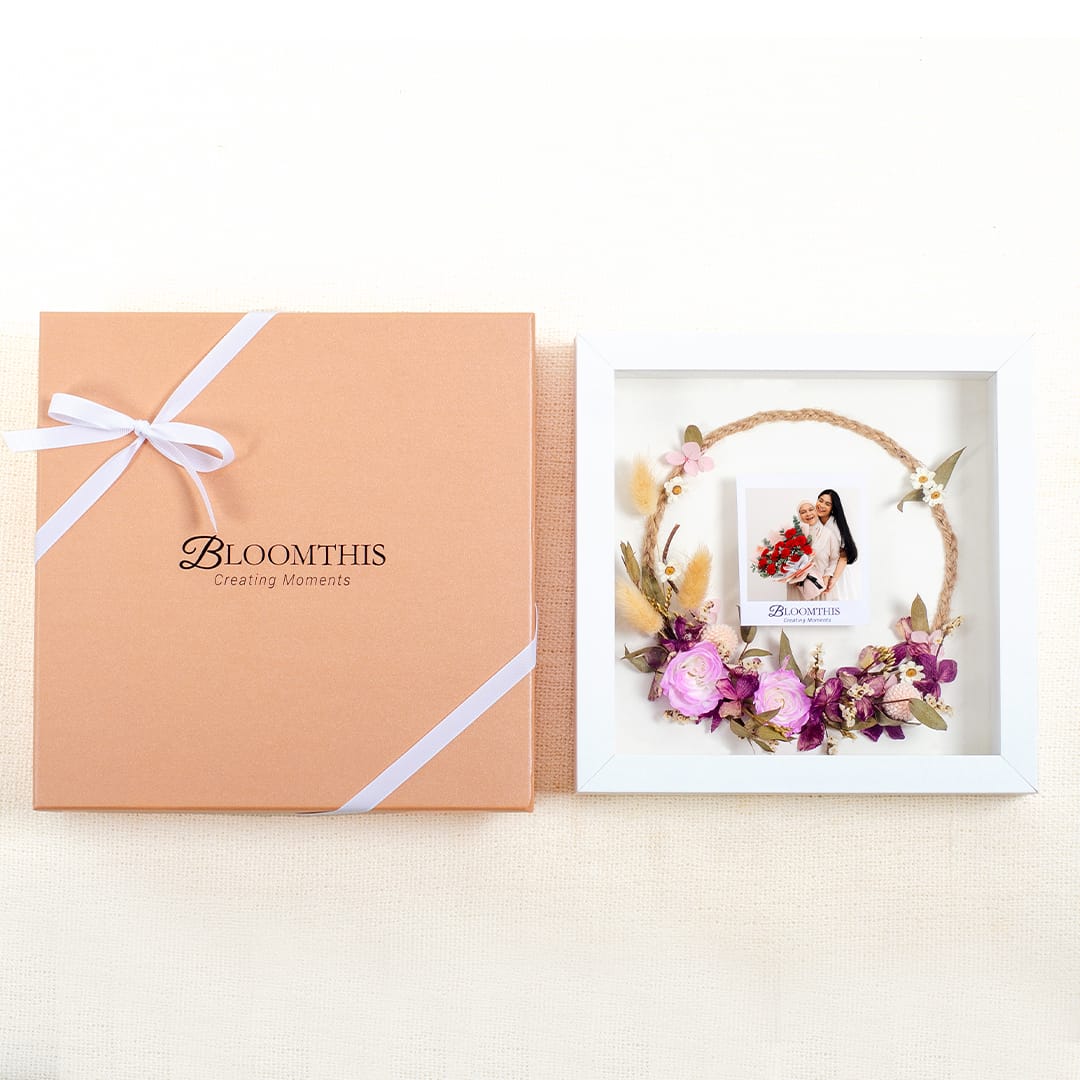 active anniversary birthday collection:11-11-sale collection:6-6-sale collection:8-8-sale collection:mts collection:red-rose-day collection:rhbpromo Colour_Red Flower_Rose for-him friendship just-because love pair:photo-frame Type_Frame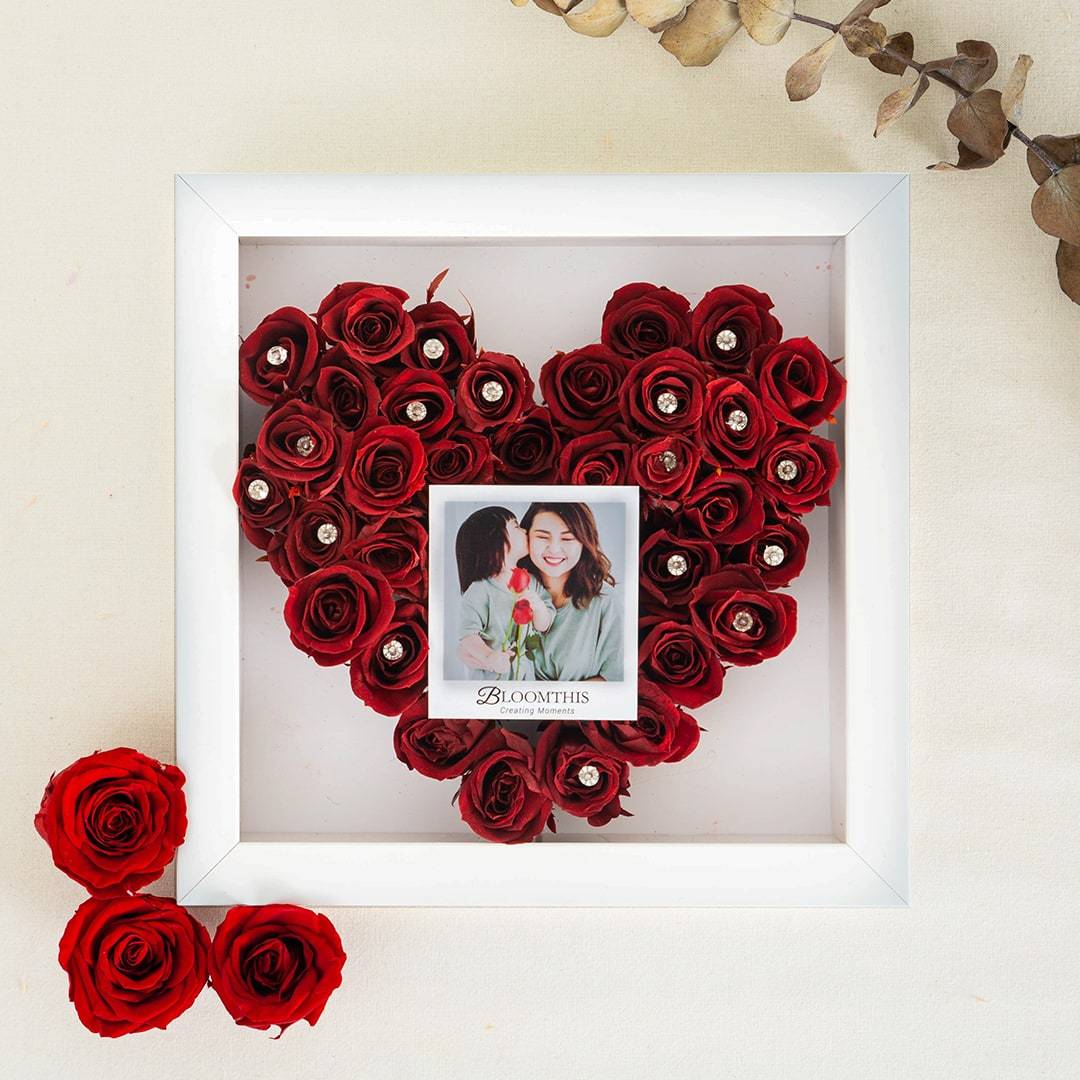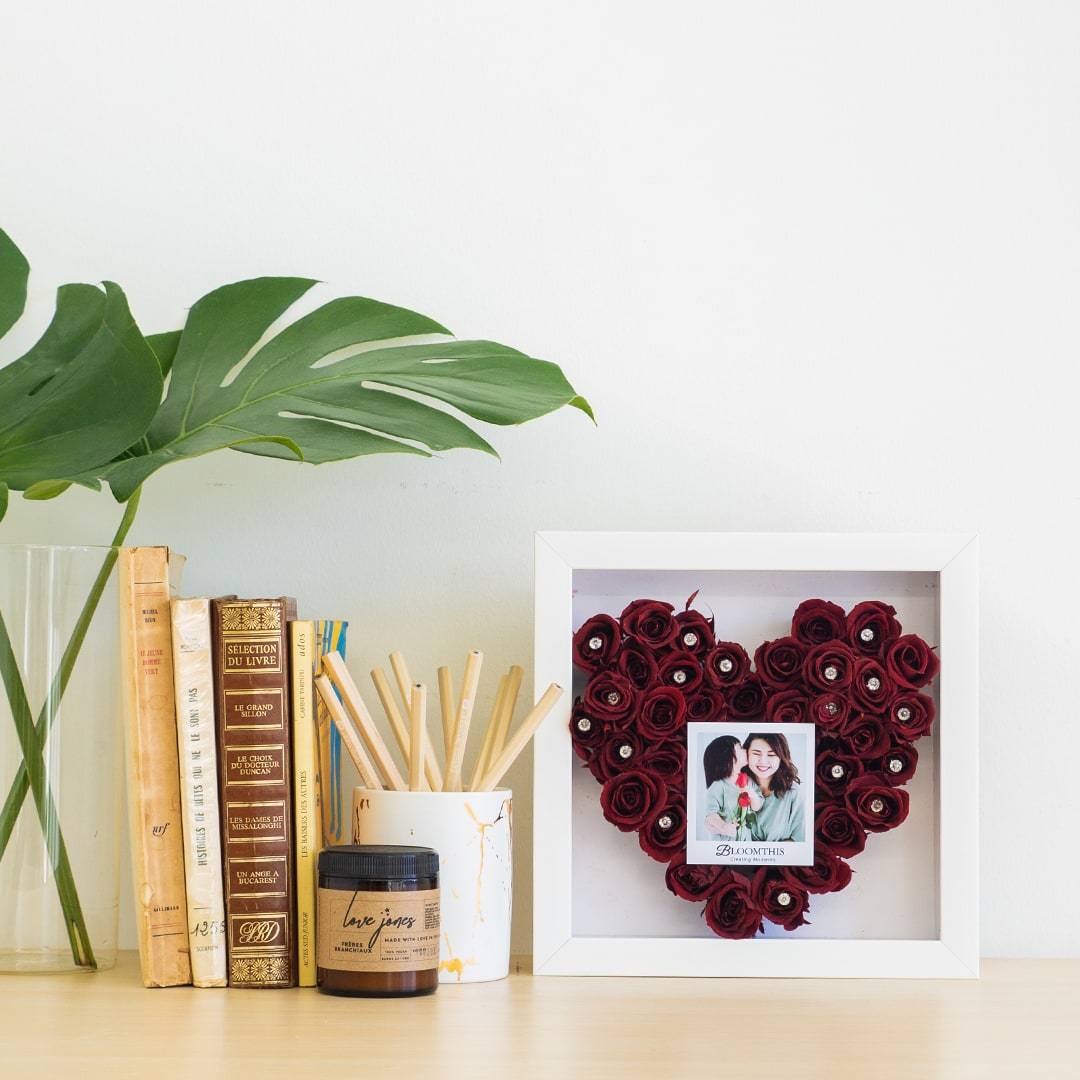 active anniversary anniversary-sale birthday cheer-up-sale collection:10-10-sale collection:11-11-sale collection:black-friday-sale collection:designer-flowers collection:graduation collection:teachers-day love thank-you Type_Dried Type_Mini Bouquet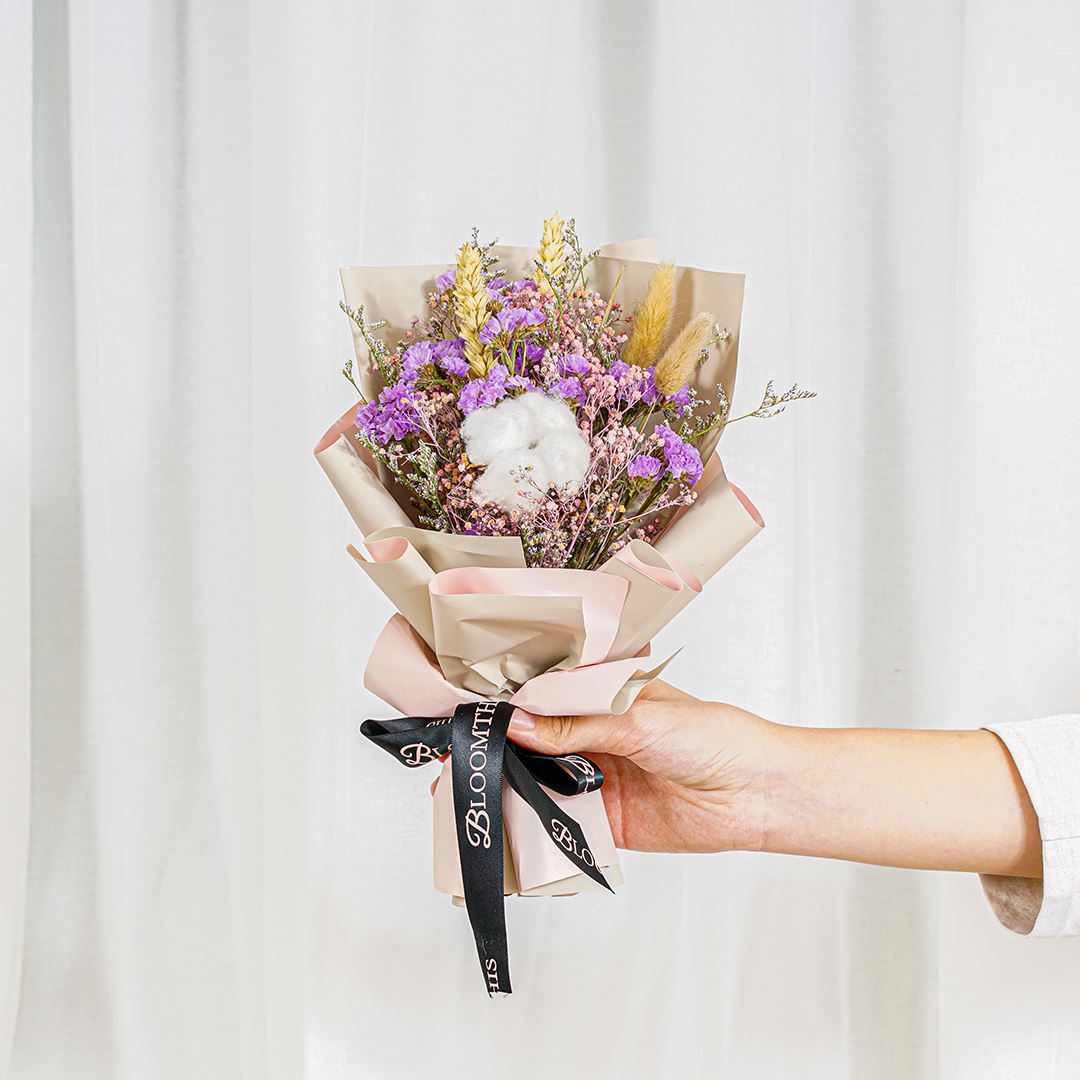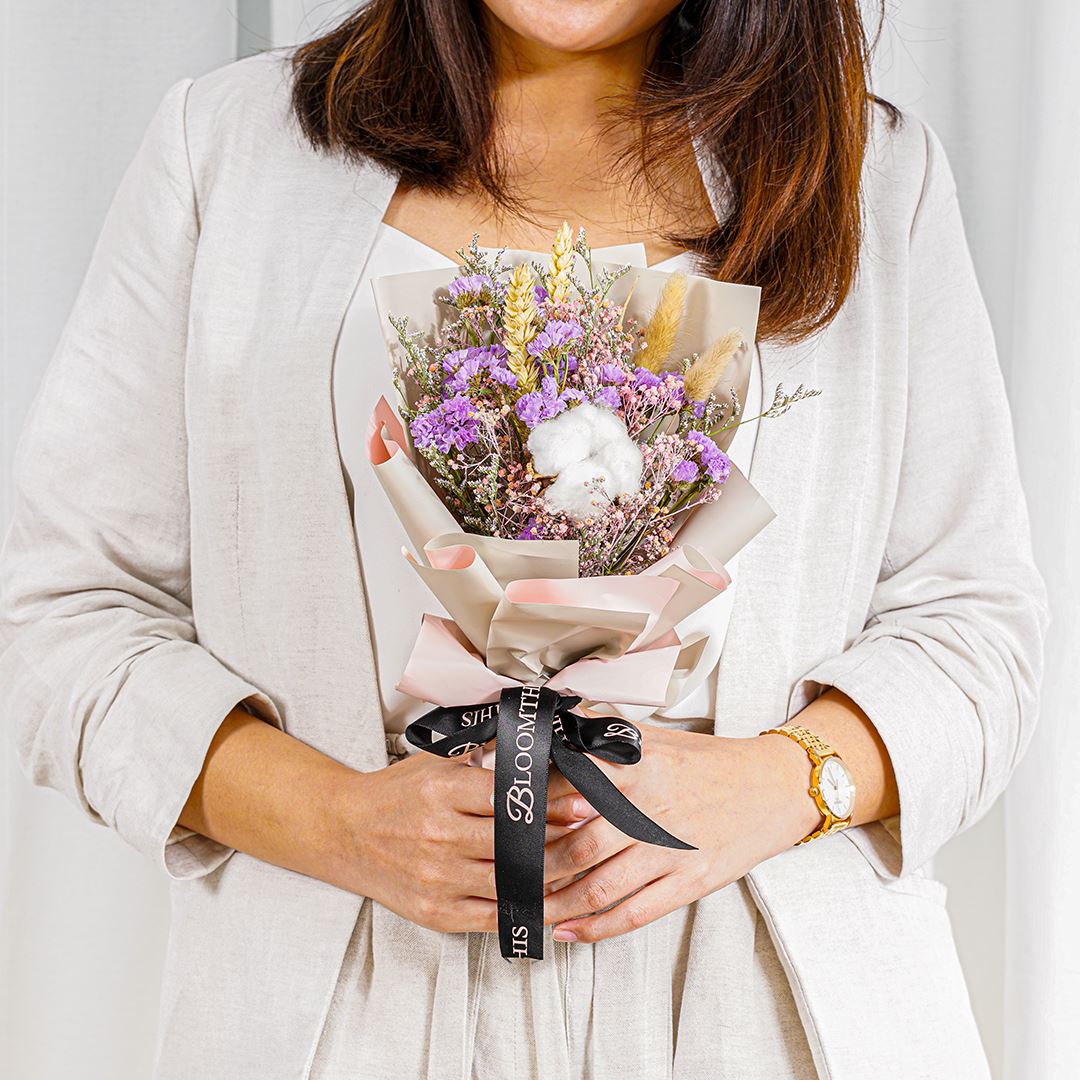 active anniversary birthday collection:8-8-sale collection:anniversary-sale collection:mts Colour_White friendship love pair:photo-frame Type_Frame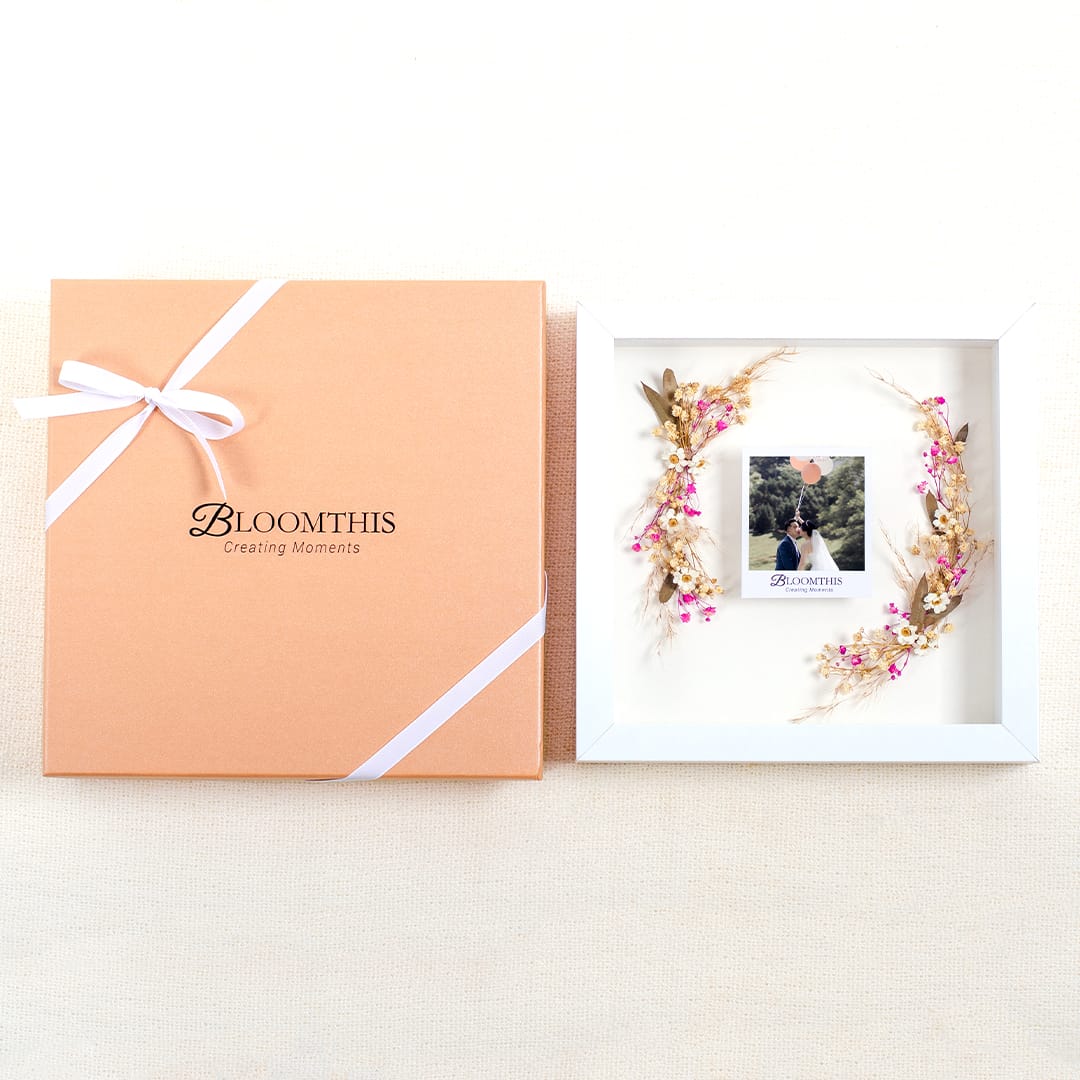 active collection:12-12-sale collection:anniversary-sale collection:decor collection:mts collection:new-year-sale collection:oos collection:sama-sama-digital-sale collection:tag-pinkday Flower_Bunny Tail Flower_Craspedia Flower_Rose_HCP pair:photo-frame Type_Frame varpromo:TWELVE15
15% OFF
15% OFF | Use code TWELVE15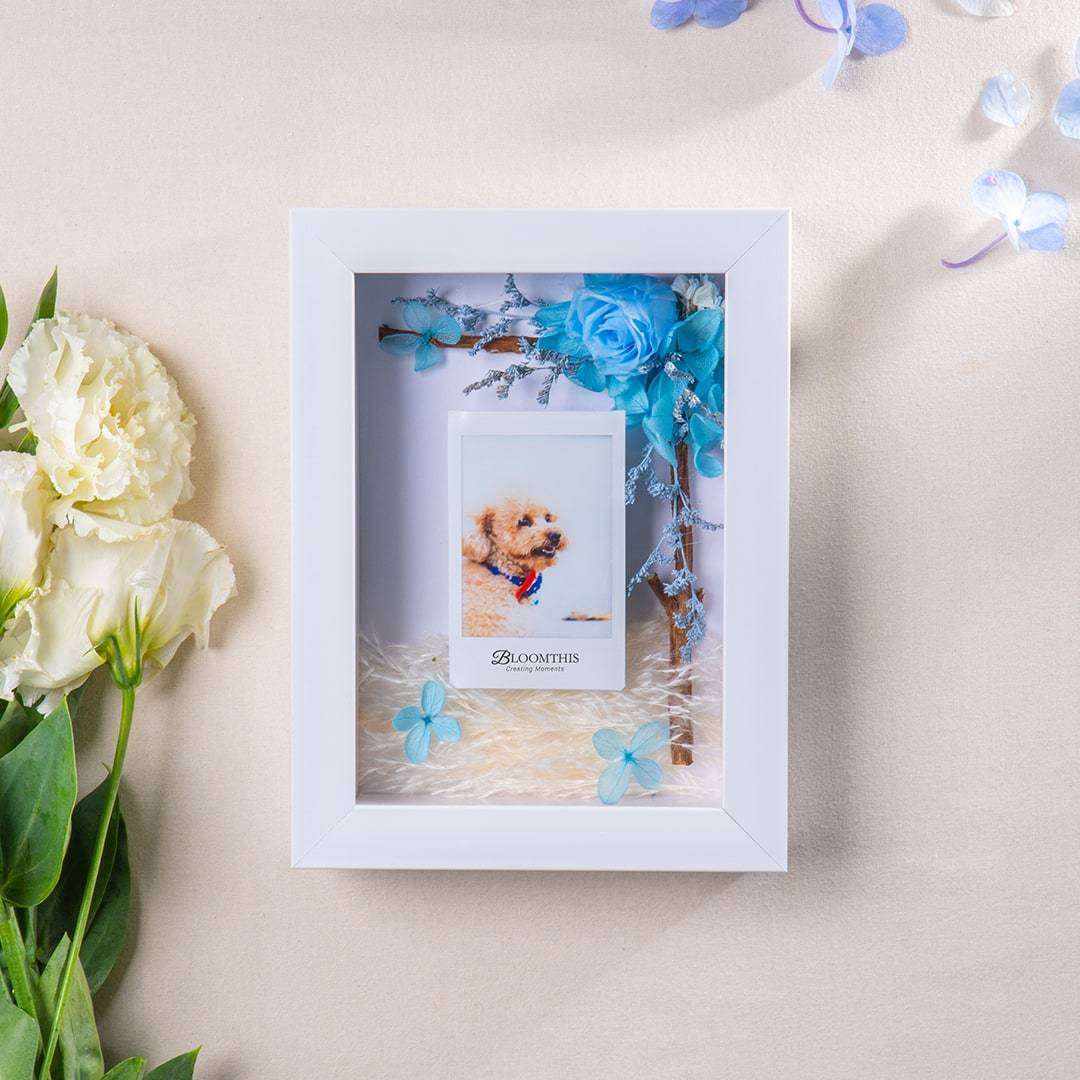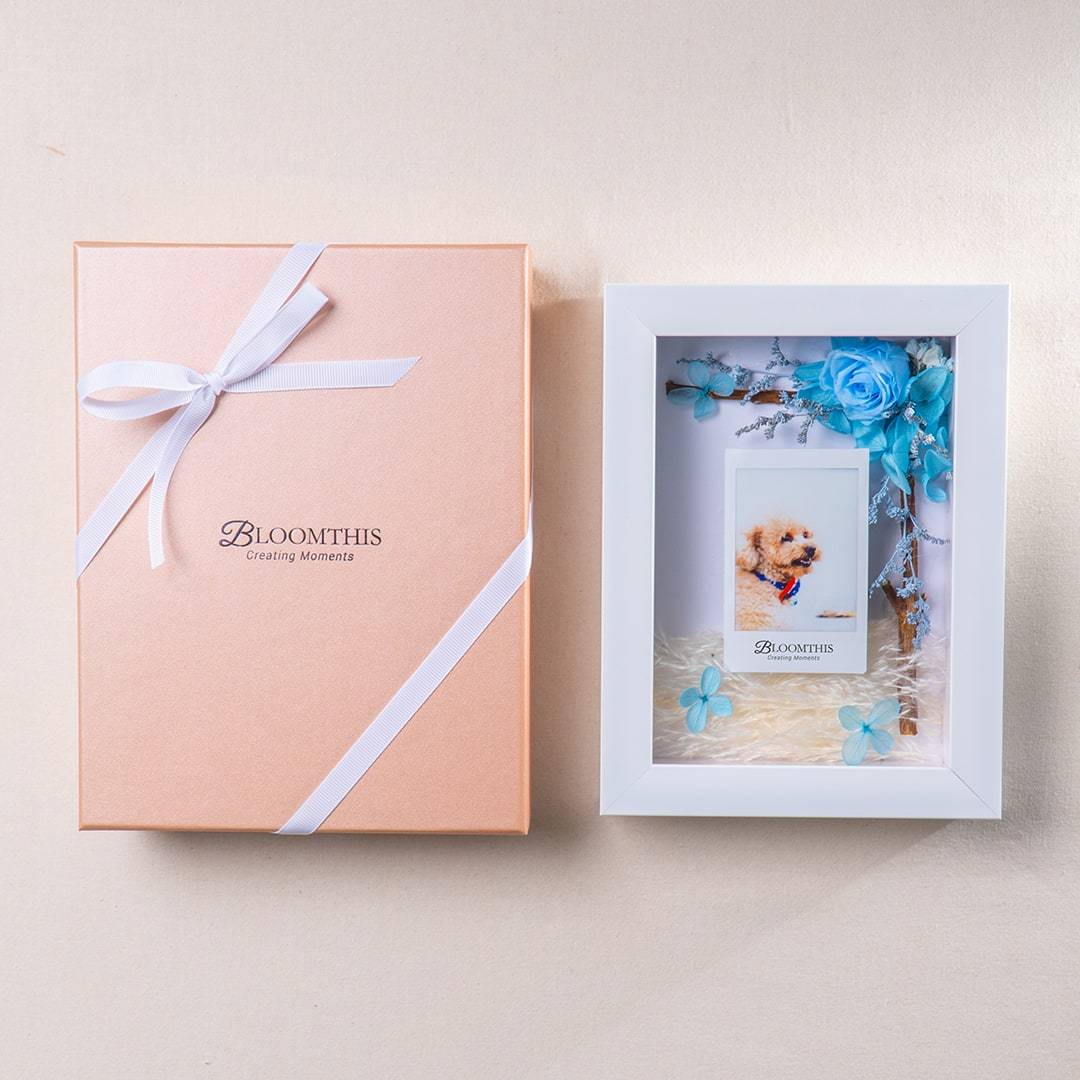 active anniversary birthday collection:mts collection:womens-day-flowers Colour_Red friendship love pair:photo-frame thank-you Type_Frame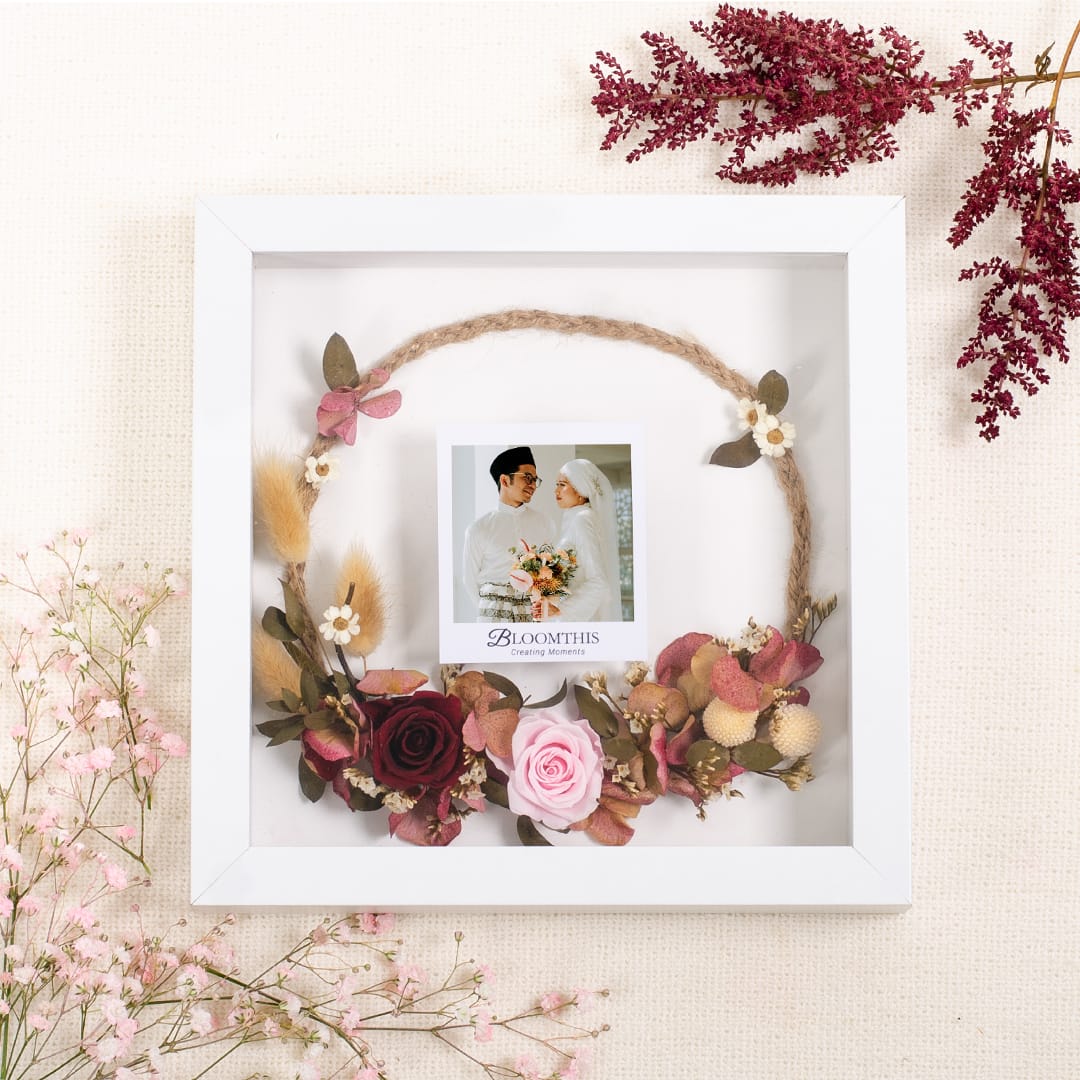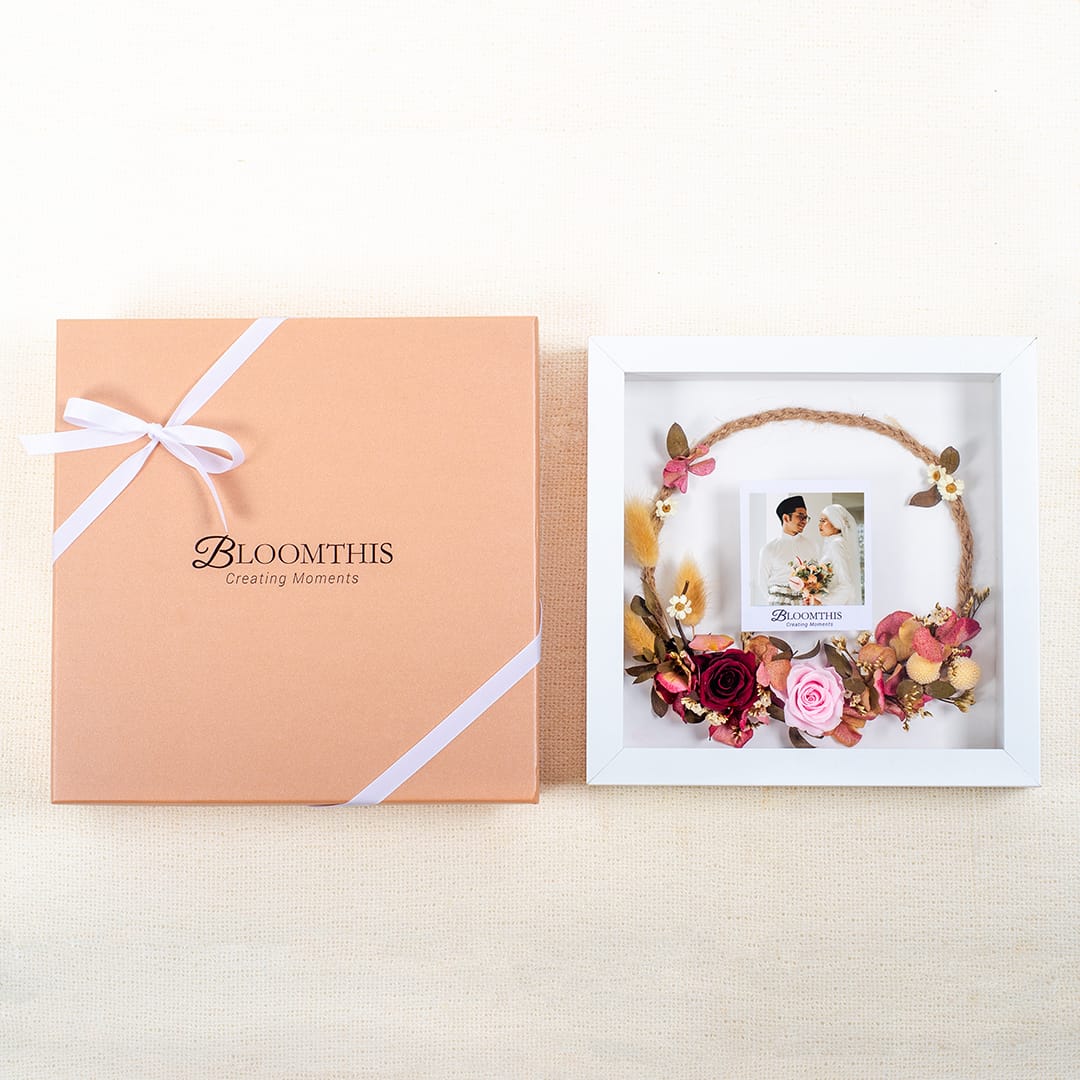 active anniversary birthday collection:11-11-sale collection:12-12-sale collection:8-8-sale collection:9-9-sale collection:ccspromo collection:grabpaypromo collection:malaysia-day collection:mts Colour_Blue for-him friendship just-because love pair:photo-frame Type_Frame varpromo:TWELVE15
15% OFF
15% OFF | Use code TWELVE15
active anniversary birthday collection:11-11-sale collection:12-12-sale collection:9-9-sale collection:malaysia-day collection:mts collection:tag-pinkday for-him friendship just-because love NINE10 pair:photo-frame Type_Frame varpromo:TWELVE15
15% OFF
15% OFF | Use code TWELVE15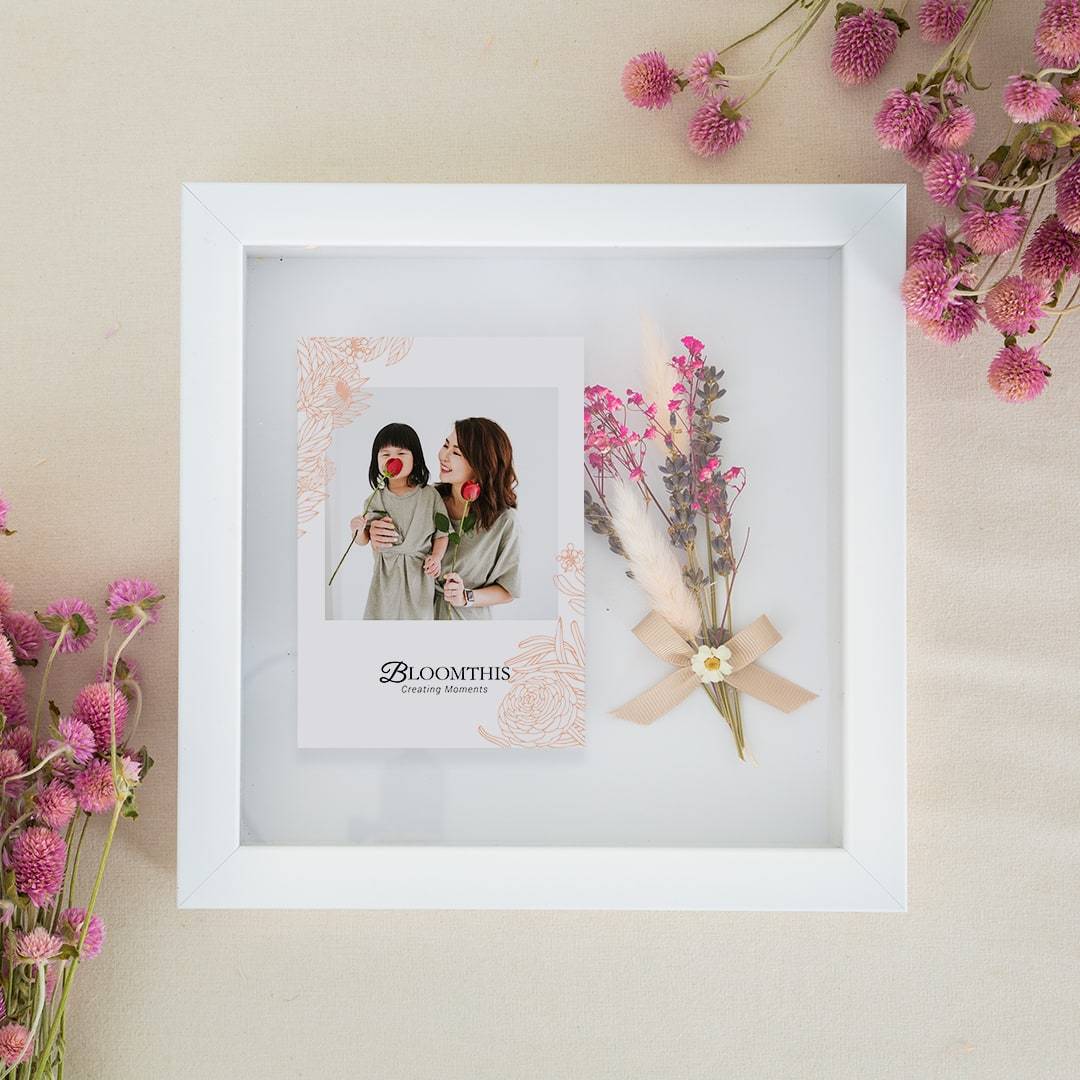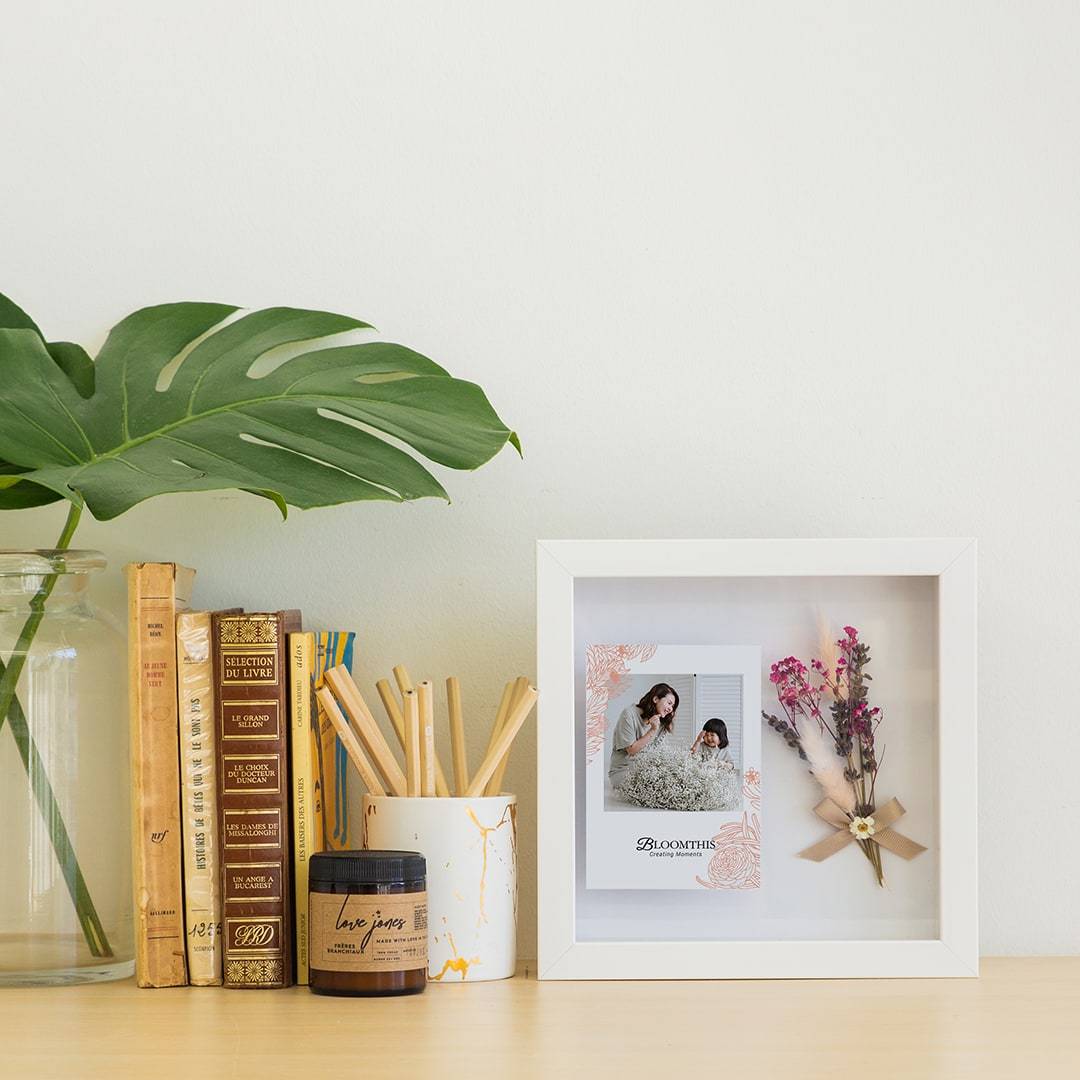 active anniversary birthday cheer-up-sale collection:11-11-sale collection:black-friday-sale collection:celebration-sale collection:designer-flowers collection:graduation collection:nationwide collection:teachers-day love thank-you Type_Dried Type_Mini Bouquet varpromo:CELEBRATE10
10% OFF
10% OFF | Use code CELEBRATE10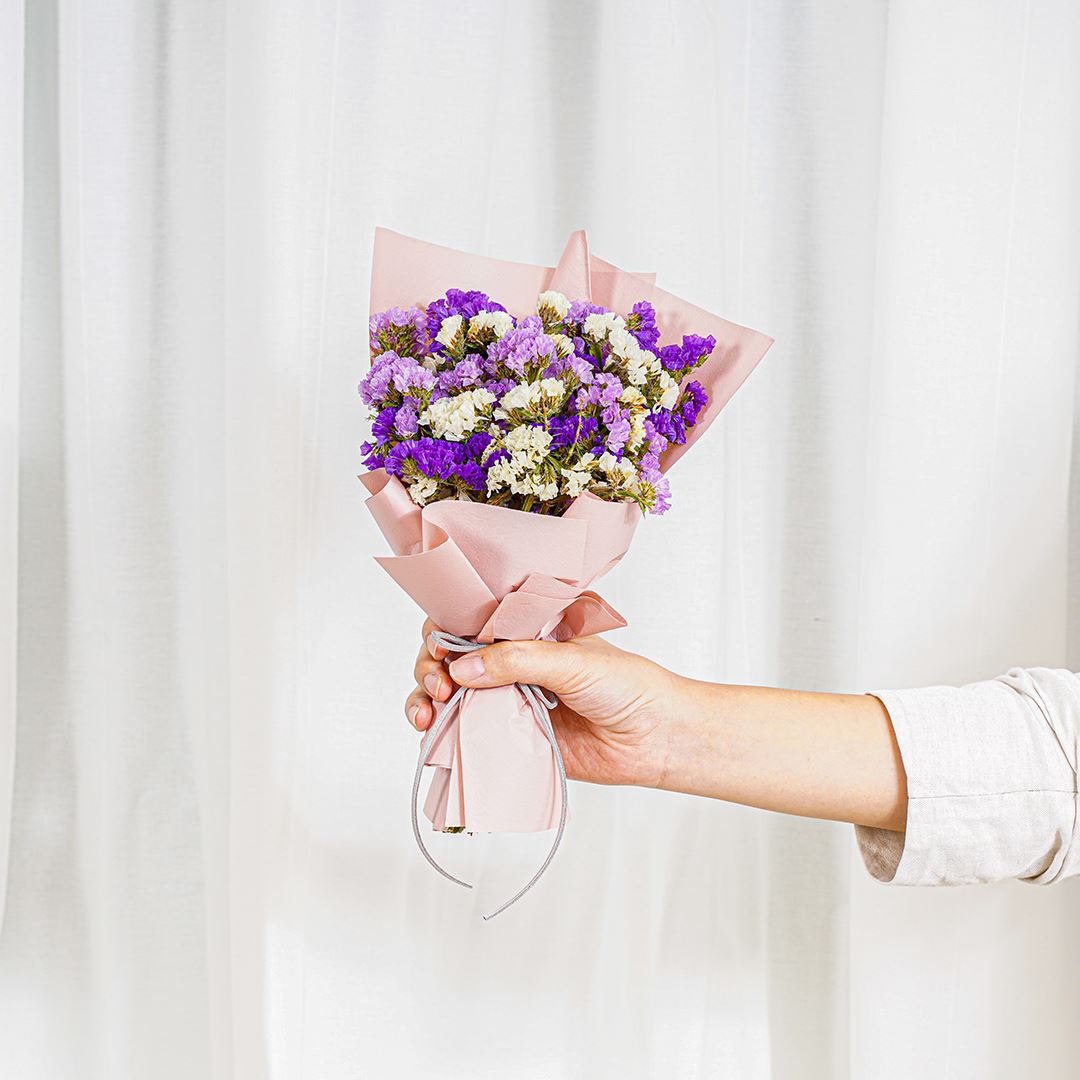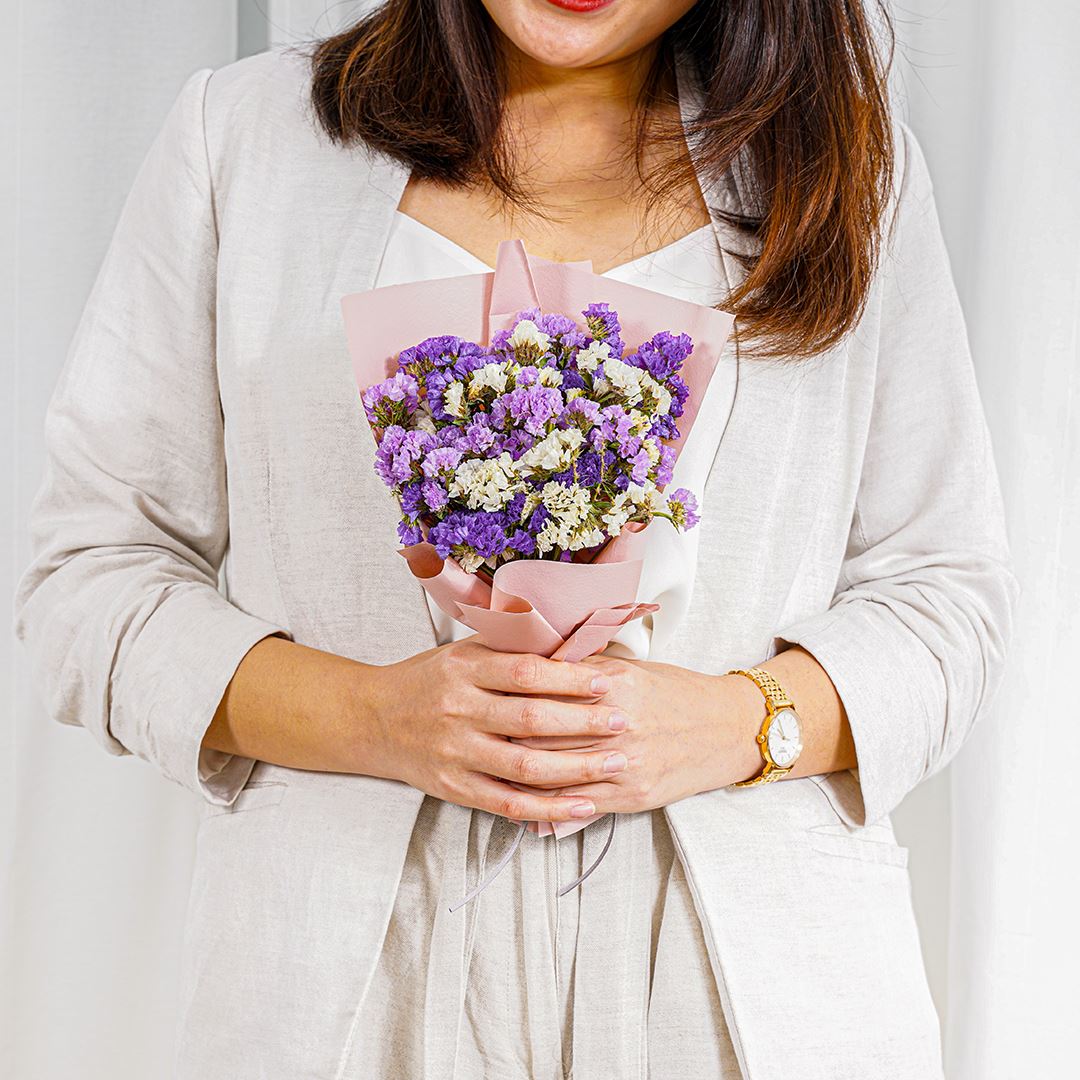 active anniversary birthday collection:3-3-sale collection:8-8-sale collection:designer-flowers collection:fathers-day collection:grabpaypromo collection:maybank-credit-card-privileges collection:mts collection:oos Colour_Orange for-him friendship just-because love pair:photo-frame Type_Frame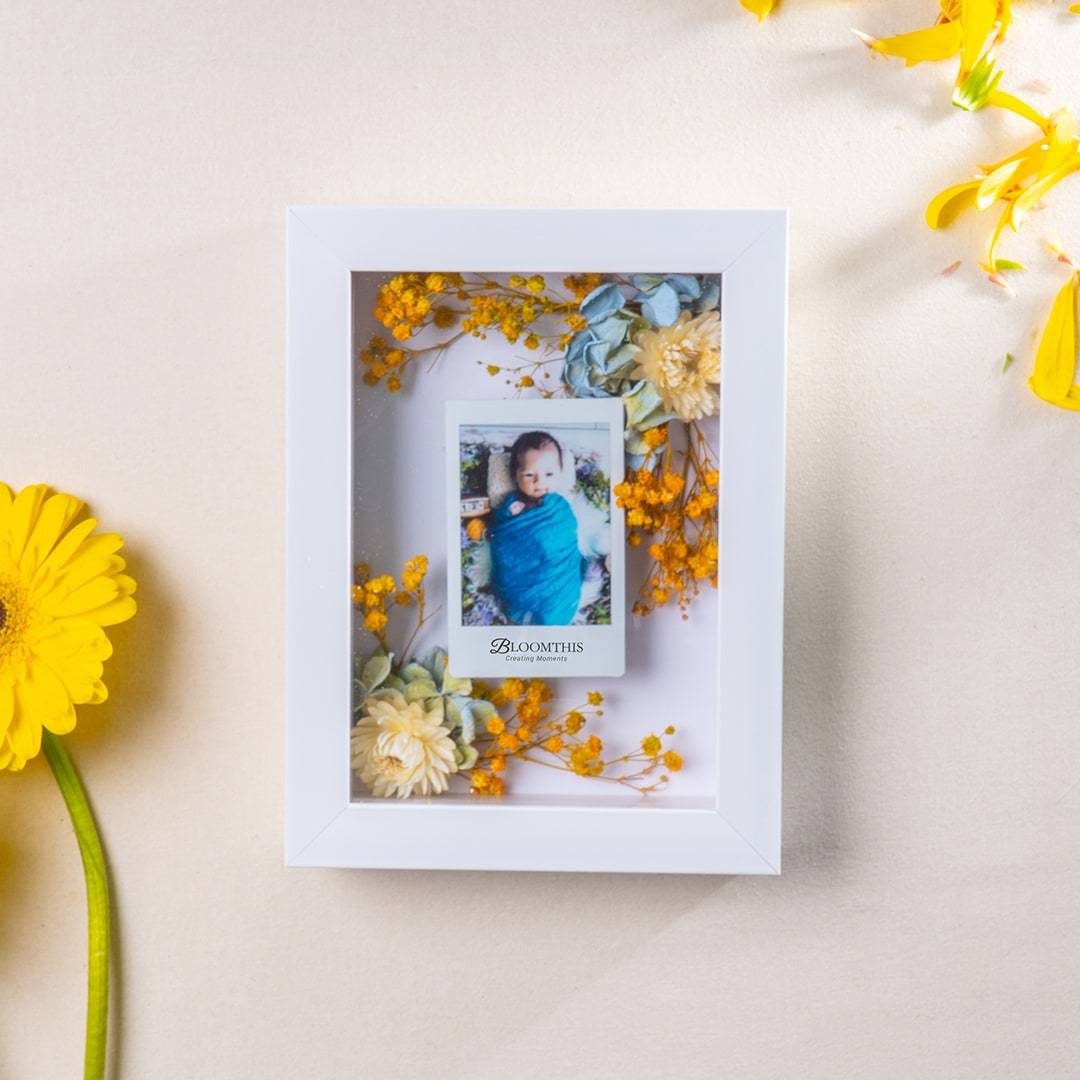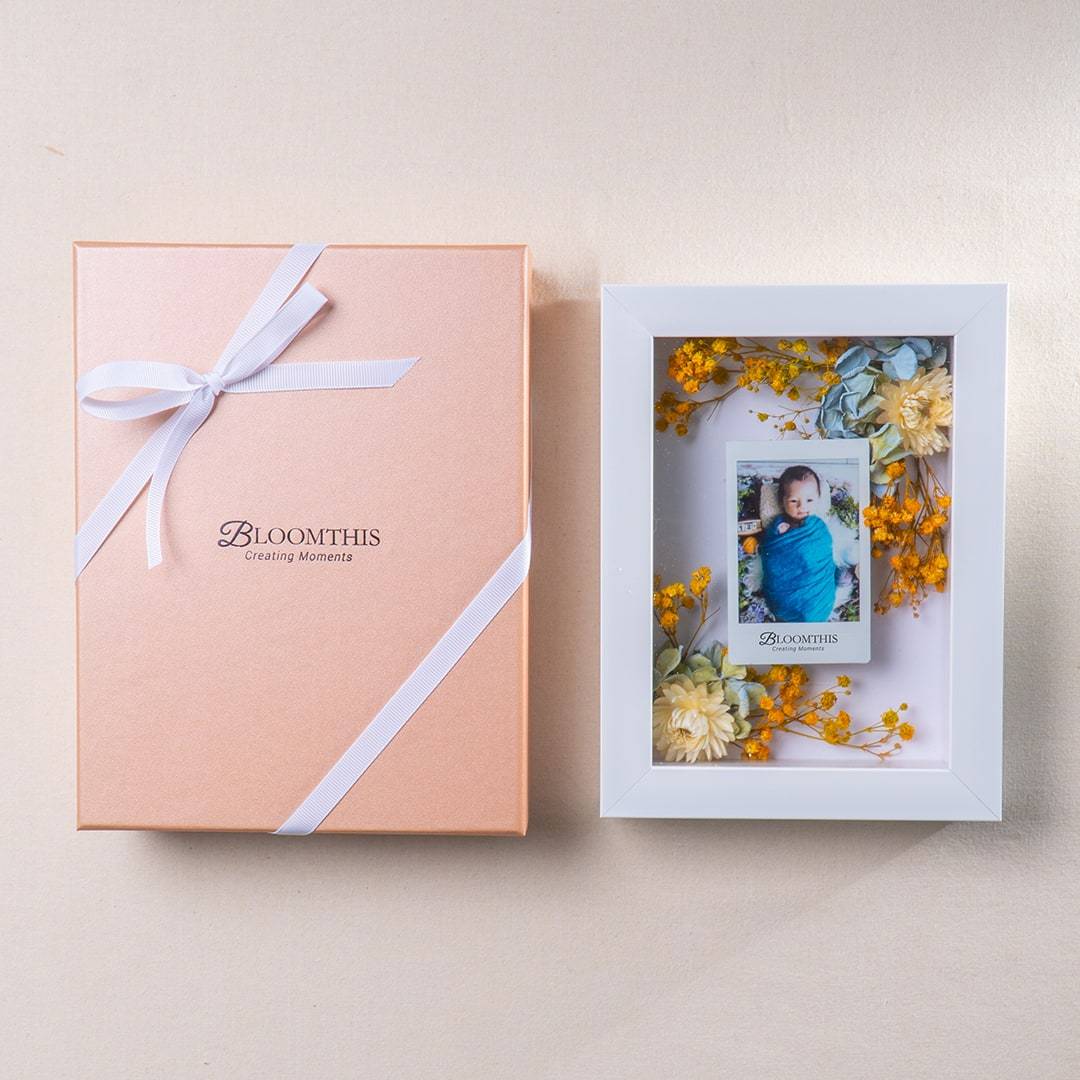 active anniversary anniversary-sale birthday cheer-up-sale collection:11-11-sale collection:black-friday-sale collection:celebration-sale collection:graduation collection:nationwide collection:teachers-day love thank-you Type_Dried Type_Mini Bouquet varpromo:CELEBRATE10
10% OFF
10% OFF | Use code CELEBRATE10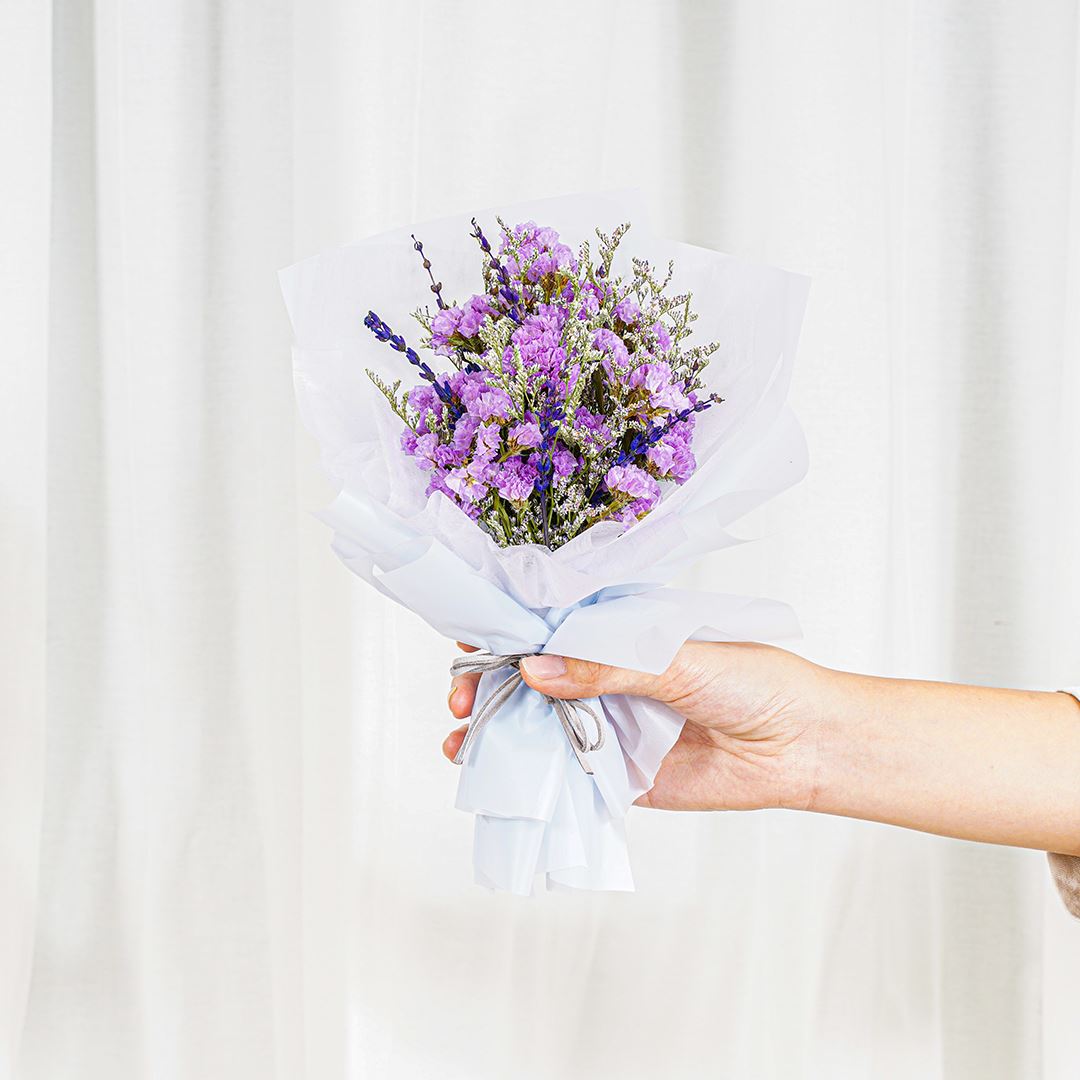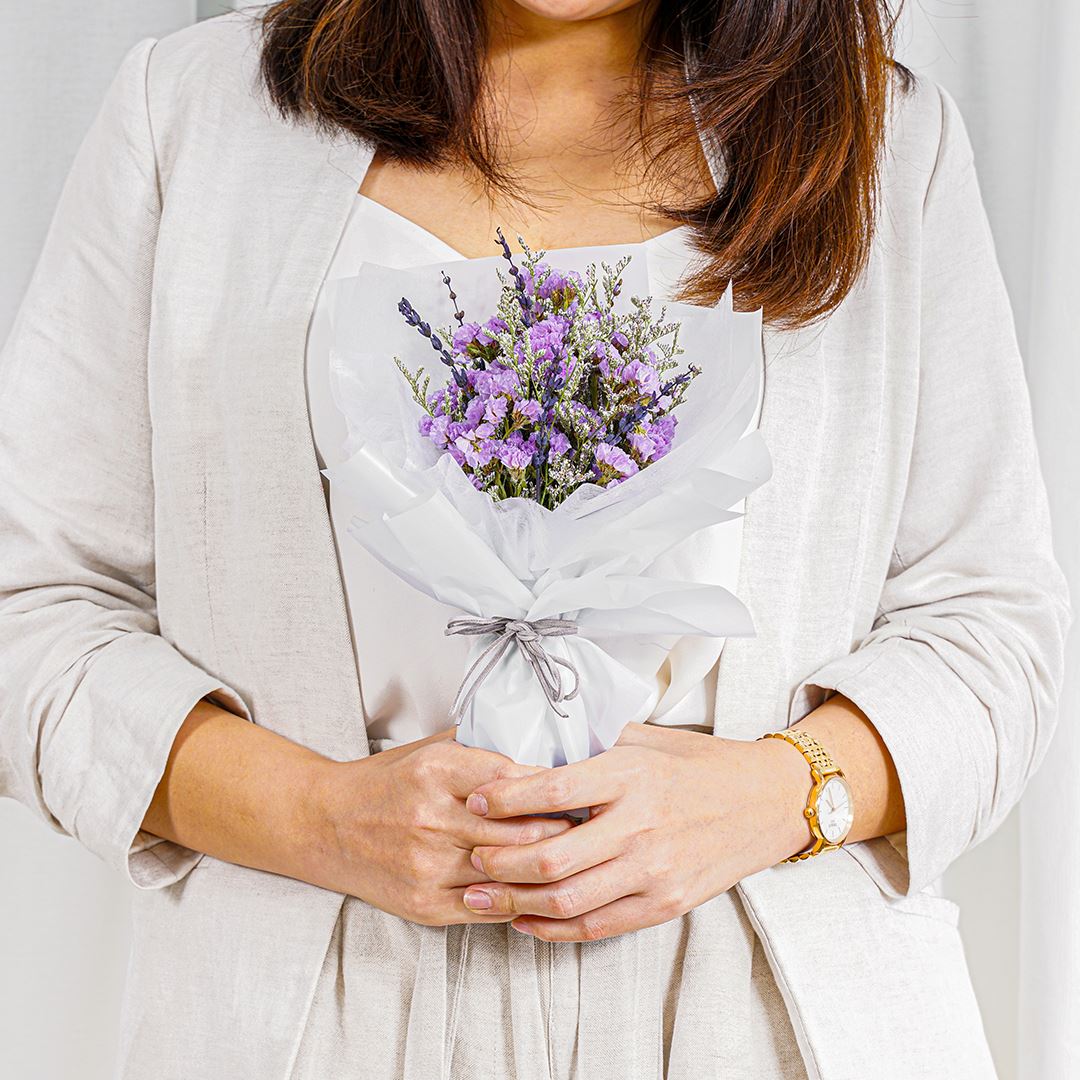 active anniversary birthday collection:7-7-sale collection:maybank-credit-card-privileges collection:mts collection:tag-pinkday collection:womens-day-flowers for-him friendship just-because love pair:photo-frame Type_Frame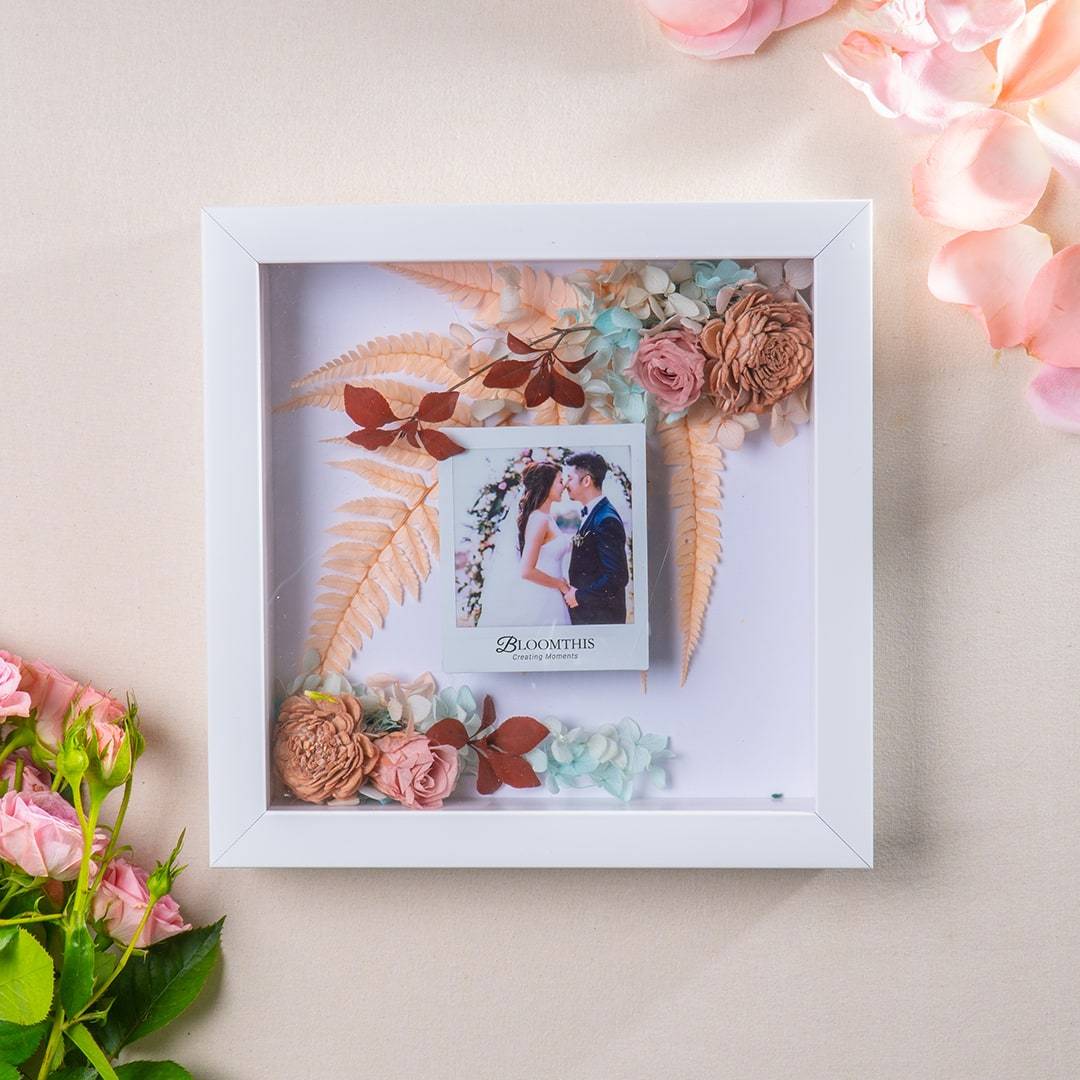 active anniversary apology birthday collection:9-9-sale collection:celebrate-local collection:kakitangan collection:on-sale collection:pink-day collection:pink-october collection:qixi collection:sama-sama-digital-sale collection:tag-pinkday Colour_Pink Colour_White congrats designer-kl Flower_Carnation Flower_Chrysanthemum Flower_Rose Flower_Rose_HCP Flower_Spidermum friendship love NINE10 resort-bestsellers thank-you Type_Hat Box varpromo:ONSALE10
10% OFF
10% OFF | Use code ONSALE10
active chinese-new-year collection:9-9-sale collection:deepavali collection:matthiola collection:on-sale collection:xxl Colour_Green Colour_Purple Flower_Chrysanthemum Flower_Matthiola Flower_Orchid grand-opening hat-box resort-bestsellers Type_Hat Box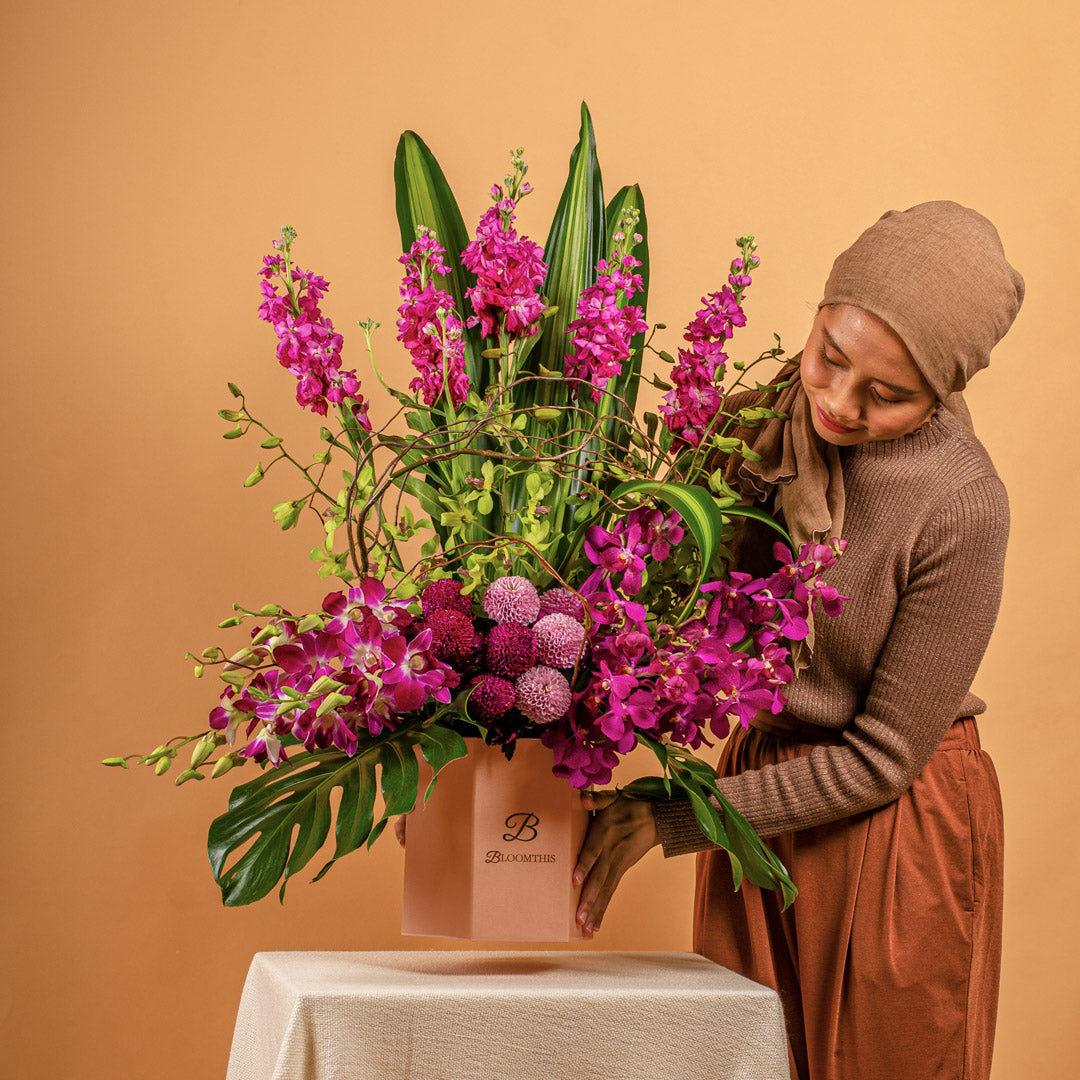 active anniversary apology autopilot-birthday autopilot-clients-top autopilot-decor-top birthday collection:11-11-sale collection:3-3-sale collection:bestseller-jb collection:malaysia-day collection:matthiola collection:merdeka-sale collection:on-sale Colour_Blue Colour_Purple congrats custom-collection designer-jb designer-kl designer-pg Flower_Chrysanthemum Flower_Hydrangea Flower_Matthiola Flower_Rose get-well hat-box hydrangea iwd2018 love m-hat-box pastel ping-pong promo-uob-top resort-bestsellers rose thank-you Type_Hat Box varpromo:ONSALE10 wework-my
10% OFF
10% OFF | Use code ONSALE10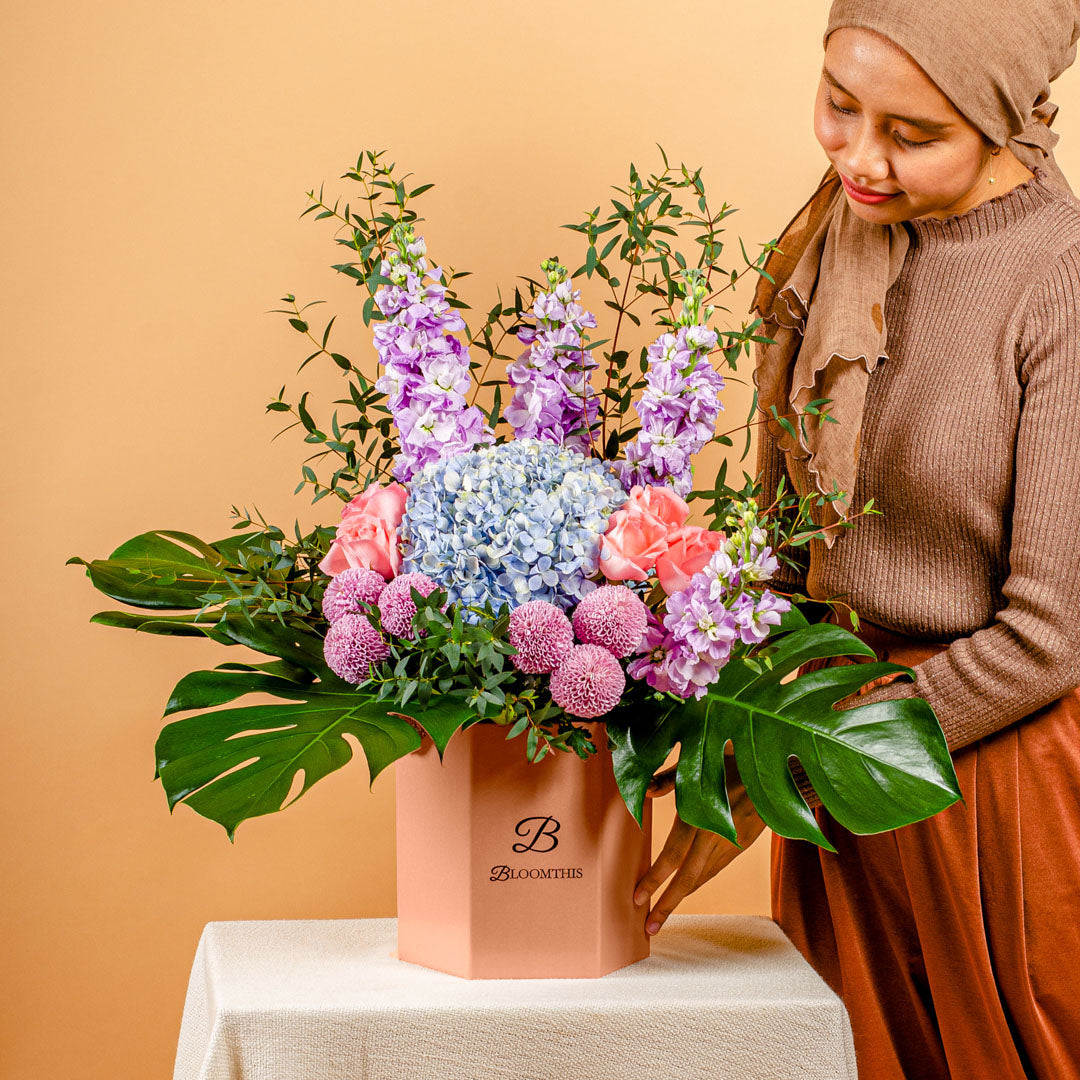 active anniversary apology birthday collection:anniversary-sale collection:designer-flowers collection:grabpaypromo collection:mooncake collection:on-sale collection:tag-pinkday Colour_Pink congrats designer-kl Flower_Anthurium Flower_Rose friendship just-because love resort-bestsellers thank-you Type_Hat Box varpromo:ONSALE10
10% OFF
10% OFF | Use code ONSALE10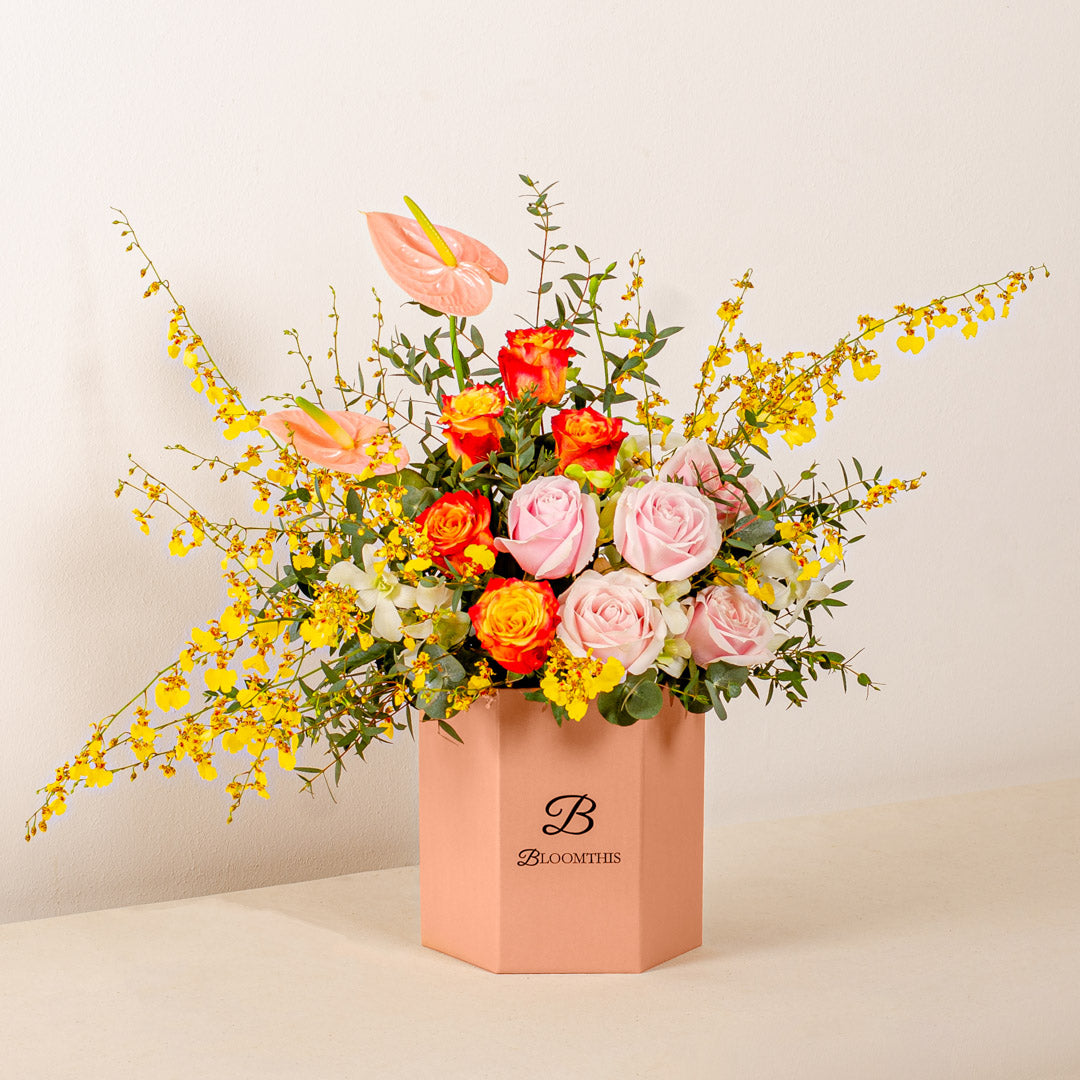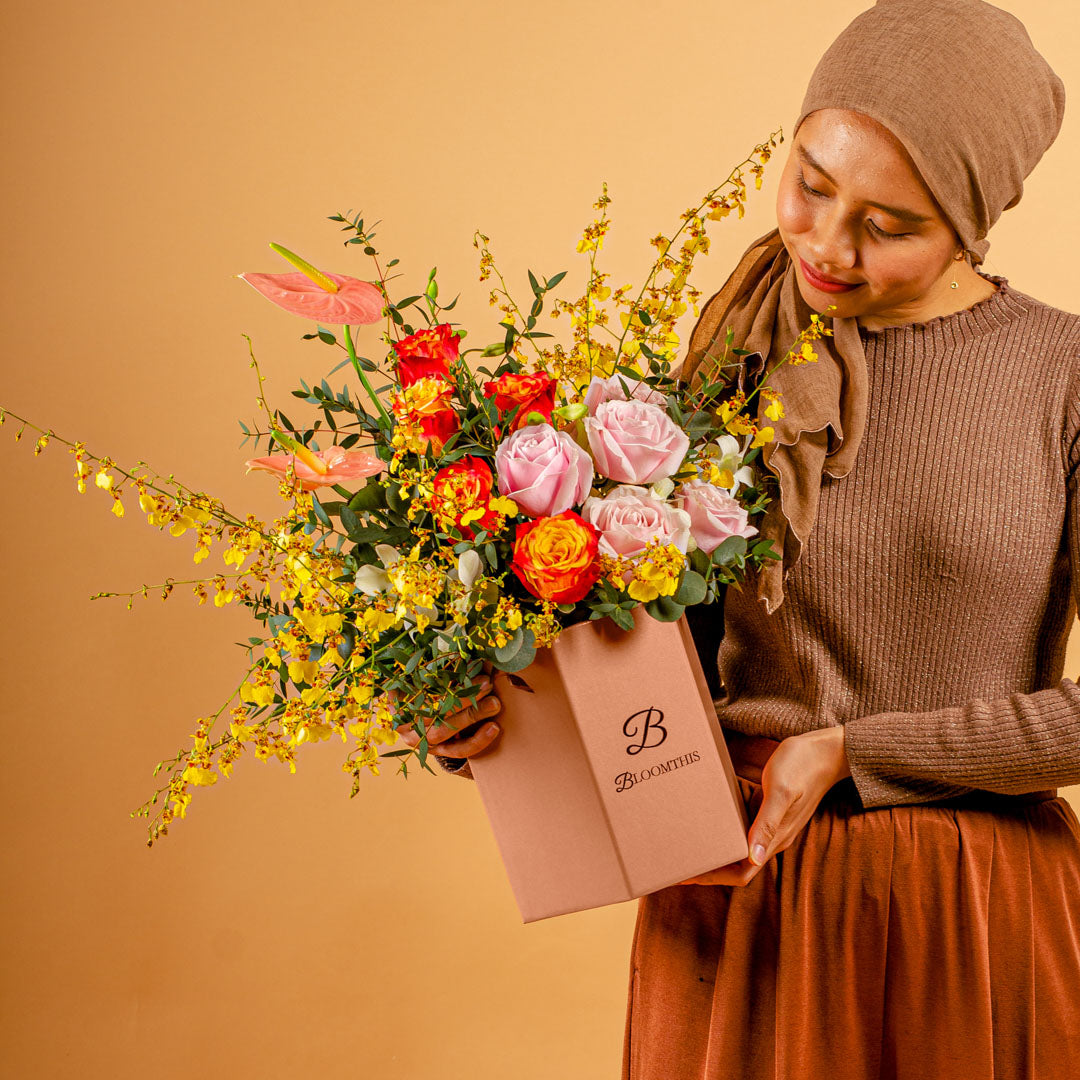 active anniversary birthday christmas collection:7-7-sale collection:ccspromo collection:grabpaypromo collection:on-sale collection:rhbpromo collection:wonka Colour_Peach Flower_Rose friendship just-because love pair:photo-frame Type_Gift varpromo:ONSALE15
15% OFF
15% OFF | Use code ONSALE15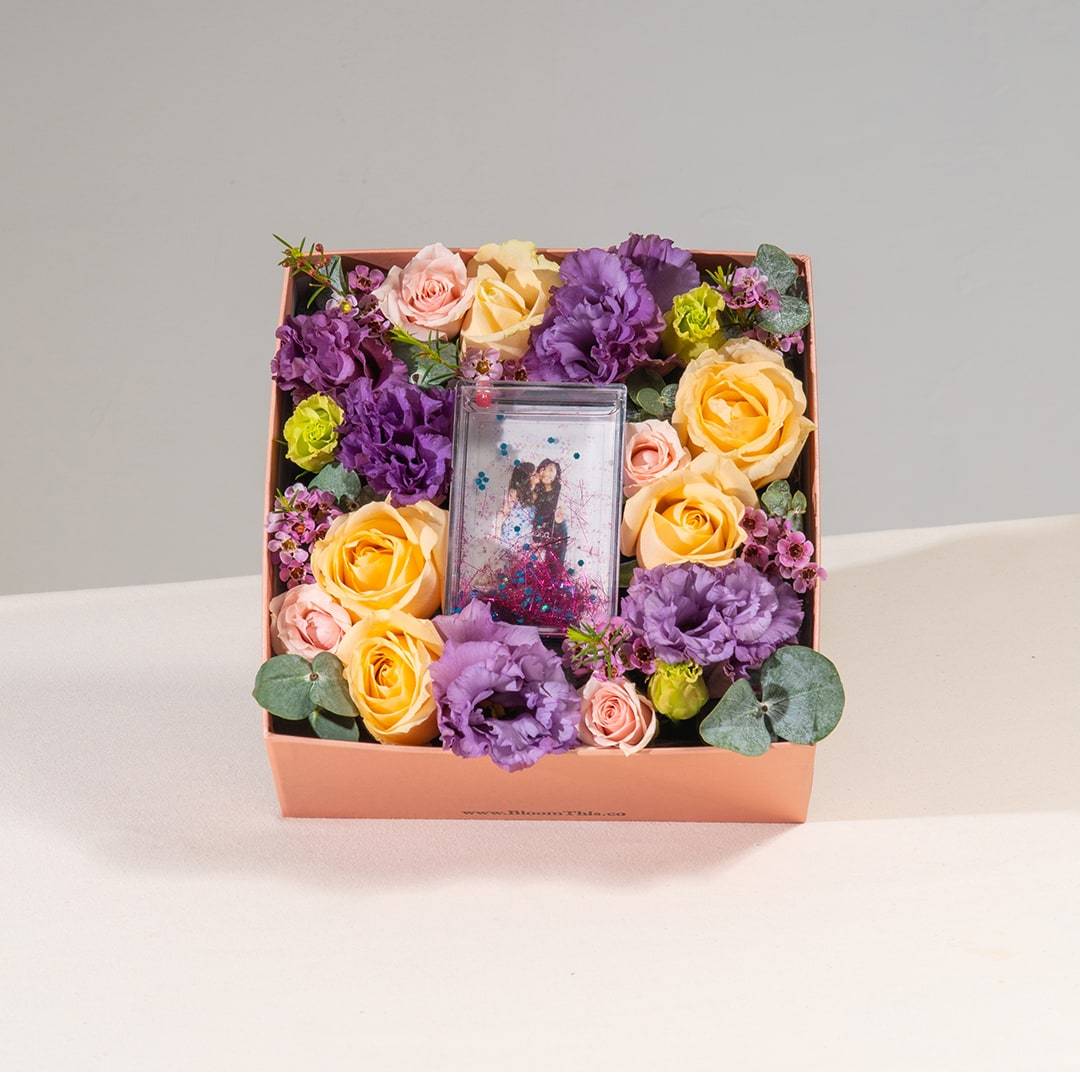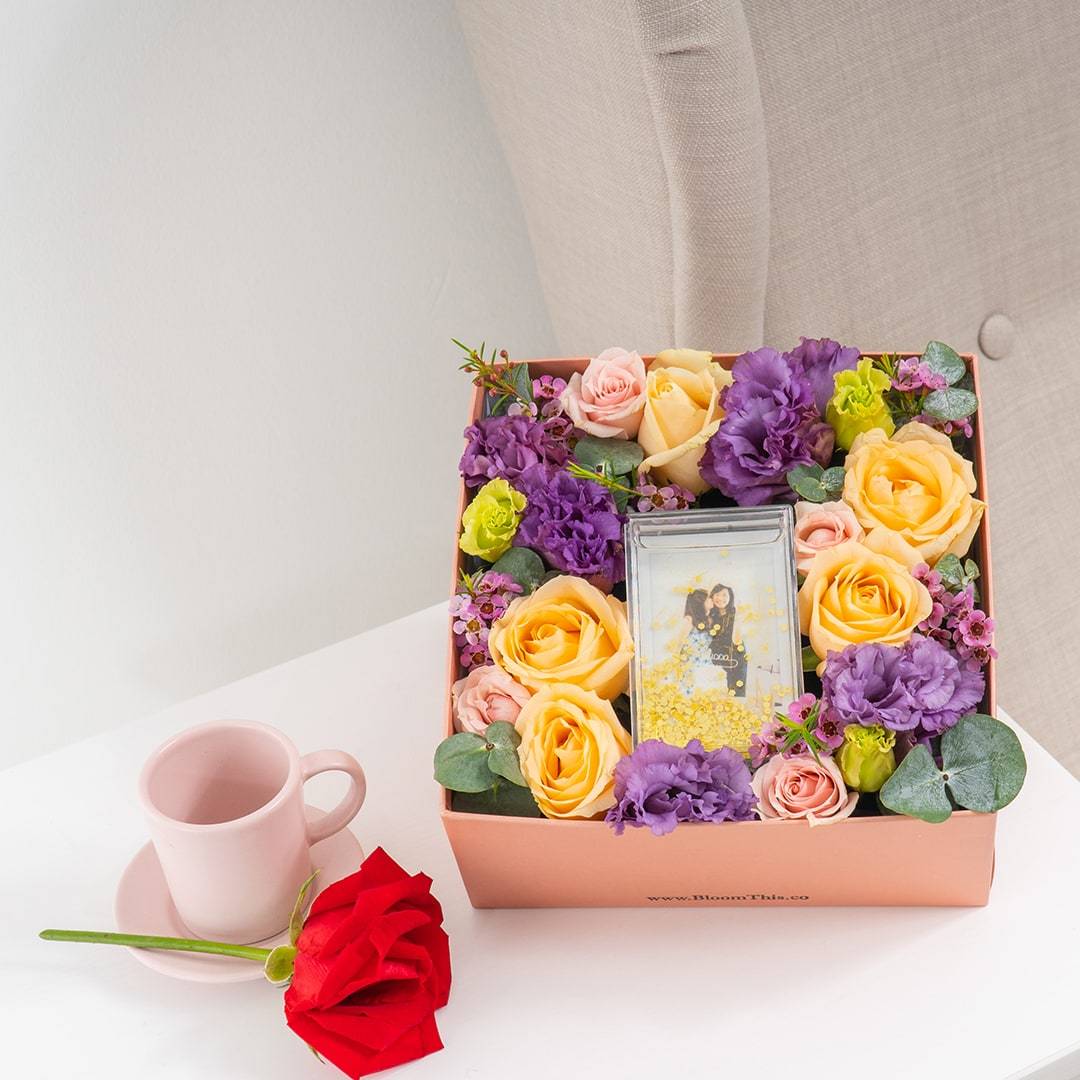 active anniversary birthday christmas collection:anniversary-sale collection:ccspromo collection:on-sale collection:pink-day collection:rhbpromo collection:tag-pinkday collection:wonka Colour_Pink Flower_Rose friendship just-because love pair:photo-frame Type_Gift varpromo:ONSALE15
15% OFF
15% OFF | Use code ONSALE15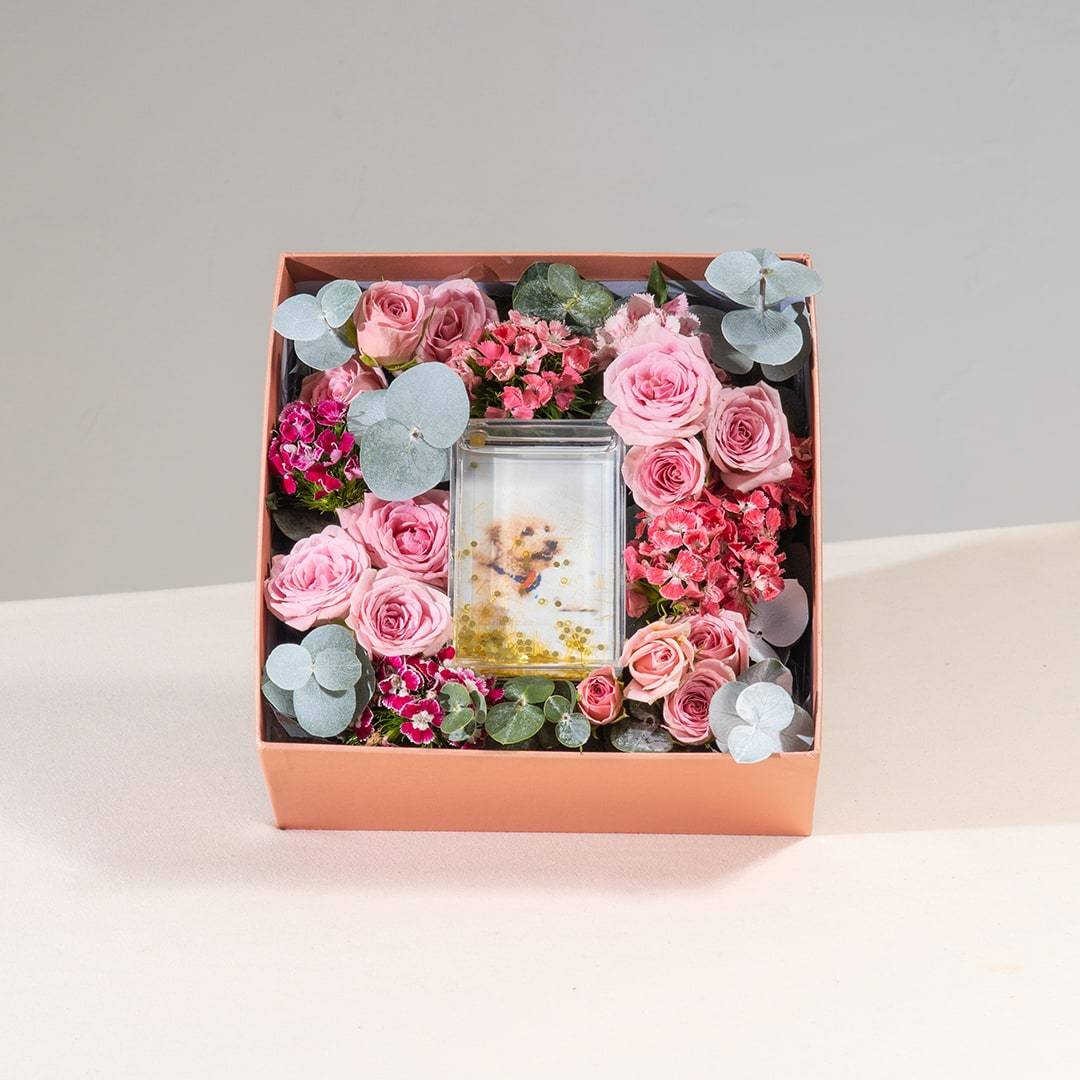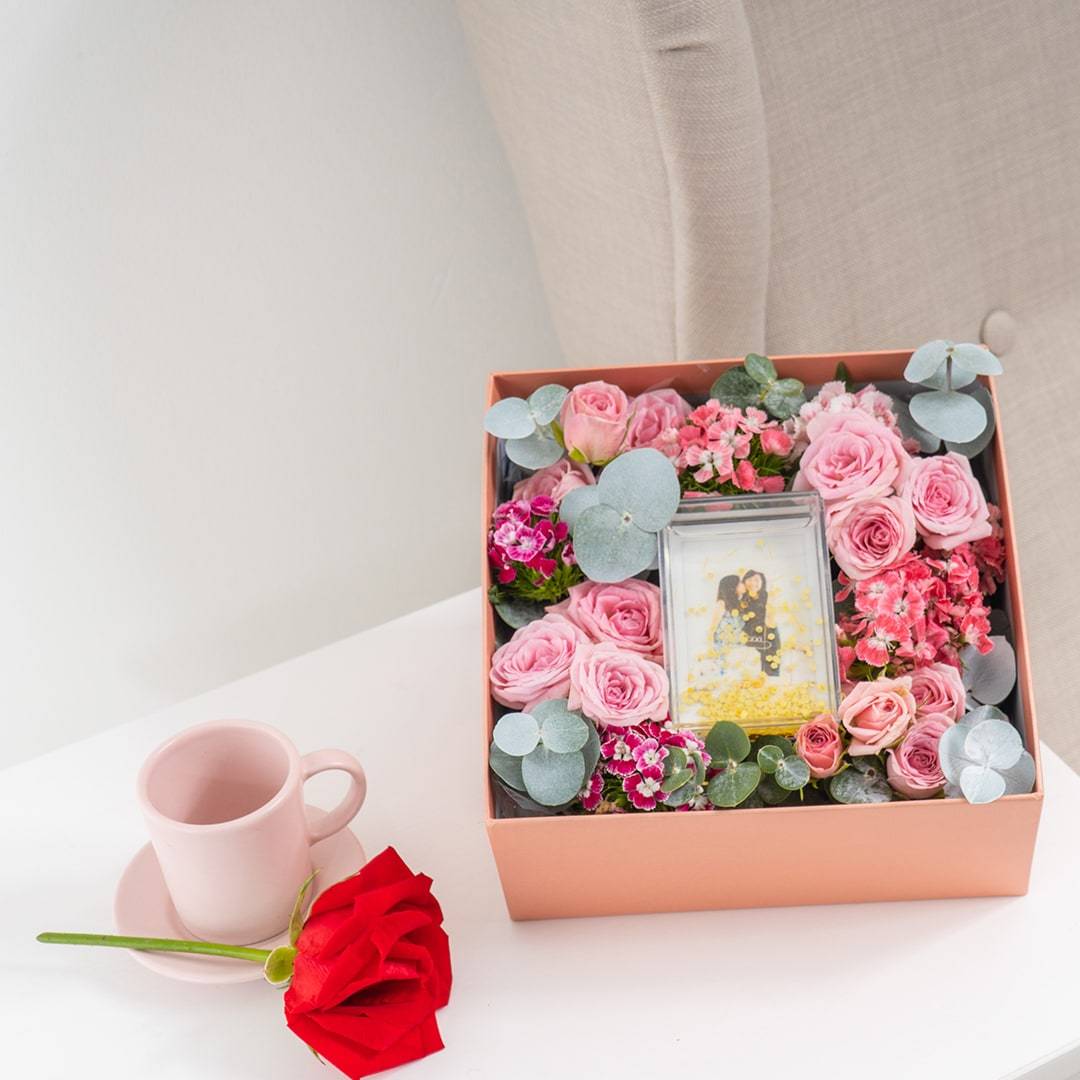 active anniversary birthday christmas collection:3-3-sale collection:ccspromo collection:grabpaypromo collection:new-year-sale collection:on-sale collection:qixi collection:red-rose-day collection:rhbpromo collection:wonka Colour_Red Flower_Rose friendship just-because love pair:photo-frame Type_Gift varpromo:ONSALE15
15% OFF
15% OFF | Use code ONSALE15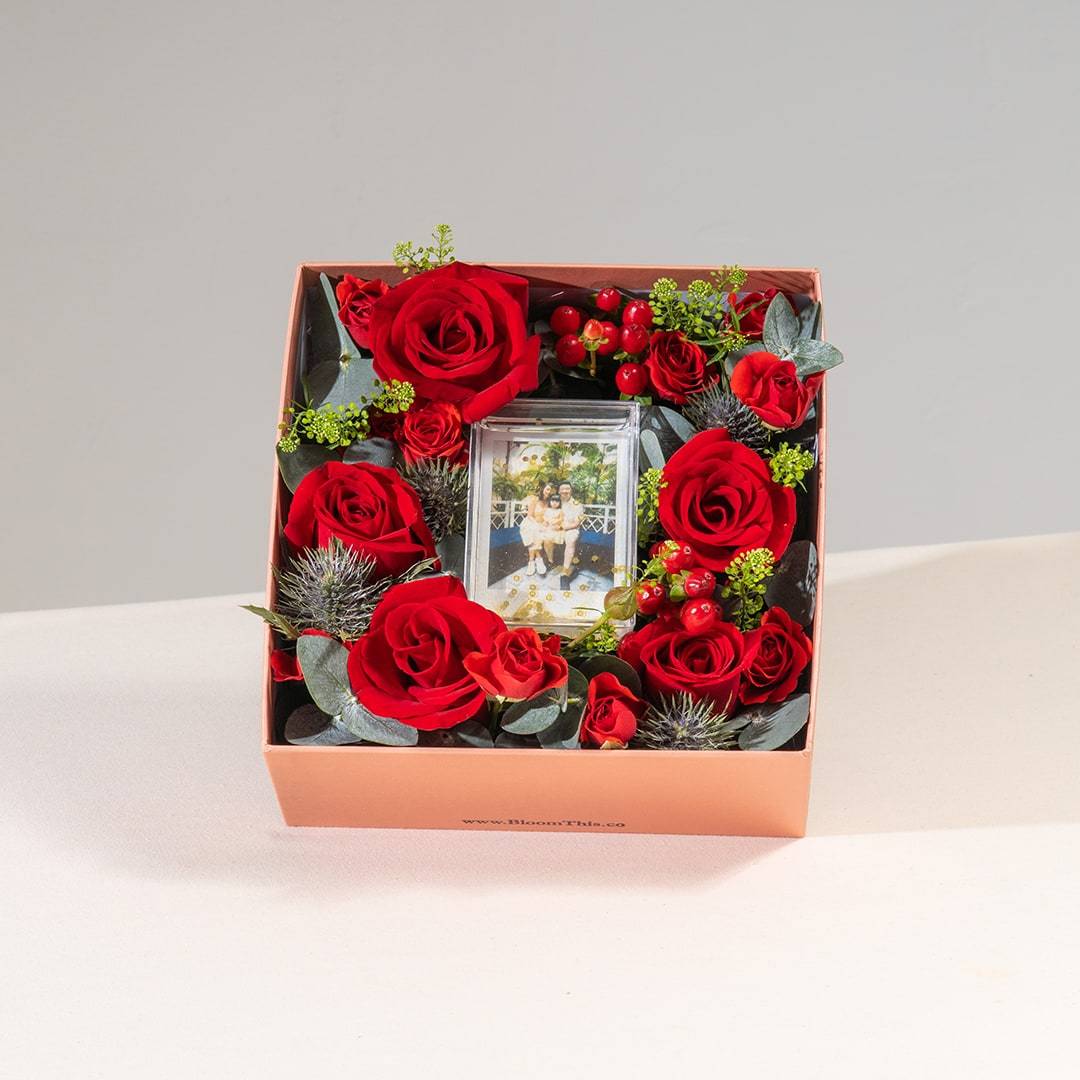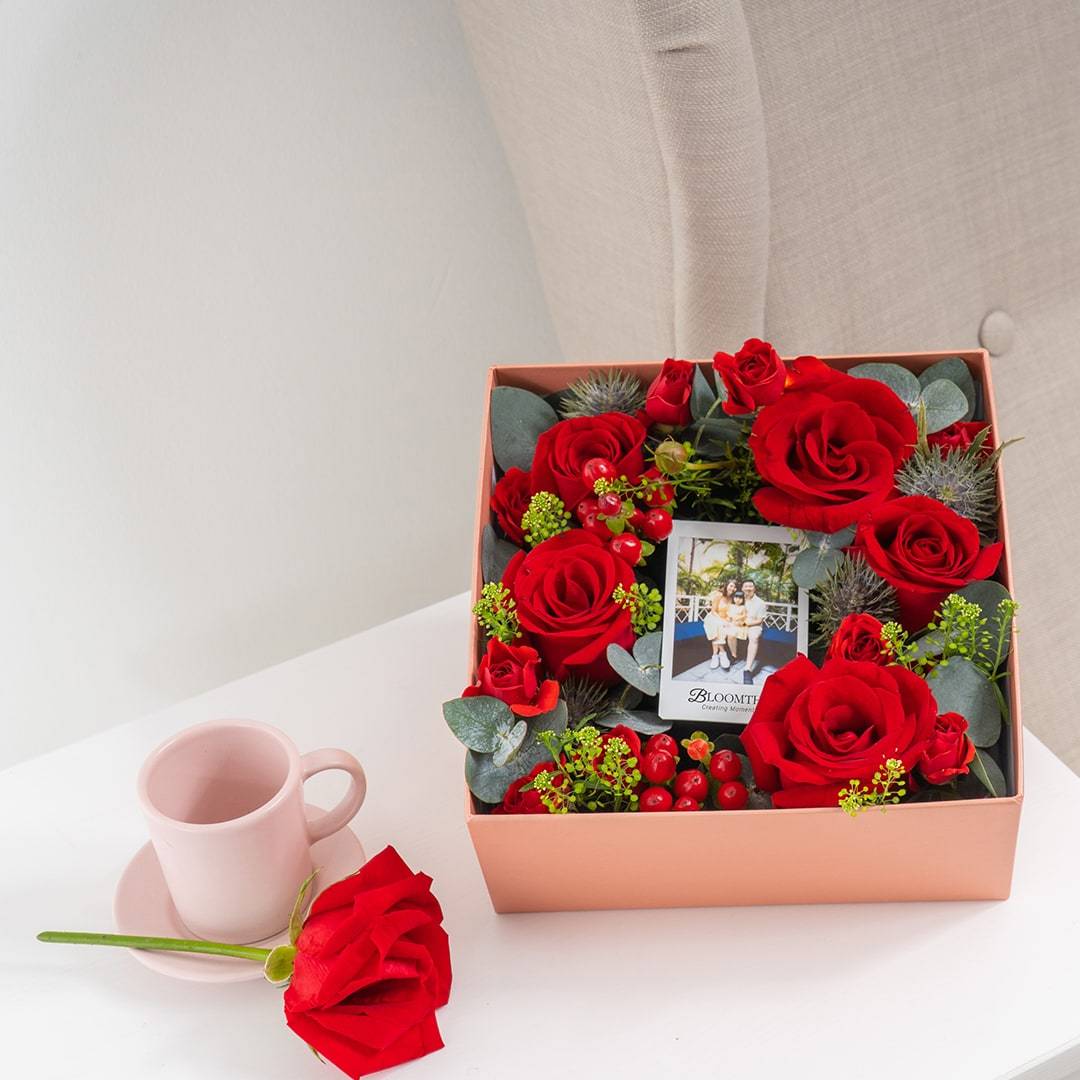 active anniversary birthday christmas collection:6-6-sale collection:ccspromo collection:fathers-day collection:new-year-sale collection:on-sale collection:rhbpromo collection:wonka Colour_Purple Flower_Rose Flower_Rose_HCP friendship just-because love pair:photo-frame Type_Gift varpromo:ONSALE15
15% OFF
15% OFF | Use code ONSALE15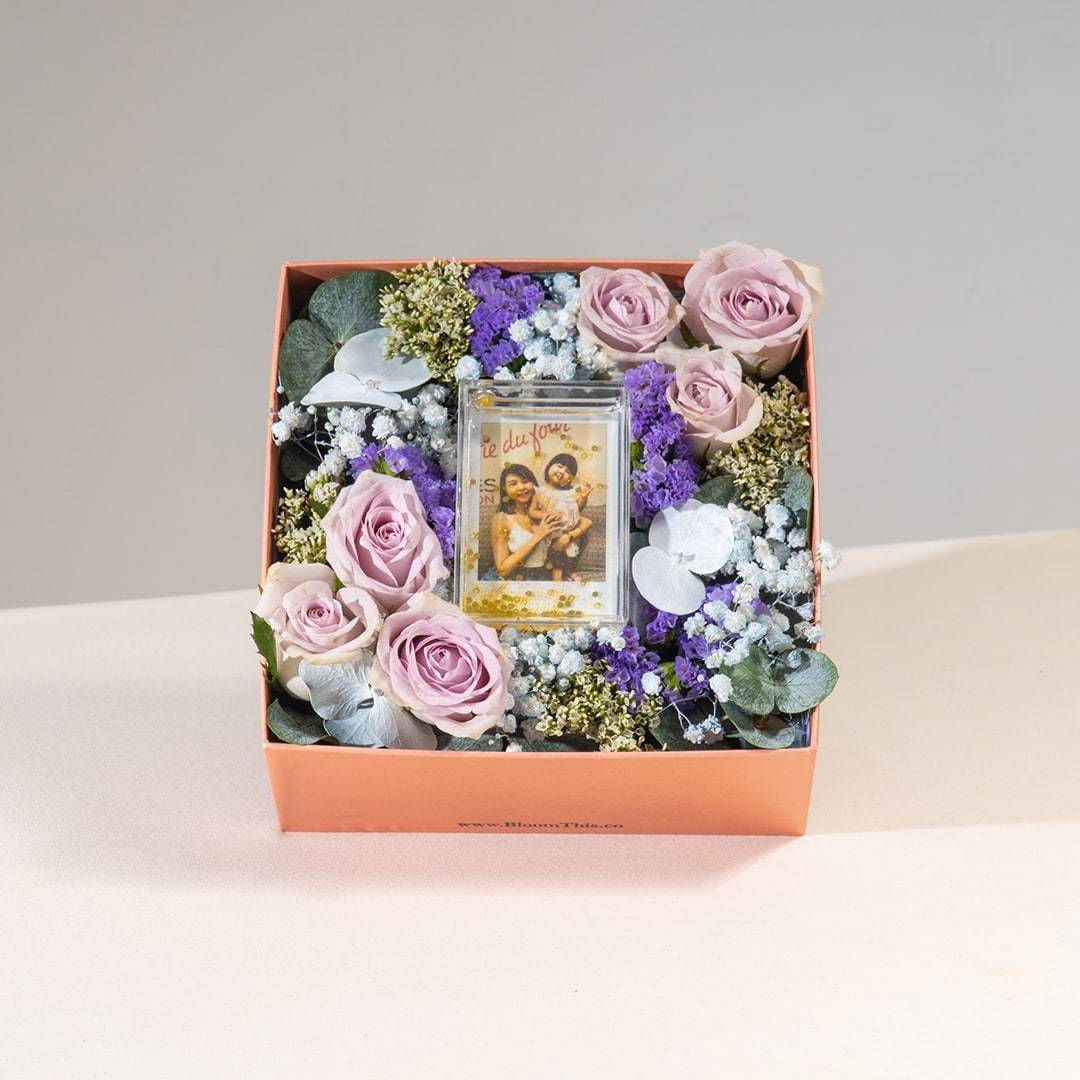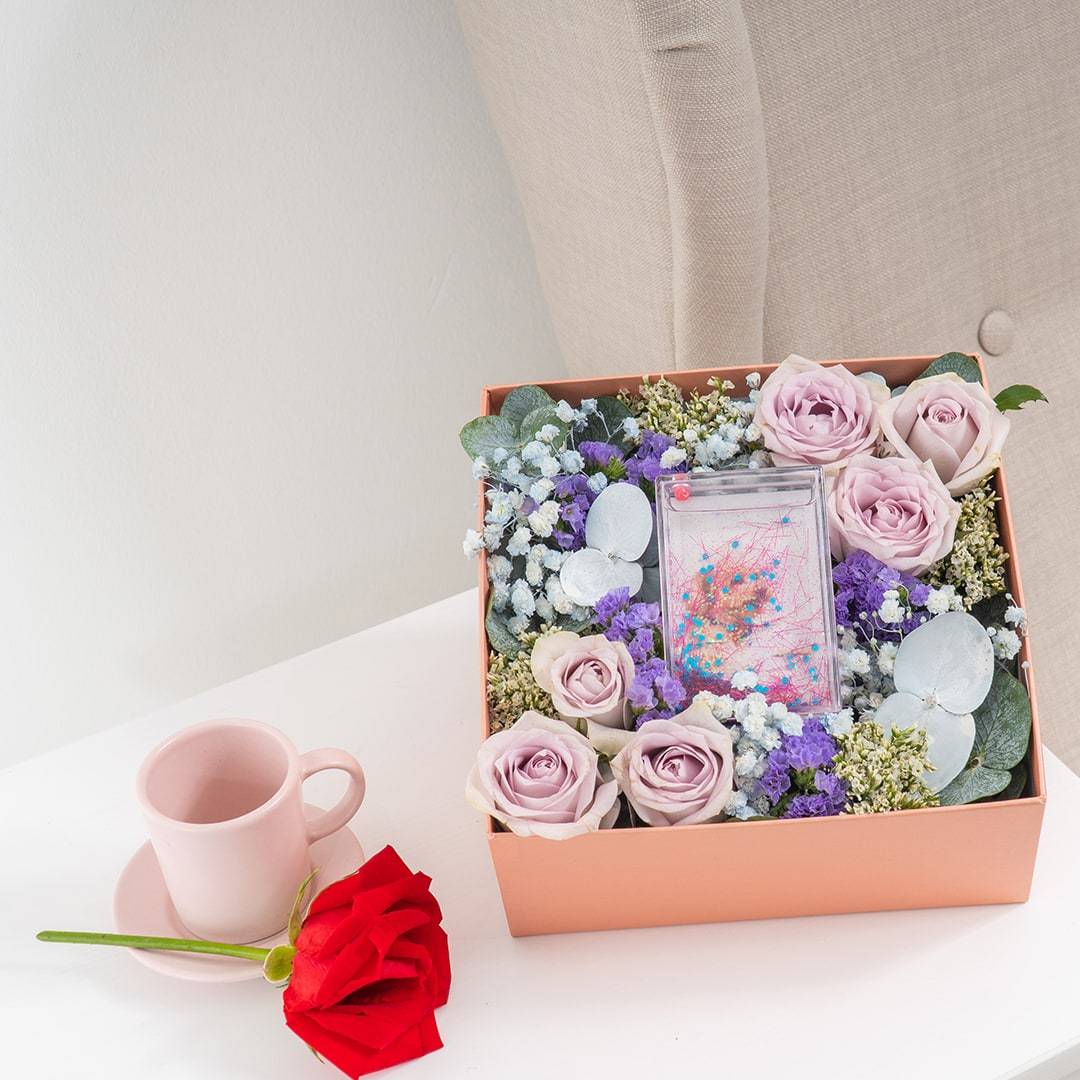 active collection:11-11-sale collection:12-12-sale collection:8-8-sale collection:9-9-sale collection:anniversary-sale collection:decor collection:malaysia-day collection:mts collection:on-sale collection:retail-kpj-dsh2 collection:retail-pj collection:tag-pinkday Flower_Hydrangea Type_Frame varpromo:ONSALE30 varpromo:TWELVE15
30% OFF
30% OFF | Use code ONSALE30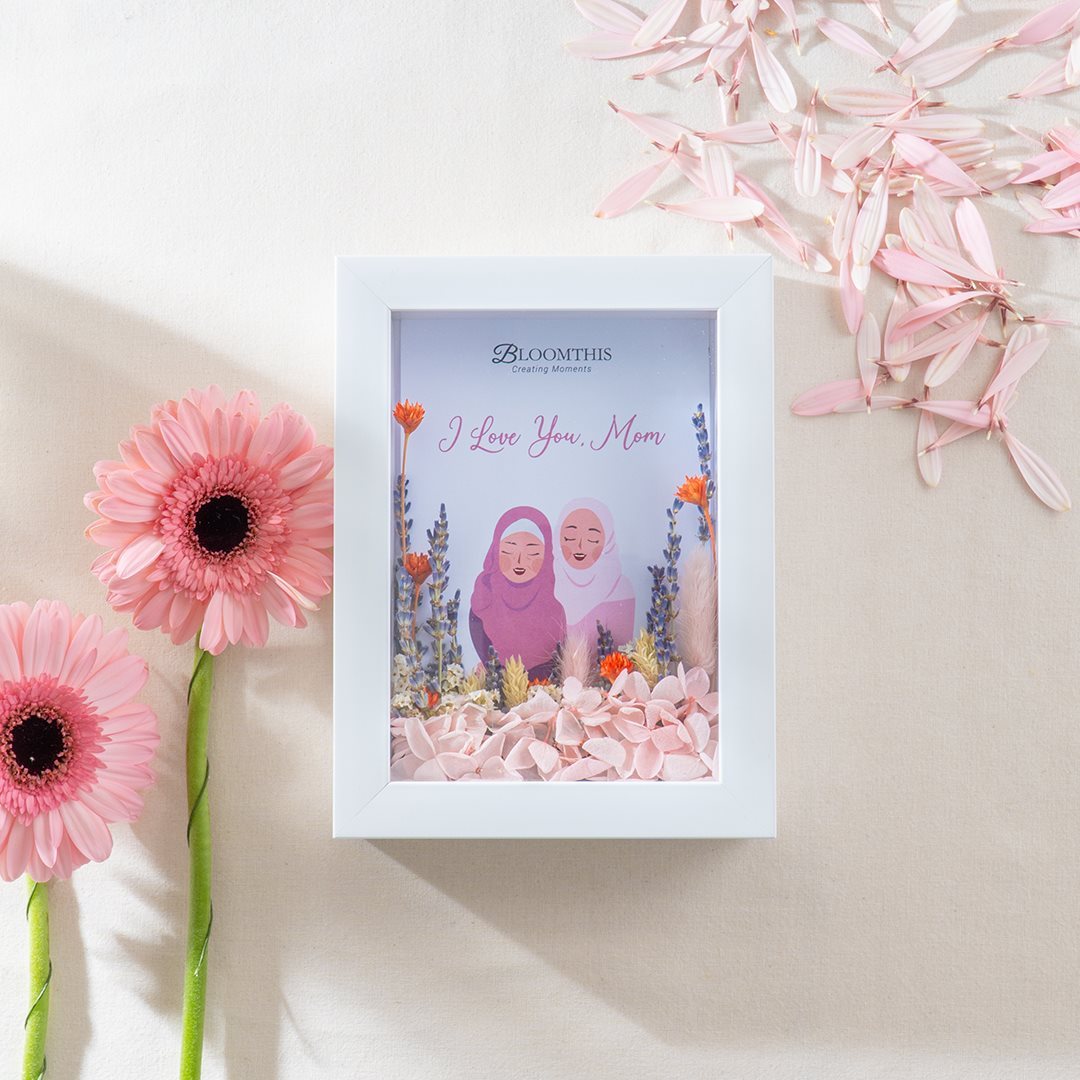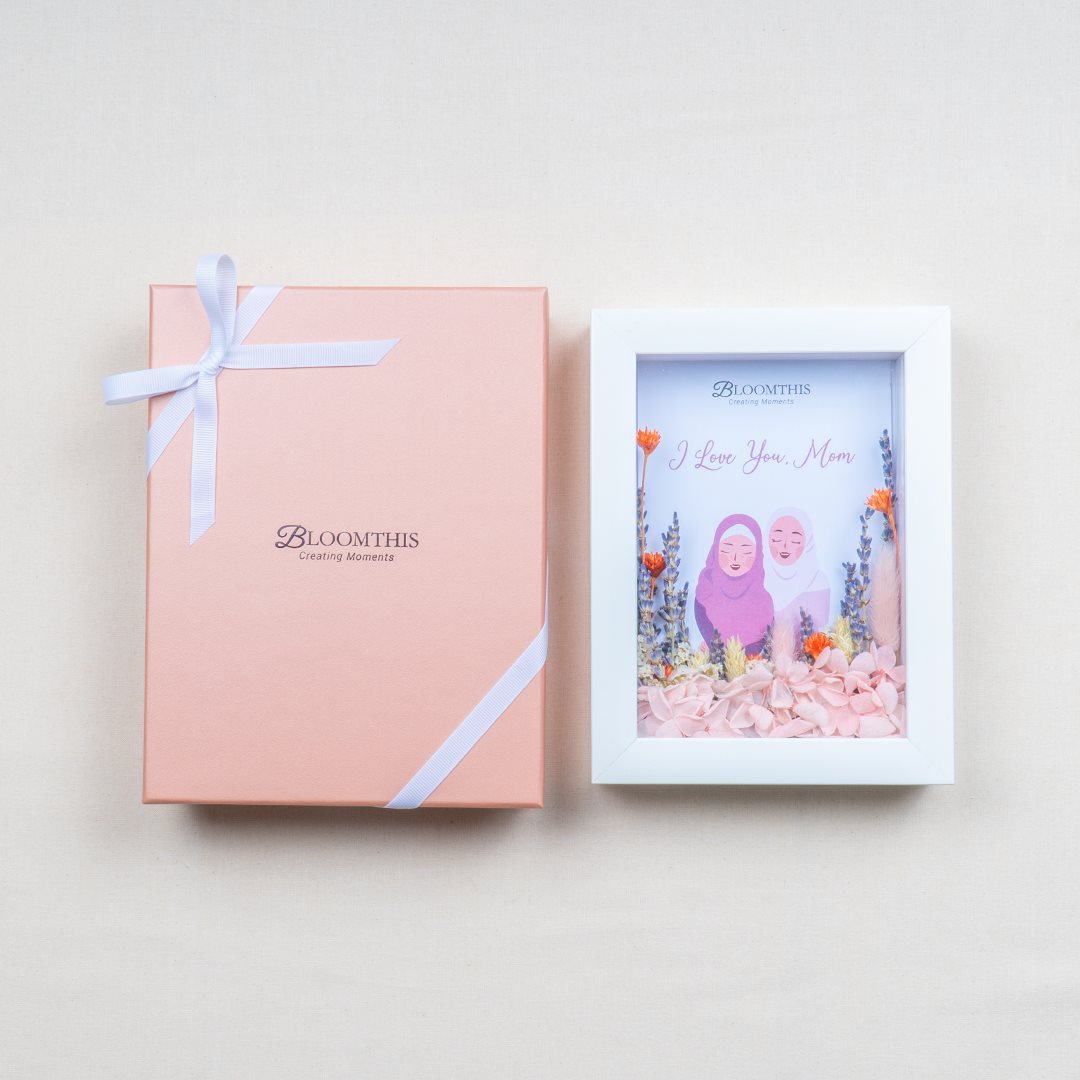 Free same-day delivery
Order your flowers and gifts by 4 PM to get free same-day delivery* across the Klang Valley (Kuala Lumpur & Selangor), Penang & Johor Bahru. Whether it's a flower bouquet or a birthday cake, you'll be able to track your order until it arrives. Guaranteed delivery with a smile.
*Delivery surcharge apply for far-off locations
SEE DELIVERY INFO
Flowers & gifts for all occasions
No matter what the occasion is, from birthdays to anniversaries, or to express your love and friendship, you'll be able to find what you need to create special moments with the people you care about. From condolence flowers to grand opening flower stands — shop our collections, or speak to us for custom floral designs. If you're buying flowers in Malaysia, we have gifts and bouquets for every occasion and major celebration.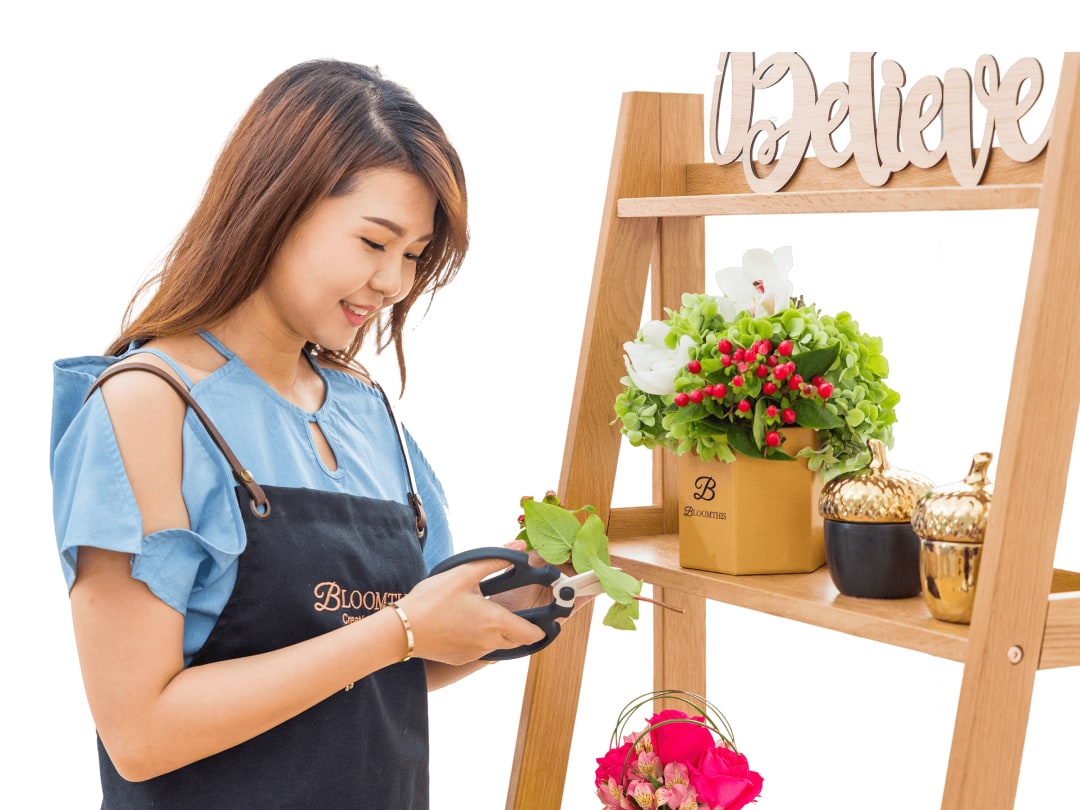 Malaysian florists & floral designers
Our seasoned floral designers create flower arrangements that are designed to show off the best flowers of the season. No matter which bouquet you decide to buy, you'll be receiving a premium selection of flowers arranged to complement each other perfectly. Each bouquet or floral design is carefully crafted by our in-house artisans, who take the designs visualised by our designers and turn it into pieces that are guaranteed to brighten up your loved one's day!
Personalised flower & celebration packages
When you buy flowers from BloomThis, you're getting more than just a bouquet of flowers. You're creating an experience — whether it's for yourself or for someone you love. No matter what item you select, you'll be able to add on little extras that will make your gift that much more thoughtful. Whether it's champagne to celebrate a promotion, or socks to say "take care overseas", we've got it covered.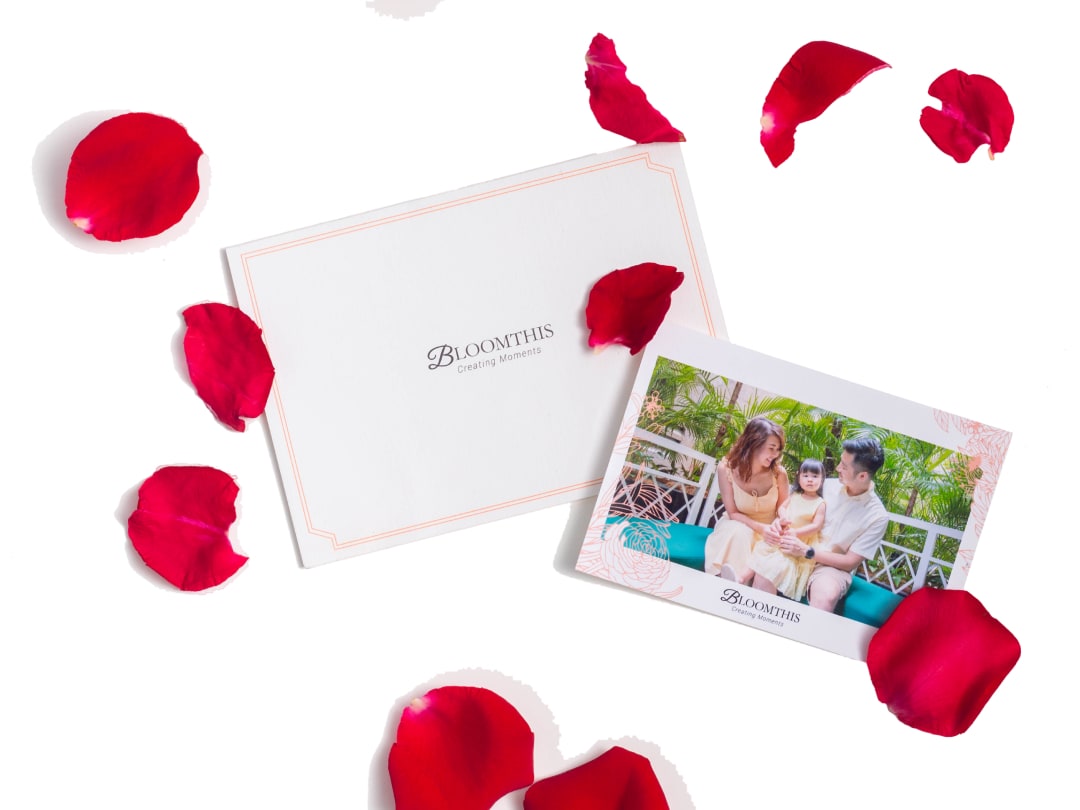 Free personalised card + photo
Get a free message card (A6 size) and photo print (3R size) with every order from BloomThis. Personalise your message with heartfelt greetings and pick a memorable photo to make it a unique gift that's sure to impress your loved one, BFF, family or clients.
Free delivery & order tracking
We offer free delivery throughout the Klang Valley (KL and most areas in Selangor), as well as selected areas in Penang and Johor Bahru. We also have collections available for nationwide shipping across Malaysia. You'll always be able to see where your bouquet is once we've shipped your order so you never have to wonder. Simply key your order number into our tracking system to see where your flowers are.
"Unique curations that evoke different emotions and personalities"

"An extensive selection that is certain to put a smile on her face"

"Arrangements that delight and mesmerise"

"The most luxurious flowers in a bespoke box right to your doorstep"

"An online florist that is all about creating moments of happiness"

Retail
Visit our store
Immerse yourself in our floral creations up close and personal. Visit one of our stores for a curated selection of flowers and gifts.
Take Me There