34 products
Filters
active anniversary birthday cat:desserts collection:cakes collection:christmas collection:retail-pj for-him friendship get-well just-because love sameday self-love thank-you Type_Pastry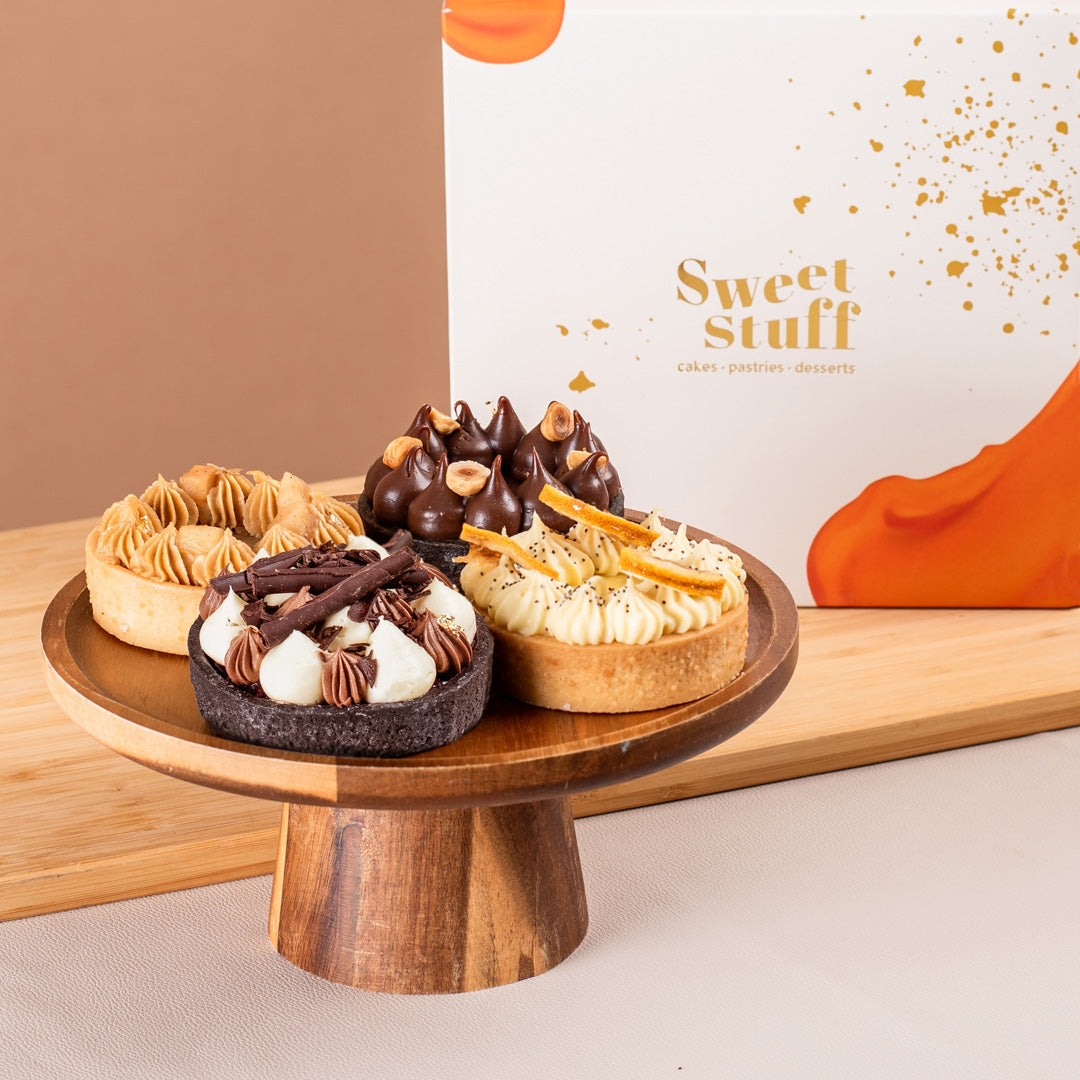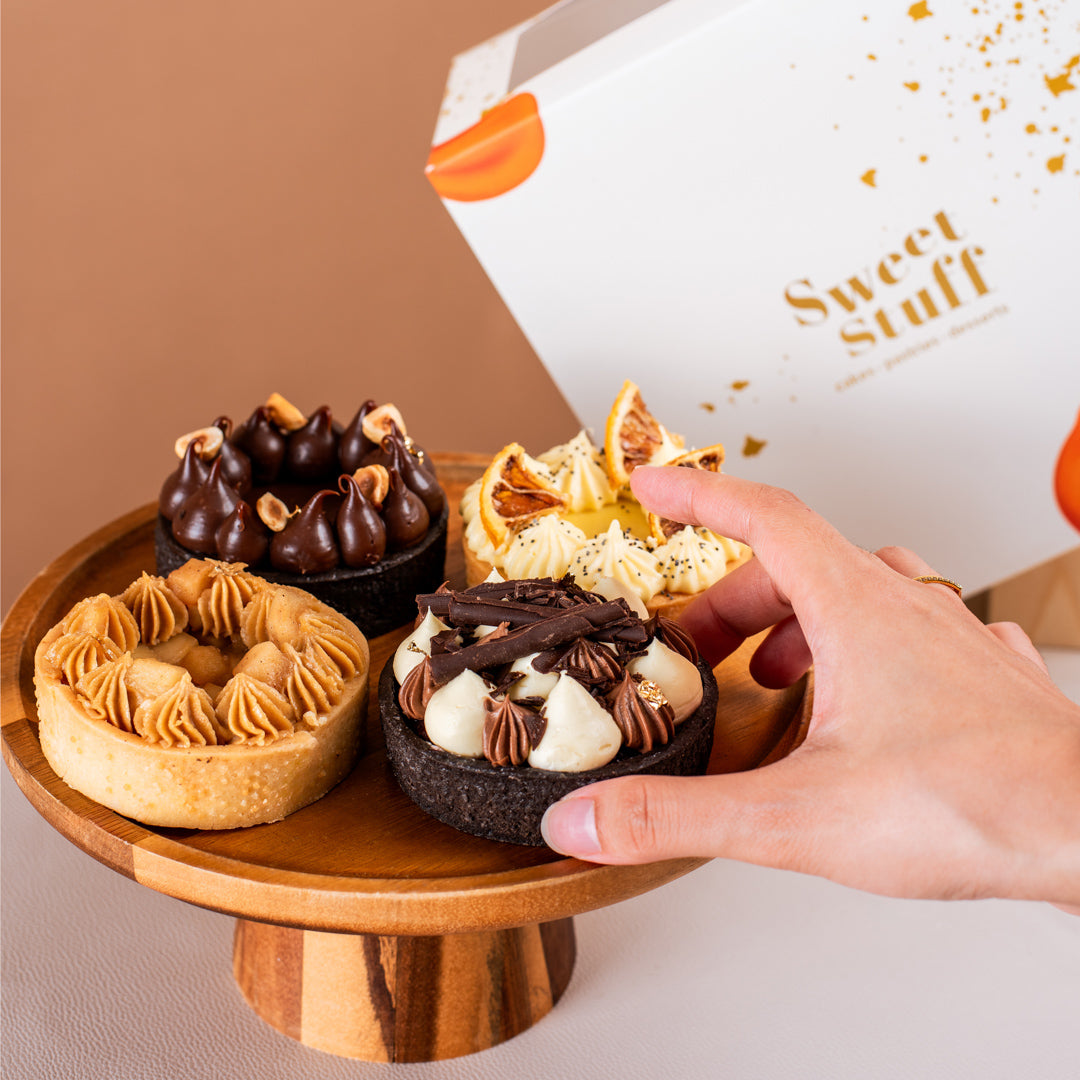 active anniversary birthday cat:desserts collection:cakes collection:citibank-cybersale collection:fathers-day collection:kakitangan collection:mts congrats for-him friendship just-because love resort-bestsellers thank-you Type_Cake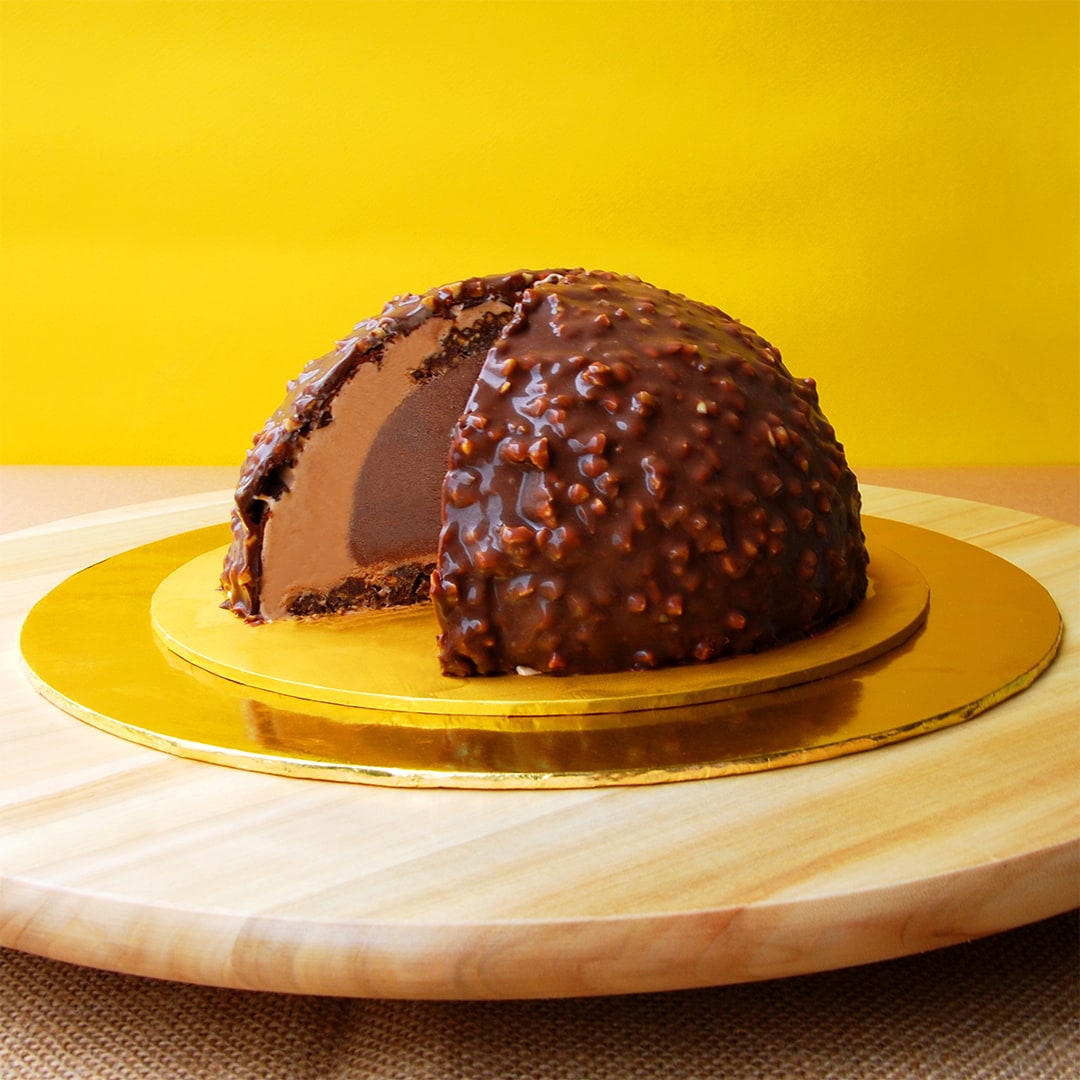 active apology birthday cat:desserts collection:cakes collection:christmas collection:kakitangan collection:self-love congrats for-him friendship just-because love resort-bestsellers thank-you Type_Pastry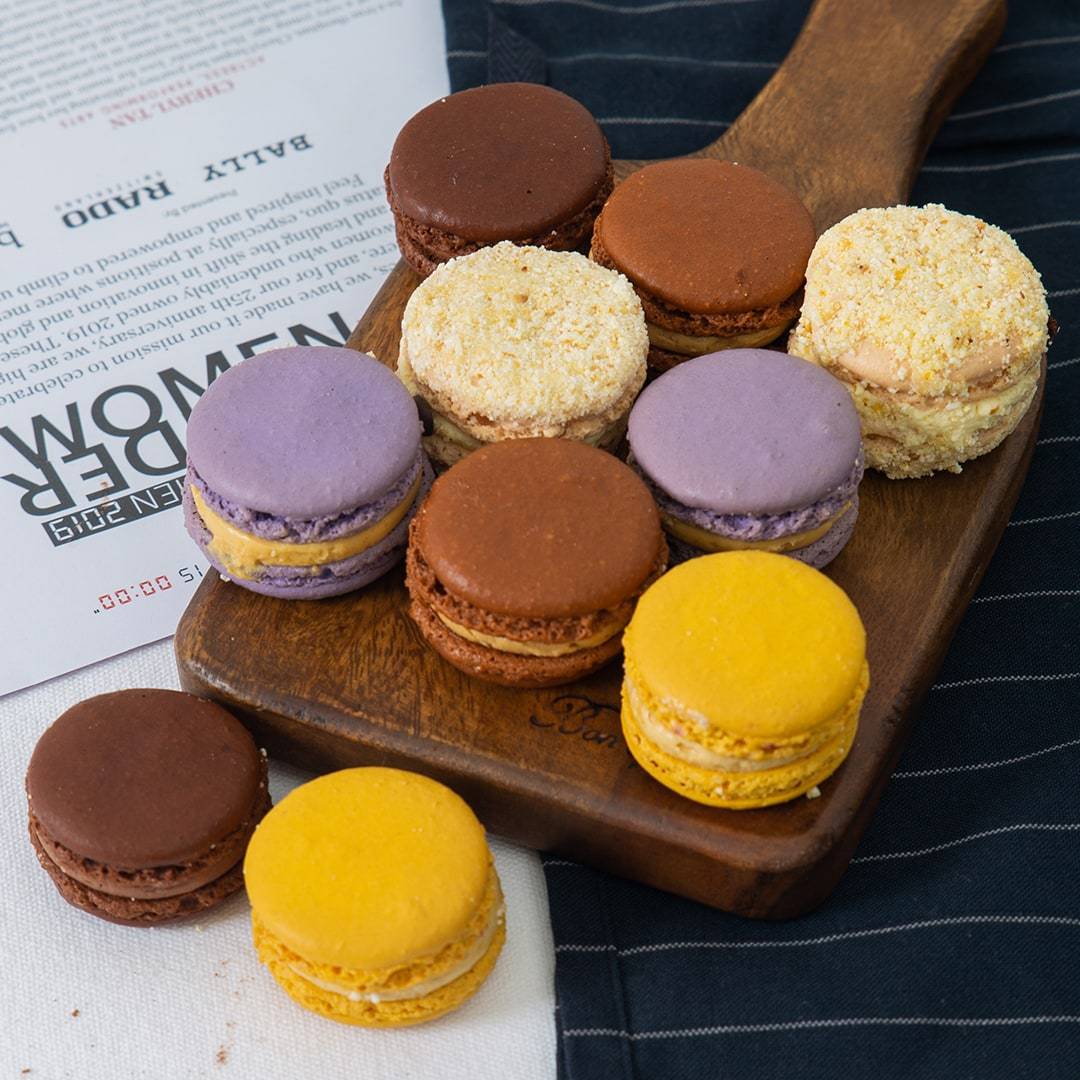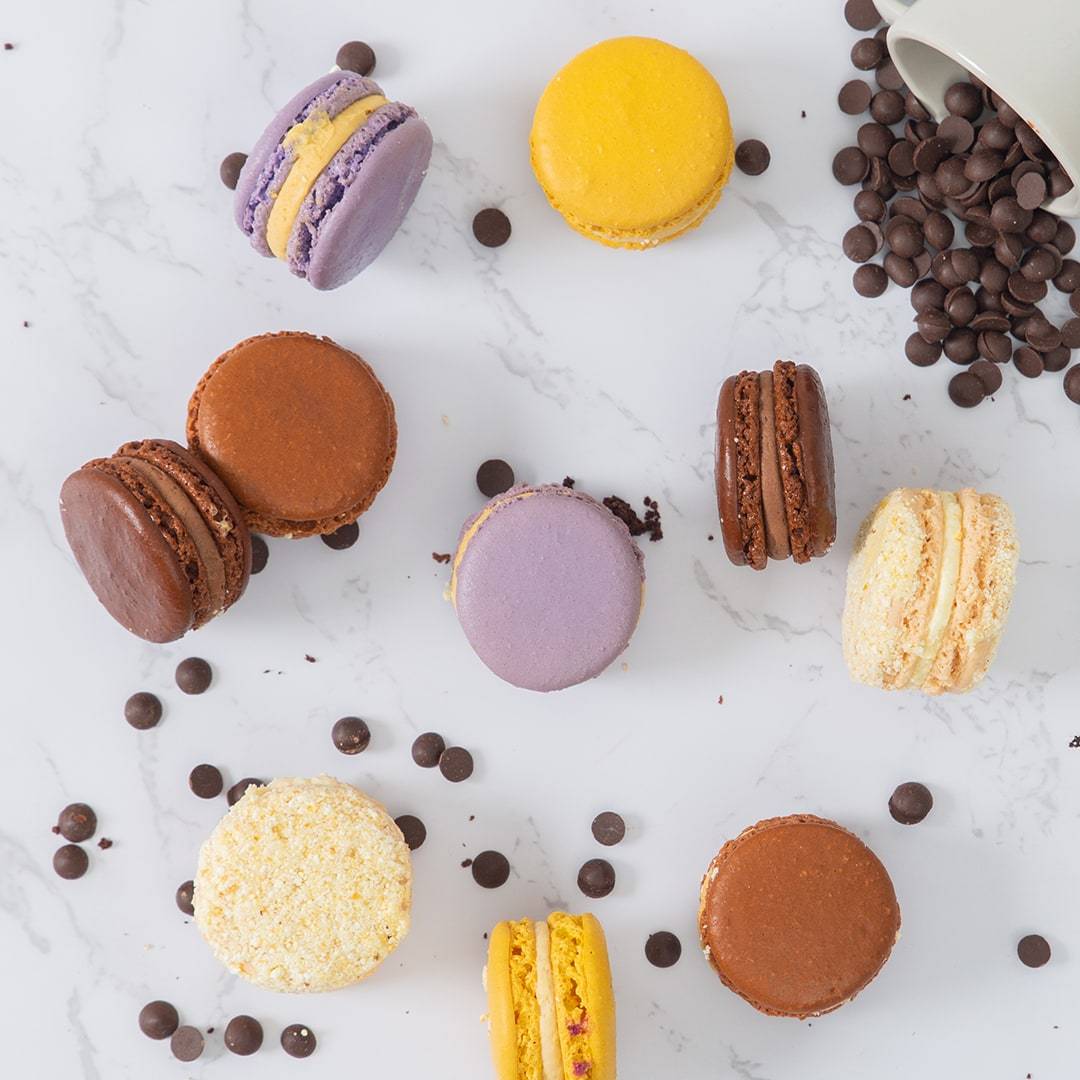 active anniversary birthday cat:desserts collection:cakes collection:mts collection:pink-october for-him just-because resort-bestsellers thank-you Type_Cake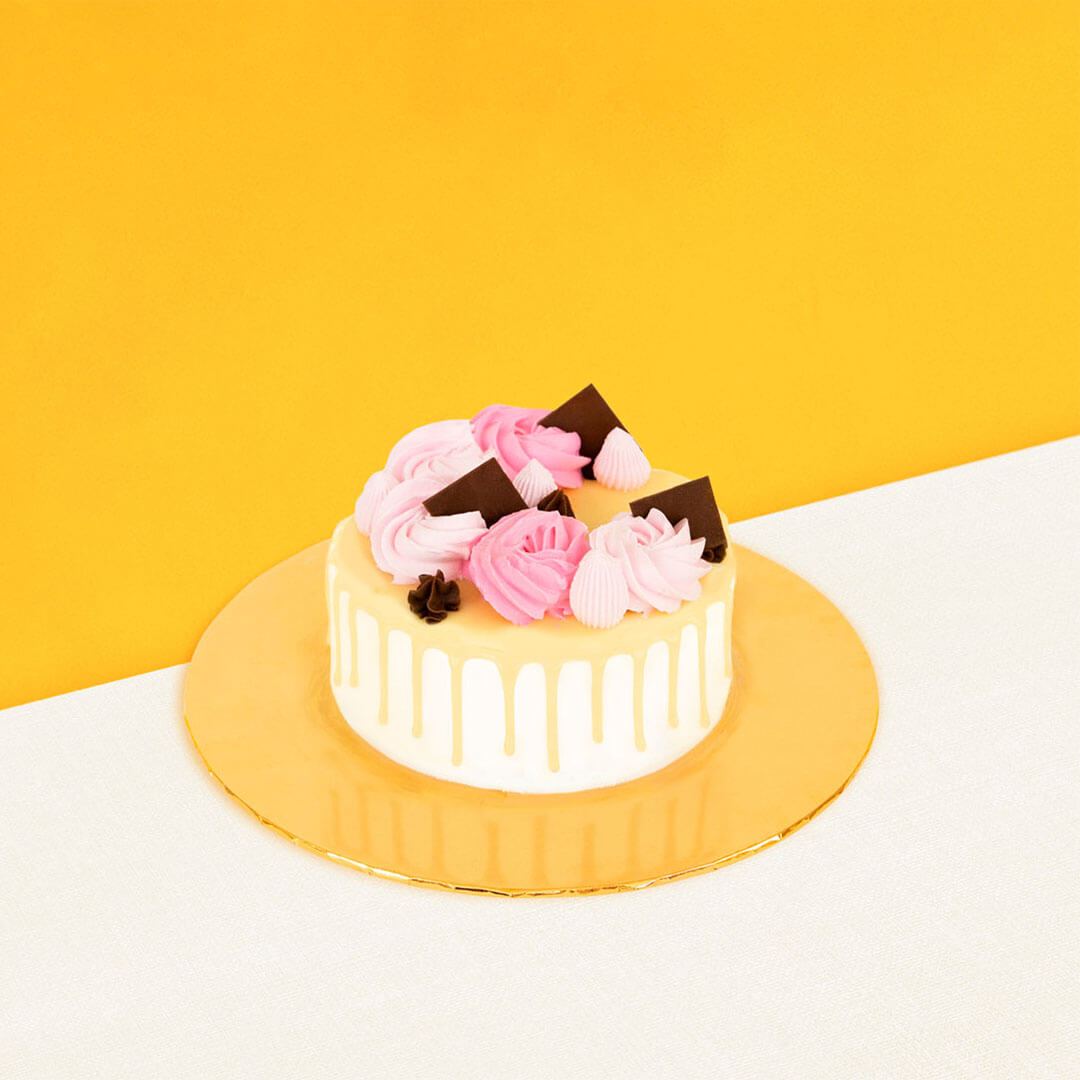 active anniversary birthday cat:desserts collection:cakes collection:kakitangan collection:mts friendship just-because resort-bestsellers sameday thank-you Type_Cake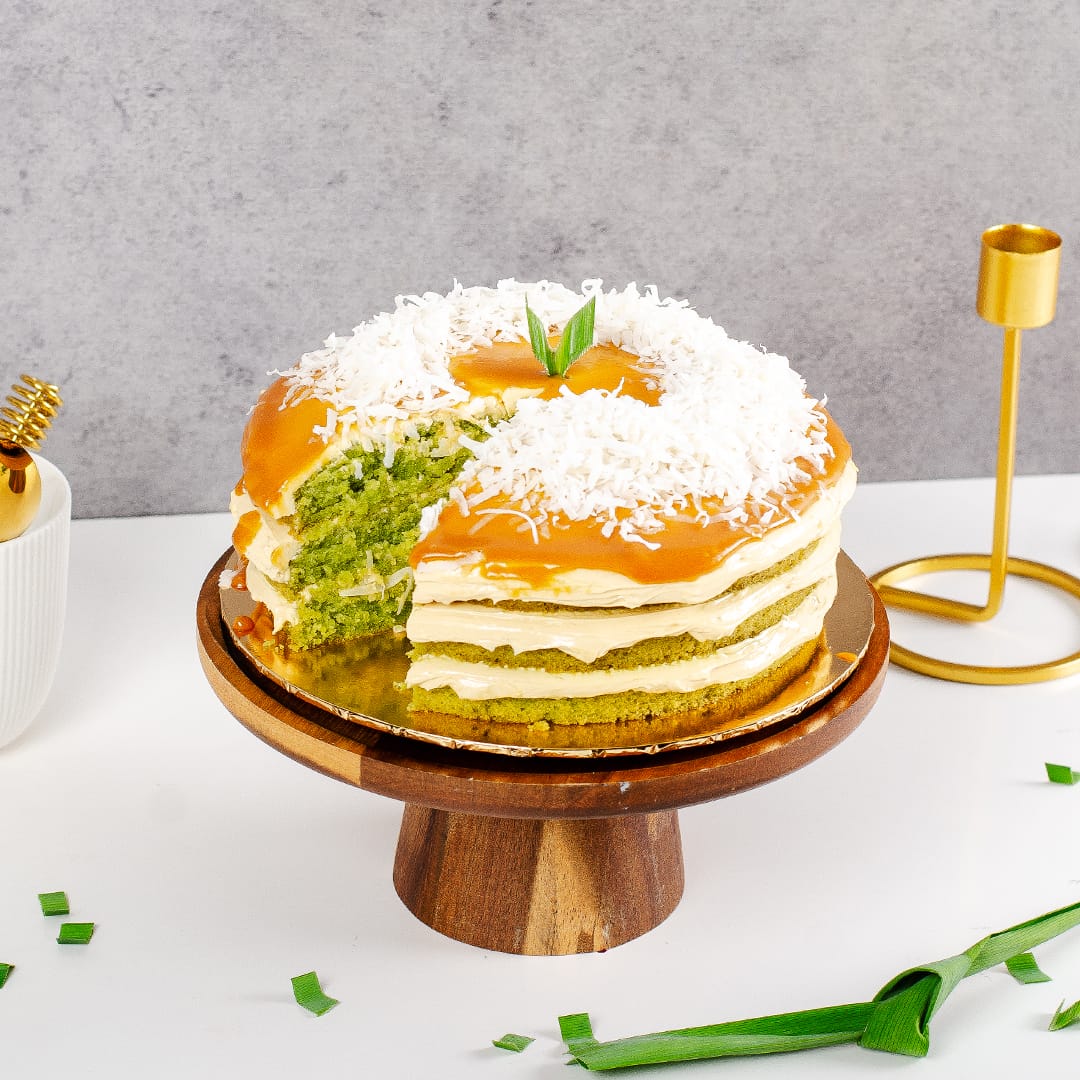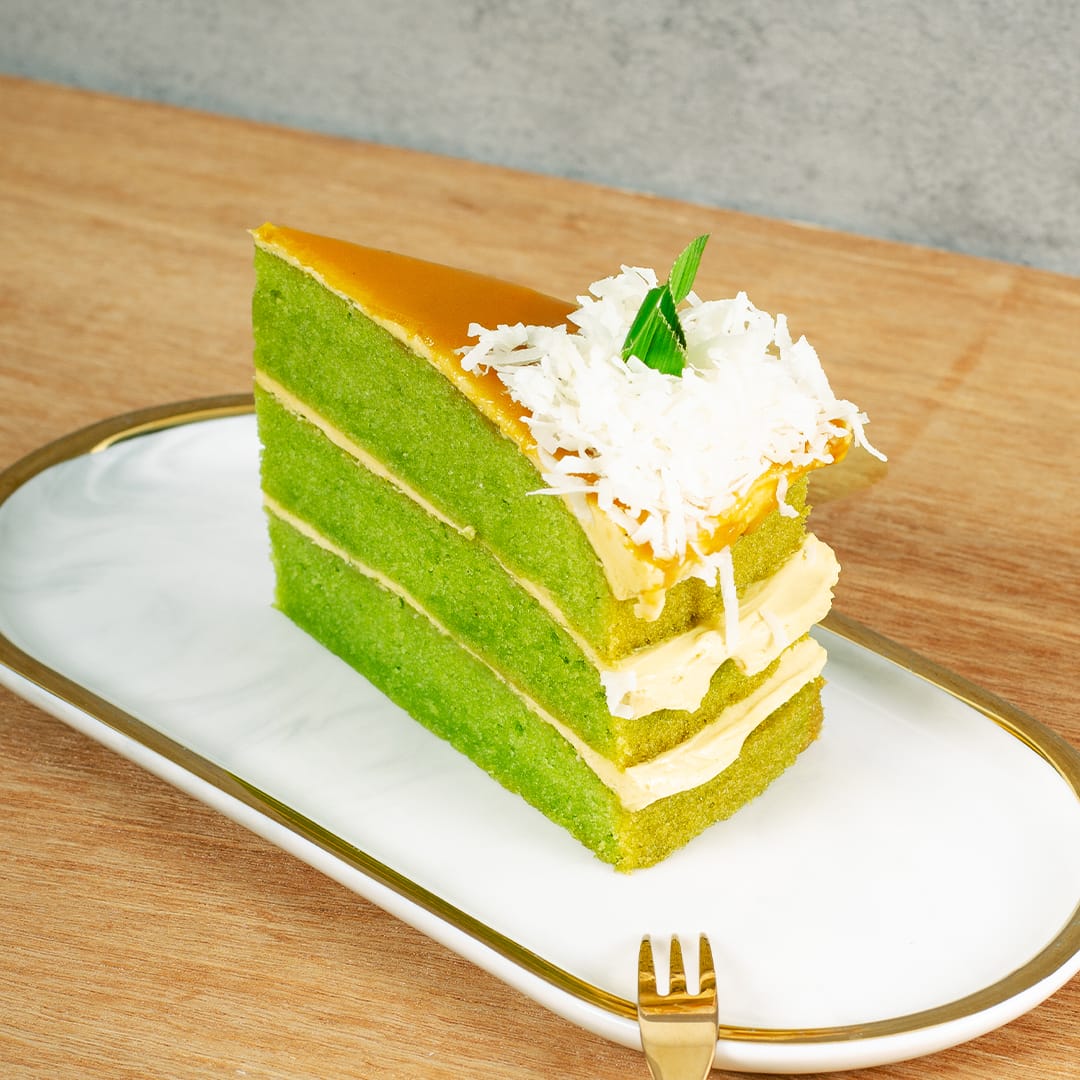 active birthday cat:desserts collection:cakes collection:citibank-cybersale collection:kakitangan collection:mts congrats for-him friendship just-because love resort-bestsellers thank-you Type_Cake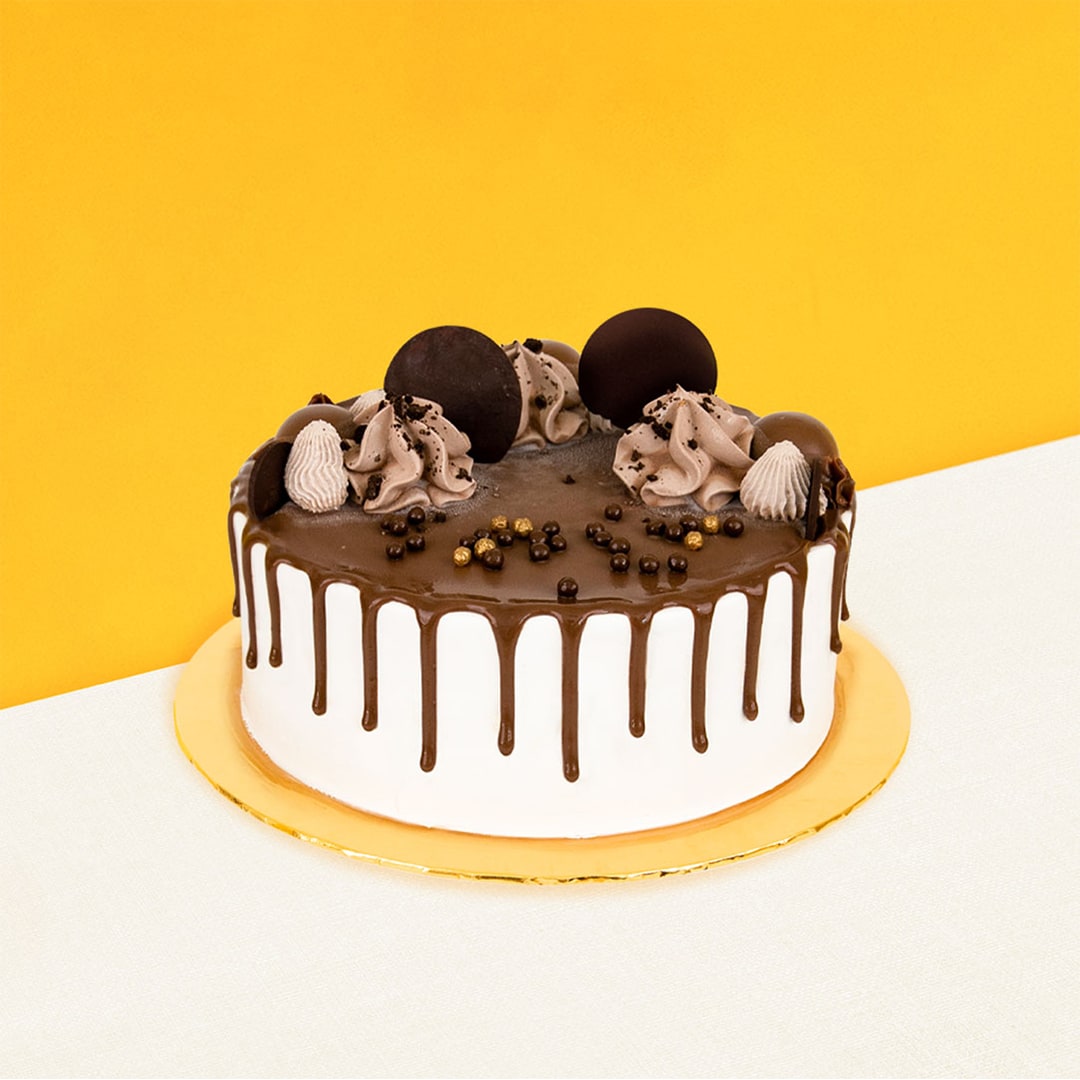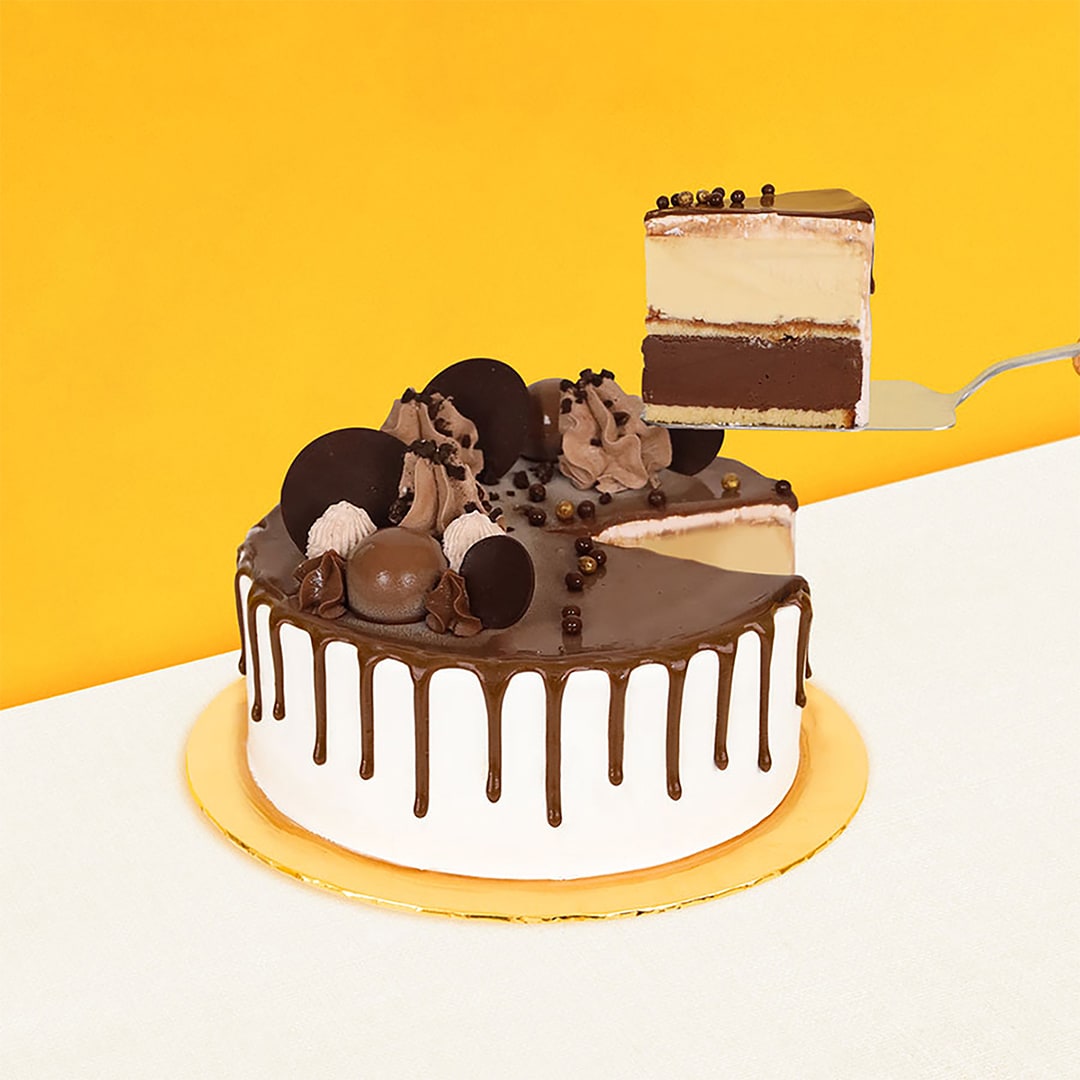 active anniversary birthday cat:desserts collection:cakes collection:kakitangan collection:mts congrats for-him friendship just-because love resort-bestsellers thank-you Type_Cake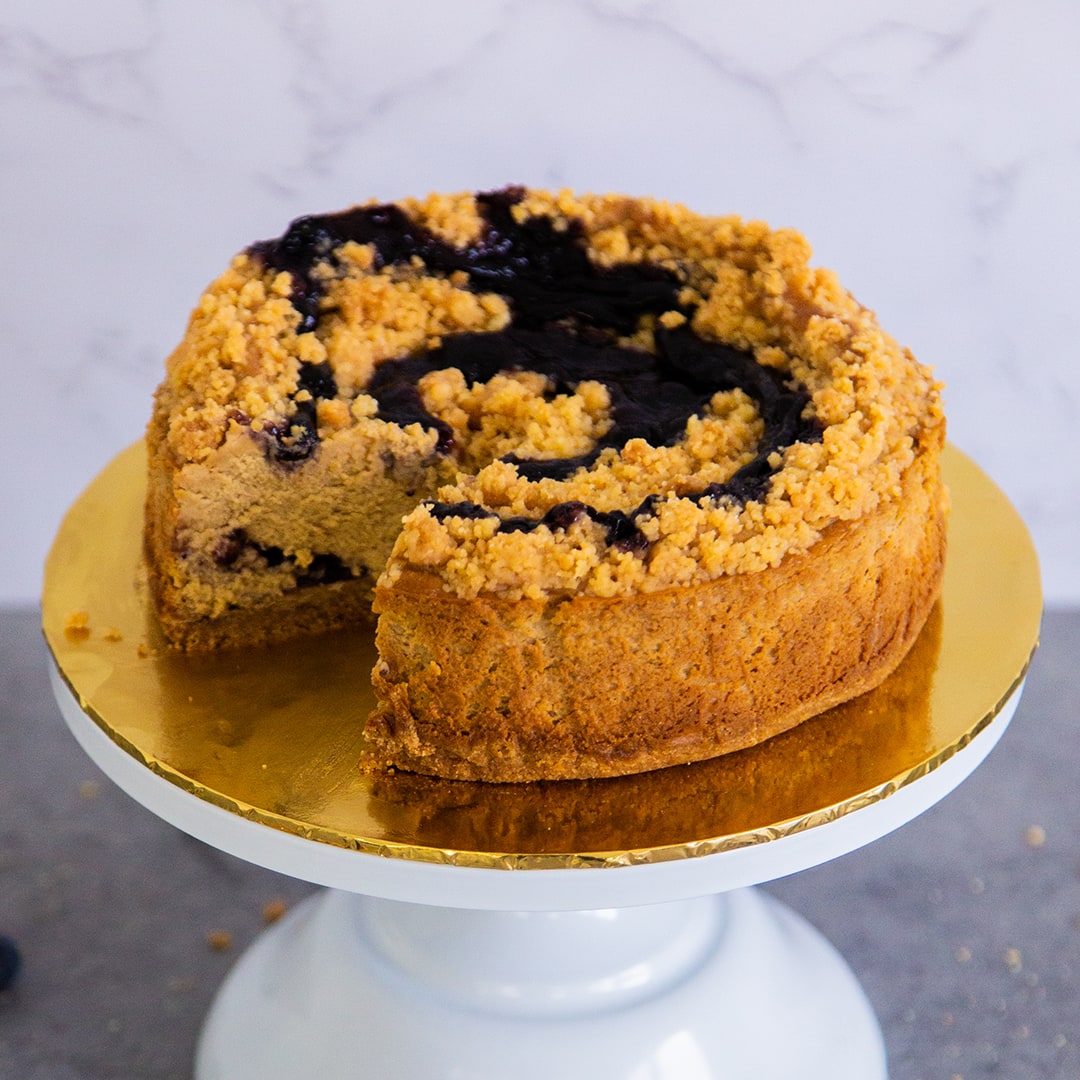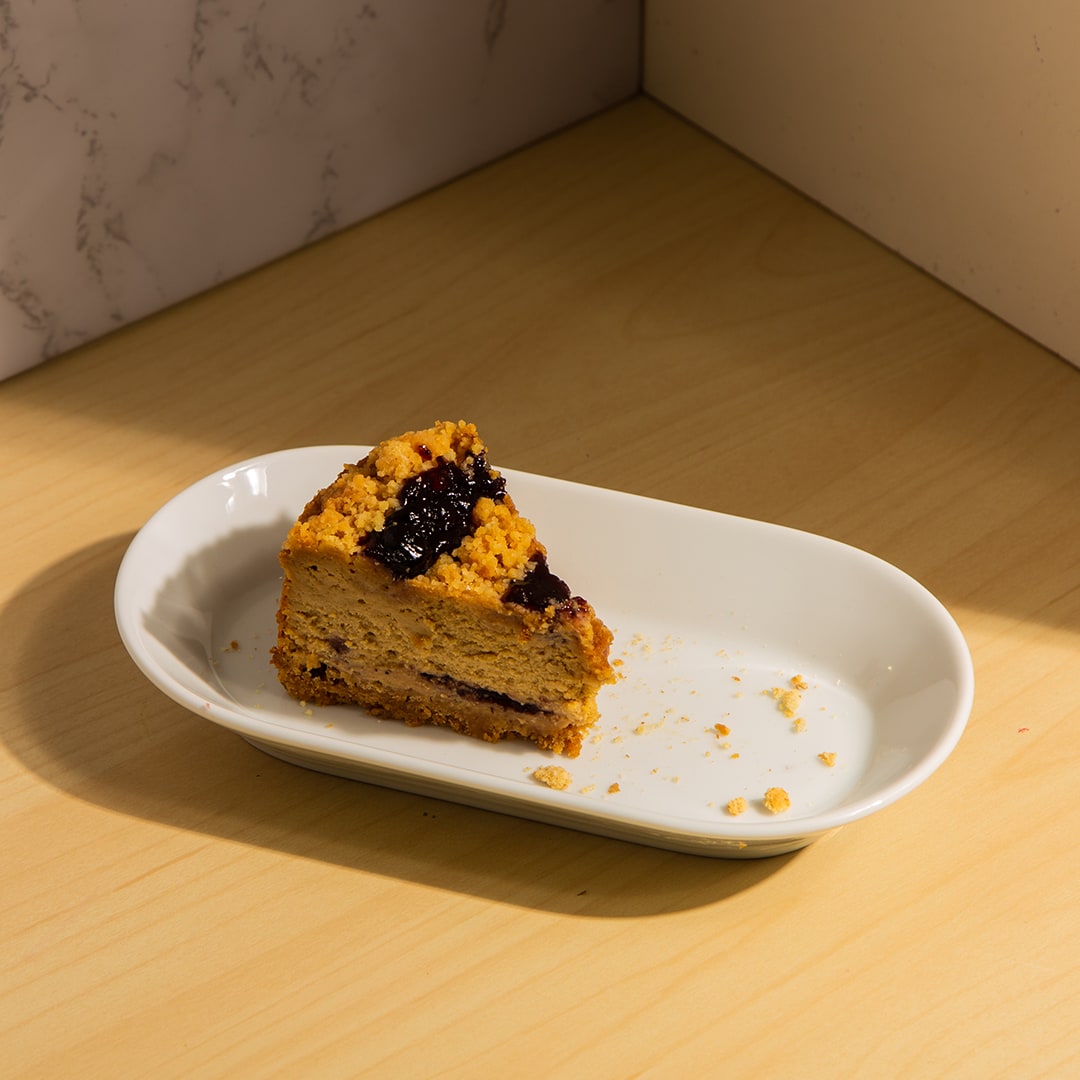 active anniversary birthday collection:cakes collection:kakitangan congrats for-him friendship just-because love resort-bestsellers thank-you Type_Cake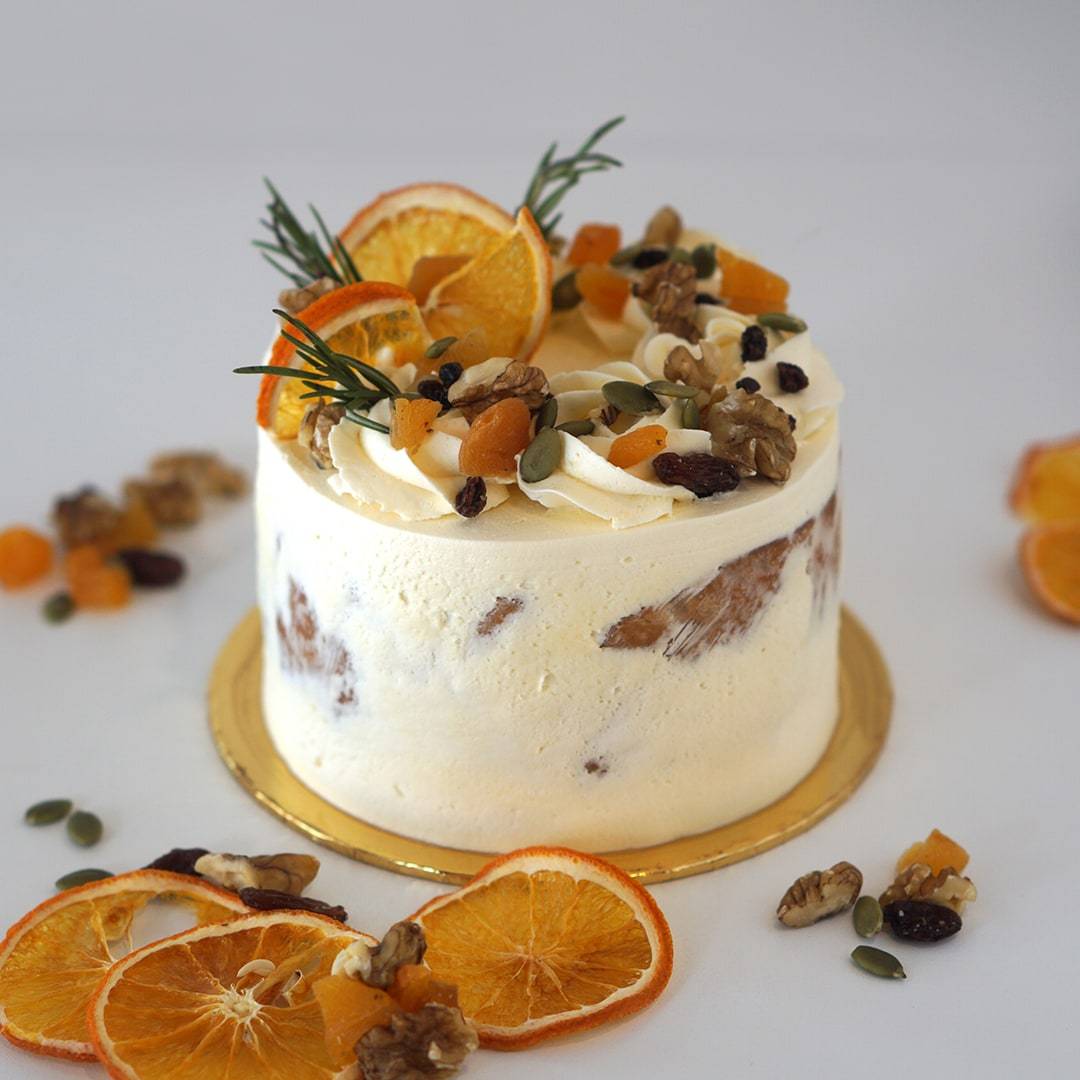 active anniversary birthday cat:desserts collection:cakes collection:kakitangan collection:mts friendship just-because resort-bestsellers sameday thank-you Type_Cake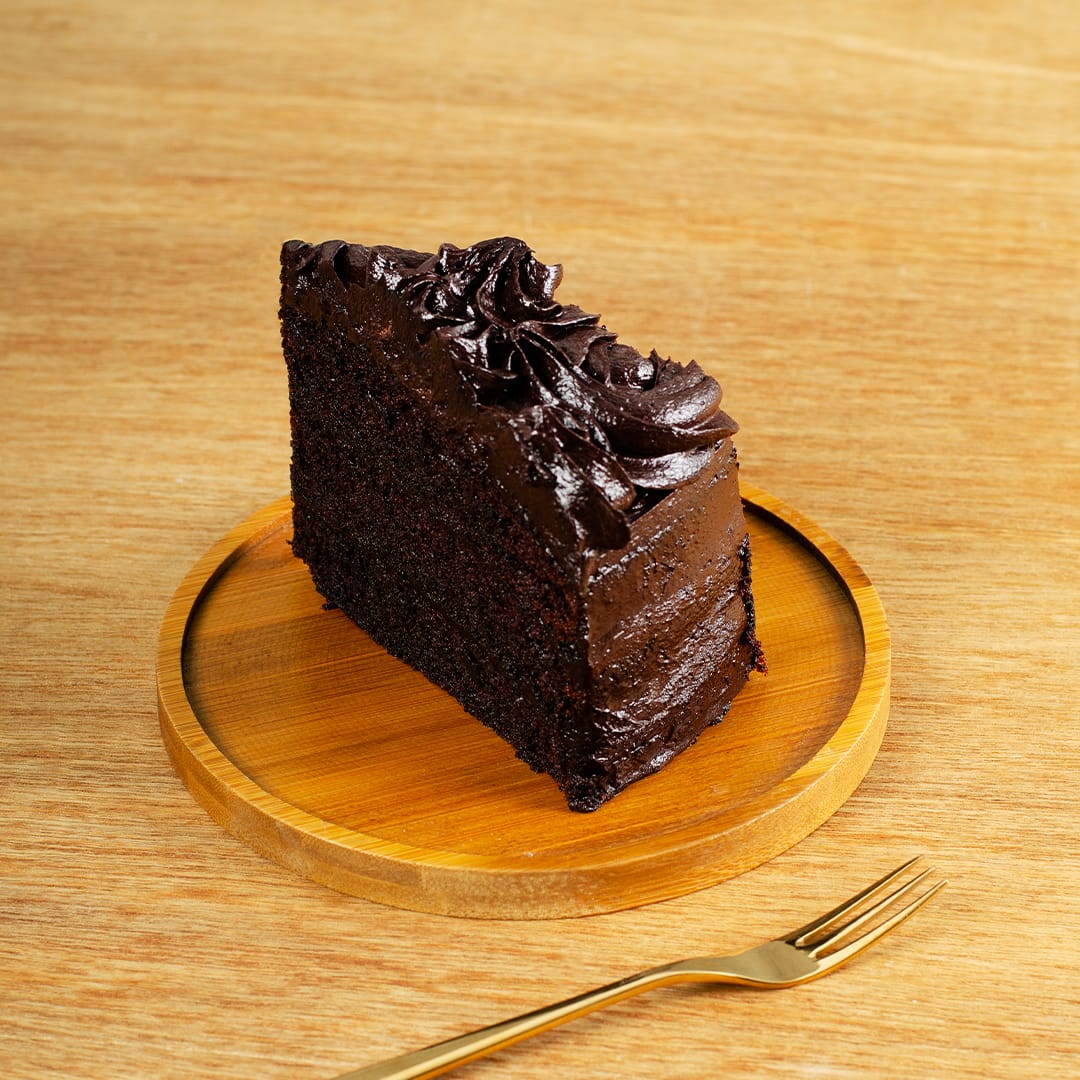 active anniversary birthday cat:desserts collection:cakes collection:kakitangan collection:mts friendship just-because sameday thank-you Type_Cake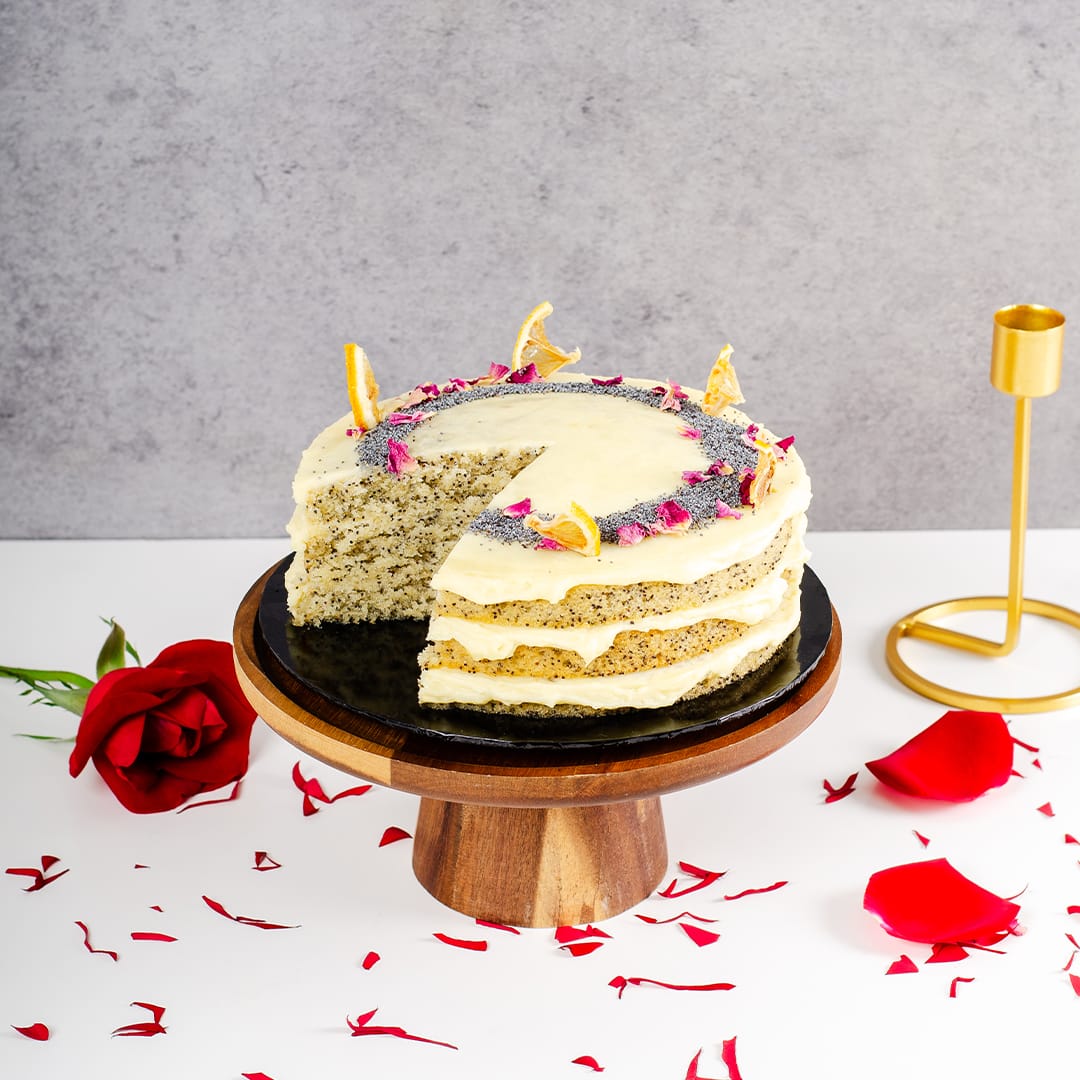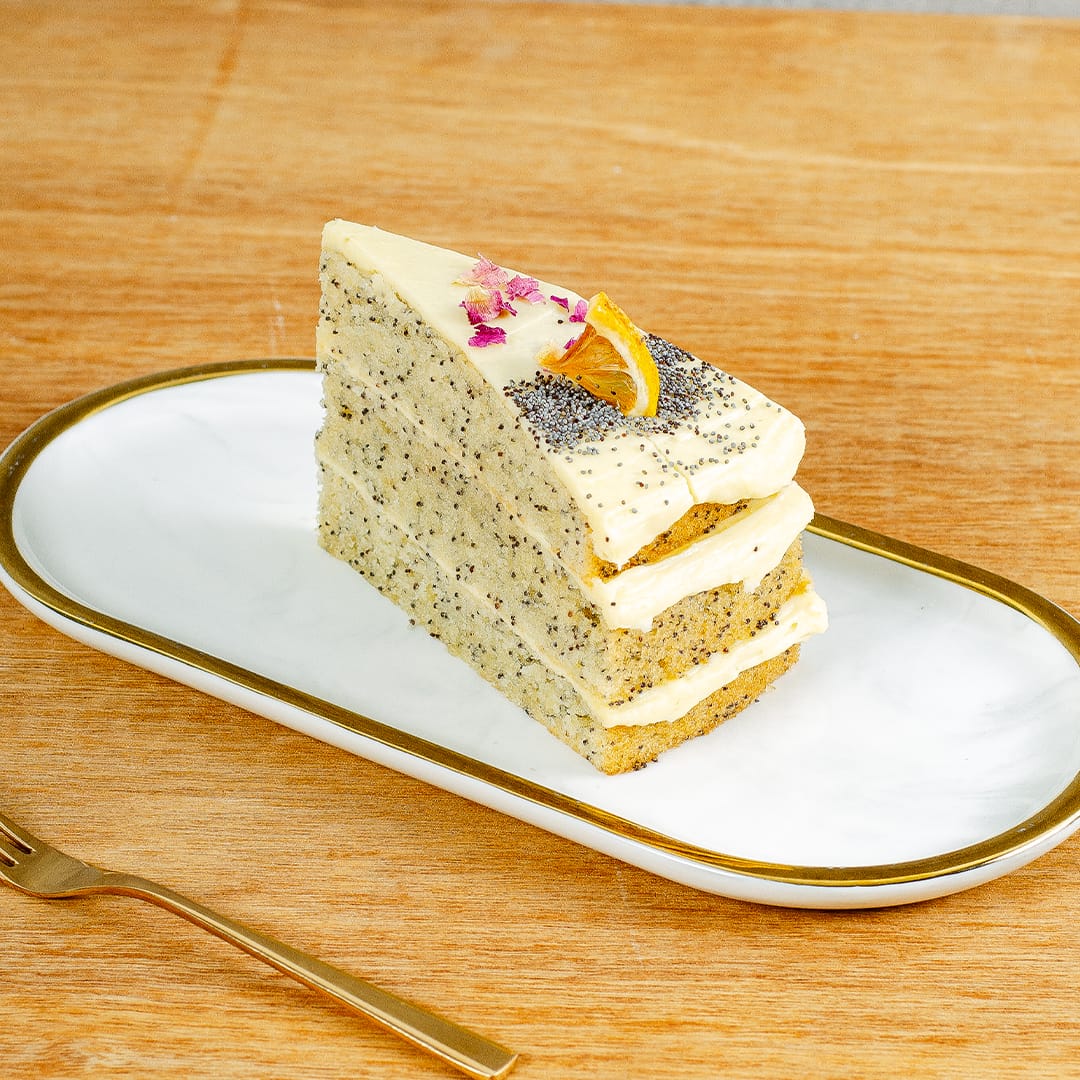 active apology birthday cat:desserts collection:cakes collection:deepavali collection:kakitangan collection:self-love congrats for-him friendship just-because love thank-you Type_Brownie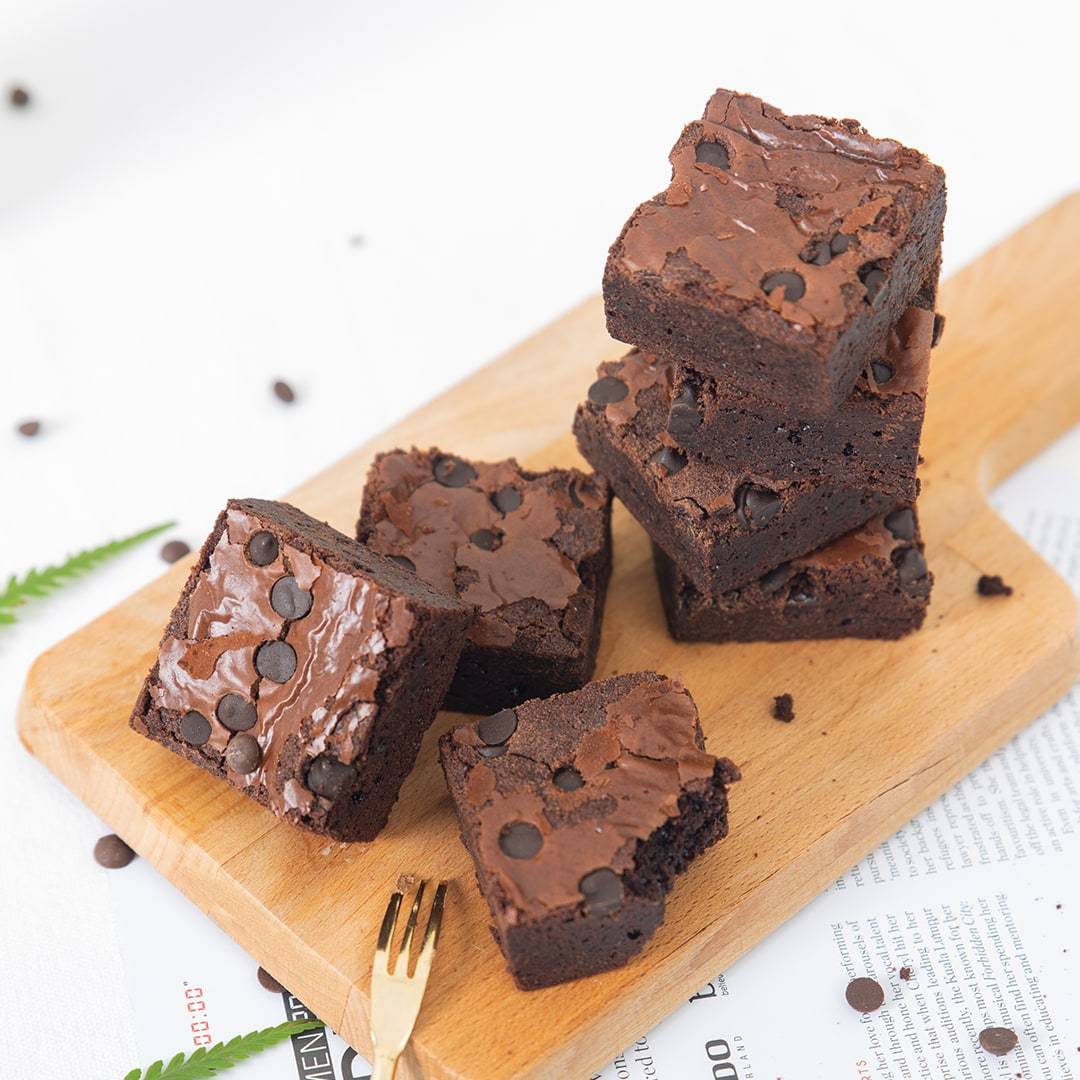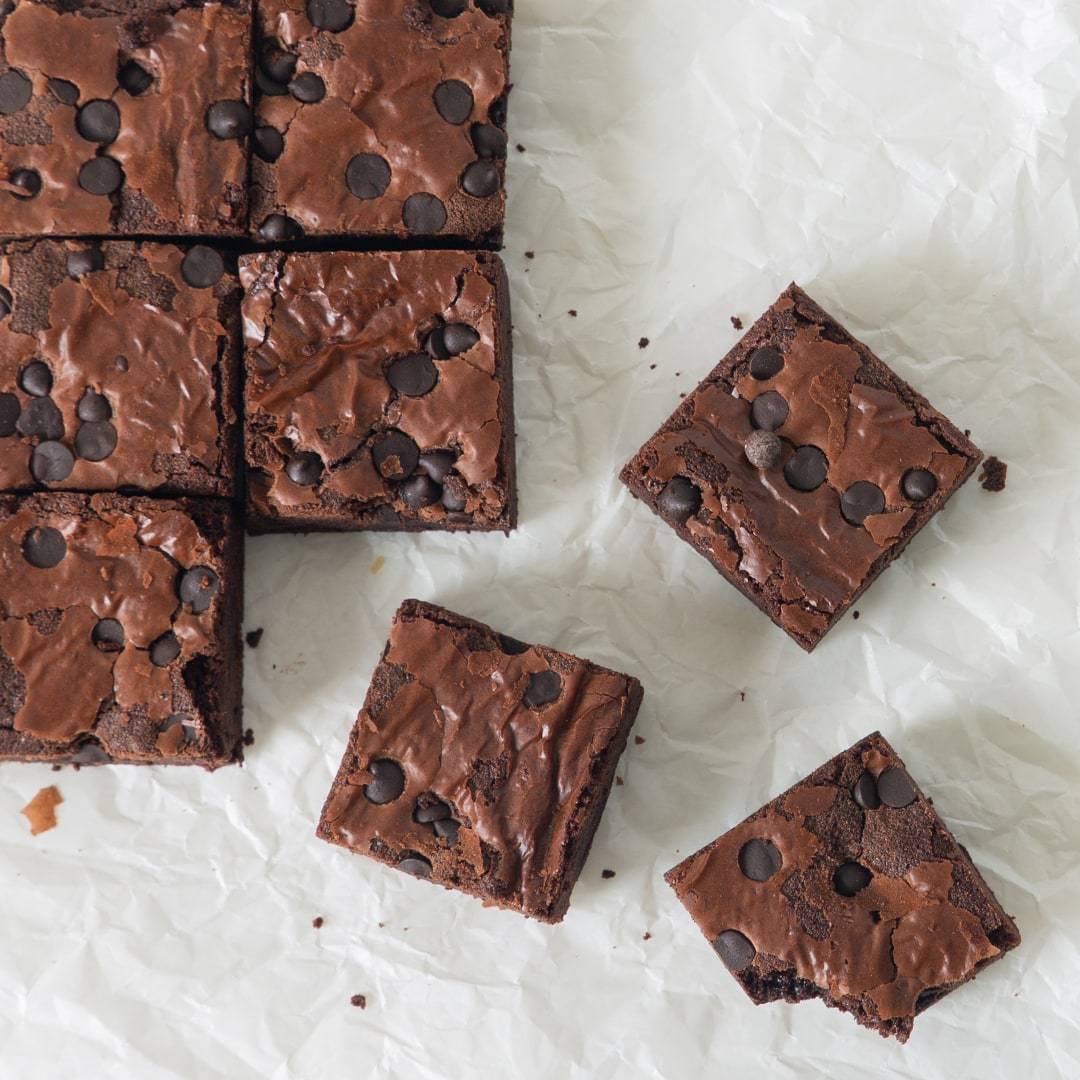 active anniversary birthday cat:desserts collection:cakes collection:christmas collection:deepavali collection:fathers-day collection:kakitangan collection:retail-pj congrats for-him friendship just-because sameday thank-you type:retail-cakes Type_Cake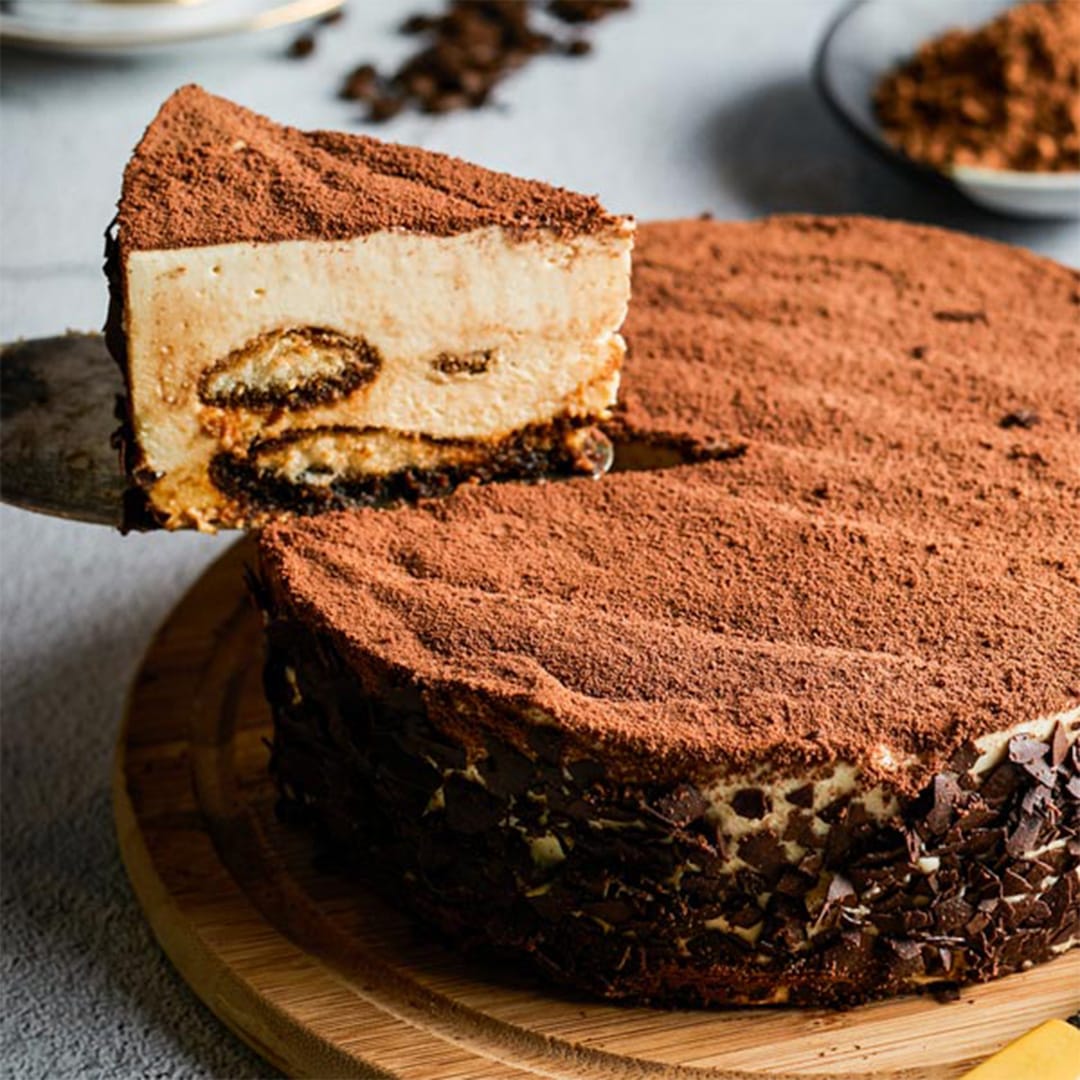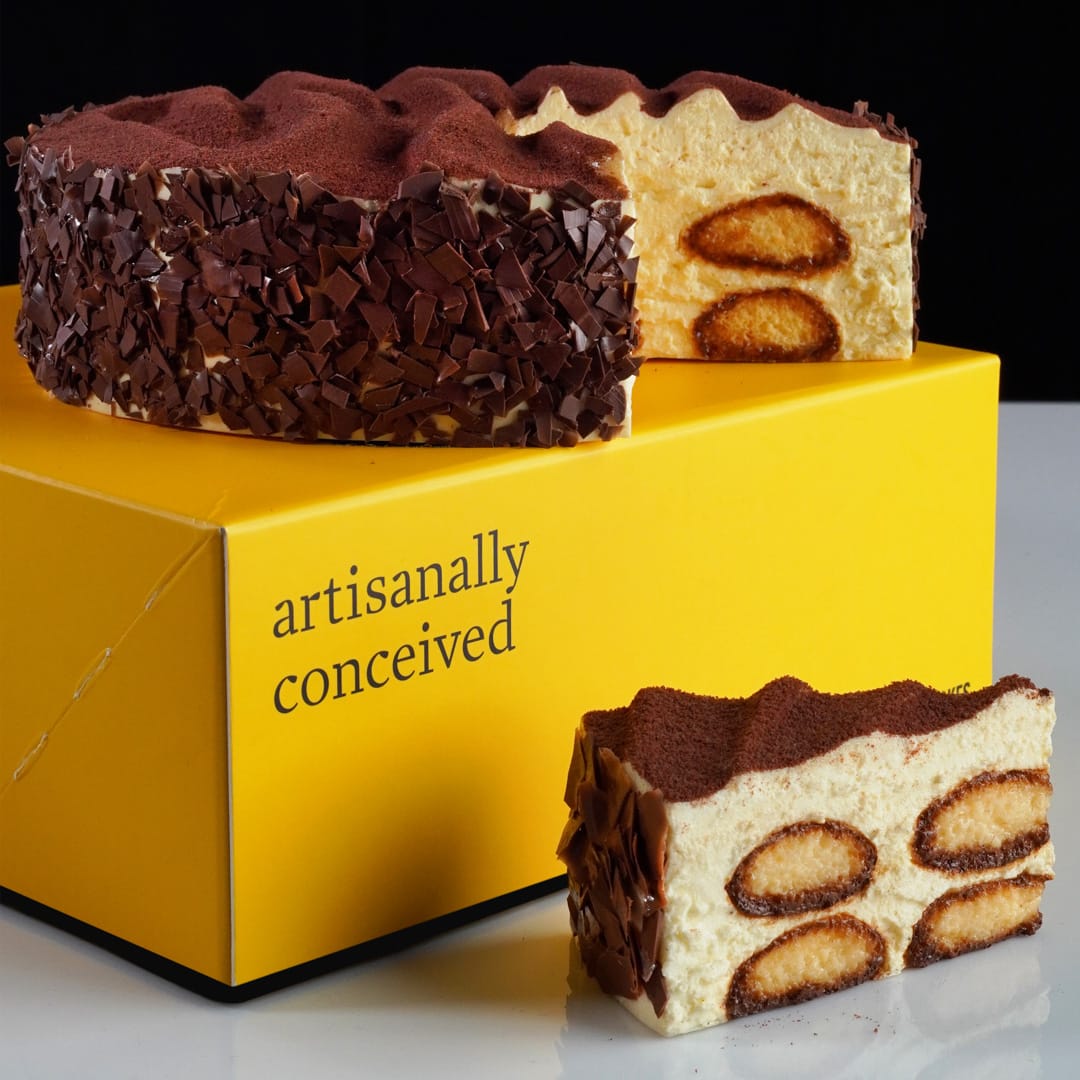 active cat:desserts collection:cakes collection:celebration-sale collection:kakitangan collection:mts sameday Type_Cake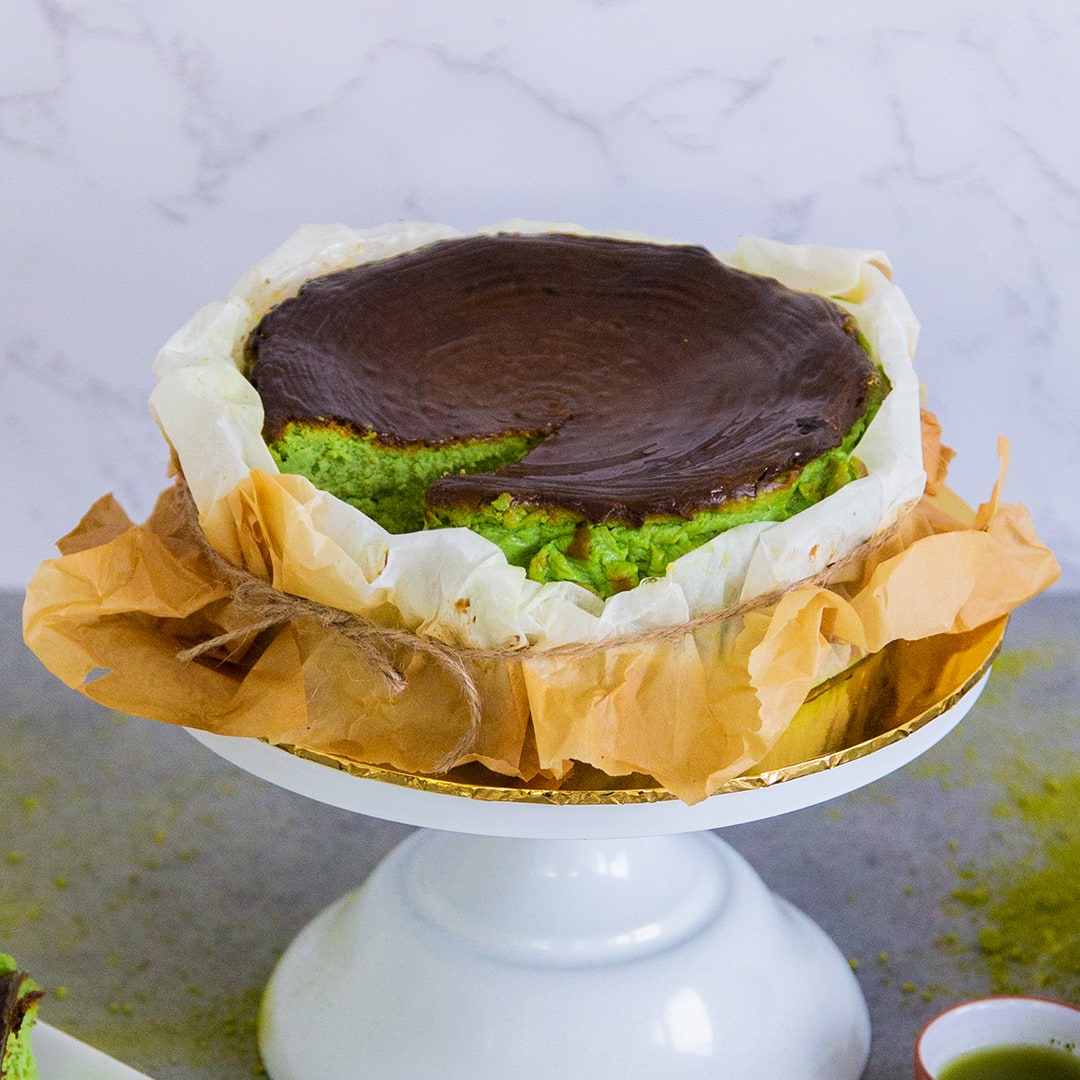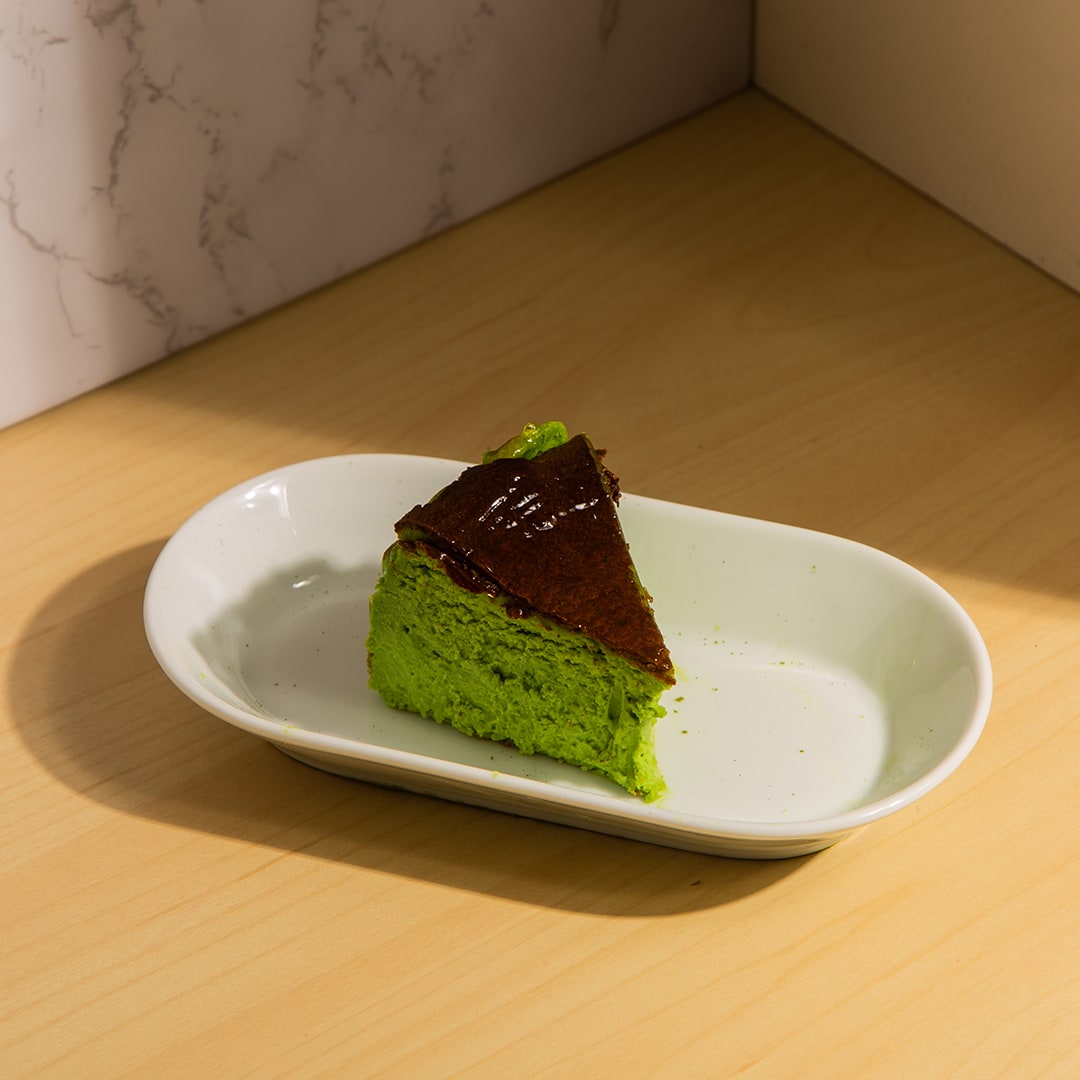 active anniversary birthday cat:desserts collection:cakes collection:christmas collection:fathers-day collection:kakitangan congrats for-him friendship just-because sameday thank-you Type_Cake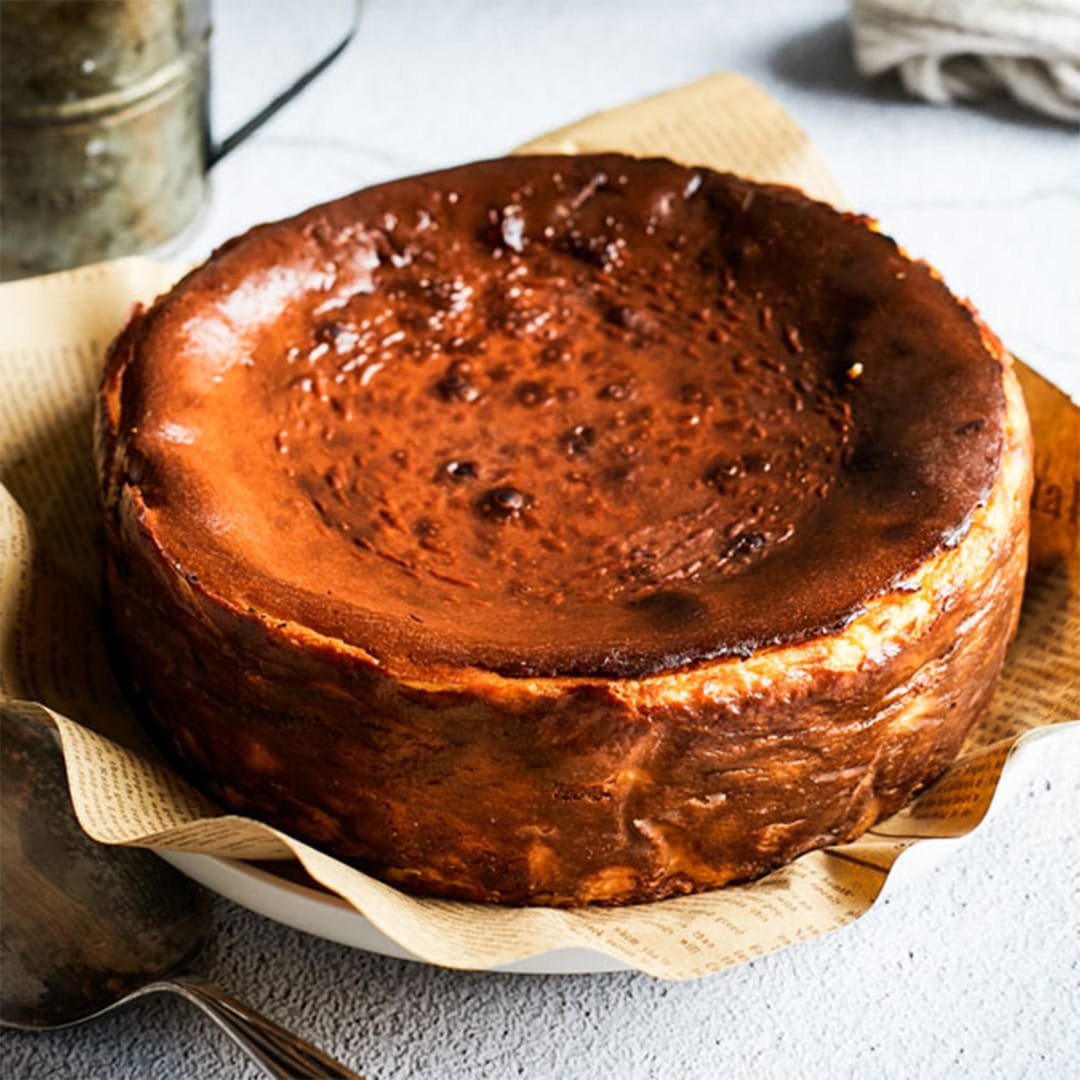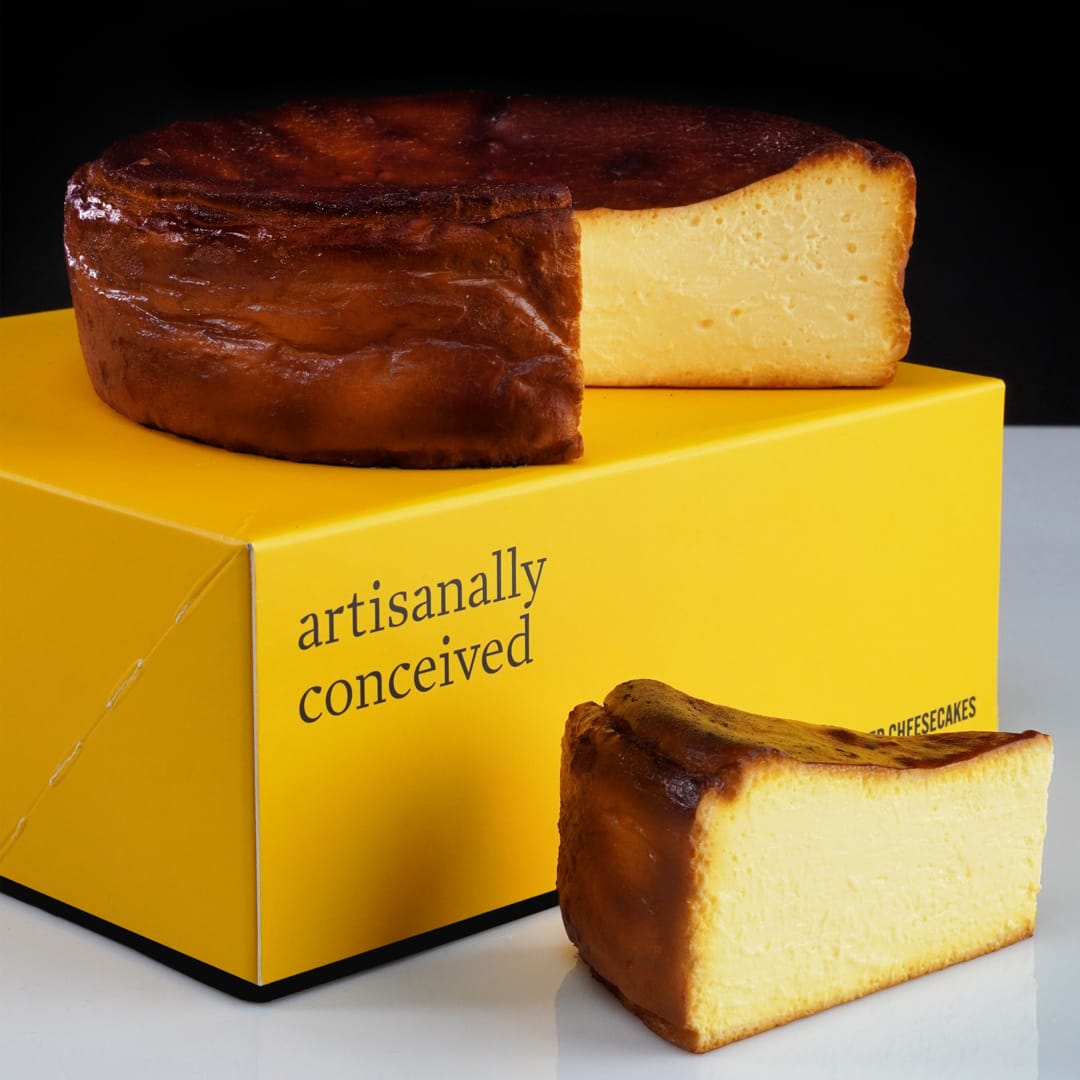 active anniversary anniversary-sale birthday cheer-up-sale collection:cakes collection:celebrate-local collection:celebration-sale congrats for-him friendship just-because love raya-flowers thank-you Type_Cake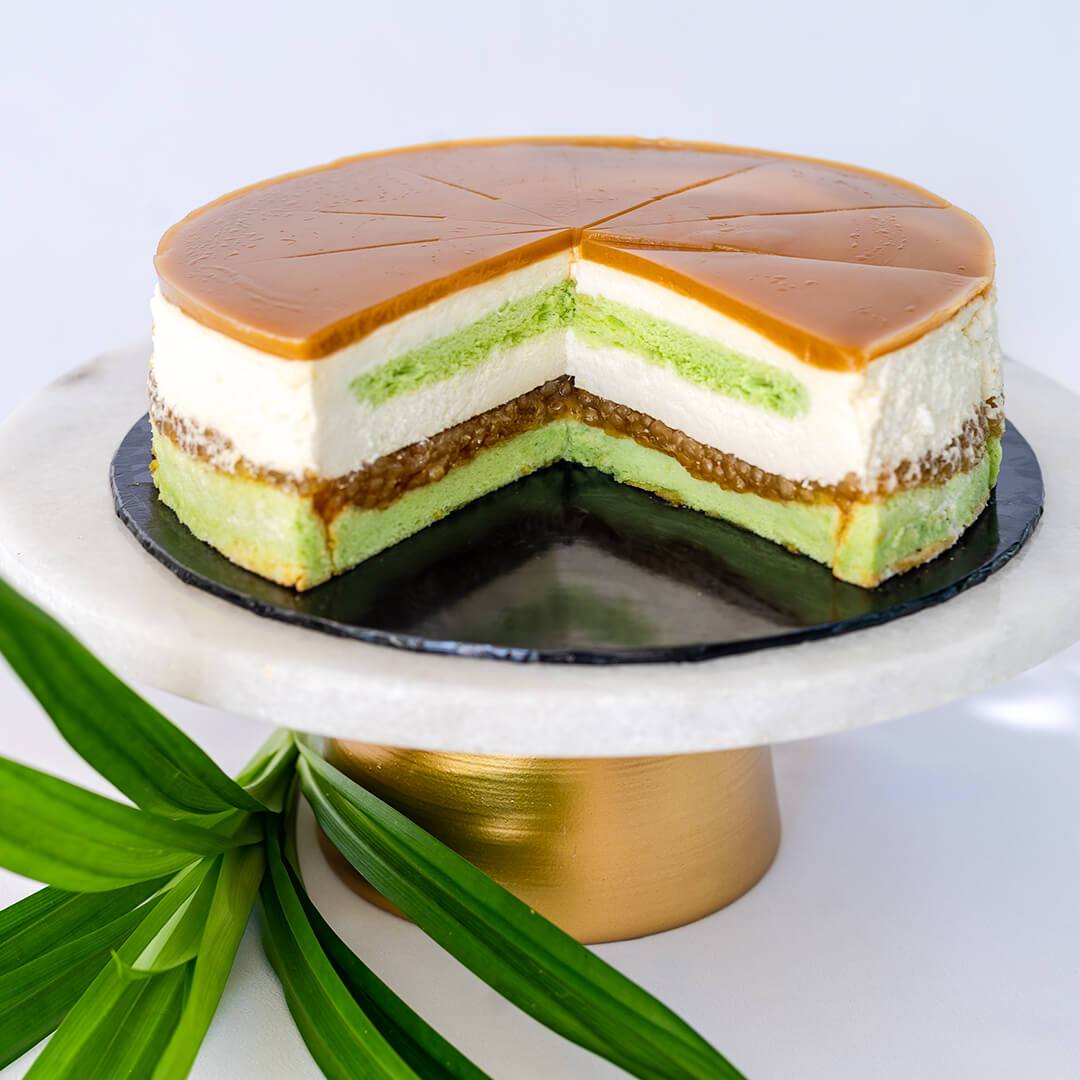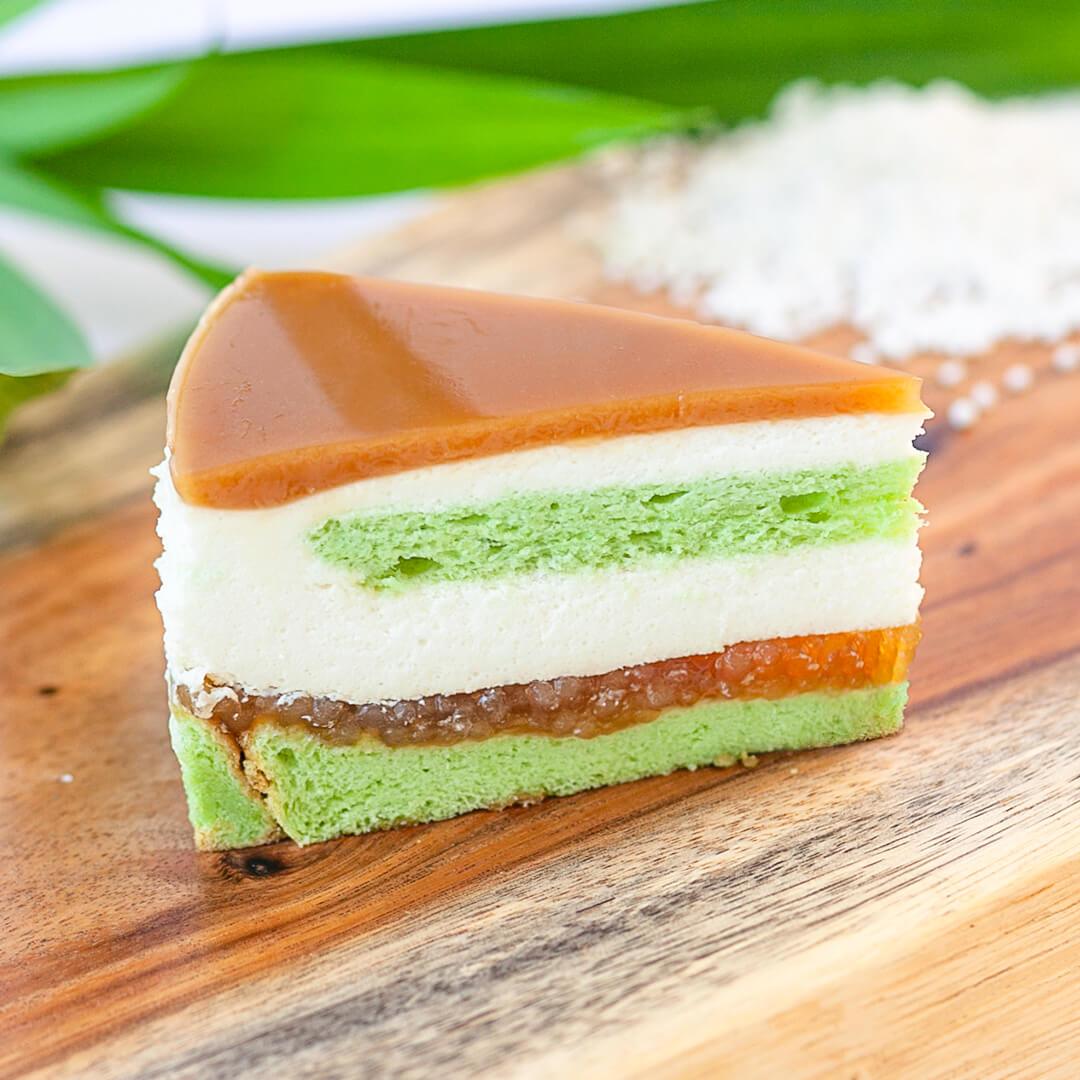 active anniversary birthday cat:desserts collection:8-8-sale collection:cakes collection:christmas collection:deepavali collection:fathers-day collection:kakitangan congrats for-him friendship just-because sameday thank-you Type_Cake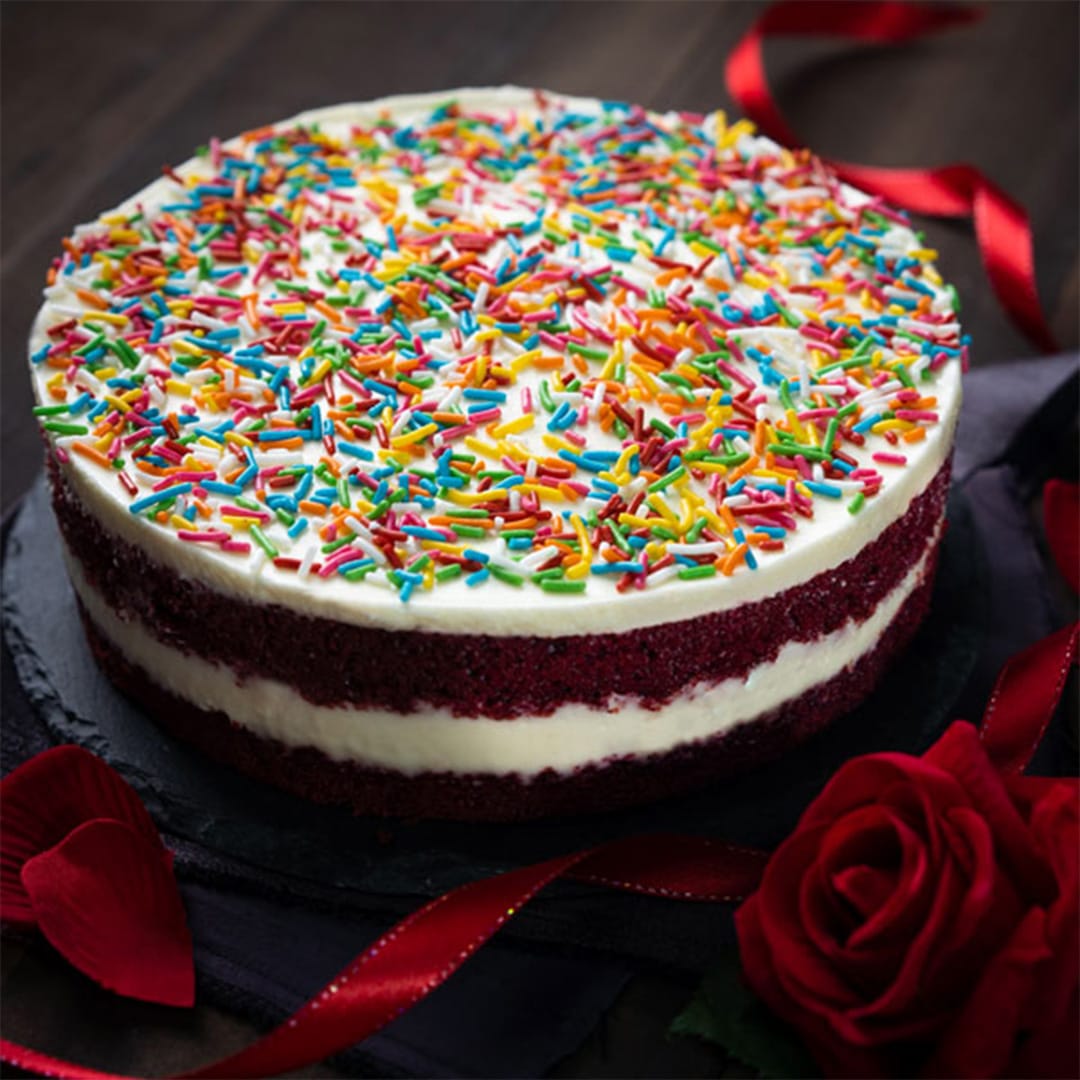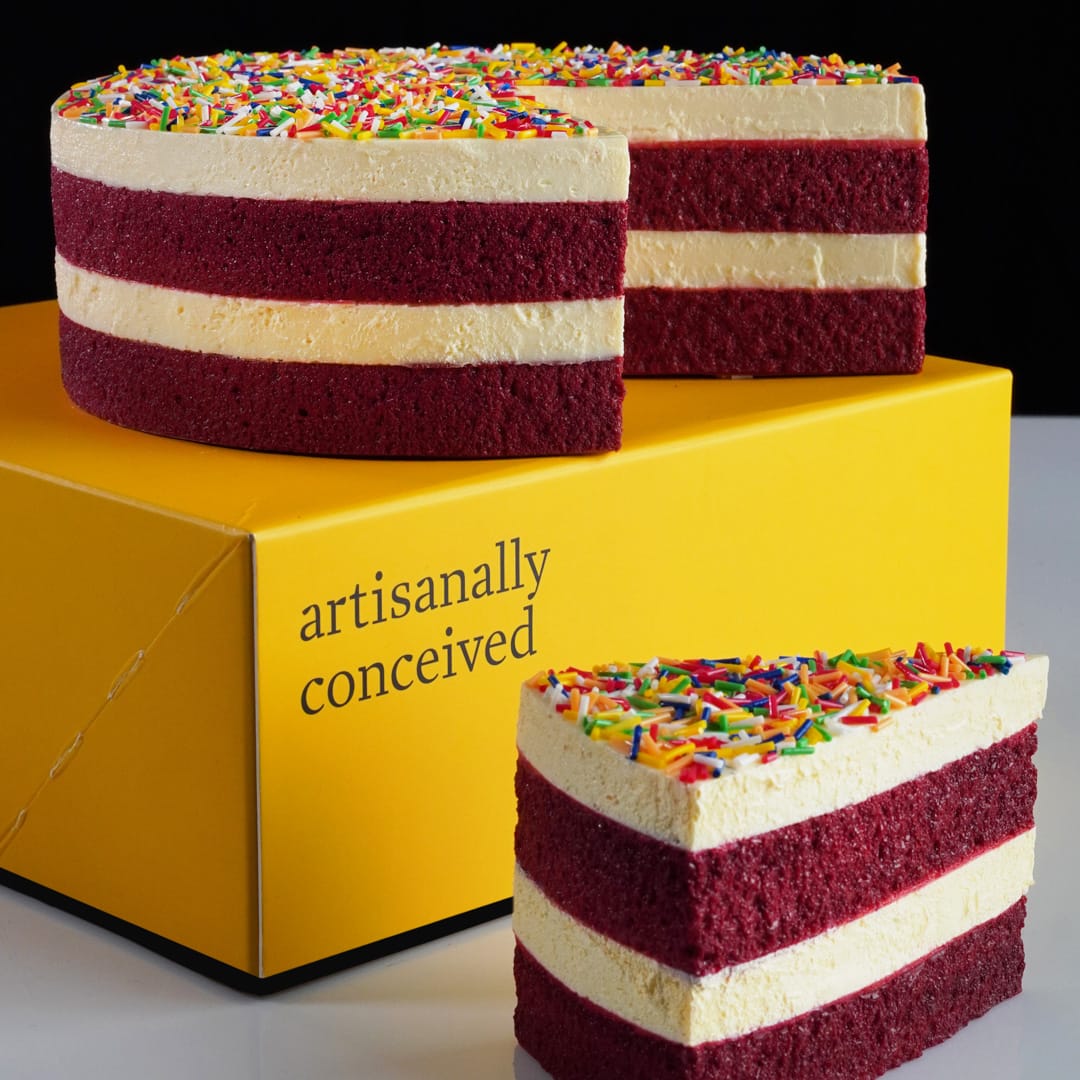 active anniversary birthday cat:desserts collection:cakes collection:deepavali collection:fathers-day collection:kakitangan collection:retail-pj congrats for-him friendship just-because sameday thank-you type:retail-cakes Type_Cake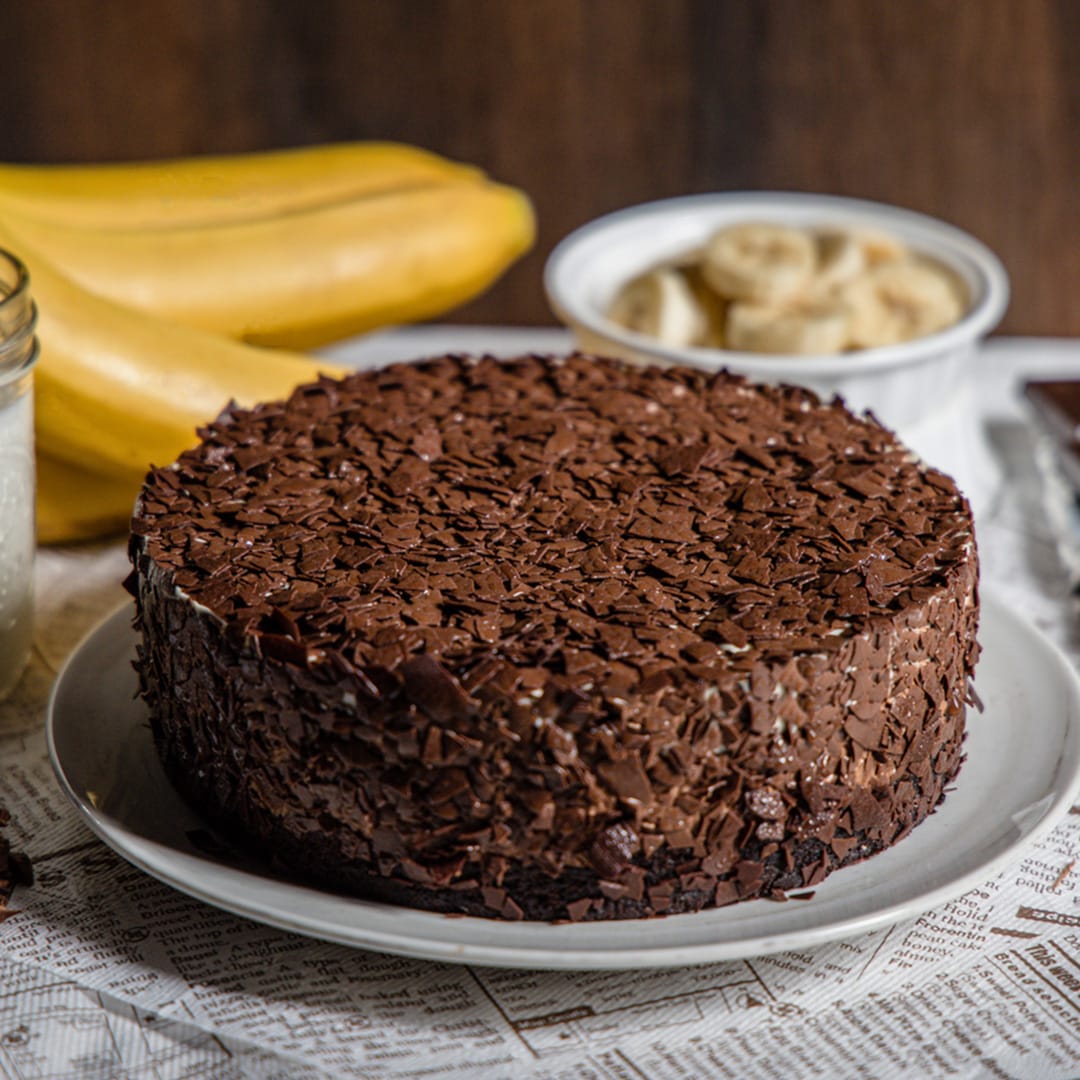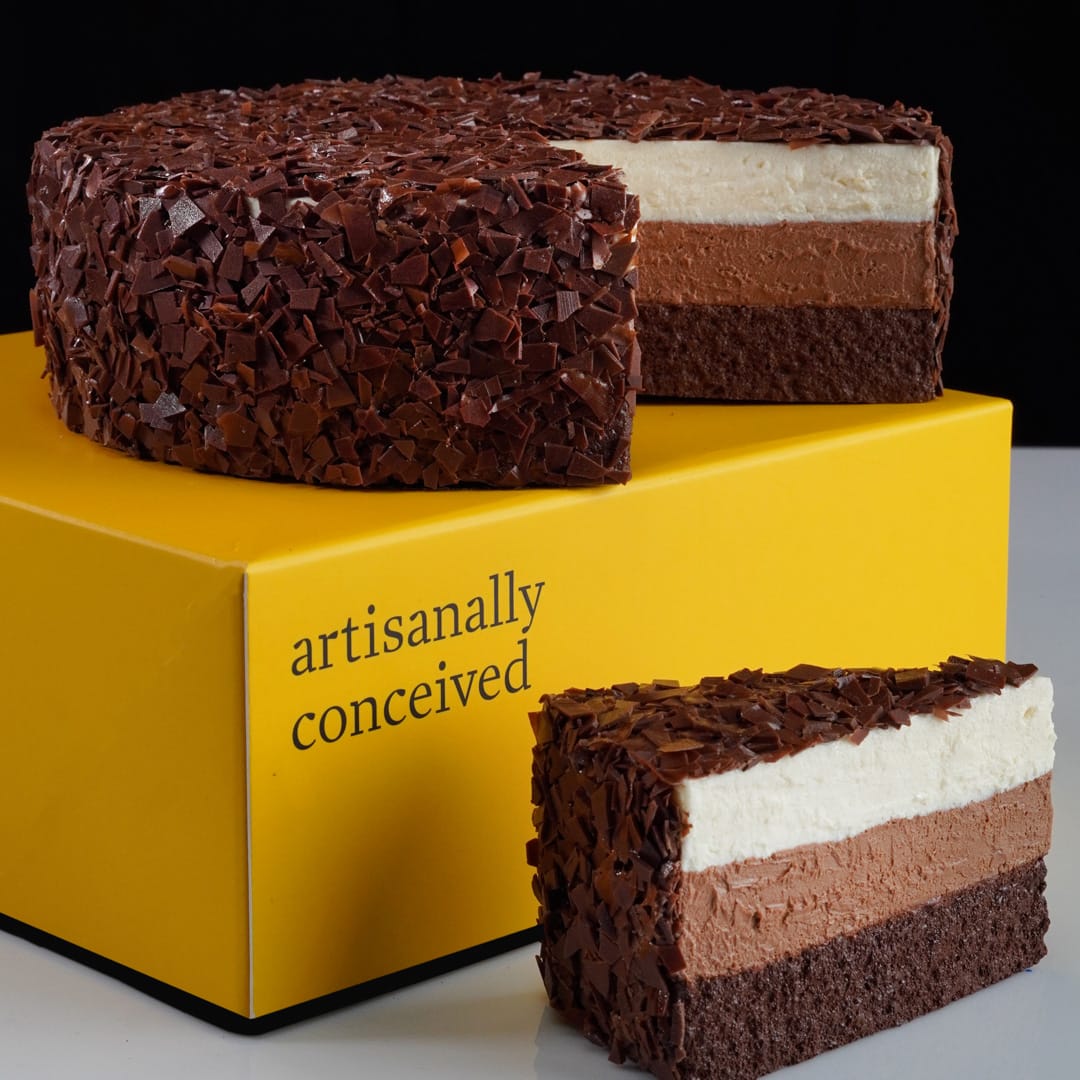 active anniversary birthday cat:desserts collection:cakes collection:fathers-day collection:retail-pj congrats for-him friendship just-because sameday thank-you type:retail-cakes Type_Cake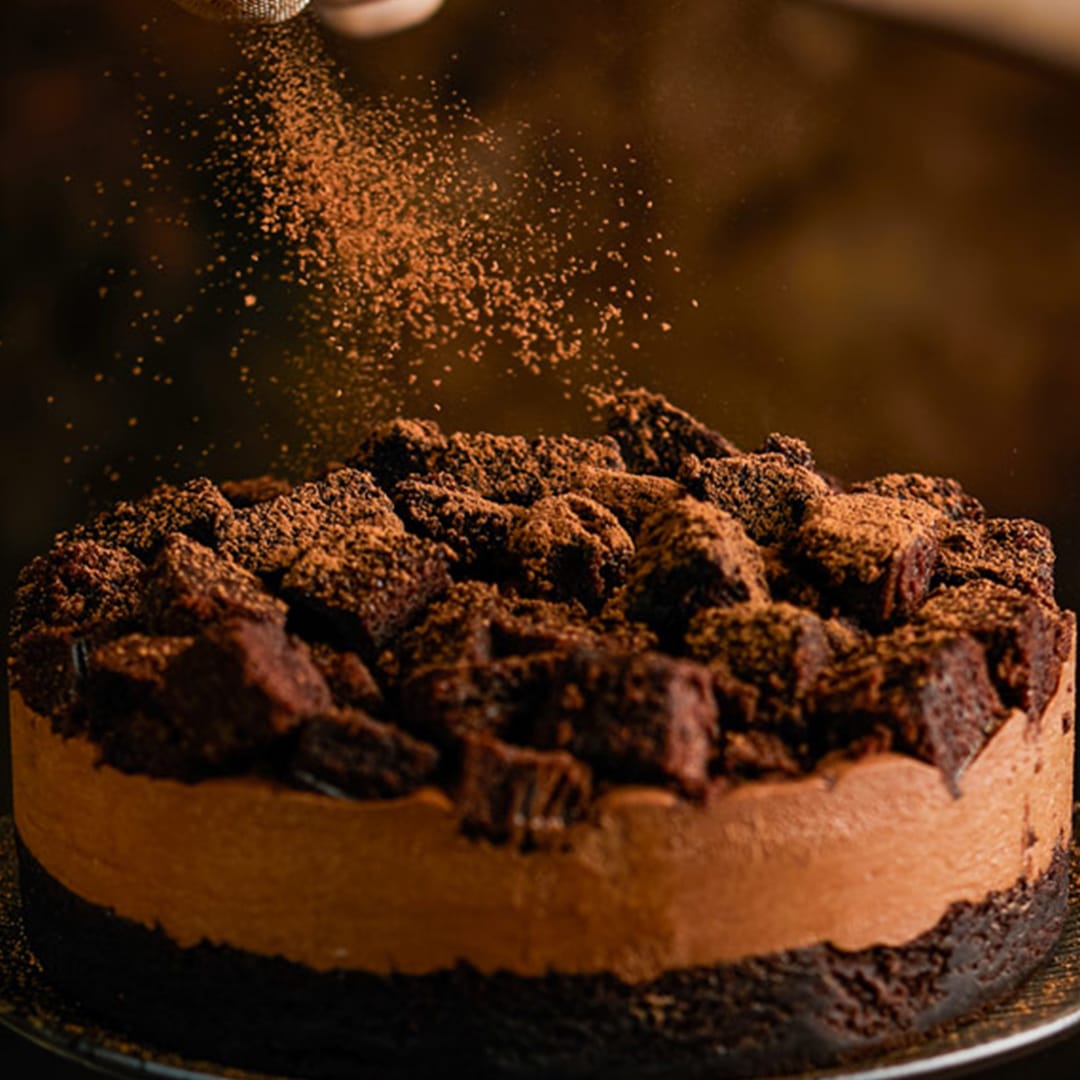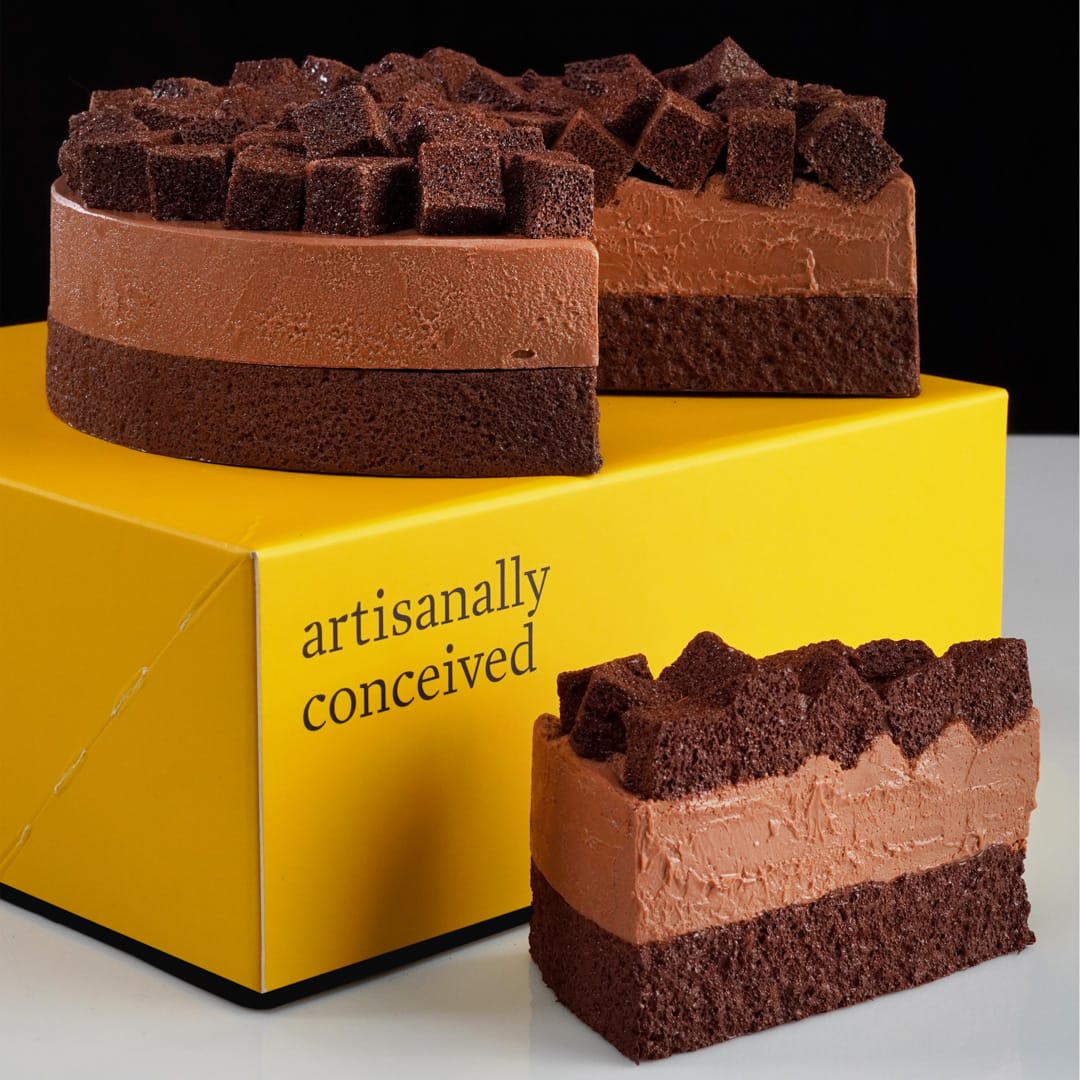 active anniversary birthday collection:cakes collection:celebration-sale collection:grabpaypromo congrats for-him friendship just-because love thank-you Type_Cake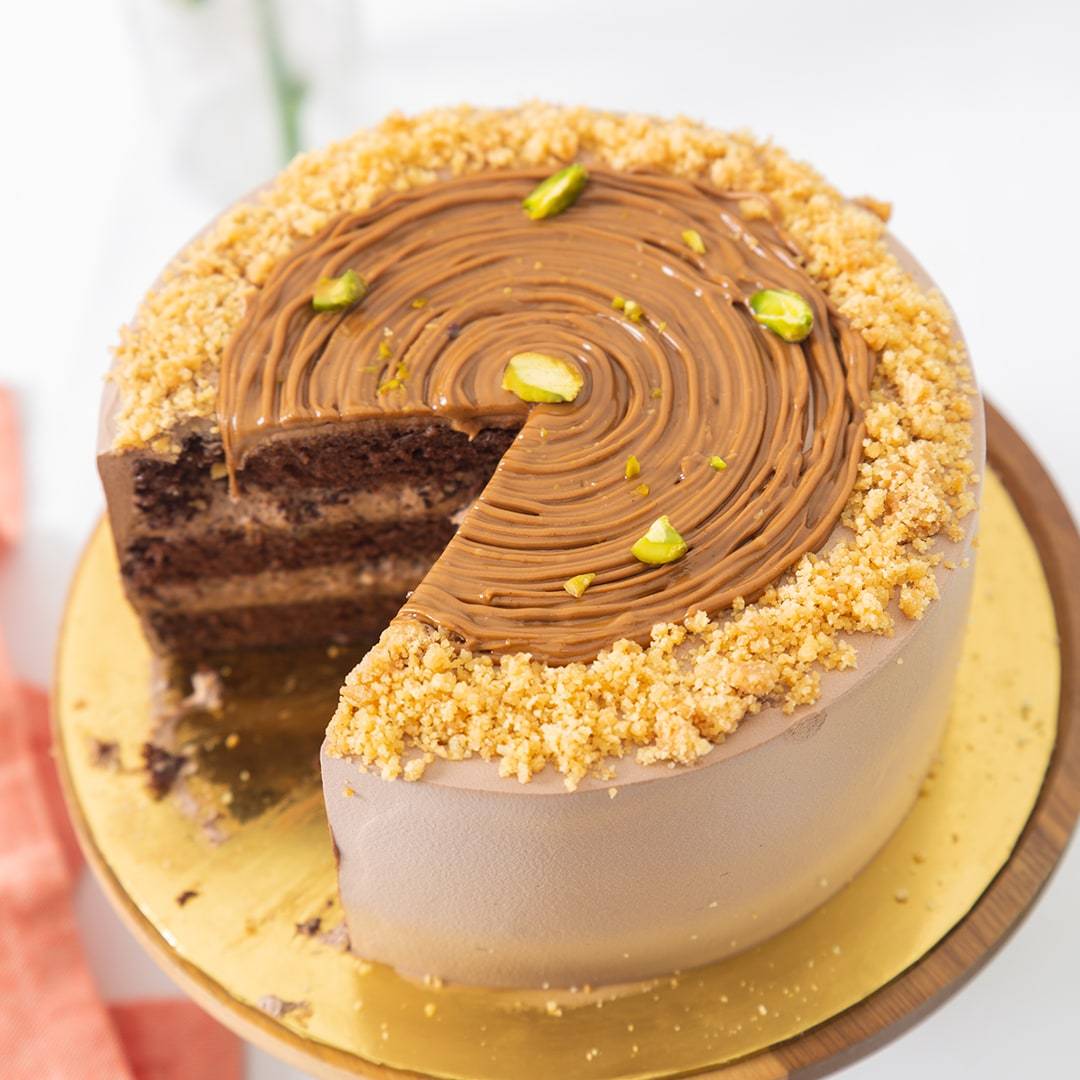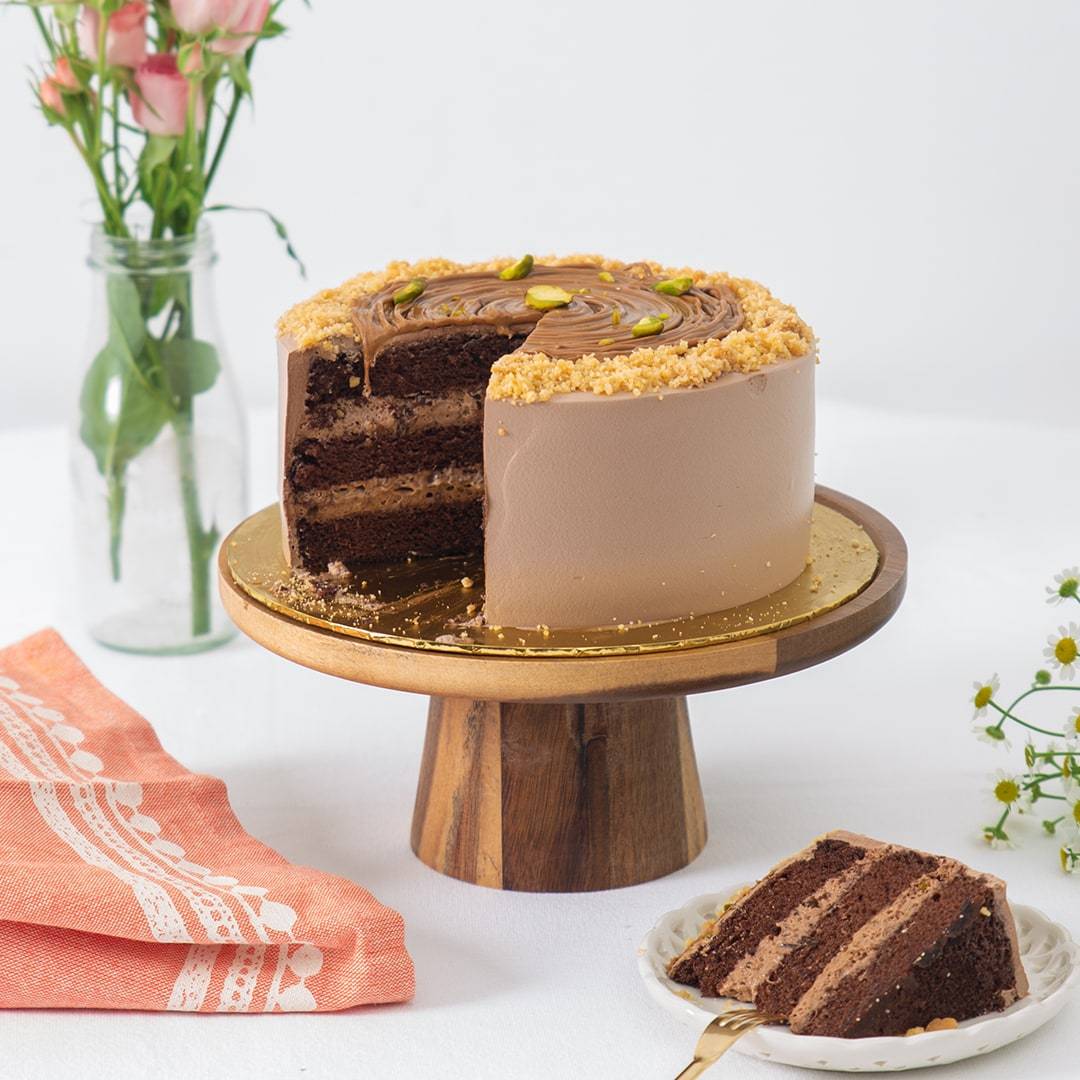 active anniversary anniversary-sale birthday cheer-up-sale collection:cakes collection:celebration-sale congrats fathers-day-flowers-promo for-him friendship just-because love raya-flowers thank-you Type_Cake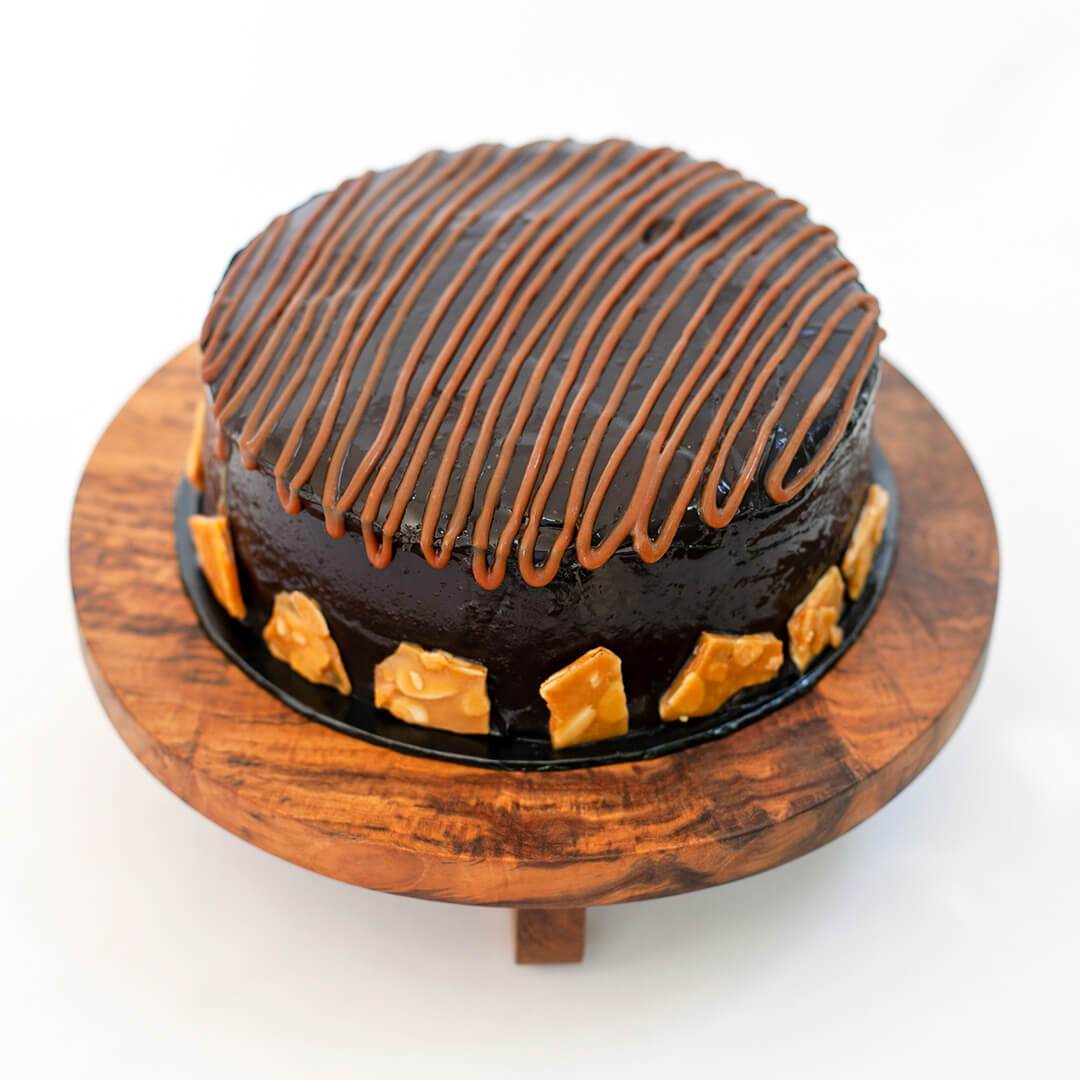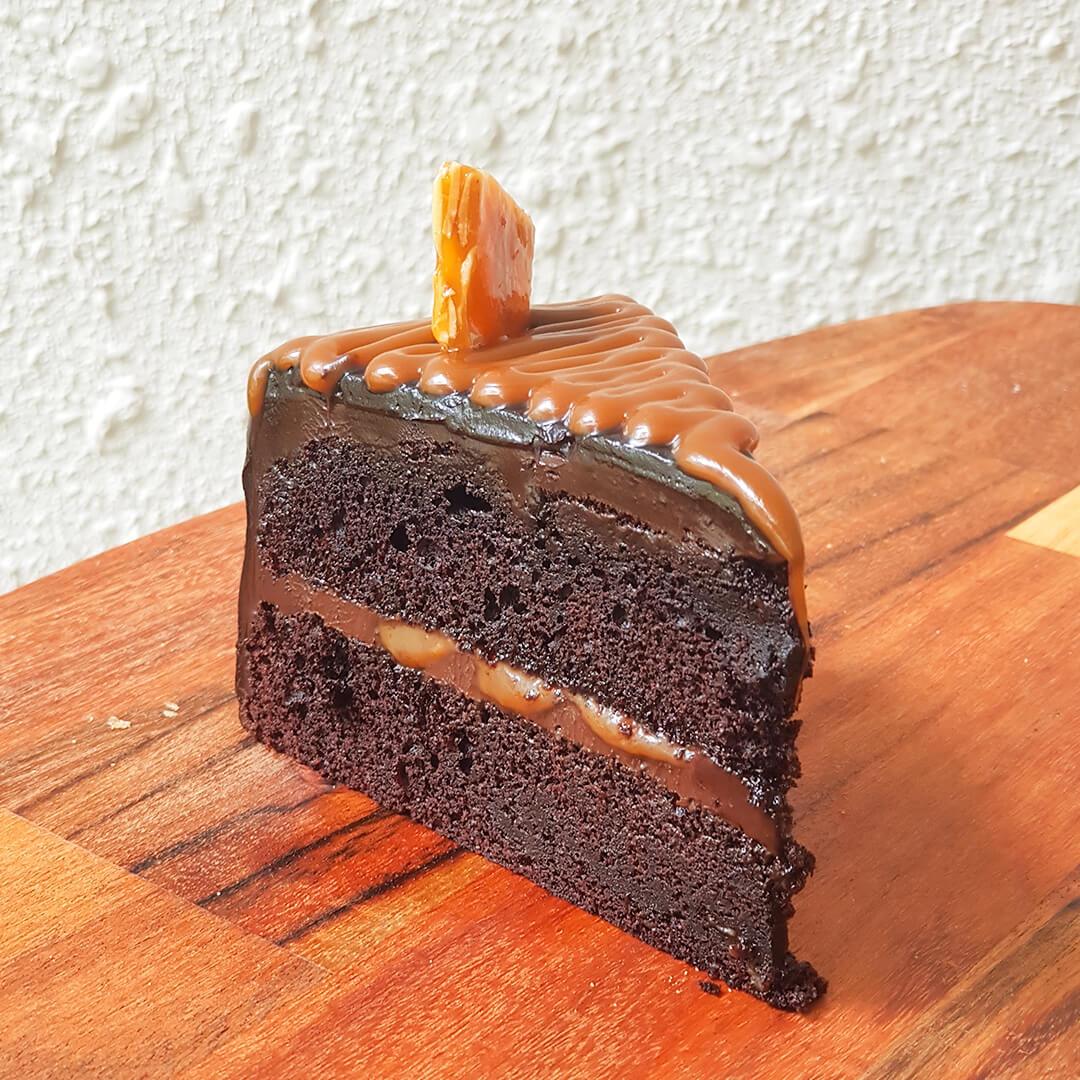 active anniversary birthday cat:desserts collection:cakes collection:christmas collection:deepavali collection:fathers-day collection:retail-pj congrats for-him friendship just-because sameday thank-you type:retail-cakes Type_Cake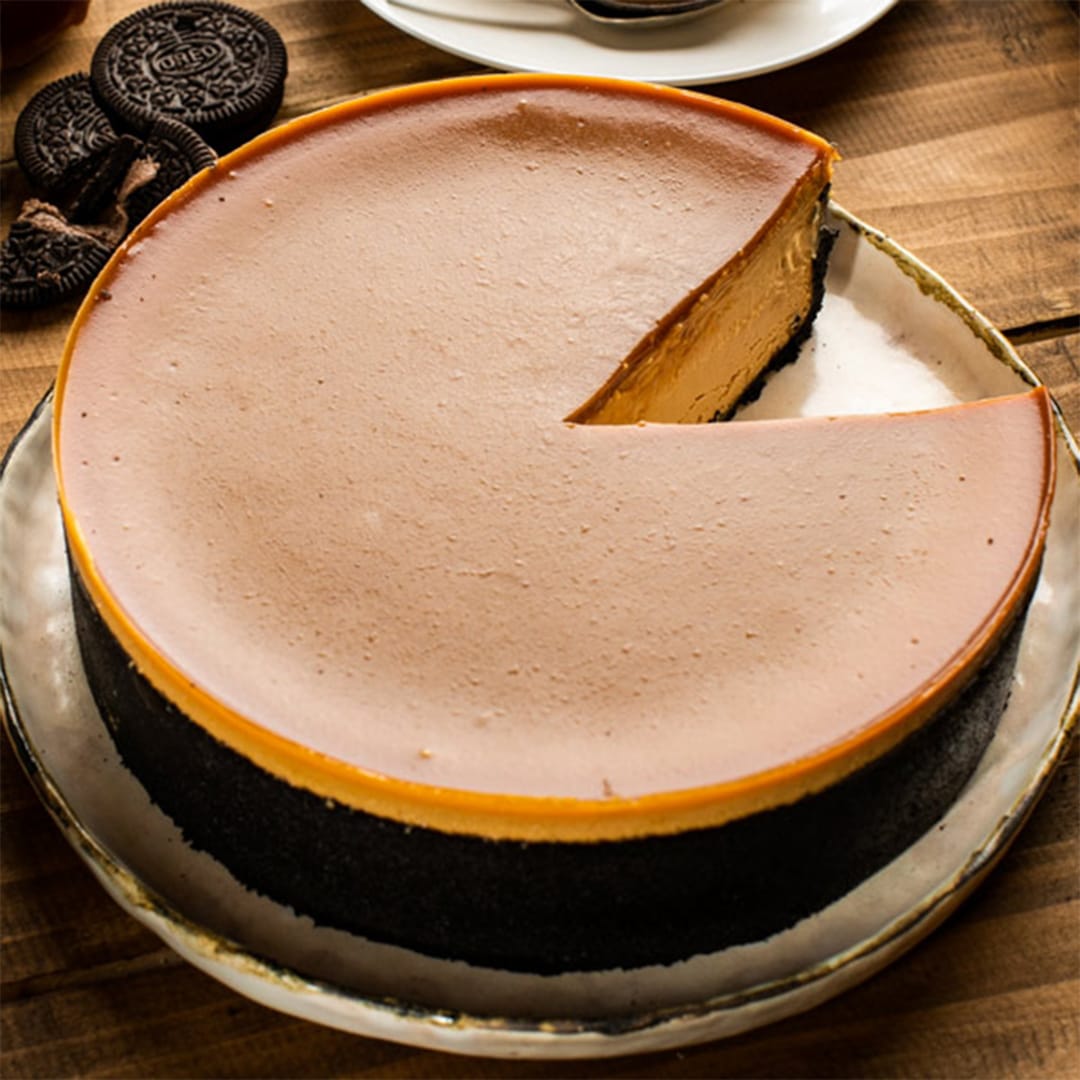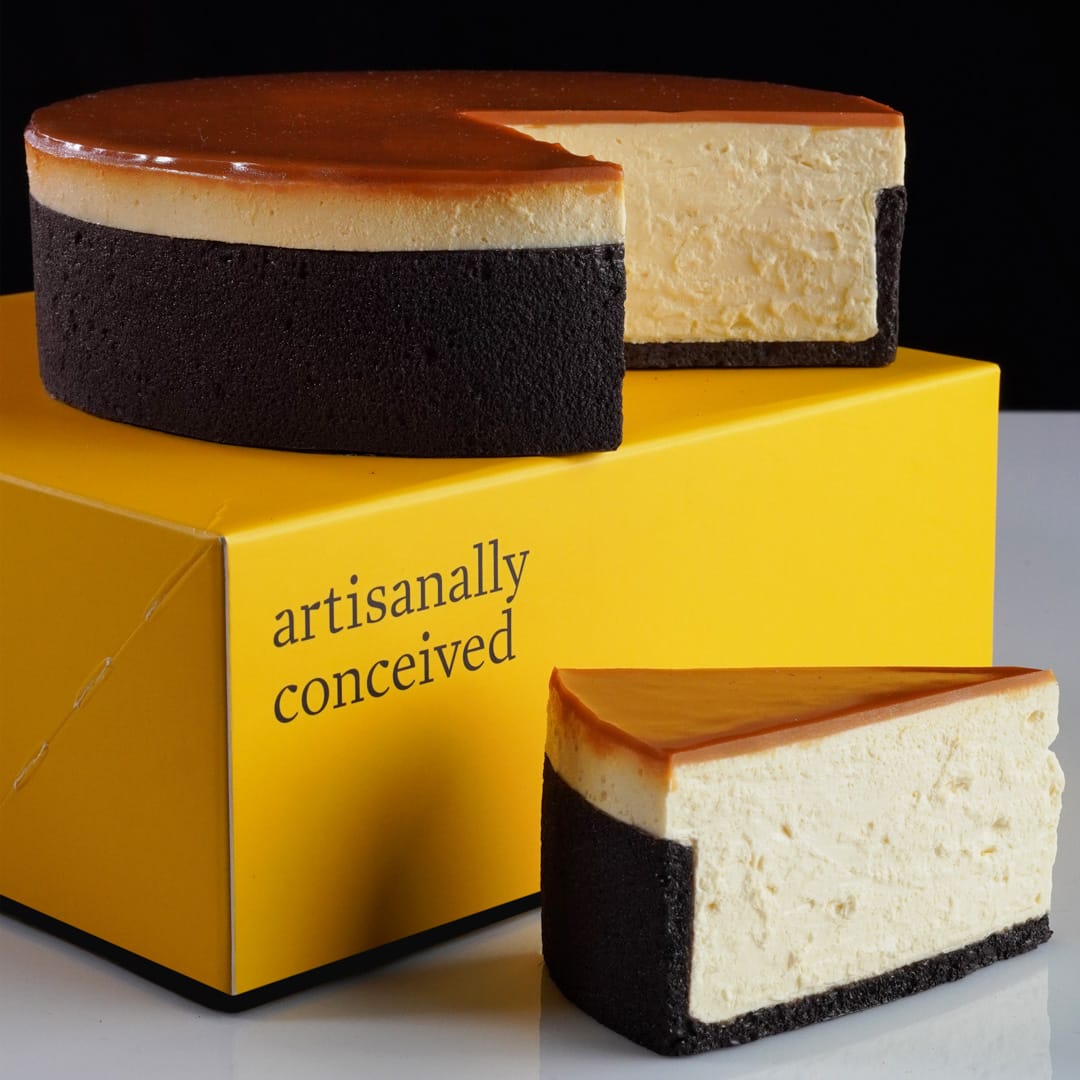 active anniversary birthday collection:cakes congrats for-him friendship just-because love thank-you Type_Cake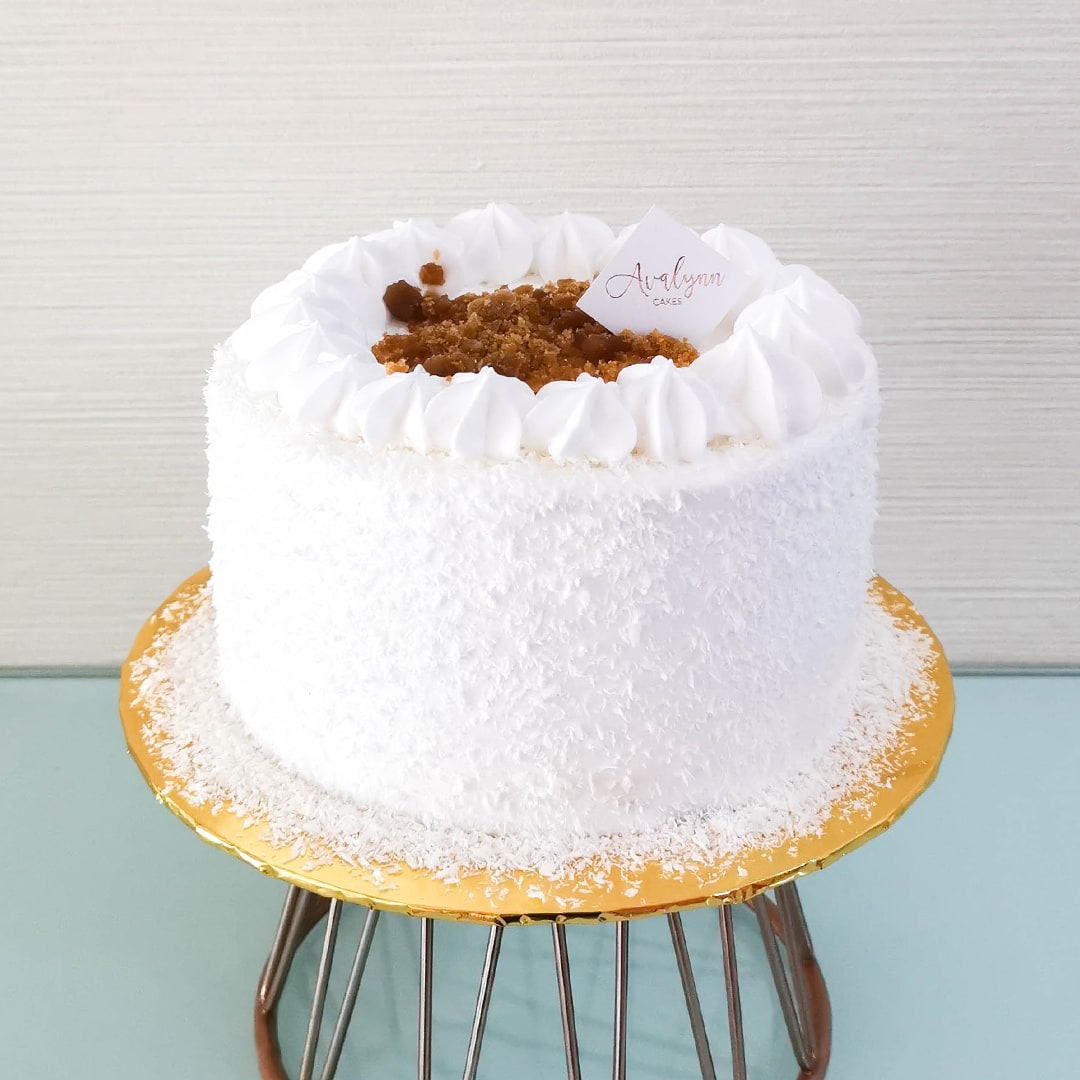 active apology birthday collection:cakes collection:christmas collection:kakitangan collection:pink-october congrats for-him friendship just-because love thank-you Type_Cake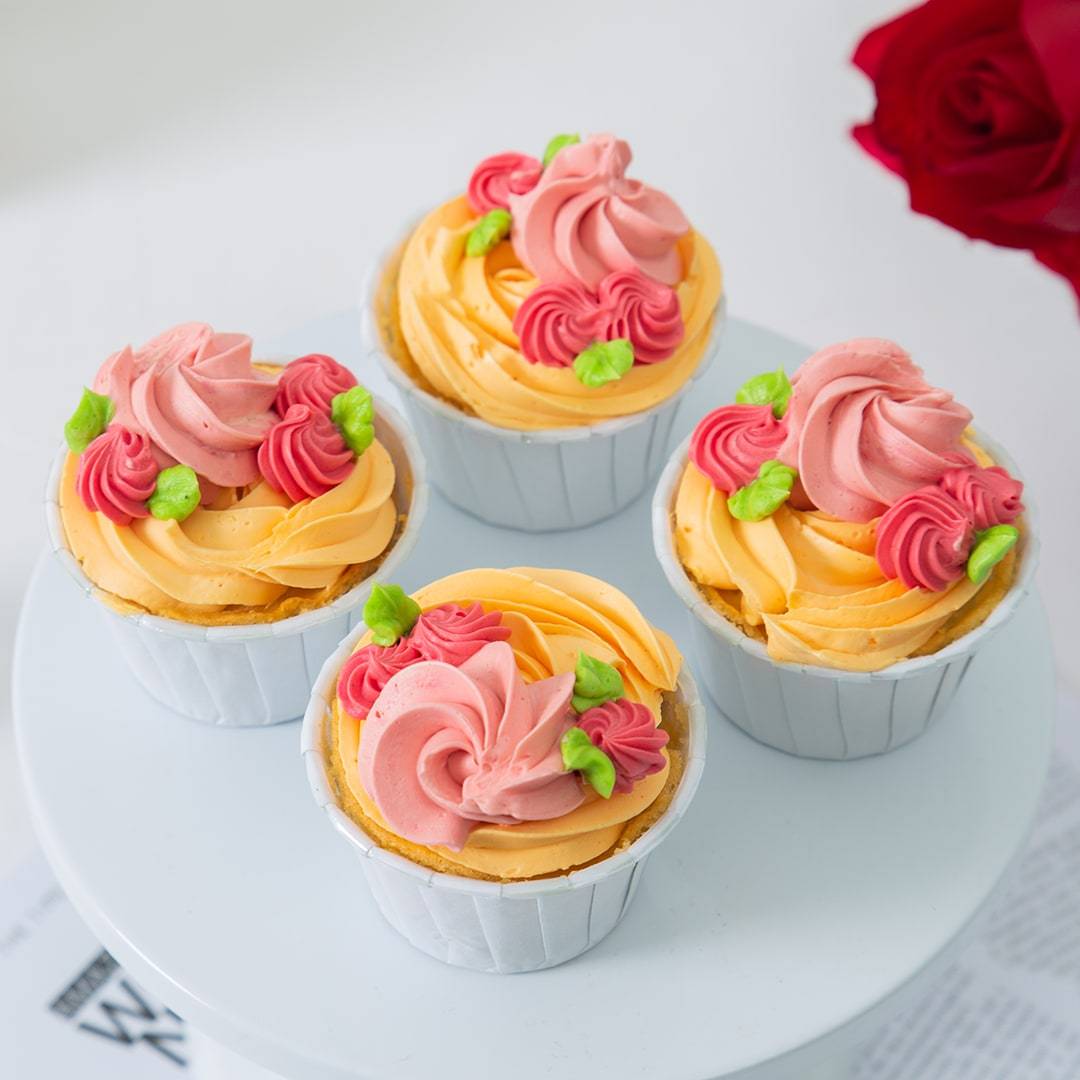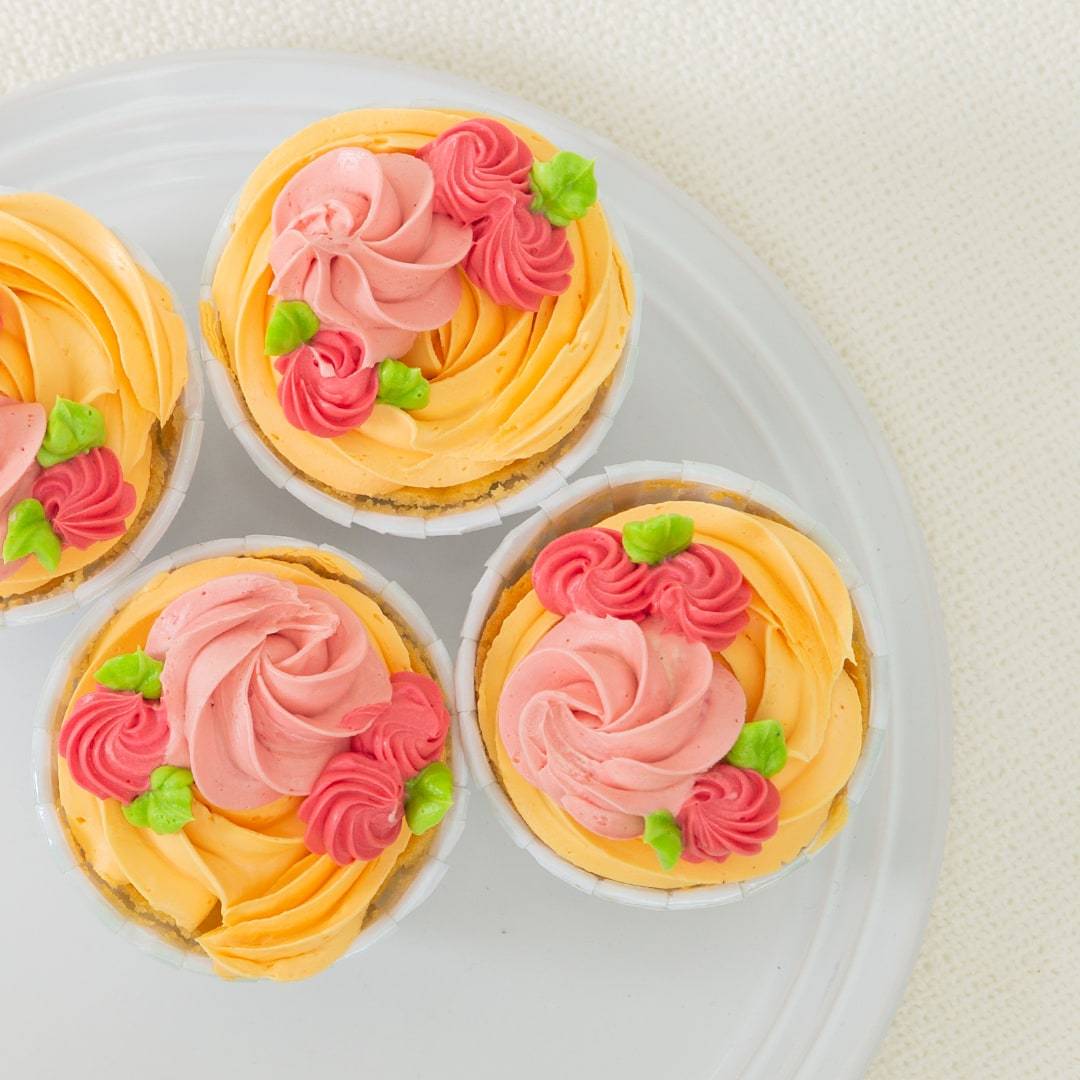 active anniversary birthday cat:desserts collection:cakes collection:deepavali collection:fathers-day congrats for-him friendship just-because sameday thank-you Type_Cake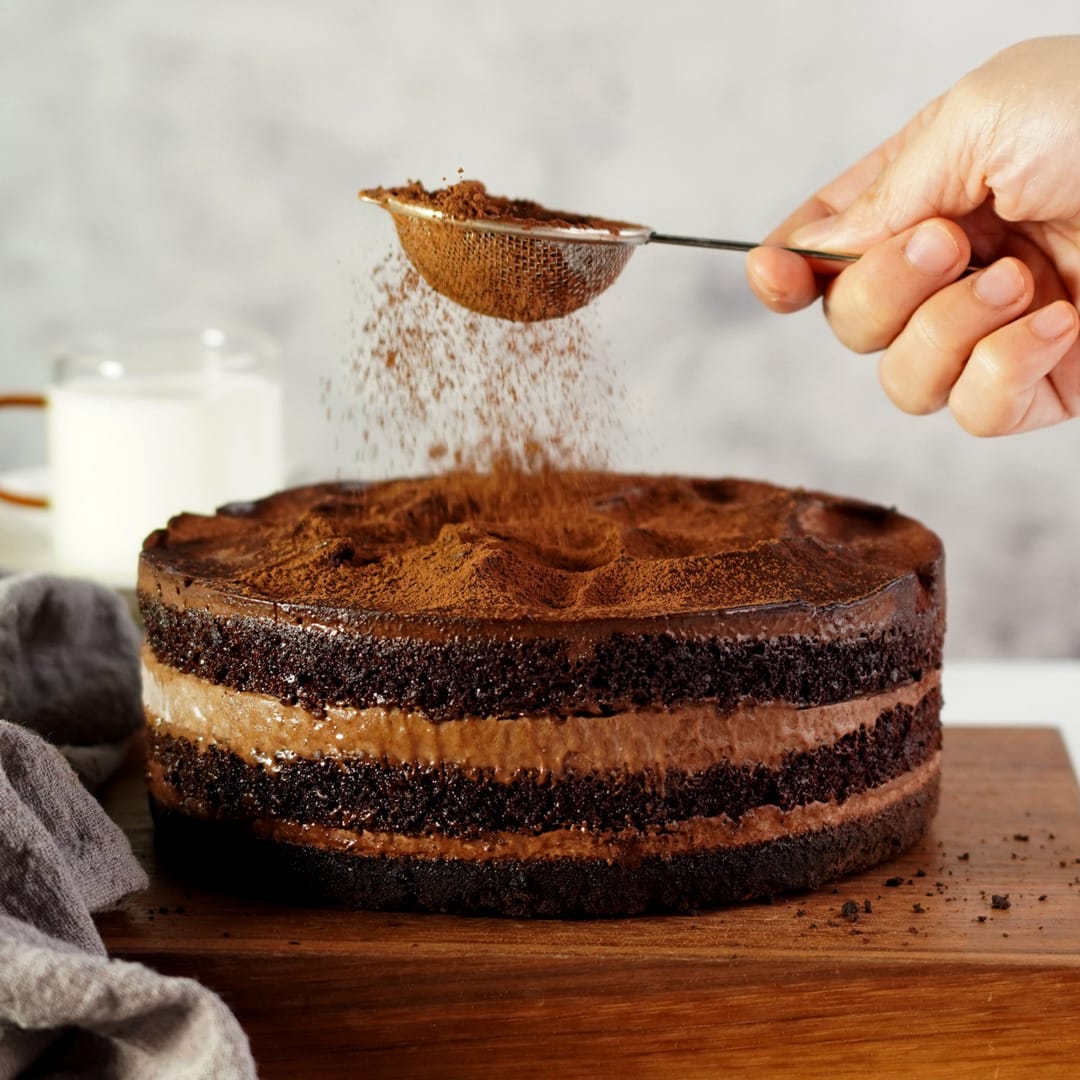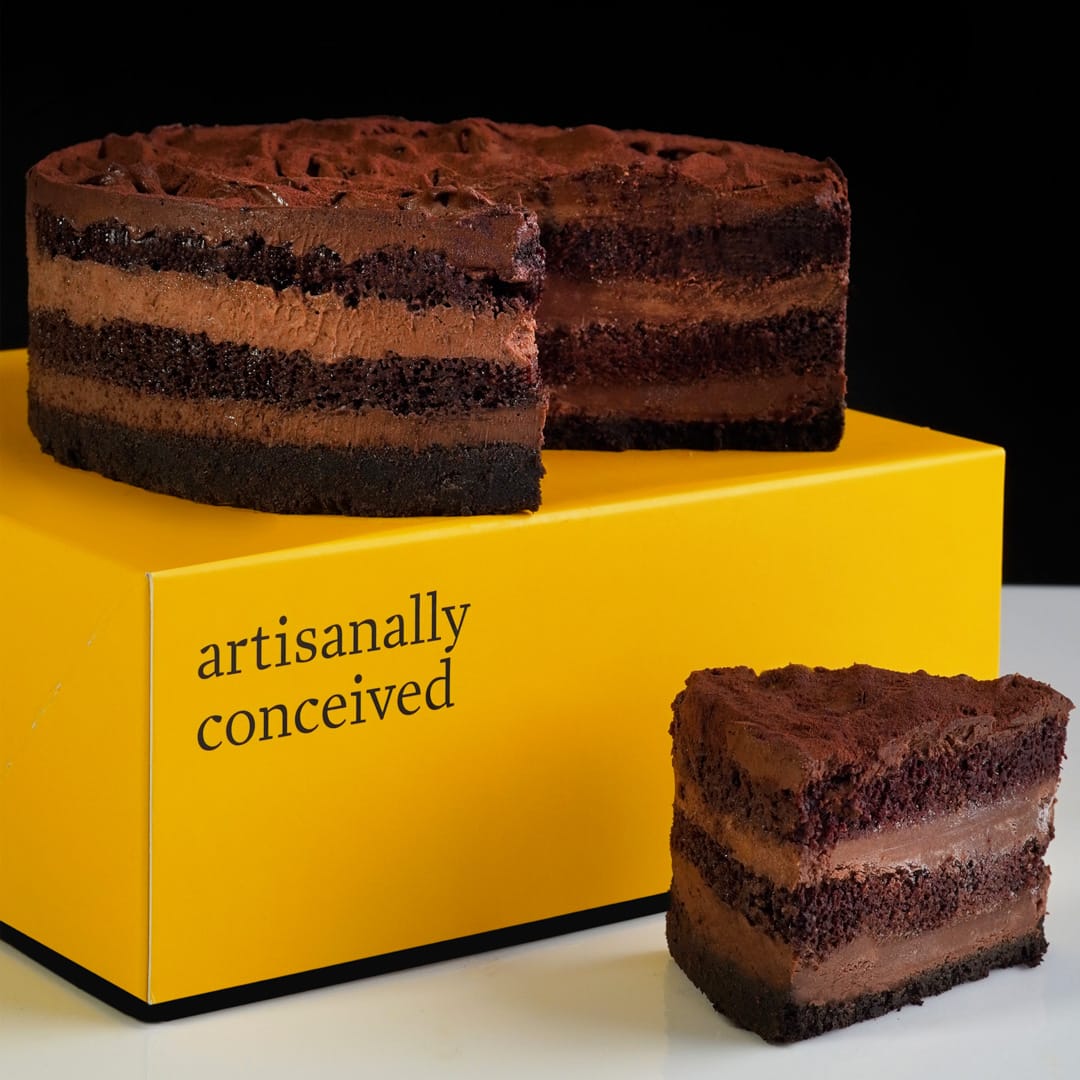 active anniversary birthday collection:cakes collection:sama-sama-digital-sale congrats for-him friendship just-because love thank-you Type_Cake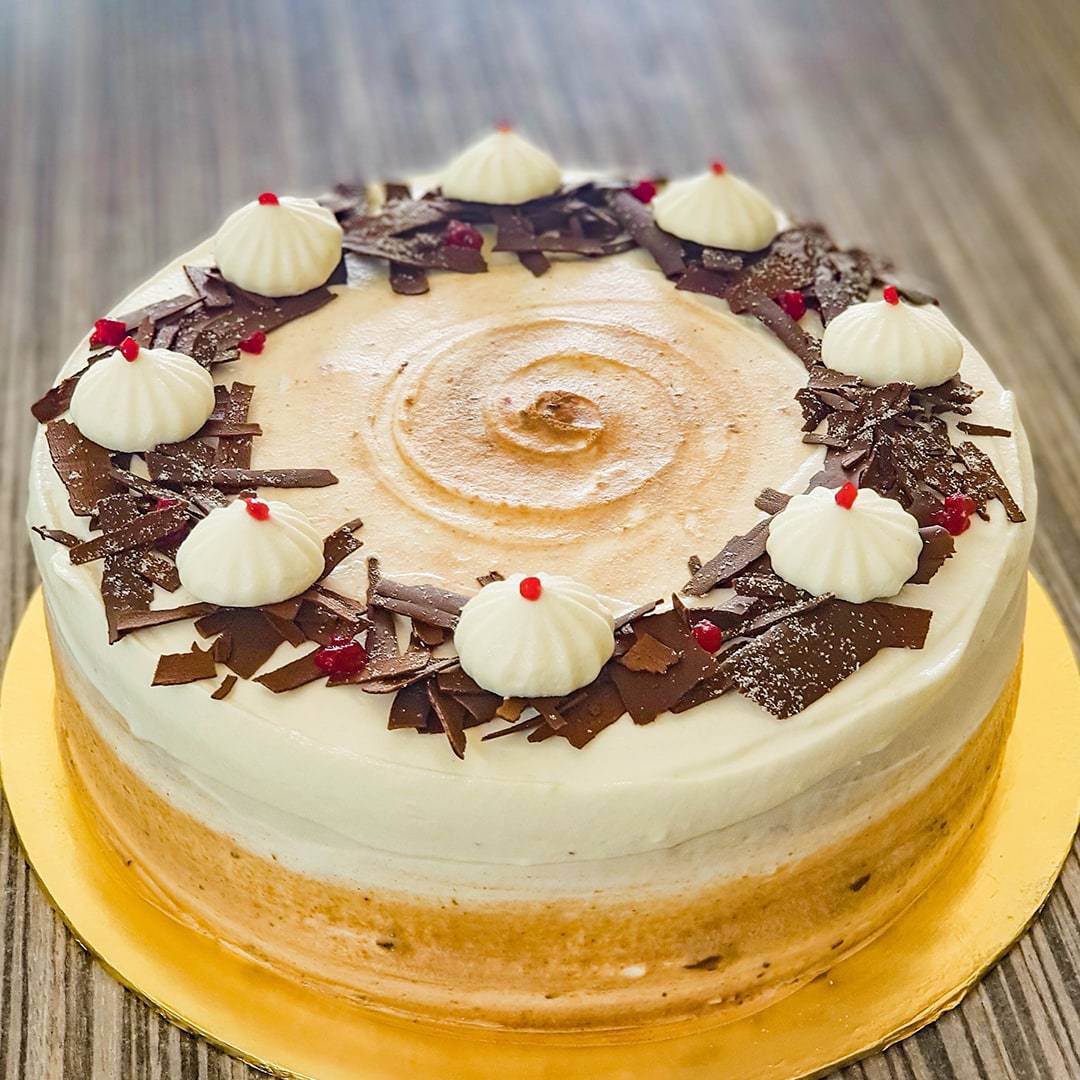 active anniversary birthday cat:desserts collection:cakes collection:fathers-day collection:kakitangan congrats for-him friendship just-because sameday thank-you Type_Cake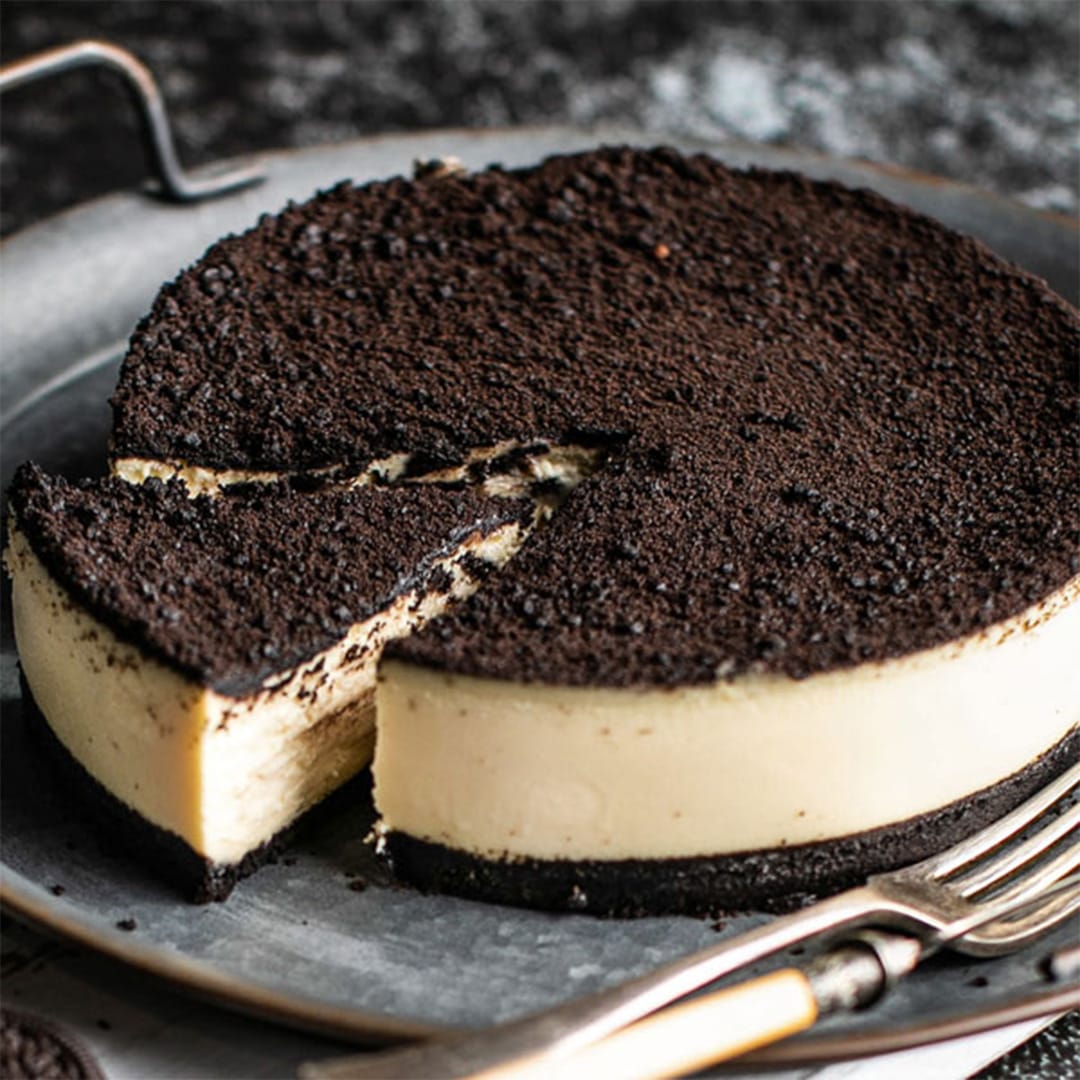 active anniversary birthday collection:cakes congrats for-him friendship just-because love thank-you Type_Cake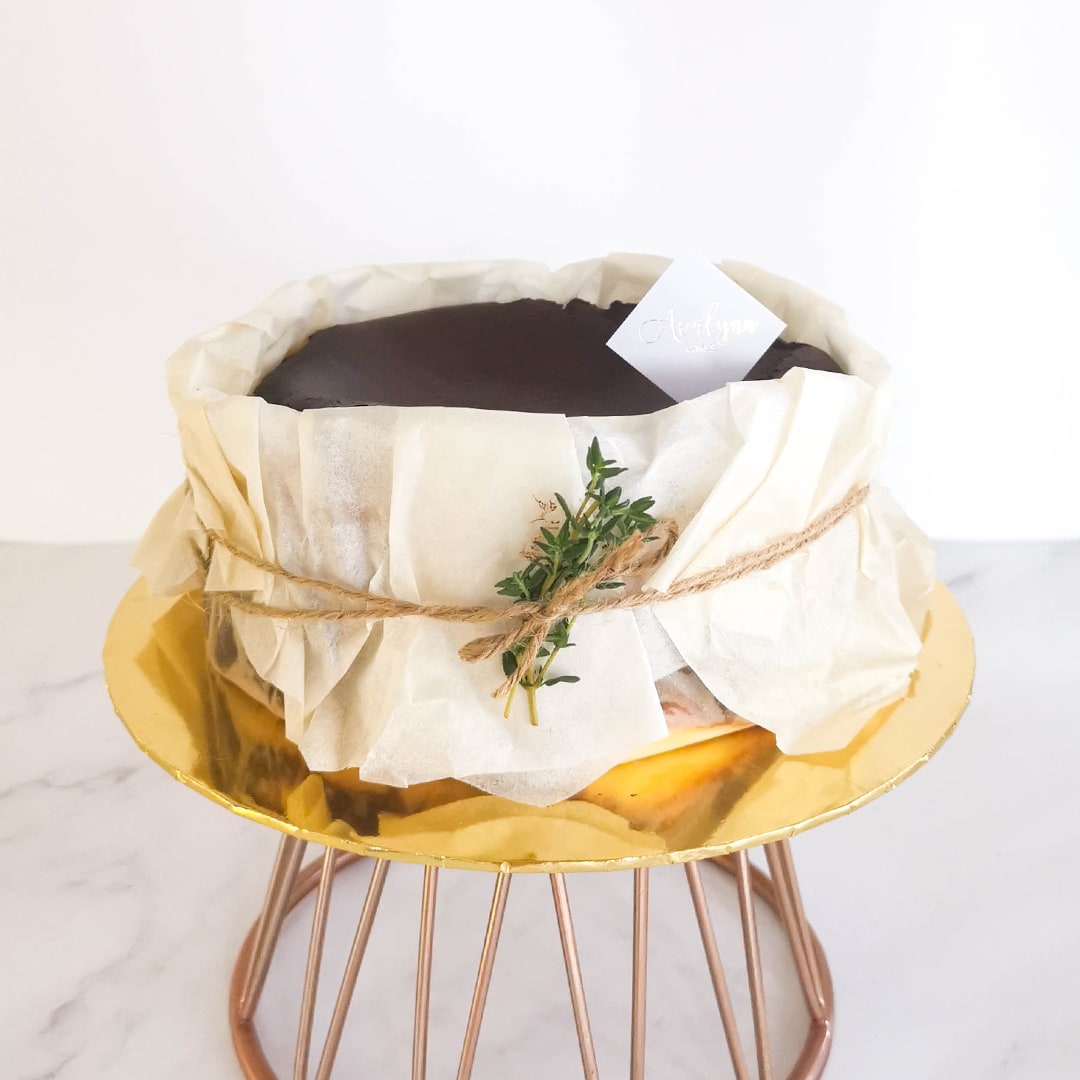 active anniversary anniversary-sale birthday cheer-up-sale collection:cakes collection:pink-october congrats fathers-day-flowers-promo for-him friendship just-because love thank-you Type_Cake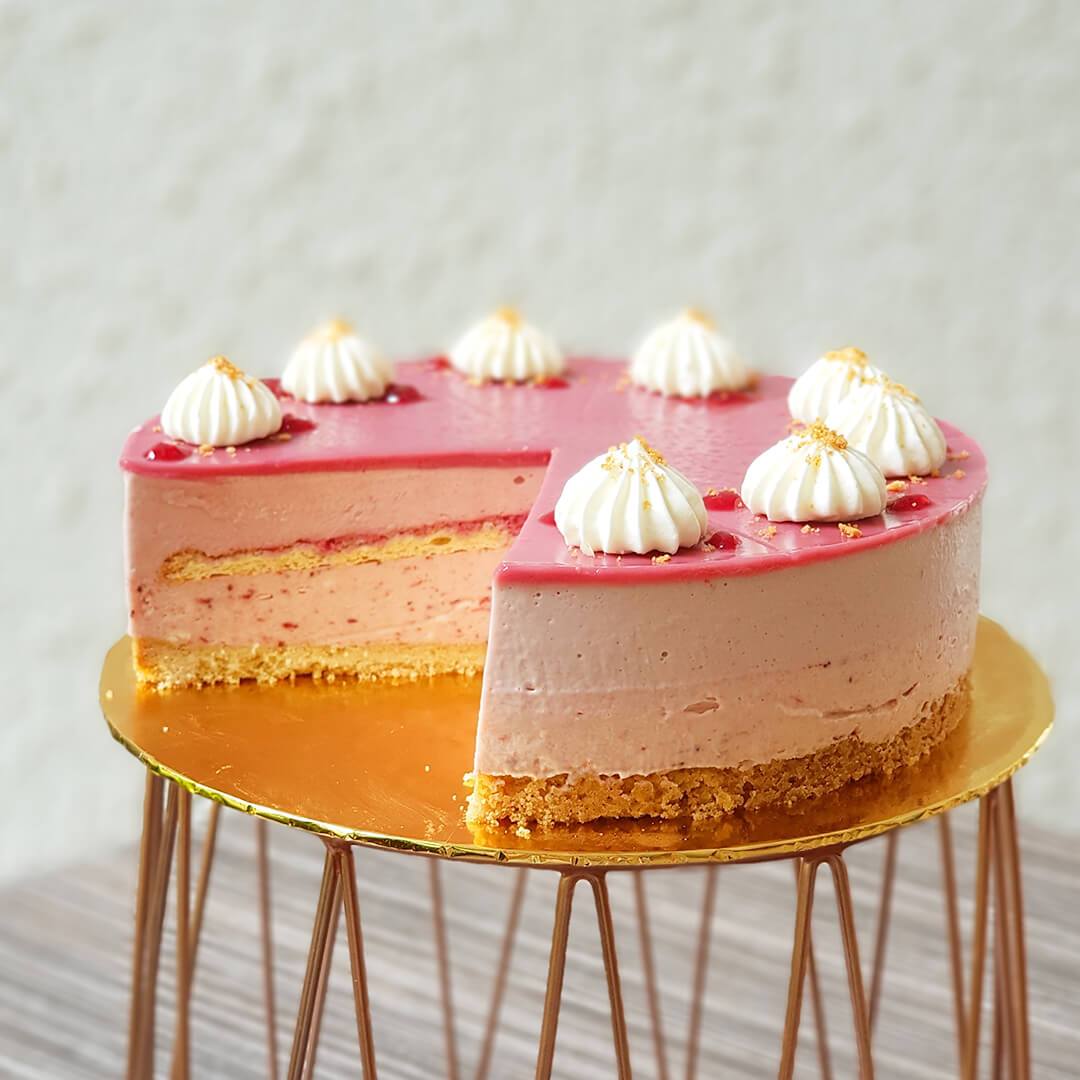 active apology birthday collection:cakes collection:christmas collection:kakitangan congrats for-him friendship just-because love thank-you Type_Cake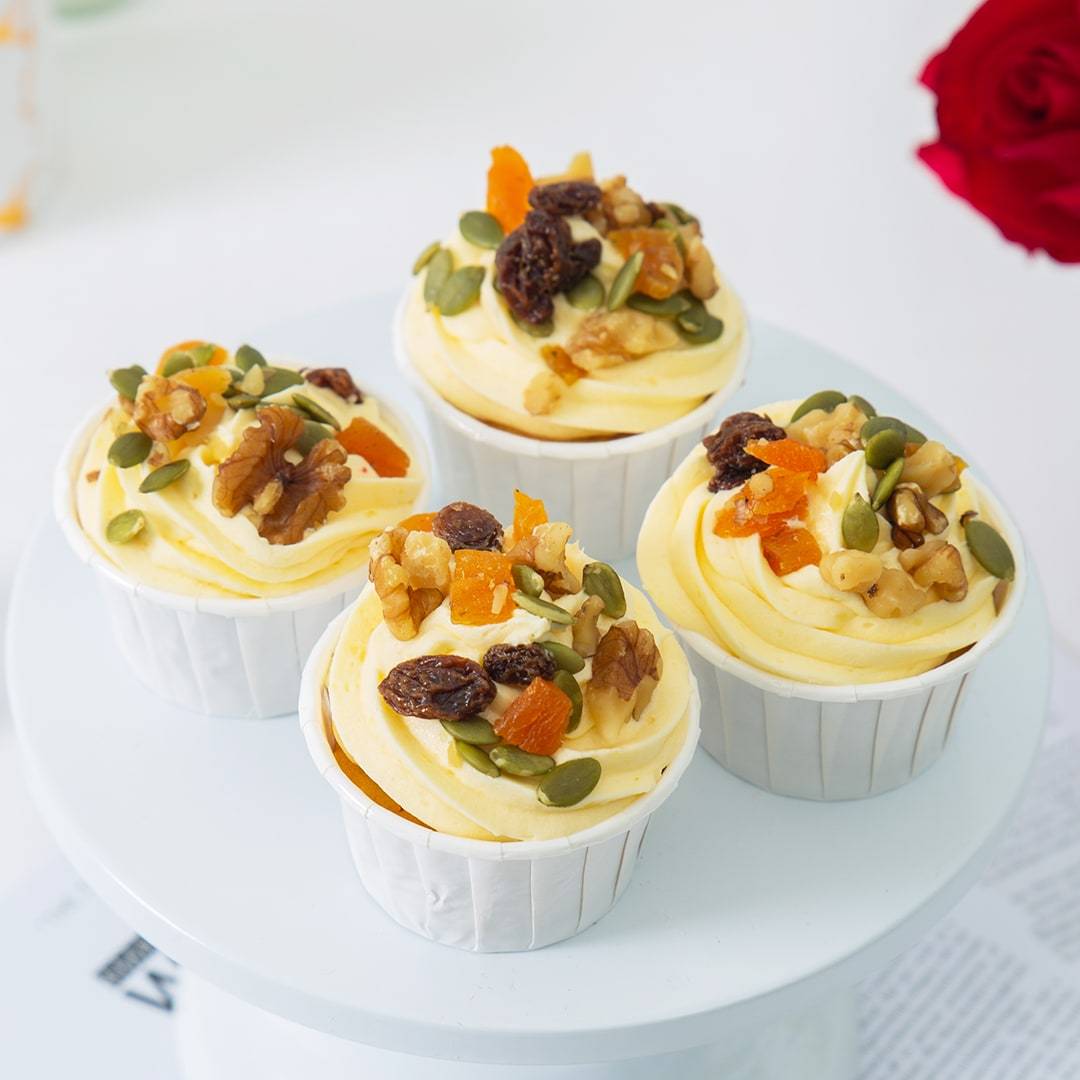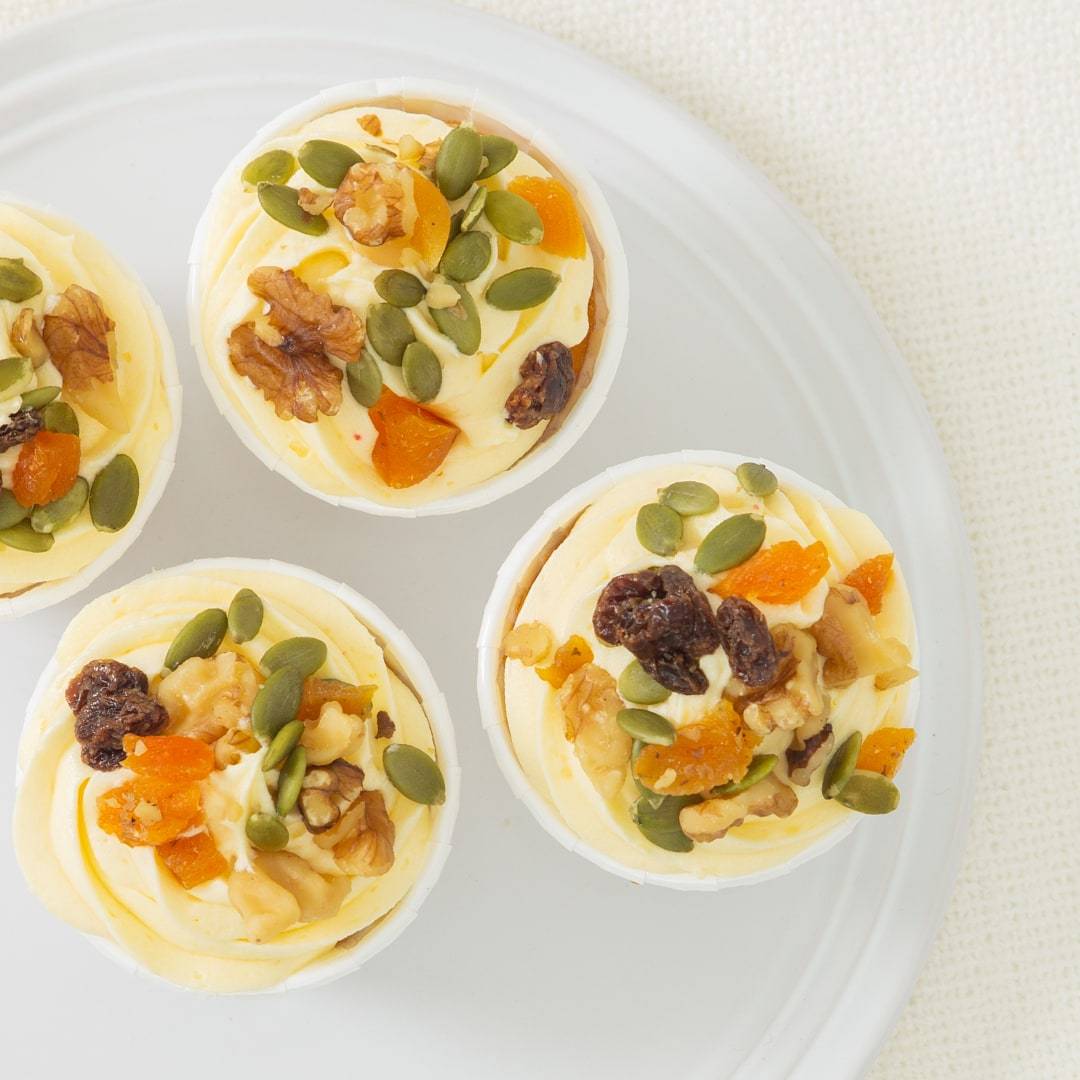 active apology birthday collection:cakes collection:christmas collection:kakitangan collection:self-love congrats for-him friendship just-because love thank-you Type_Cake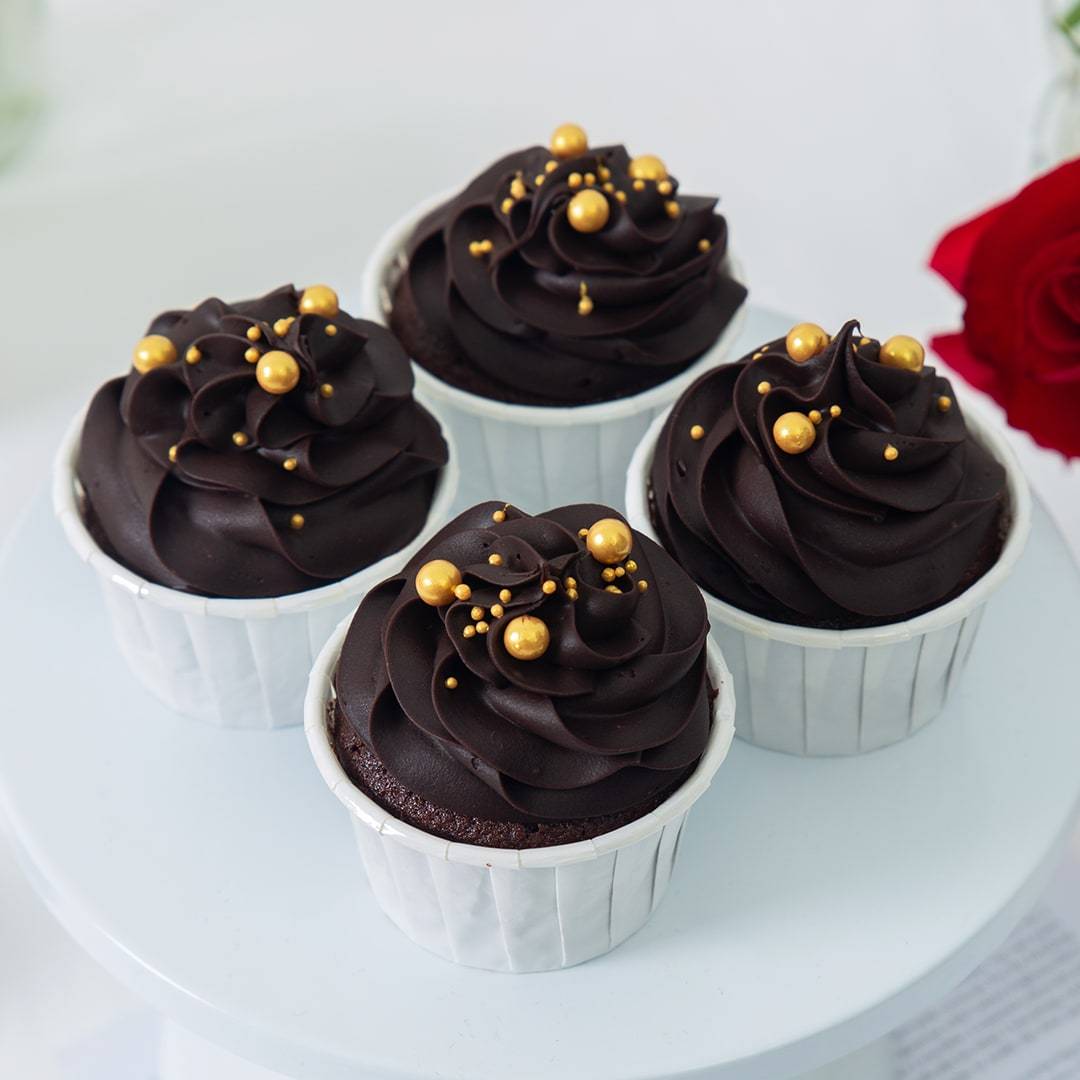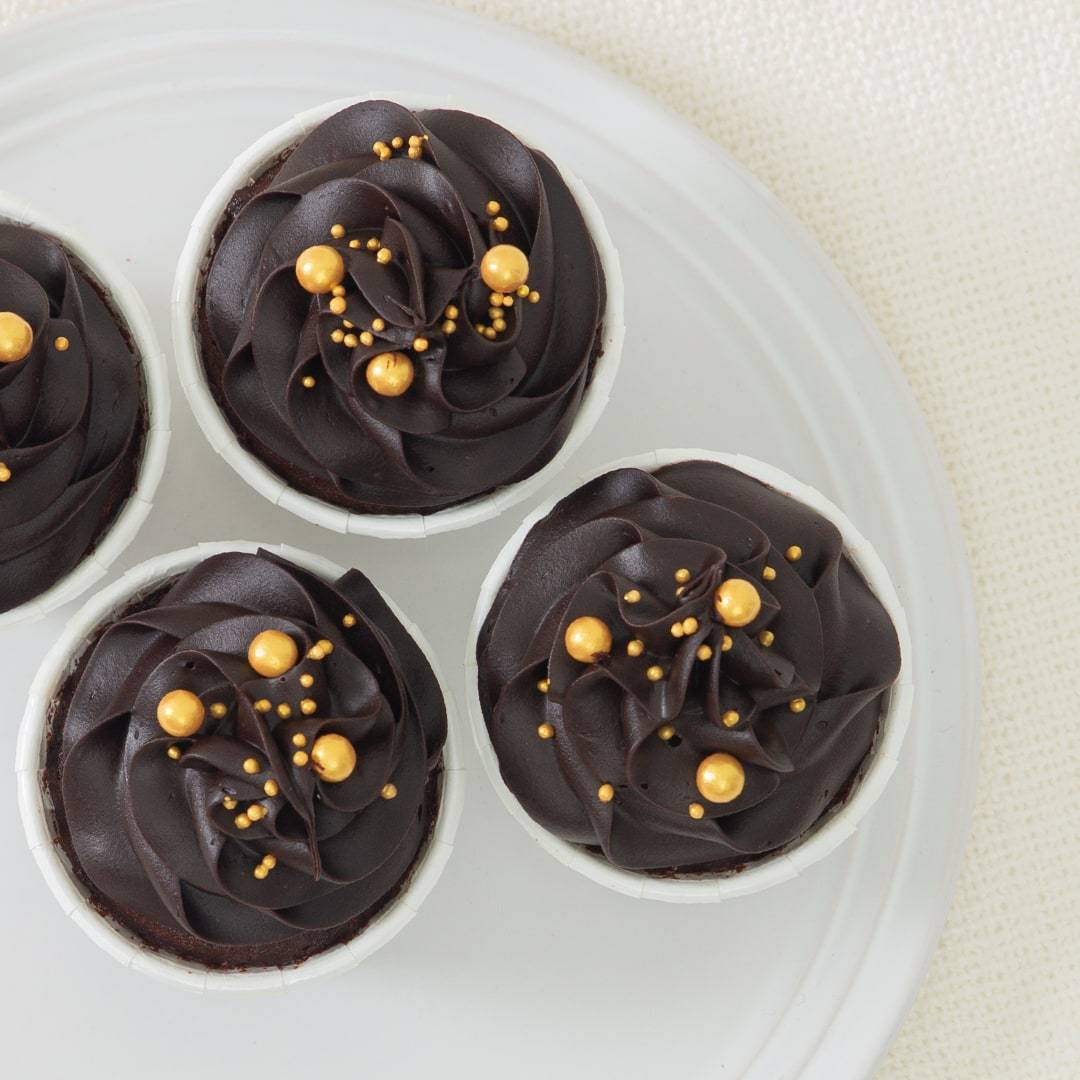 active apology birthday collection:cakes collection:christmas collection:kakitangan collection:self-love congrats for-him friendship just-because love thank-you Type_Cake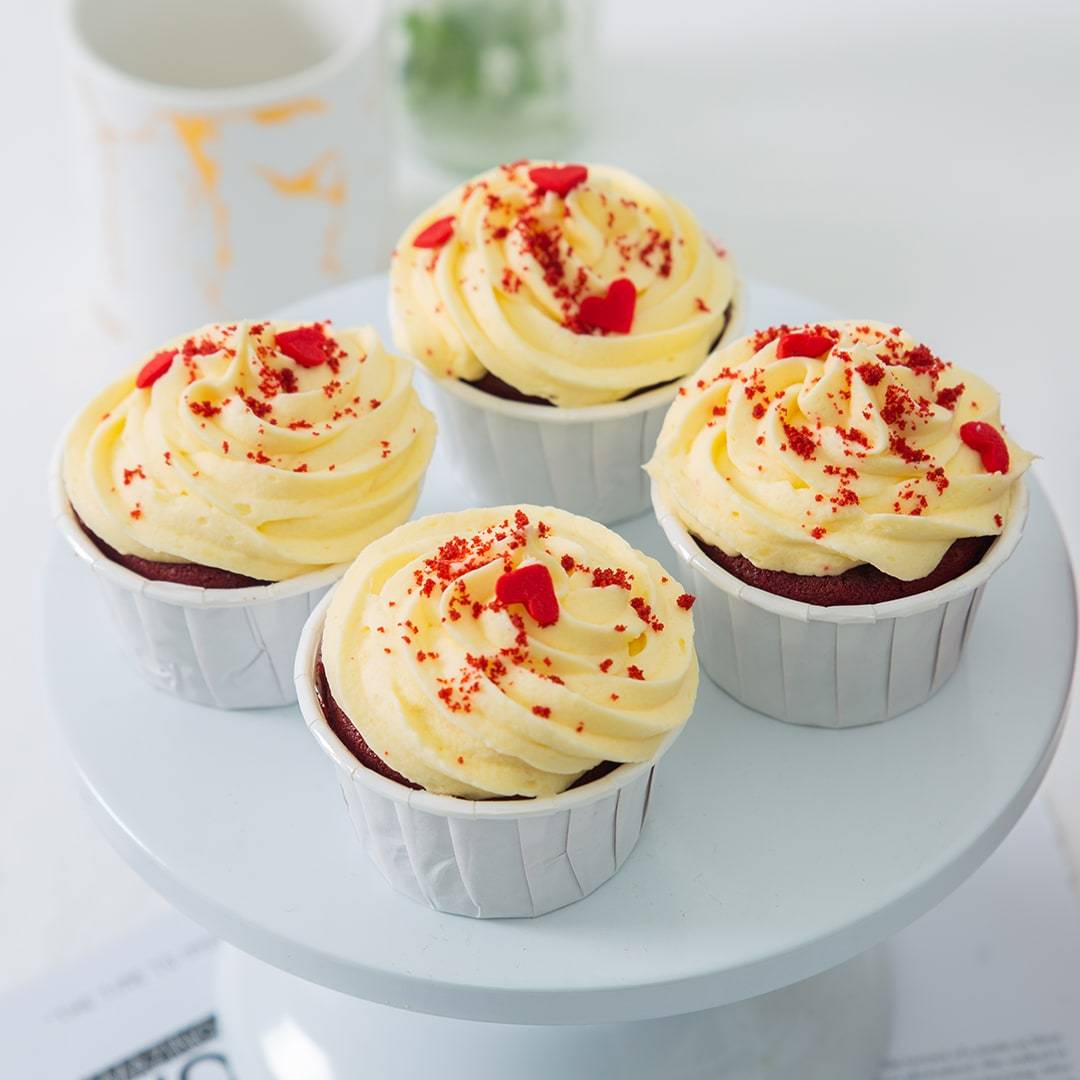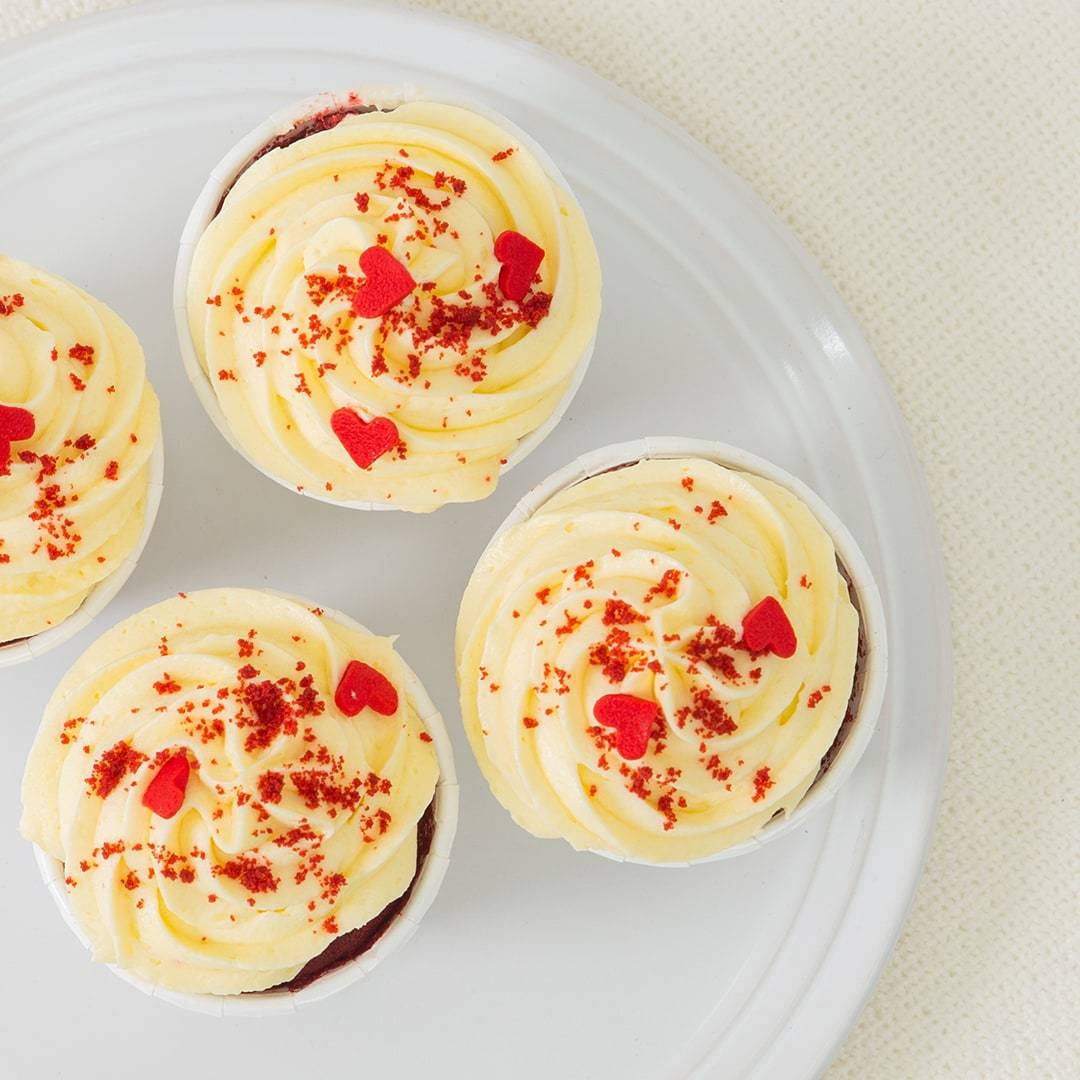 active anniversary birthday collection:cakes congrats for-him friendship just-because love thank-you Type_Cake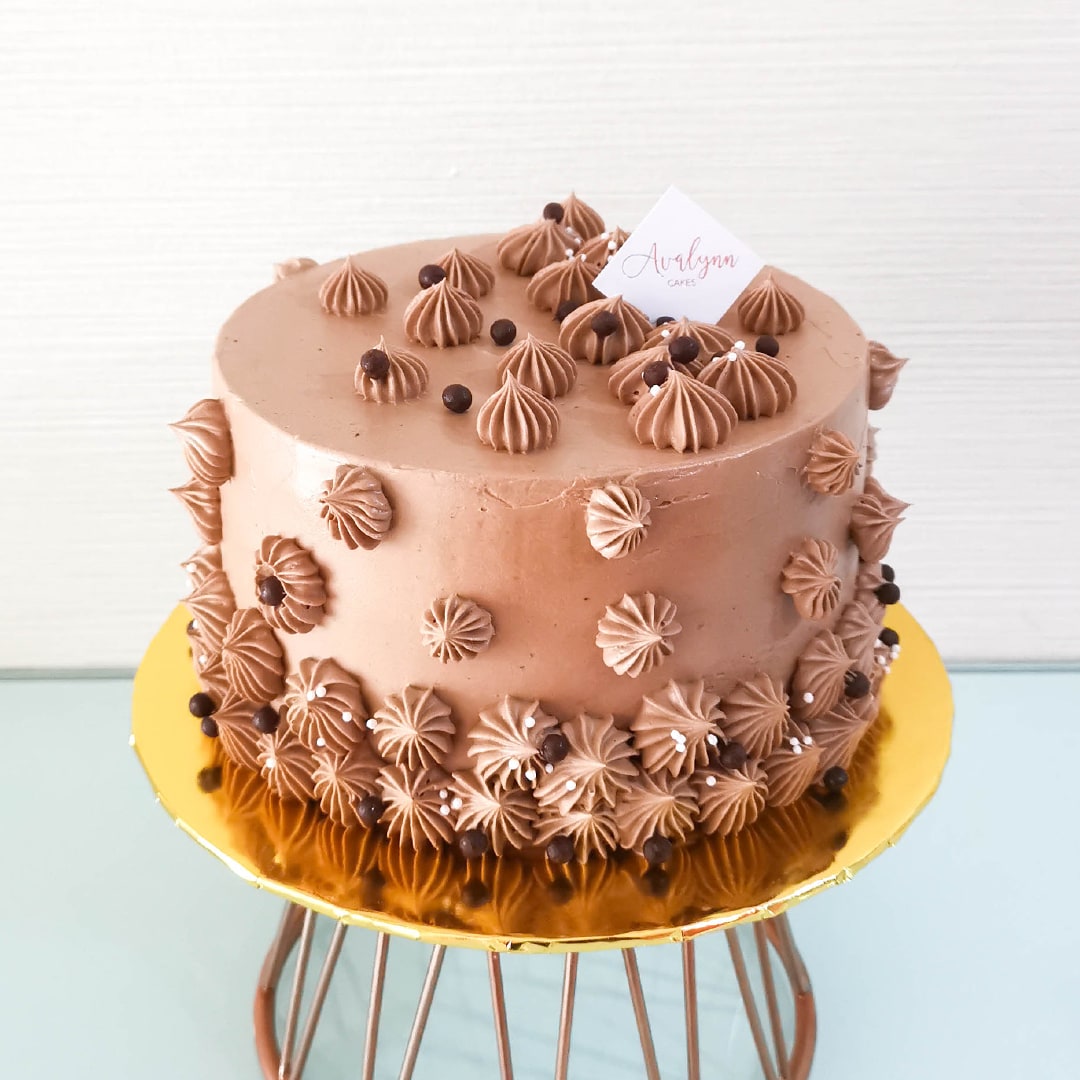 active anniversary birthday collection:cakes congrats for-him friendship just-because love thank-you Type_Cake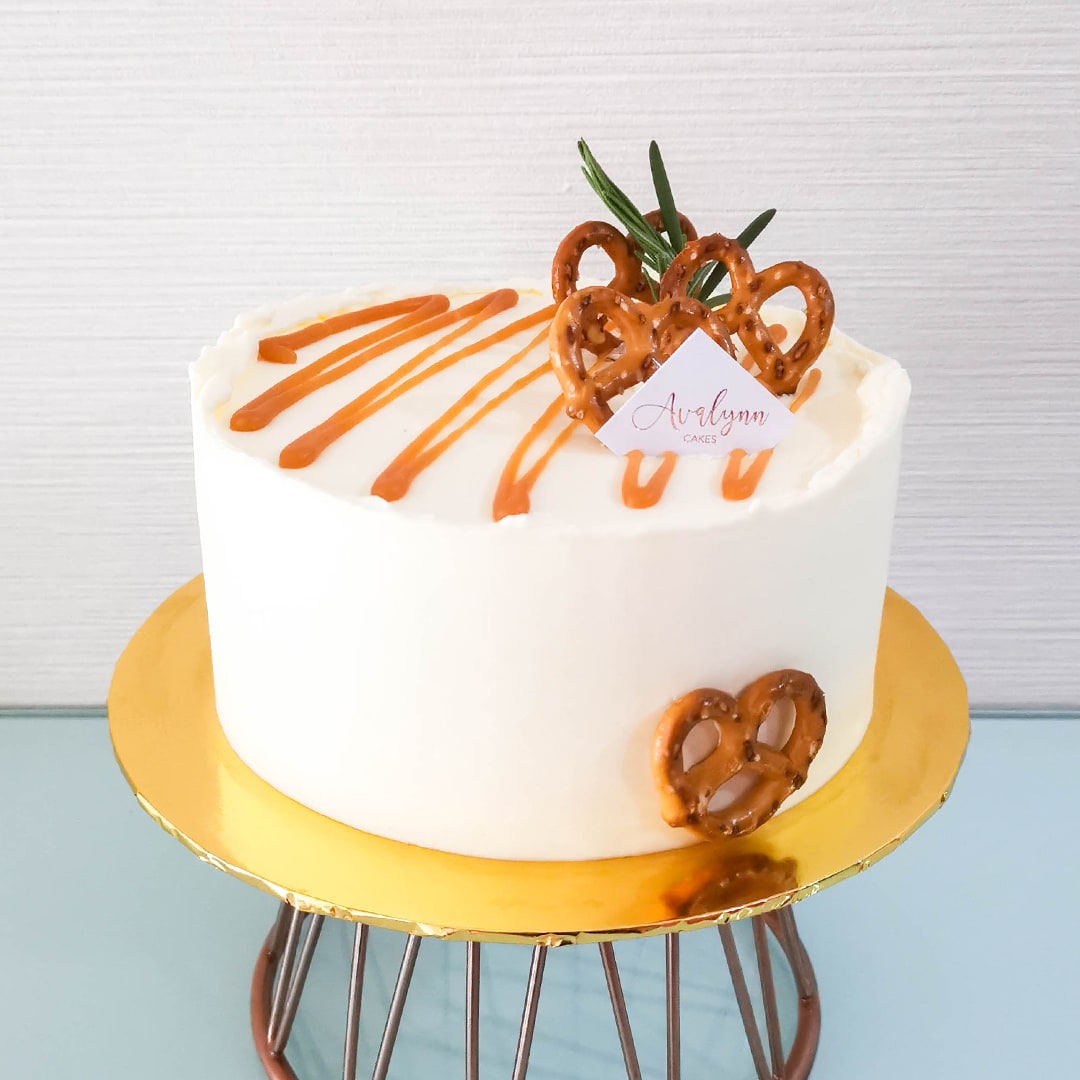 active anniversary birthday collection:cakes congrats for-him friendship just-because love thank-you Type_Cake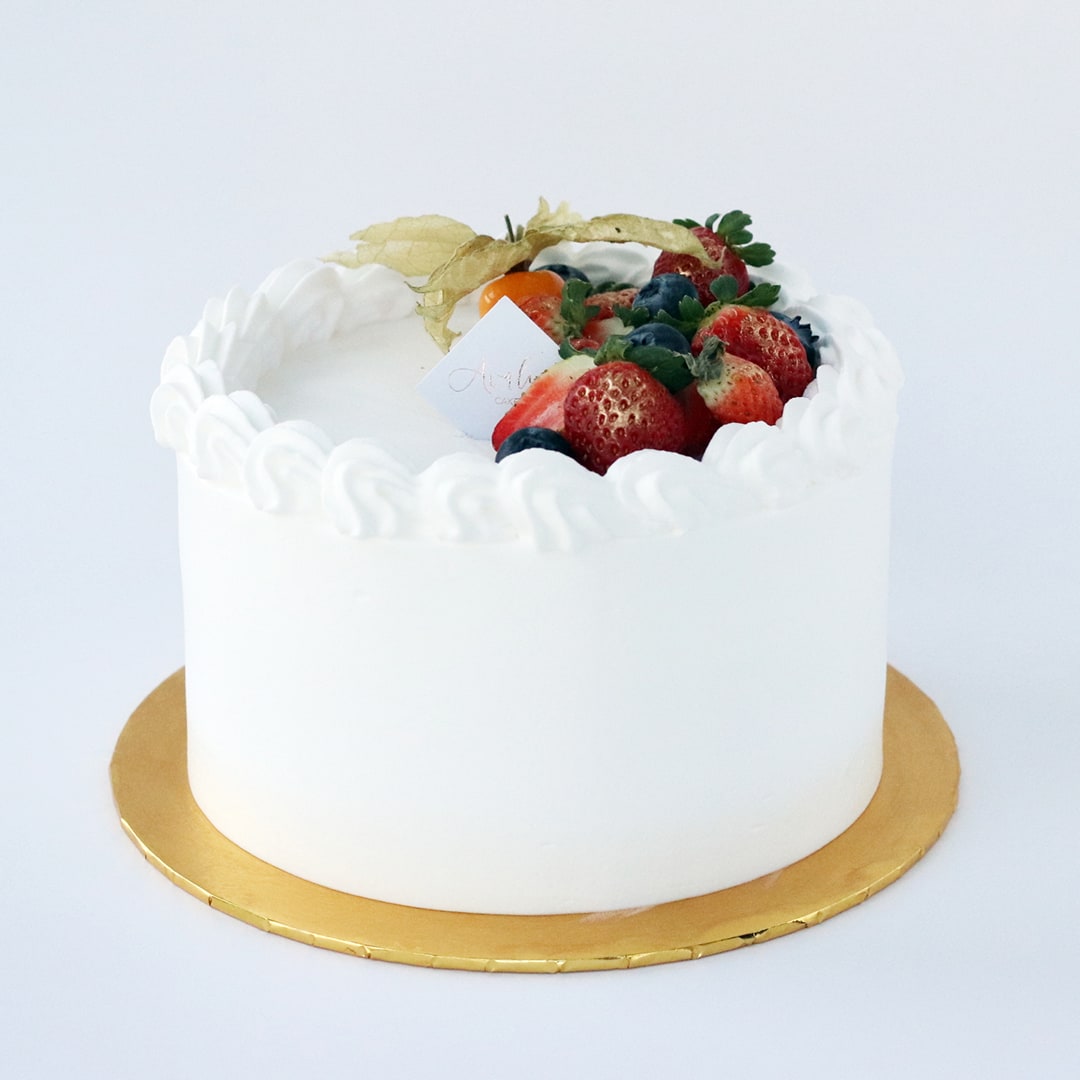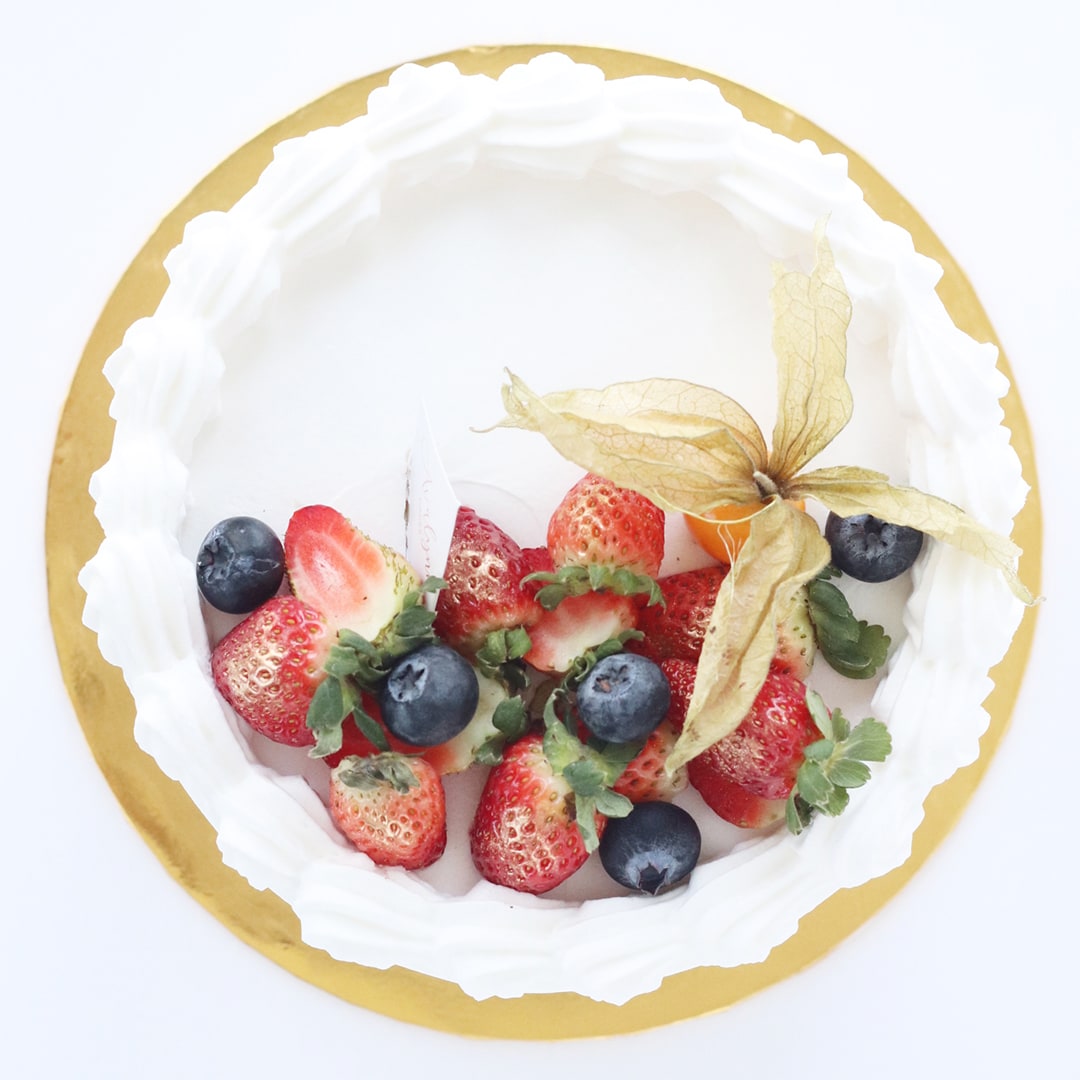 Why BloomThis?
Creating your moments
Delightful flavours
Great bakes start with the best ingredients. Our cakes are made from carefully selected ingredients to please any cake lover. Beautifully handcrafted with love, each handmade cake tastes absolutely delectable with utterly scrumptious flavours.
Uniquely gorgeous
Looks too good to nom? We think so too. Each cake is meticulously shaped by artisan hands into IG-worthy bakes. It doesn't only taste good, it looks gorgeous too!
Firework candle & message card included
And there's more! Each cake comes with a bespoke firework candle and our signature message card. It's everything you need to celebrate a picture-perfect birthday.
"Unique curations that evoke different emotions and personalities"

"Arrangements that delight and mesmerise"

"The most luxurious flowers in a bespoke box right to your doorstep"

"An online florist that is all about creating moments of happiness"

Featured in "The Best Flower Deliveries in KL"