5 Ways To Reuse Your BloomBag
Our BloomBags are designed not just to safeguard your precious blooms, but to play multiple roles in your everyday life. These durable, versatile bags have a story to tell, just like our flowers. They're part of our effort to bring beauty, practicality, and sustainability together in one package.
Here are some clever ways to reuse your BloomBag.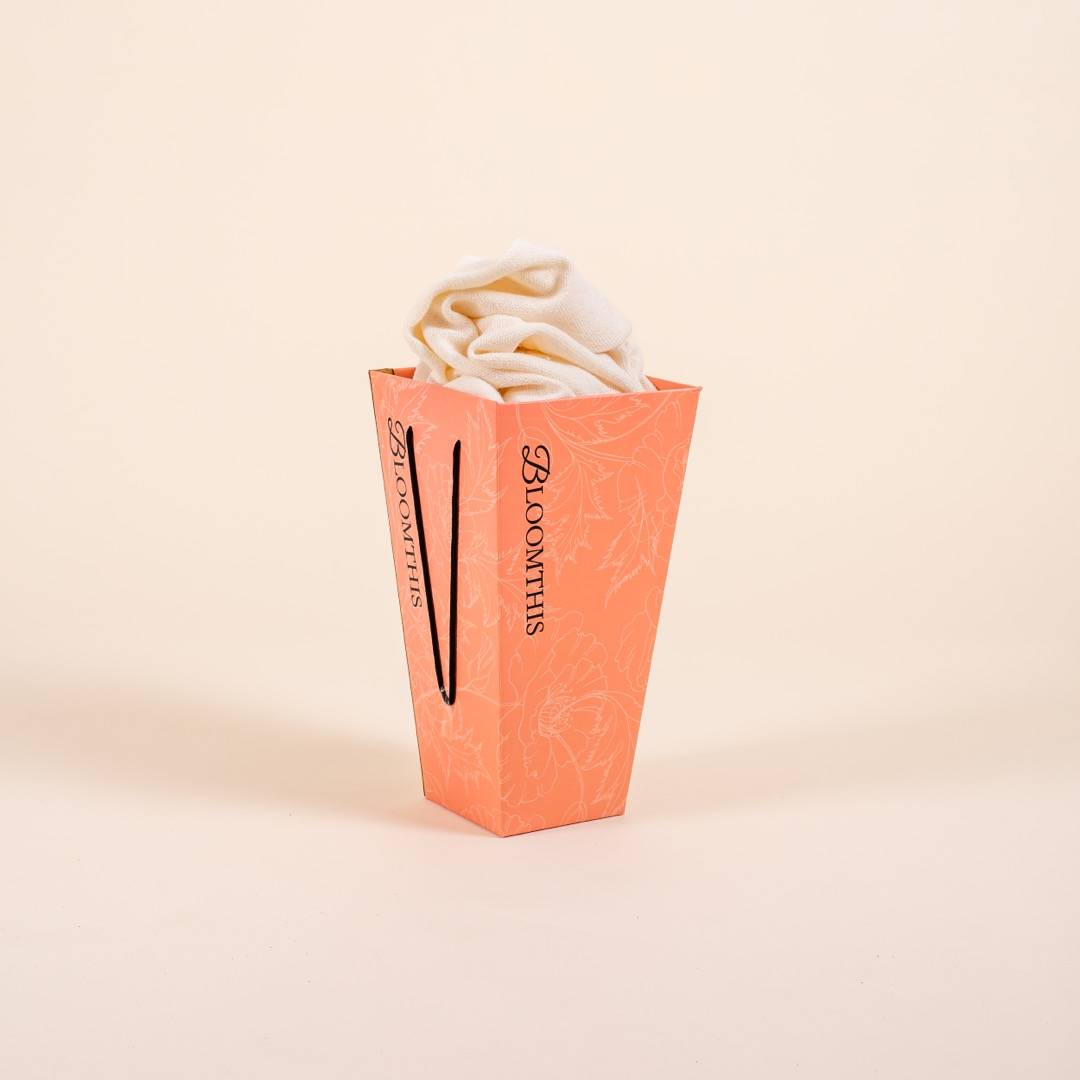 Transform laundry day into an event that's a touch more cheerful with your BloomBag. This chic accessory not only saves space but also provides an easy-to-carry solution, making those trips to the laundry room less of a chore.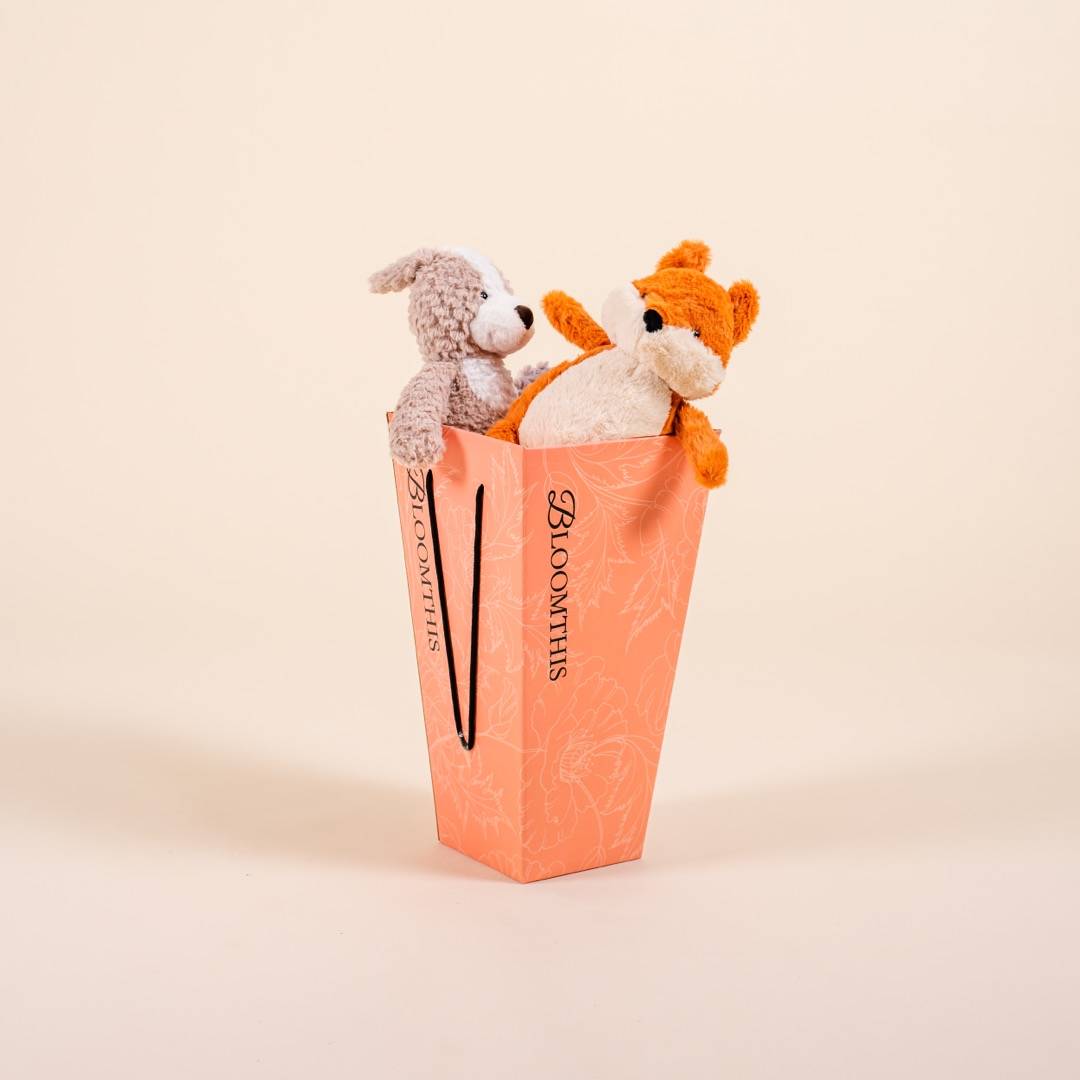 Turn tidying up into an effortless task with the BloomBag, which can serve as a stylish and roomy toy box. This makes cleaning up a breeze for your kids and teaches them about keeping their space neat and tidy.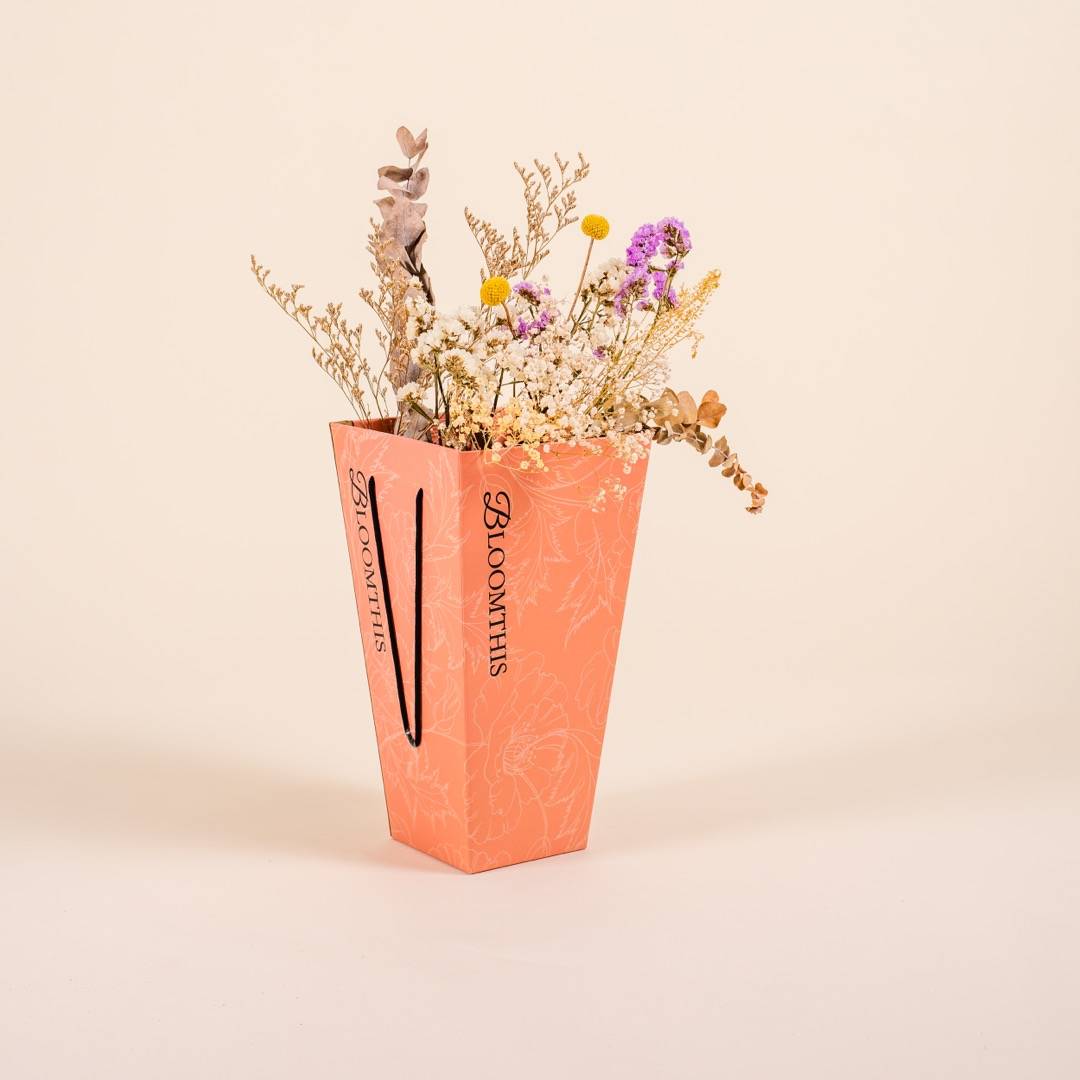 Embrace a touch of shabby chic and transform your BloomBag into a holder for dried flowers. This adds a dash of rustic charm and a vintage vibe to any room, making it a unique centerpiece that's sure to spark conversation.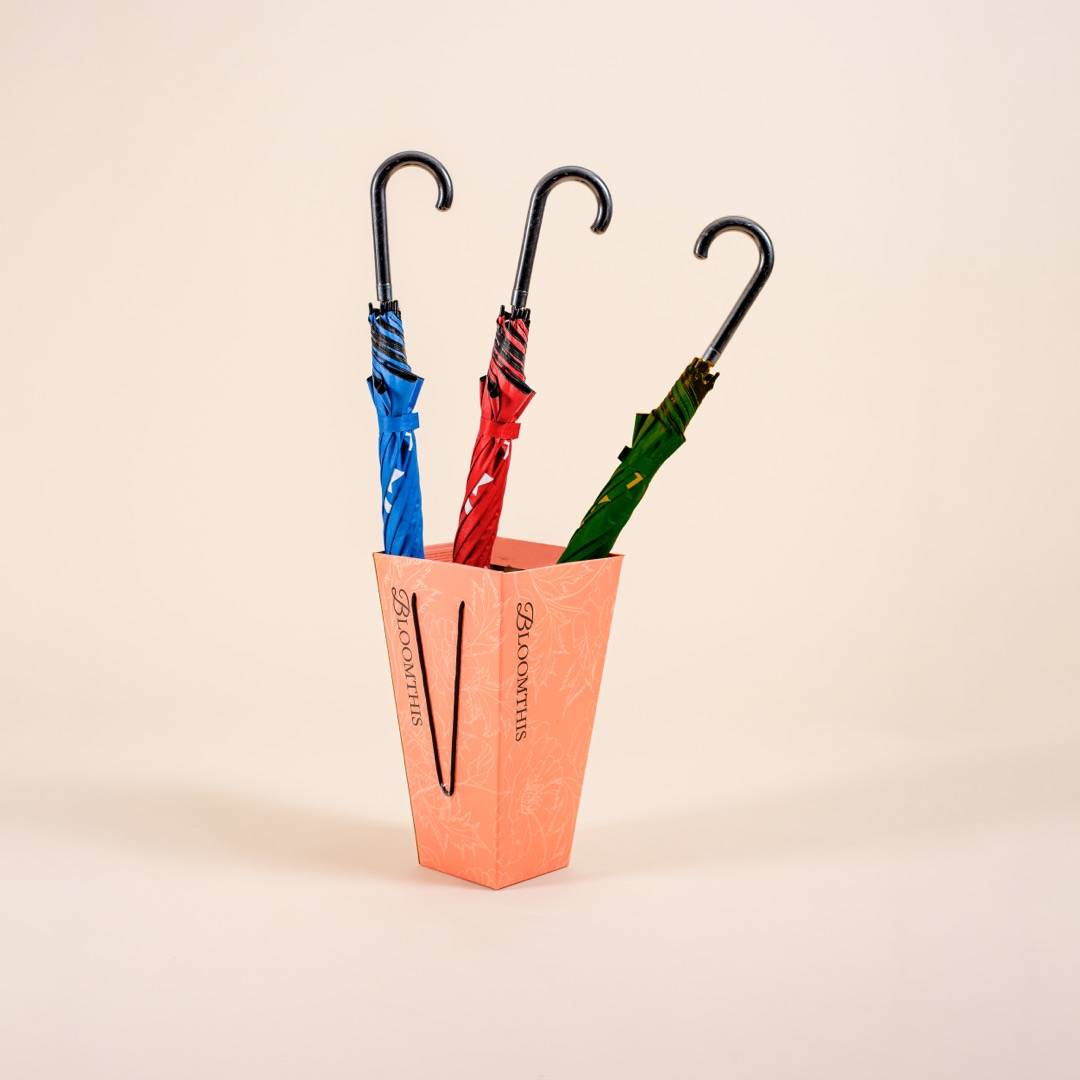 Caught in the rain and unsure where to put that wet umbrella? No problem! Your BloomBag can act as a handy umbrella holder. Just add plastic liners and old newspapers inside to absorb the moisture and you've got a practical solution for rainy days.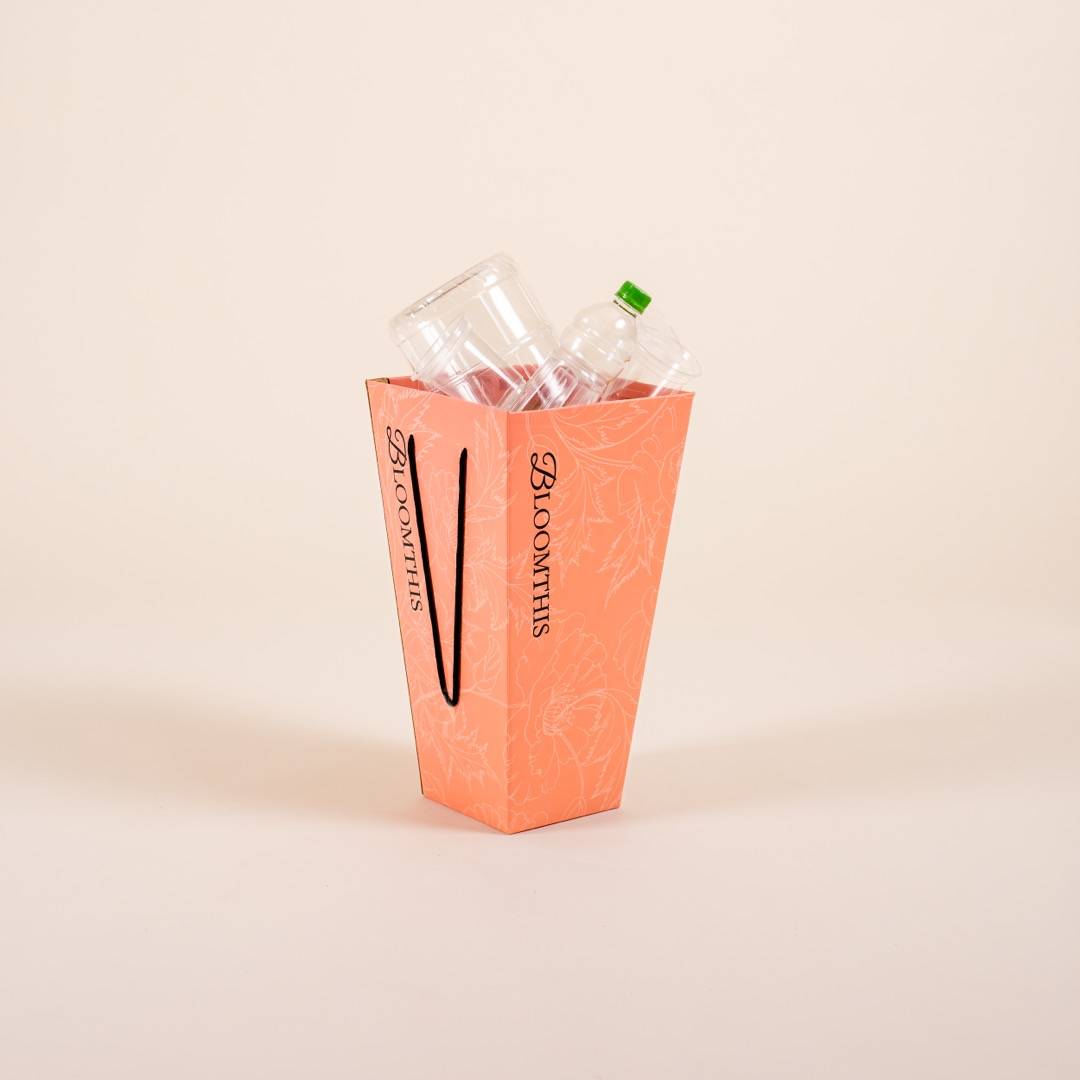 Go green and turn your BloomBag into a dedicated recycling bin. It's perfectly sized to store paper, cans, and small boxes. Not only is it an eco-friendly choice, but it's also a stylish way to manage your recyclables.
Get to know us better! Subscribe to receive flower news, updates, access to exclusive deals and more.