Article: 8 Fun and Fabulous Pet-Friendly Flowers and Plants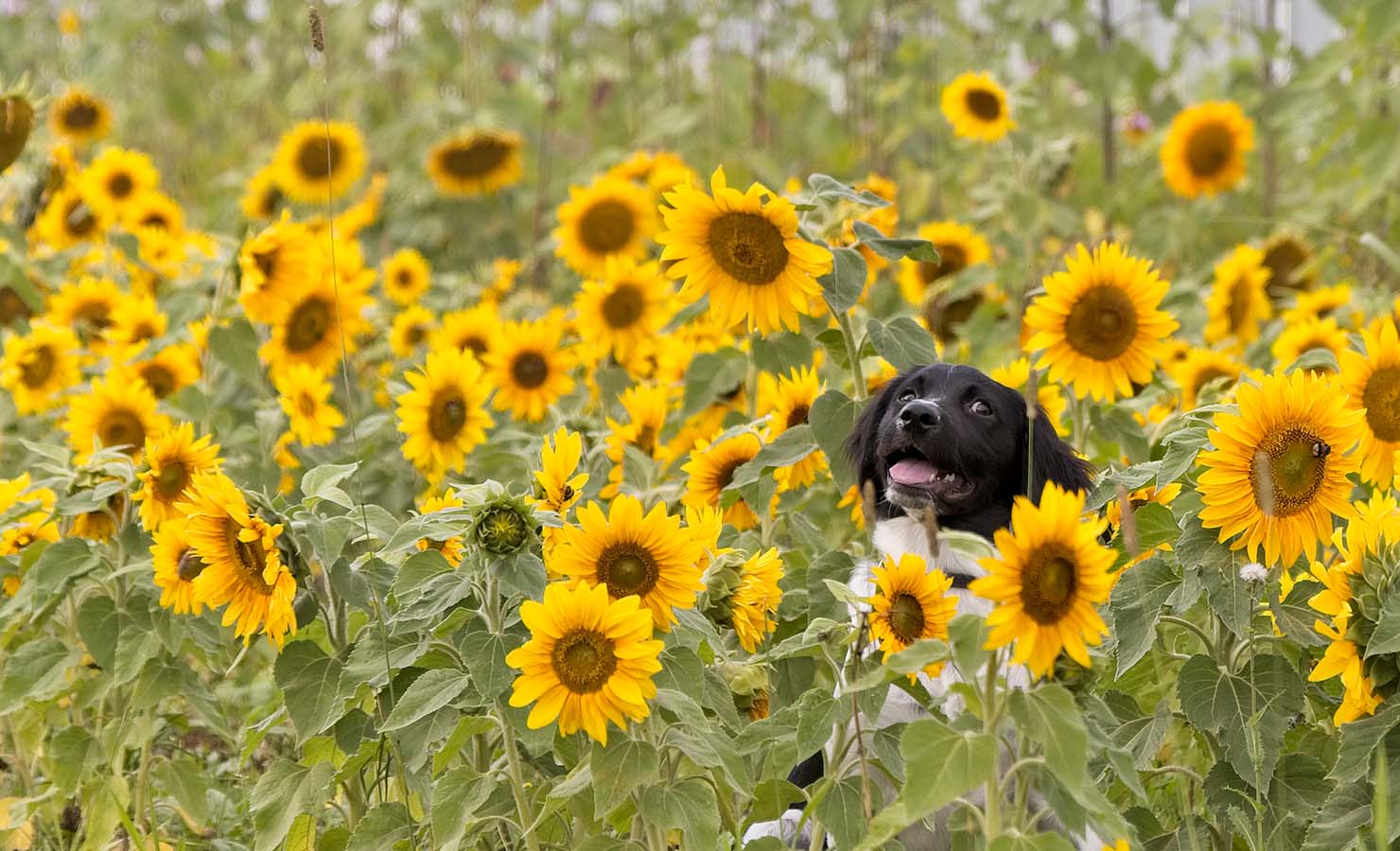 8 Fun and Fabulous Pet-Friendly Flowers and Plants
Get ready to unleash your love for your fur-babies this National Pet Day with a pawsome display of pet-friendly flowers and plants! Brighten up your home and keep your furry pals wagging their tails with these 8 fabulous and safe options:
Pet-Safe Flowers
Ravishing Roses
Roses are not only a symbol of love, but they're also pet-friendly! Just beware of those sneaky thorns. With a rainbow of colours and sizes, roses add charm and style to any room.
Sniff out our Belinda Rose Mini Flower Box for a stunning rose arrangement. Don't worry, eustomas are fine too!
Gorgeous Gerberas
Gerberas will make your heart and your pets' tails flutter with their vibrant, daisy-like blooms. Easy to care for and pet-safe, these cheery flowers prefer bright, indirect sunlight and well-draining soil.
Pounce on the Mika Graduation Bear Bouquet for a lively gerbera arrangement. It has all-safe flowers AND a bear for your little furry friend.
Sunny Sunflowers
Sunflowers will have your pets wagging with joy! These cheerful, pet-friendly giants love full sun and well-draining soil. Make a bold statement while keeping your pets safe and happy.
Fetch Sadie White for a sunflower-filled arrangement. Just don't let your fur babies eat the eucalyptus leaves or they'll have a teeny tiny tummy ache!
Pet-Safe Plants
Opulent Orchids
Orchids are the cat's meow when it comes to sophisticated, pet-safe plants. Bask them in bright, indirect light and water moderately. Their captivating elegance will have you and your pets purring with delight.
Check out our Mini Phalaenopsis Orchids for an exquisite mini orchid display for your puppers, kitters, and lizzers to play around with!
Fabulous Fittonia
Fittonia, or the nerve plant, is the purr-fect pet-safe choice with its stunning, veined leaves. Thriving in low to medium light and consistently moist soil, they'll bring lush greenery into your home.
Dig up our 3-set Fittonias for a fabulous arrangement for your 3 (furry) kings and queens.
Crispy Wave Fern
These air-purifying, pet-friendly crispy wave ferns will make your home fresher than a romp in the park. They flourish in bright, indirect light and need evenly moist soil. Fetch our potted Crispy Wave Fern for a fern-tastic arrangement.
Japanese Bamboo
Japanese bamboo (Dracaena) adds an exotic touch to your pet-safe paradise. With bright, indirect light and well-draining soil, these unique plants will make a striking statement.
Pounce on our potted Japanese Bamboo for an eye-catching pet-safe arrangement.
Spectacular Spider Plant
Spider plants are the cat's whiskers of the pet-safe plant world! Air-purifying and easy to care for, they love bright, indirect light and well-draining soil. Their arching leaves will have you and your pets spinning with excitement.
Jump into our potted Spider Plant for a lovely plant display that (hopefully) your pets won't munch on too much!
Celebrate National Pet Day by turning your home into a stylish and safe haven for your furry friends. With these pet-friendly flowers and plants, you can create a beautiful, fun-filled environment that your pets will adore. So, go ahead and shower your home with these stunning, pet-safe options.
Want more?
Read more stories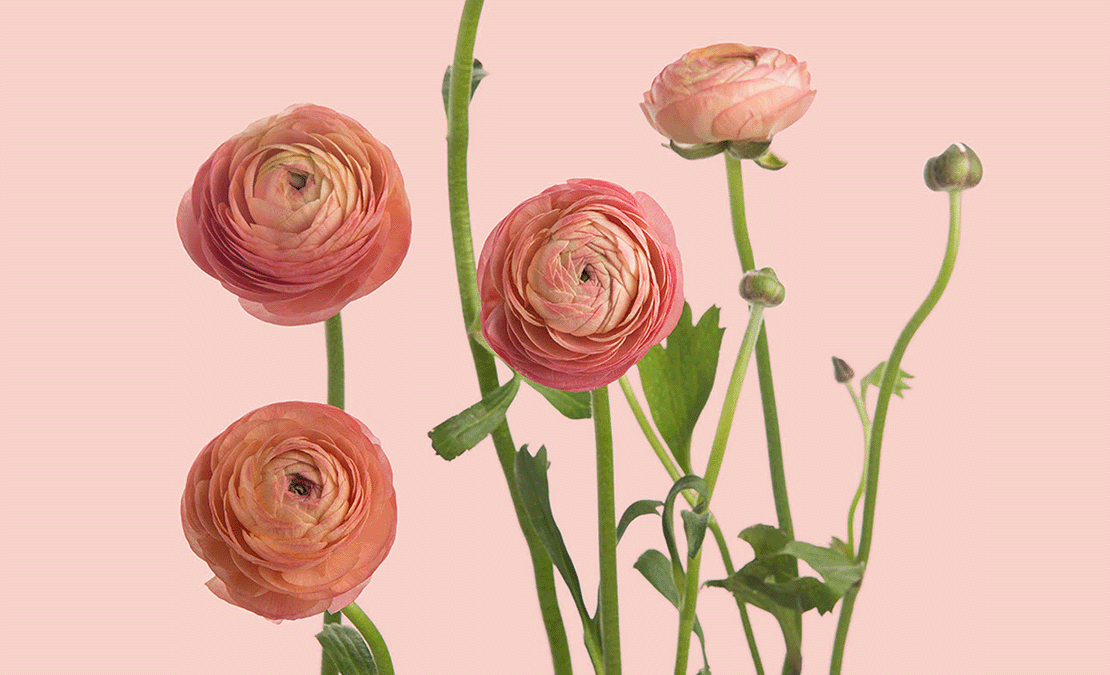 Make someone's day
Send the perfect gift