6 products
Filters
active anniversary birthday collection:11-11-sale collection:12-12-sale collection:9-9-sale collection:mts collection:pink-day collection:qixi collection:retail-kpj-dsh2 collection:retail-pj Colour_Pink just-because love Type_Everlasting Type_Memento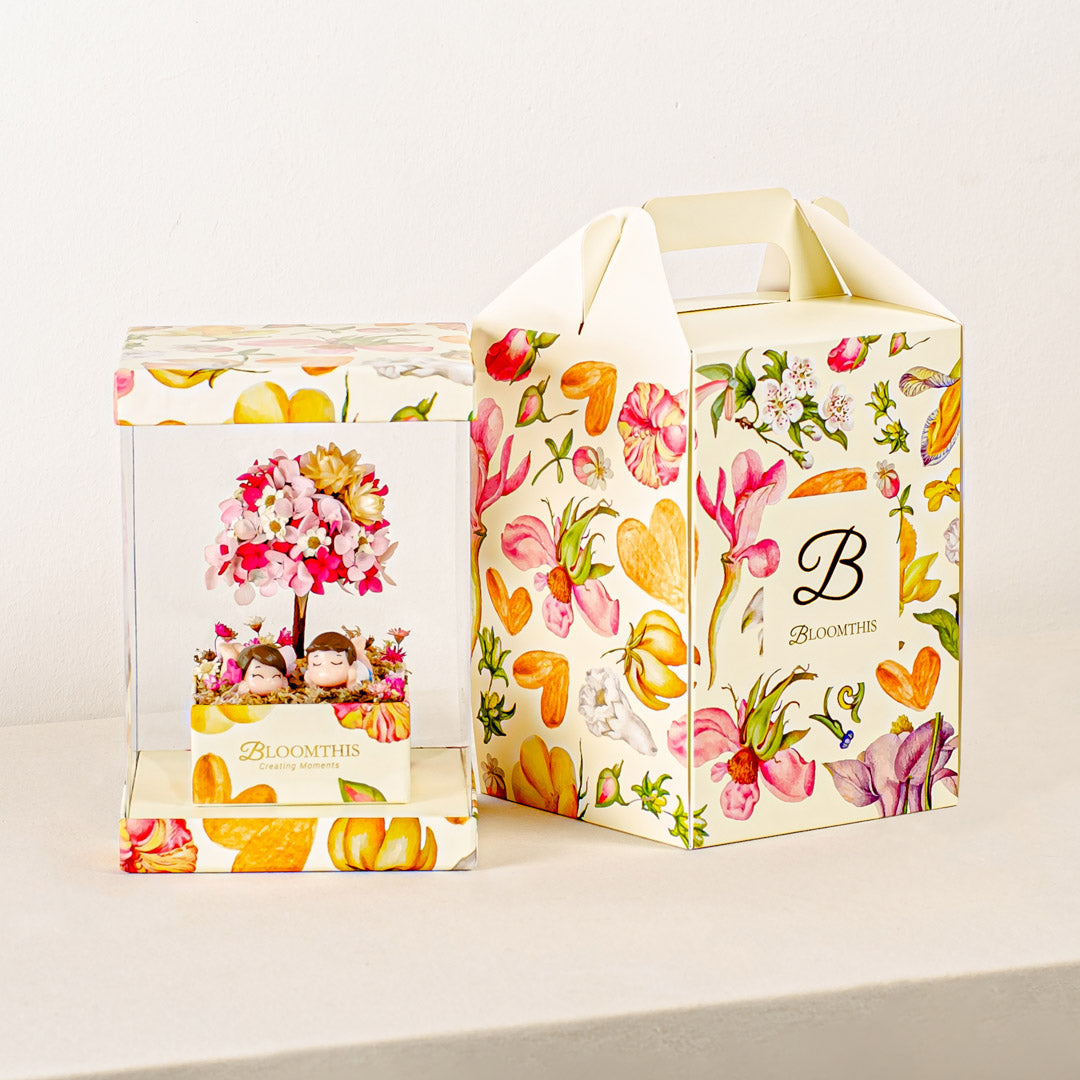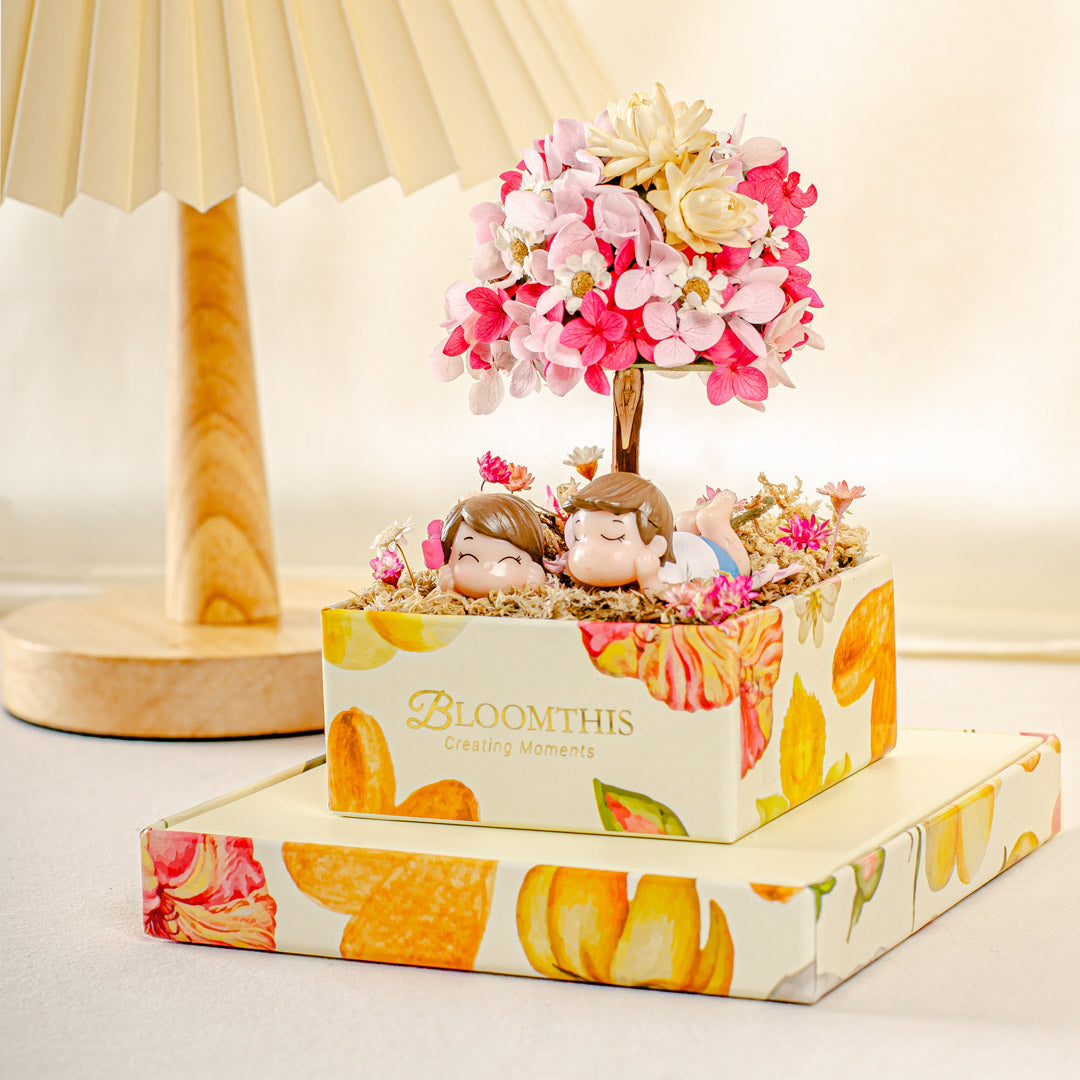 active anniversary birthday collection:11-11-sale collection:12-12-sale collection:3-3-sale collection:mts Colour_Purple Colour_Red friendship just-because love newborn-&-children pair:photo-frame thank-you Type_Everlasting Type_Memento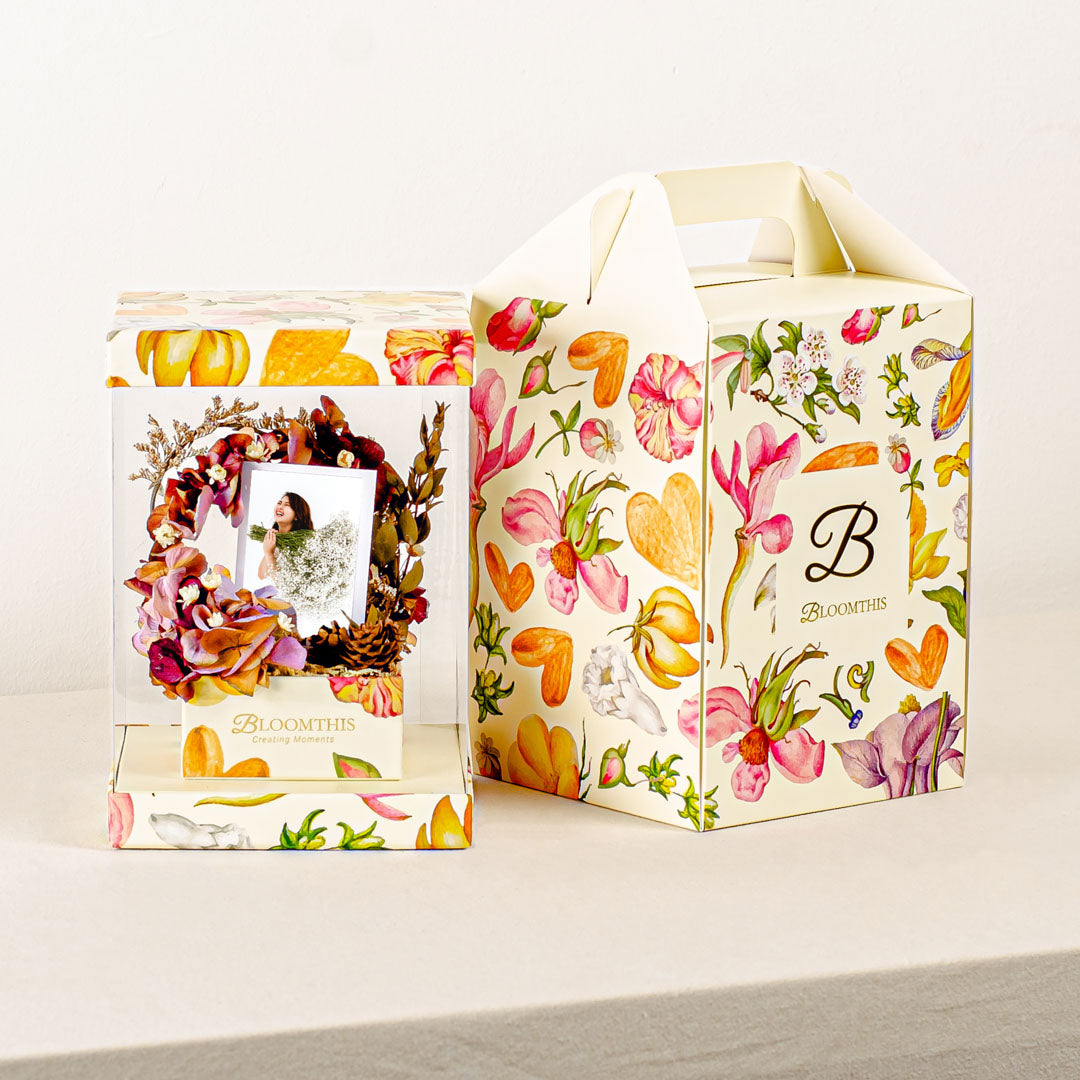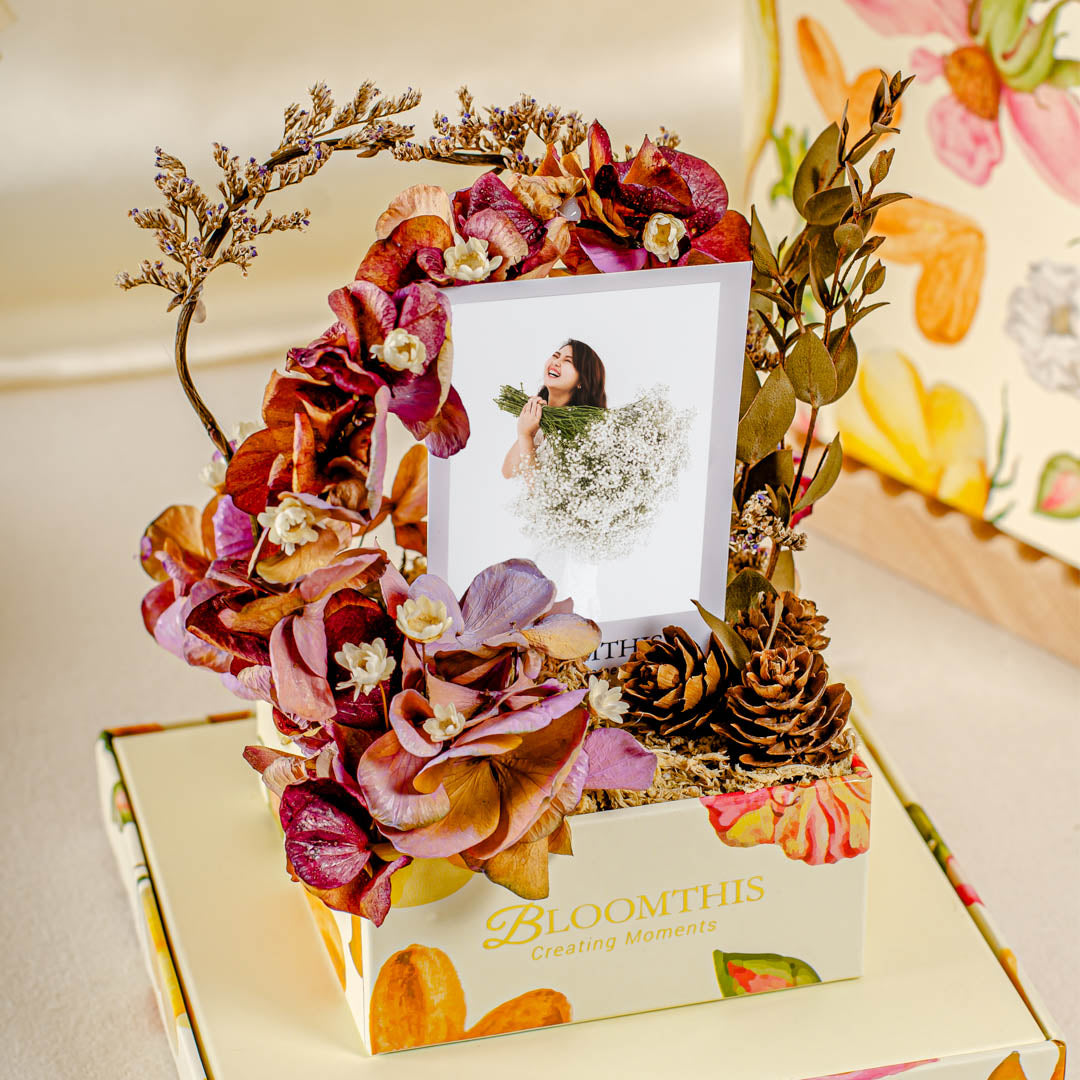 active anniversary birthday collection:11-11-sale collection:12-12-sale collection:mts collection:retail-kpj-dsh2 collection:retail-pj Colour_Blue Colour_Orange Colour_White Flower_Baby's Breath just-because love Type_Everlasting Type_Memento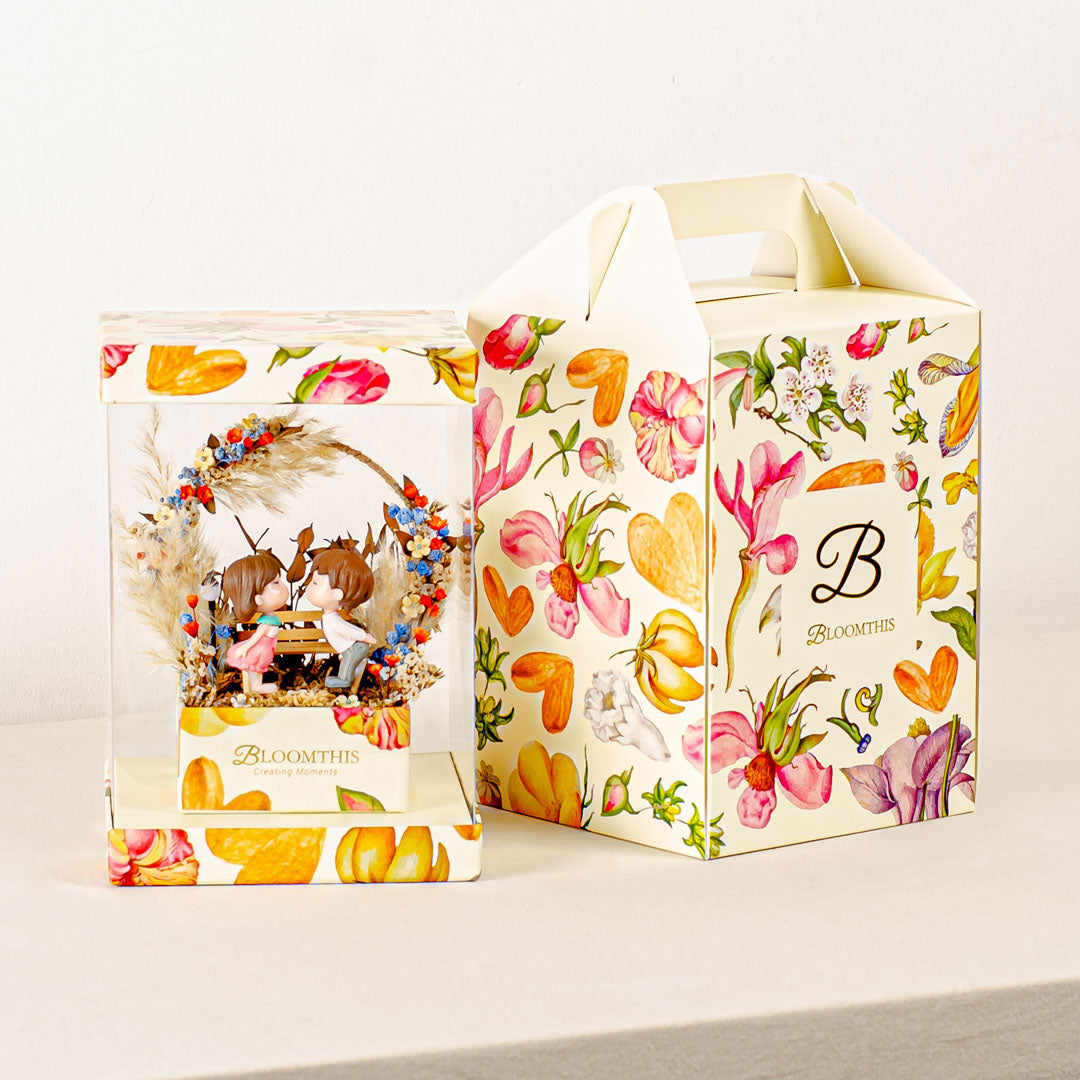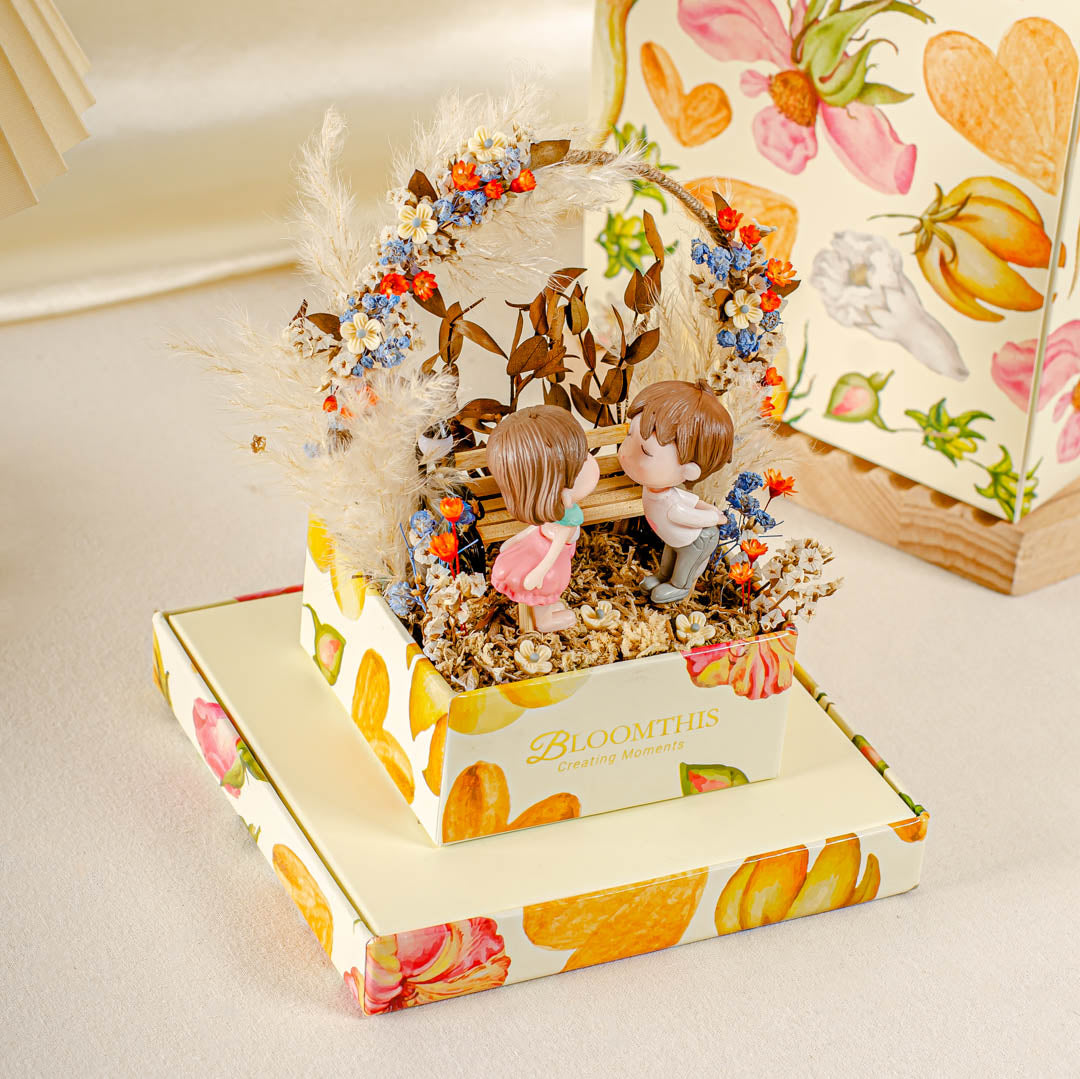 active anniversary birthday collection:11-11-sale collection:12-12-sale collection:mts collection:pink-day collection:qixi collection:retail-kpj-dsh2 collection:retail-pj Colour_Pink just-because love Type_Everlasting Type_Memento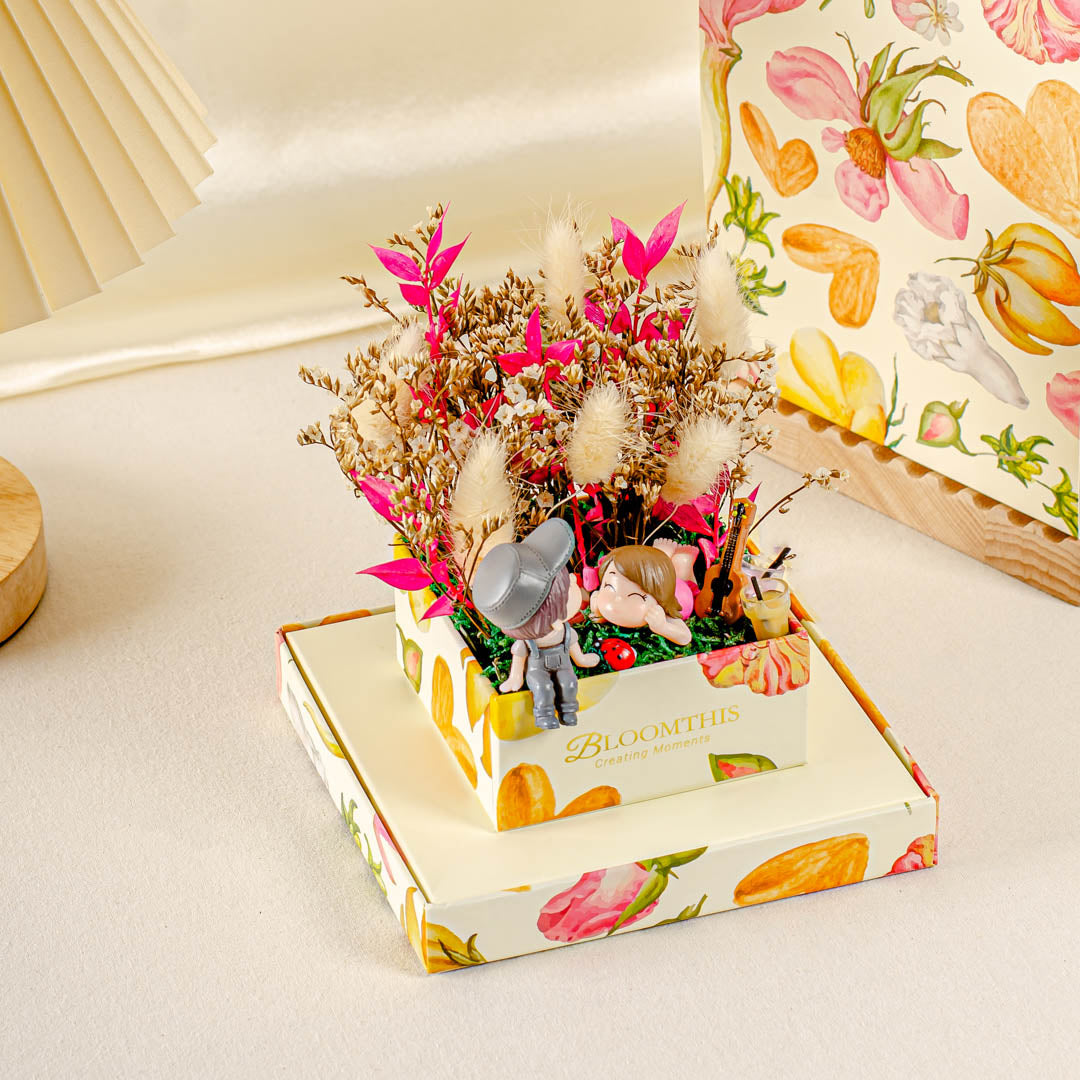 active anniversary apology birthday collection:12-12-sale collection:ccspromo collection:mts collection:rhbpromo collection:sama-sama-digital-sale Colour_Orange designer-kl Flower_Rose friendship just-because love Type_Everlasting Type_Memento varpromo:ONSALE15 varpromo:TWELVE15
15% OFF
15% OFF | Use code TWELVE15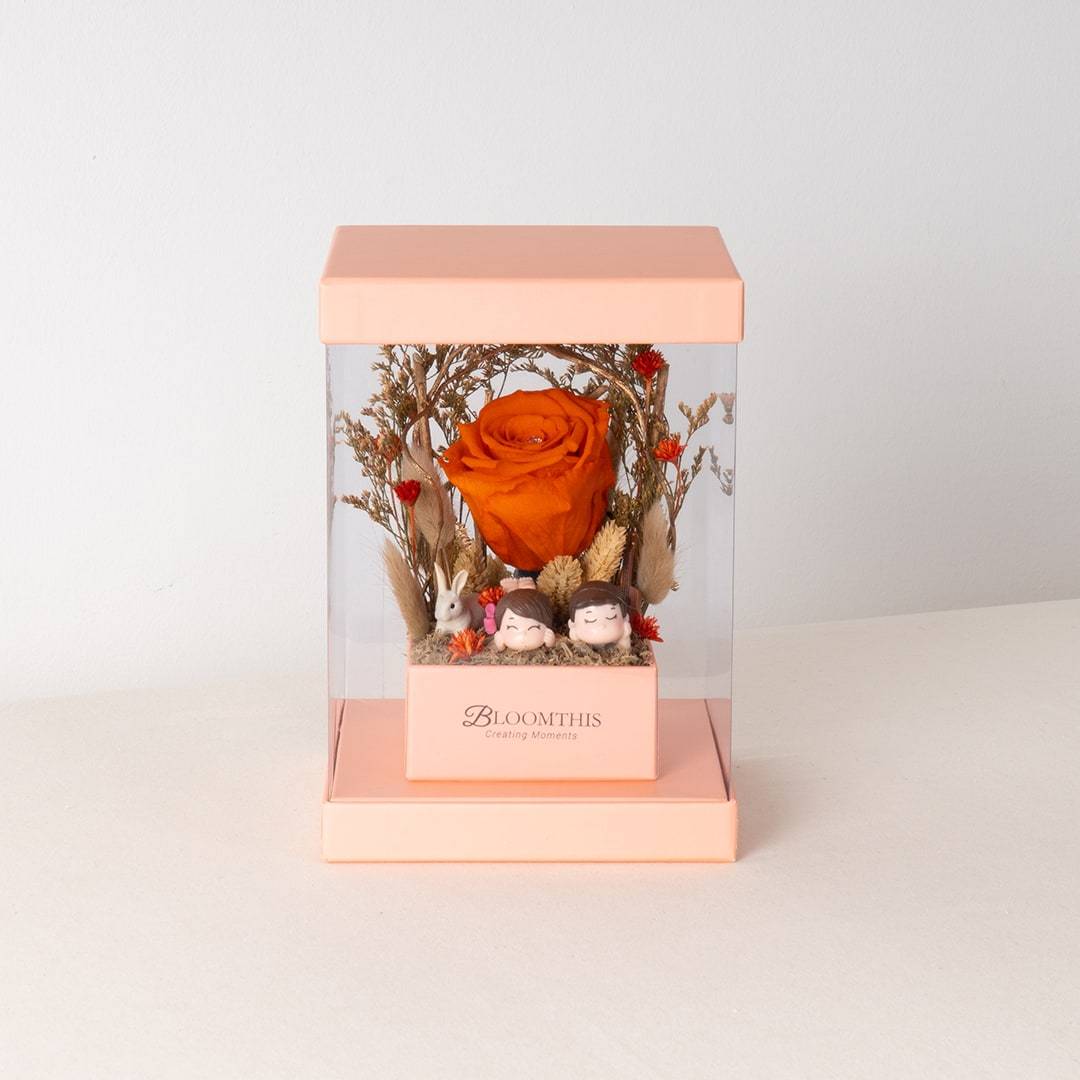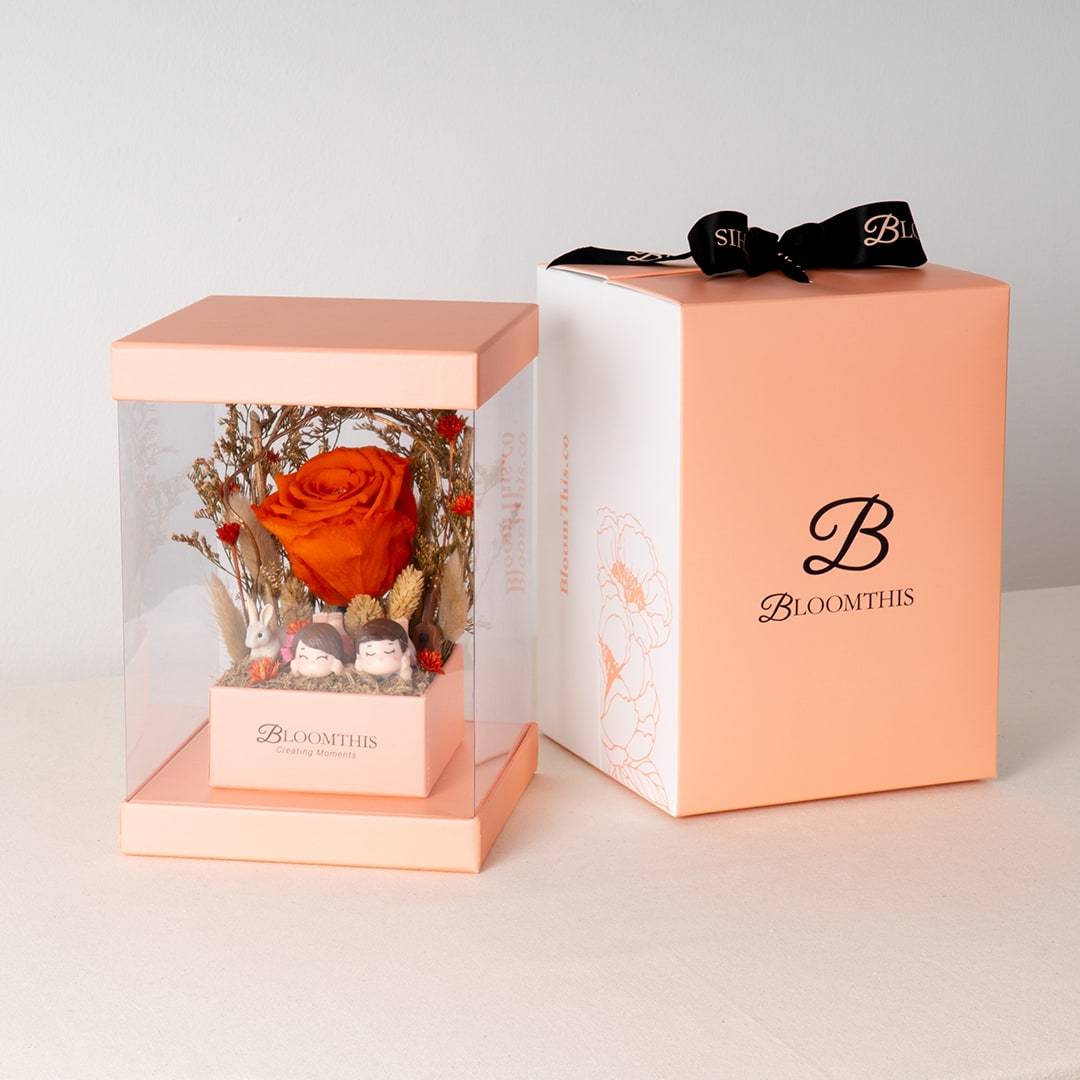 active collection:christmas collection:mts collection:new-year-sale Colour_Green exclude-stamped-recommendations Type_Everlasting Type_Memento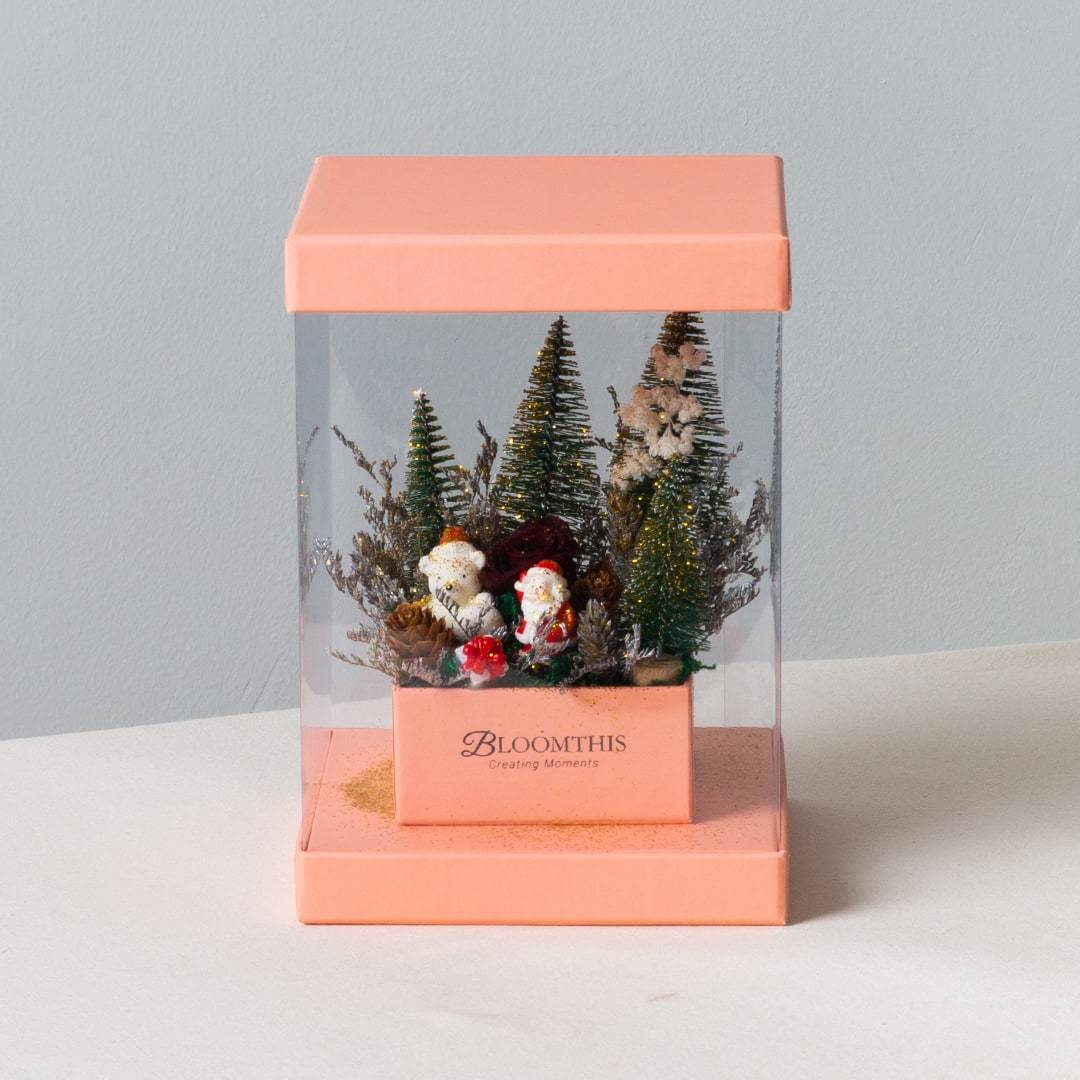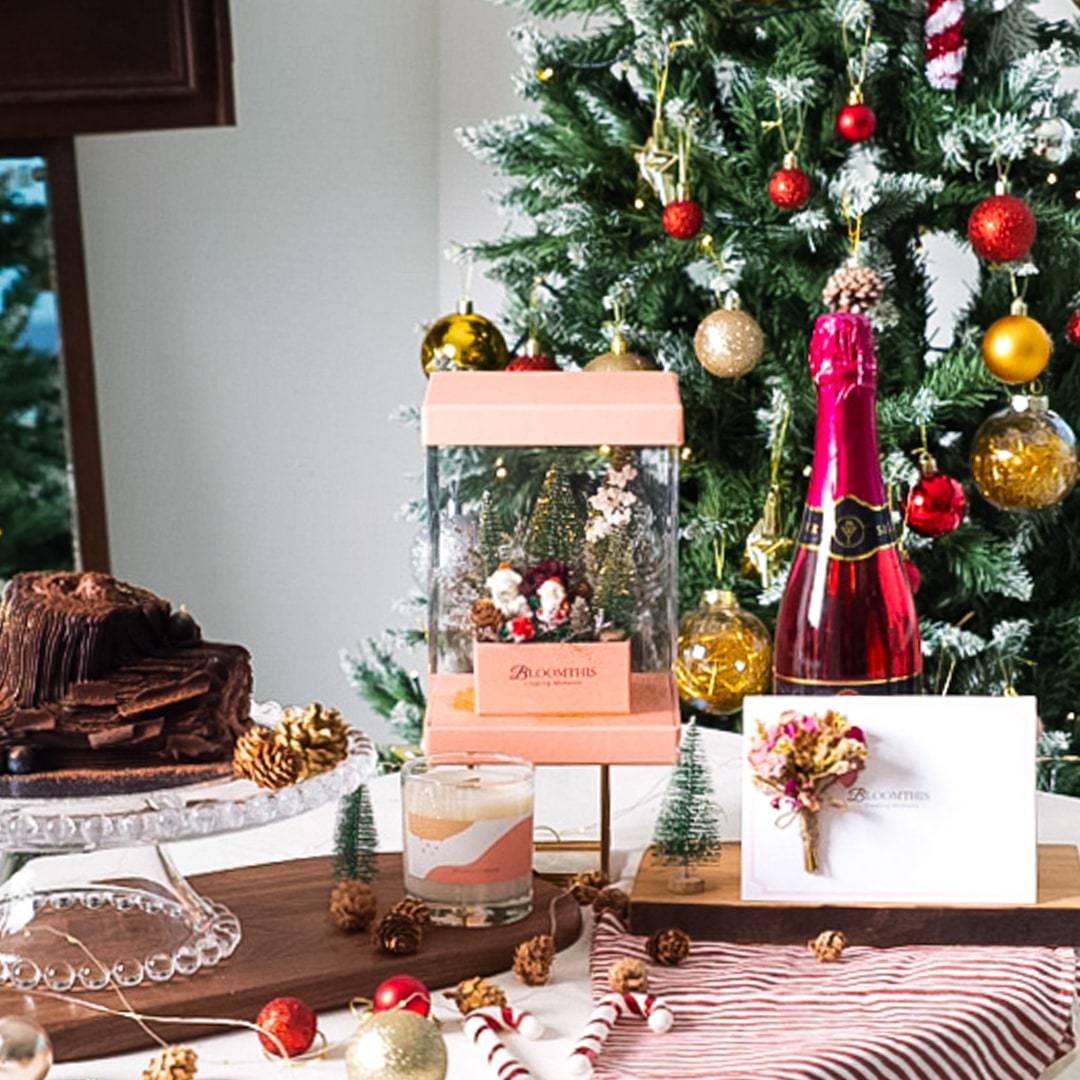 Design & Process
Handcrafted by artisans
Hand arranged miniatures
Each Memento is specially handcrafted by BloomThis artisans. It takes hours to craft a single Memento, using only the highest quality miniatures & figurines. Picked for durability and cuteness, they make the perfect keepsake gift.
Exquisite preserved & dried flowers
Memento is arranged with roses grown in small artisan farms in Ecuador, South America. Preserved through an exclusive method, each rose's shape and colour lasts for years. This collection of premium gifts also feature naturally dried flowers for a beautiful vintage and rustic look.
Elegant gift case
Memento is a unique gifting experience. Every arrangement is hand-packed with love & care in a chic display case with an accompanying outer gift box and sealed with a ribbon. Untie the ribbon, open the box and your Memento pops out like magic.
"Unique curations that evoke different emotions and personalities"

"Arrangements that delight and mesmerise"

"The most luxurious flowers in a bespoke box right to your doorstep"

"An online florist that is all about creating moments of happiness"

Featured in "The Best Flower Deliveries in KL"