11 products
Filters
active anniversary birthday cat:ice-cream collection:11-11-sale collection:mts collection:self-love congrats for-him friendship just-because love resort-bestsellers thank-you Type_Ice Cream
active anniversary birthday cat:ice-cream collection:mts collection:self-love congrats for-him friendship just-because love thank-you Type_Ice Cream
active anniversary apology birthday collection:fathers-day collection:for-him congrats for-him friendship just-because love thank-you Type_Package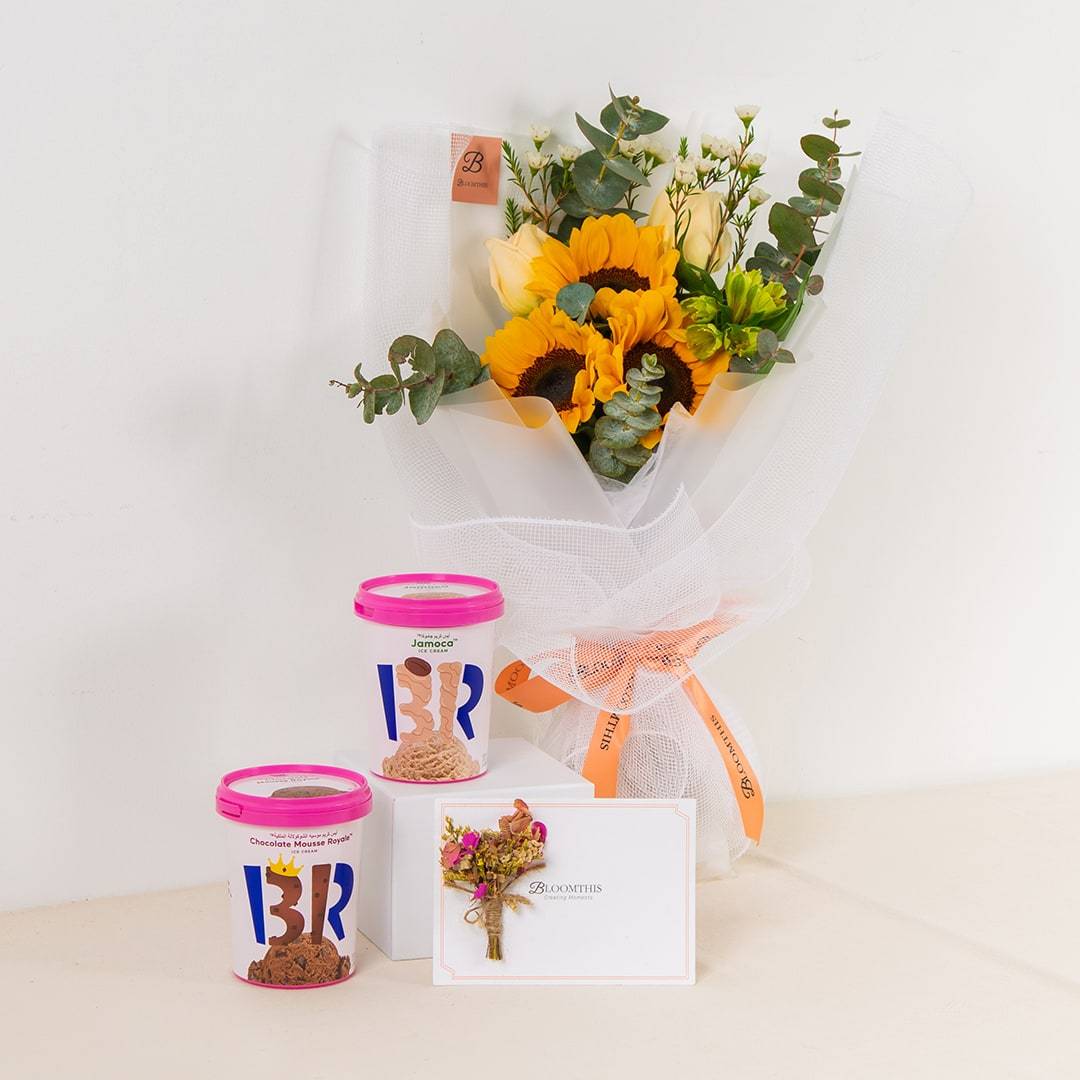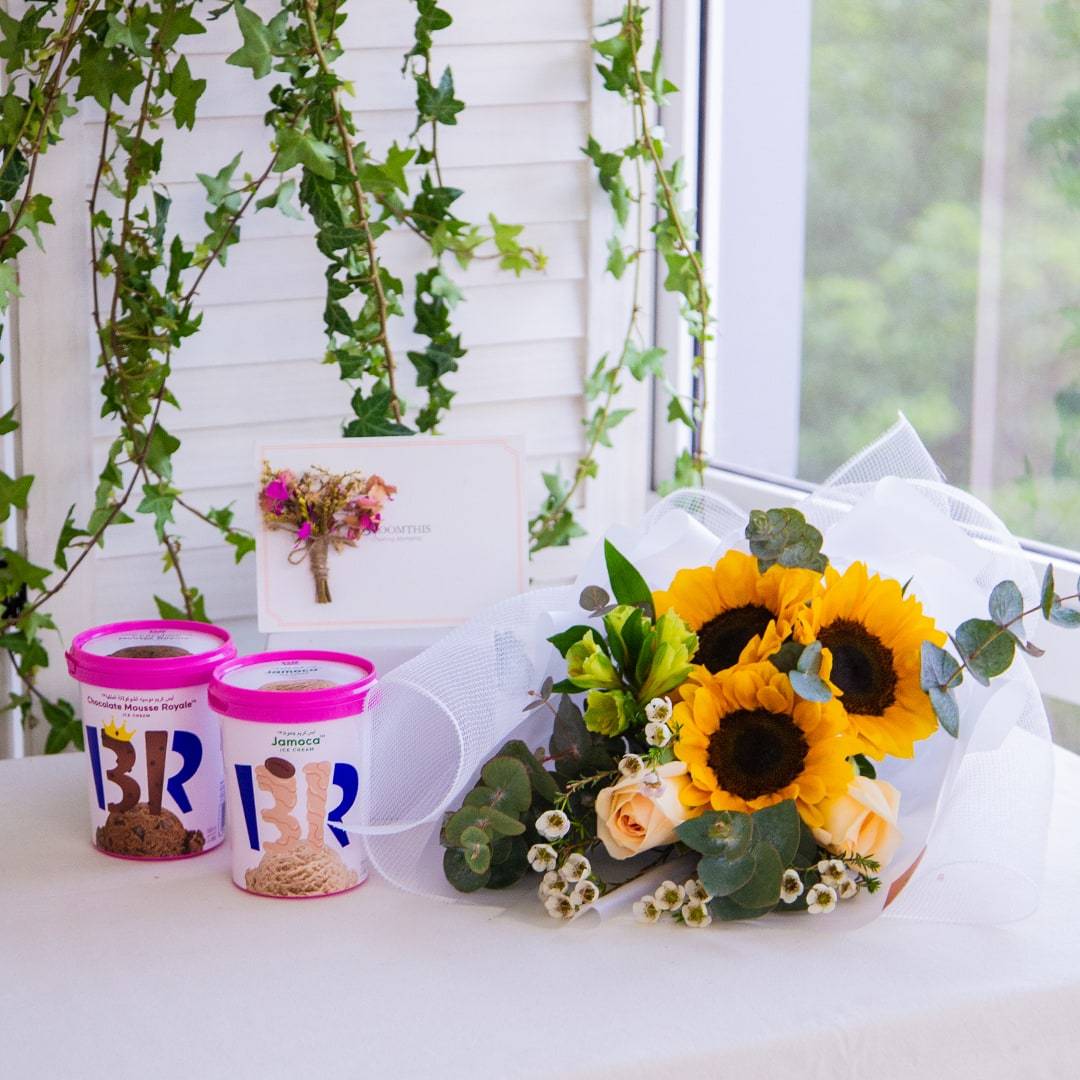 active anniversary apology birthday collection:12-12-sale collection:8-8-sale collection:for-him congrats for-him friendship just-because love thank-you Type_Package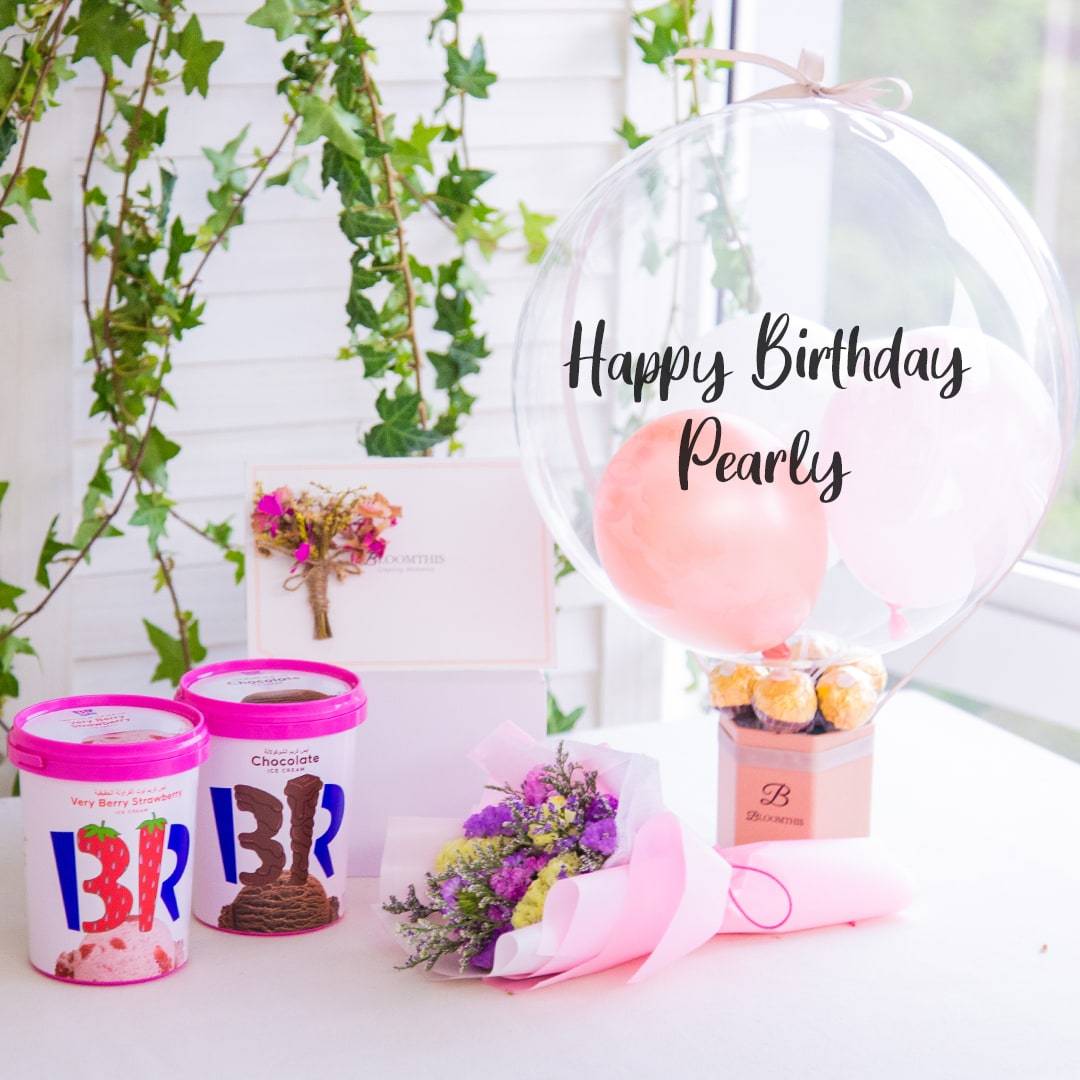 active anniversary apology birthday collection:ccspromo collection:deepavali collection:fathers-day collection:for-him collection:kakitangan congrats for-him friendship just-because love thank-you Type_Package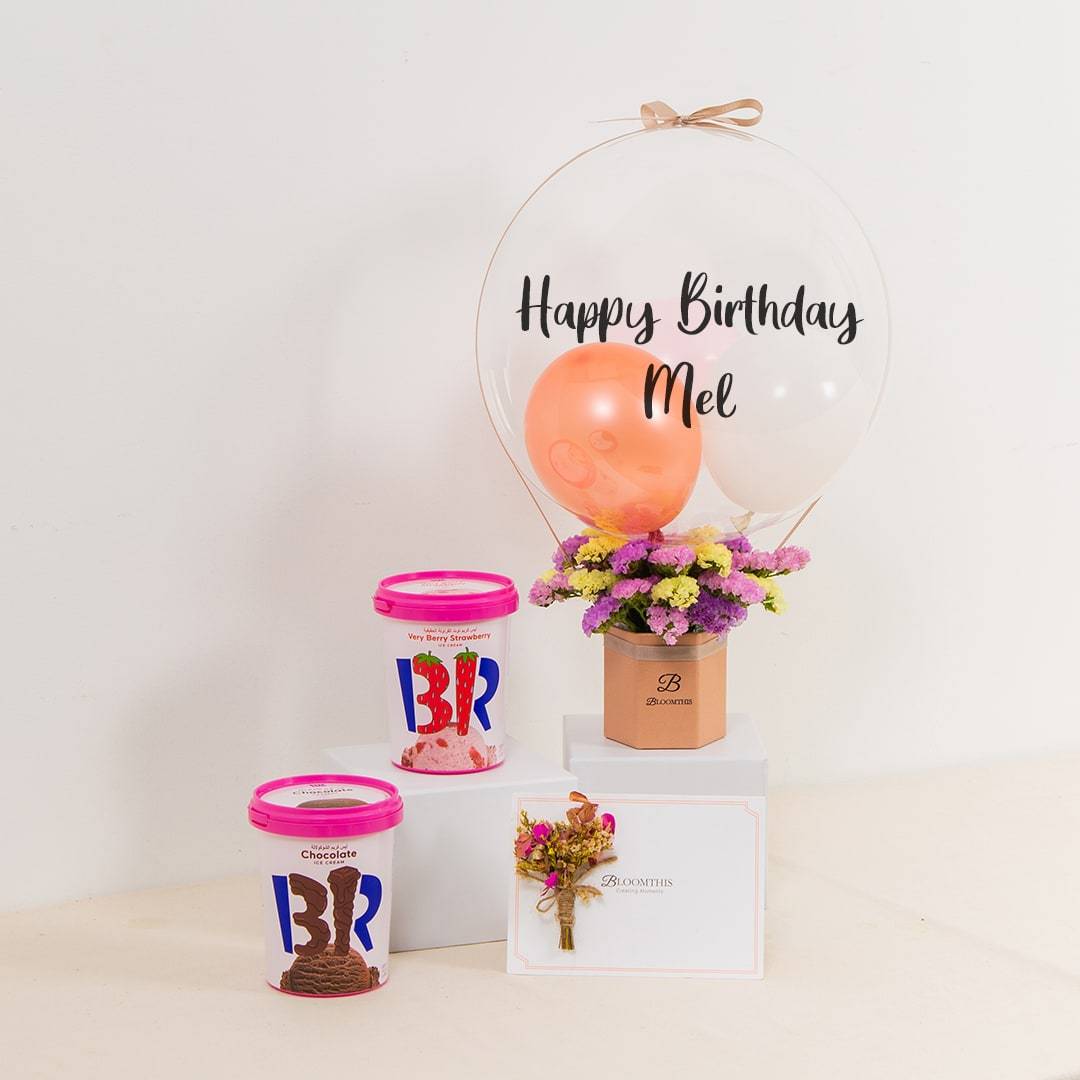 active anniversary birthday collection:kakitangan collection:mts collection:self-love congrats for-him friendship just-because love pair:icecream-2 pair:icecream-selection self-love thank-you Type_Ice Cream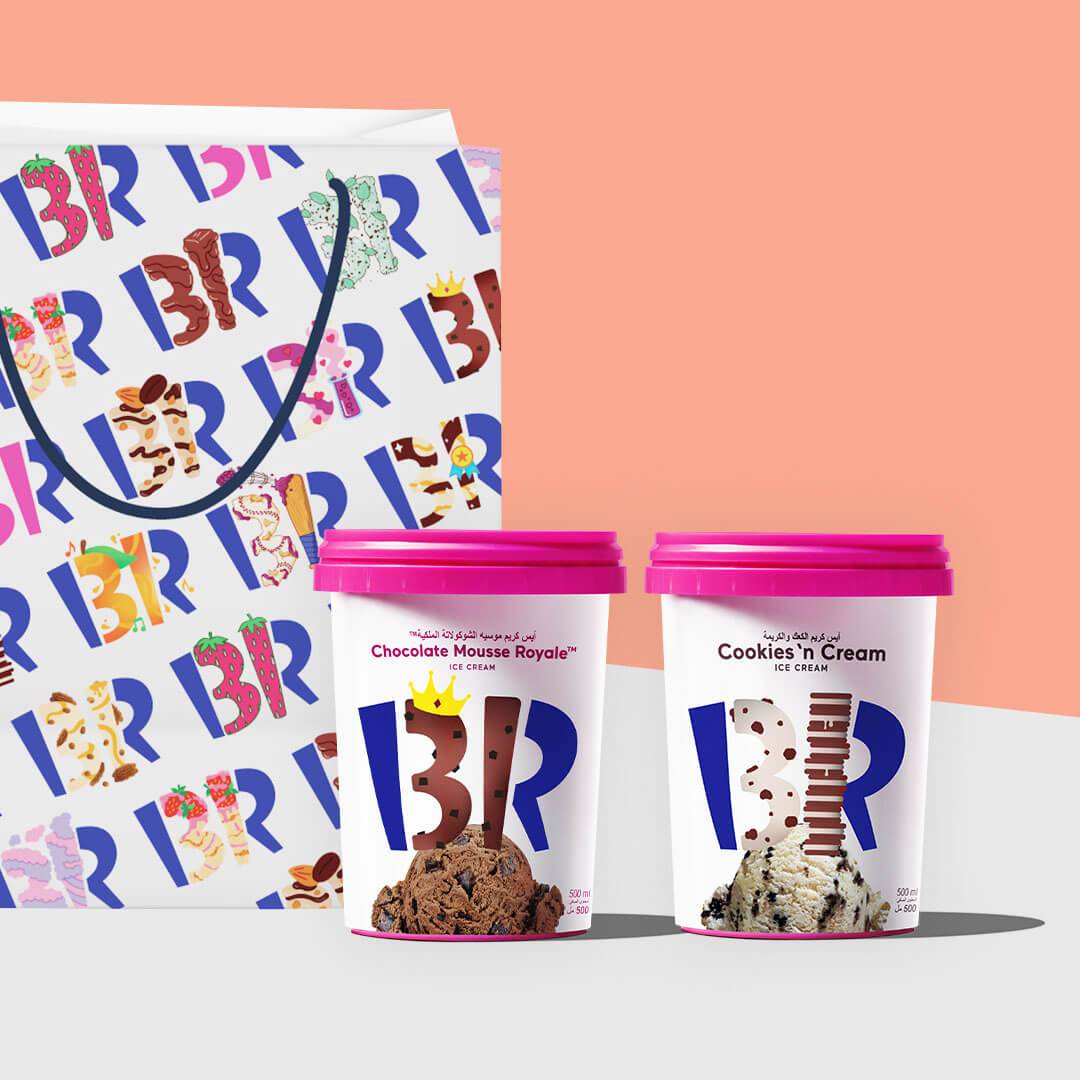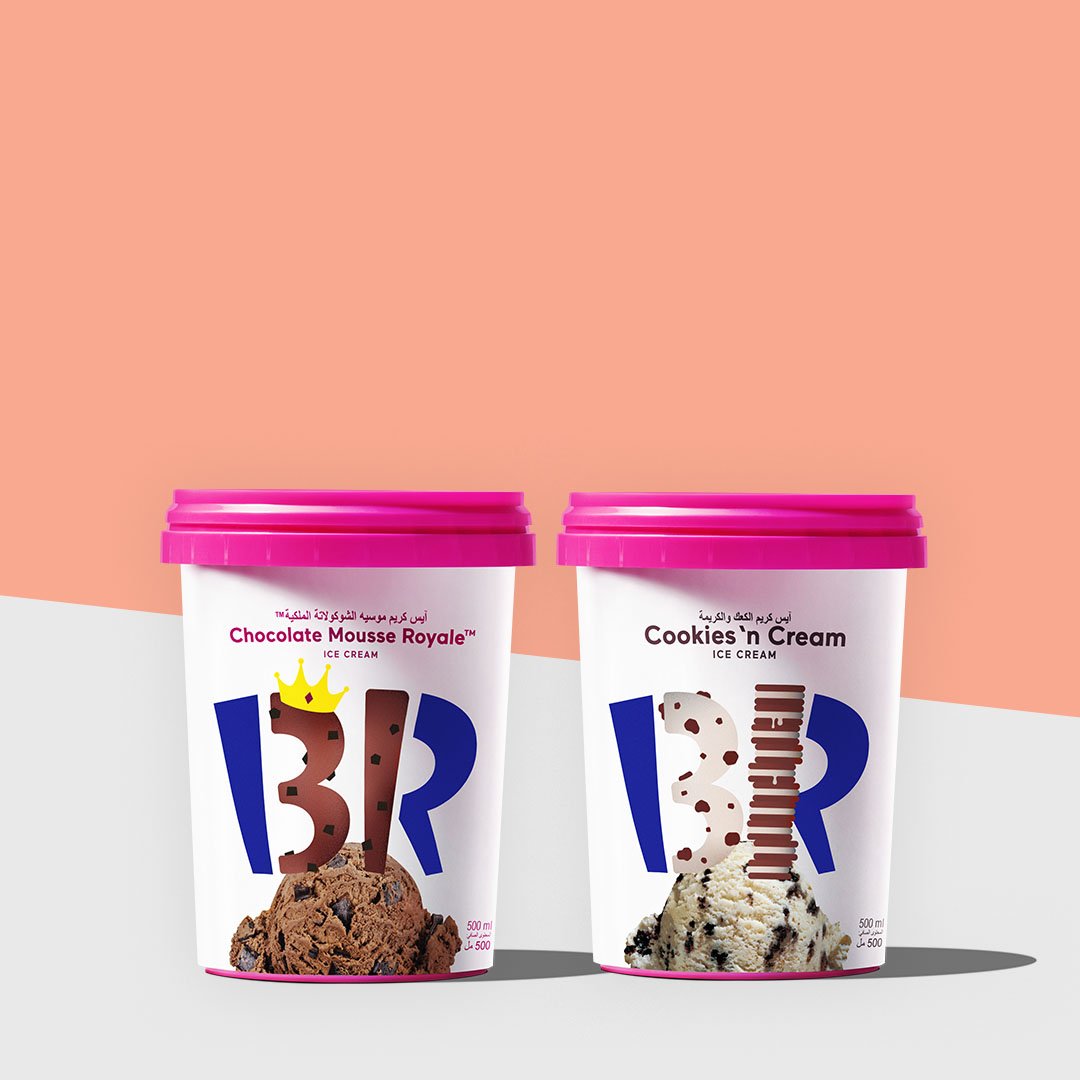 active anniversary birthday collection:mts congrats for-him friendship just-because love thank-you Type_Ice Cream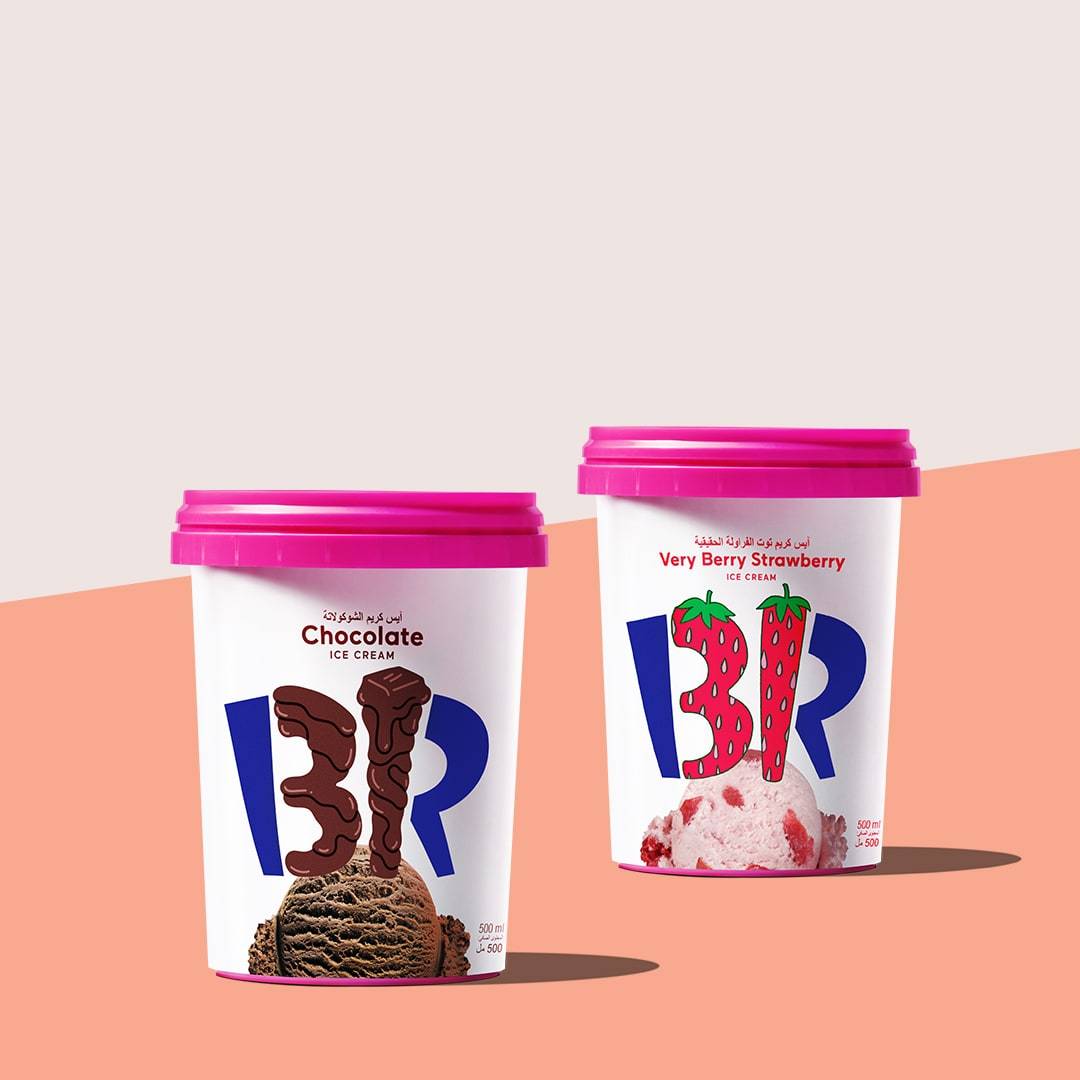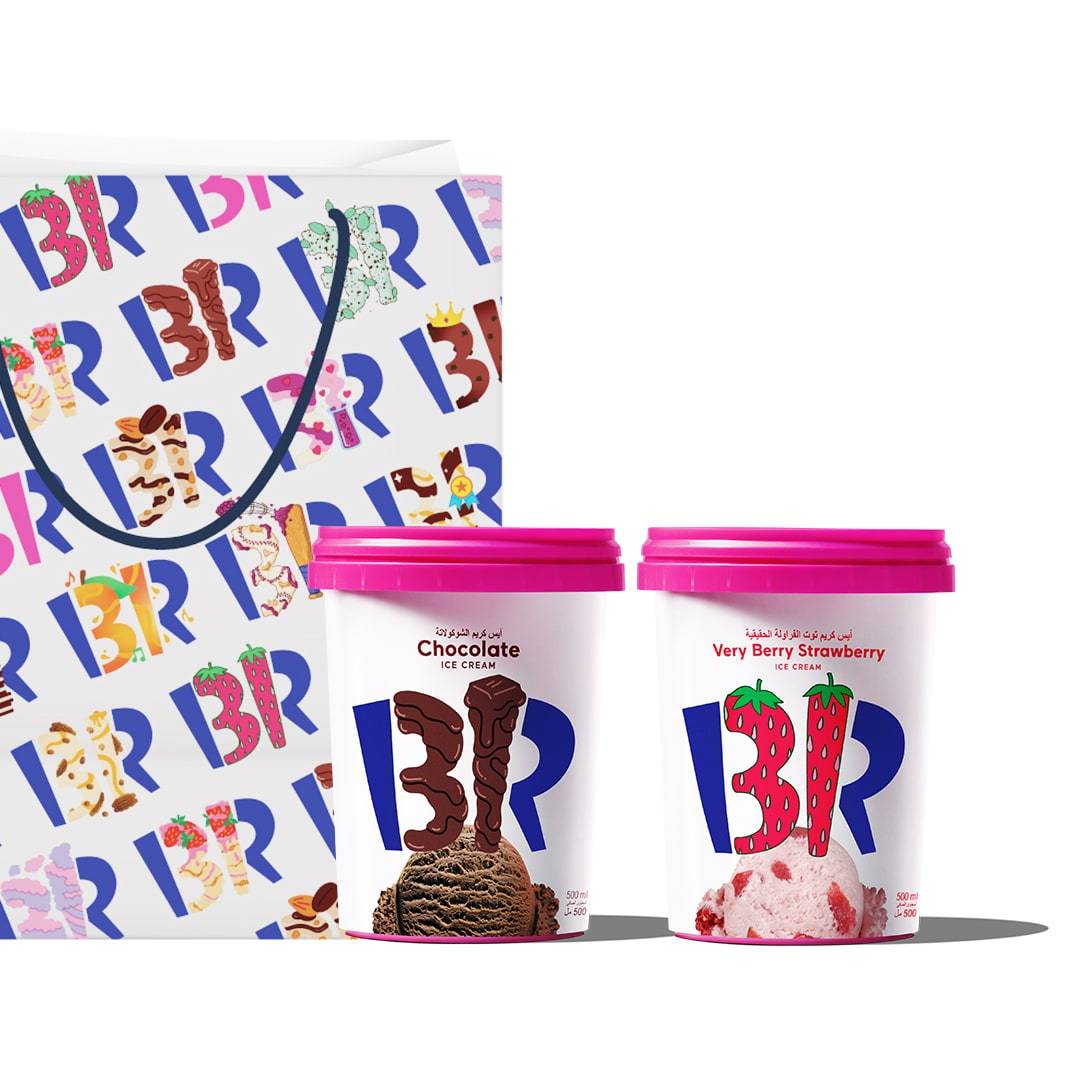 active anniversary birthday collection:mts collection:self-love congrats for-him friendship just-because love pair:icecream-3 pair:icecream-selection thank-you Type_Ice Cream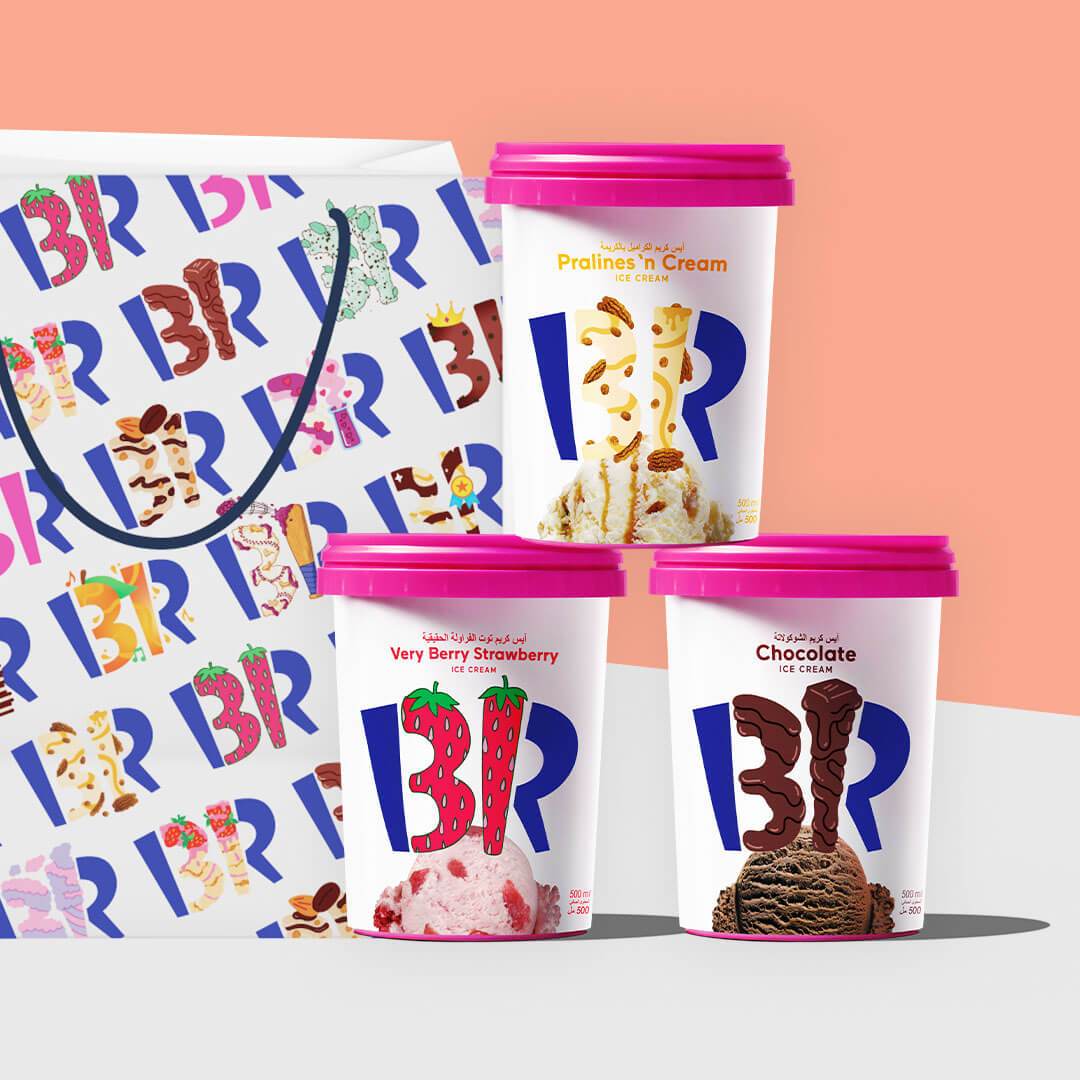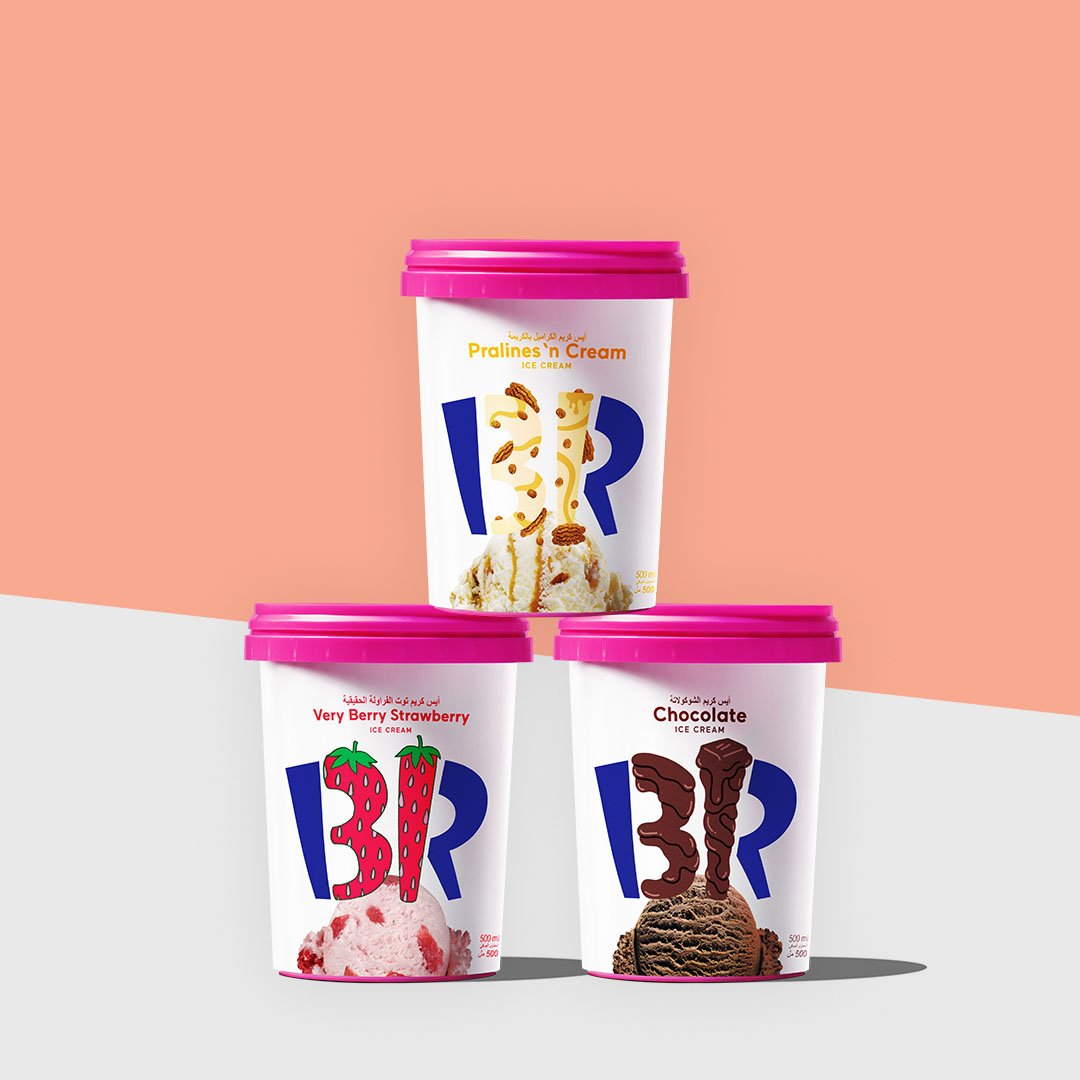 active anniversary birthday collection:kakitangan collection:mts congrats for-him friendship just-because love pair:icecream-4 pair:icecream-selection thank-you Type_Ice Cream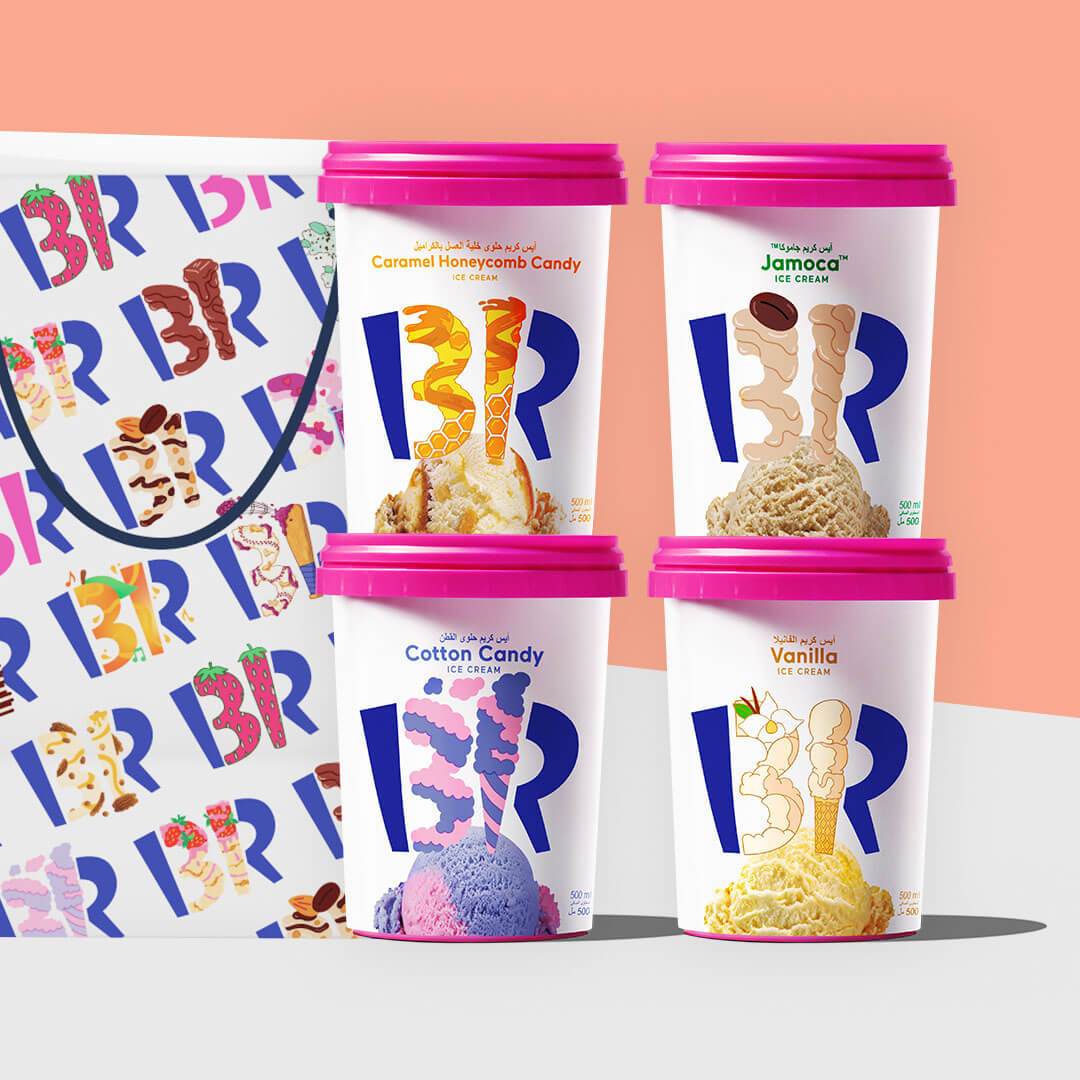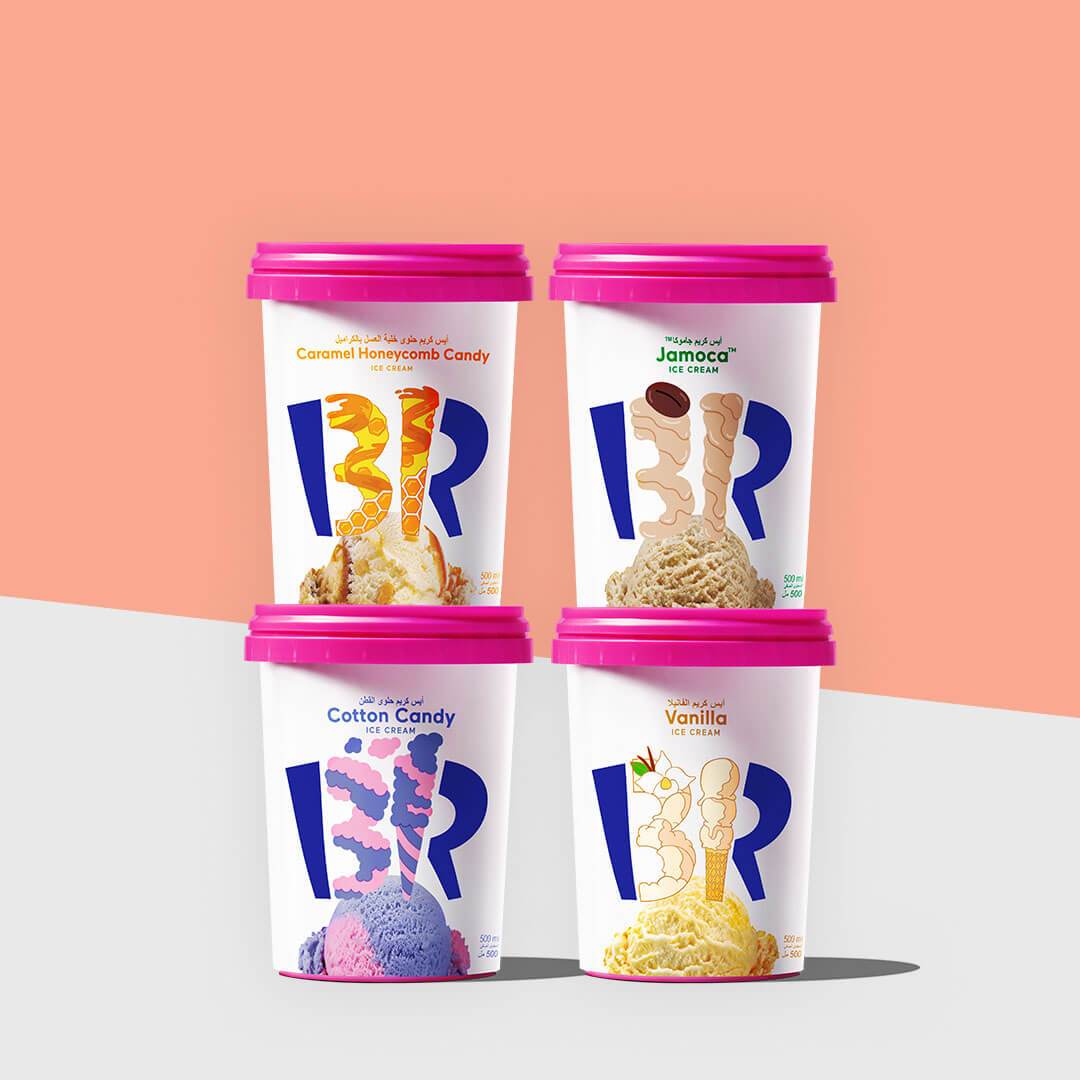 active anniversary birthday collection:mts congrats for-him friendship just-because love pair:icecream-5 pair:icecream-selection thank-you Type_Ice Cream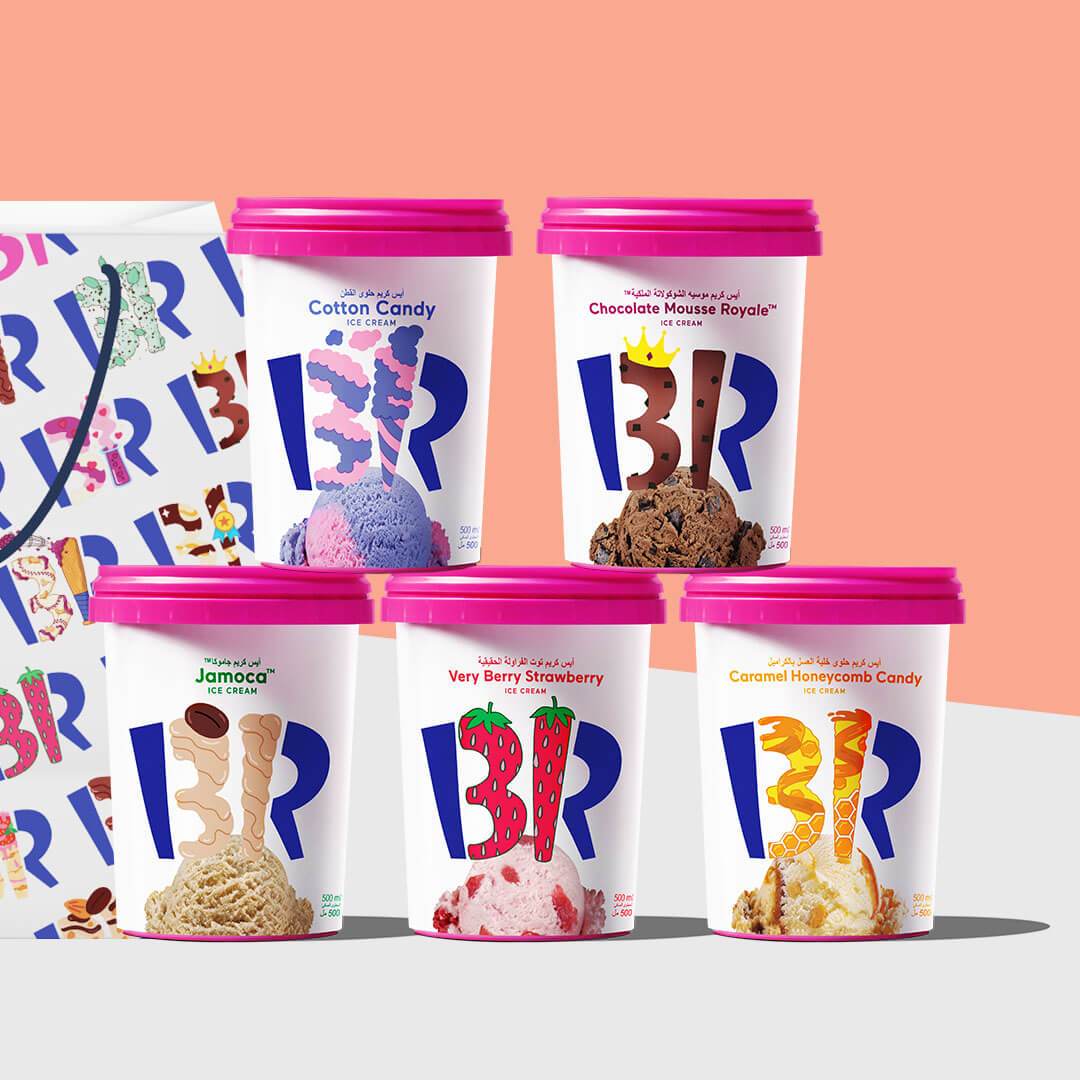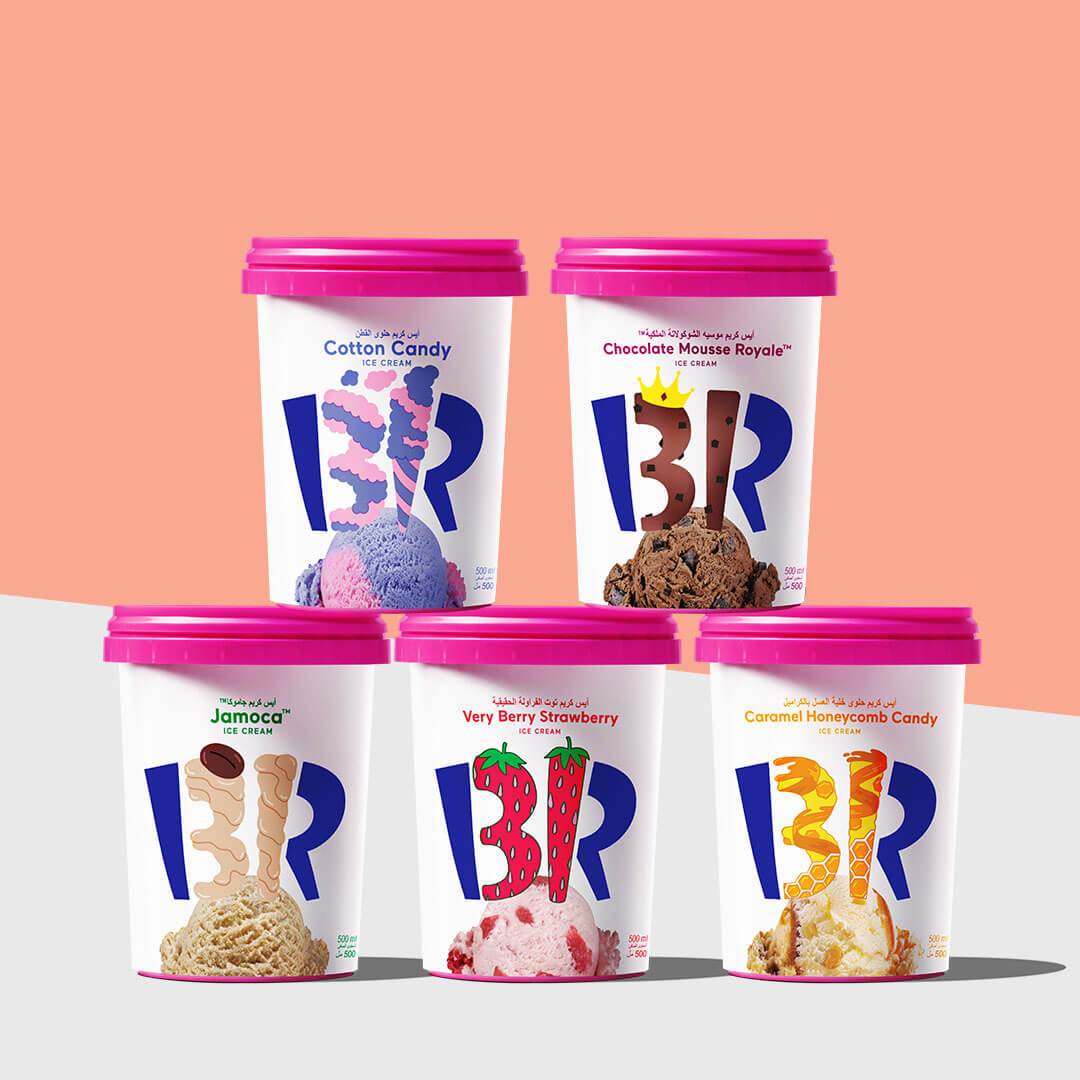 active anniversary birthday cat:ice-cream collection:mts congrats for-him friendship just-because love thank-you Type_Ice Cream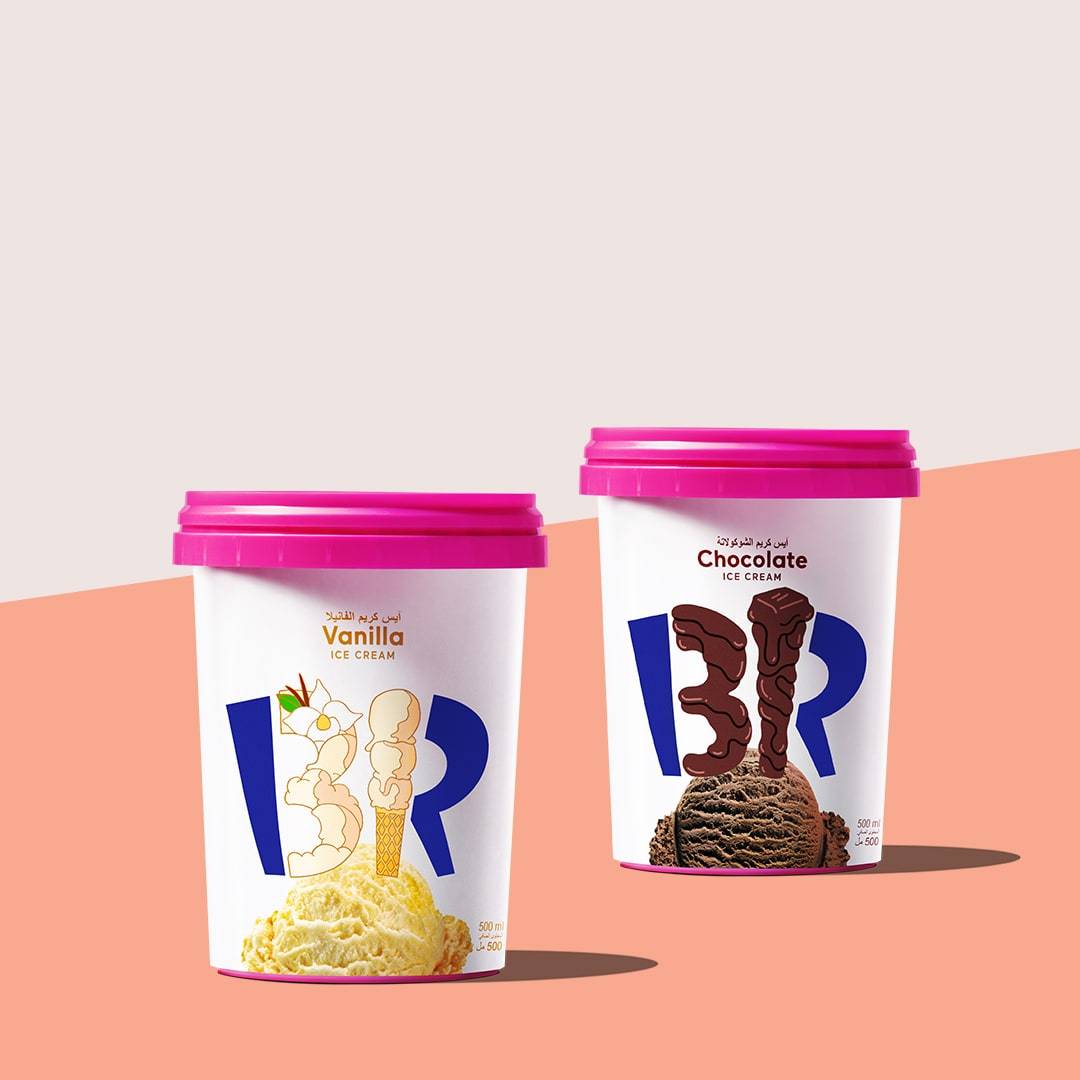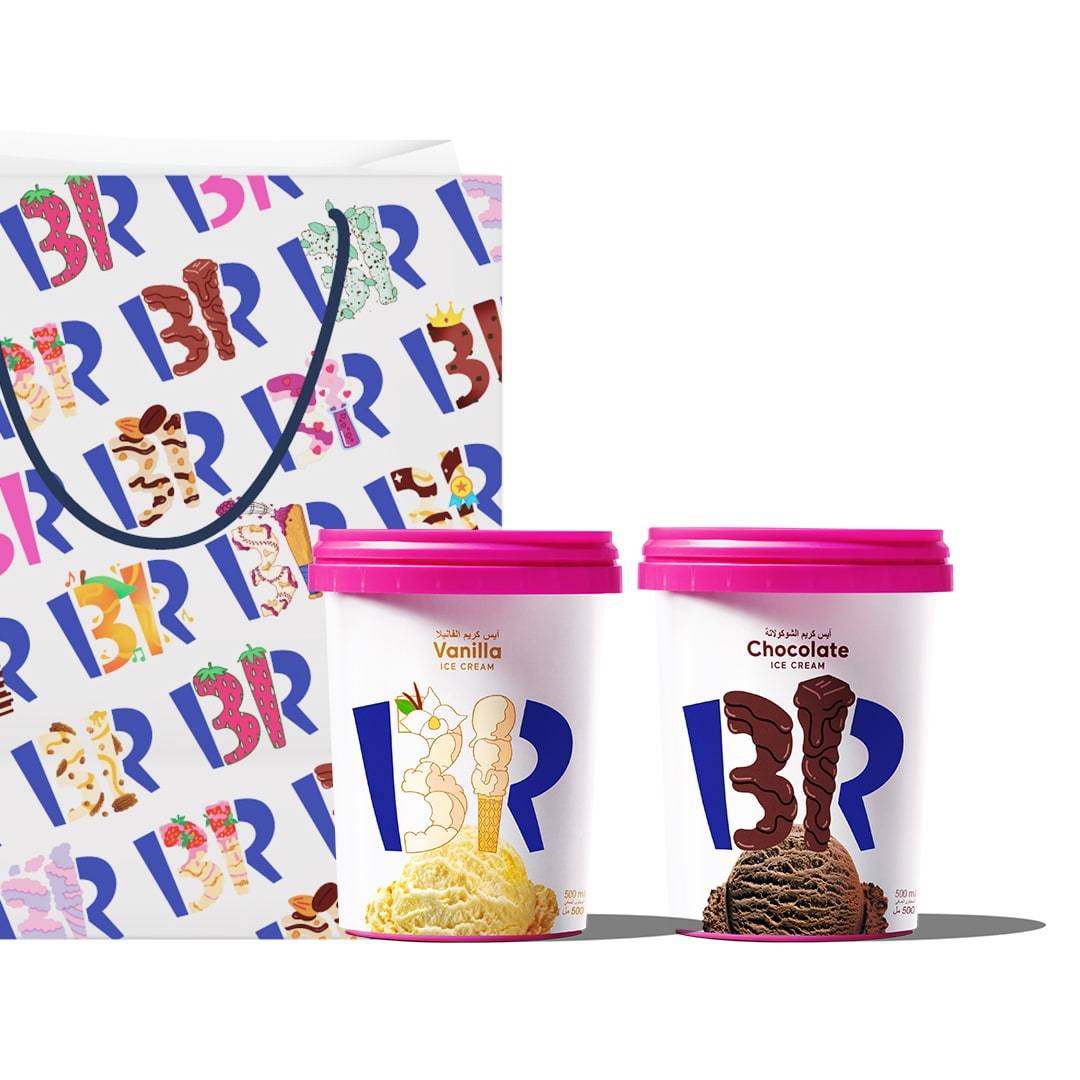 Why BloomThis?
Creating your moments
Get Baskin-Robbins online
Love Baskin-Robbins indulgent ice creams? You can now buy your Baskin-Robbins ice cream & ice cream cakes online at BloomThis and get it delivered to your home in KL & Selangor. Pick your fav flavours from Pralines N Cream to Very Berry Strawberry with more decadent flavours coming soon.
Super easy gifting
Need to send a gift? Impress your loved ones by pairing their fav Baskin-Robbins flavours with gorgeous BloomThis flowers. Make your own unique gift set by picking a flower bouquet. Play mix and match with our unique add-ons, from yummylicious cookies to jewellery. Get your gifting done, your way, in just one place, with BloomThis.
Free personalised card & photo
Get a free message card (A6 size) & photo print (3R size) with every order from BloomThis. Personalise your message with heartfelt greetings and pick a memorable photo for a unique gift that'll impress your loved one, BFF, family or clients.
Free same-day ice cream delivery
Order now and get 100% FREE ice cream delivery in Kuala Lumpur, Selangor & Penang on the same-day (yes, you heard that right)! Get updated on your order status with our Order Tracker available via website or WhatsApp. Getting your ice cream fix has never been this easy.
"Unique curations that evoke different emotions and personalities"

"Arrangements that delight and mesmerise"

"The most luxurious flowers in a bespoke box right to your doorstep"

"An online florist that is all about creating moments of happiness"

Featured in "The Best Flower Deliveries in KL"