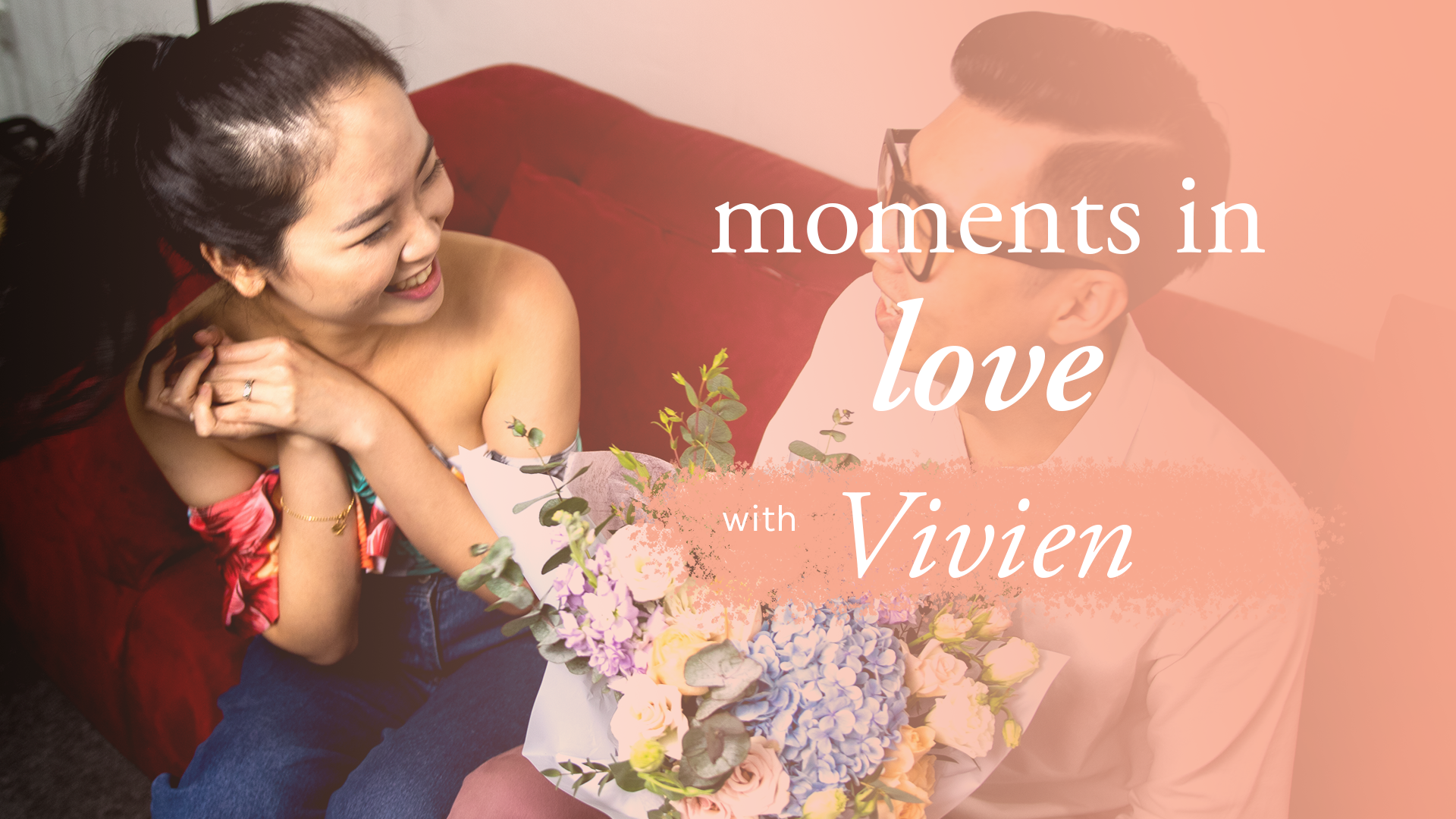 Moments in Love with Vivien Chong
What if you could only meet your other half once a year? Long-distance relationships are tough and it's so much harder when you can't exactly enjoy all the advantages of being in a relationship, like simply being with each other. Vivien Chong is the founder of
Pink n' Proper
, the region's most Instagram-worthy swimwear company. In the spirit of Valentine's Day, Vivien tells us about how she overcame the challenges of having a long-distance relationship with her partner. We're sure those of you in LDRs can relate to this!
Q: Please introduce yourself.
Hi. I'm Vivien and I'm the founder of Pink n' Proper.
Q: How do you define love?
Every time I hear his voice, or I see him. I look forward to seeing him and when I hear his voice on the phone, it basically warms my heart that he's still well and alive.
Q: Tell us about your relationship.
Early on in our relationship, we had our relationship long-distance. We actually only get to see each other once a year for that four years of long-distance relationship. So I guess the fleeting moment when you get to meet him at that three weeks, and how I felt heartbroken when I left him after the three weeks is when I realize how much I love the person.
Q: What are the challenges in a long-distance relationship and how did you overcome it?
Being long-distance, I guess one has to be really patient and we have to persevere in a relationship, not to take each other for granted. We talked to each other in Skype, like every day. We tell each other what we've been doing. We update each other about our lives. Let's just say that we need a lot of trust in each other. I guess that's how we survive long distance.
Q: What is your favourite thing about your partner?
Alan is also my business partner. I like how he pushes me out of my comfort zone because he believes in me, and he always believes that I can do better. I believe that I am a better person because of him.
Celebrate Valentine's Day and Cherish Your Relationship



Are you in a long-distance relationship and can't meet in time for Valentine's Day? Surprise your sweetheart with gorgeous Valentine's Day flowers on this special day of love. Imagine her delighted smile and her heart fluttering with joy when you show her how much you care. After all, distance makes the heart grow fonder. Celebrate your love for each other and cherish your relationship with our Valentine's Day flowers delivery.


ADD-ON RITTER SPORT CHOCOLATES FOR AN EXTRA RM 65



What's Valentine's Day without quality Valentine's Day chocolates? Upgrade your flowers and gifts by adding on a Valentine's Day chocolates set from Ritter Sport. Our special edition Ritter Sport chocolate set features 6 assorted delectable flavours. Your darling will be utterly besotted with this meaningful Valentine's Day gift.



Want more?
Read more stories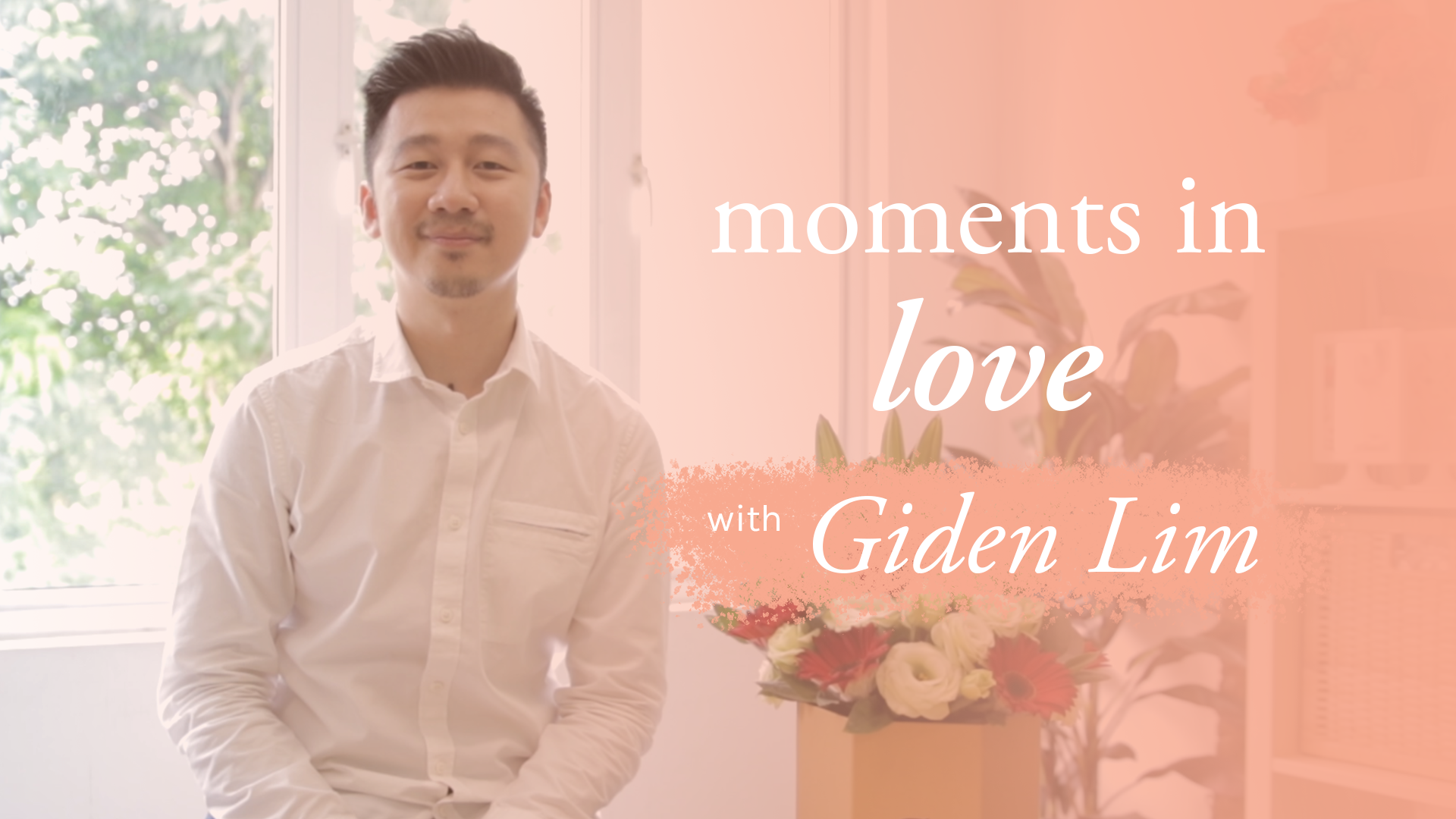 Moments in Love with Giden Lim
What is it like to work so closely with your partner - especially when you've built a flower delivery e-commerce startup together? Giden Lim, the founder of BloomThis, Malaysia's most stylish onlin...
Read more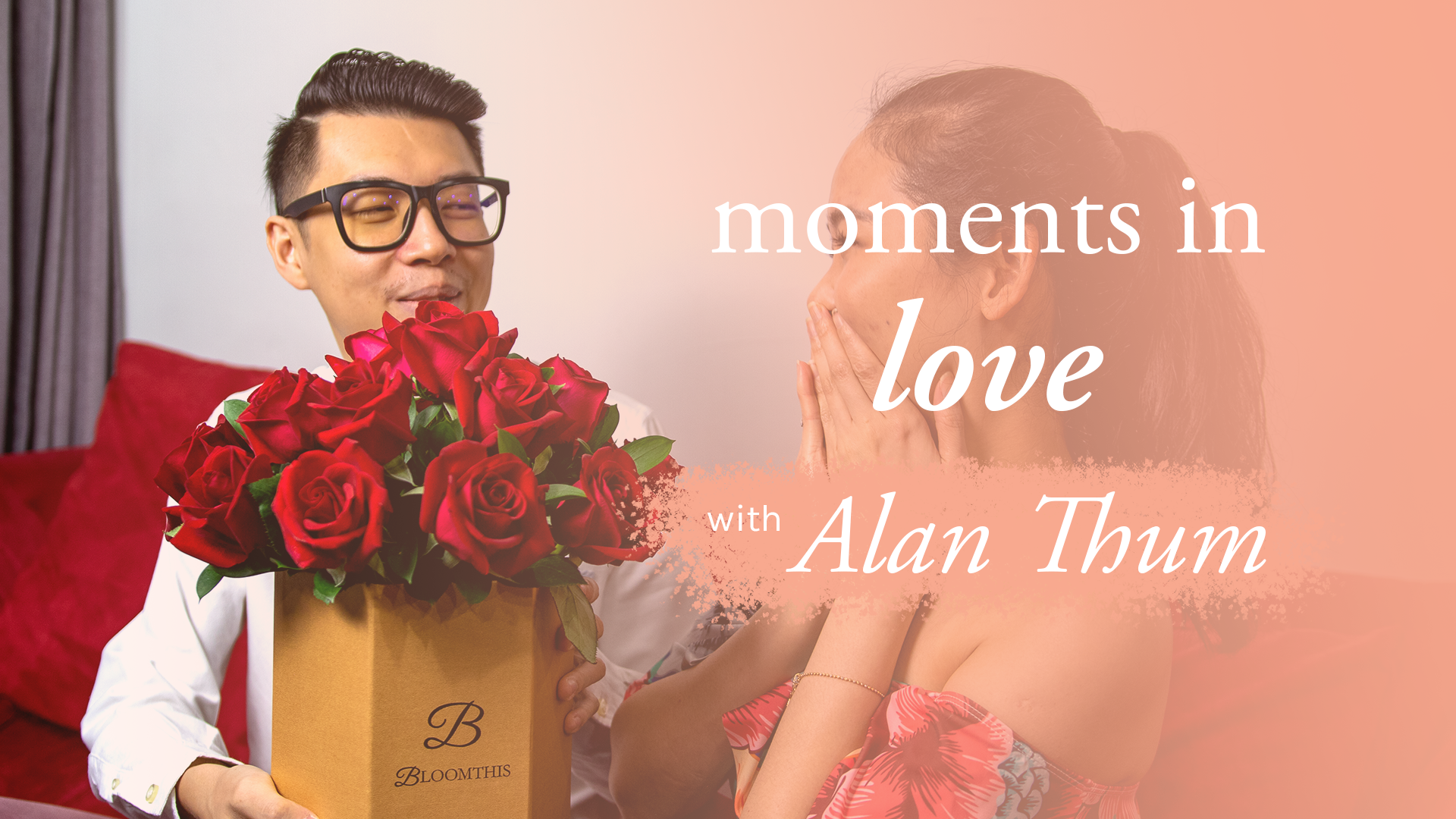 Moments in Love with Alan Thum
"There's no sadness when you've never felt happiness." Alan Thum is the co-founder of Pink n' Proper, Malaysia's most Instagram-worthy swimwear company. In celebration of Valentine's Day, Alan shar...
Read more
Make someone's day
Send the perfect gift