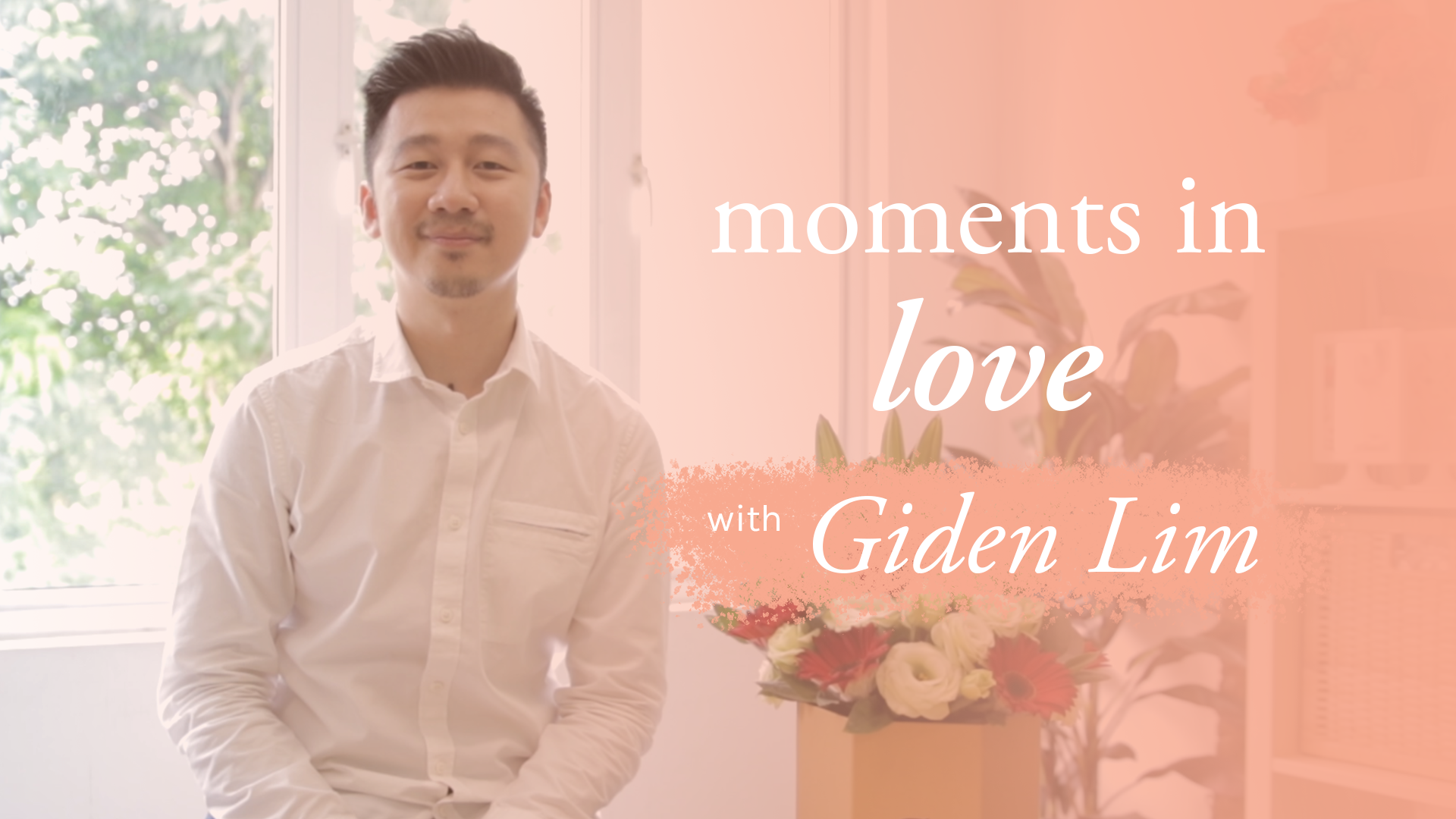 Moments in Love with Giden Lim


What is it like to work so closely with your partner - especially when you've built a flower delivery e-commerce startup together? Giden Lim, the founder of
BloomThis
, Malaysia's most stylish online florist, shares about the lessons he has learned in love. Also, Giden and his wife (and co-founder) Penny Choo just had a baby in September last year, and he tells us about the little moments of love that will warm your heart. If you're thinking about working with your better half (don't we all sometimes?) this is the Valentine's Day interview for you.
Q: What is your moment in love?
Recently, me and Penny (my wife) just had a baby. She's 3 months old now, and seeing her grow so quickly really gives us a lot of joy, and those are little moments a lot of love.
Q: Tell us about your relationship.
I'm married to my beautiful wife, Penny, who is also my co-founder in BloomThis. We met about 6 years ago. We were colleagues in a pharmaceutical company, in which we worked together. That's where we met and fell in love with each other and somehow decided to do a startup together and we didn't kill each other. That's where we are today.
Q: What have you learned from being in a relationship?
It's really important to give each other time to spend precious moments, husband and wife moments with one another. To really allocate and block aside time to just embrace one another, to really enjoy each other's company, and put other things like work and all that aside. I think that's really important, and that's one of the really important things that we learn in our relationship.
Celebrate Valentine's Day and Cherish Every Moment



Whether you have a little bundle of joy or you're planning to have one, your dear will surely appreciate a gift of love on Valentine's Day. Send gorgeous Valentine's Day flowers to your sweetheart on this special day of love. Imagine her delighted smile and be enraptured in her hugs when you show her how much you care. Celebrate your love for each other and cherish your relationship with magnificent fresh flower arrangements and meaningful gifts.


SHOP NOW >>
REDEEM A FREE PHOTOBOOK



Get a FREE Photobook (worth RM79) from the Photobook App with every purchase of Valentine's Day flowers. A code to redeem the gift will be emailed to you once you've made your purchase. Capture beautiful moments with your darling.

REDEEM A FREE PHOTOBOOK >>
Want more?
Read more stories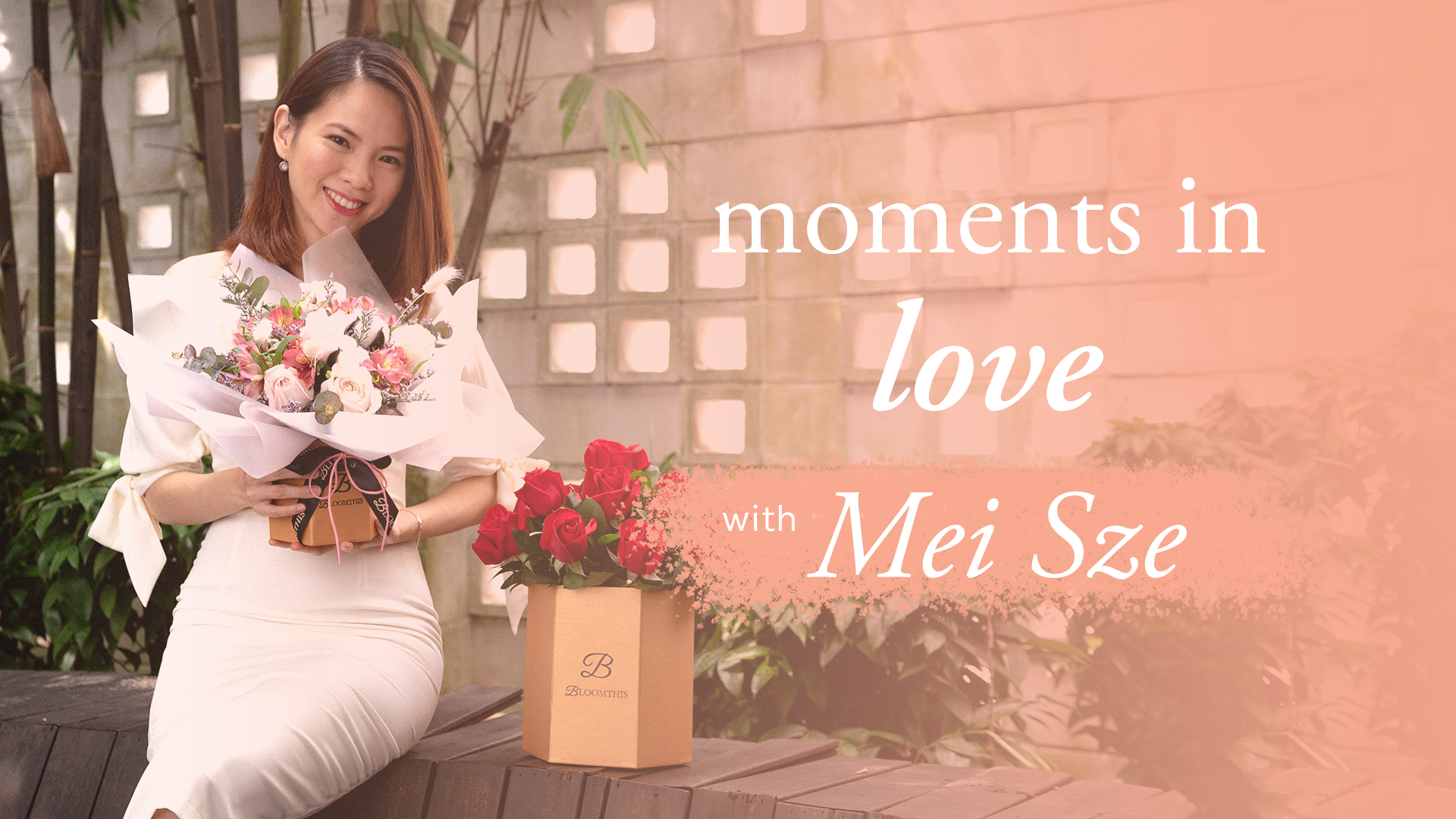 Moments in love with Choo Mei Sze
Her husband (then boyfriend) stood by her and stayed with her in the hospital for eighteen days as she fought her toughest battle yet - cancer. Now a cancer survivor, Choo Mei Sze is Malaysia's You...
Read more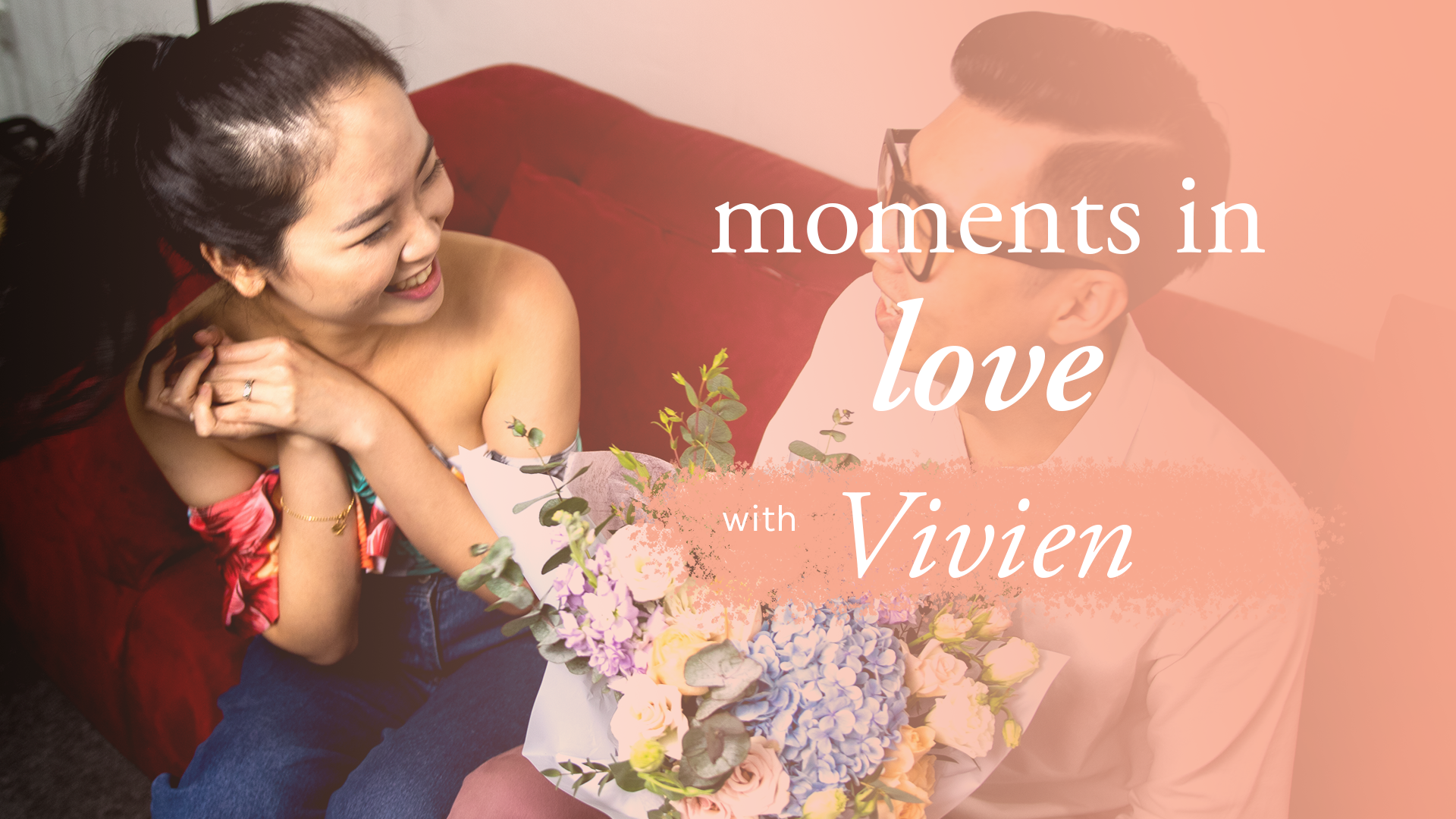 Moments in Love with Vivien Chong
What if you could only meet your other half once a year? Long-distance relationships are tough. In the spirit of Valentine's Day, Vivien Chong, the founder of Pink n' Proper tells us about how she ...
Read more
Make someone's day
Send the perfect gift