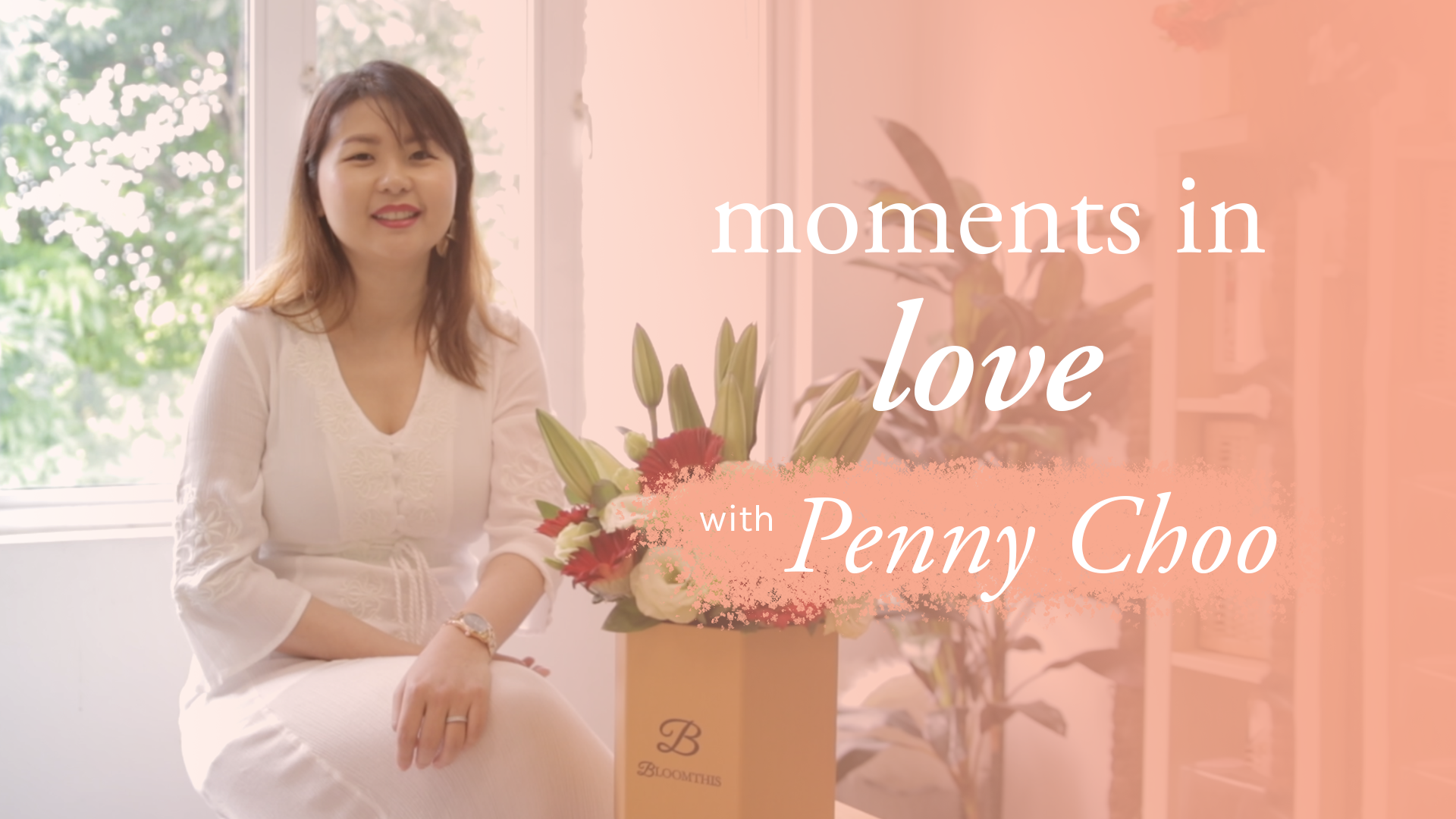 Moments in Love with Penny Choo


What is love to you? Is it made of romance & flowers? Or is it in the little things you do for each other? Penny Choo is the co-founder of
BloomThis
, Malaysia's most stylish online florist. In this interview, bubbly Penny gives us the low-down on what she thinks of love and how it changes with time. Ladies, we're sure you can relate to this, especially if you've been in a relationship for a few years. Flowers, romance and kisses are always timeless gestures of love, but the little things go a long way too.
Q: What is your moment in love?
I think I have too many moments in love and I think my perception of love changes over time. So when I was younger, love for me was like a romantic date night, flowers and kisses. Of course I still love all these things, but I think love now appears to be in the simplest form, for example when my husband helps me with the dishes, and attending to the baby when she's crying, and also taking care of our family.
Q: How do you define love?
Love is a constant decision that you make everyday.
Q: Can you tell us about your relationship and how you met your husband?
I've been married for 3 years and I met my husband in our previous company. We were ex-colleagues before. So I think the first time I met him was in a town hall meeting and I didn't really had a good impression to this guy cause he's this loud, noisy fella and it's really annoying to me. But as time goes and we had more opportunity to work together on projects, we understood each other more, and the attraction started there. And I also think that our partner is a reflection of ourselves, so if we exert love, patience, and understanding, we will get the same reaction from our partner too.
Q: What have you learned from your relationship?
I have learned a lot of patience from Giden, and I really appreciate his understanding, unconditional love, and always being so patient with me.
Celebrate Valentine's Day and Cherish Every Moment



Love changes over time - but romantic gestures like flowers on Valentine's Day is has always been classy and timeless. Send gorgeous Valentine's Day flowers to your sweetheart on this special day of love. Imagine her delighted smile and be enraptured in her hugs. Celebrate your love for each other and cherish your relationship with magnificent fresh flower arrangements and meaningful gifts.


REDEEM A FREE PHOTOBOOK



Get a FREE Photobook (worth RM79) from the Photobook App with every purchase of Valentine's Day flowers. A code to redeem the gift will be emailed to you once you've made your purchase. Capture beautiful moments with your darling.


Want more?
Read more stories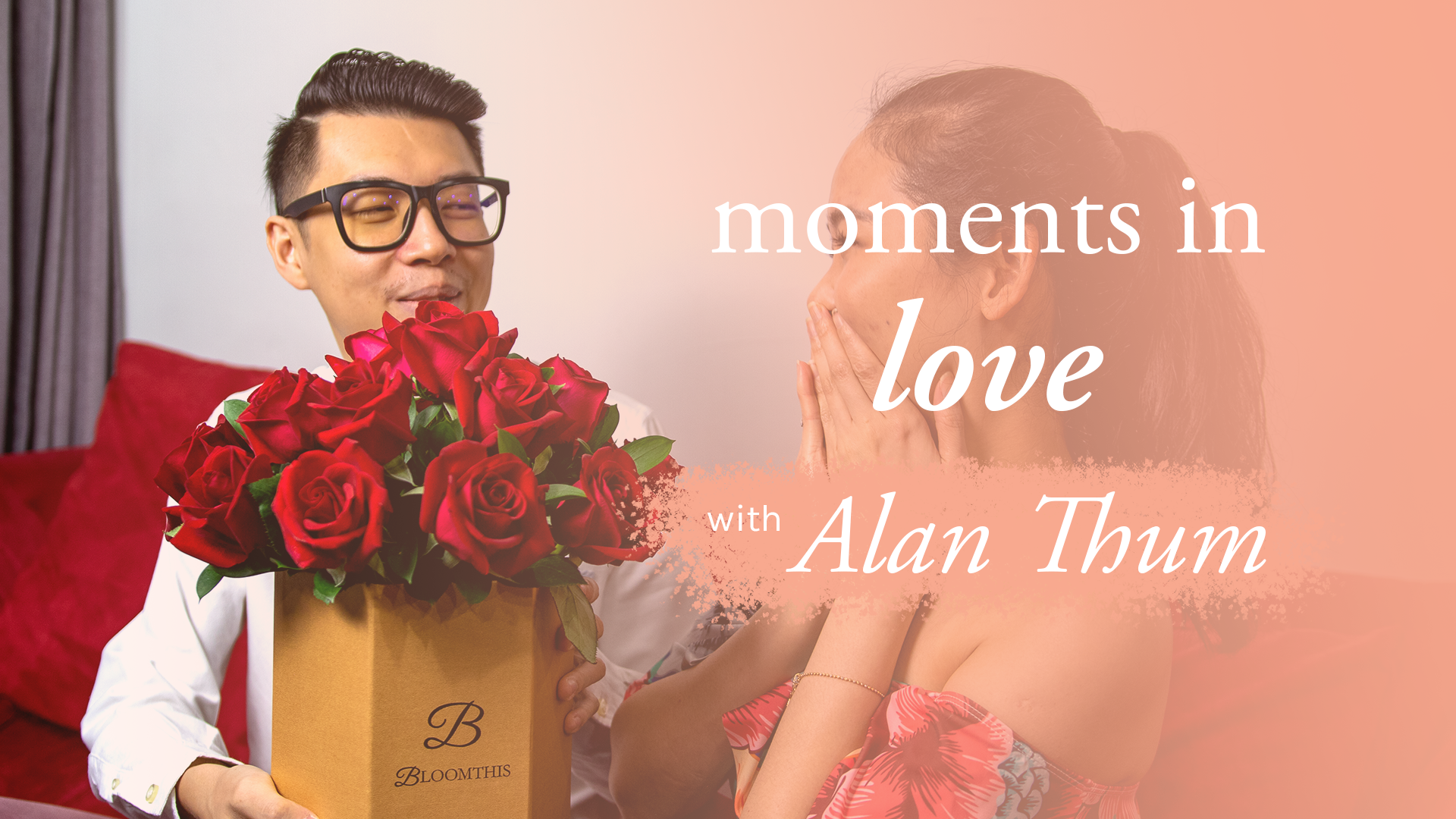 Moments in Love with Alan Thum
"There's no sadness when you've never felt happiness." Alan Thum is the co-founder of Pink n' Proper, Malaysia's most Instagram-worthy swimwear company. In celebration of Valentine's Day, Alan shar...
Read more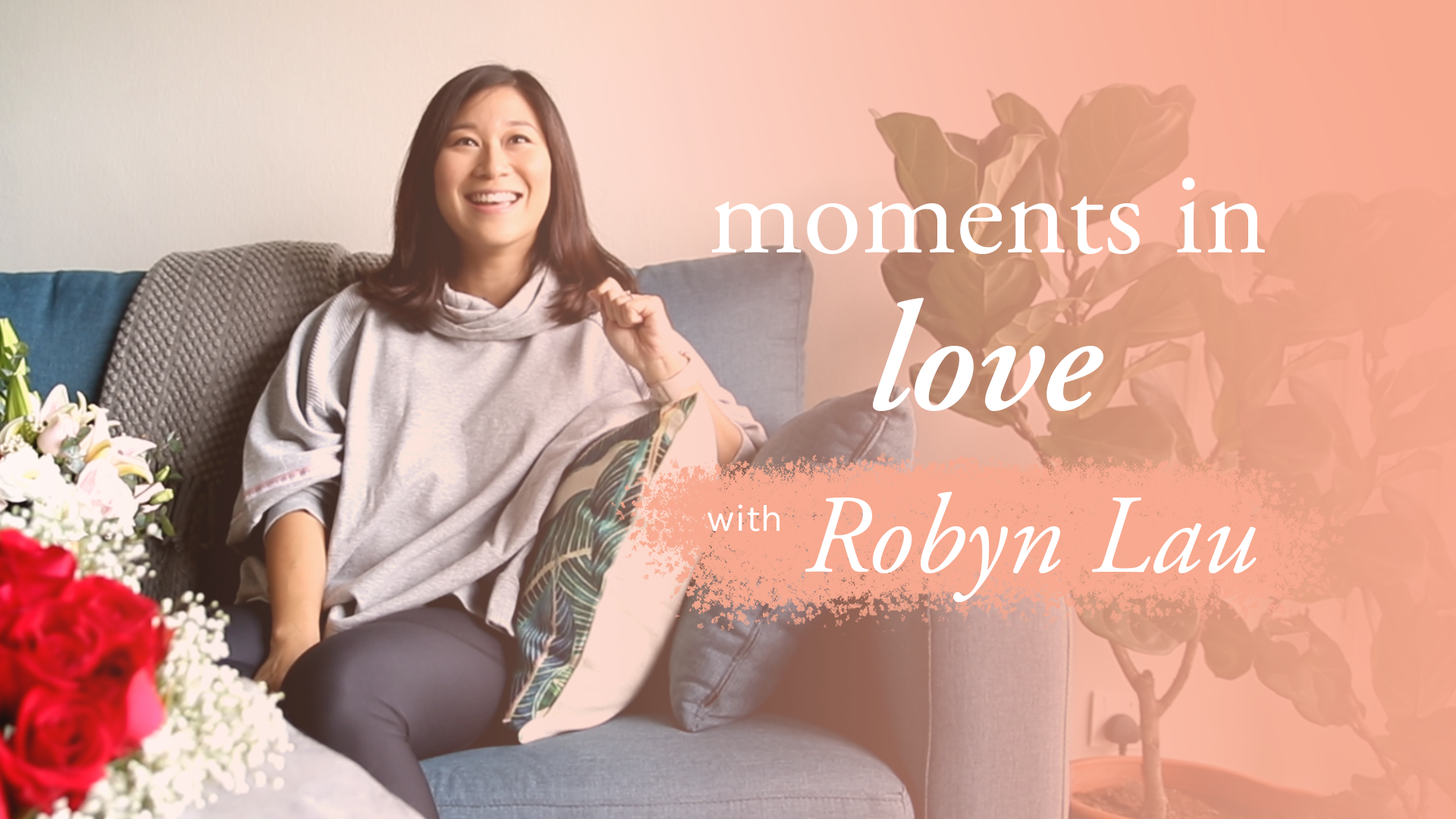 Moments in Love with Robyn Lau
Love is in the tiniest actions that you do. In celebration of Valentine's Day, international yoga instructor Robyn Lau tells us about her first love. Read on to find out what love means to her and ...
Read more
Make someone's day
Send the perfect gift