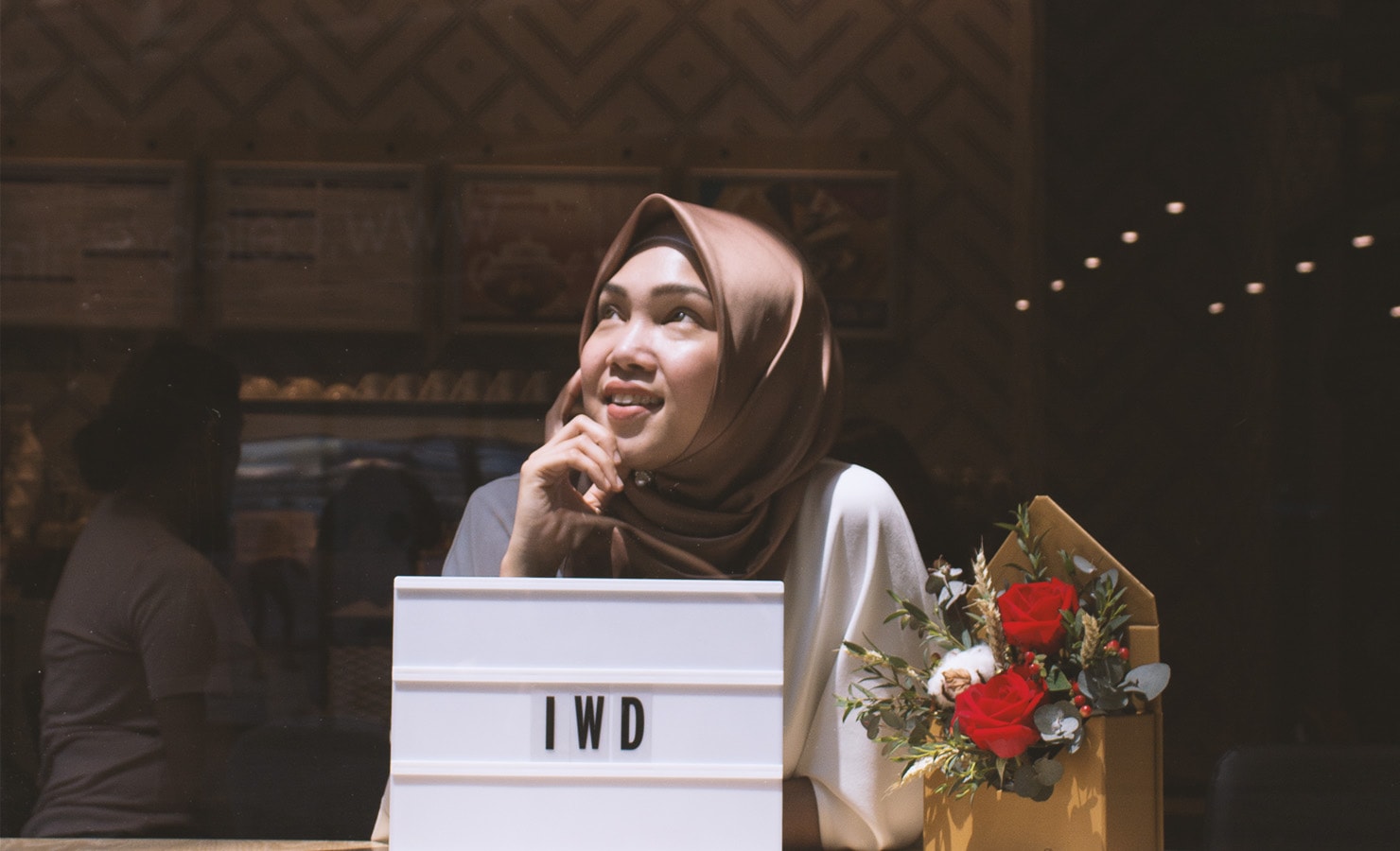 Celebrating Women with Abir Abdul Rahim
"Shouldn't men and women be given the same opportunity?" Abir Abdul Rahim asks with a passion disguised by her gentle humility. Inspired by Sheryl Sandberg's book, Lean In, Abir co-founded Lean In Malaysia in 2015, a platform to inspire and educate women to become leaders. A career woman herself with a long list of accomplishments, she believes women can have both family and career with the right support.

In conjunction with International Women's Day 2018 on March 8, BloomThis, Coffee Bean & Tea Leaf, Doublewoot and DIDA brings you Celebrating Women, a series of interviews with inspiring Malaysian women, bringing change to their own industries, workplaces and communities.

We sit down with Abir to pick her thoughts on women empowerment.




BloomThis (BT): Tell us about yourself.
Abir Abdul Rahim (AR): Hi, assalamualaikum, I'm Abir Abdul Rahim. I work as an actuary at Syarikat Takaful Malaysia Bhd. I'm also the co-founder and director of Lean In Malaysia.

BT: What is Lean In?
AR: It's a question everyone asks every time I meet them. Lean In Malaysia is a non-profit establishment that supports women pursuing their ambitions, personally and professionally. We've been around for the past 3 years and have a member base of more than 4,000 people in Malaysia and a network of more than 300,000 people across the Asia region. So what do we do, you might ask. We educate, we enable and we empower women, and also men, to achieve what they want to do in life.

How do we educate? We educate with our monthly circle dialogues that we hold, including our Lean In Masterclass, to create awareness about women empowerment. How do we enable? We enable by doing a lot of programmes on mentorship like the upcoming Lean In Youth Programme and Lean In Career Programme, which aim to get women back to the workforce. By the end of the year, we're doing a huge summit where everyone can attend and where we would call industry experts and leaders to talk about diversity, inclusion and women empowerment.

BT: Tell us more about the kind of women you meet.
AR: It's been a great experience meeting different kinds of women for the past 3 years because I meet women who are brilliant and intelligent and also, outspoken and articulate in sending their message across about women empowerment. They taught me the value of going beyond your boundaries and capabilities. They taught me about how you should aim for the moon even though you might land among the stars.

I learned about professionalism from them - they're the kind of individuals that you'd want to learn from and whom you won't imagine crossing paths with if you just stuck with your full time job. These are women who wear several hats in a day. They're mothers, they're daughters but they're also leaders in their organisations. I wonder sometimes why people always ask, "Can women have it all?" and when I look at them, I feel that, yes, we can have it all if we're given the right chances, if we're being heard and if we're given the right support system to achieve what we want to do both at home and also at our workplaces.

BT: Do you think it's important for women to find multiple passions in their lives?
AR: I like this question actually. I'd love to draw from my own personal experience about having multiple passions in life. I think it's not really important because some people might have already found their passion but some might still be lost, especially those fresh out from university and don't know what they want to do in life. Having multiple passions would help you identify what you really want to do, what your interests are, and then help you prioritise.

I work as an actuary and that's my corporate job full-time, but on the side, I run Lean In Malaysia. I enjoy having a packed schedule every single day because when you have a very busy schedule, you tend to prioritise things in your everyday life. You'll look at the top things you need to do, be more focused and deliver good results by the end of the day. My advice is, if you're starting up a career and feel lost, just practice all these interests outside of what you think you're meant to do and step outside of the box because by the end of the day, you need to define your own identity, success and happiness. That's truly important.




BT: What does the IWD theme #PressforProgress mean to you?
AR: I feel that the theme is very timely this year. As you can see and observe with the goings-on in the world, the rising movement of Women's March, #metoo and #timesup, a lot of communities across the world are talking about it more openly. People are talking about sexual harassment publicly. When you talk about and advocate something publicly, you create awareness that sometimes is seen as an unconscious bias in our community. A lot of us are not aware of the goings-on around us because we are so focused in our day-to-day life. Some of us are privileged but some of us aren't.

We have to get together to help the people who are unfortunate and who are faced with this kind of issues. According to the World Economic Forum, the Global Gender Gap Report states that it may take us 217 years to achieve gender parity. 217 years! We're getting near to 2020 and gender gap shouldn't be something that we face anymore. Shouldn't equality be something normal for us? Shouldn't men and women be given the same opportunity? But no, we have to wait for 217 years to achieve that stage.

#PressforProgress is very timely. We need to come together, collectively and work on women empowerment. Gloria Steinem said, the story of women struggle does not belong to one individual, does not belong to one country and does not belong to one organisation. It belongs to anyone who feels and cares about human rights. Therefore, #PressforProgress is important now because we have to be more active to ensure that 217 years can be shortened to maybe 50 years. Let's be a bit ambitious about it.

BT: What's your favourite flower?
AR: My favourite flower is lavender. I'm not big on petals. I love Baby's Breath and small flowers. Lavender is something I like because of the scent.

Follow Abir on Instagram
Find out more about Lean In Malaysia
Celebrate the Women Around You
This Women's Day, send your message of love & support to the wonder women in your life with gorgeous designer flowers and gifts. See them smile today!




SEND A GIFT OF SUPPORT >>
Want more?
Read more stories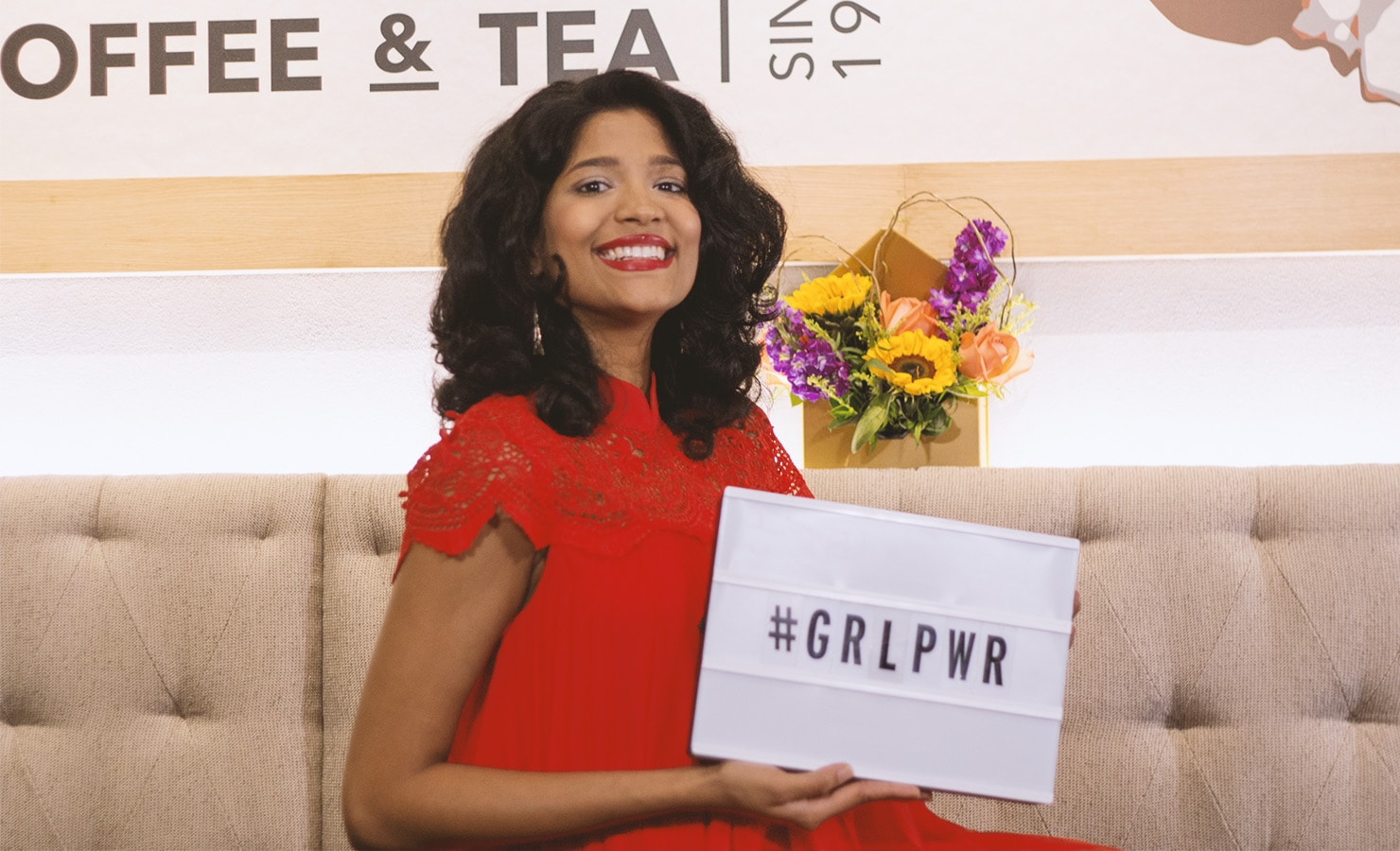 Celebrating Women with Anuja Ananthan
TV host, emcee, yoga guru and now mother, Anuja Ananthan literally brings new meaning to the phrase "wearing many hats". From Business 101 to Manasa Yoga, Anuja revels in her passions. We chat with...
Read more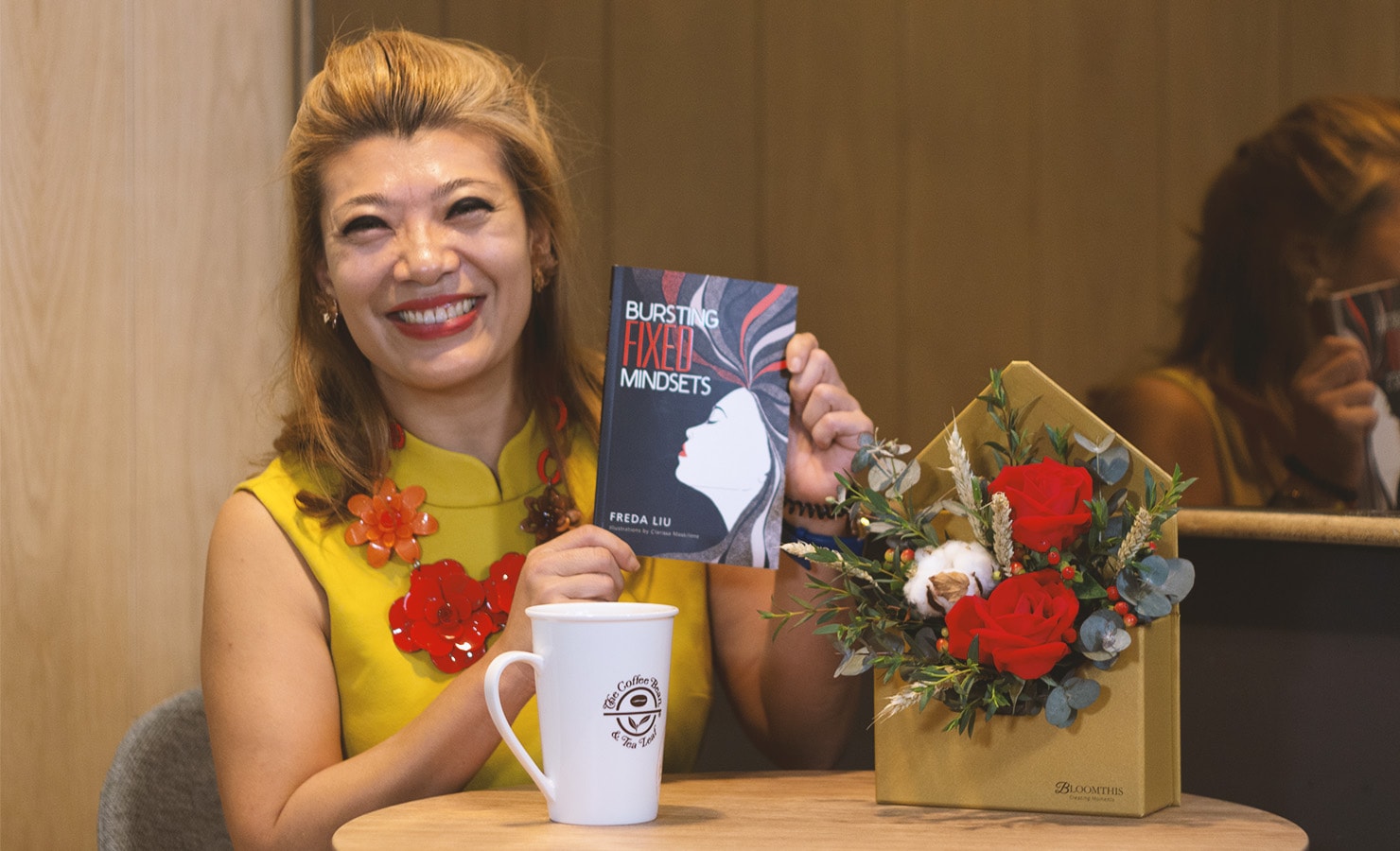 Celebrating Women with Freda Liu
The tables are turned on Freda Liu. The iconic BFM radio host, who interviews business leaders and influential personalities is the interviewee, just for today. In conjunction with International Wo...
Read more
Make someone's day
Send the perfect gift