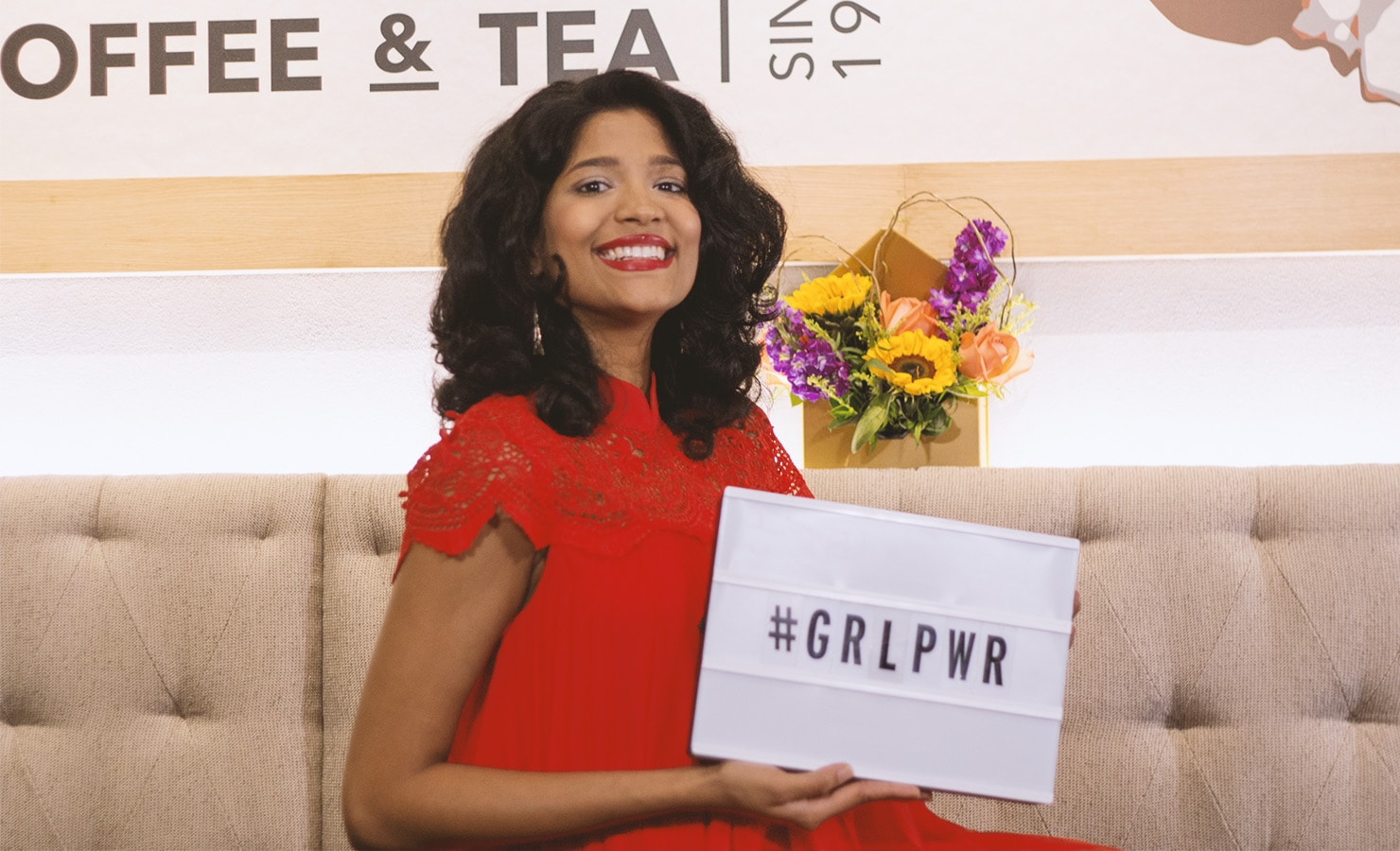 Celebrating Women with Anuja Ananthan
TV host, emcee, yoga guru and now mother, Anuja Ananthan literally brings new meaning to the phrase "wearing many hats". From Business 101 to Manasa Yoga, Anuja revels in her passions. Many would recognise her sister, Thanuja, Miss World Malaysia 2009 but Anuja holds her own with her convivial personality, trademark laugh and warm confidence. As she says, "always listen to the feminine wisdom within you".

In conjunction with International Women's Day 2018 on March 8, BloomThis, Coffee Bean & Tea Leaf, Doublewoot and DIDA brings you Celebrating Women, a series of interviews with inspiring Malaysian women, bringing change to their own industries, workplaces and communities.

We chat with Anuja about family, passion and being a mother.




BloomThis (BT): Tell us about yourself.
Anuja Ananthan (AA): Well, I'm a KL girl, born and bred in KL. I had many pets when I was growing up, so my house was literally like a mini zoo. We had pigeons, birds, fish, dogs, cats, guinea pigs, you name it, everything. When I was growing up, I was this tall awkward kid in school. I immersed myself in sports and was a state-level netball player. Thereafter, modelling came as a lucky break. I guess everything started from there. What modelling did for me was help me understand myself better as a person in how to express myself.

BT: How do you sisters support each other through life's moments?
AA: As twins, I guess it's just about talking to each other and being there for each other whenever we can. Sometimes, I think because we've been together as twins for so long, we tend to think that either one us will be there and take each other for granted.

BT: How do you split your time between all your passions - yoga, hosting, emceeing and now motherhood?
AA: At the end of the day, it's about knowing your priorities and planning around them. What I usually do is, I have a daily to-do list and I tend to tick it off from there. It might not be complete, in the day, but it makes sure that I stay on top of things. For example, if I have a day full of classes or jobs, I make sure that I take time for myself in between, just to get a little breather to recharge. I'd probably meet my best friend for lunch and then, move on to the job or to the next yoga class.

BT: Who is your biggest role model?
AA: My mum! Mum always taught me, from young, to be very independent. I remember when I was in school, she would ask me why I needed a boy to help me carry a chair in class when I could carry it by myself. I guess my independent streak started from there. I also love Oprah Winfrey. I think her feminine energy is very real and evergreen.




BT: Congratulations on your new bundle of joy! Now that you are expecting a baby boy, what's the most important thing you'd like to teach your child about women?
AA: I'll tell him that he should always cherish women and their beauty and fragility because ultimately, that brings out a woman's grace. At the end of the day, even if a woman acts masculine, if you cherish her and be soft with her, she'll automatically become soft.

BT: Has motherhood changed your perspective on life and your own femininity?
AA: It's definitely changed my perception in life. Now that I'm going to be a mum, I realise many things, especially now that I'm going through so many changes - physically, emotionally, mentally. What I realise the most is to always listen to the feminine wisdom within you. I think it's about taking time to be receptive and listen and ultimately, take action. We might not know what we're doing sometimes but it's important to listen to that feminine wisdom. I think our feminine curiosity as women is a very unique gift. So, always, always, listen to your feminine curiosity.

BT: Do you love flowers? Which?
AA: Yes, I do. I love white lilies, white roses and sunflowers.

BT: What do you love to do with flowers?
AA: Usually, I receive them in a bouquet and I'll put them in my favourite vase at home. For me, waking up in the morning and seeing fresh lovely blooms really lightens up my day.

Follow Anuja on Instagram
Celebrate the Women Around You
This Women's Day, send your message of love & support to the wonder women in your life with gorgeous designer flowers and gifts. See them smile today!




SEND A GIFT OF SUPPORT >>
Want more?
Read more stories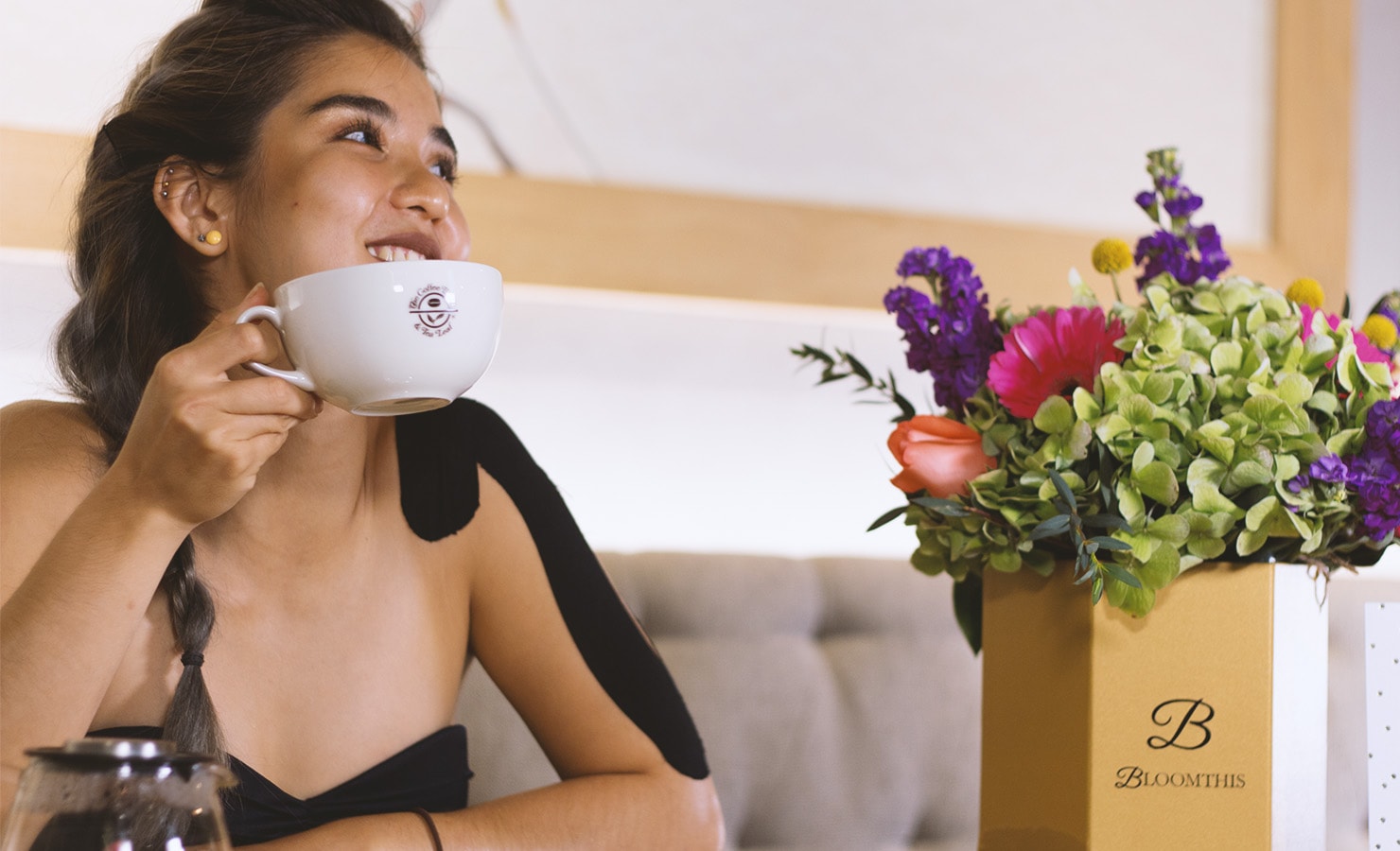 Celebrating Women with Talitha Tan
Making her mark in Malaysia's music scene, Talitha Tan is no stranger as you've probably heard her on the radio. As part of International Women's Day 2018, we sat down with Talitha Tan in collabora...
Read more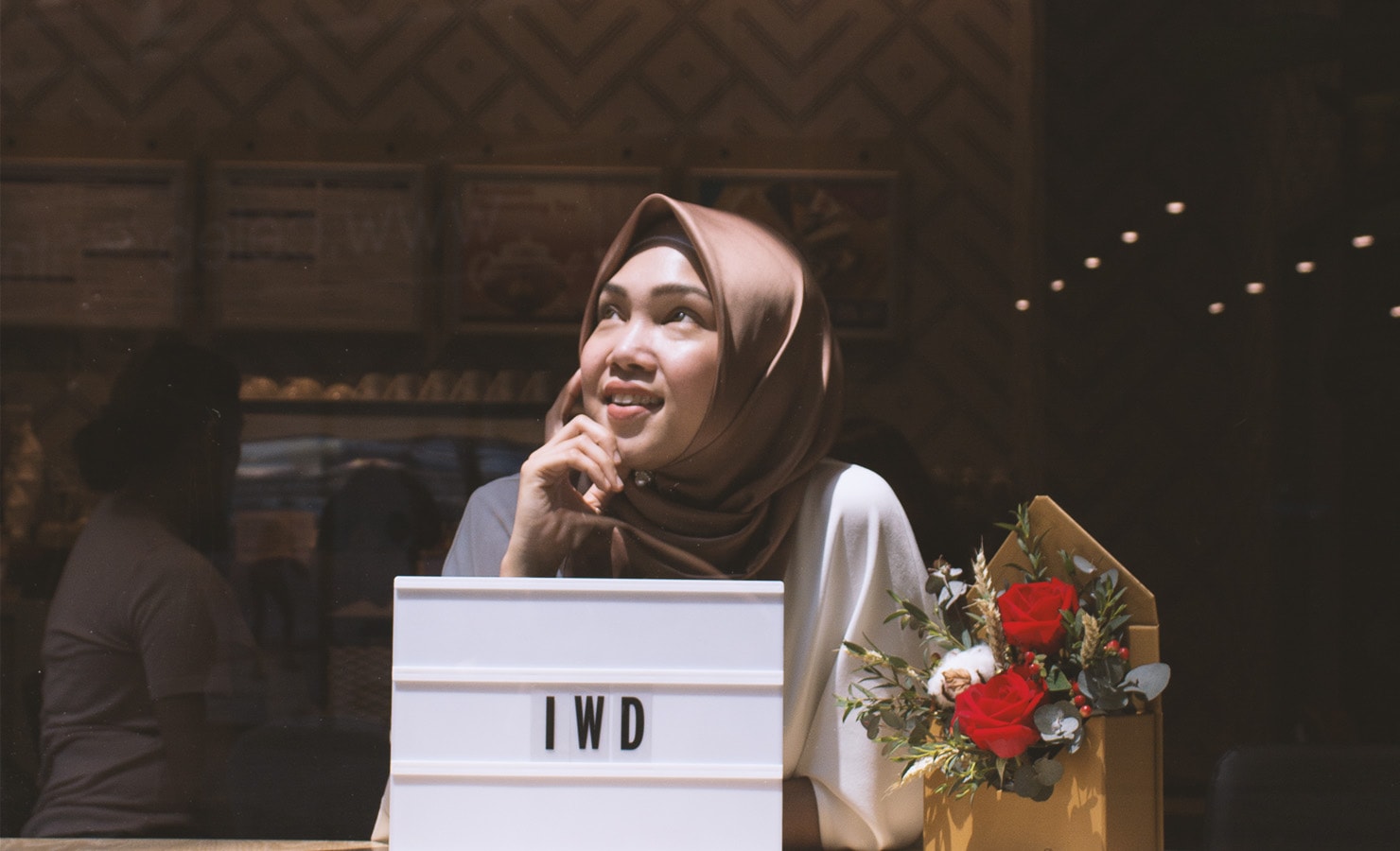 Celebrating Women with Abir Abdul Rahim
"Shouldn't men and women be given the same opportunity?" Abir Abdul Rahim asks with a passion disguised by her gentle humility. Abir co-founded Lean In Malaysia in 2015, a platform to inspire and e...
Read more
Make someone's day
Send the perfect gift
active bouquet collection:graduation collection:kakitangan Colour_Yellow Flower_Lily Flower_Sunflower friendship get-well KL release:oos resort-bestsellers status:red thank-you Type_Bouquet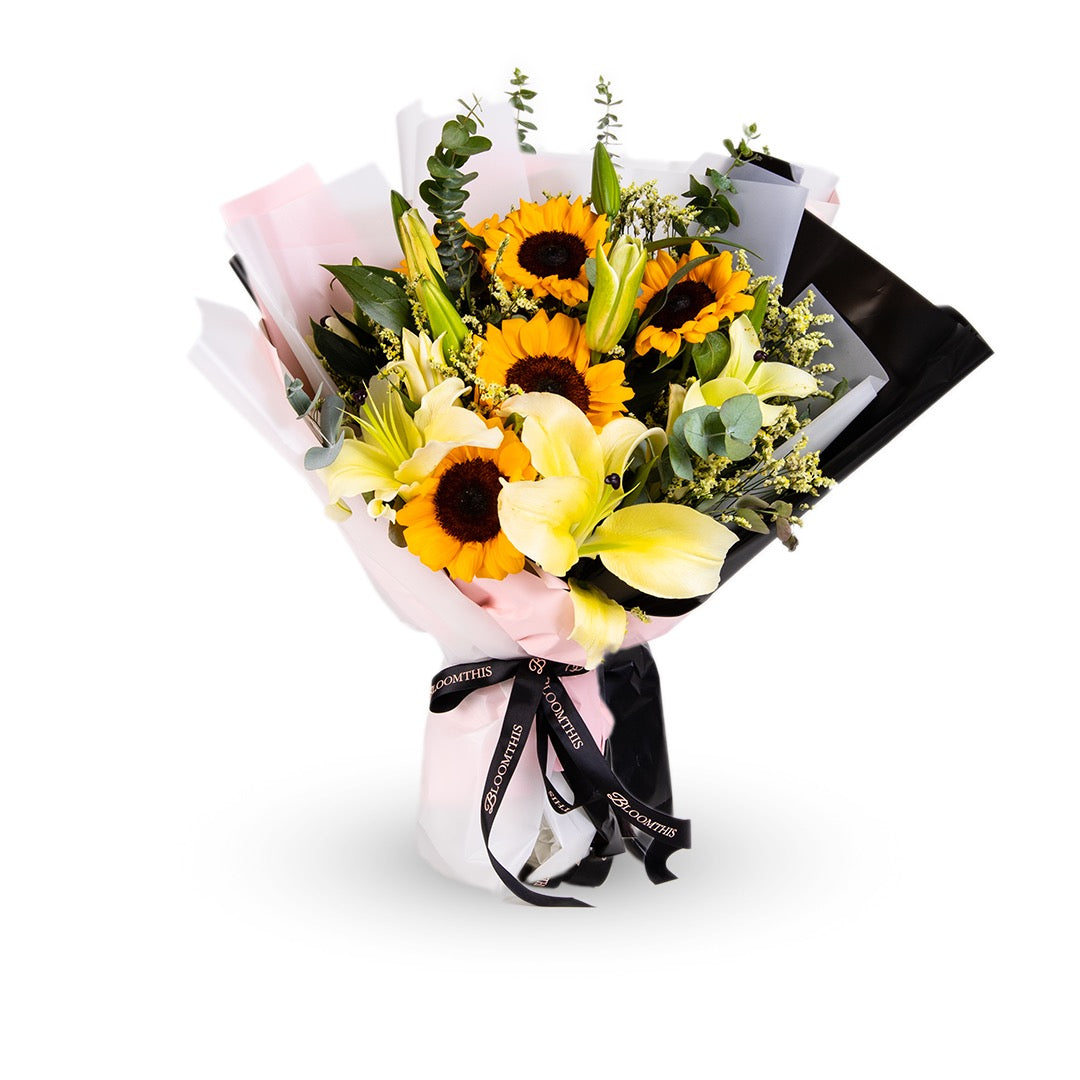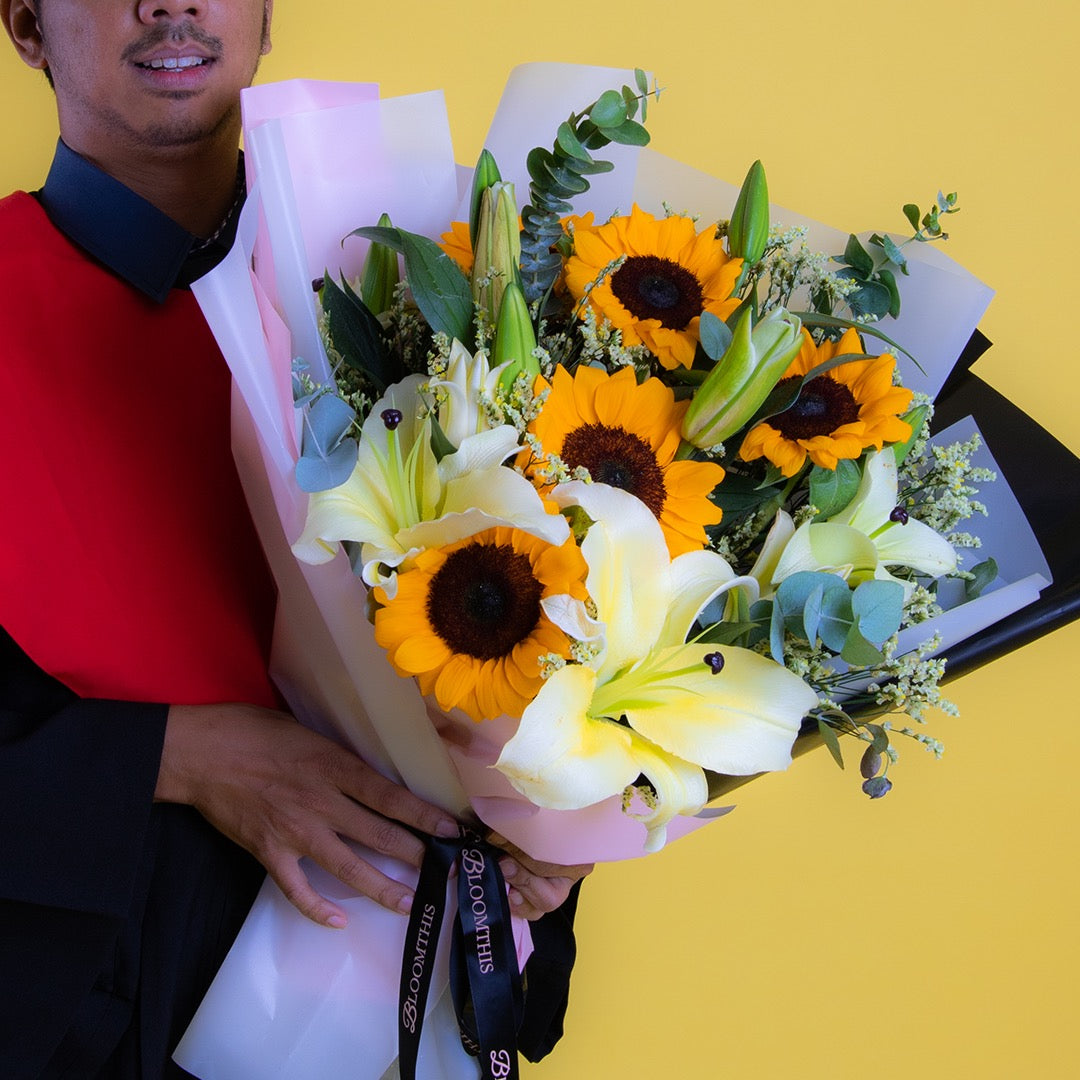 active anniversary-sale birthday bouquet cheer-up-sale collection:11-11-sale collection:3-3-sale collection:black-friday-sale collection:graduation collection:kakitangan collection:malaysia-day collection:retail-kpj-dsh2 collection:teachers-day designer-kl Flower_Sunflower friendship just-because love release:oos resort-bestsellers status:red Type_Bouquet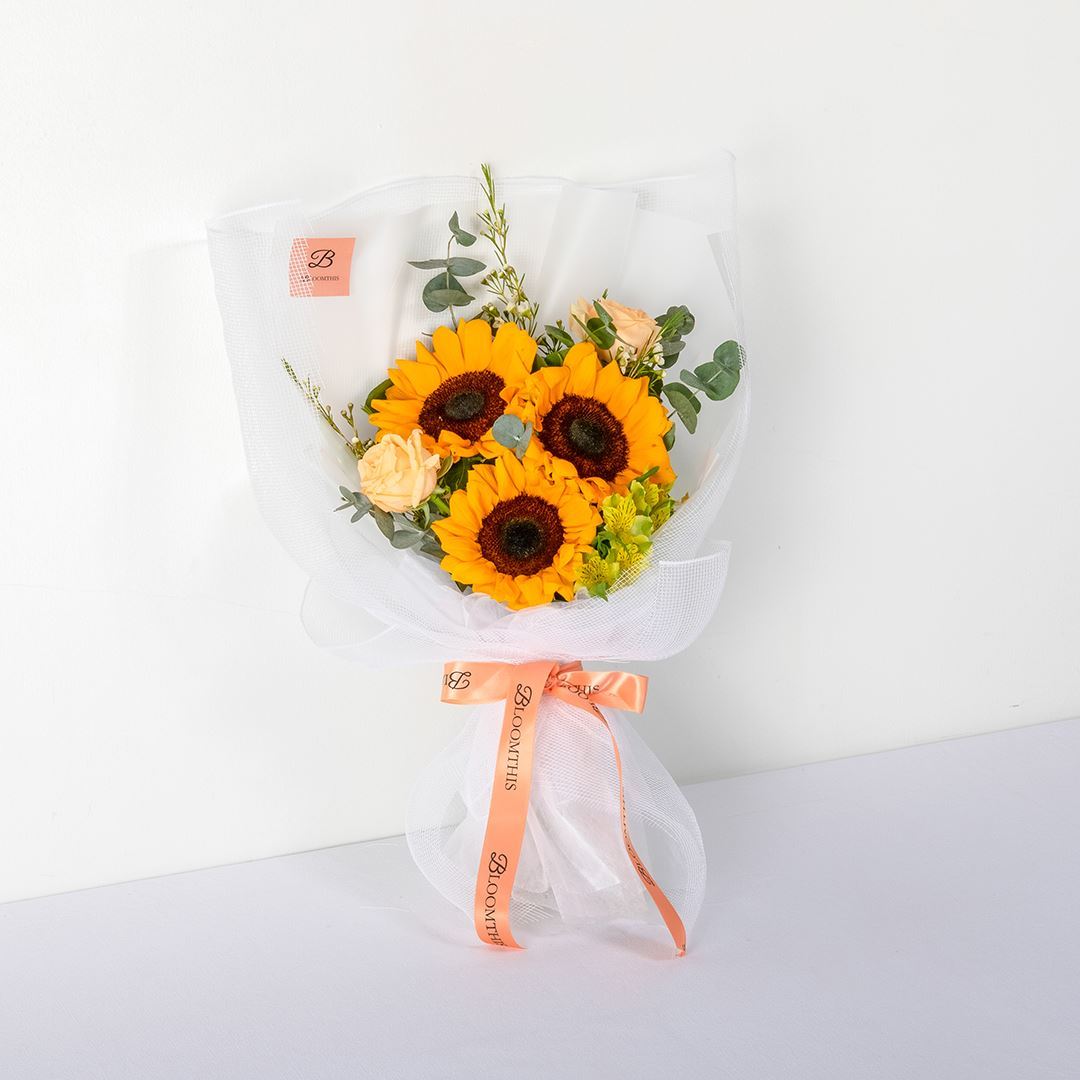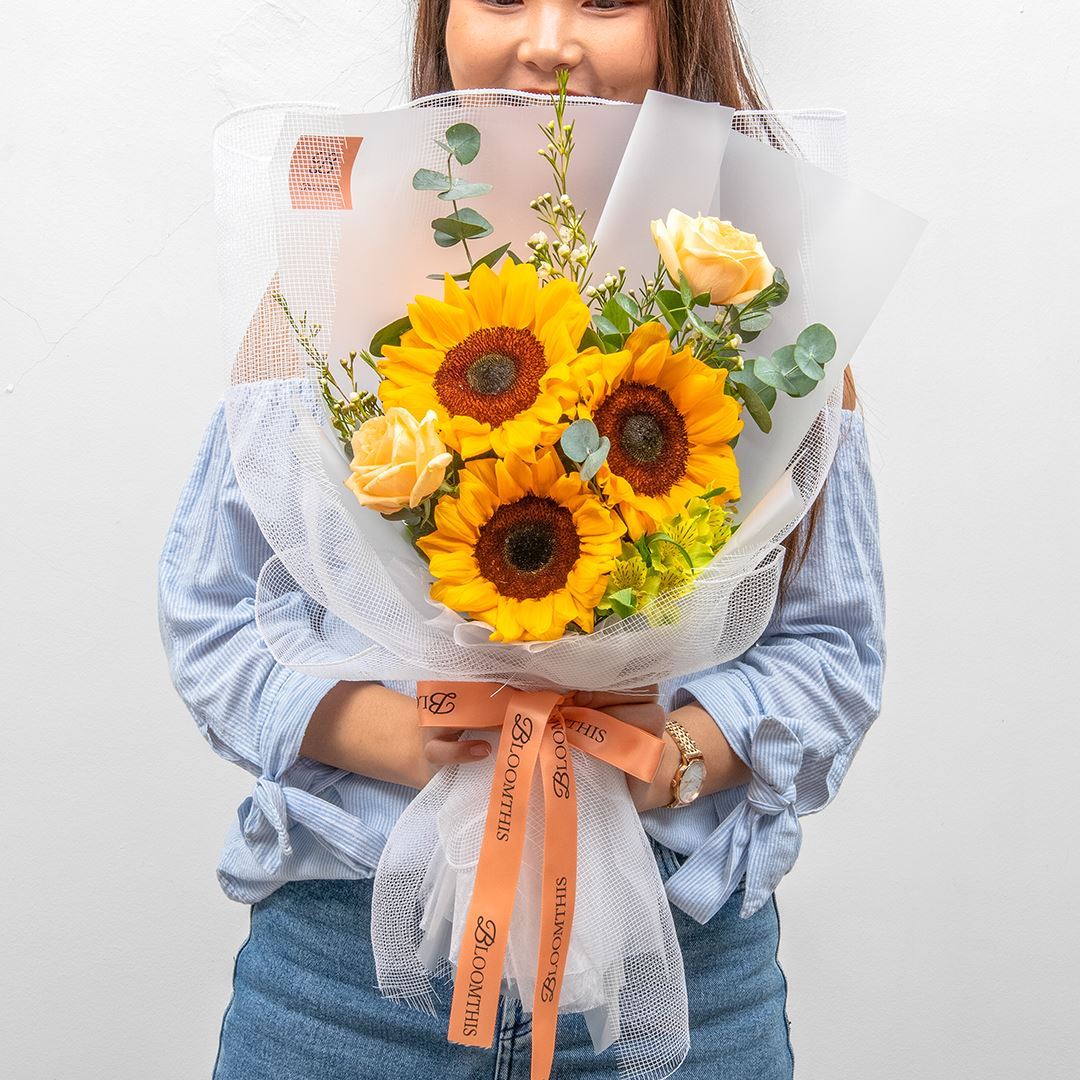 active anniversary birthday bouquet collection:graduation collection:kakitangan collection:matthiola collection:teachers-day Colour_Orange Flower_Matthiola Flower_Rose Flower_Sunflower friendship love resort-bestsellers status:red thank-you Type_Bouquet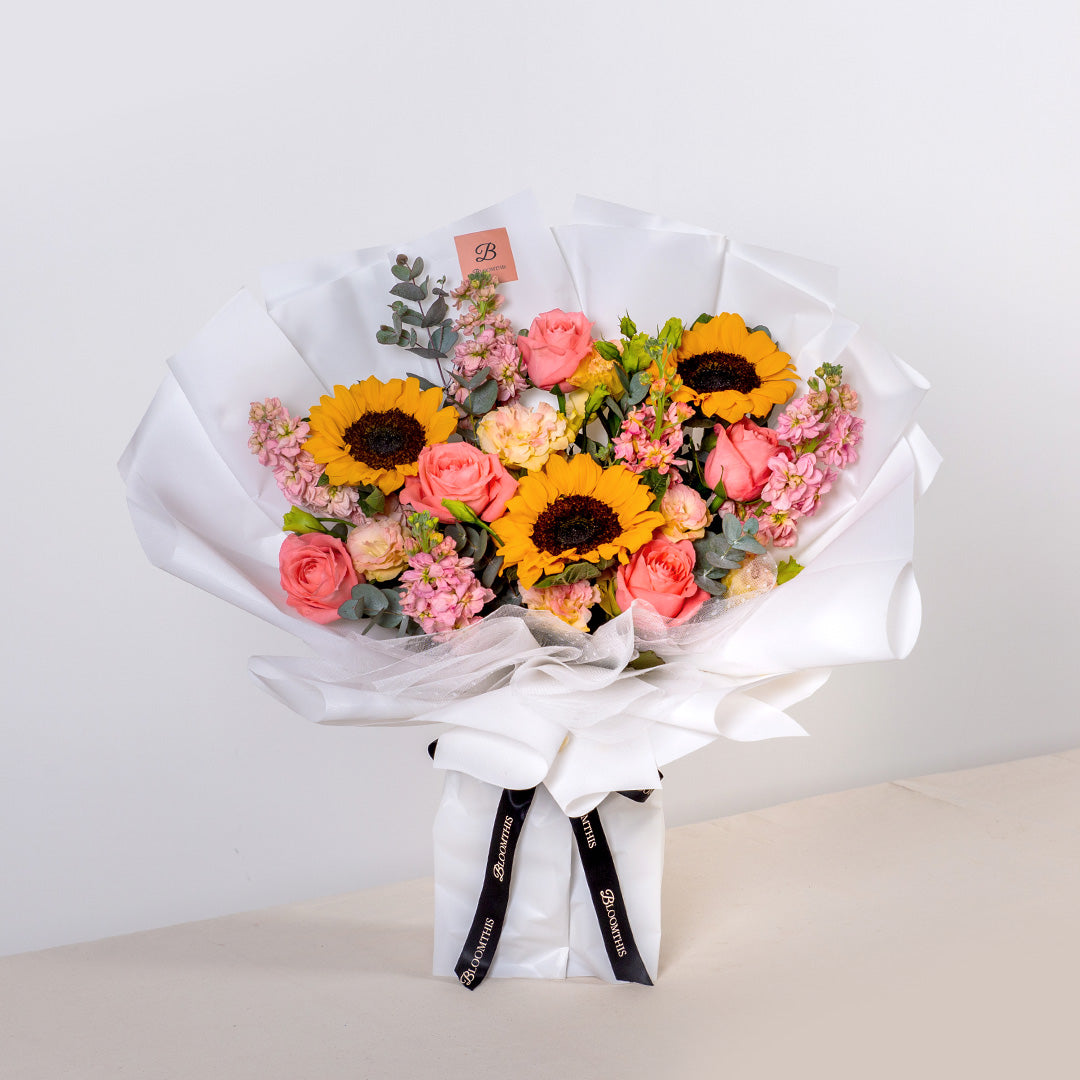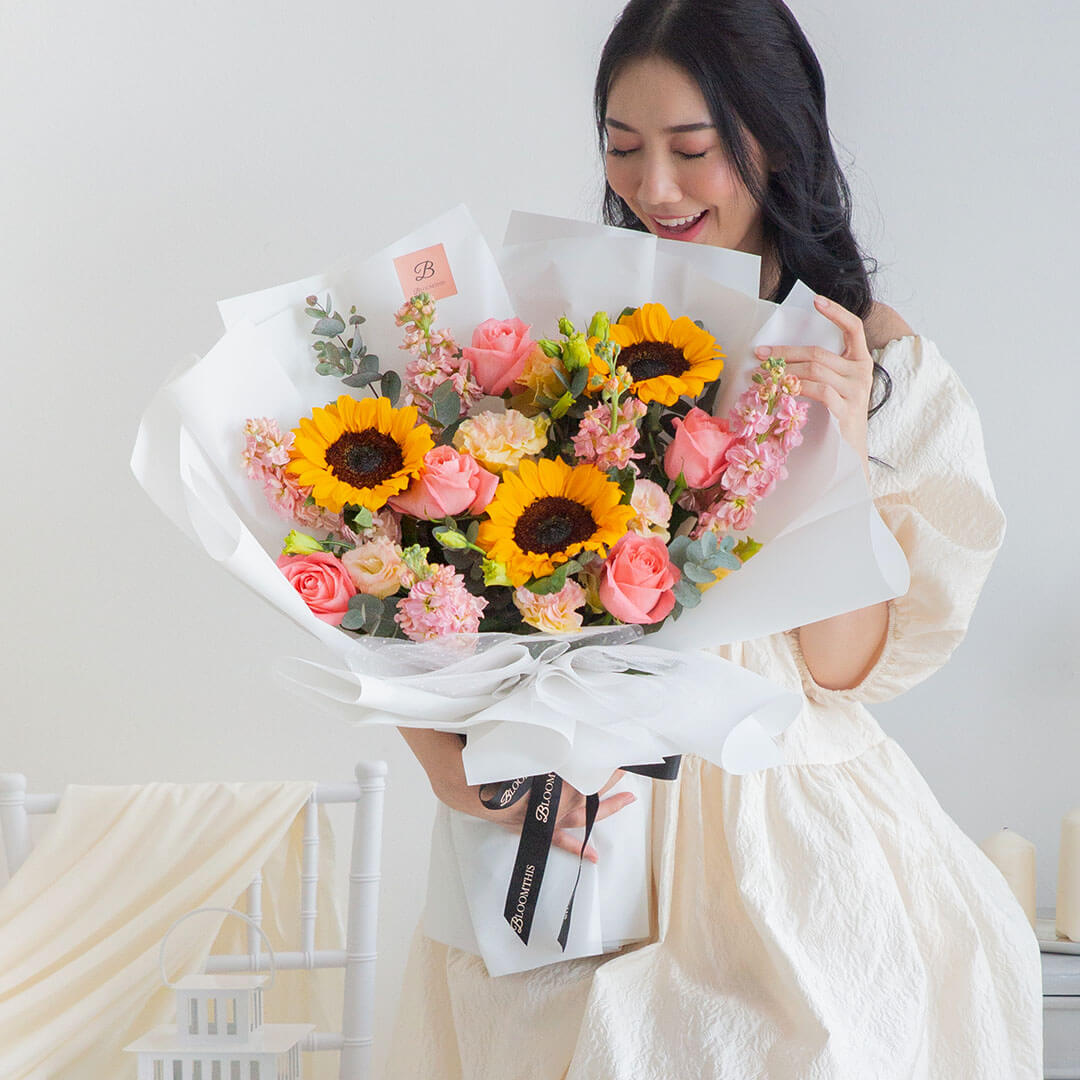 active bouquet collection:12-12-sale collection:graduation collection:kakitangan collection:merdeka-sale collection:red-rose-day Colour_Red Colour_Yellow Flower_Alstroemeria Flower_Rose Flower_Sunflower friendship get-well KL NINE10 release:oos resort-bestsellers status:red thank-you Type_Bouquet varpromo:TWELVE5
5% OFF
5% OFF | Use code TWELVE5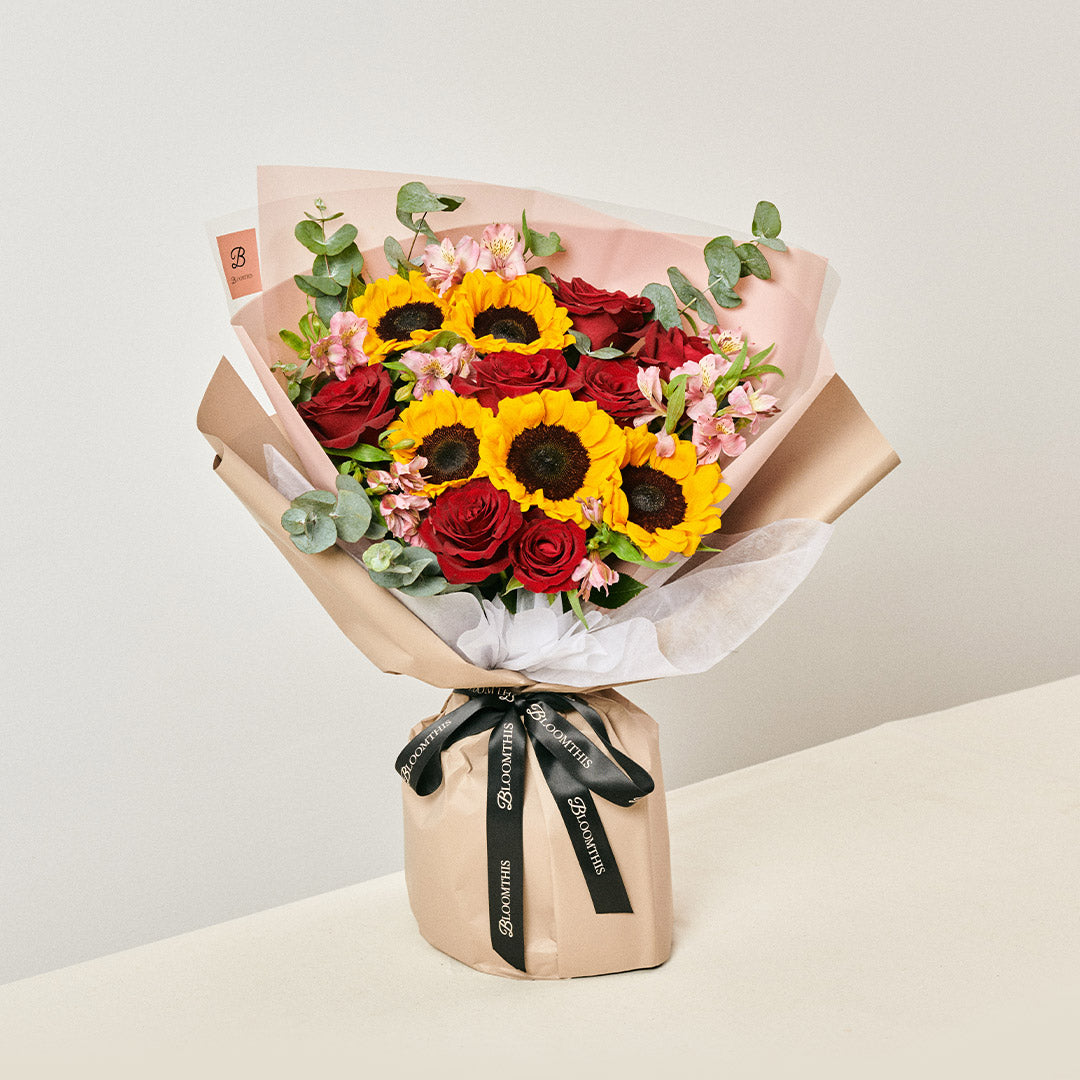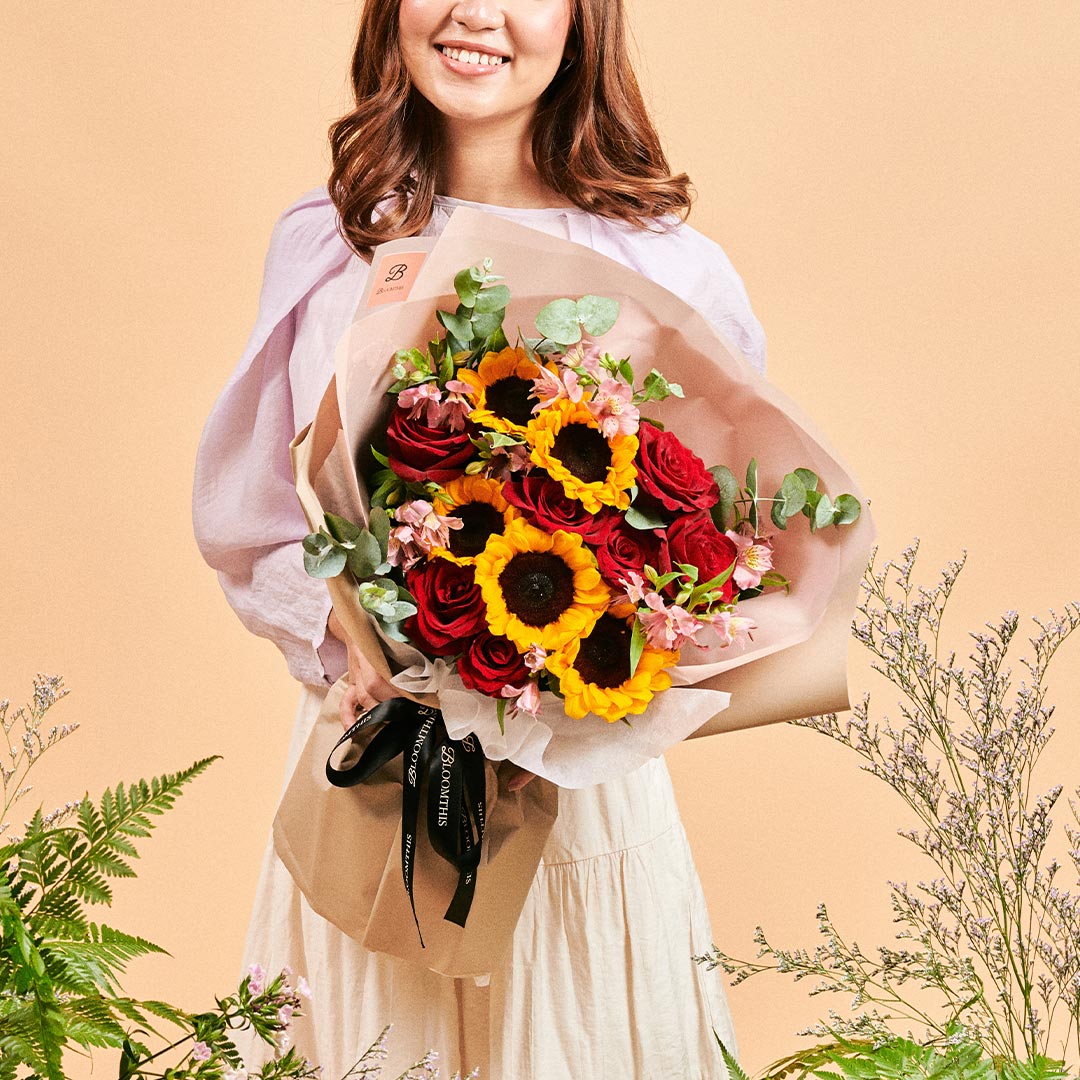 active anniversary-sale birthday bouquet cheer-up-sale collection:7-7-sale collection:grabpaypromo collection:graduation collection:retail-kpj-dsh2 collection:teachers-day Flower_Sunflower friendship just-because love release:oos resort-bestsellers status:red Type_Bouquet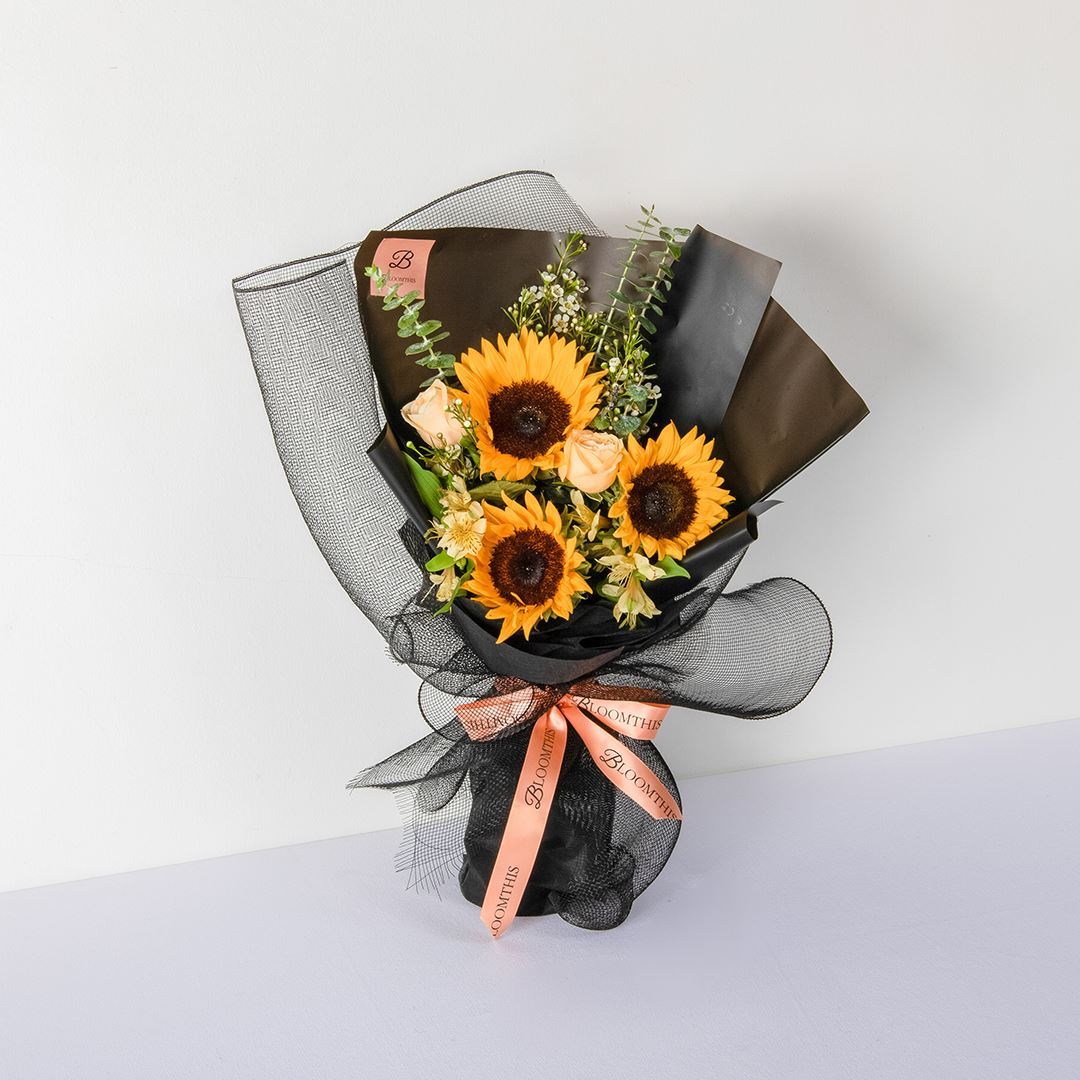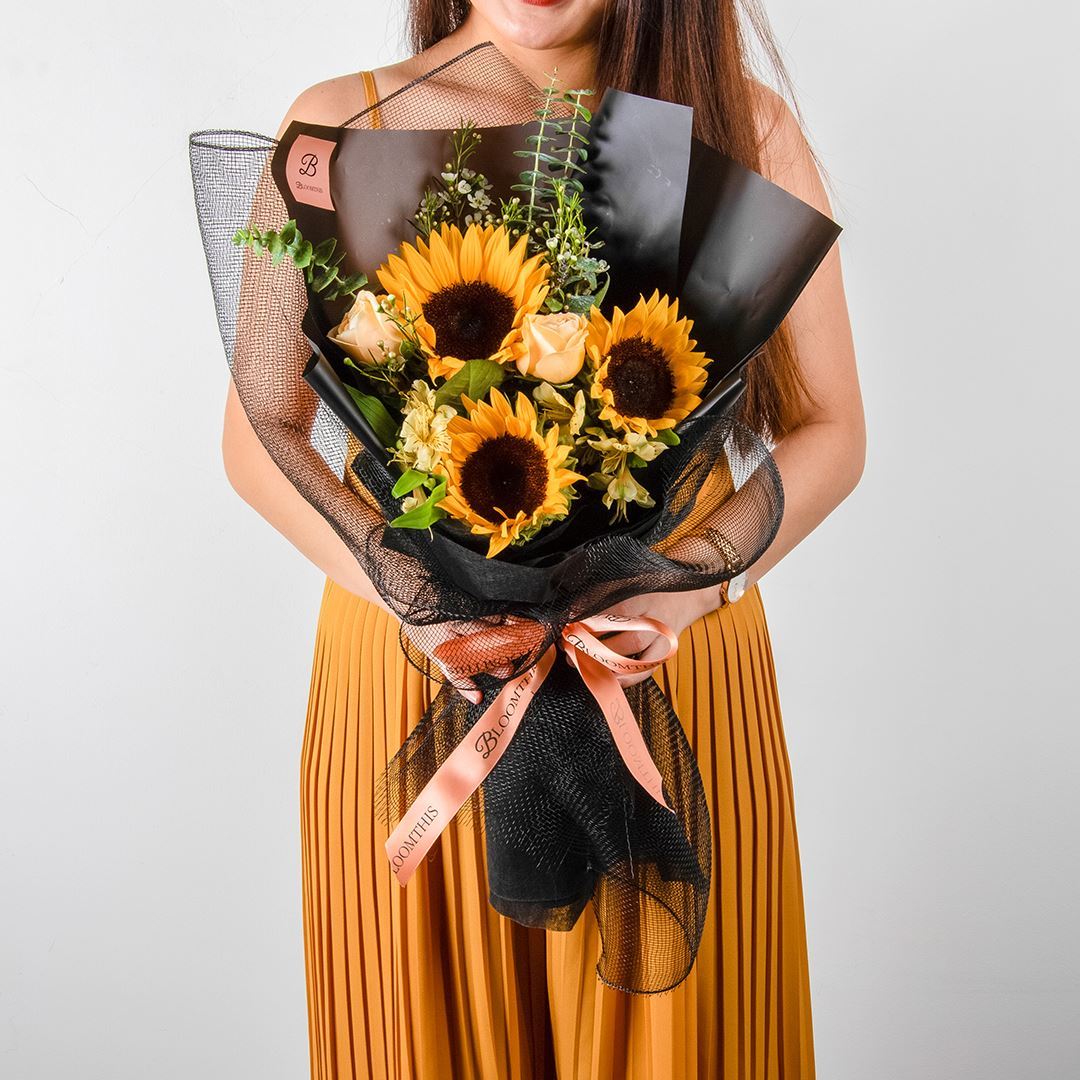 active anniversary birthday bouquet collection:anniversary-sale collection:graduation Colour_White Colour_Yellow Flower_Carnation Flower_Eustoma Flower_Rose Flower_Sunflower Flower_Tanecetum friendship graduation just-because resort-bestsellers status:red thank-you Type_Bouquet