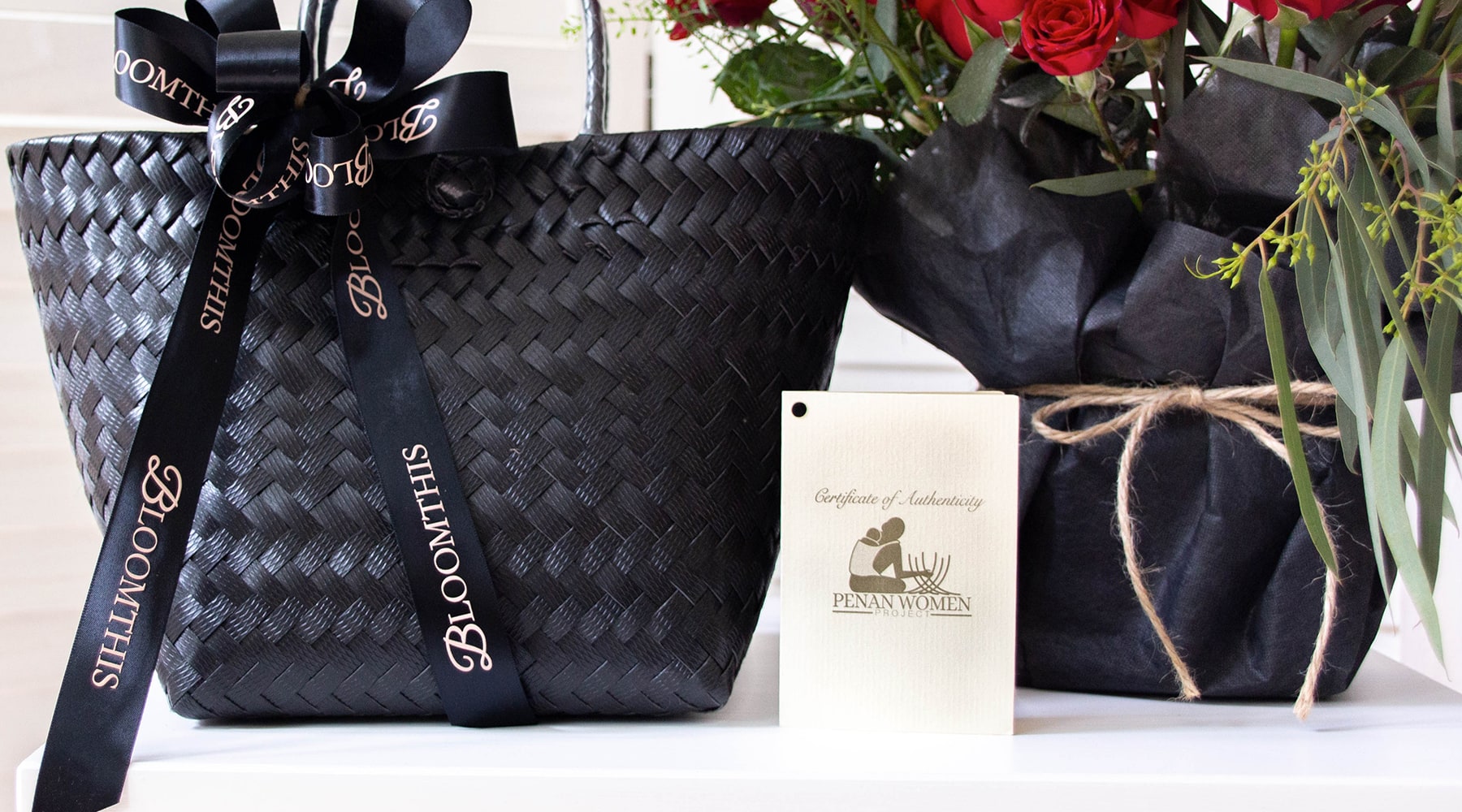 BloomThis Shines The Spotlight On Penan Women This International Women's Day
International Women's Day (IWD) may not be a big hurrah as compared to more conventional occasions such as Mother's Day, Father's Day, and the like, but this doesn't imply that the meaning is lost nonetheless.
As its name suggests, IWD was constituted to celebrate the achievements of women all over the world. These accomplishments comprise a wide spectrum of areas, including but not limited to political, social, economic, and cultural.
This IWD, BloomThis is shining the spotlight on an obscure, but unwavering group of women hailing all the way from the lush forests of Borneo - the Penan women.
Get to know the Penan tribe
Malaysia is home to various groups of indigenous people, especially in East Malaysia. Among those groups are the Penan tribe - an ethnic community residing deep in the rainforests of Sarawak.
They are hunters-gatherers by nature and a nomadic community who rely largely on the forest to survive. In fact, deadly weapons such as the silent blowpipes and poison darts are regularly used to hunt for sustenance. Wild pigs, deers, and fishes are among their prized catches.
Today, the remaining Penan community - an approximate 12,000 of them - have settled into modern communities, but are struggling to adapt to modern life as many still depend on the forests.
Coupled with the inevitable circumstances that come with logging and deforestation, the lack of resources has been a serious threat to their survival.
What we deem bare necessities such as clean water, electricity, plumbing, and accessible roads, turn out to be a scarcity to some isolated Penan villages rooted deep in the jungles miles away from civilisation.
The Penan Women Project
Enter the Penan Women Project (PWP), an initiative conjured by the Miri Women Weaving Association (MWWA).
Aimed to empower Penan women by providing them a way to earn regular income, the Penan Women Project supplies the women with materials needed to create a woven bag, buys the bags, and resells them at community fairs and bazaars in the cities of Miri, Kuching, Kota Kinabalu, Kuala Lumpur, and Penang. All proceeds earned from the purchases will then be channelled back to the Penan families.
With around 40 Penan women taking part in the PWP, the initiative is a wholesome move that enables them to gain a sense of independence and authority in their lives, and to hopefully uplift themselves from poverty.
As they are traditionally skilled weavers, the PWP allows the Penan women to monetise their expertise and help sustain their families all while appreciating and enriching their weaving heritage.
BloomThis collaborates with PWP
Although Malaysians don't really celebrate IWD on an individual level, perhaps this year can mark a change.
Do you have a special woman you'd like to honour in your life? It could be your mother, sister, mentor, friend, colleague, or just about anybody who inspires you or has made a positive impact in your life.
You don't have to throw a grand party to convey your appreciation. Just a small, but meaningful gesture will do the trick. In this case, you can kill two birds with one stone by celebrating the women in your life, while supporting a community of Penan women on the other hand.
You can do so by checking out BloomThis's collaboration with PWP specially for IWD. BloomThis has purchased around 200 handcrafted woven Penan bags from PWP and is offering their own personalised touch by pairing those bags with a gorgeous floral arrangement that complements the design of each individual woven bag.
Now you'll get both style and substance in this thoughtful gift, as you can continue using those woven bags long after the flowers have wilted.
Made from plastic strapping in a plethora of vibrant colours, each bag is intricately weaved with a unique pattern, ensuring that no two bags are alike.
Although traditional woven bags are typically made with rattan, the process of harvesting and preparing rattan is incredibly tedious and time-consuming. As such, PWP's plastic woven bag is more readily available, colourful, cost-effective, and durable.
Considering how the Penan bags are washable, you can use them for your marketing, laundry, or simply as a chic tote for your outings.
You can choose from 8 different designs of Penan flower baskets with prices starting from RM219 for one. Each basket comes with a variety of beautiful Cameronian flowers such as roses, sunflowers, gerberas, and more.
Head on over to BloomThis's website to view more options, and send your gift to a woman that inspires you today.
Want more?
Read more stories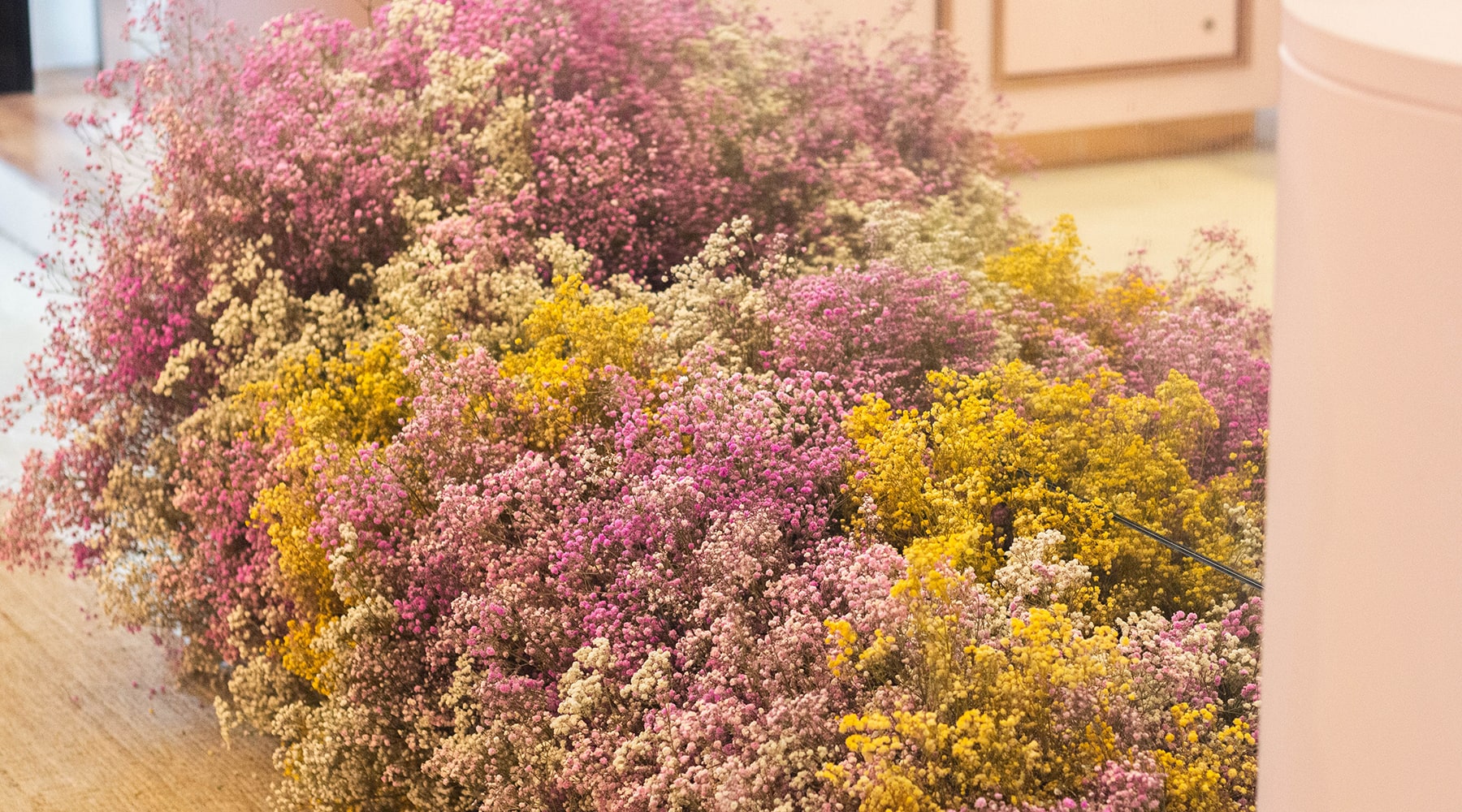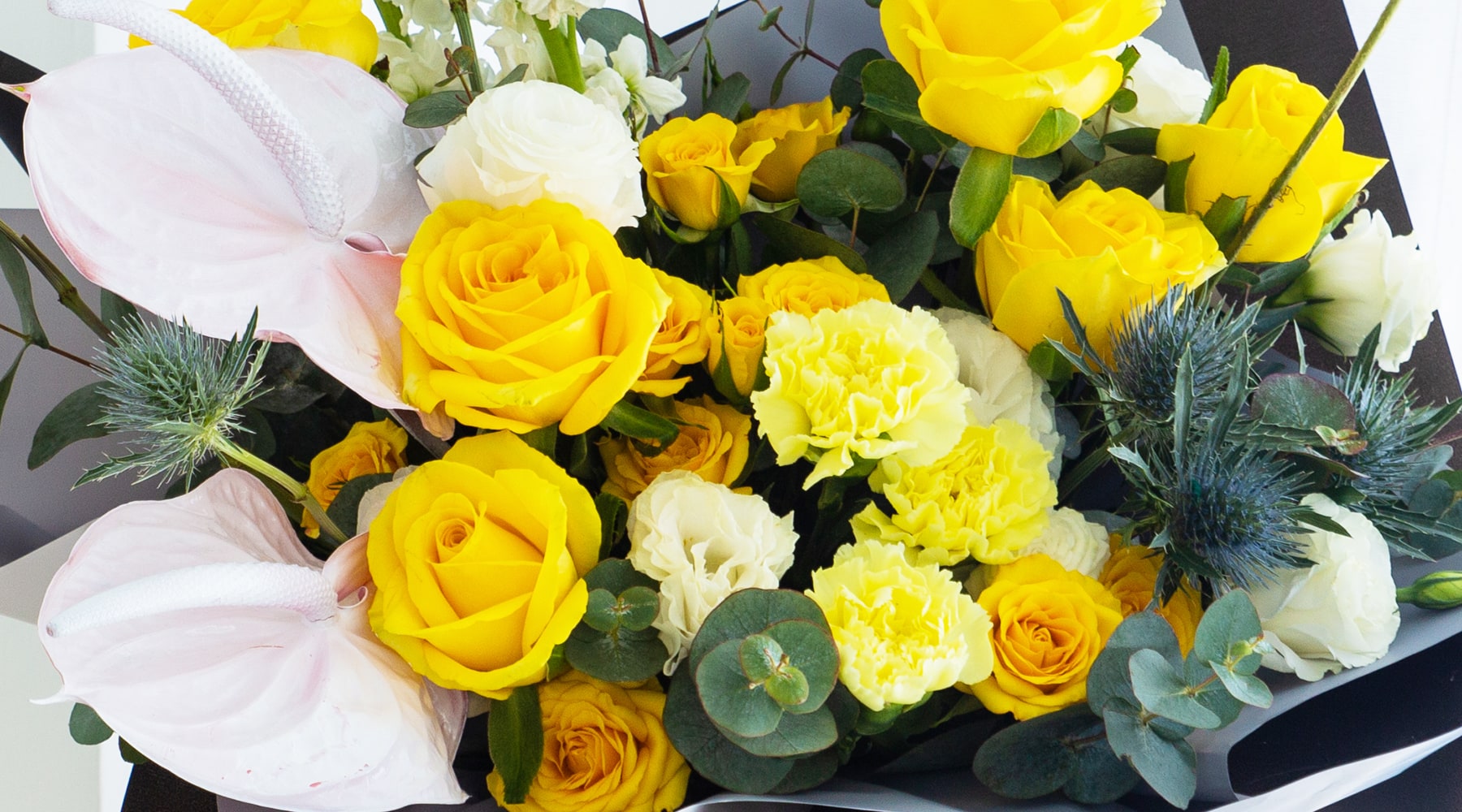 Make someone's day
Send the perfect gift