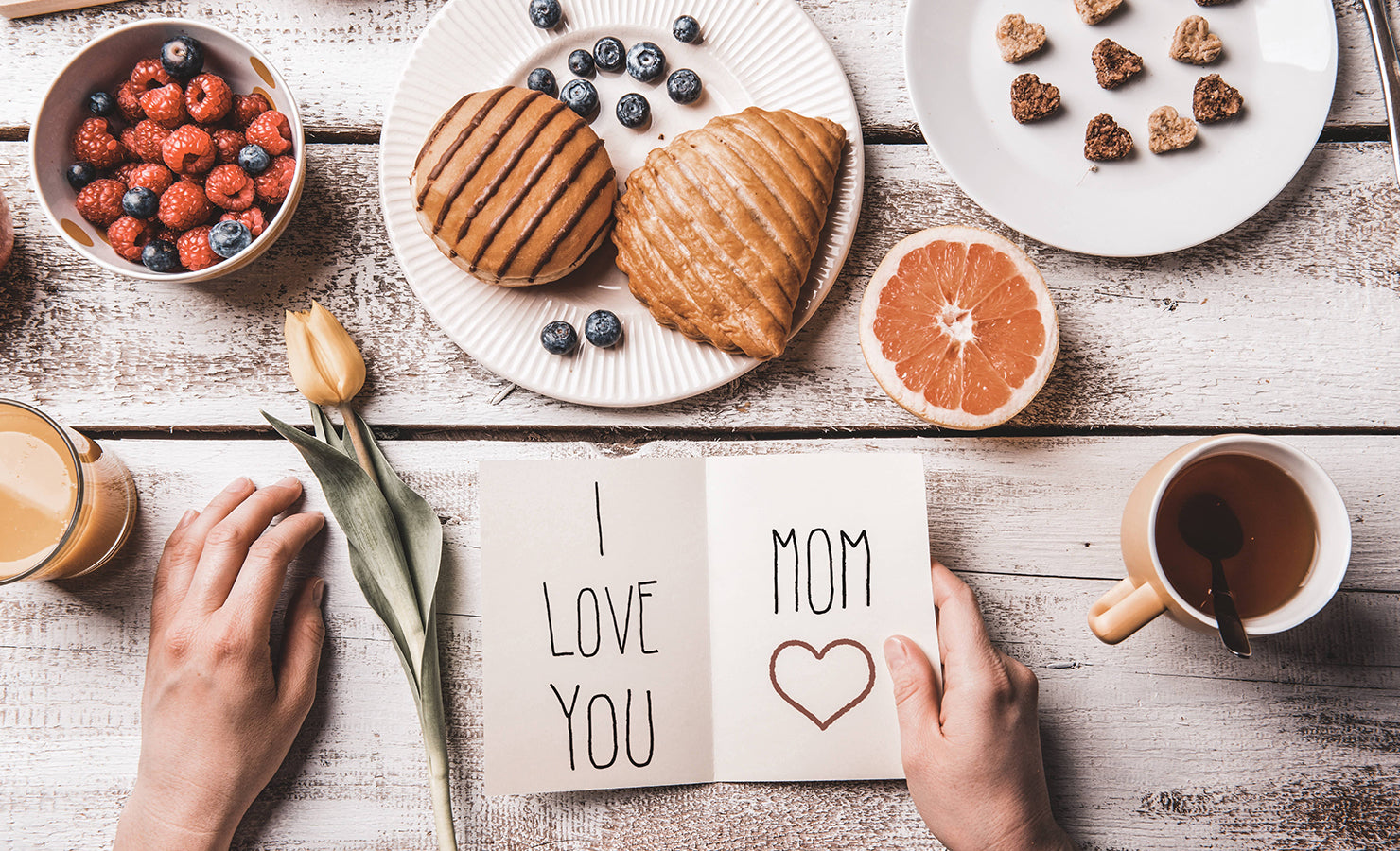 The Ultimate Mother's Day Gifts To Say "I Love You" To Darling Mom
If you're reading this, you're probably wondering when exactly is Mother's Day. FYI, it's on the 12th of May so take note! We've gathered a list of the best Mother's Day gifts to say "I Love You" to your mom.
Anyway, my mom's the type who tells me not to "waste money" buying presents for her, but it's no secret that gifts make her happy because she receives them with a smile. If your mom is anything like mine, remember that she secretly likes gifts as much as anyone else does! Show me a woman who doesn't like gifts and I'll show you a unicorn.
When mom adores pink florals and pastel jewels, you know exactly what to get her. Wrapped in a perfect heart-shaped box of love, Admire Wondrous Alessia is made with cherry pink roses, pink carnations (special mom flowers!), white waxflower and blue eryngium, bundled together with jewellery from Wanderlust + Co. It'll surely fill her heart with warmth and laughter.
Buy: Admire Wondrous Alessia
Price: RM 349
Delivery: KL and Selangor
Delivery time: same day - next day
Flowers and skincare are the best Mother's Day gifts of beauty. Admire Crystal Molly is made with white cymbidium, pink peony, hot cherry pink roses, pink carnations and white waxflower, bundled with premium skincare products from Clarins. The gift is packaged in a luxurious heart-shaped acrylic box for a touch of filial piety and love.
Buy: Admire Crystal Molly
Price: RM 299
Delivery: KL and Selangor
Delivery time: same day- next day
A curation of florals that is both feminine and warm, Admire Phoebe is carefully handcrafted with bespoke soft pink and cherry pink carnations, white dendrobium orchids and foliage. Flowers are a lady's best friend and mom will be pleasantly surprised when she receives this bouquet- along with a gift card in which you can include a heartfelt message. It's quick, personal, and also a really pretty, thoughtful gift for mom. It's the perfectly classic gift for the queen of your heart.
Buy: BloomThis Admire Phoebe
Price: From RM149
Delivery: KL, Selangor, Penang and Johor
Delivery time: same day- next day
Does your mom simply adore all things cute and fairylike? Admire Pixie Meadow is a premium Memento gift that's sure to capture her heart and reignite her love for Enid Blyton's fairytales. You'll bring her such joy and nostalgic memories. Choose the engraving option for a personalized touch, so your mom will know that this gift comes from the heart.
Buy: Admire Pixie Meadow
Price: RM 209
Delivery: KL and Selangor
Delivery time: same day- next day
Whimsigirl incorporates the elements of ultimate comfort and style in these elegantly loose utility suit sets. This gift is perfect for moms who simply love new clothes and would like to explore their playful side (who doesn't tbh). Plus, it's soft, comfortable, and perfect for casual or business wear #momchic. Mom will surely think of you whenever she dons this set of clothes- which, comfort-wise, will probably be quite often. Its available in three other colours too, including teracotta, oatmeal and dusty blue.
Buy: The Utility Suit in Evergreen
Price: RM 349
Delivery: MY
Delivery time: 3- 5 working days
B'Nottee presents a timeless classic notebook encased in a handsewn cover made of kraft paper. This notebook is perfect for mom to write in her thoughts, to-do-lists, and recipes. You can even get her name engraved on the cover of the notebook for a personalized touch. Plus, B'Nottee provides gift-wrapping services for their products upon request, free of charge. This saves you the hassle of wrapping it yourself.
Buy: Black Flap NotteeBook 1 + 2 set
Price: RM 155
Delivery: MY
Delivery time: 3 - 8 working days
For moms with sensitive skin and a penchant for natural beauty products, these eco-friendly soaps from Earth Care Soaps are the epitome of giving the gift of love. These soaps are produced using the bases of natural oils and glycerin to provide nourishment and moisture to one's skin. The soaps are formulated without parabens or animal fats to ensure that it's safe for users with sensitive skin. Mom's skin will appear more hydrated and plump in no time at all, and she will have you to thank for that!
Buy: Earth Care Soaps
Price: from RM 20
Delivery: MY
Delivery time: 2- 4 working days
Mom will surely enjoy this homemade cake that pays tribute to her reign. This cake comes in delicious flavours, amongst them are caramelised cookies butter cake, hazelnut chocolate cake and salted caramel chocolate cake. You can choose to add a firework candle for a surprise that's sure to celebrate your mom's love for her family. What's not to love about this yummy gift?
Buy: My Queen Cake
Price: From RM 149
Delivery: KL and Selangor
Delivery time: next day
You just can't go wrong with jewellery, especially since the minimalist trend is taking the world by storm right now. This lovely statement necklace by Suen manages to convey a feminine elegance in a totally cool, sciencey way. Specially designed with the a modern finish, this silver DNA-inspired necklace could be a thoughtful way of expressing how much you love your mom, without actually saying it at all. They do say that actions speak louder than words.
Buy: Necklace- Love DNA
Price: from RM 299
Delivery: MY
Delivery time: 2- 3 working days
Your mom is surely your superhero, so she deserves a treat to refresh and rehydrate her skin. You can never go wrong with skincare. The Hydra-Essential Partners from Clarins consists of a hydrating moisturiser and serum that'll leave your darling mom with soft, supple skin. Now who's getting the award for the best child ever? You are!
Buy: Hydra-Essentiel Partners
Price: RM 370
Delivery: MY
Delivery time: 3 - 5 working days
11) Silk Sleep Mask
Remember how you used to wake your mom up at such an unholy hour just so she could listen to your nightmares? Well, now's the time to give her the gift of the sleep she didn't get when you were a child. Thank you mom, for listening to our nightmares. When your mom puts this sleep mask on, you know she's not to be disturbed.
Buy: Silk Sleep Mask
Price: RM 220
Delivery: MY
Delivery time: 3 - 5 working days
Featuring fruity notes of mandarin orange, jasmine and rose, the Miss Dior EDP is perfect sophisticated gift for your mom. Chic and charming, with sleek, blush-coloured packaging, it's the perfect gift for every classy woman, especially your mom. Send her a mother's day gift that's easy to love and adore.
Buy: Miss Dior Eau De Parfum
Price: RM 220
Delivery: MY
Delivery time: 3 - 5 working days
PS: When you've run out of Mother's Day gift ideas, flowers never fail to impress a queen and captivate her heart. Let your mom know how much you love her when you send gorgeous flowers and curated gift sets to her doorstep!
Want more?
Read more stories
Make someone's day
Send the perfect gift
active collection:christmas collection:mimpikita collection:retail collection:retail-kpj-dsh2 collection:retail-pj resort-bestsellers Type_Hat Box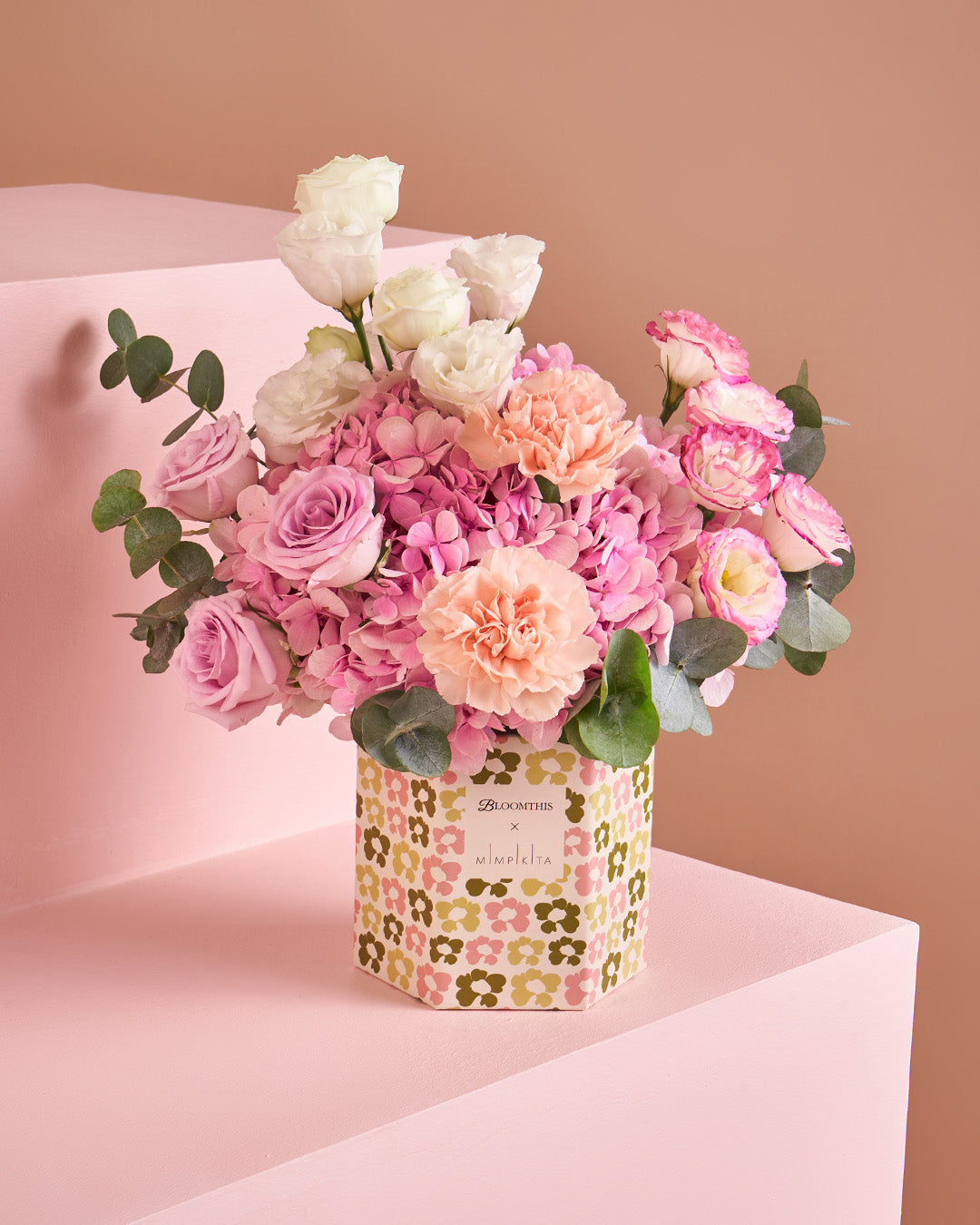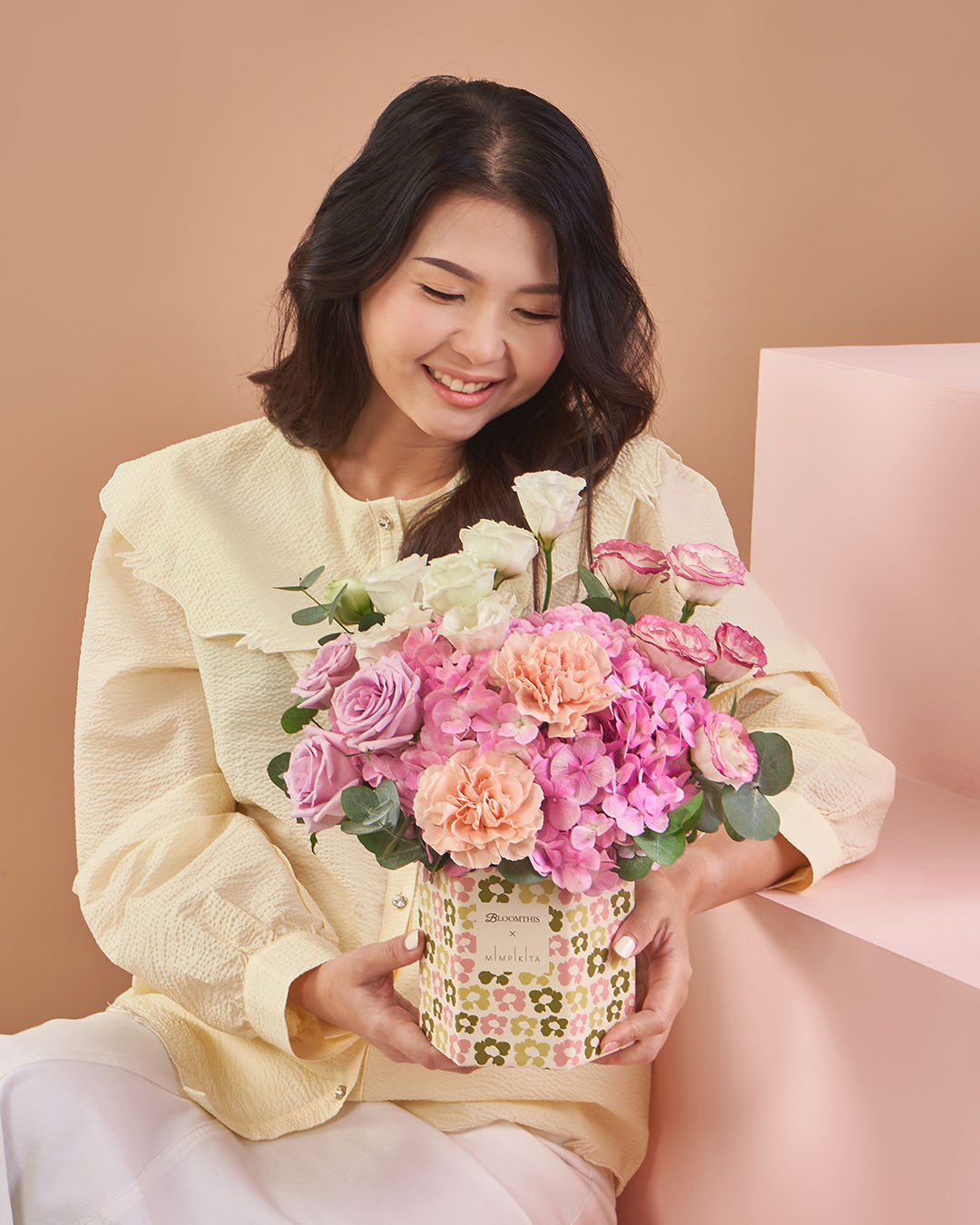 active collection:christmas collection:mimpikita collection:retail collection:retail-kpj-dsh2 collection:retail-pj resort-bestsellers Type_Mini BloomBag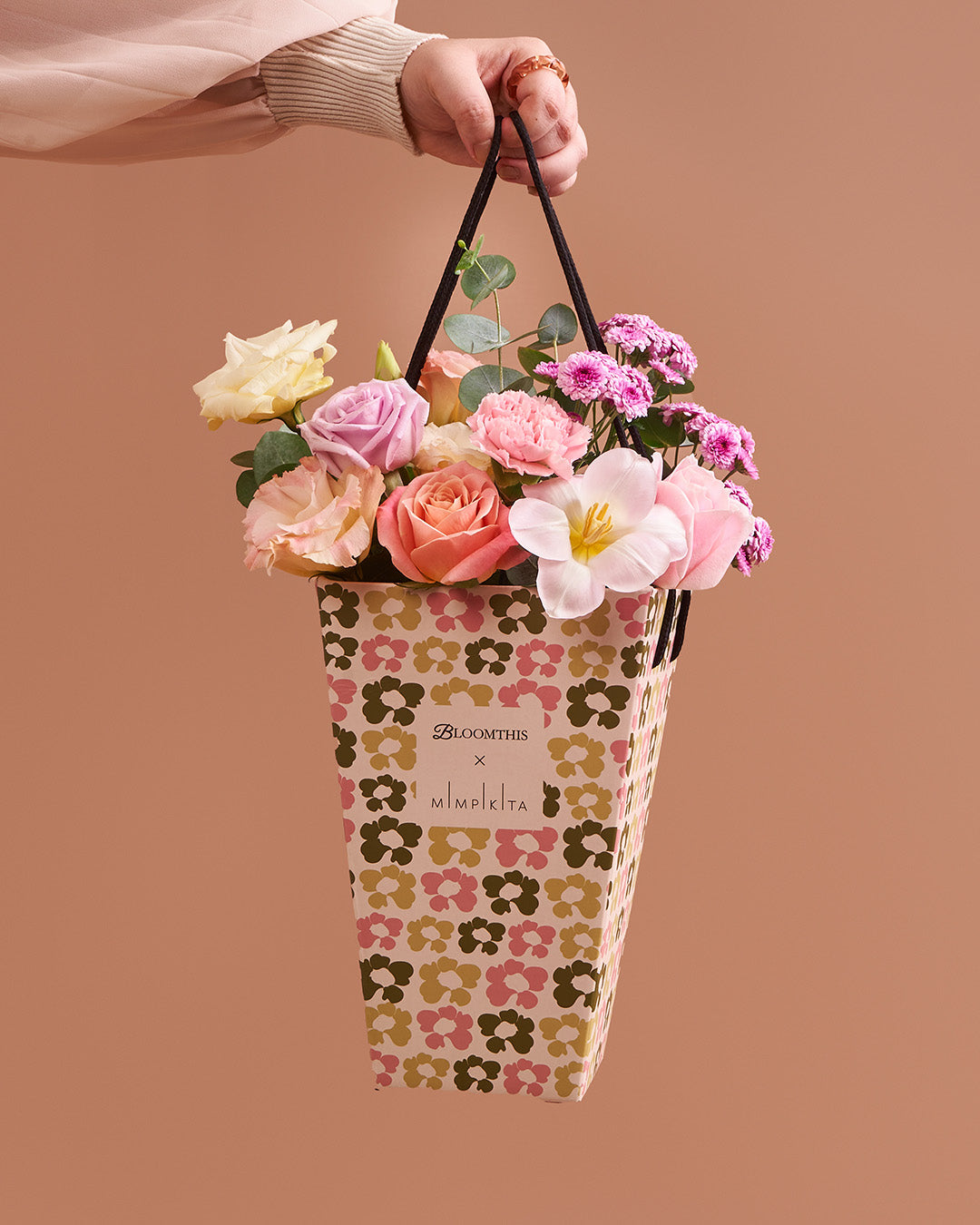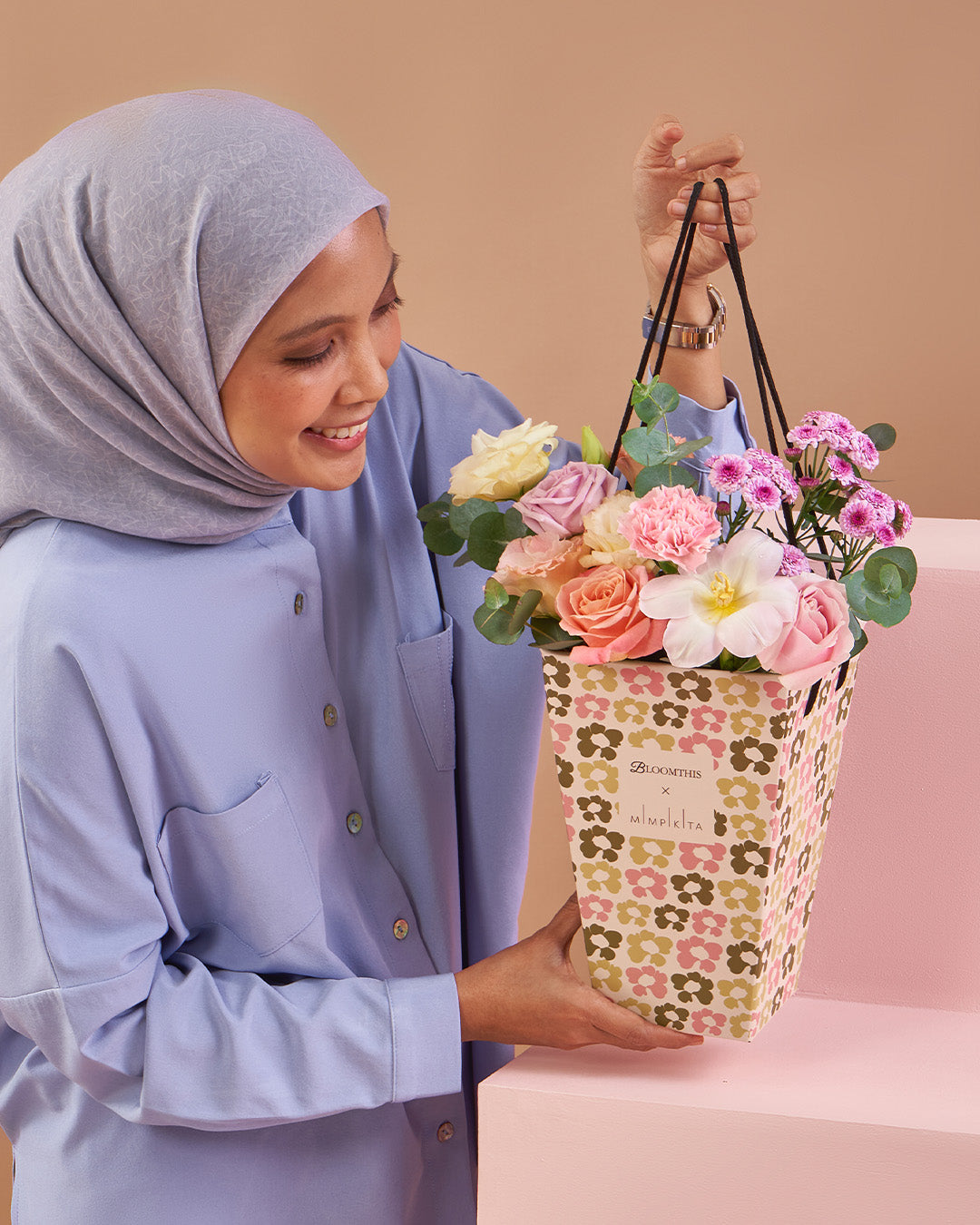 active collection:christmas collection:mimpikita collection:retail collection:retail-kpj-dsh2 collection:retail-pj resort-bestsellers Type_Hat Box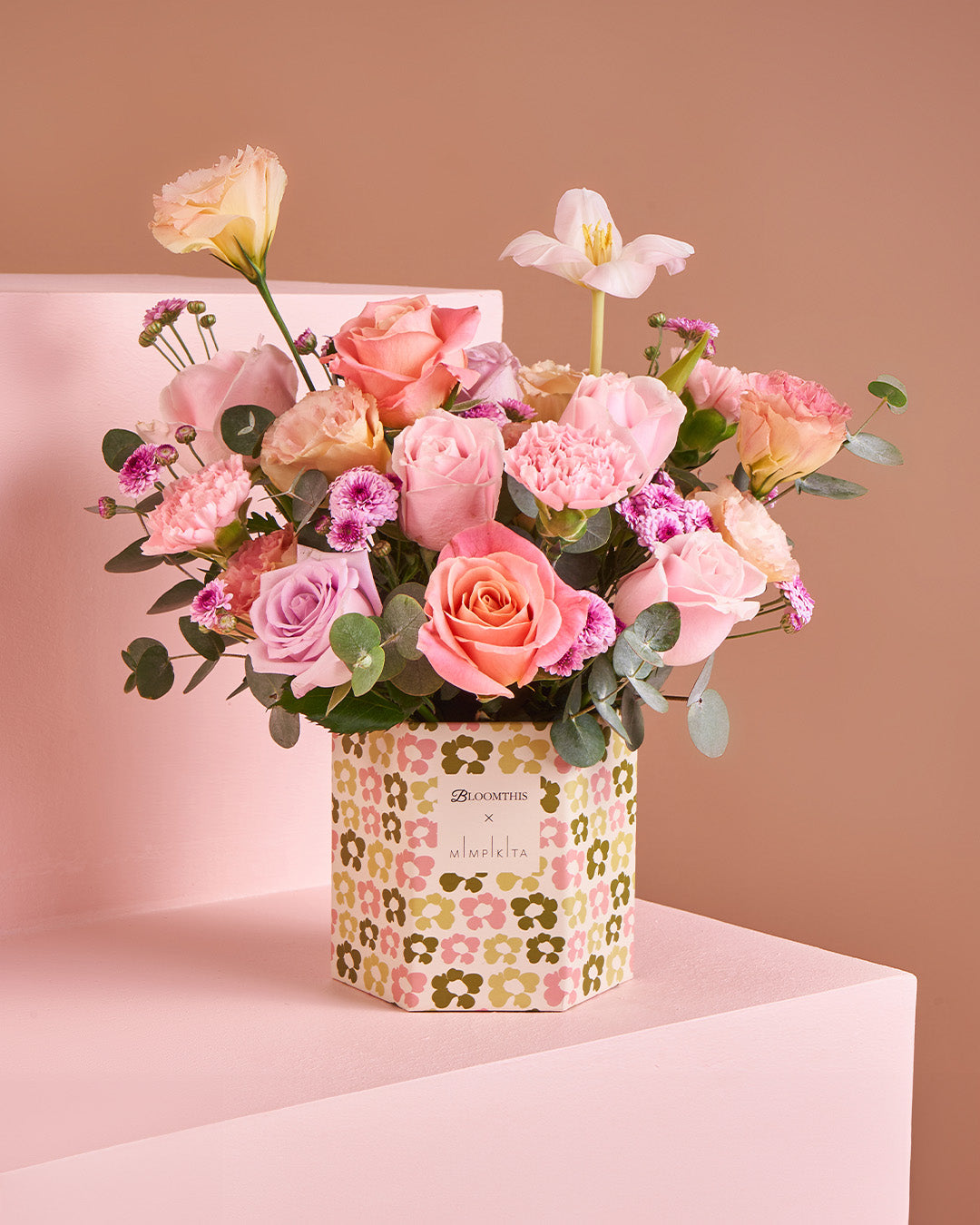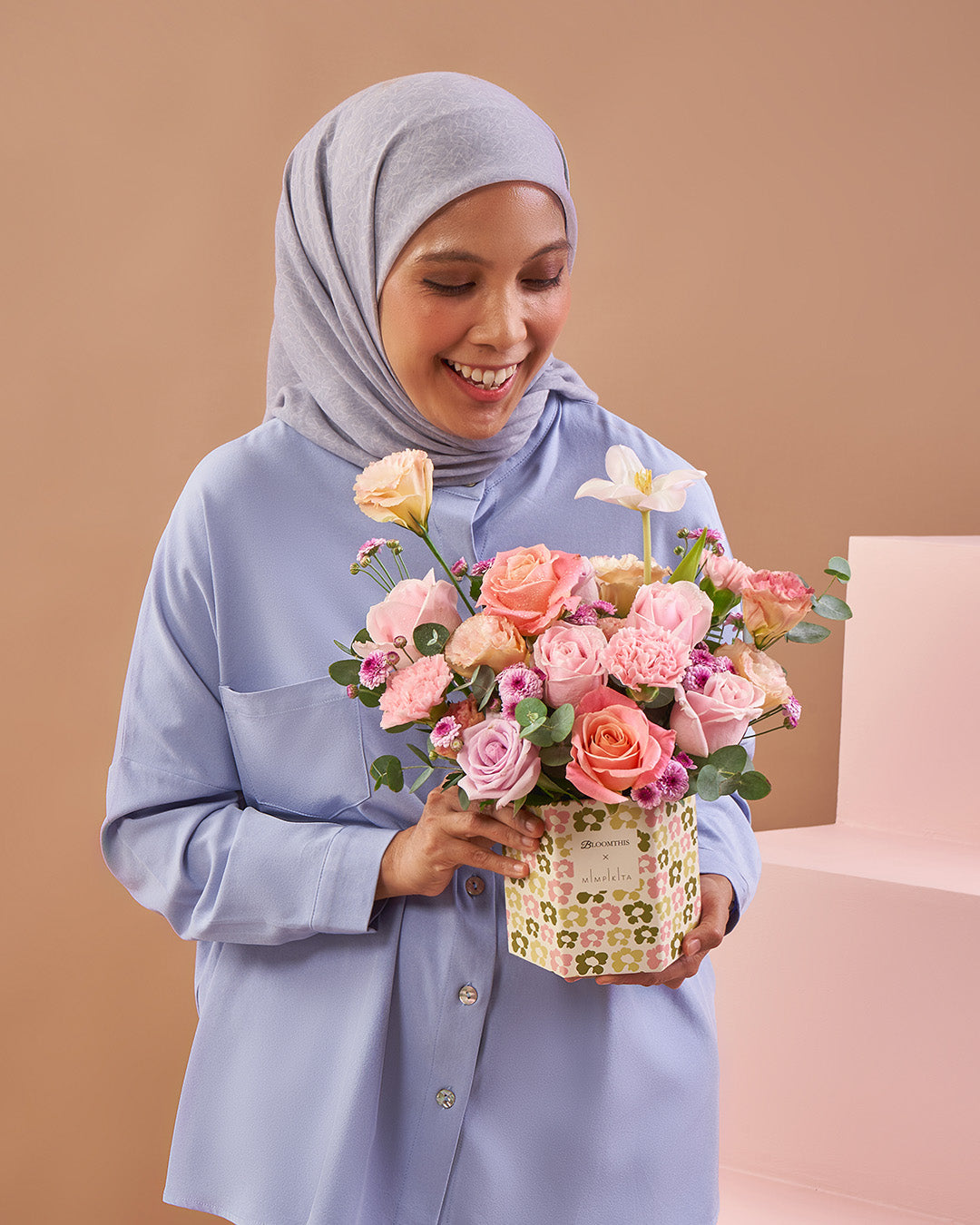 active collection:christmas collection:mimpikita collection:retail collection:retail-kpj-dsh2 collection:retail-pj resort-bestsellers Type_Hat Box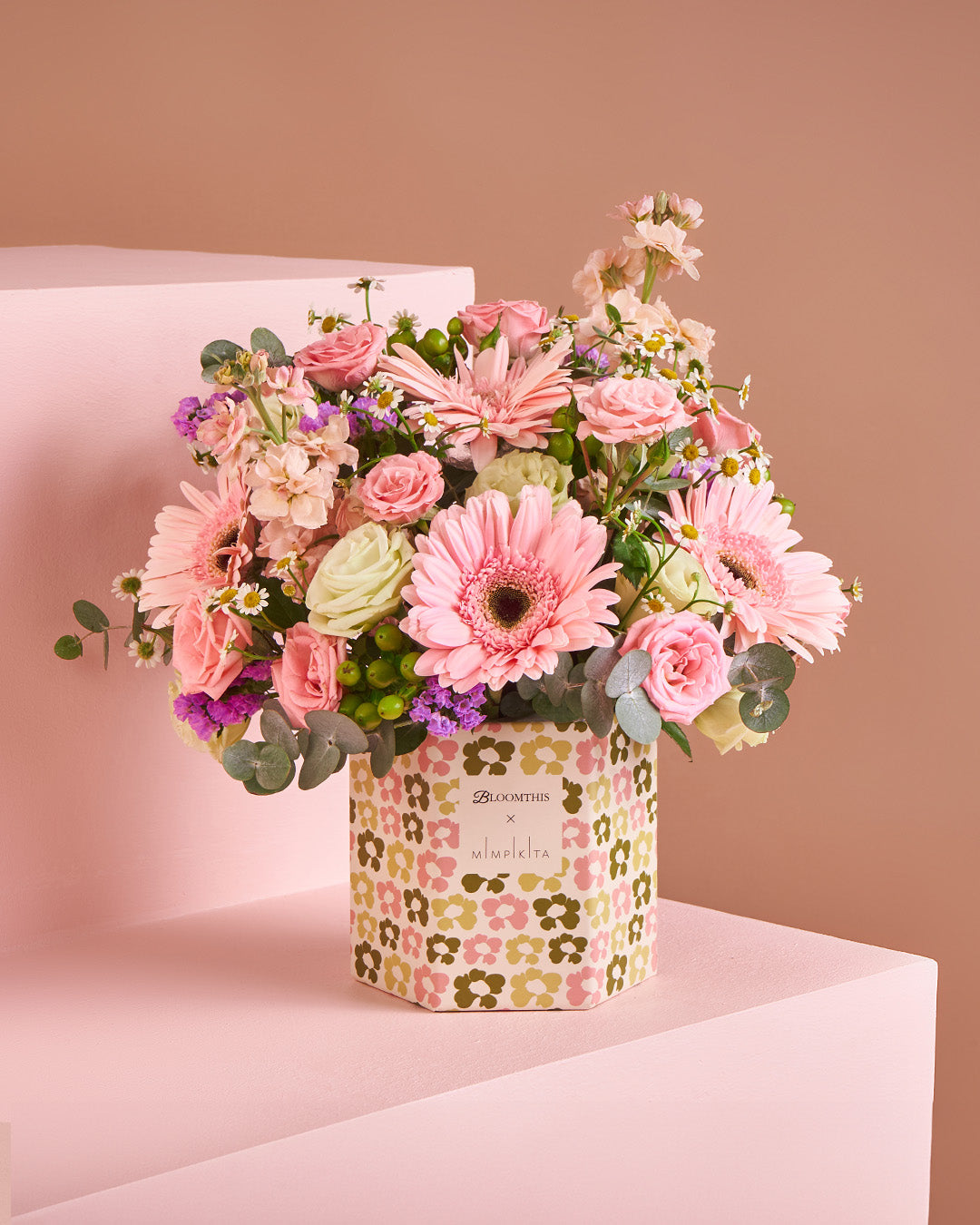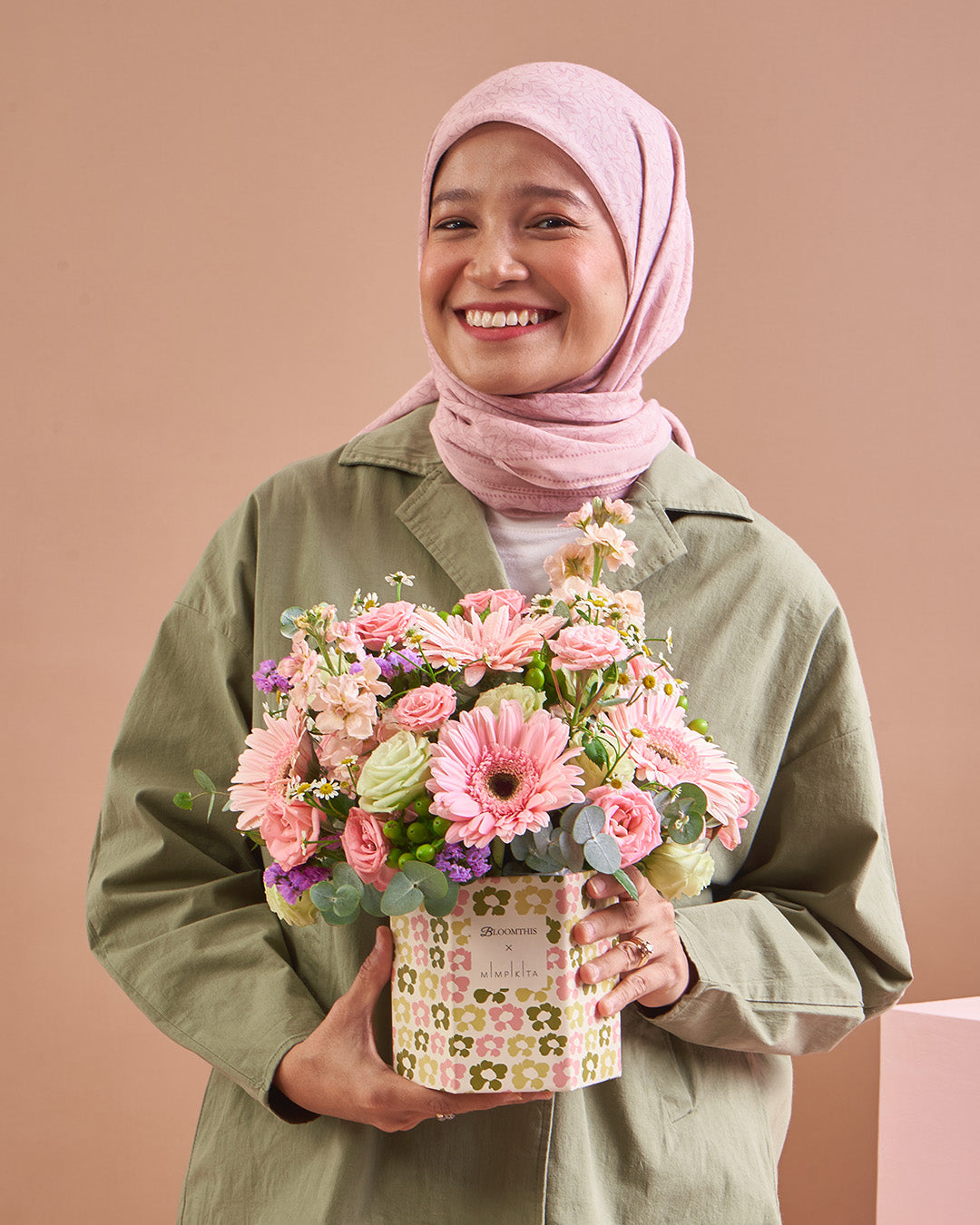 active collection:christmas collection:mimpikita collection:retail collection:retail-kpj-dsh2 collection:retail-pj resort-bestsellers Type_Mini BloomBag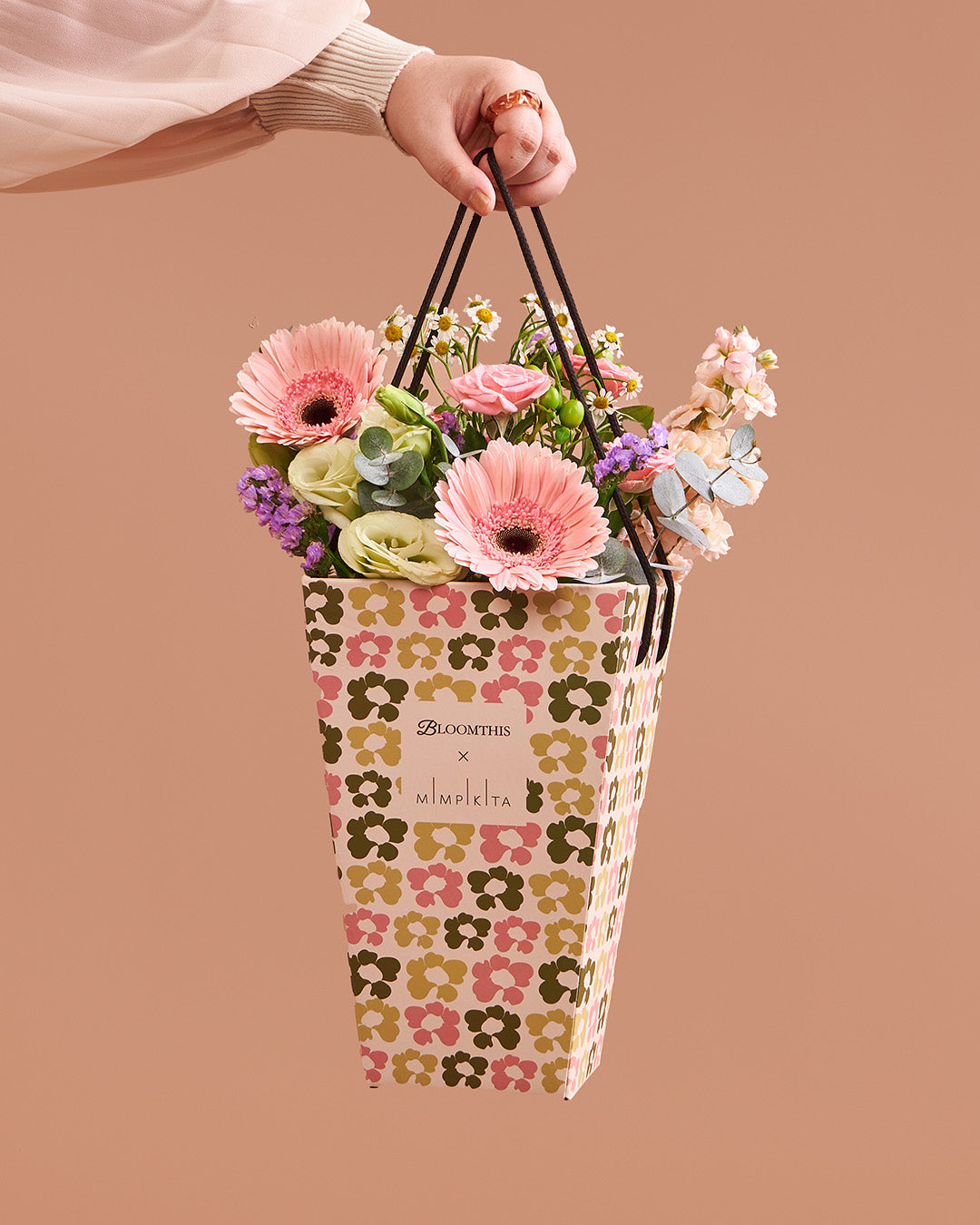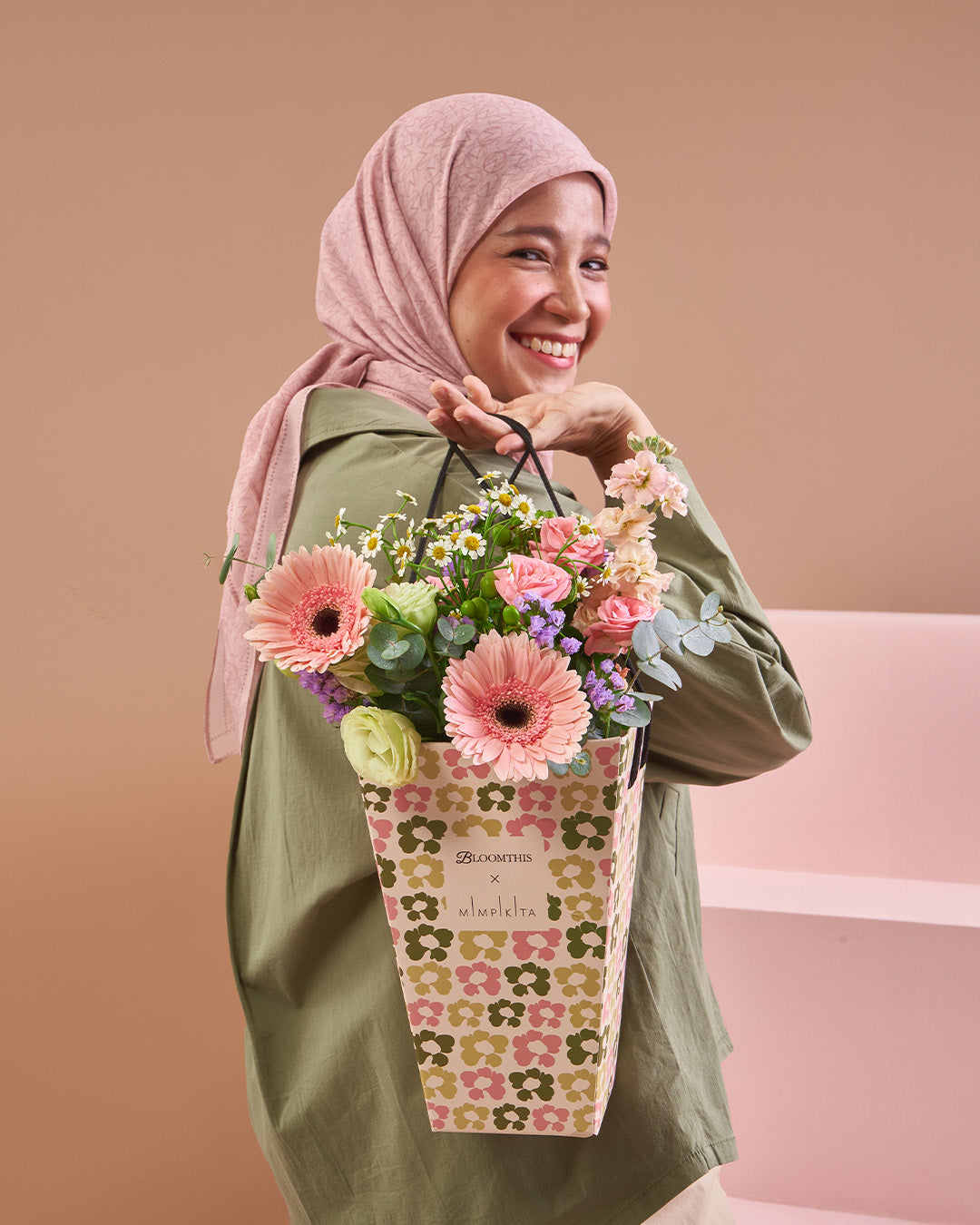 active collection:christmas collection:mimpikita collection:retail collection:retail-kpj-dsh2 collection:retail-pj resort-bestsellers Type_Mini BloomBag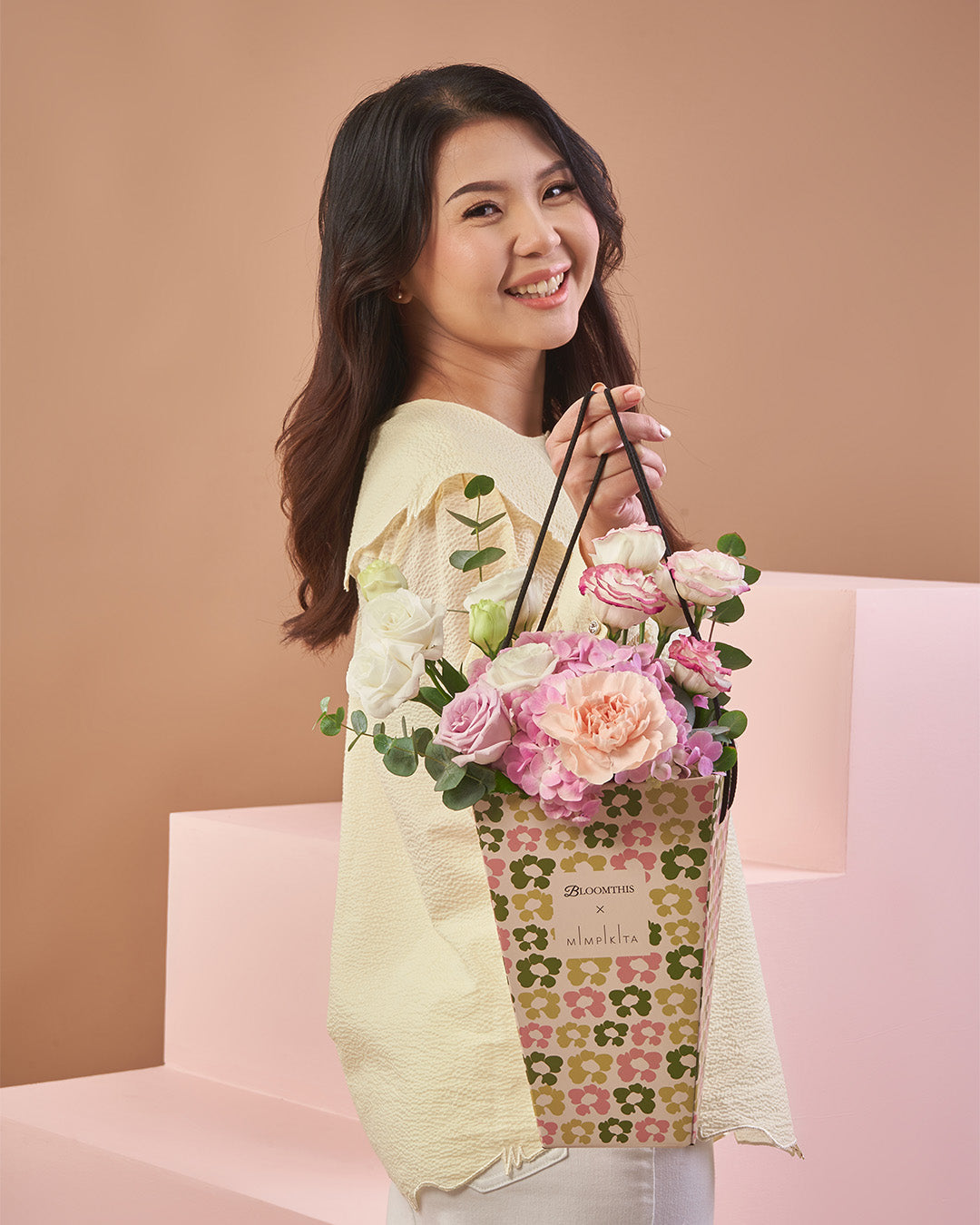 active collection:christmas collection:mimpikita collection:retail collection:retail-kpj-dsh2 collection:retail-pj resort-bestsellers Type_Hat Box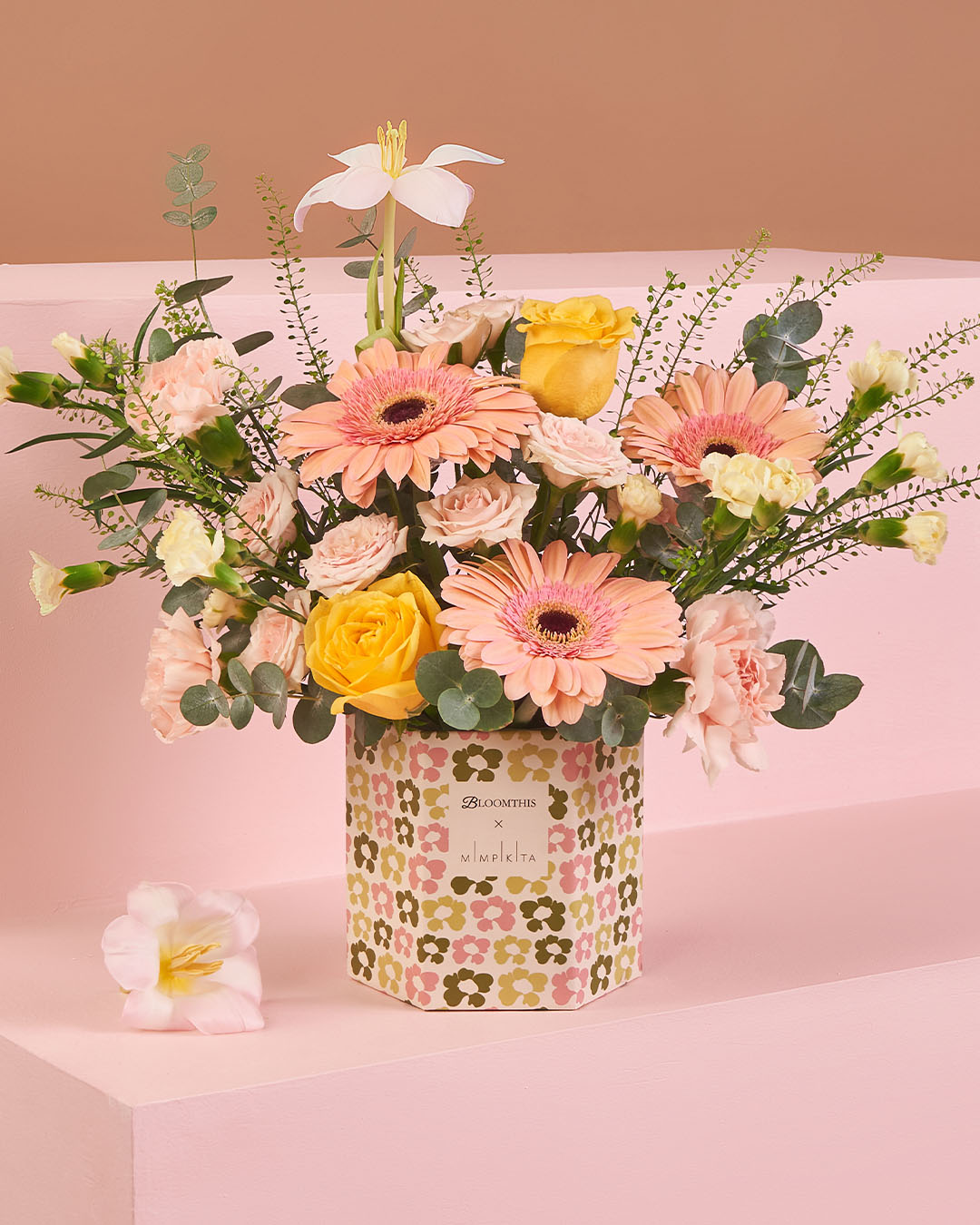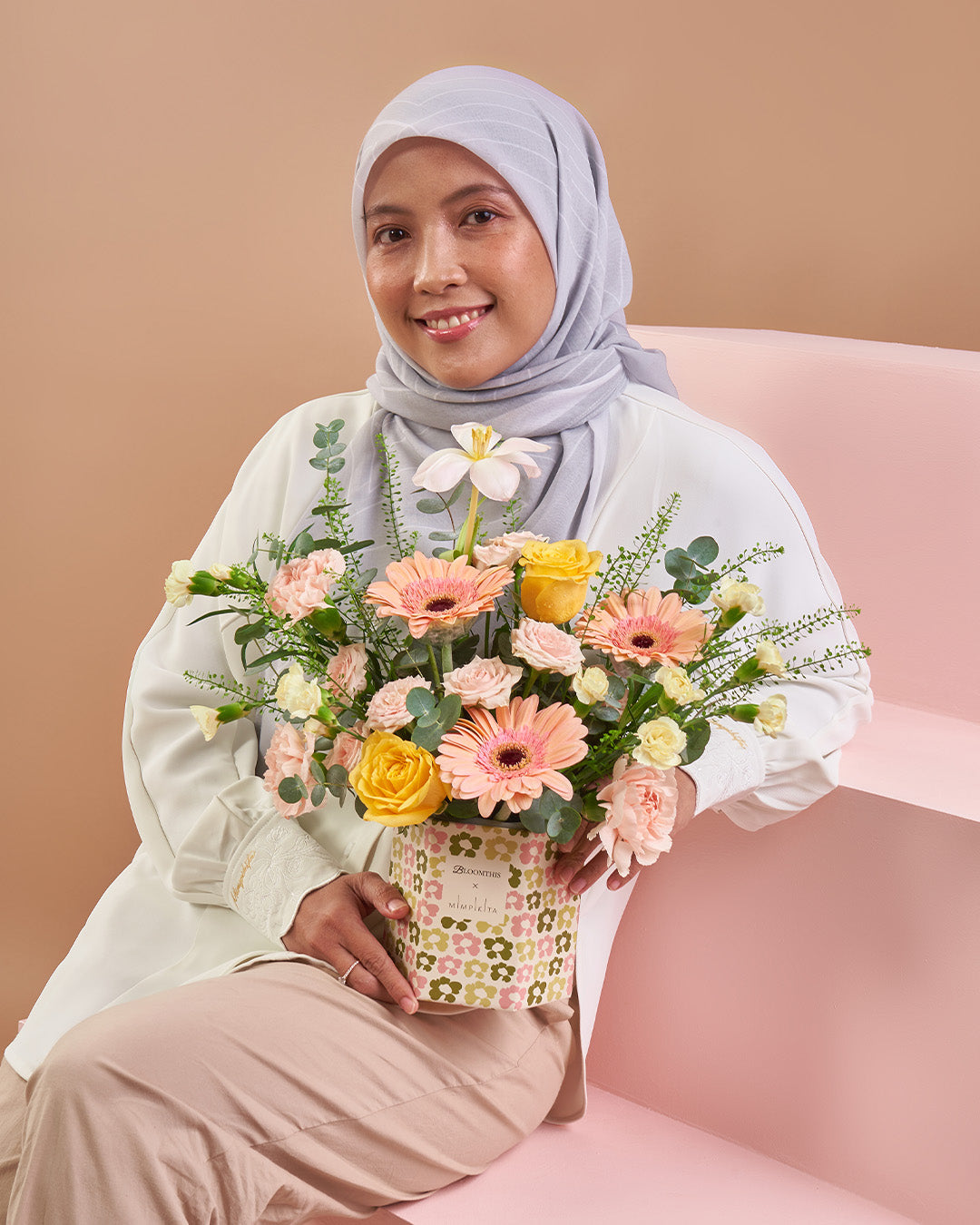 active collection:christmas collection:mimpikita collection:retail collection:retail-kpj-dsh2 collection:retail-pj resort-bestsellers Type_Mini BloomBag