Teachers' Day Gift Guide: Score Points with Your Teacher with These Gifts
Thank You, Teacher.
When we reflect on our experience at school, most of us can remember an inspiring teacher that made an impression on us. There was always that one teacher that we will always remember. The one that helped to shape us to become the person we are today. Yeah, you know the one.
I remember the teacher that motivated me to strive for my dreams. In fact, I had several of them. Every one of them showed immense dedication, contribution and guidance in what they do. This shows that the impact of a teacher can last a lifetime.
Teaching itself is a very noble profession that shapes the very character, calibre and future of an individual. In accordance with Teacher's Day, let's take our time to visit those who have taught us invaluable things throughout our lives.
As D-day is quickly approaching, surprise your teachers (whether they're still teaching you or not) with any of the gifts in the following guide.
No matter what gift you give, it's the thought that will always be remembered.
The cutest mini hand bouquet that you'll ever see! Miss Harlow is perfect for Baby's Breath lovers and it represents simplicity and purity. Send appreciation to your favourite teacher with a mini bouquet this Teacher's Day! Comes in a set of 3, and 6 different designs available
Buy: Thank Harlow / Mini Bouquets
Price: From RM79/set
Delivery: same day - next day
With Mossery's undated planner, your teacher could get started with their planning at any given time. Through this, it gives them the freedom to plan their school and home commitments that they'd need to do. To make it even special, Mossery provides a name personalisation service on their planner covers! This gives a little touch of customisation that your teacher will truly love. Did I also mention that you can change the type of text paper? From ruled paper to dotted, they will provide what you need.
Buy: Mossery Undated Planner
Price: RM109.59
Delivery : Worldwide
Decorate your teacher's table with Henrietta. This mix of Conca Lilies, orange Alstomeria, yellow Craspedia and white Nippon Chrysanthemums will put anyone who receives it on cloud nine! Make his/her Teacher's Day an unforgettable one.
Buy: Thank Henrietta
Price: From RM119
Delivery: same day - next day 
Muji's acrylic storage unit is simplistic and minimalistic for your teacher who doesn't have a place to store their excessive stationery. With its design, it can adapt to any of your teacher's style. Not only that, but it's also available in different sizes and different compartments to suit your teacher's needs.
Buy: Muji Malaysia
Price: RM29.90 - RM169.00
Delivery: Online shipping unavailable
With the rise of the spark joy philosophy, we are also seeing more self-help books. Especially books that report the very essence of happiness, in fact, Ikigai provides that answer. This inspiring book will encourage your teachers to find their happiness and pursue the passion they have in their teaching.
Buy: Ikigai
Price: RM66.40
Delivery: Worldwide
The early bird gets the prettiest bouquet! Catch a glimpse of sunrise with Clementine's peachy-orange gerberas, ping pongs, and roses. Greet your teacher in the morning with this gorgeous bouquet this Teacher's Day and make their day.
Buy: Thank Clementine
Price: From RM89
Delivery: Same day - next day
Tea is an easy and thoughtful gift for a teacher to wind down with after a long day. With five different blends of tea to calm your teacher, they will surely be sipping after a day of teaching. The tea pyramid gift box features black, white, green, and tisane tea. This range can surely provide them with the tranquilitea that they deserve.
Buy: Tranquilitea
Price: RM55.00
Delivery: Worldwide
It's always summertime here with Calypso. Add some fun this Teacher's Day with this stunning bouquet of sunflowers and roses.
Buy: Thank Calypso
Price: From RM89
Delivery: Same day - next day
This rouge is formulated for long-lasting moisture and comfort. It's packed with a formula that has a moisture lock to provide intense and long-term moisture for your teachers. No matter the colour, it will stay till the end of the teaching day.
Buy: Rouge Unlimited Supreme Lipstick Matte
Price: RM95.00
Delivery: Worldwide
Confidence and brilliance all in one bouquet. Hermione's arrangement of vibrant posies makes the perfect bouquet to say "Happy Teacher's Day!" Make your teacher smile with this hand bouquet of Gerberas, Roses and Alstroemerias
Buy: Thank Hermione
Price: From RM99
Delivery: Same day - next day
Anything can be a gift for your teacher. Let us know of any gift ideas we might've missed down below!
Being taught by them was a gift to you. Despite the bumps they face, they persevere for everyone.
Surely without them, we wouldn't become the very beings we are now. Check out our website for our designer collections to gift your teachers!
Want more?
Read more stories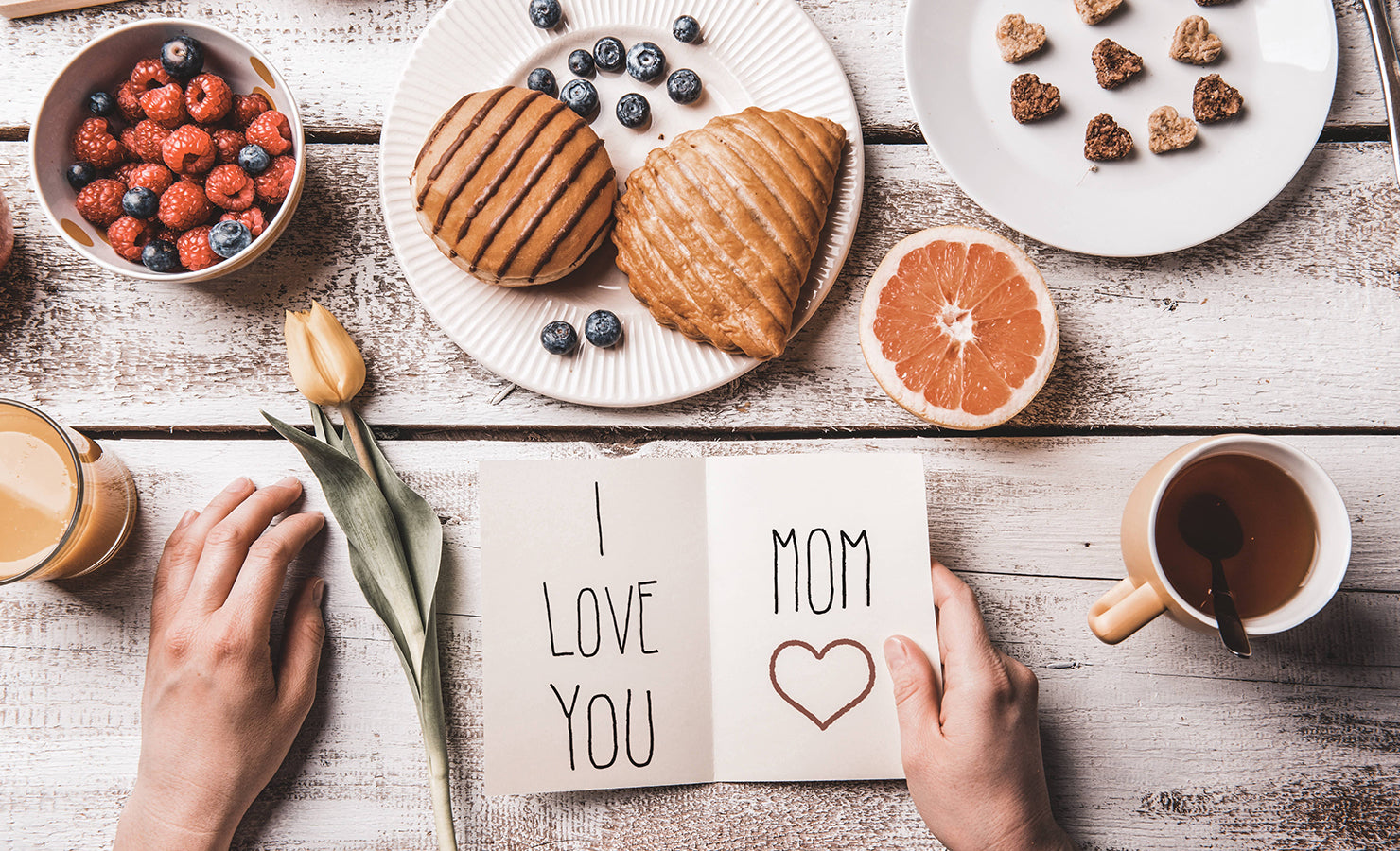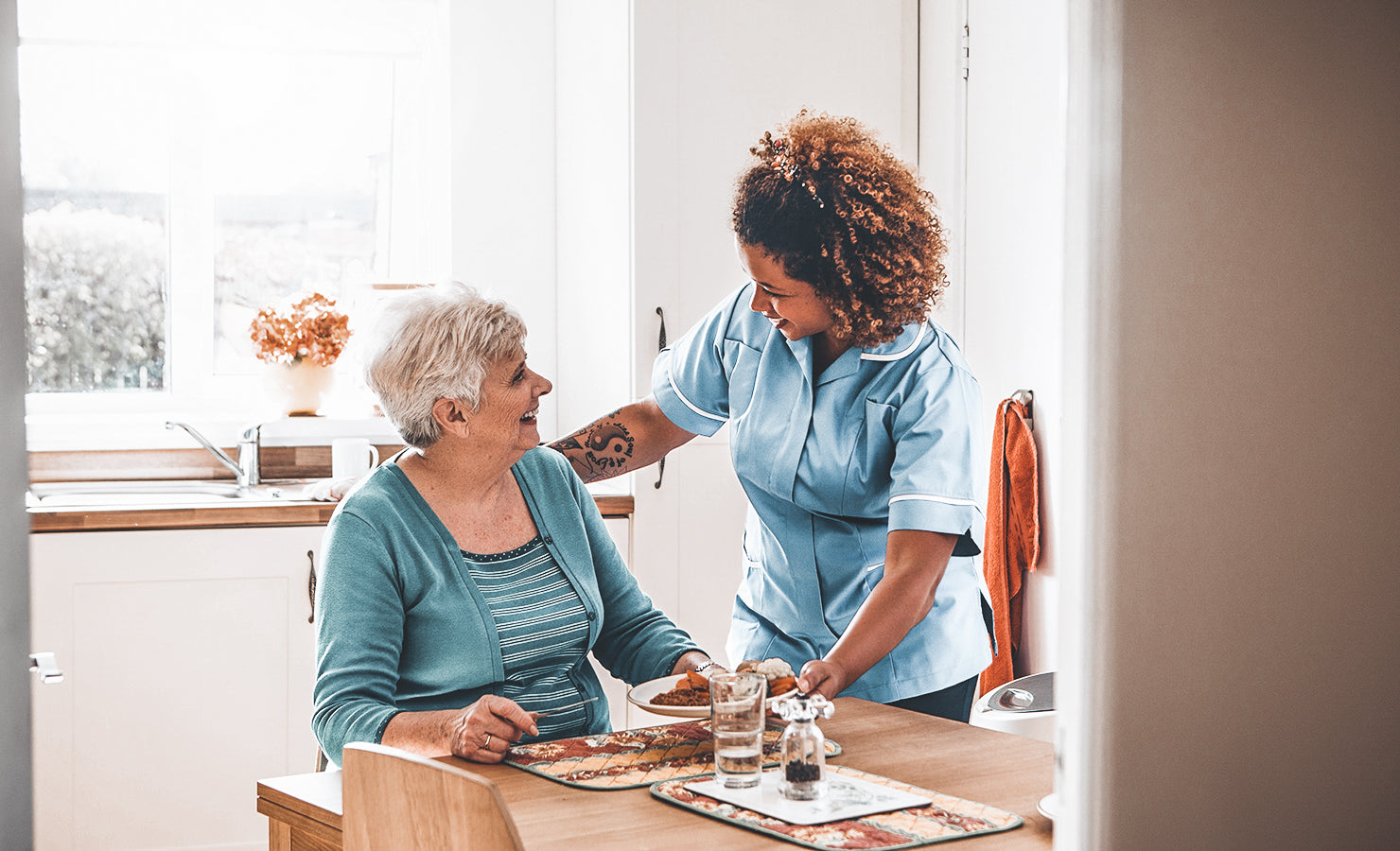 Make someone's day
Send the perfect gift