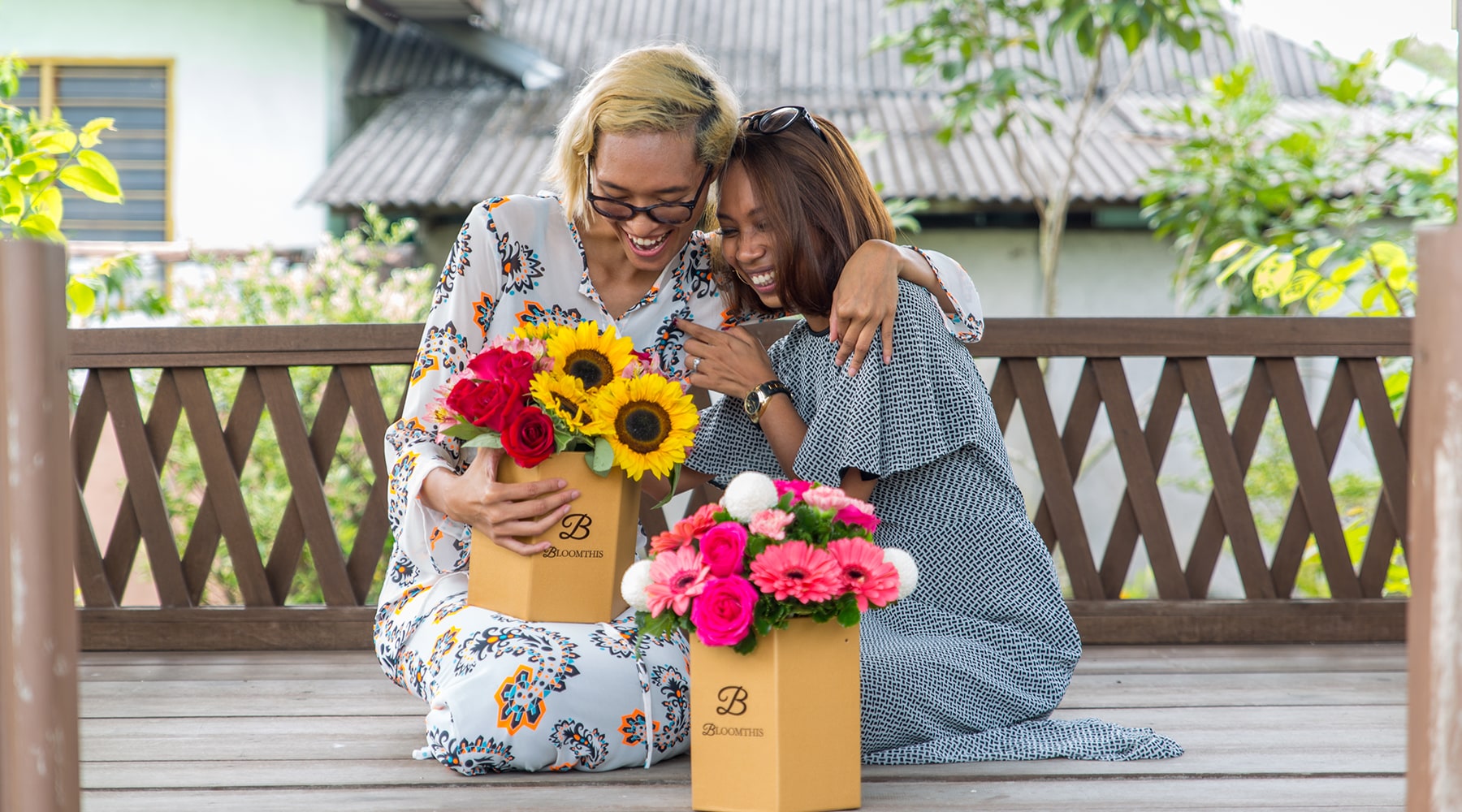 The Spirit of Ramadan - A Time of Reflection and Giving
Ramadan is (almost) here. This year, Muslims everywhere will begin their fasting journey as the world continues the mammoth task of fighting against a global pandemic. Oh what a time to transit into the holy month of fasting.
The observance of Ramadan is a very personal and individual journey. It is a season for an inward reflection, sacrifice, renunciation and spiritual growth. But it is also a time for community and unity, where the breaking of fast daily is shared between family and friends, while not forgetting the less fortunate.
So this time around, we've decided to put together a different kind of Ramadan gift ideas for 2020, in light of a year that grand celebrations will take a backseat to make way for a more meaningful season of reflection, thanksgiving and give back.
Food
Food is a crucial part in all Malaysian households on any given day. And this is especially true in the time of Ramadan and towards an Eid celebration.
Hampers are always a good idea. This year, besides cookies and chocolates, we've thrown in doses of healthy snacks and supplements to boost the digestive and immune system! Much needed indeed.
This year, our much loved pasar ramadan will not be operating physically (yes, big GASP there!). But fret not, it just means that these annual bazaars will be going online! One of the many e-bazaar platforms out there is Fashion Valet. They have listed some vendors that made us salivate as we write! The best thing about an e-bazaar is that now you can send these much-awaited delicacies to your loved ones (or yourself)!
Order-in and home cooking are definitely in trend this year and the stay-at-home period has made many of us an overnight success in culinary arts! So cooking has now become a big part of our daily lives now. Pasar Grub offers fresh vegetables from overproduced items at (very) affordable prices with free delivery! You even get a tote bag as a first time customer. Send a package of assorted greens to someone to prepare for their buka puasa meals while curbing food wastages. Why not
Flowers
A little dash of colour brightens up a home and fresh flowers have a special touch to brighten up someone's day! You can choose a bouquet (or two) as a gift to someone or yourself. From minimal to sweet to sophisticated, our meticulously crafted Designer's Collection will surely have something to offer for everyone this Raya!
Giving
The spirit of giving back in remembering especially the widows, orphans and the poor has been an avid practice during the holy month of Ramadan. Besides the contributions of zakat this year, our world that is still reeling from Covid-19 could definitely use more kindness and compassion. #kitajagakita is a one-stop community driven platform where you can choose an initiative to support locally, in the true Malaysian spirit. This is where the saying "Charity begins at home" comes alive.
---
We hope that at the break of dawn on the first day of Eid, new hope will shine upon us. May all who will be celebrating be enjoying the goodies and smiles of Syawal with your family and friends, without a screen in between.
Maaf Zahir dan Batin, from all of us at BloomThis.
Want more?
Read more stories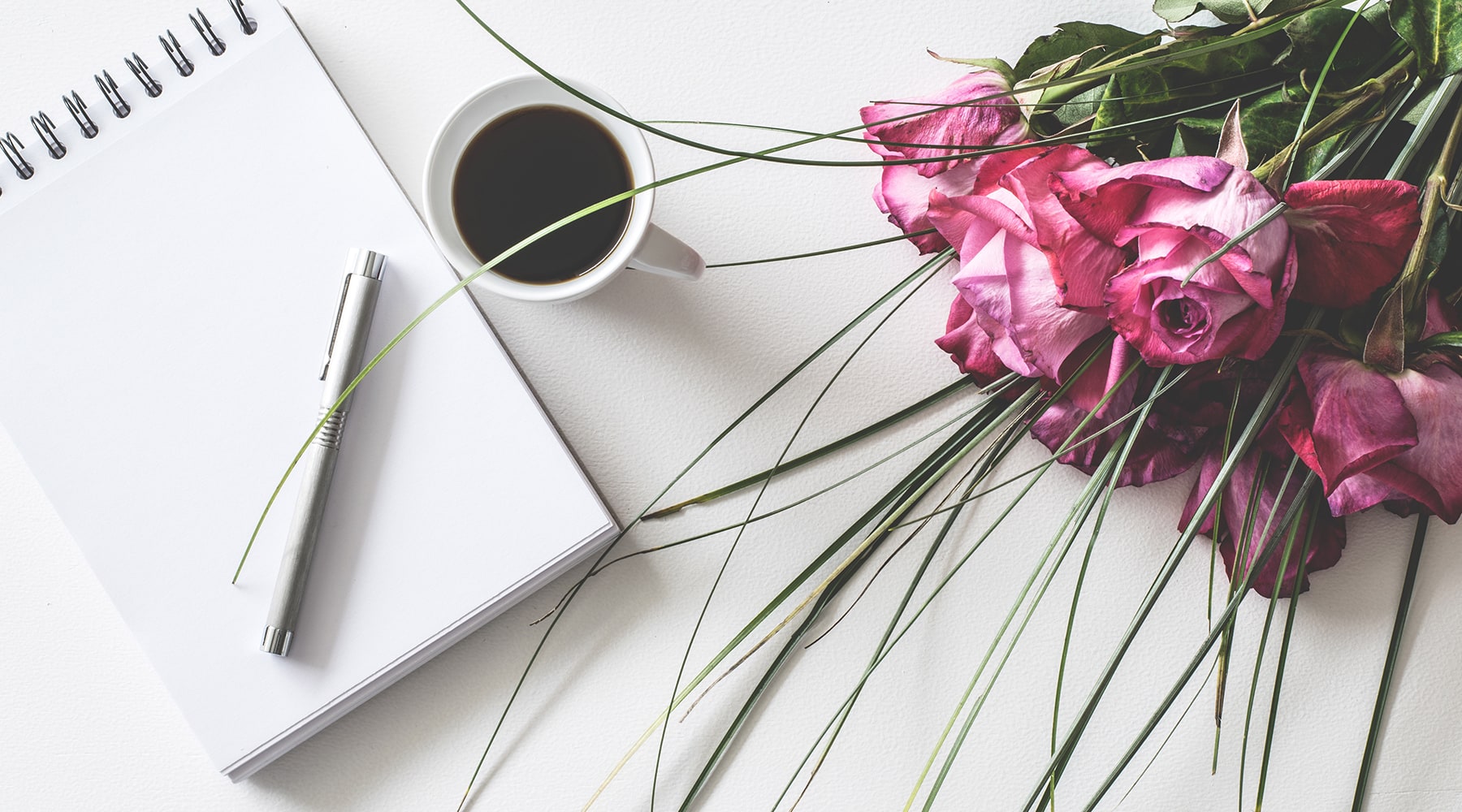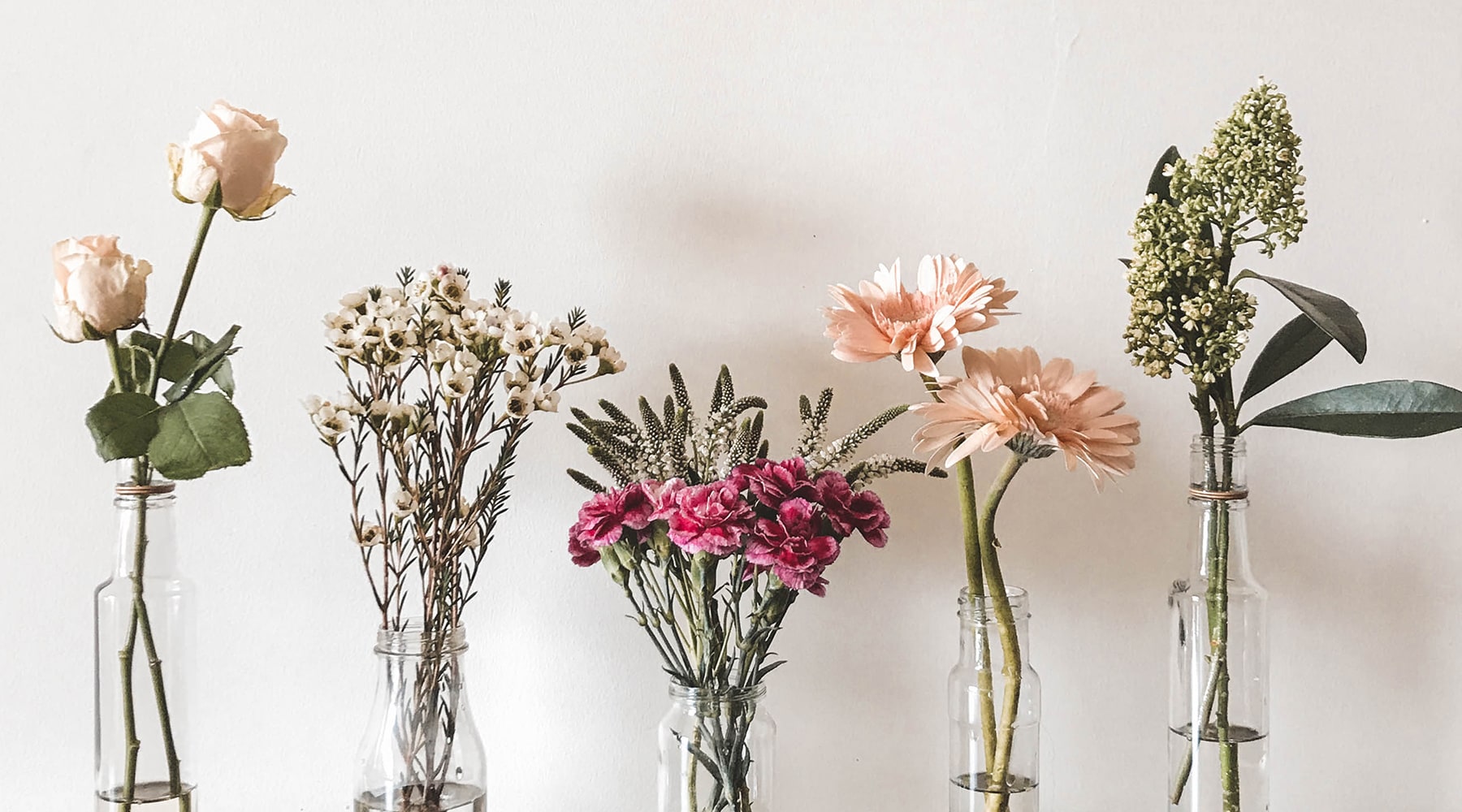 Make someone's day
Send the perfect gift