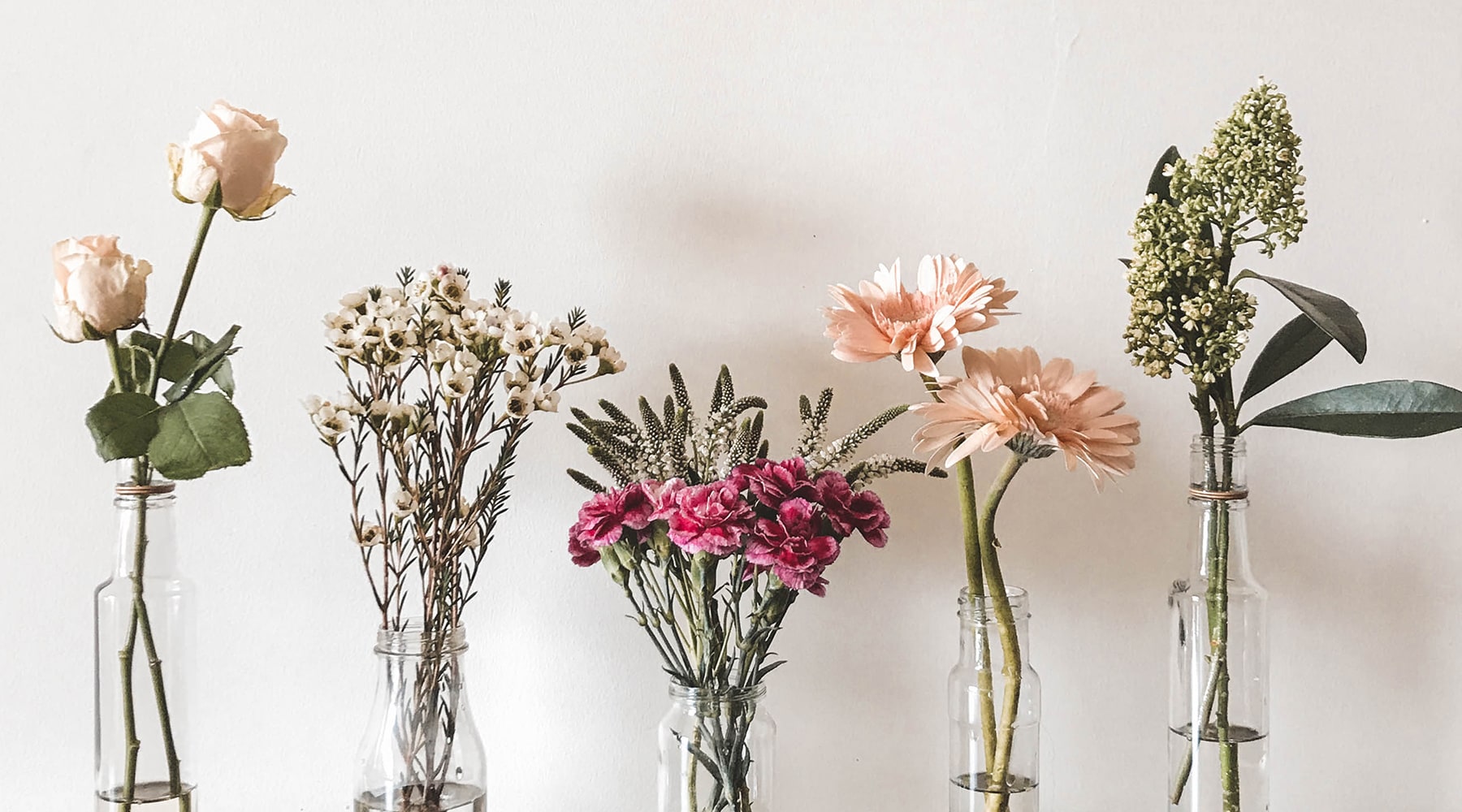 3 Ideas to Decorate and Cheer Up Your Home This Raya
This Ramadan, families are spending a lot more time together with the #stayathome Covid-19 order. So, why not take this opportunity to perk up our homes with some easy fix mood boosters? Jom, let's get the spirit of Ramadan going and get ready for the dawn of Syawal.
Here are 3 easy ways you can transform your home into a festive mood without having to worry about spending too much. A little prudence and creativity can go a long way, especially now that time is on our side.
Brighten Your Home With Flowers
Do you know that flowers can help to reduce anxiety and stress, while improving our moods? They have the ability to make us feel happier by triggering our "happy brain chemicals", known as dopamine, serotonin and oxytocin. These are the hormones found after an exercise, getting proper sleep and laughing out loud!

Browse our Bestsellers Collection made popular by our customers and find something suitable for your home. A bouquet that lasts you for a few days may just be the natural stress reliever you need. Or you can also get your hands on our newly minted DIY Kits, and live that florist-dream within you! Why not? We look forward to 'meeting' you in our next online floral arrangement workshop.
Calm Your Home With Plants and Succulents
Do you know that spending time caring for plants is a great way to help look after our mental health? Nurturing the buds and seeing the plants grow can be very rewarding and helps boost self-esteem. For example studies have shown that breathing in the scent of peppermint can help to lower blood levels of the stress hormone cortisol.

Couple a little creativity with recycling and you might just find yourself a proud owner of a quirky but beautiful mini garden. With all the daily cooking, especially for buka puasa this stay-at-home period, we have probably owned a collection of bottles, some cracked ceramic cookwares or chipped teacups or teapots. Don't throw them away! Turn them into potted plants and decorate the corners of your living room, kitchen, and even toilet!
Fill Your Home With Art and Happy Memories
Do you know that art made a popular hobby comeback for adults recently because it is an effective form of expression? Remember, artistic skill and expensive tools are optional, art is really for everyone. Create a wall gallery in your room or living room, and fill them with the memories that spark your imagination, gratitude and joy. For smaller spaces, you can always put up a frame of two and this will instantly perk things up with positive vibes. Oh and turn on your favourite music to go with too, smiles guaranteed!
The best way to start is being mindful about how something makes you feel, it could be a photo of your loved ones, your child's drawing, your favourite painting, your attempt on hand lettering with an inspirational quote and before you knew it, you've already built up a collection that's personal to you. Why not? BloomThis offers Flower Frames that could be a wonderful addition to your home.
--
We wish everyone a wonderful time sprucing up your home a little and get into the festive mood of Hari Raya. May your home be filled with positive vibes despite these challenging times, and may your hearts be full with gratitude for good health. To all our Muslim customers and friends, wishing you Selamat Hari Raya / Selamat Berbuka Puasa today.
Want more?
Read more stories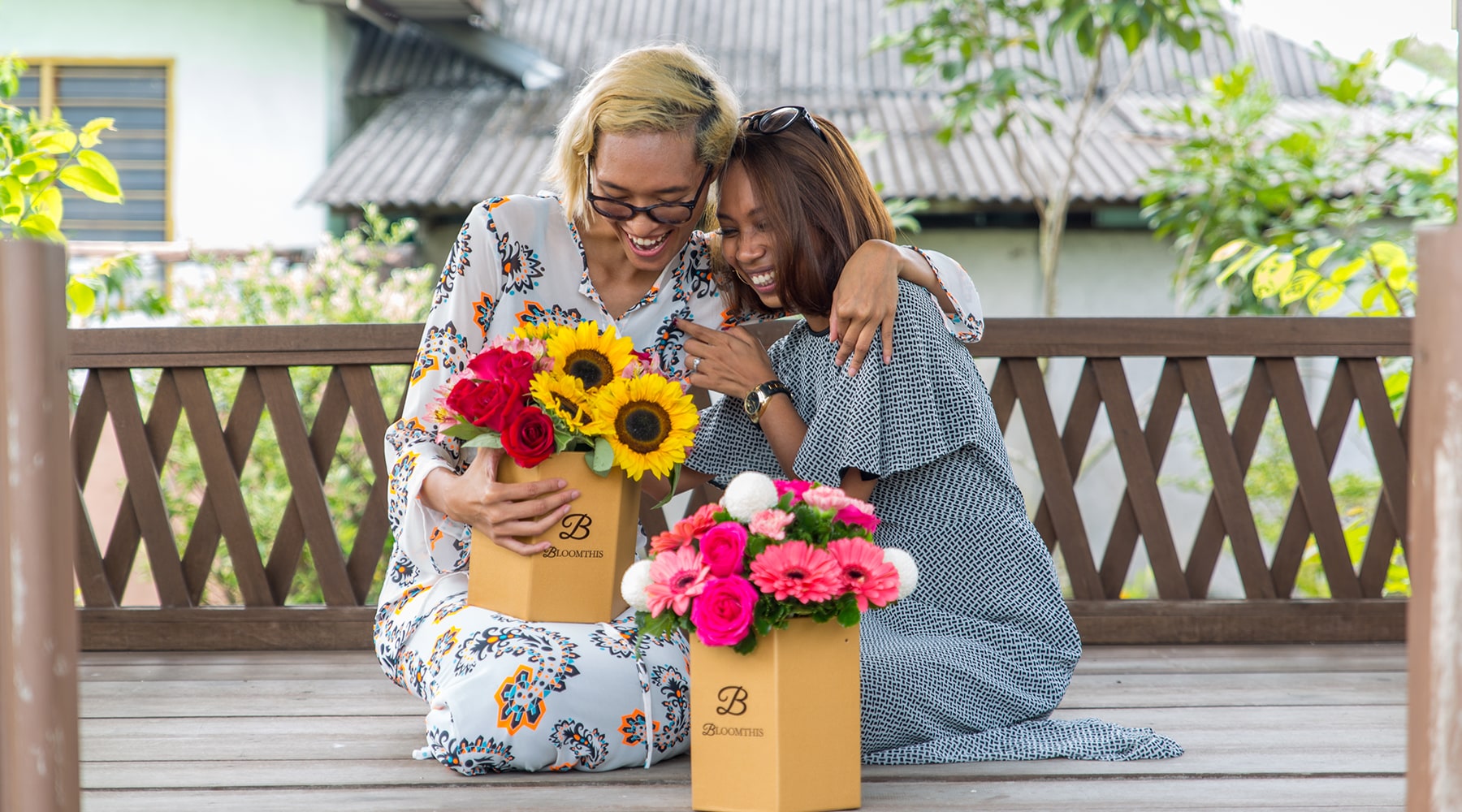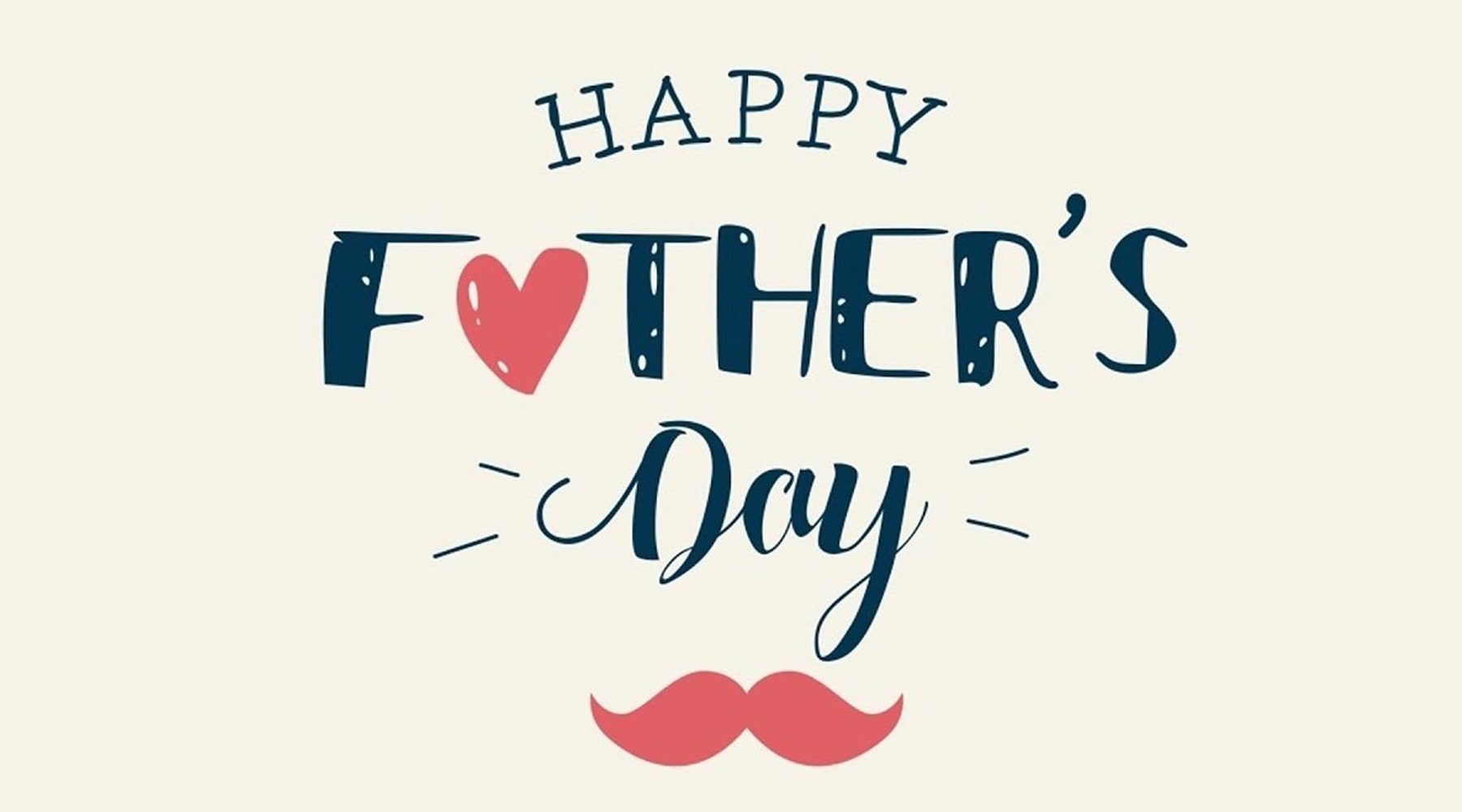 Make someone's day
Send the perfect gift