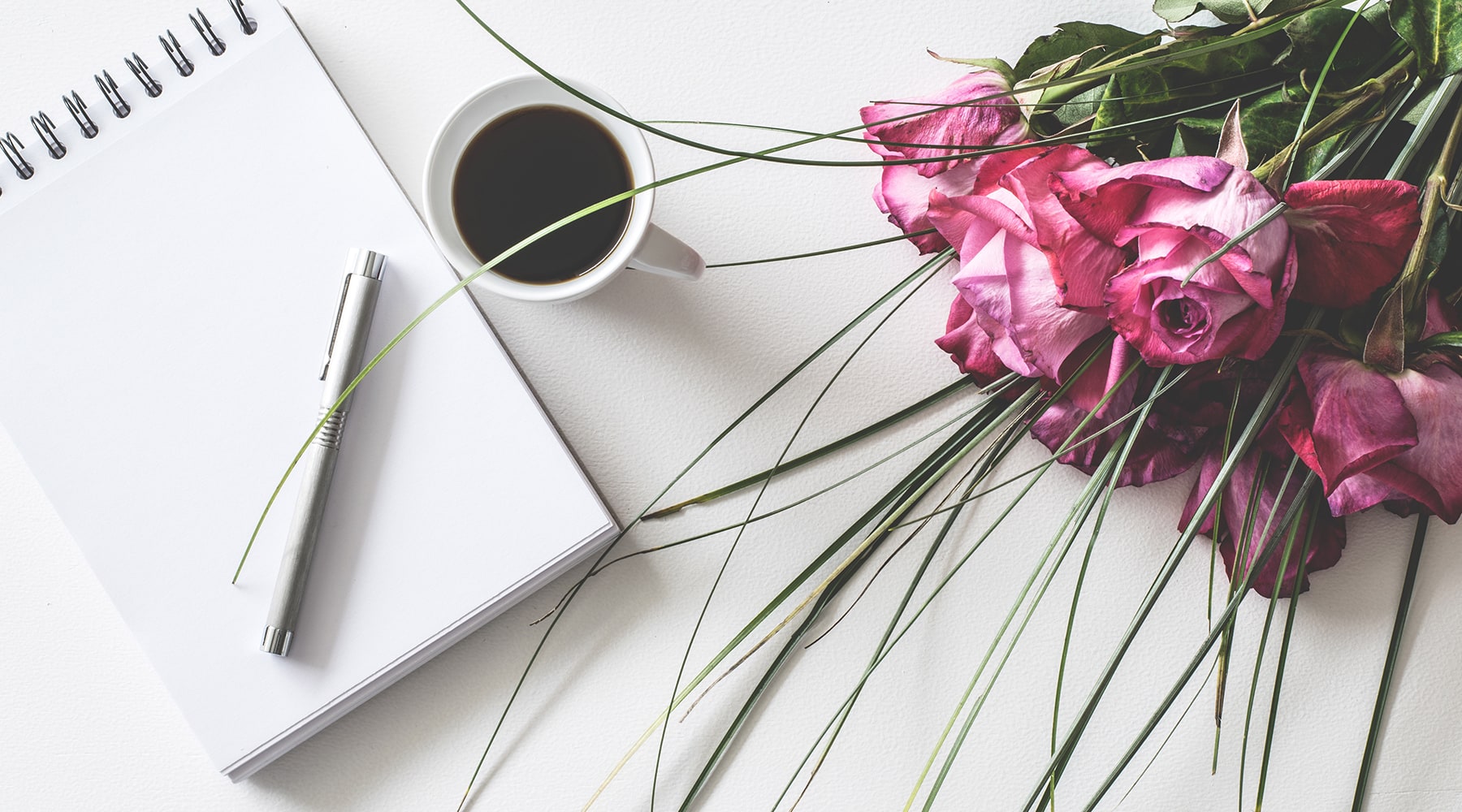 Happy Teachers' Day Gift Guide: Celebrate Your Favourite Teachers
Every morning, a teacher rises early to prepare for a full day ahead. But what we hardly realise is all the preparational work that goes into every lesson taught, every grade improved and every student's life touched. These are often done into the silence of night, the sacrifices in between meals and endless efforts to make connections with a student. A committed teacher hardly clocks out.
In an extraordinary time of pandemic this year, the lives of teachers (students and parents alike) changed overnight when the stay-at-home order was issued. In Malaysia, since mid-March, home-based learning took precedence like never before. Teachers are adapting to this new environment, Zooming in and out of lessons. While some are thriving with technology, others are struggling with the new digital norm. All these while juggling with their own family demands. It is indeed a tall order to be a teacher today.
So, this Teacher's Day, let's appreciate and celebrate the teachers in our lives for their dedication in educating generations! This year, we've put together a special Teacher's Day gift guide to help you turn May 16 into a memorable day.
Flowers
Browse from our "Thank You" selections and surprise your favourite teachers with fresh flowers and a thoughtful message to appreciate their sacrifices. This will definitely brighten up their days ahead.
If you think your teachers may not have the luxury in their packed schedules to take care of fresh blooms, then get them these handy size Dried Flowers or Designer Cards instead. We deliver these nationwide but do plan ahead with the shipping duration of 3 to 7 days.
Price range: from RM25 (dried flowers)
Pampering Treats
If you have younger teachers, some pampering items are definitely a win to make up for the days of having to manage temperamental and restless students! Female and male teachers alike, taking care of one's appearance knows no gender today. With massive on-going sales from online platforms such as Shopee and Lazada, beauty and healthcare items are aplenty.
Tip: Do exercise caution to purchase only from preferred sellers to save you from all the unnecessary stress on quality and delivery issues.
Price range (excluding delivery): from RM7
Quirky (but Functional) Lifestyle Items
If you know your favourite teachers well enough, you could get them a quirky, happy or functional item to match their personality. Life Warehouse has a wide selection of items from stationeries to storage to home living.You will surely find something to add a nice touch to your teacher's home or work station, making their teaching hours more enjoyable at home.
Price range (excluding delivery): from RM21.90 (clearance category)
Coffee & Chocolate O'Clock
Every teacher probably needs caffeine and the aromatic smell of coffee to power through their days. Check out these two quality coffee by artisan roasters locally, Perks Coffee and Beans Shipper. You can get your favourite teachers a one-off gift or sign them up for a subscription. Perks also offers Nepresso compatible pods that are fully biodegradable and compostable. Pour an americano or espresso over a scoop of ice cream, and you'll have an Affogato!

If your favourite teacher isn't a fan of coffee, there's always chocolate. Here's a great tasting chocolate from Malaysian grown cacao, SeniKakao, with playful local flavours like Cacao Chill. Their chocolates guarantee more taste of chocolate and less taste of *gula.* Did I mention they are gluten free too? Perfect.
Price range: from RM25 (Coffee) | RM13 (Chocolate)
Video Call Surprises!
Plan a surprise and snag the first 5-10mins in your next lesson to delight your teachers. Sing, draw, read a poem or an appreciative karangan, make a video clip, throw a virtual costume party - I'm sure these small thoughtful acts will brighten up any teacher's day and plaster wide smiles on their faces. Well, you could be reprimanded for wasting precious lesson time, so keep it short, sweet and carefully choose which lesson you could hijack!
Price range: Absolutely free! Only your time, creativity and planning skills are needed

If the Movement Control Order (MCO) goes beyond May 12 or home-based learning continues to be practiced for an extended time, you'll just need a little creativity to figure out your teacher's address for gift deliveries! I'm sure this is no hurdle to a highly creative and resourceful generation of online shoppers ;)
Terima Kasih, Cikgu. 谢谢, 老师. Thank You, Teachers.
Happy Teacher's Day, we appreciate you and we need you more than ever!
Want more?
Read more stories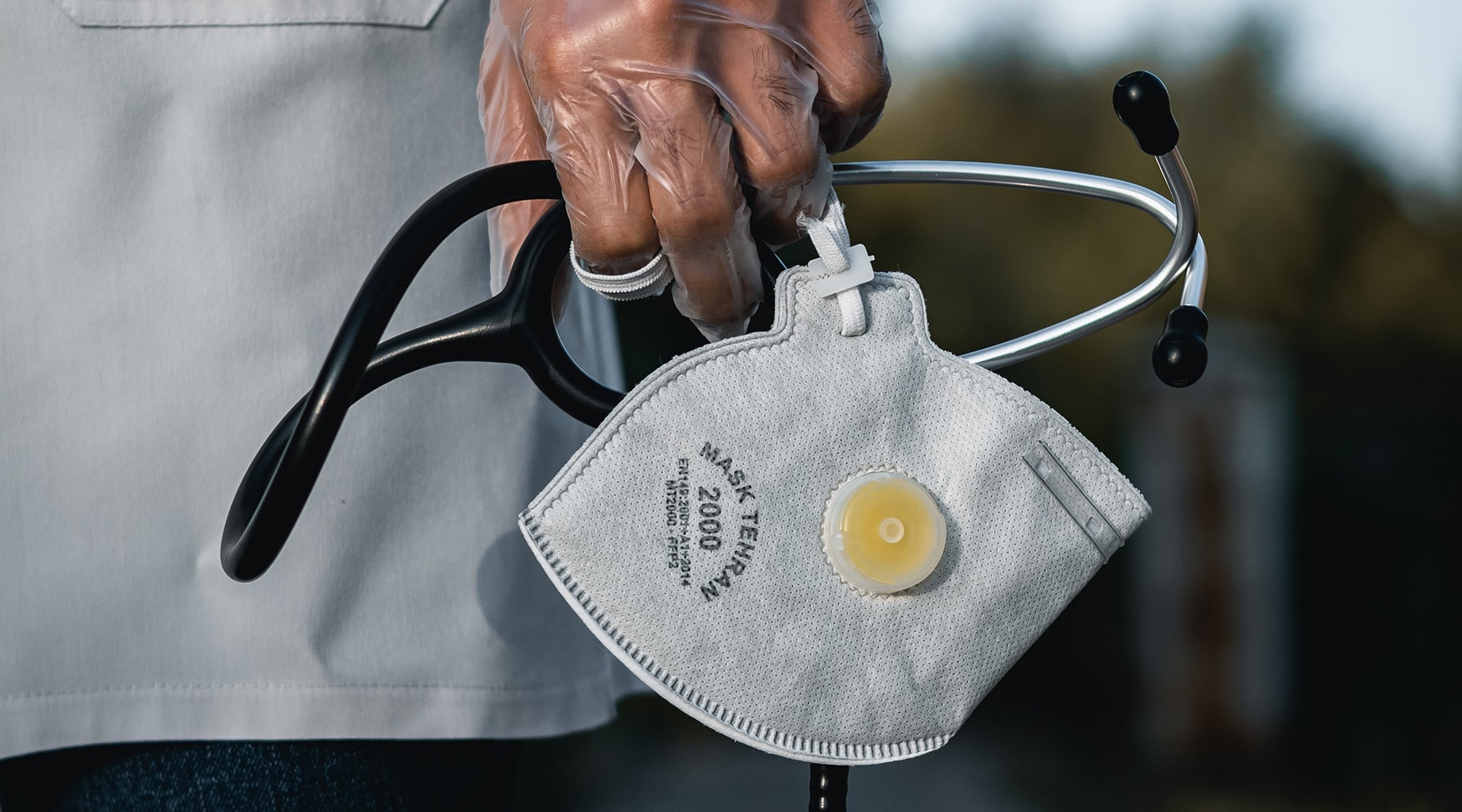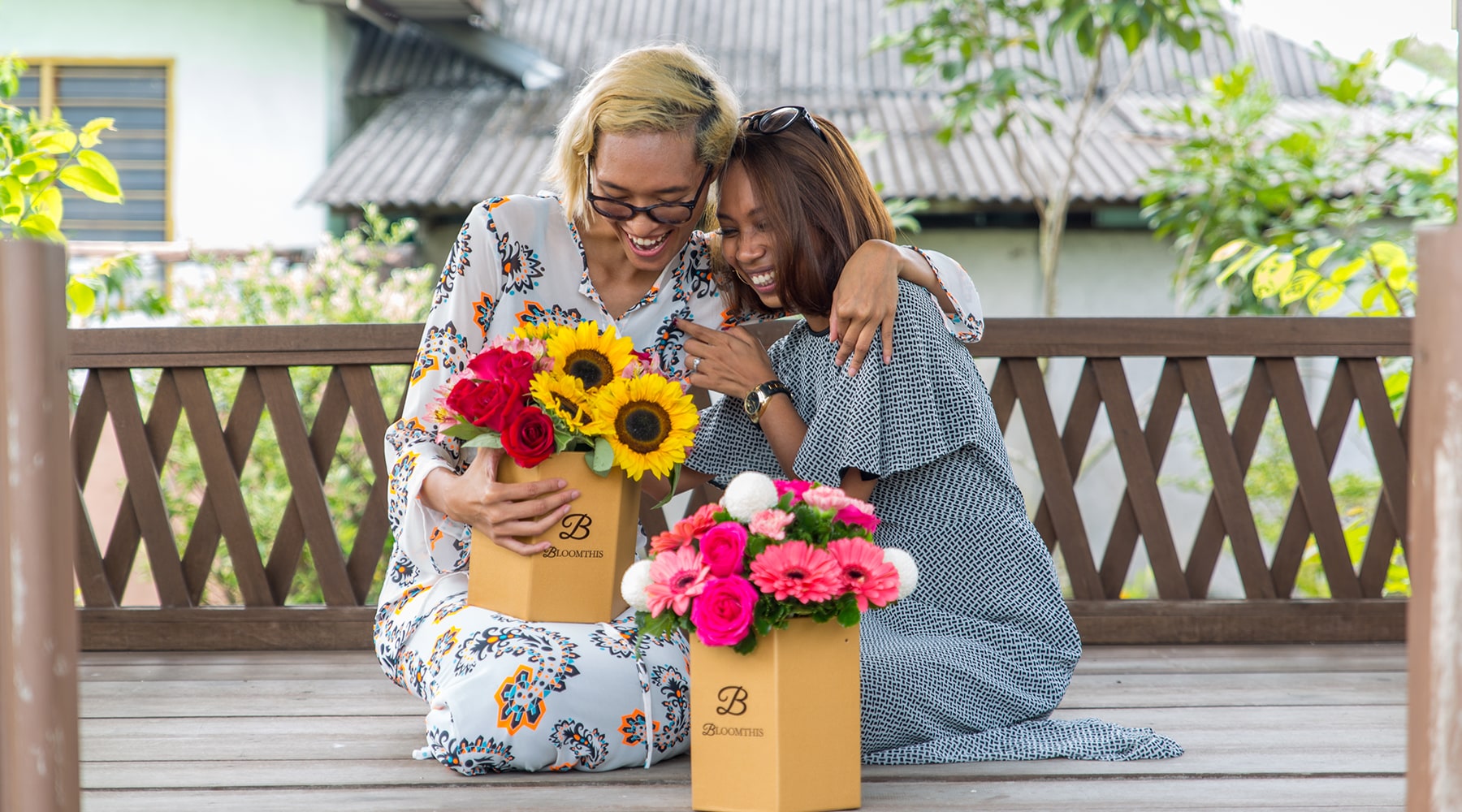 Make someone's day
Send the perfect gift