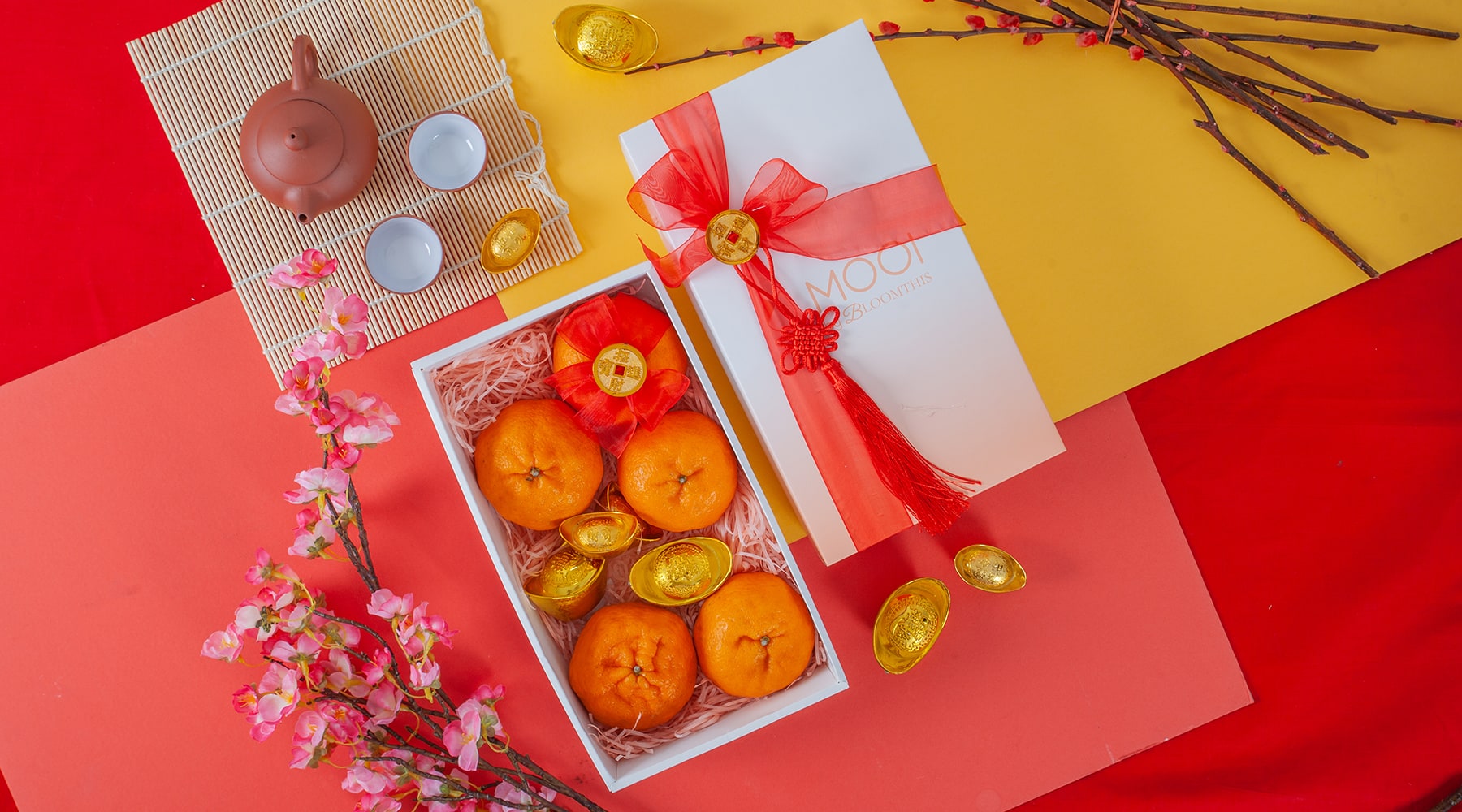 The Ong Guide to CNY Gifts this 2021
Chinese New Year, as we all know, is a big tradition. However, due to the rise of cases, we would probably be celebrating the occasion slightly differently this year. If there is anything our parents have taught us, that would be never show up at someone's house empty-handed. From local brands to international ones, we've put together a list of Chinese New Year gift ideas that will surely warm the hearts of family, friends, colleagues, partners and even clients. Although we may be slightly more restricted this year in terms of visiting, gifts via delivery is always a way to add a little personal touch to let them know you're thinking of them this Chinese New Year.
Chinese New Year Hampers
BloomThis presents a sumptuous hamper filled with goodies that are bound to bring a smile. Treat your clients or associates to something sweet to welcome in the new year in. These hampers come with a mixture of goodies from Ferrero rocher, Garrett Popcorn, Jenny Bakery, Edwards Health Co and of course not forgetting the classic CNY snacks. If it doesn't already scream hampers of luck, look at the cute Maneki-Neko aka prosperity cat that sits in the middle - believed to attract good luck and fortune, especially for those in business. You will not miss its display in front of stores and cashiers.
Price: From RM258
Shop Online: Click Here
Sew x Dignity - Red Packets
Chinese New Year is never complete without an important element - Red packets! There is a special story behind these red packets.
To give some context, Chairman Rev Elisha Satvinder and his wife Petrina established Dignity for Children Foundation in 1998 for urban poor and refugee children in Sentul. They currently care for over 18,000 underprivileged children aged from as young as 2 to 18, empowering students through quality education, thought-provoking activities and projects. Each dignity-pao is carefully hand-cut, stitched using our local textiles and then packed by Dignity students and refugee mothers at the enterprise.
Let us make a truly Malaysian statement this Lunar New Year by giving back to amazing NGO's like this where all profit goes directly back to Dignity for Children Foundation to educate more youth, making a difference and transforming lives.
Price: RM50 for a set of five
Shop Online: Click Here 
For more information regarding Dignity, visit https://dignityforchildren.org
Chinese New Year Orchids
These beauties make such a great house gift, brightening the atmosphere instantly, drawing everyone's focus towards it and doubling as part of Chinese new year flower decoration. Orchids are fairly low maintenance and produce attractive buds of flowers that can last for months. Is it any wonder why we love them so much? They come in multiple types & colours depending on what you're going for.
Phalaenopsis Orchids
Price: From RM168
Shop Online: Click Here 
Delivery: KL & Selangor only
Cymbidium Orchids 
Price: From RM388
Shop Online: Click Here
Delivery: KL & Selangor only
Dendrobium Orchids
Price: From RM218
Shop Online: Click Here
Delivery: KL & Selangor only
Chinese New Year Lucky Plants
Chinese New Year must-haves: the Mandarin Lime Tree & Lucky Bamboo. Symbolising growth, prosperity & to improve the 'feng shui' of a household, these plants make great gifts and decors for your home to make a grand statement. Spread good luck this festive season with these famous Chinese New Year plants.
Price: From RM148

Shop Online: Click Here 
Delivery: KL & Selangor
Treasure Cabinet 
This modern take on a traditional mini herbal shop from Unbox by Huff & Puff is the perfect gift to nourish your closest family and friends. An antique style wooden cabinet filled with delicious herbal soup packs containing exceptional ingredients specially curated by Chai Huat Hin - dried scallops, premium braised abalone, Japanese mushrooms, soup packs and more.
This gift has one of the most creative packaging - a mini wooden cabinet filled with nourishment treasures that come in ceramic and glass jars, including a double boil soup pot. Get your gift personalized with your recipient's name engraved on a red wooden tag.
Price: RM368
Shop Online: Click Here 
Chinese New Year Gift Sets
Simple and classic! Wish your loved ones a Happy Chinese New year in style with these CNY Gift Sets. These are great affordable picks if you're planning on purchasing for multiple families. Not only do they spread 'ong' for the year, but they'll satisfy tummies too!
Price: From RM68

Shop Online: Click Here 
Delivery: KL & Selangor
Chinese New Year Flowers
ONG ah! Red is an auspicious colour to symbolise prosperity. It remains such a nice touch when the flowers are given and displayed at home, conveying an additional sentiment related to growth and life. Opt for these Chinese New Year flowers to wish them a prosperous year ahead.
Price: From RM168
Shop Online: Click Here 
Delivery: KL & Selangor
Eu Yan Sang
With the uprise in Covid cases, a good gift option would be one that keeps one's health, energy and immunity levels up. Eu Yang Sang is popularly known for its wholesome goodness and well-being products. A healthy gifting option suitable for all ages, with more than 50 options to choose from all neatly packed in bright and festive designs.
Price: From RM98
Shop Online: Click Here 
Tapping Tapir
There is nothing better than quenching thirst with chilled soda, especially if you want to beat the CNY heat. This local brand crafts a line of all genuine sparkling sodas made from real fruit juices, spices and herbs, utilising local iconic ingredients. If you did not feel the 'Ong' back in 2020, they got you covered with the Keep Calm & Carry 'Ong' in 2021 collection. Share the sweetness with everyone this lunar new year with 12 iconic Tapping Tapir Light flavours. It comes with a free canvas bag with every purchase.
Price: RM88
Shop Online: Click Here 
Nespresso Coffee
Raise your cup to new beginnings with Nespresso's Shanghai Lungo coffee. The distinctive light-roast blend will please your palate with a fruity profile with hints of wood spice, inspired by the local coffee traditions and cultures from all around the world. Try it out with either the 5-Sleeves CNY Assortment Pack or 10-Sleeves CNY Assortment Gift Box. They make great CNY gifts for your loved ones or clients too!
Price: From RM116
Shop Online: Click Here 
Royce Chocolates
Chocolates are such staple gift ideas for anyone who doesn't know what to get. Check out the selection of gift boxes that come in assorted sizes and varieties to meet every gifting need with berry-sweet specials like Prafeuille Chocolate Berry Cube and Strawberry Cream Chocolate Wafers. Spark joy to the festivity with these gift boxes of blessings and good fortune.
Price: From RM52
Shop Online: Click Here
We hope these Chinese New Year gift ideas gave you a little inspiration for picking the ideal gift.
Also, BloomThis will be giving out flash-sales via Newsletters on selected CNY products. Be sure to sign up today, so you don't miss out on any deals!
Last but not least, BloomThis wishes you and your loved ones a Happy Niu Year 2021. Cheers to a smooth new year with good health and happiness!
Want more?
Read more stories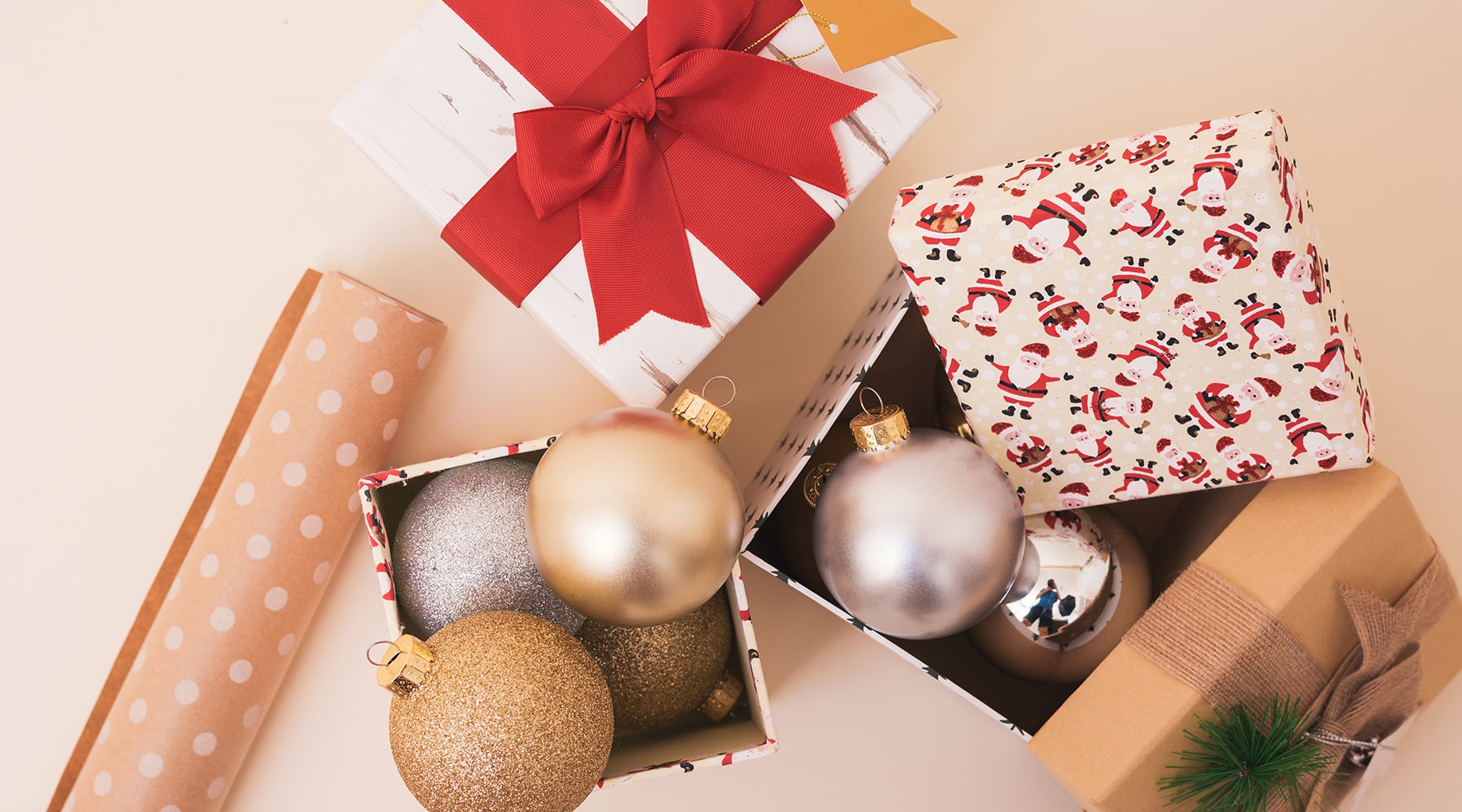 Christmas is just around the corner! Although things are a little different this year, let's not let the pandemic break our spirit. Here's a list of practical and pretty gift ideas that you can get...
Read more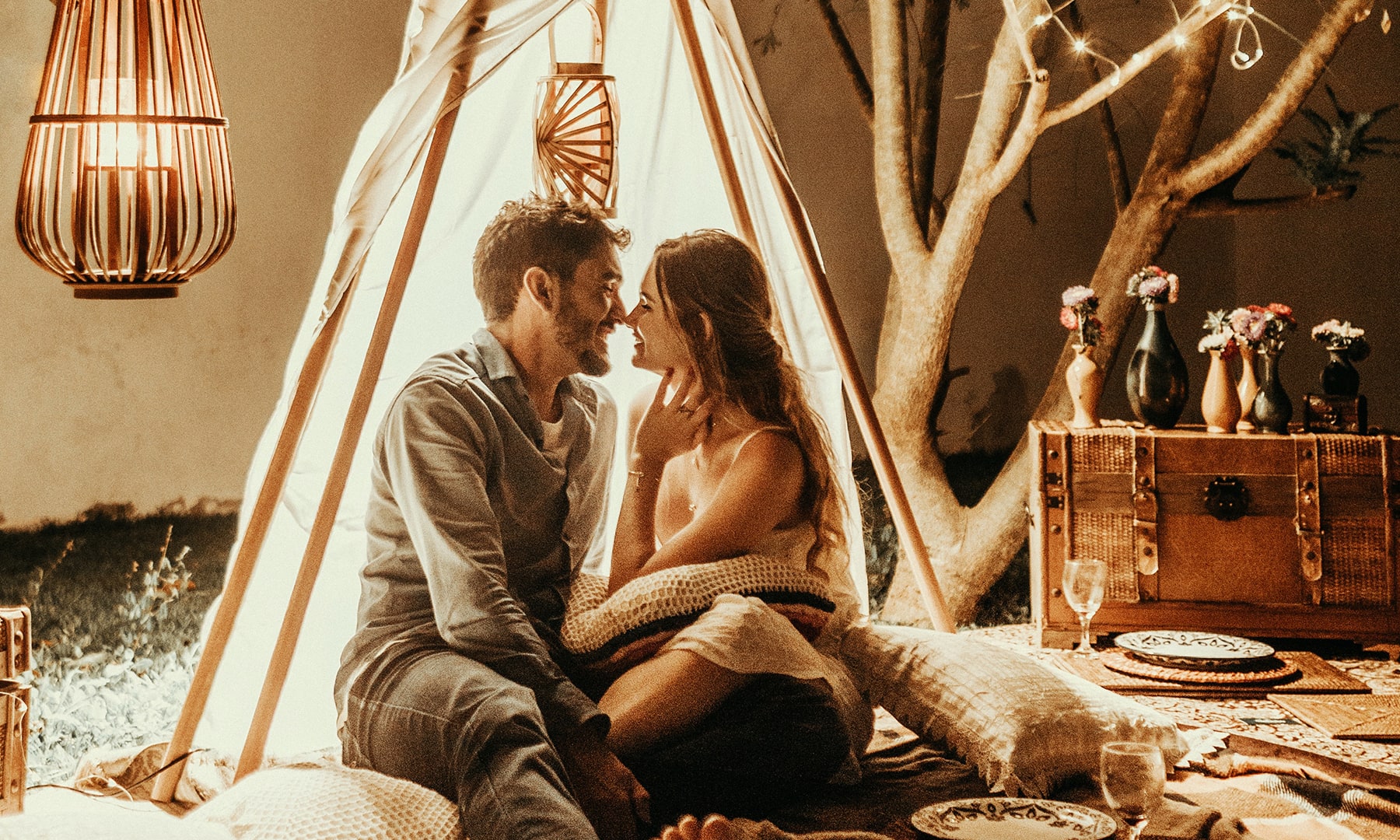 Make someone's day
Send the perfect gift
active collection:christmas collection:mimpikita collection:retail collection:retail-kpj-dsh2 collection:retail-pj resort-bestsellers Type_Hat Box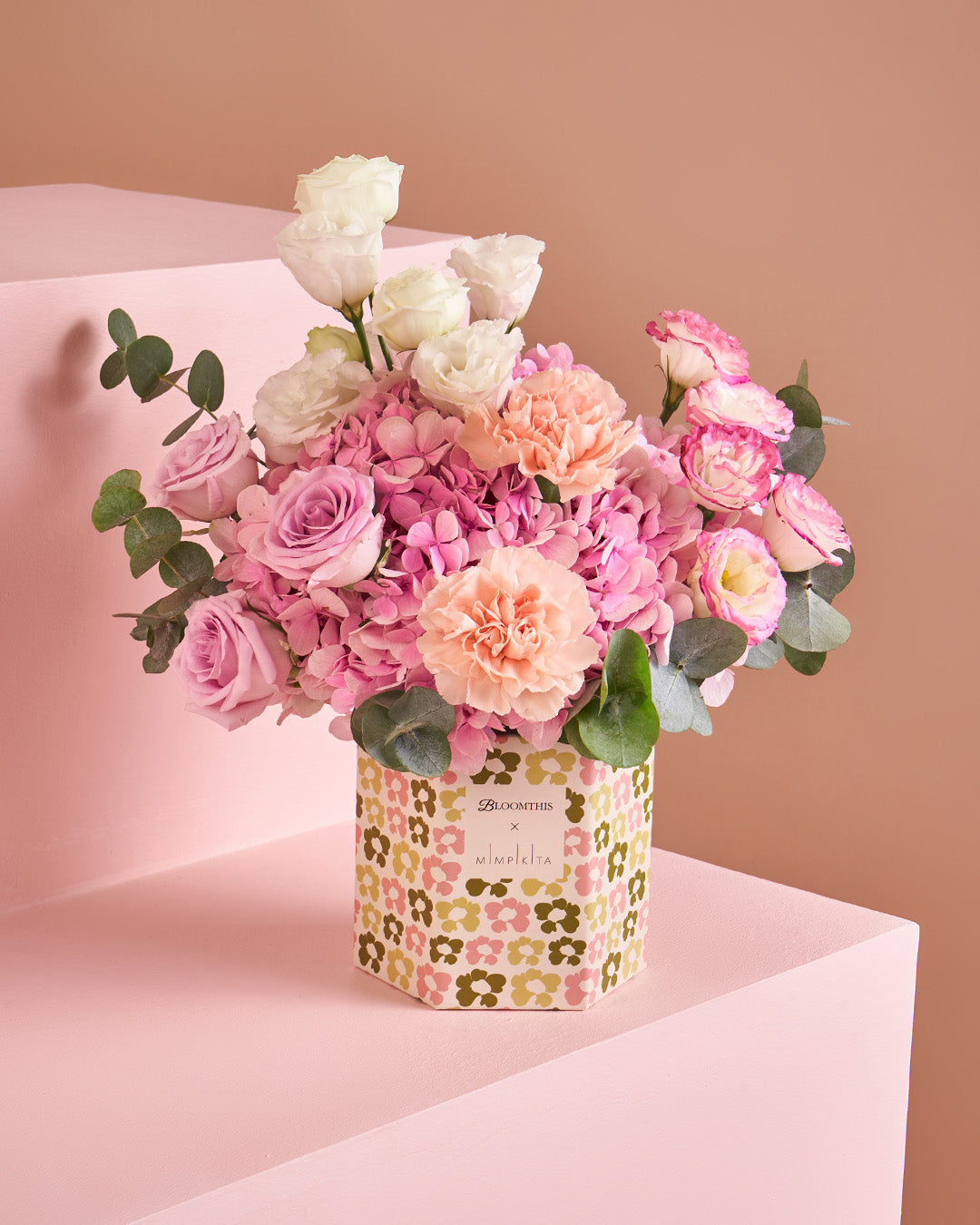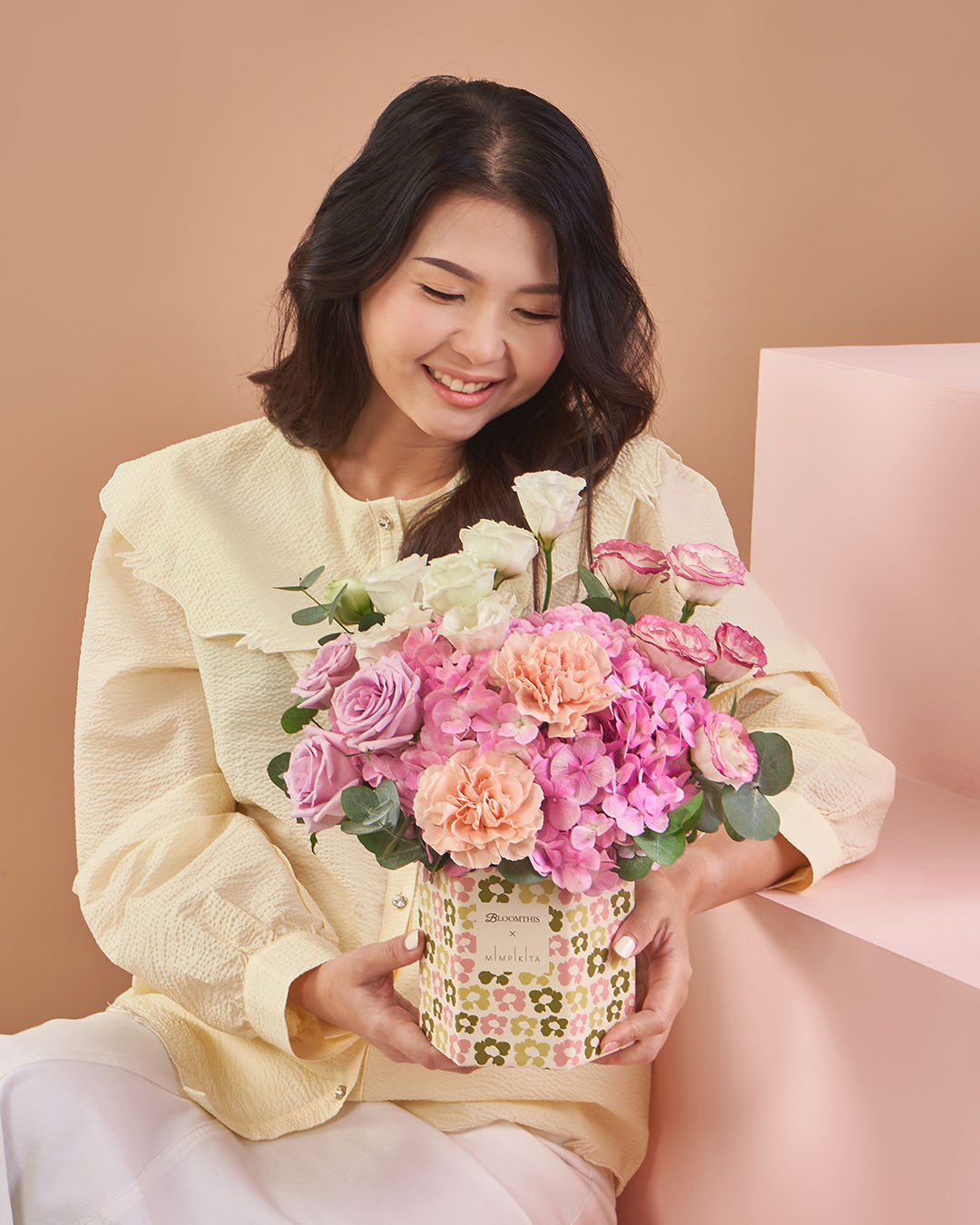 active collection:christmas collection:mimpikita collection:retail collection:retail-kpj-dsh2 collection:retail-pj resort-bestsellers Type_Mini BloomBag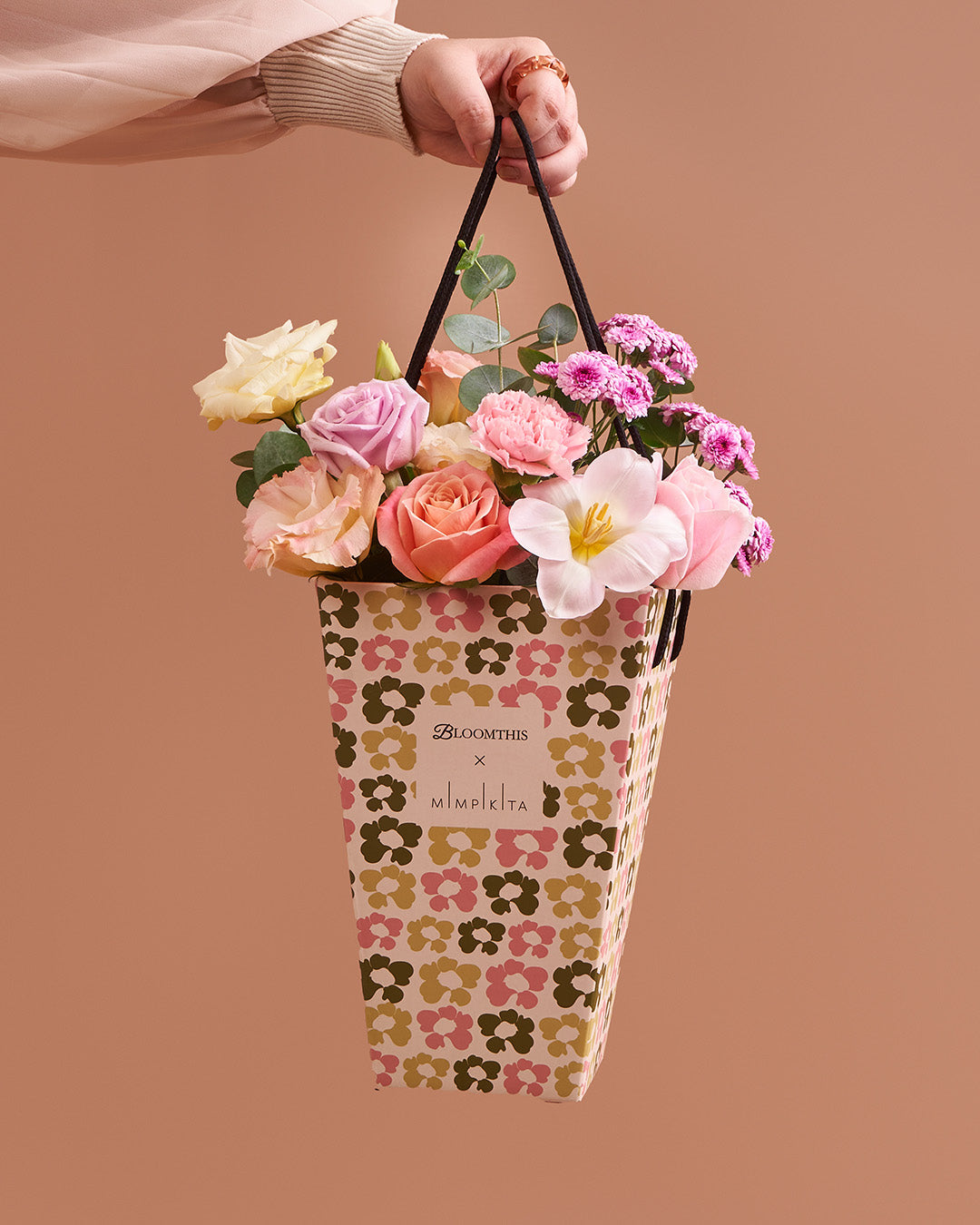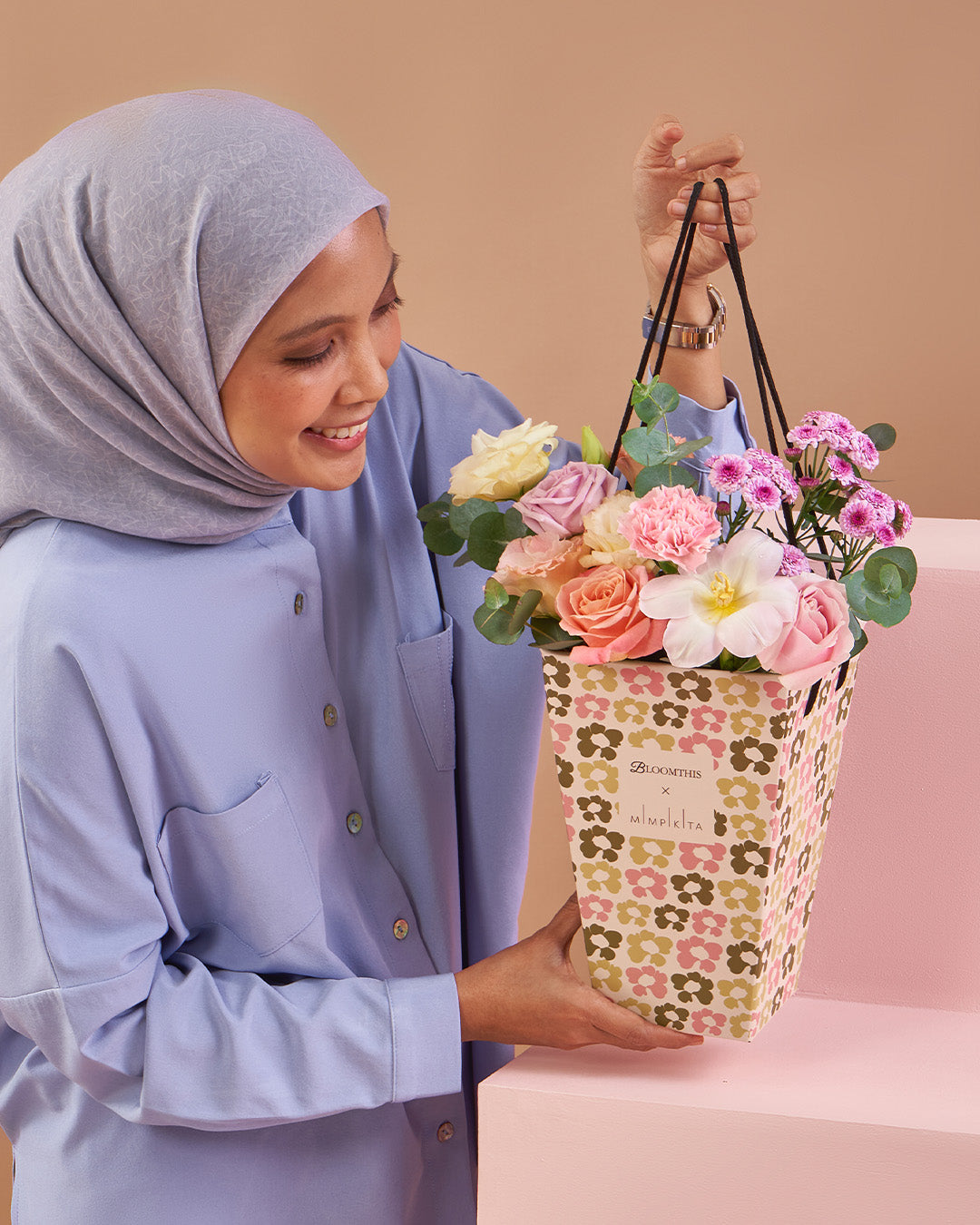 active collection:christmas collection:mimpikita collection:retail collection:retail-kpj-dsh2 collection:retail-pj resort-bestsellers Type_Hat Box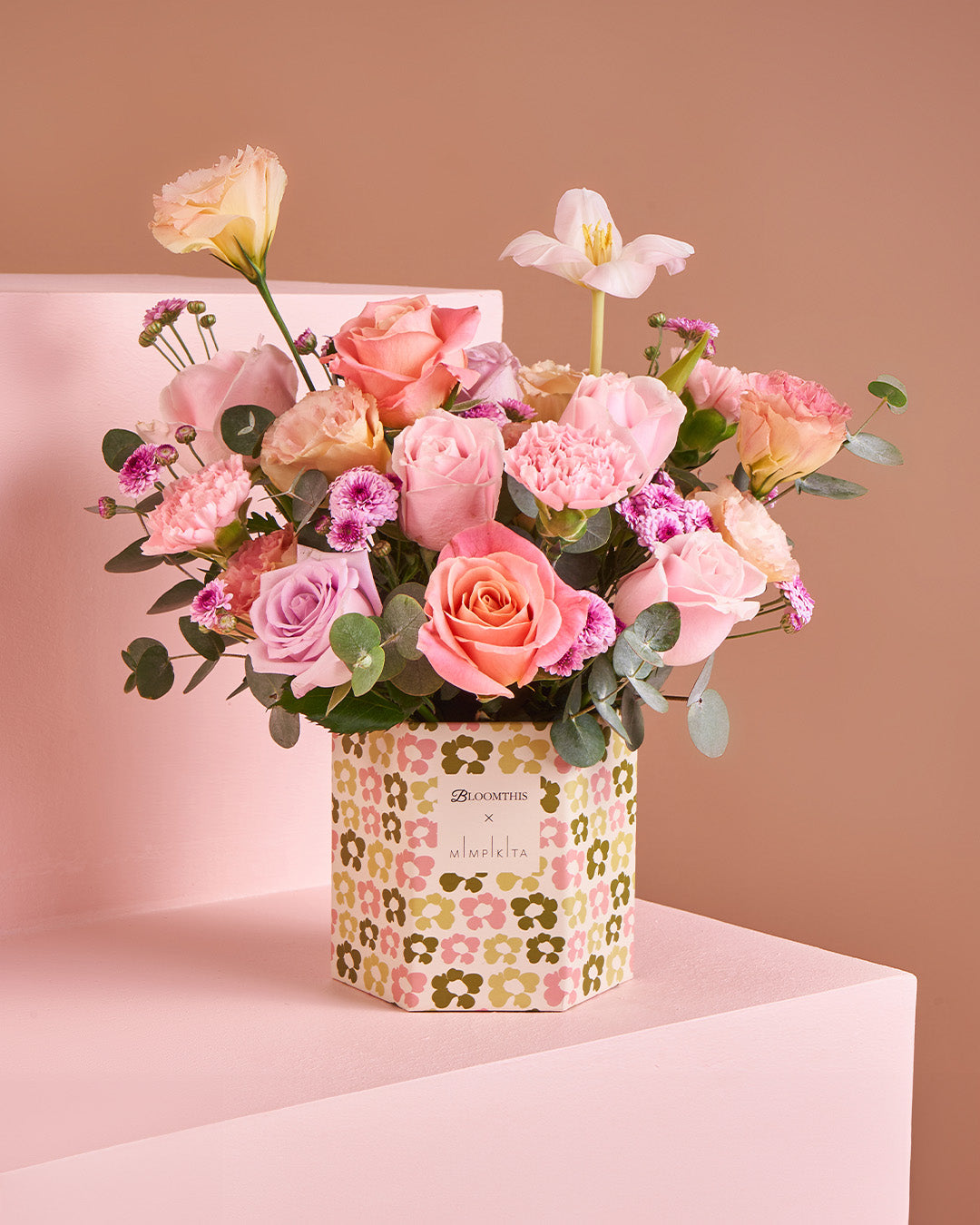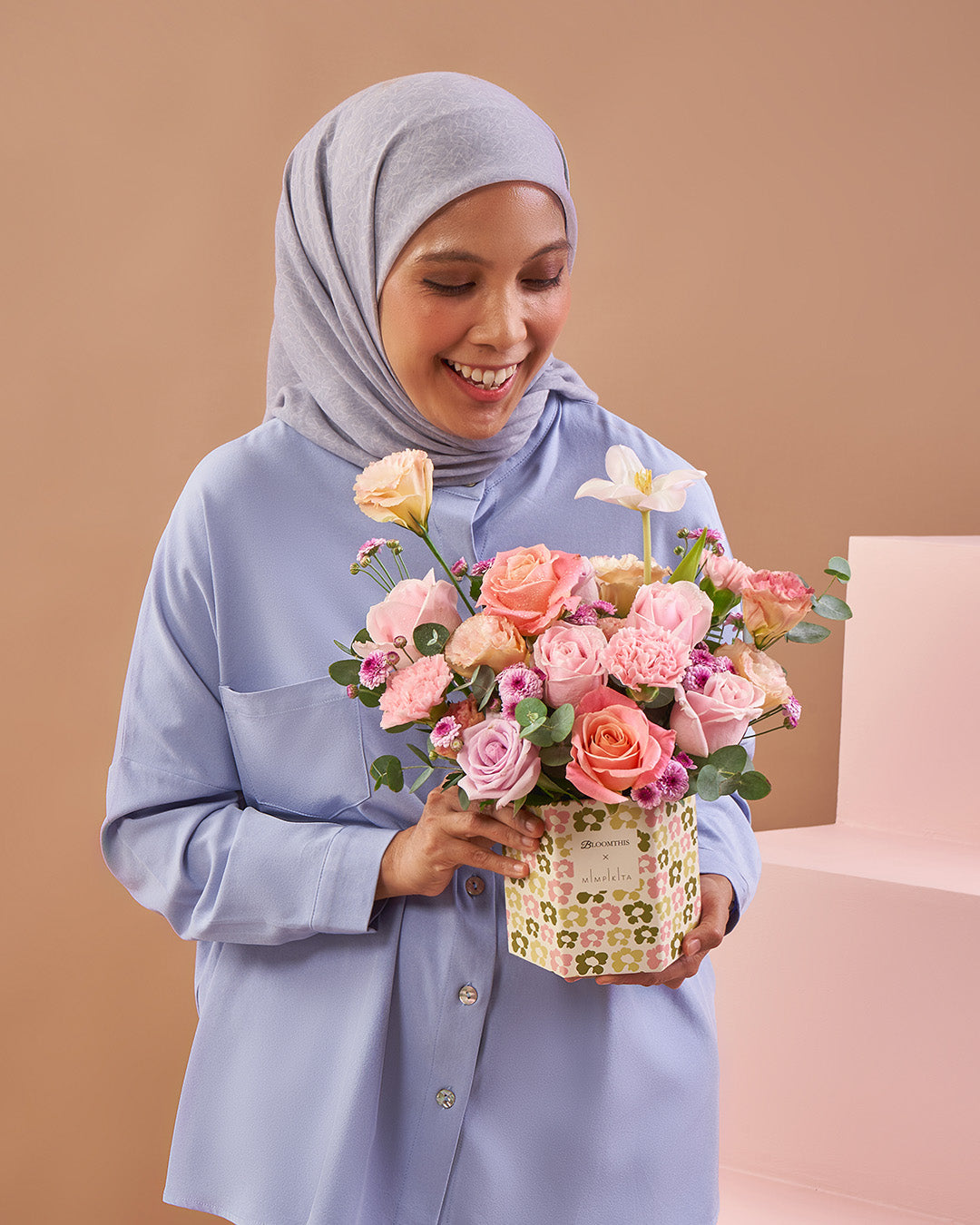 active collection:christmas collection:mimpikita collection:retail collection:retail-kpj-dsh2 collection:retail-pj resort-bestsellers Type_Hat Box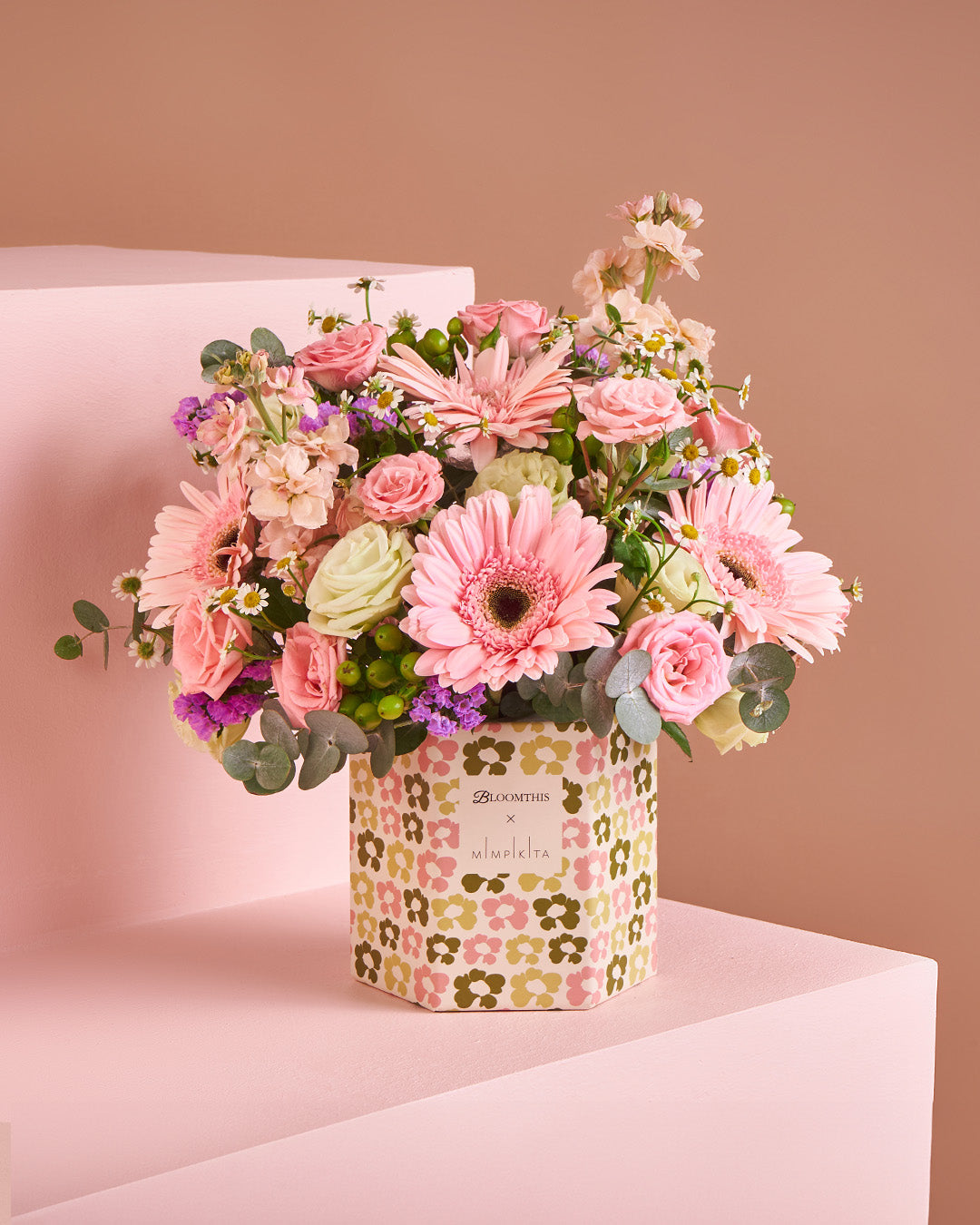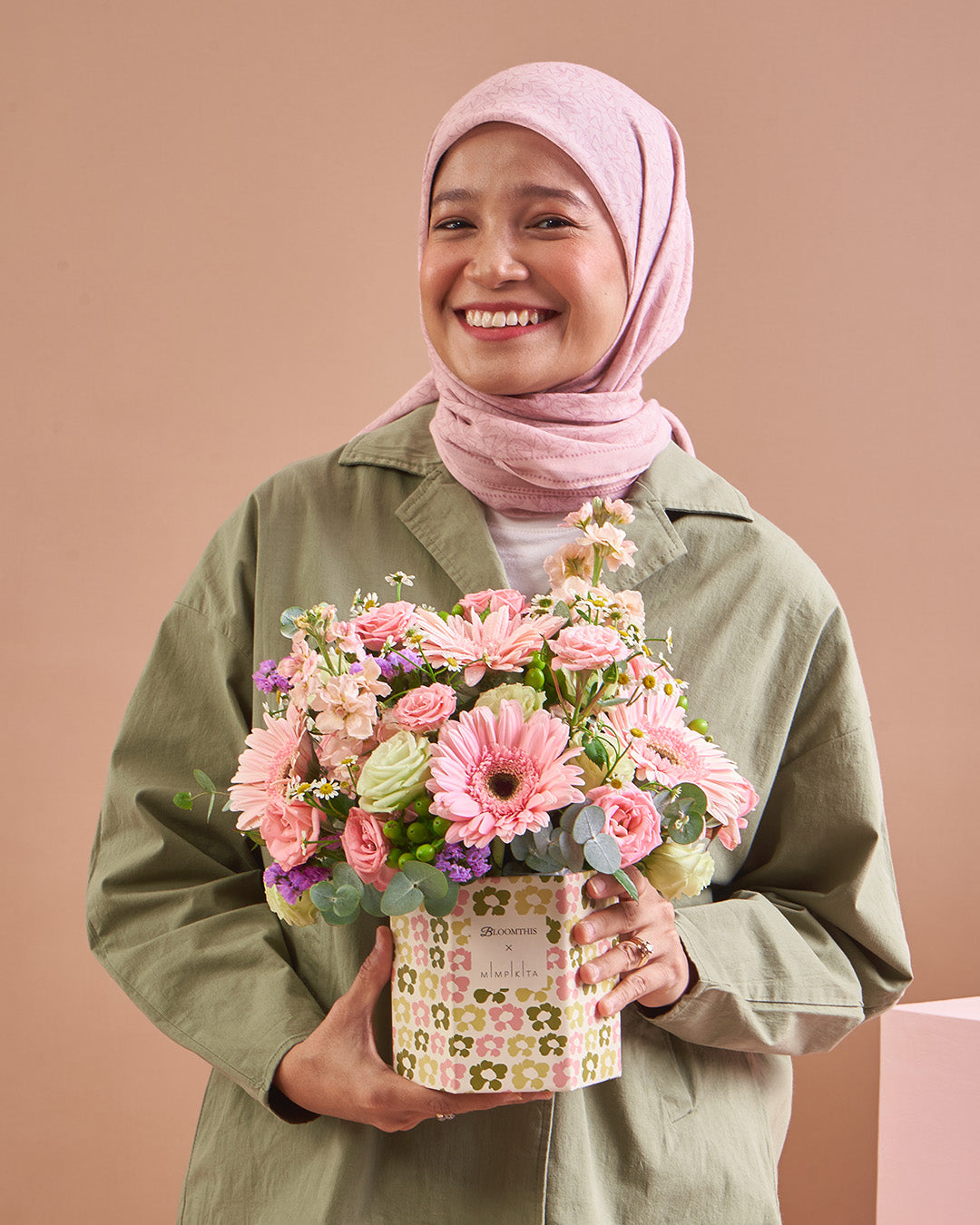 active collection:christmas collection:mimpikita collection:retail collection:retail-kpj-dsh2 collection:retail-pj resort-bestsellers Type_Mini BloomBag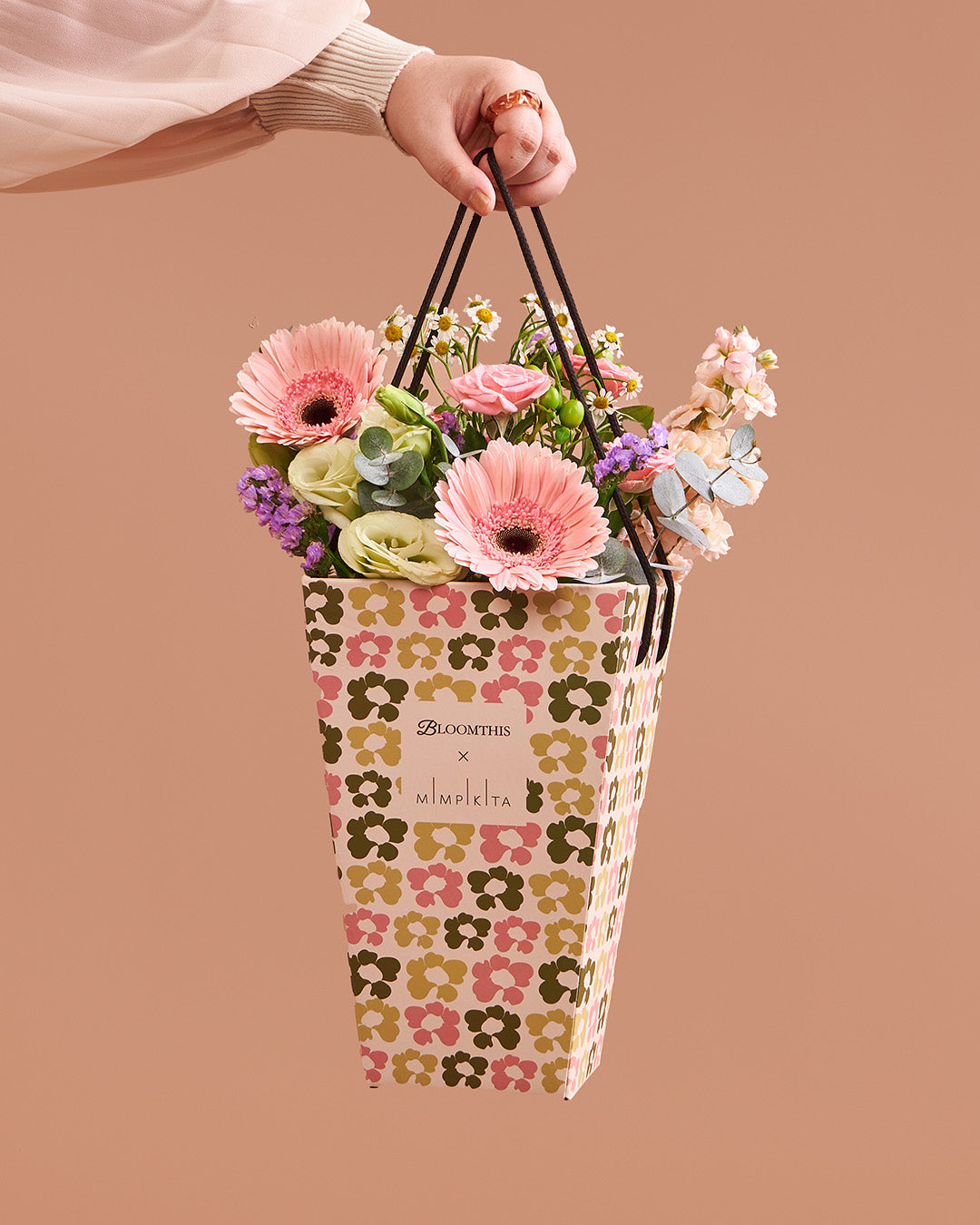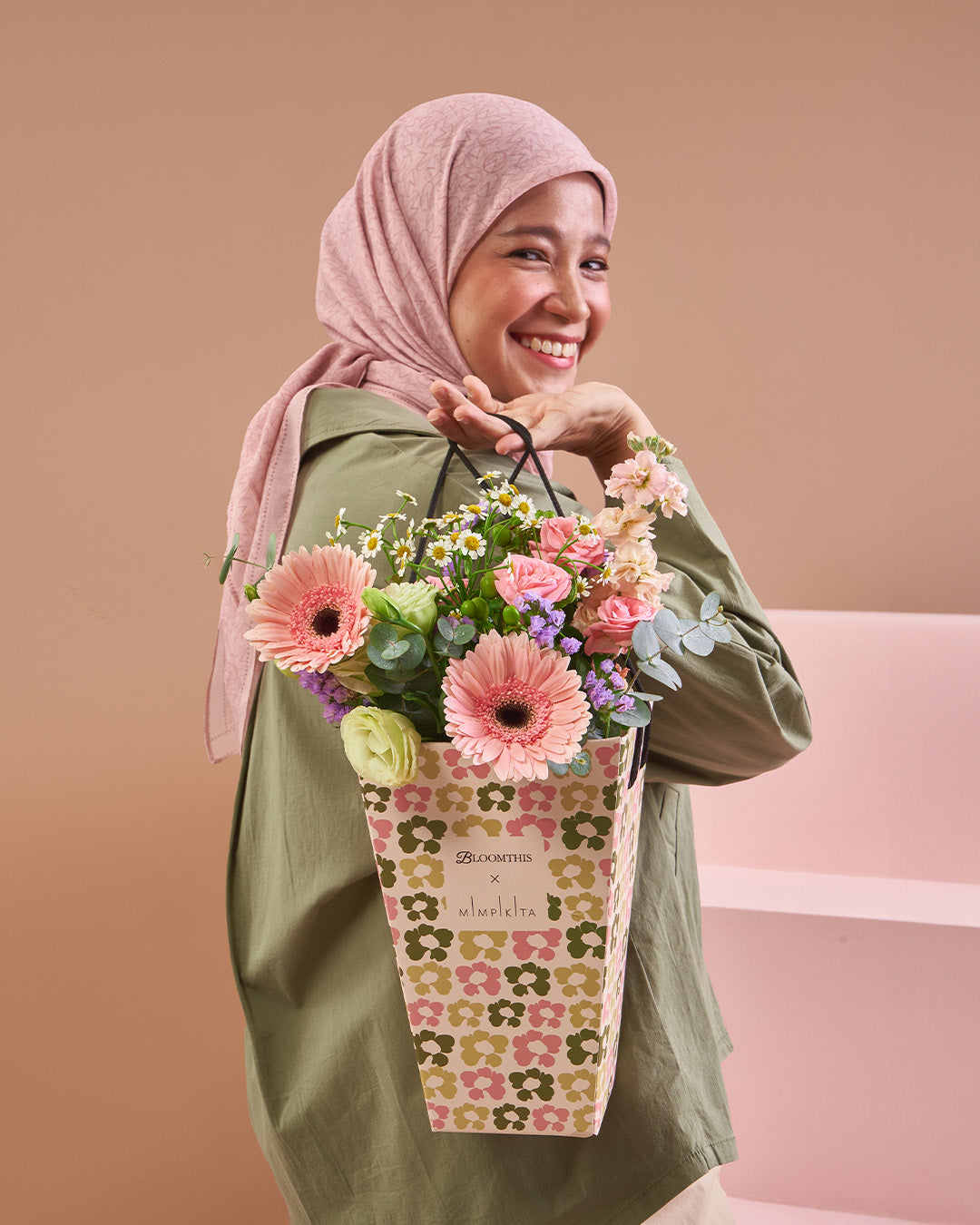 active collection:christmas collection:mimpikita collection:retail collection:retail-kpj-dsh2 collection:retail-pj resort-bestsellers Type_Mini BloomBag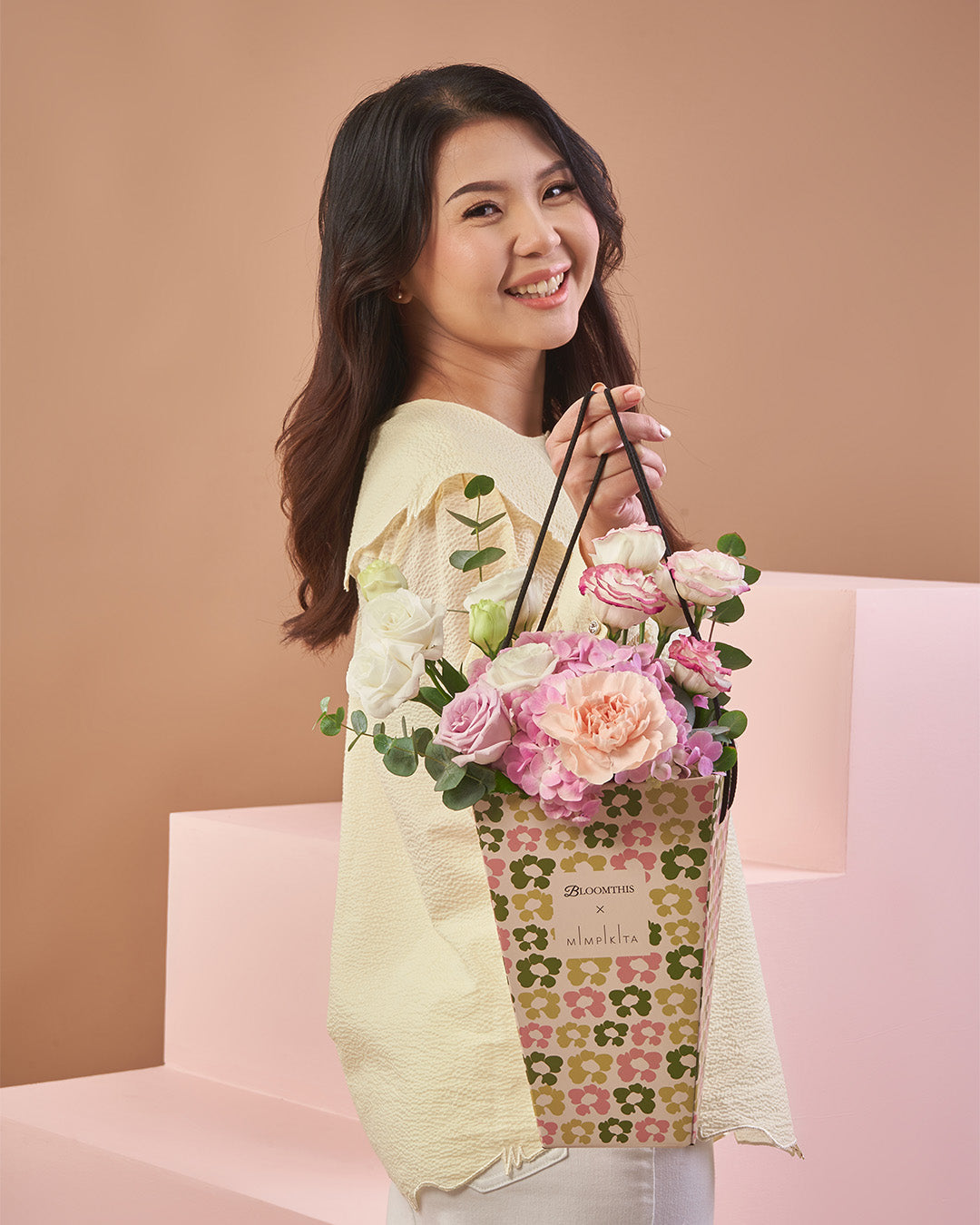 active collection:christmas collection:mimpikita collection:retail collection:retail-kpj-dsh2 collection:retail-pj resort-bestsellers Type_Hat Box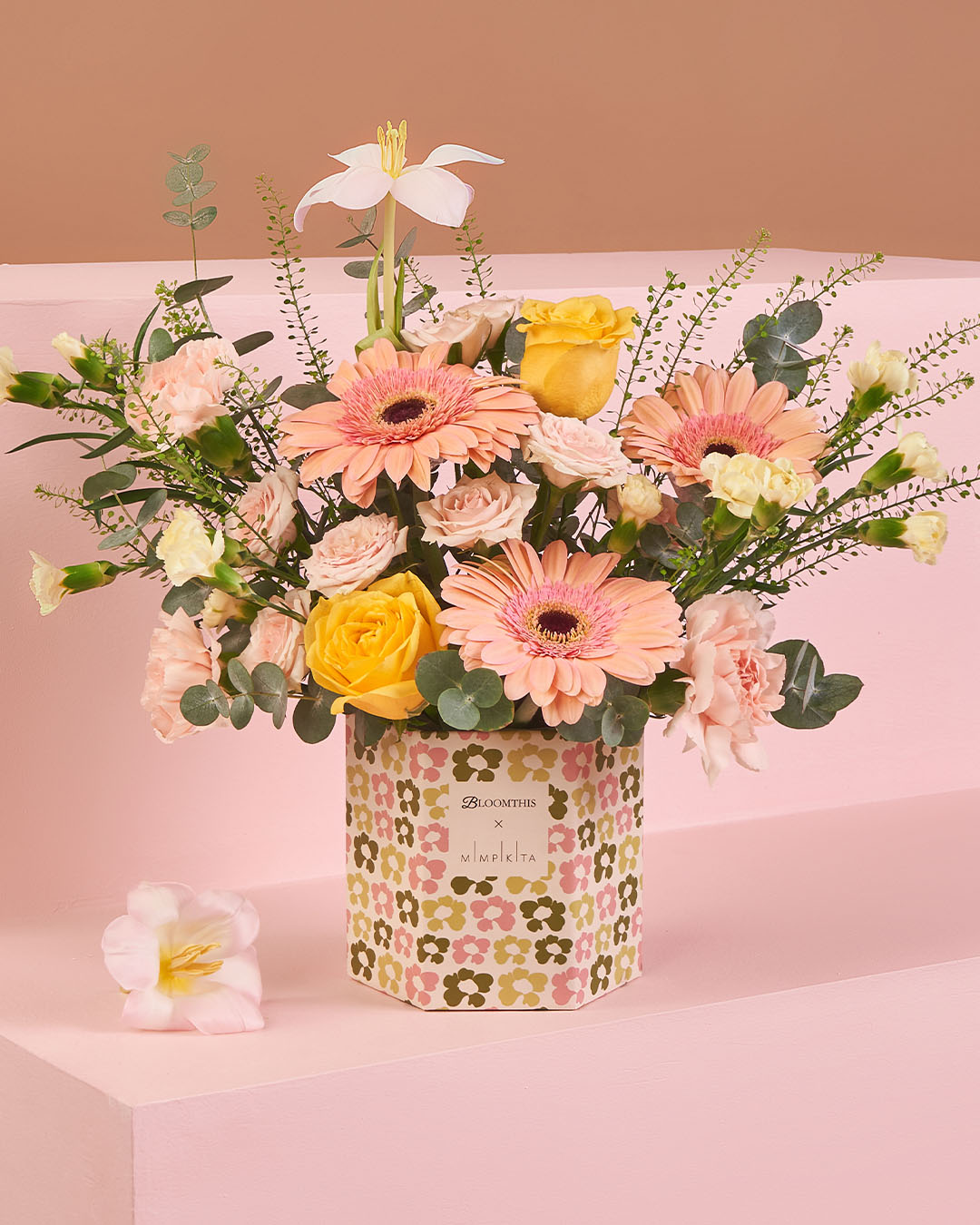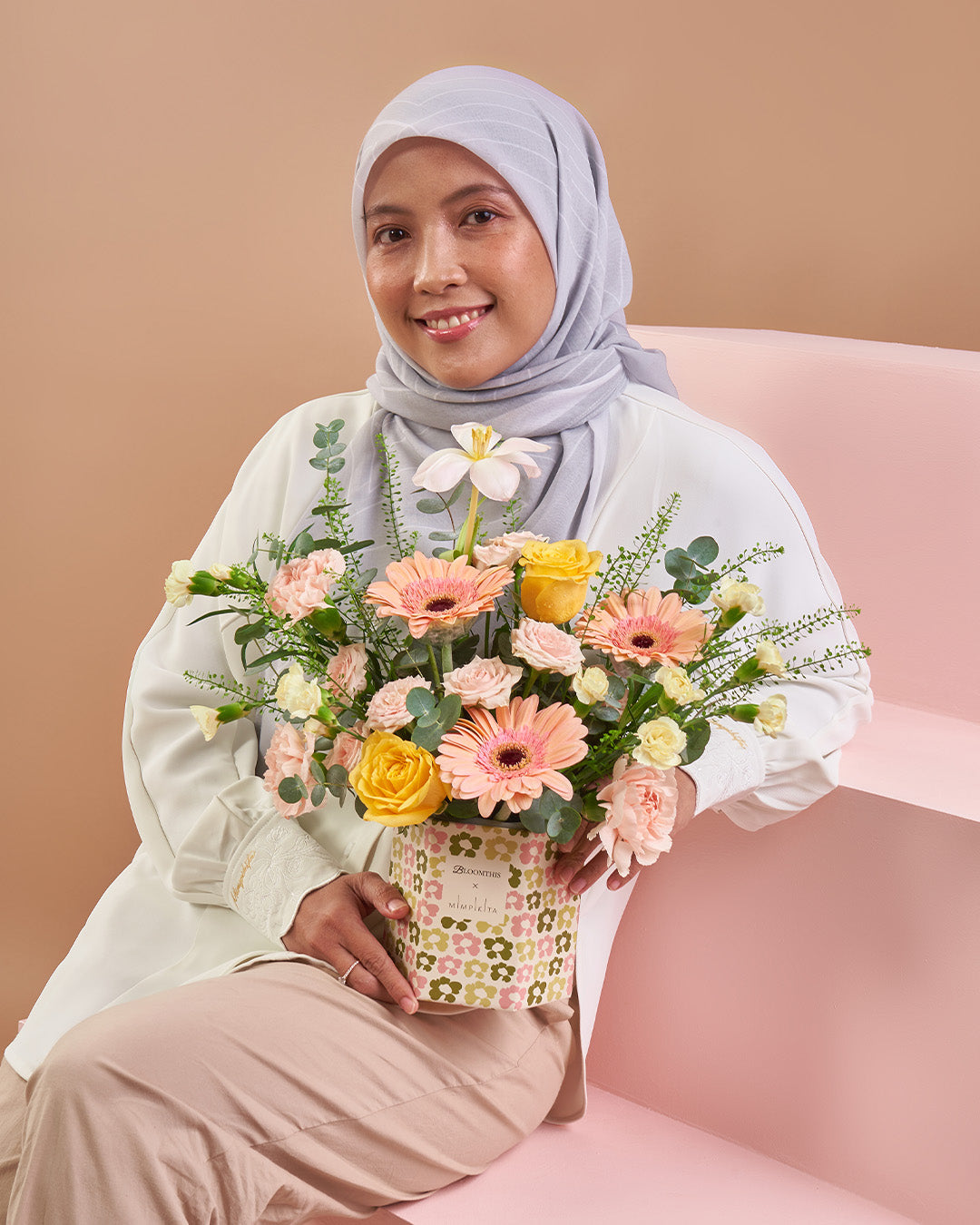 active collection:christmas collection:mimpikita collection:retail collection:retail-kpj-dsh2 collection:retail-pj resort-bestsellers Type_Mini BloomBag