Ramadan - A Month of Giving

Hari Raya Aidilfitri, Eid al-Fitr, Lebaran - whatever you may call it, it's a time to cherish
It's been almost 4 weeks since Ramadan started and as far as Ramadan in Malaysia goes, it is a heartwarming scene.
The spirit of giving and the exchange of compassion is evident in all levels of community in the country. Between individuals, families, corporations and society at large during this holy month of Ramadan.
So what does it mean to give back?
Someone once said, "The real meaning of giving lies in making a difference in another person's life or the life of the community and nation."
Giving back comes in many shapes, whether in the form of finance, volunteering, donations or even as gifts. The spirit of Ramadan does not only beckon people to fast, but also to celebrate and reflect on our lives. To count our blessings and live with the spirit of generosity.
In preparation for Hari Raya or Aidilfitri, many get ready to "balik kampung" (which means going back to one's hometown in the Malay language) and very often, gifts are exchanged.
These gifts are usually steeped in meaning, even as simple as they are, because the best gifts come from the heart. Always reminding us to be grateful for the little things in life.
What are the best gifts you ask?
There are billions of Muslims across the globe, on different continents, in nearly every country in the world. There is no set way to celebrate Eid as it is different depending on local customs.
After asking a few friends, majority answered that the most popular option of gift giving is probably food. No surprise there as we Malaysians love, and I mean really love our food.
So if you are thinking gifts this Ramadan, food is always a good option. When in doubt don't forget, "It's the thought that counts."
The gesture. The initiative. The heart. Combine all of those and there is no way to go wrong.
Just in case you need a hand. Here are a few ideas to consider, whether it's for friends, family or colleagues:
Add a little color to your home with Ramadan flowers. It could be a lovely centrepiece or a beautiful addition to your living room.
Opt for specially selected Ramadan flowers, something bold and elegant like a combination of Hydrangea, Orchid Mokara, Eucalyptus Cinerea or go with simple such as orchids for its symbolic meaning of forgiveness this Raya.
Buy: Raya Juanita
Price: RM169
Delivery: Same day - next day available
Buy: Raya Phalaenopsis Orchid
Price: From RM159 - RM539
Delivery: Same day - next day available
Ramadan baskets filled with so much goodies which also equals to happiness.
Buy: Eid Bendahara
Price: RM339
Delivery: Next day available
Buy: Eid Kasih
Price: RM259
Delivery: Next day available
Because desserts are always a good idea especially when you can share it with family and friends.
Buy: Eid Shanzey
Price: RM259
Delivery: Next day available
Buy: Raya Mosque Cake
Price: RM229
Delivery: Next day available
We got you.
Buy: Raya Layla
Price: RM79
Delivery: Same day - next day available
Buy: Raya Maya
Price: RM89
Delivery: Same day - next day available
In the midst of all the festivities and gift giving, the best part about celebrating Hari Raya is the renewing of familial ties and bonds. Spending quality time with loved ones is ultimately what truly makes the busyness of the season so meaningful.
Celebrate, eat, laugh, have conversations with family and friends. For those driving back to hometowns, have a safe journey and Selamat Hari Raya.
Let us know in the comments below what it means to you to give back this Ramadan season.
Want more options? Check out the rest of our Raya collection here!
Want more?
Read more stories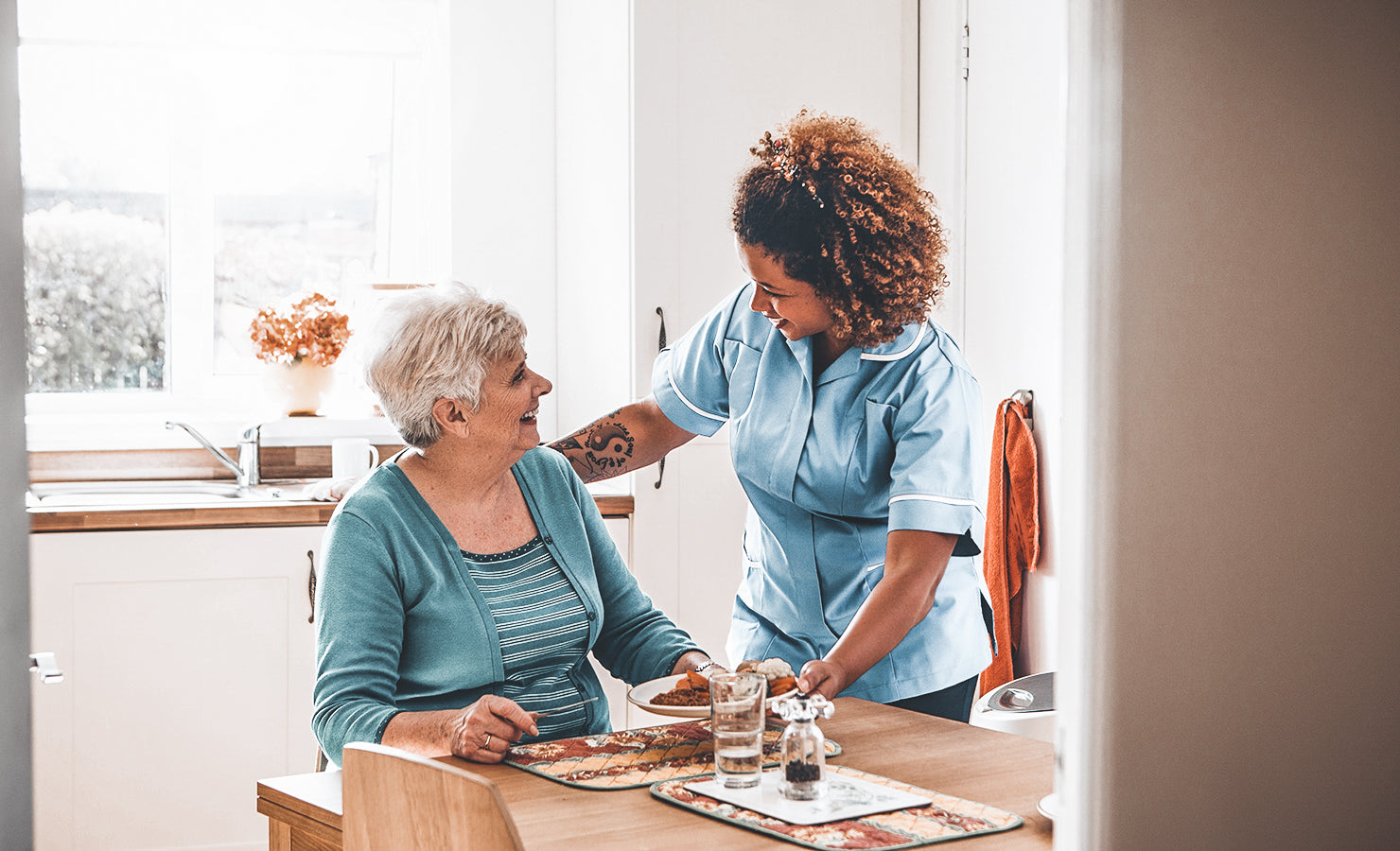 Make someone's day
Send the perfect gift