If you didn't know it already, the month of October is all about breast cancer awareness. The whole month revolves around worldwide campaign to increase awareness about the disease and raise funds to support research into diagnosis, prevention, and cure. In conjunction with Pink October, breast cancer survivors, their loved ones and organizations come together to support the fight against breast cancer.
Breast cancer affects one in twenty Malaysian women. As of today, it's still the no.1 killer disease of women in our nation. Most of us probably know someone close to us who is or was affected by breast cancer.
Here's a true story from one of our readers:
My aunt and I are really close. She was like the BFF "cool auntie" kinda person. We were somewhat alike - perpetually late for everything, and we could laugh at just about anything. She has always been so polished and pretty. When I was younger, she did my manicures while I read her Women's Weekly magazines. When I got older, we started doing our makeup together, comparing Dior blushes and Maybelline lipstick swatches. She used to let me jump in her car and make it bounce - which I still do if I'm feeling cheeky.
I guess you could say she was like the big sister I never had. One day, she was diagnosed with breast cancer. I think she was probably afraid, terrified even - who wouldn't be? Yet she managed to reassure her loved ones that she would be okay as she lay on the hospital bed pre-surgery. I didn't quite understand it back then - and I still don't understand how the cells in your body can multiply and turn against you. Eventually, she got better, her hair grew out jet-black and curly, and her eyes began to sparkle brighter. She's a survivor, and I'm just really glad she's okay. - Chanel, 21.
You probably know someone close to you who was affected by the disease. Someone like our reader Chanel's "cool auntie," who had the cancer and survived. Someone like Chanel, whose loved one was affected by it. Either way breast cancer presents a challenging, and possibly terrifying time for those affected by the disease, and their loved ones.
This month really means so much to breast cancer patients, survivors and their loved ones. From now 'til 31st October, 5% of proceeds from our pink products will go to the National Cancer Society of Malaysia (NCSM). These products are visibly tagged with the pink ribbon symbol, so you can't miss it!
Here's a list of our top pink picks from our designer flowers collection:


An irresistible arrangement of pink-hued goodness! Evangeline combines the dual tone lisianthus, pink altitude rose and purple caspia. The beauty and charm of this feminine bouquet will get your recipient smiling no matter what the occasion!


A story of love wrapped in a gorgeous bouquet of pink flowers. Becca is artistically crafted with roses, pink hydrangea and white eustoma. Delivered in gorgeous premium wraps so your recipient knows you only want the best for her!


What do you find at the end of the rainbow? Here's Gloria, a bouquet of flowers dipped in rainbow goodness. Handcrafted with orange and champagne roses, green hydrangea, cherry pink gerbera, purple matthiola & yellow craspedia. This arrangement of nature's most beautiful colors would surely make your loved one's day.


When you need a little bit of love and lots of flowers, Valerie is just the bouquet that you're looking for. This arrangement is made of of white cymbidiums, cherry pink roses, dual tone eustomas and ruscus leaves. Send Valerie to your loved ones to let them know how much you care.


Here's a letterbox of classic blooms for the feminine and chic kinda girl. Bria is handcrafted with fresh stems of pink gerbera, pink eustoma, maroon & lilac ping pong, purple caspia, eucalyptus leaves and bunny tail. These pinks & purples contrast harmoniously with greenery to create a soothing picture.


A mini summer garden is nestled within this arrangement. Gypsy is a thoughtfully curated mix of orange and champagne roses, cherry pink gerbera, purple matthiola & yellow craspedia. These flowers are loosely packed & hydrated so you may DIY a vase arrangement for yourself too!


Join our Pink October campaign to support breast cancer awareness in Malaysia. Your support really does go a long way to making our country a better place for breast cancer patients, survivors, and their loved ones too.



Meanwhile, for more info about the National Cancer Society of Malaysia, you may log on to their official website or Facebook page.
Want more?
Read more stories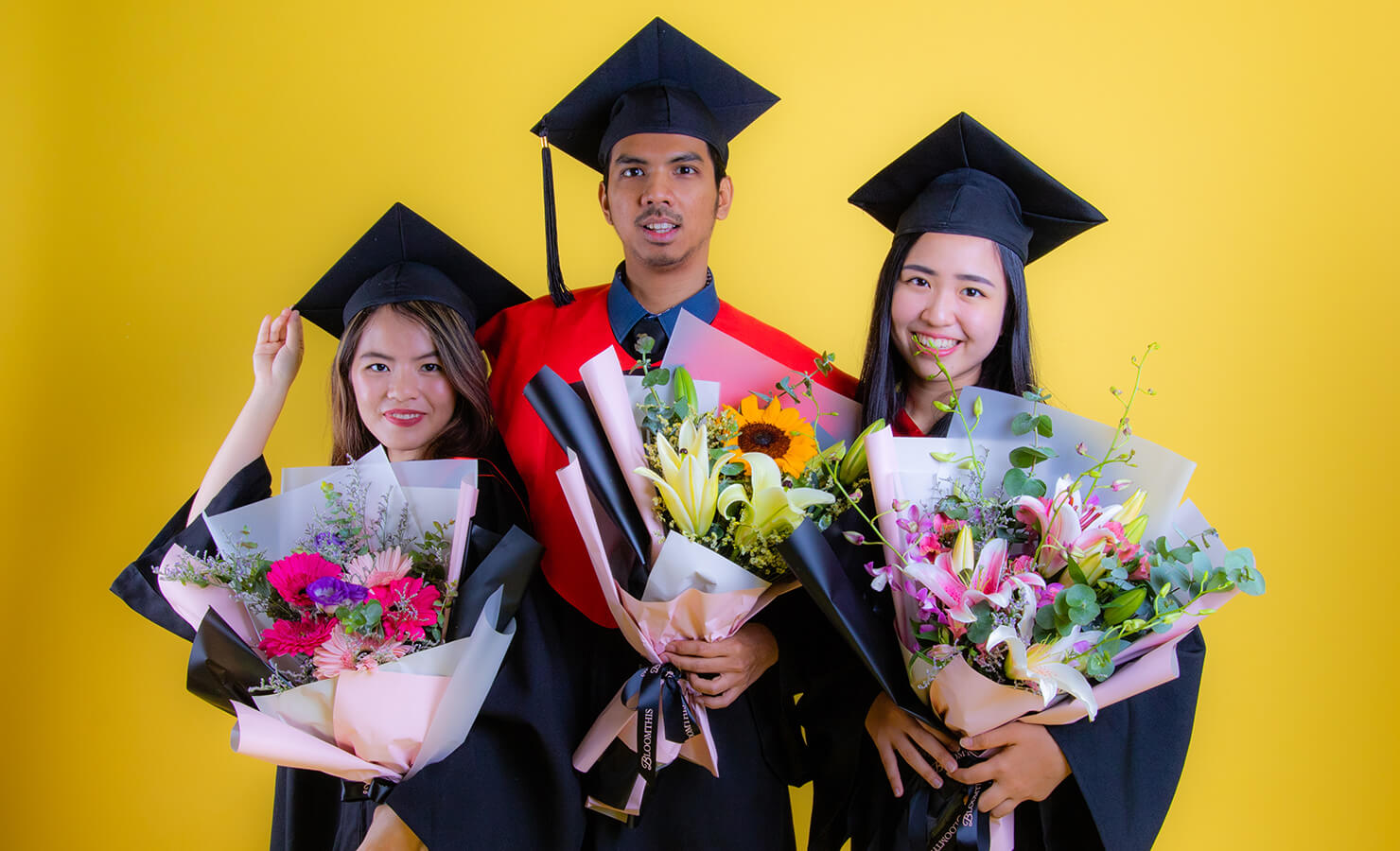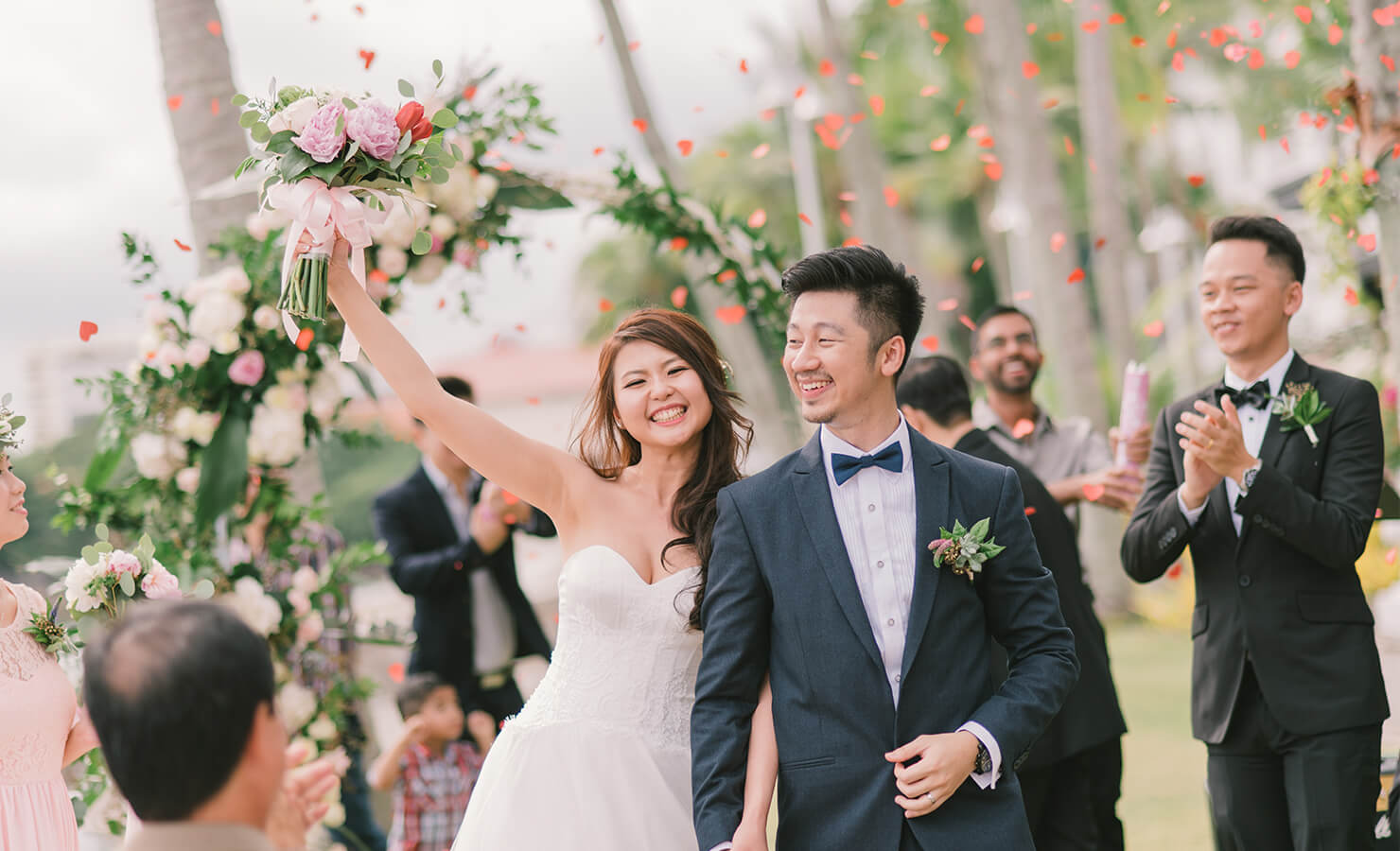 Make someone's day
Send the perfect gift