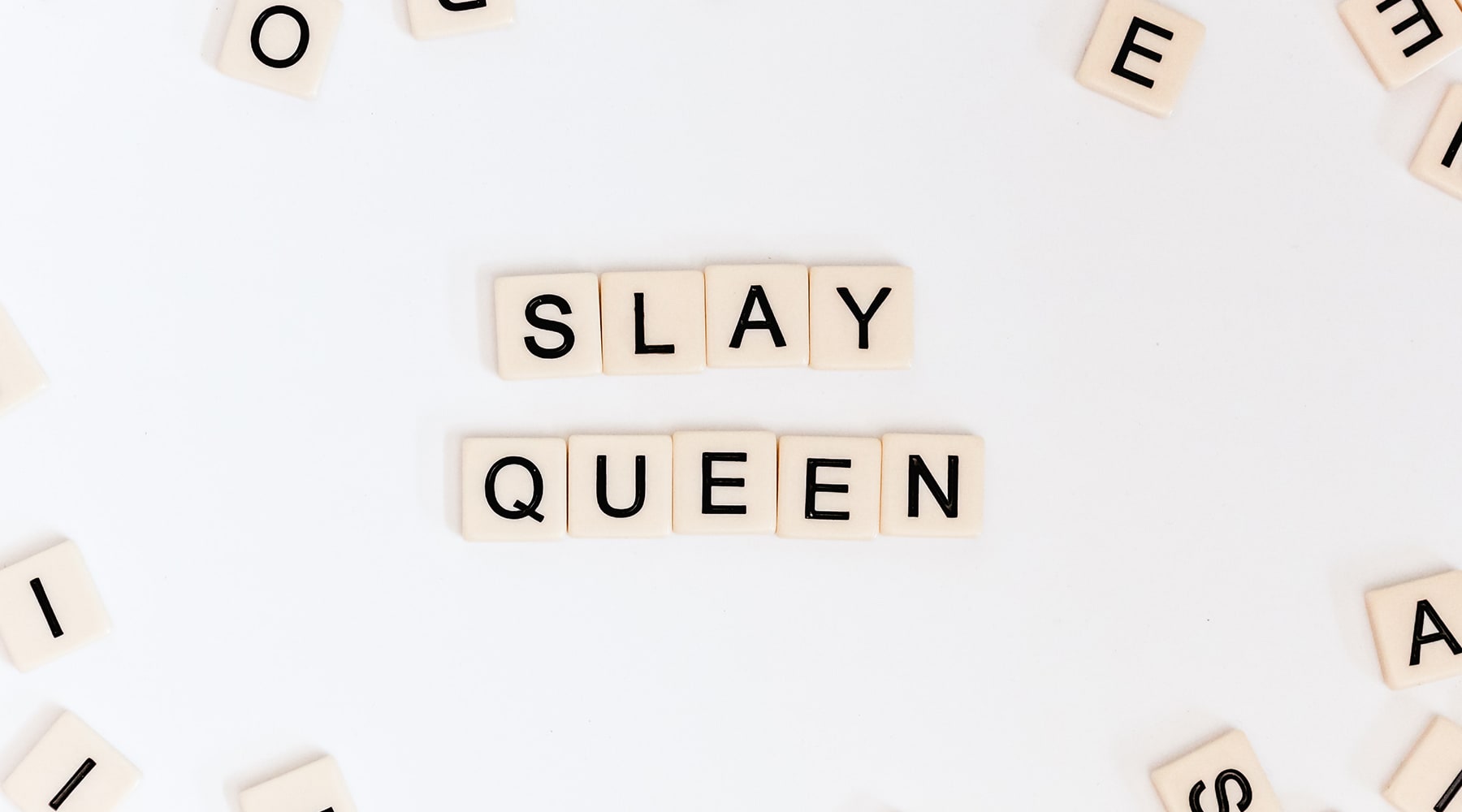 Celebrate Women with the Greatest Gift of All
As the fabulous Queen Bey once said, " Who run the world? Girls." With International Women's Day (IWD) fast approaching, now is a good time as any to remind ourselves of our achievements as women, as a society and how far we've come. To understand and celebrate this joyous occasion, one needs to know how 'HERstory' all began.
It takes place on March 8th every year, and it was created in 1908 when 15,000 women protested for their rights in New York. It's now an official day globally to celebrate the social, economic, cultural and political achievements of women. According to the official International Women's Day website, this day marks a call to action for celebrating women's achievements, raising awareness for women's equality and accelerating gender parity. In today's day and age, although it is a chance for us to celebrate all women, however, the fight for equal rights continues. While it is important to celebrate women on this day, we also believe that you should always be celebrating yourself, as well as empowering the women around you every day.
If you're the thoughtful and gift-giving type, chances are you might be already planning something catered to each specific lady. Whether it be your grandmother, mother, aunt, niece or your friend, or just someone who had a great impact on your life. It is always an opportunity to brighten someone's day when they receive a call, a handwritten card or a thoughtful gift from you. Something else to highlight is the amazing enterprises gathering together on International Women's Day to give back to the community while also raising awareness of the work that still needs to be done to reach gender equality. Without further ado, let's get on with the amazing list of gifts we've prepared for you and your favourite ladies.
BloomThis x Penan Women Project Flower Baskets
Beautifully woven bags using rattan that are stripped, smoothed and treated overnight are transformed into beautiful designs using ancient weaving techniques passed down from generation to generation. The coolest part about the bag is probably the fact that each bag is unique and different from one another.
For each flower basket bought made by these Penan women, you are helping another woman gain economic independence. Giving the gift of flowers to your mom, sister, co-workers, and best girlfriends is a wonderful way to show you appreciate them on International Women's Day. Just know that your money goes towards helping a Penan woman, putting food on her table and giving her children a brighter future.
Shop Online HERE
Delivery - KL & Selangor only
Price - From RM219
Mini Bouquets
Comes in sets of 3, these mini bouquets are perfect to share with your BFFs, or to surprise 3 superwomen in your life. The best part? They're super long lasting as they're curated using long-lasting flowers that can be turned into a mini dried bouquet while maintaining its beautiful outlook.
Shop Online HERE
Delivery - KL & Selangor only
Price - From RM79


Five Minutes In The Morning Journal
7/10 articles on well-being will tell you that journaling helps reduce stress and anxiety which could make a perfect gift for anyone. Checking in on how you are feeling or for just 5 minutes can do wonders to your mood, helping us chronicle moments in time and place, including events and emotions. Digging a little deeper in learning more about yourself and gaining perspective in ways you've never thought before. It could potentially be one of the greatest gifts to pass to someone as you never really know what they are going through and sometimes we feel like we can't help in a big way. But in small ways, we can.
Shop Online HERE
Price - RM19.90
You are a Badass
Warning: There may be course, sarcastic language in this book that may or may not offend you. However, if you ever need a little laugh, no sugar-coating, how-to guide to stop doubting your greatness and living your best life, this book comes highly recommended with 4.7 stars out of 5 on Amazon global ratings. The author mentions how we have so much potential and possess the power to succeed in anything we direct our energy to with many relatable examples. What else can I say, sometimes you just need a book with 'badass' in the title for that extra motivation and sense of power.
Shop Online HERE
Price - RM77
Rose Quartz Face Roller & Gua Sha
Yes, the fight for equality isn't over. Doesn't hurt to have your skin looking firm and rejuvenated while you're at it. This tool is rising in popularity as its highly integrated as part of self-care. This crystal is used to firmly scrape the skin on the face to promote blood flow and energy redirection. Promoting bright, improved skin, with a 'natural facelift'. Many people have the impression that it mostly used on the face, however, rose quartz is known to be one of the best crystals for healing the heart. If you know someone who could use the extra lift, then this is the gift for them.
Shop Online HERE
Price - RM75
Hanya Satin Silk Facemask
HANYA, means exclusive, ONLY in the Native Malay language. The brand stands for exclusivity and exude the best of women form in their design. The women behind local label Hanya, Veen Dee Tan and Jaja Anuar started the brand being conscious and aware of social issues while celebrating women's multifaceted lives and showcasing female empowerment with clothes that are designed by women for women. As the pandemic lives on, a really good gift would be this Satin Silk Facemask, with silk-like material, it causes less friction and irritation, making them a potentially better option especially for those with acne-prone skin. Let's face it. Face Mask Acne is a real thing. Not to mention, they look prettier than your average face mask. It is truly one for the books as a gift, touching base on practicality and aesthetically.
Shop Online HERE
Price - RM39
Thomas Sabo Charm
Charm your way into one's heart with this girl power charm pendant. A gift perfect that goes hand in hand with the occasion. Thomas Sabo has long been the purveyor of charms for the masses. Its business is based on the unique ornamental pieces' gifted with intent and collected with memories. Charms will remain as one of those pieces in your jewellery collection that is forever versatile with the tradition of collecting them and then passing them on to the next generation. In remembrance of the power you hold and a powerful reminder of what women are capable of.
Shop Online HERE
Price - RM439
Rise & Grain On The Go Granola
Founded by 2 sisters, Deviyah & Charroo. They started out the company with a strong passion for food after having to manage severe gluten allergies for most of their adult lives. Comparing Malaysia 5 years ago, those with dietary restriction had a tough time looking for healthy food options, so the 2 sisters set out to make their own. After experimenting with flavours for years, they've now a whole yummy selection of granolas with 100% natural ingredients and no refine sugar dedicated to helping you make health-conscious decisions for your wellbeing. In each bag what you'll find is plant-based ingredients that's not only delicious to snack on but help minimise our carbon footprint to support our environment too! By the way, they make perfect gifts especially for those who just want something easy, on the go every morning.
Shop Online HERE
Price - RM19.50
Fugeelah Tote
Founded by our very own Deborah Henry back in 2017, Fugeelah is a women-led conscious brand that educates, employs and empowers refugee children and youth. They are deeply devoted to quality and dedicate themselves to thoughtful sourcing, fair wages and giving back to initiatives that truly have an impact. Every piece is handmade with love, created with the hope customers will wear them with pride, knowing that these little pleasures will have a big impact on others. This limited edition tote bag is 100% Malaysian made for any highly capable individual, perfect for casual days when you're running errands.
Shop Online HERE
Price - RM59.90
Isti-mewa Teratai Clutch
Isti-mewa clutch for that special someone. Fostering Malaysia's rich traditions through handmade crafts that are adapted into contemporary fashion pieces. Every piece is made with a purpose that resonates connection with the individual, as we are all – one of a kind, unique and special in our own way.
Shop Online HERE
Price - RM250
Dear Scrub Set
Proudly Malaysian-made skincare that prioritises the use of natural, chemical-free ingredients in all of their products. Choose from a variety of salt rose, sea-salt lavender, sea salt cinnamon, matcha oats and include a special handwritten message. Treat the ladies in your life to a pamper gift set for silky smooth and refreshed skin. Each ingredient is carefully and purposefully picked with sustainable efforts in place, keeping their packaging to a minimum. Another amazing thing to highlight is that 10% of their revenue will go to charities in need. Shopping a cause. Doesn't get any better than that.
Shop Online HERE
Price - RM110
The best gift of all...
Your time. This might seem like a no-brainer. Maybe because it is – we might have neglected spending quality time and having that uninterrupted, precious one-on-one time with our mom, sister or daughter. If you work 40 hours a week, you spend 35.7% of your weekly waking hours with co-workers. This makes for a good time to really think about who and where decide to share your precious time with. Whether it is volunteering in your local charities or NGOs, there are always ways to show your support and standing solidarity to give back to women and girls in the community in need of help.
There is no limit to what we, as women, can accomplish. -Michelle Obama
Want more?
Read more stories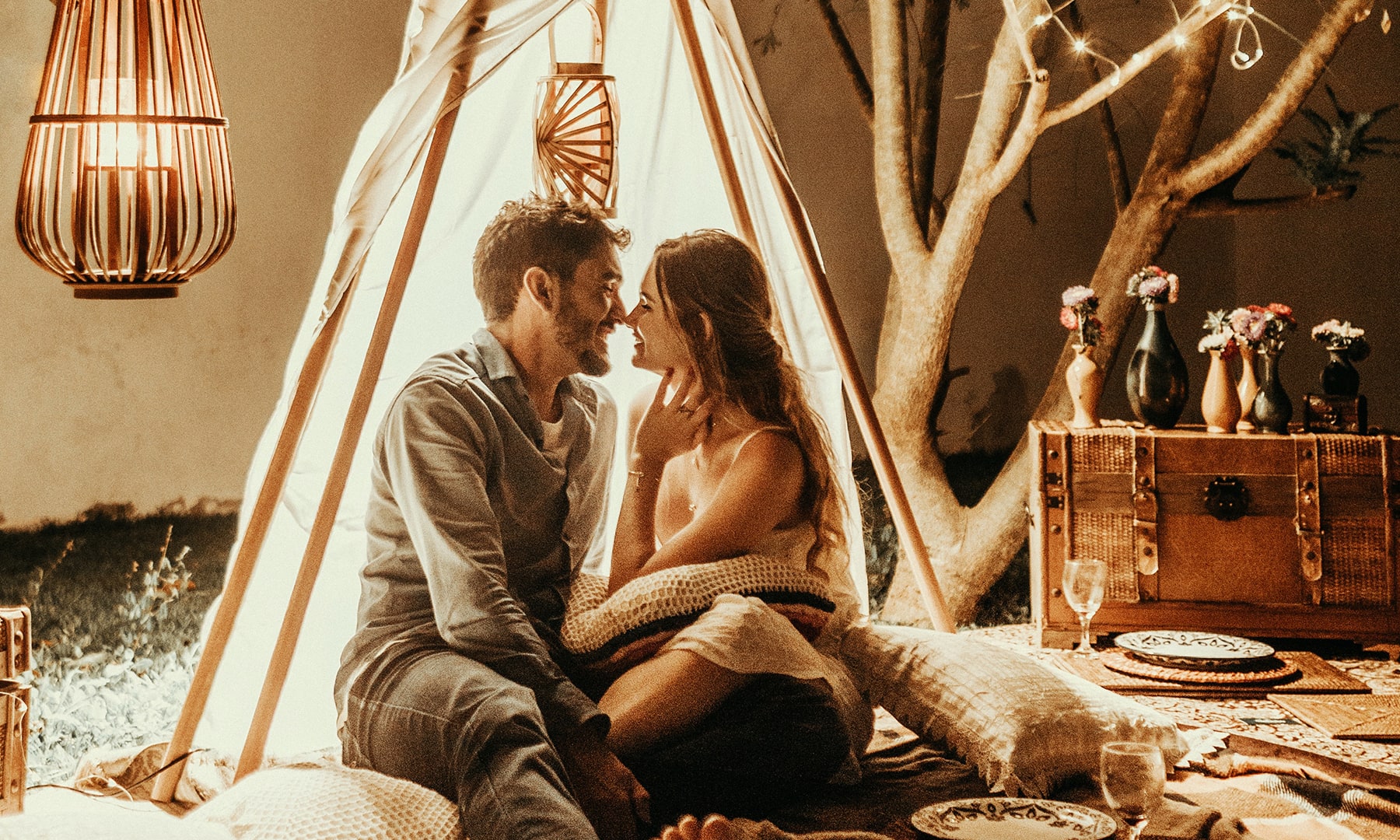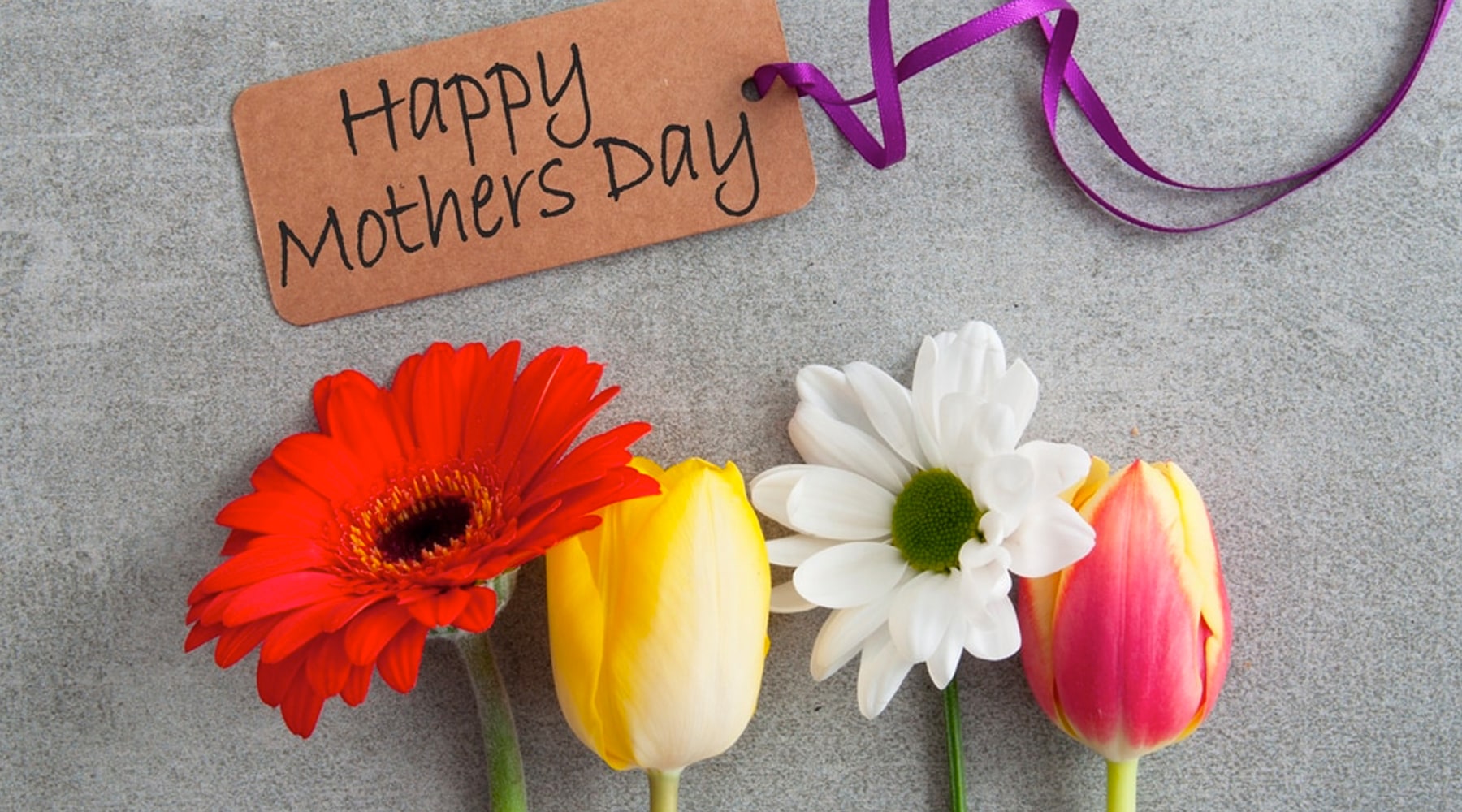 Make someone's day
Send the perfect gift