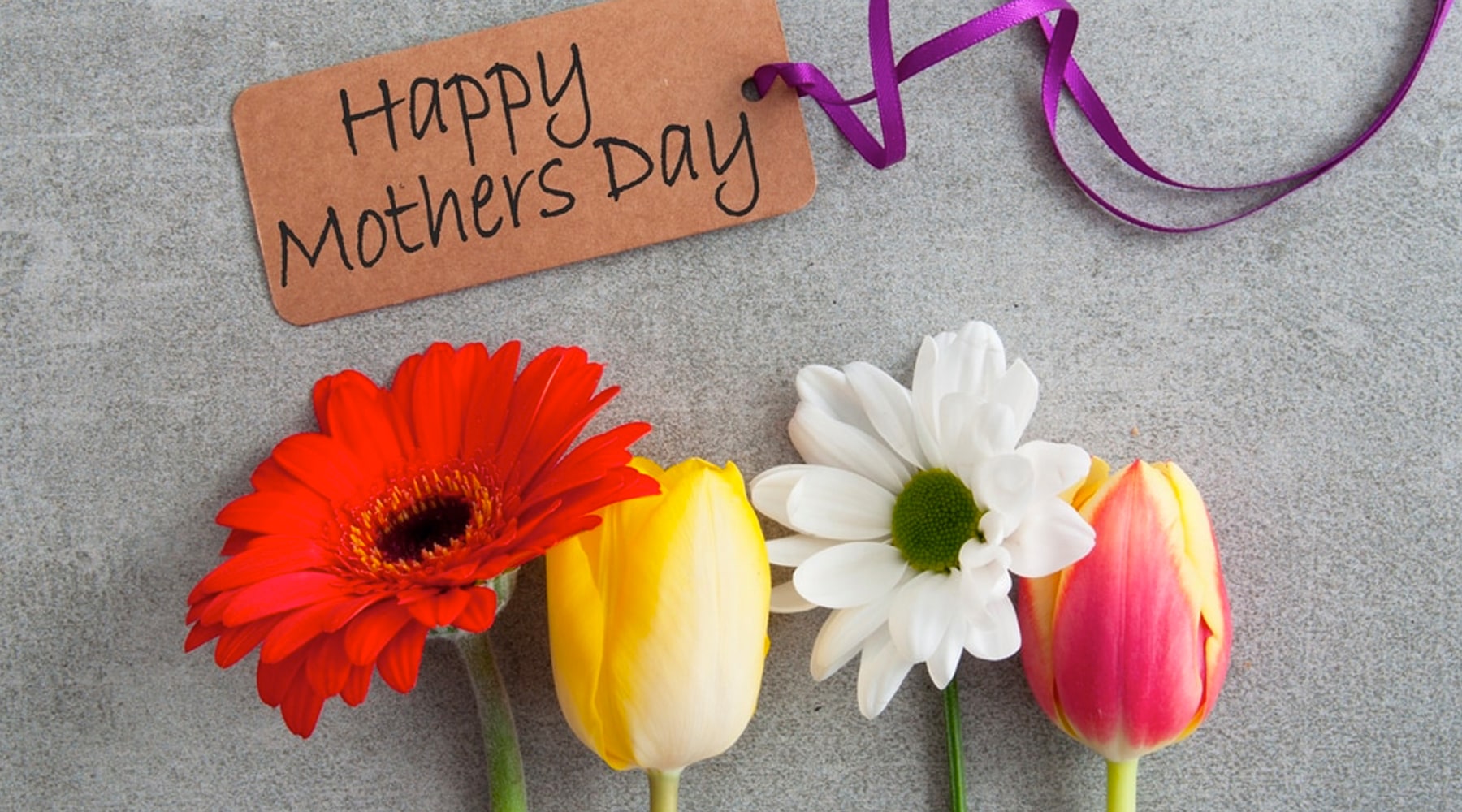 A Gift Guide to Show Your Love on Mother's Day 2021
Be prepared to mark your calendar because it is time to wish the queen of your life "Happy Mother's Day!" on the 9th of May 2021.
It is a celebration to honour all mothers, whether biological or otherwise – for their unconditional love in raising their children to who they are today. The question is, how do you show your appreciation to the woman who blessed you with the gift of life during this pandemic?
Don't worry, we got you covered! The following is a wide range of unique and affordable Mother's Day gift ideas that you can purchase online. Wherever you are, be assured that your gift will be delivered to her doorstep.
Before we continue, don't miss out on our Mother's Day promotions. Pre-order now and you can get 10% off, 2X Reward Points, free Burberry mini perfume & Sweet Stuff macarons. You can get automatic entry to the Kate Spade Giveaway by choosing Eternity, Memento or Flower Frame. This promo is only applicable to BloomThis Mother's Day products. This promo ends by 2nd May, so grab them while stocks last! Now, let's begin.
Peonies & Roses
Nothing can go wrong with a box of fresh Mother's Day flowers curated with both roses and peonies. Both roses and peonies symbolise love and admiration. Peonies are only available for a few months every year and coincidentally, it blooms during Mother's Day season. Just like how your mother makes you a happy kid growing up, flowers provide a sense of joy and happiness. She will be delighted to receive this floral gift. Imagine your mom smiling ear to ear upon receiving this box of vibrant blooms on Mother's Day.
Shop Online HERE
Buy: Alyssa, Celandine, Heather
Delivery: Klang Valley only
Price: From RM329
Mother's Day Sugary Image Cupcake
Give a sweet surprise gift to your mom this Mother's Day with cute cupcakes that are designed with edible sugary images of your choice. It comes with three different flavours which are Belgian moist chocolate, red velvet and vanilla butter. You can also choose how many cupcakes you need, ranging from 6-25 pieces. There are decorative themes such as tropical fruit, carnation, and mixed berry to add a touch of festivities on the cupcakes.
Shop Online HERE
Delivery: Klang Valley only
Price: From RM69
Photo Flower Frames
A photograph captures the moment that you want to cherish close to your heart. Flower frames with a minimalistic feature are available with preserved flowers and a photo of your favourite snapshot. This collection of flower frames is arranged and crafted specially by floral artisans to blend in any corner of your home with their soothing appearances. You can pick from soft to bright coloured preserved flowers. Start observing your home setting to choose the most suitable frame to impress your mother with your thoughtful idea.
Shop Online HERE
Buy: Akane, Akari, Asuka, Akiko, Asami
Delivery: Klang Valley & Penang only
Price: From RM149
Gucci Flora Gorgeous Gardenia Eau de Toilette
Women love to smell fresh and your mom is no exception. Perfume is known to associate with femininity, elegance, and strength. It can also boost one's confidence. This is the best gift for working mothers and you may consider this as a gift to thank for her hard work in raising you into a fine person today. The scent from a perfume can also evoke nostalgic feelings. Let this Mother's Day be enticingly fragrant so that the queen of your life will remember forever.
Shop Online HERE
Delivery: Nationwide
Price: RM297 (50ml), RM420 (100ml)
Everlasting Flowers
Living up to its name "Eternity", this collection of preserved flowers can last up to two years. This is a meaningful gift to express your everlasting love to the superwoman in your life. Each design has a delicate preserved rose decorated with beautiful dried flowers. They are carefully contained in a box to be displayed in any corner of the house that adds a spring-like touch. You can choose based on your mom's favourite rose colour such red, pink and purple. Attaching a 3R photo of your recent picture with her makes this gift extra memorable on this Mother's Day.
Shop Online HERE
Buy: Eternity Scarlet, Eternity Blush, Eternity Ruby, Eternity Coral, Eternity Lilac, Eternity Mauve
Delivery: Klang Valley, Penang & Johor
Price: From RM149
Heart Locket Necklace
Your mom has a heart of gold. She has been the greatest mom you can ever ask for, always giving the best to you, yet save the last for herself. Nothing goes wrong with this high-quality jewellery gift from Wanderlust + Co to be given on Mother's Day. It is minimalistic and simple, allowing your mom to wear with any outfits, anywhere and anytime of the day. The inner part of the locket written "Follow Your Heart" conveys a hidden message - in hopes that she can prioritise herself, doing what she likes and get her well-deserved rest from taking care of you and the family.
Shop Online HERE
Delivery: Nationwide
Price: RM202
Carnations Flower Boxes
Does your mother enjoy arranging flowers at home? If so, it will not go wrong by sending a long box full of fresh carnations to her on Mother's Day. Carnations represent motherly love which is a perfect gift for the celebration. It comes along with a wide range of pastel colours such as red, pink, white and yellow. You can also join her to arrange these beautiful flowers. Flowers may wilt, but the moment shared together will last forever.
Shop Online HERE
Buy: Christina, Agnes, Sabrina, Lisa
Delivery: Klang Valley, Penang & Johor
Price: From RM109
Dior Moisturising Cream
Nothing goes wrong with a Mother's Day gift that leaves her skin soft and moist like a young teenage girl. This antioxidant moisturiser helps to regenerate the skin and delay signs of ageing. To compensate for the sleepless nights of caring and worrying about you, your mom deserves this wonderful treat. People would mistake her as your sister instead of your mother for her youthful skin and she would be happy to hear that!
Shop Online HERE
Delivery: Nationwide
Price: RM386
Heart-Shaped Flower Box
This heart-shaped classic box is filled with delicate blooms that can captivate your mom's heart with their stunning colours. This gorgeous box of beauty exudes the elegance of a woman who braved through a long yet meaningful journey as a mother. Celebrate this special day with this gift and make her a happy woman! If you're looking for a classic flower box, be sure to check out Phoebe, Fuschia and Sandra as they are only available during Mother's Day season.
Shop Online HERE
Delivery: Klang Valley & Penang only
Price: From RM199
Plant Origins Aromatherapy Bluetooth Diffuser
This gift is perfect for music-loving mothers who enjoy relaxing in the room. It acts as both mist diffuser and Bluetooth speaker that can connect to her favourite playlist. You can replace water with plant essential oils which then functions as aromatherapy. It fills the air with natural fragrance that helps relaxing the body and mind. There are many more benefits such as providing extra hydration to one's skin and getting rid of dirty air particles, dust, and germs. With so many health benefits, she will surely enjoy this multifunctional gift.
Shop Online HERE
Delivery: Malaysia & Singapore
Price: RM109
Energy Boosting Gift Set
Your mom deserves to always be in the pink of health for all she has done for you unconditionally since you were a little baby. As children, mother's health is the number one priority. This organic and natural gift set is best to nourish her body. This Mother's Day gift set can replenish her energy and boosts her mood too. They are also chemical-free and vegan friendly. Pre-order before the end of April 2021 as it goes by first come first served basis.
Shop Online HERE
Delivery: Klang Valley, Johor, Penang, Melaka
Price: RM129
Personalized Acacia Wood Plate Set
This personalised gift made of Acacia wood is suitable for moms who adore and love collecting tableware. You can choose your preferred picture, word font and size to be engraved on the wood or you can also let them design for you too. It comes in two plates of different sizes. Acacia wood is known to be highly resistant and durable that can withstand climate changes well. Be sure that she will be using this Mother's Day gift for a very long time.
Shop Online HERE
Delivery: Nationwide
Price: RM165
Nike Sneakers
How about a brand-new shoe to motivate her to keep fit and healthy? This would be a practical gift for sporty and outgoing mothers who enjoy walking, running, and other outdoor activities. Age does not stop them from being active and this thoughtful gift reminds them to stay youthful. From this design, you can choose four colours to your mom's liking. Remember to peek on her shoe size before purchasing as a gift for Mother's Day.
Shop Online HERE
Delivery: Nationwide
Price: RM335
In the end, your mom will love any gift you choose. But with the right gift, it hits differently. You will make her feel like the most important woman in your life - loved and cherished deeply. It is the thought that counts and how thoughtful you are, is from knowing what she truly likes!
If you're still in doubt on which Mother's Day gift to choose - flowers will never disappoint, and they will always make her feel happy and loved.
Want more?
Read more stories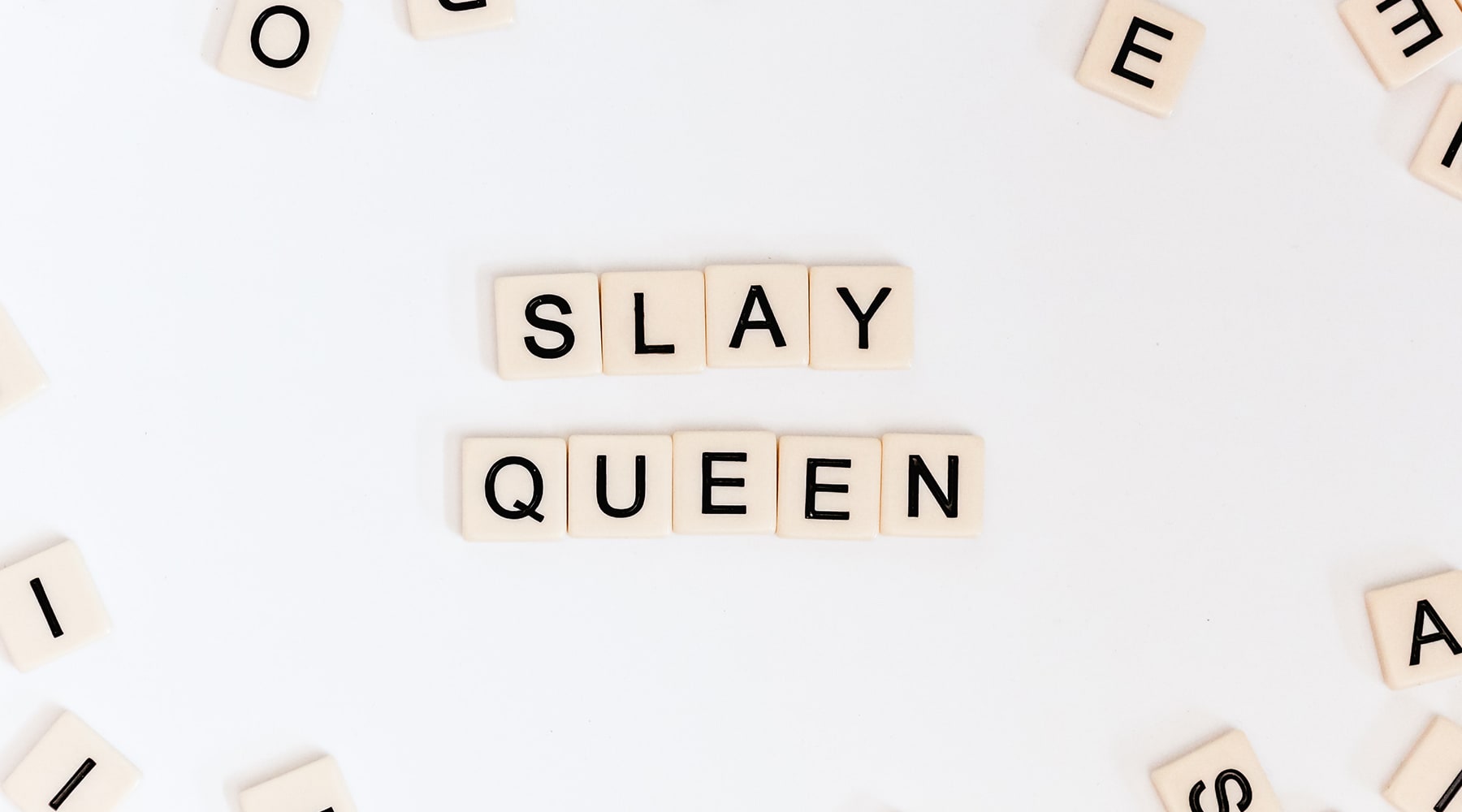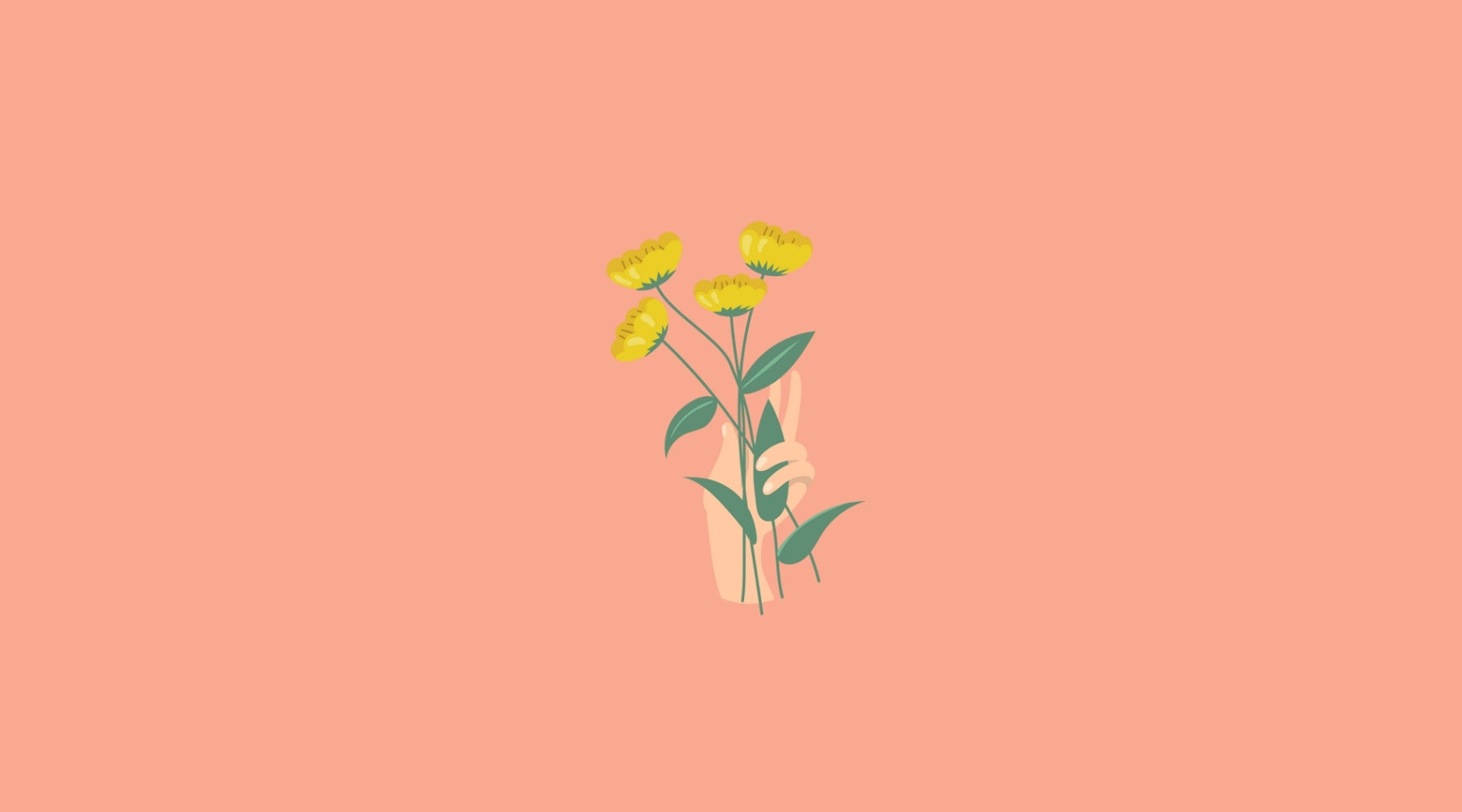 Make someone's day
Send the perfect gift
active collection:christmas collection:mimpikita collection:retail collection:retail-kpj-dsh2 collection:retail-pj resort-bestsellers Type_Hat Box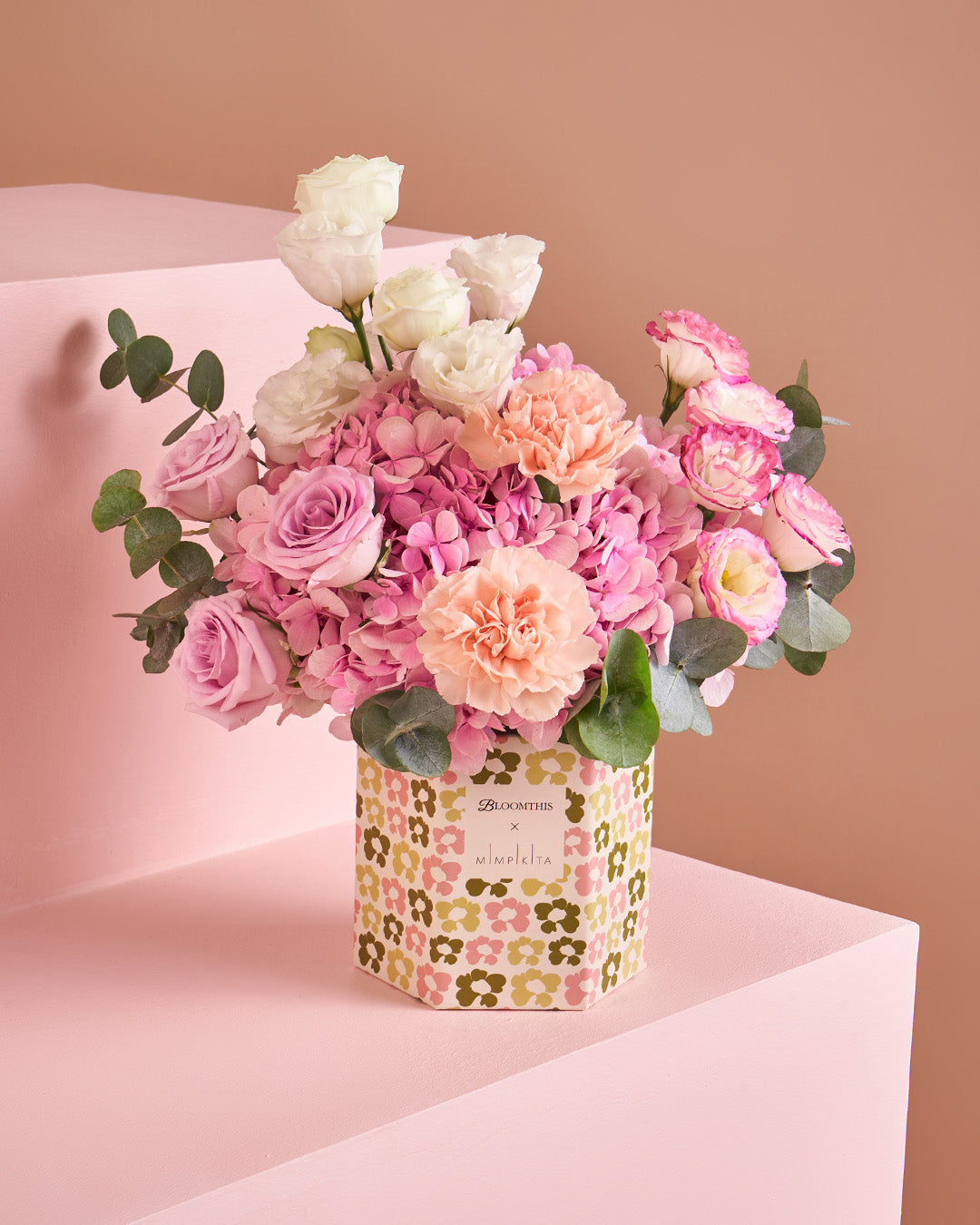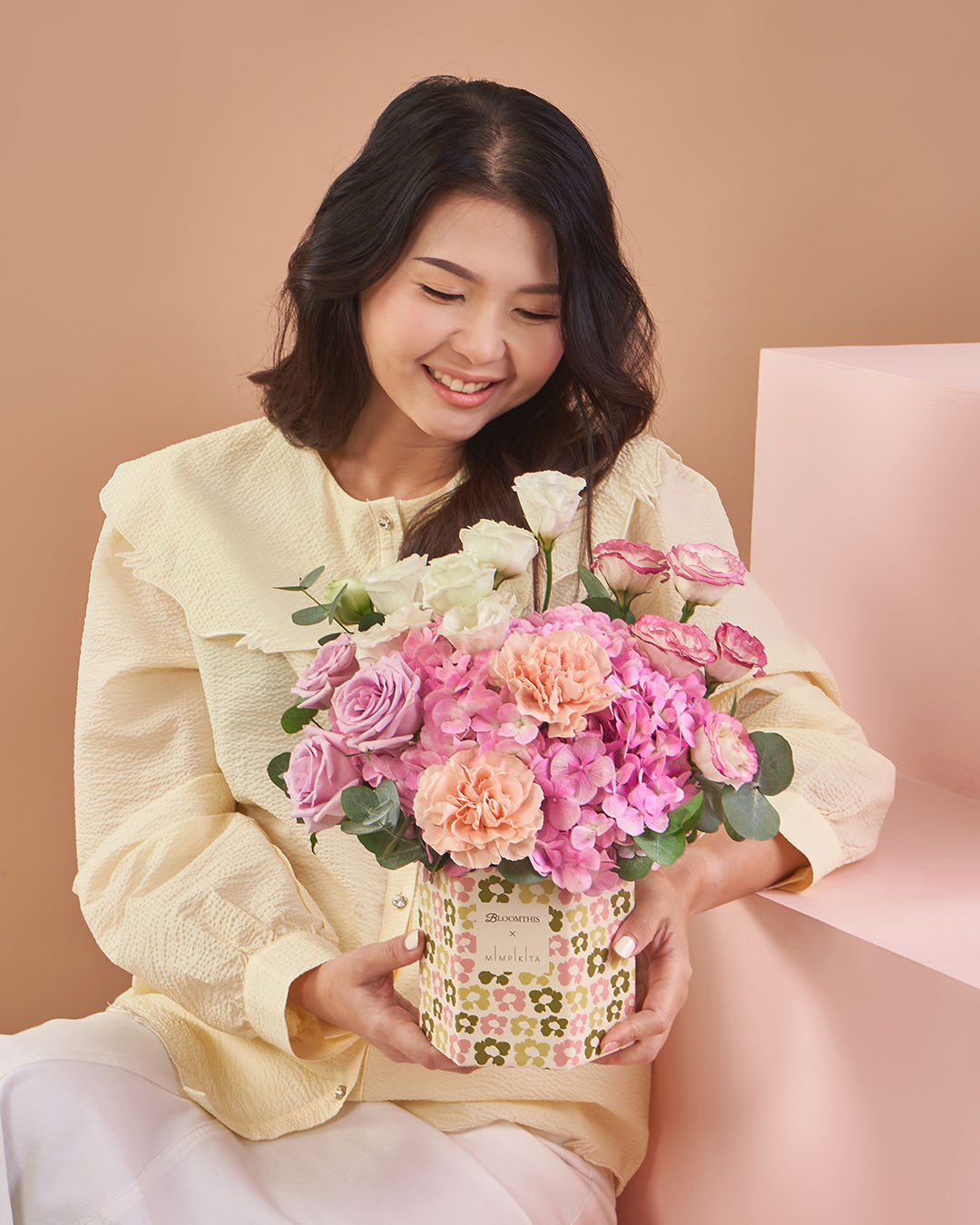 active collection:christmas collection:mimpikita collection:retail collection:retail-kpj-dsh2 collection:retail-pj resort-bestsellers Type_Mini BloomBag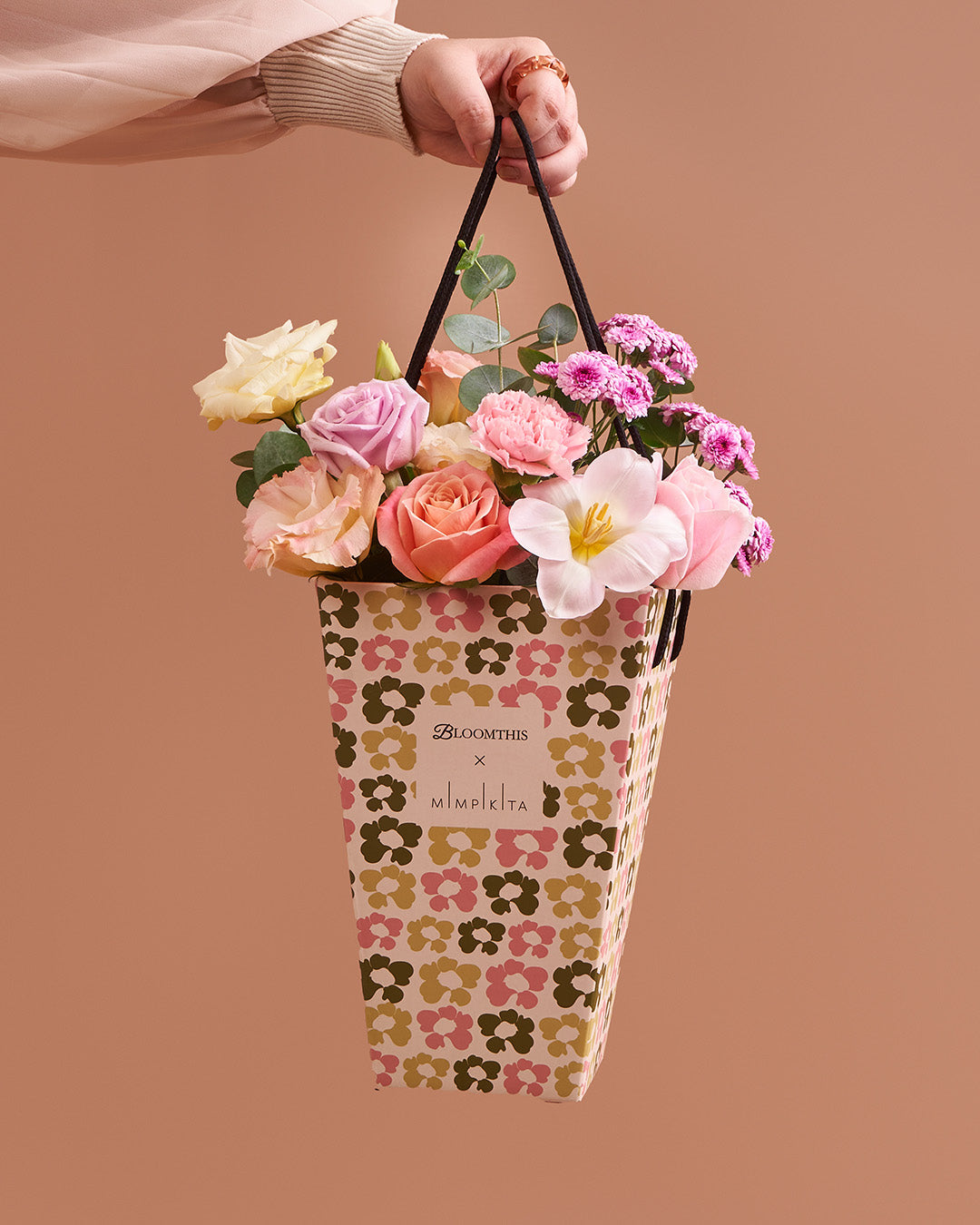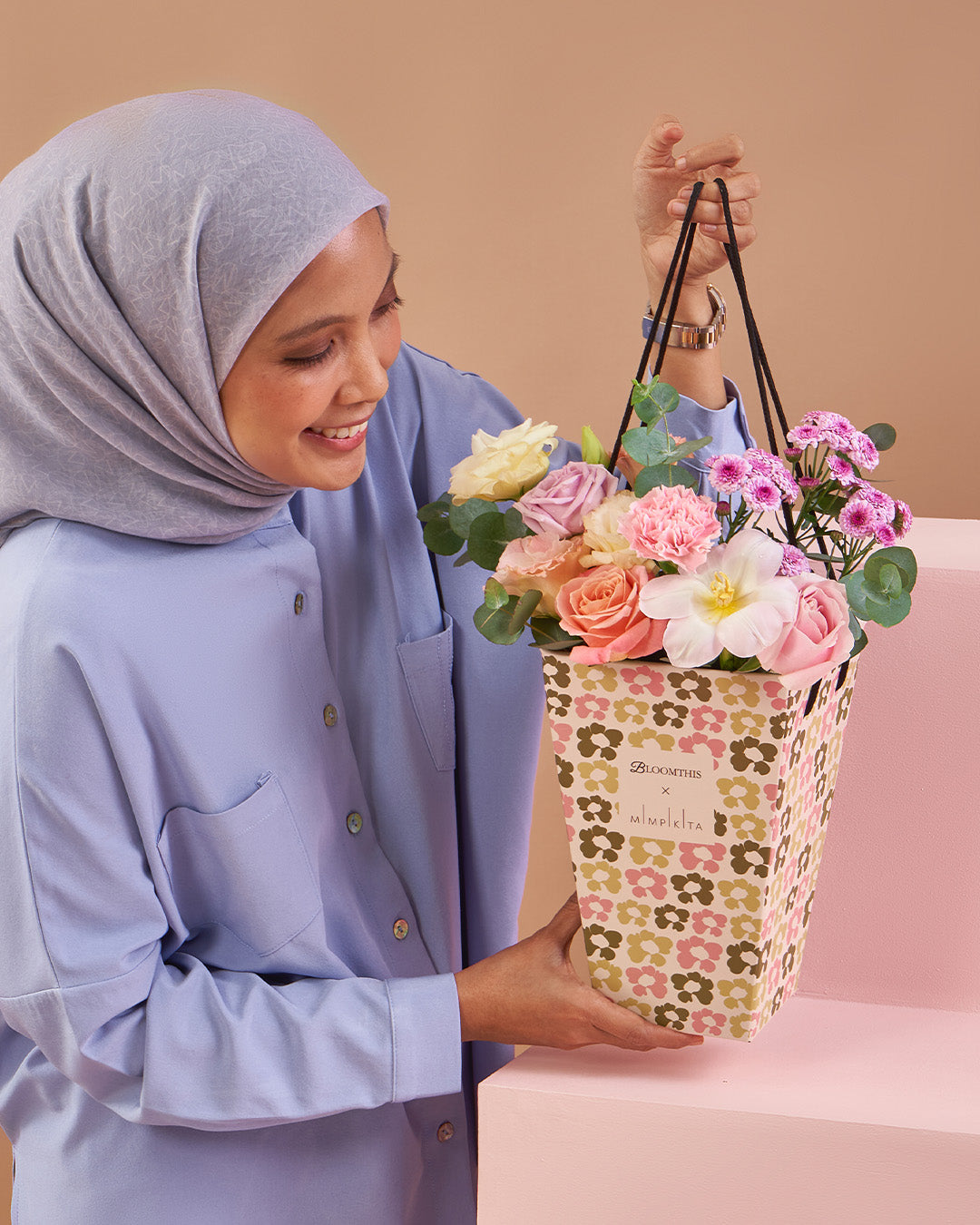 active collection:christmas collection:mimpikita collection:retail collection:retail-kpj-dsh2 collection:retail-pj resort-bestsellers Type_Hat Box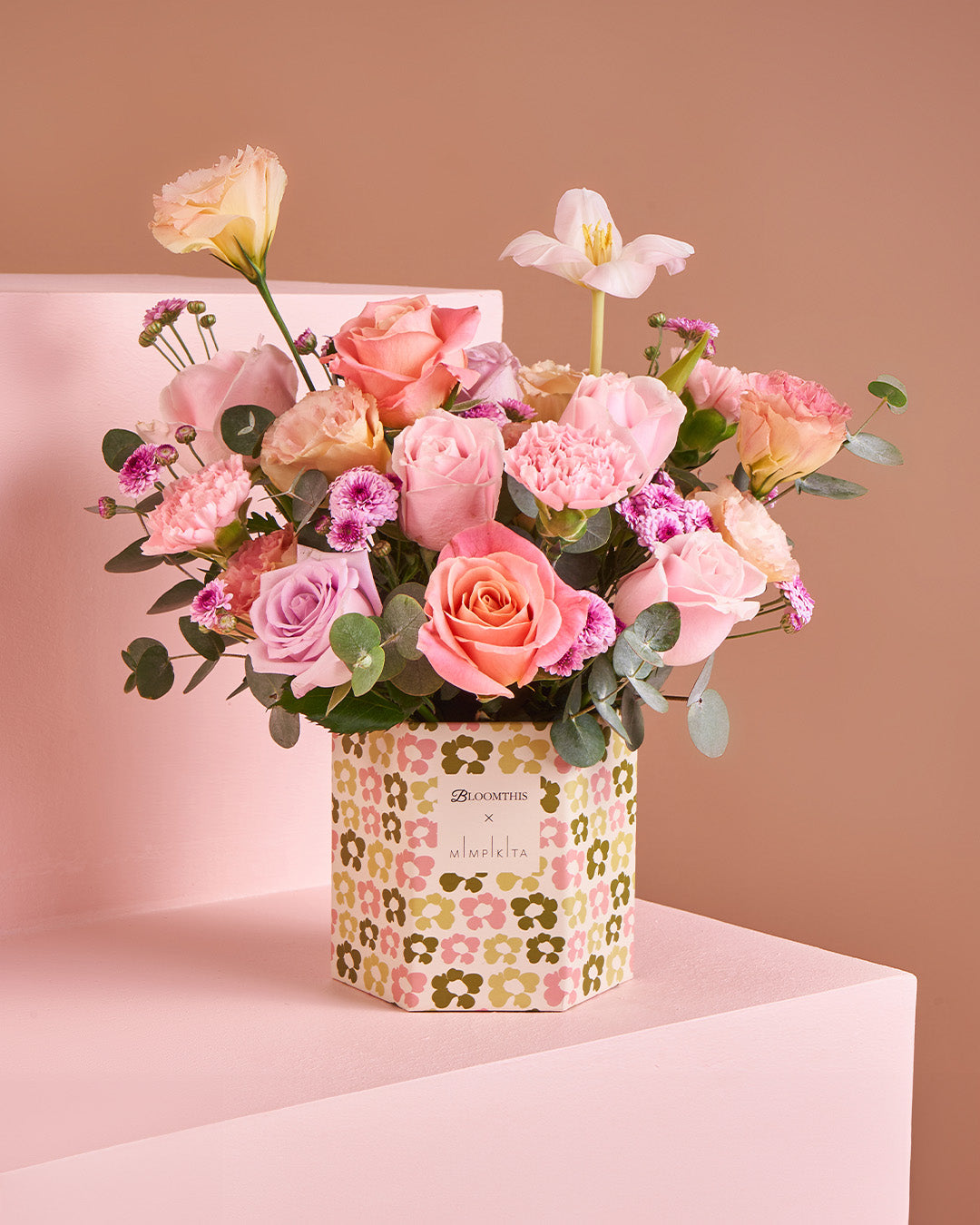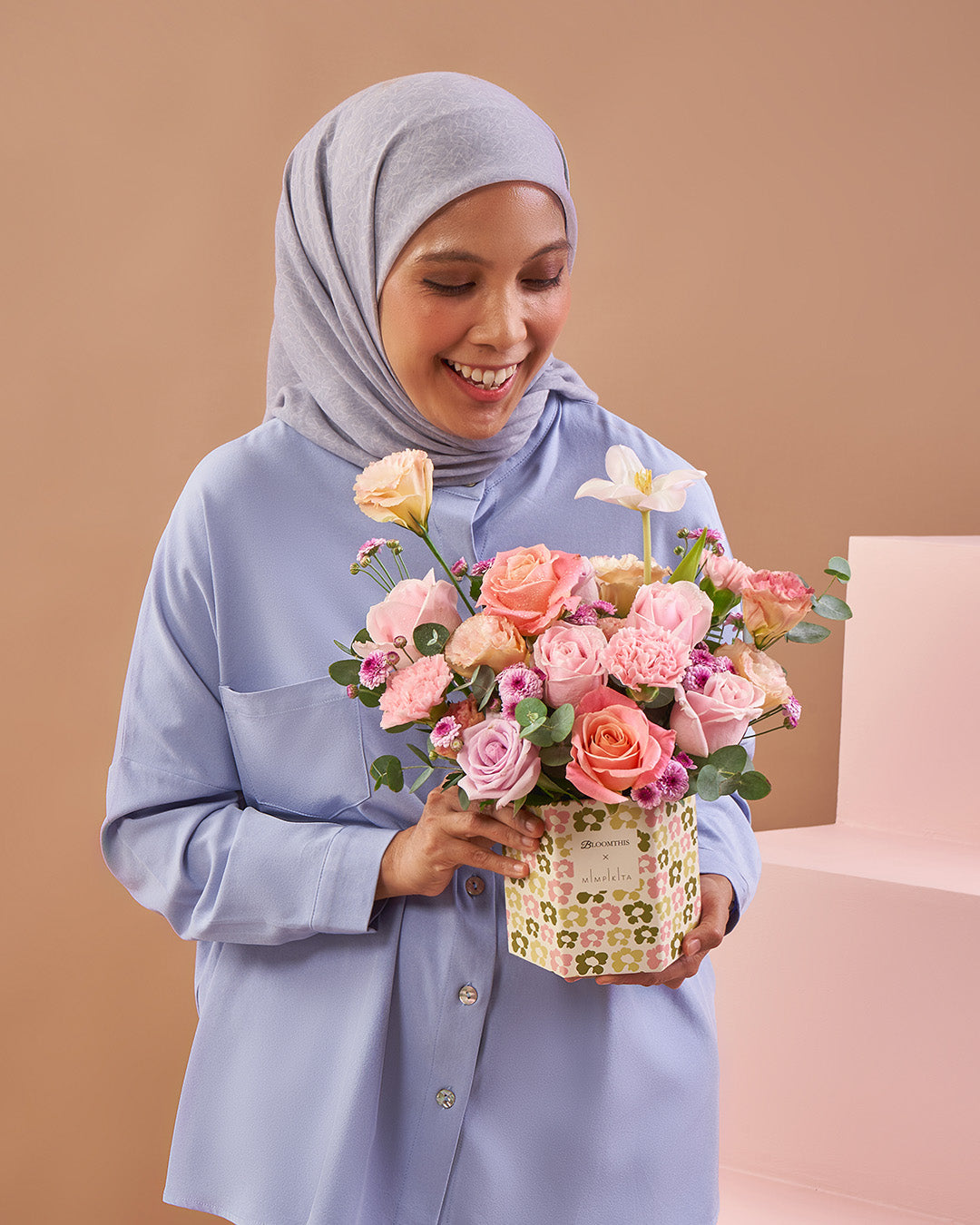 active collection:christmas collection:mimpikita collection:retail collection:retail-kpj-dsh2 collection:retail-pj resort-bestsellers Type_Hat Box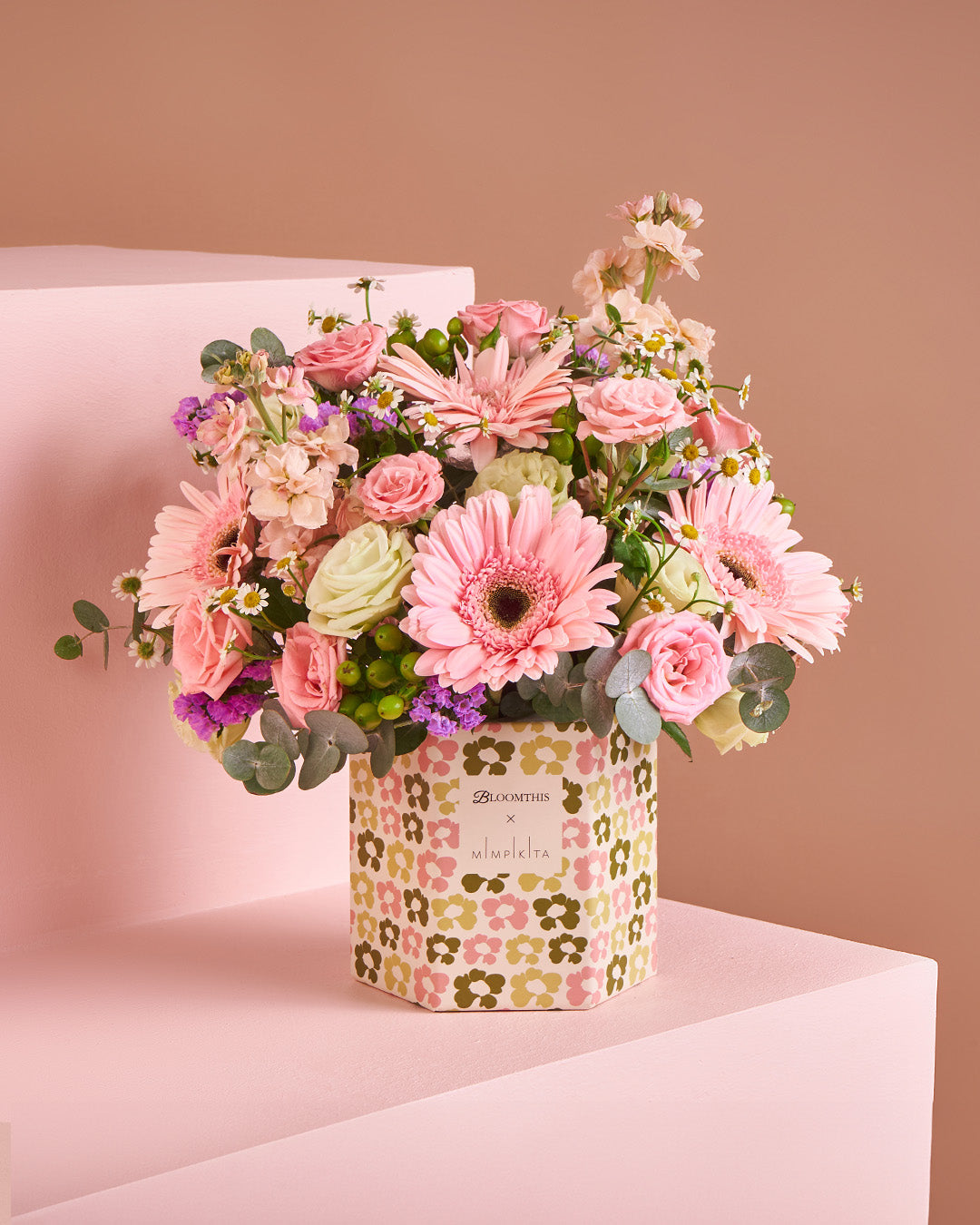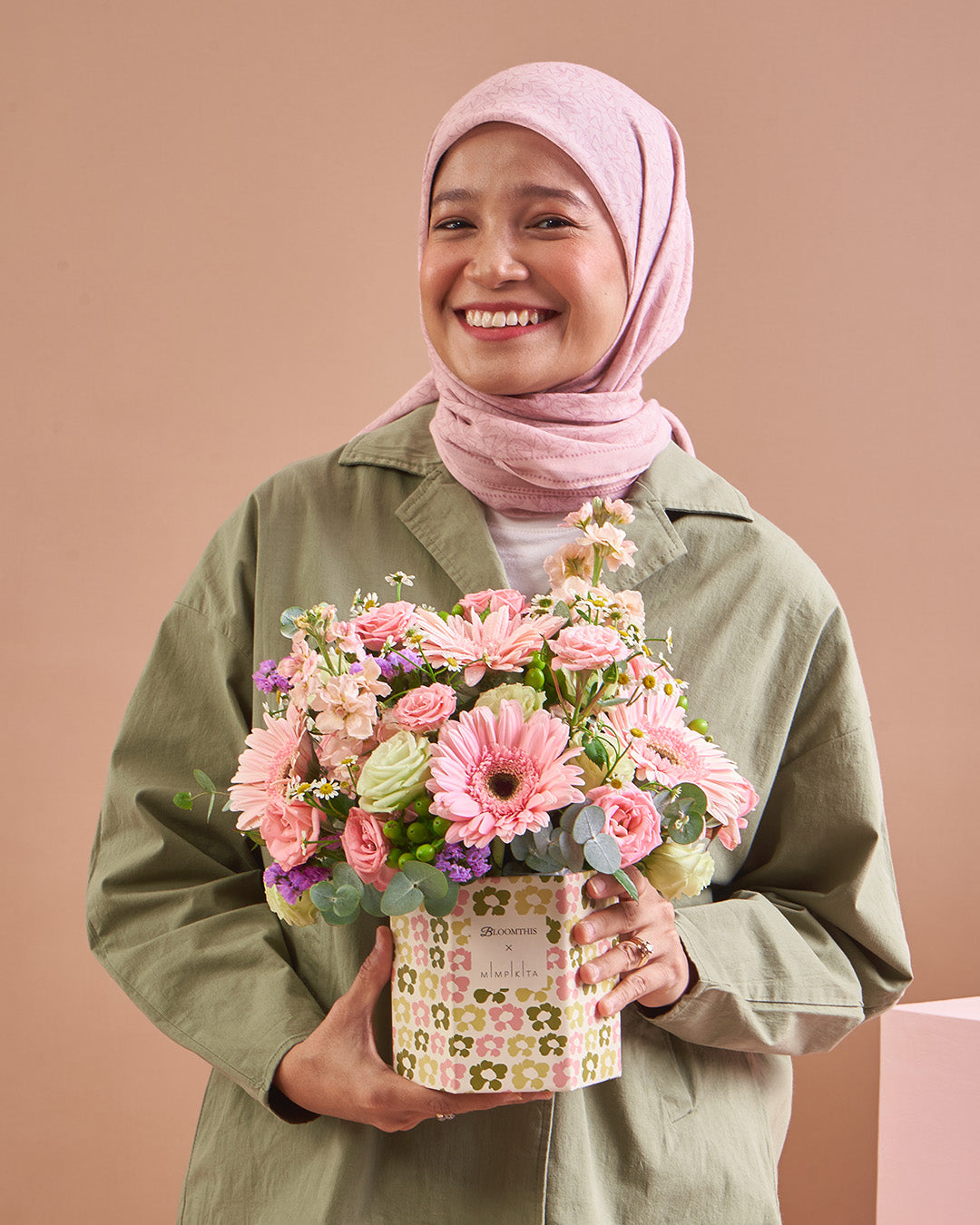 active collection:christmas collection:mimpikita collection:retail collection:retail-kpj-dsh2 collection:retail-pj resort-bestsellers Type_Mini BloomBag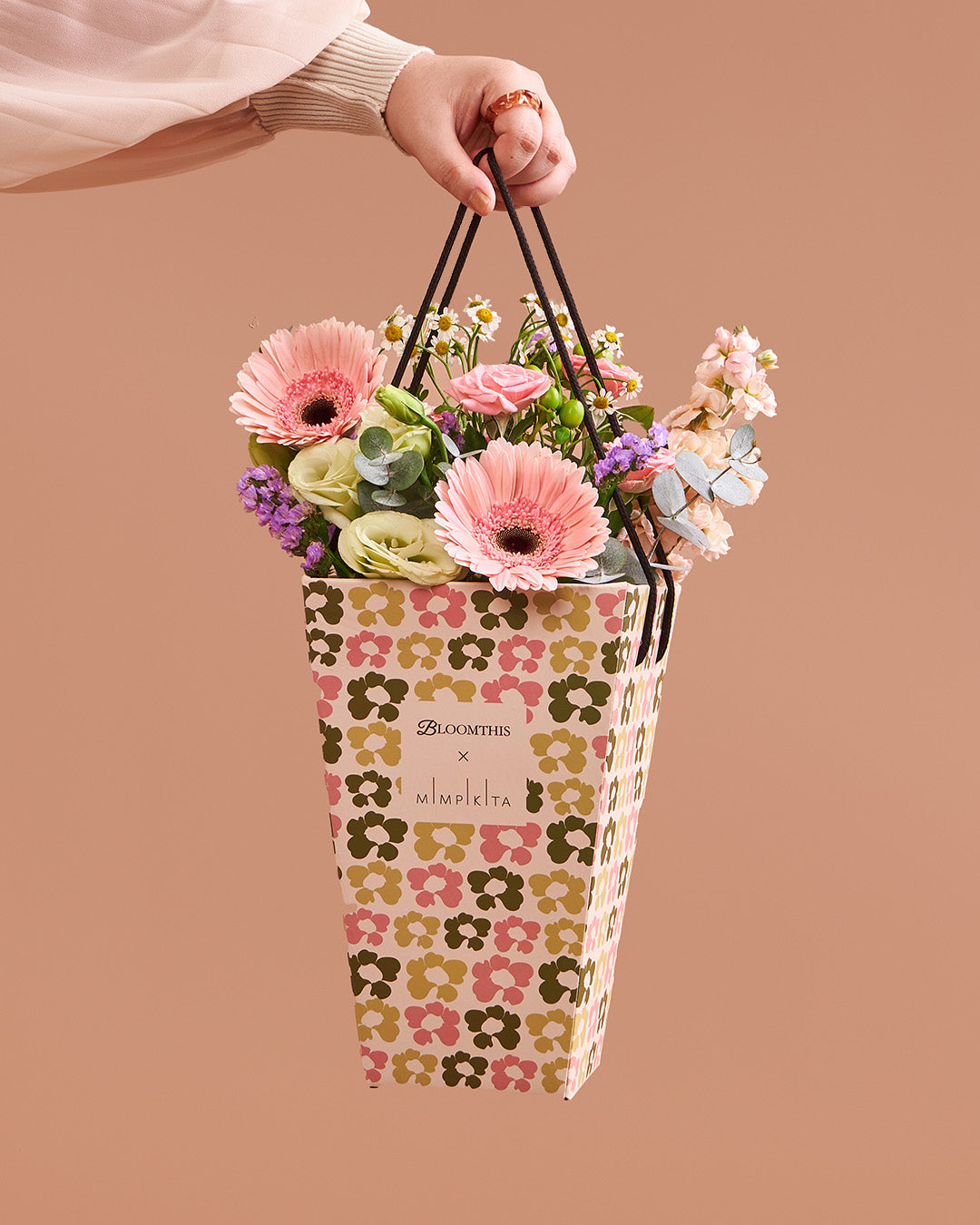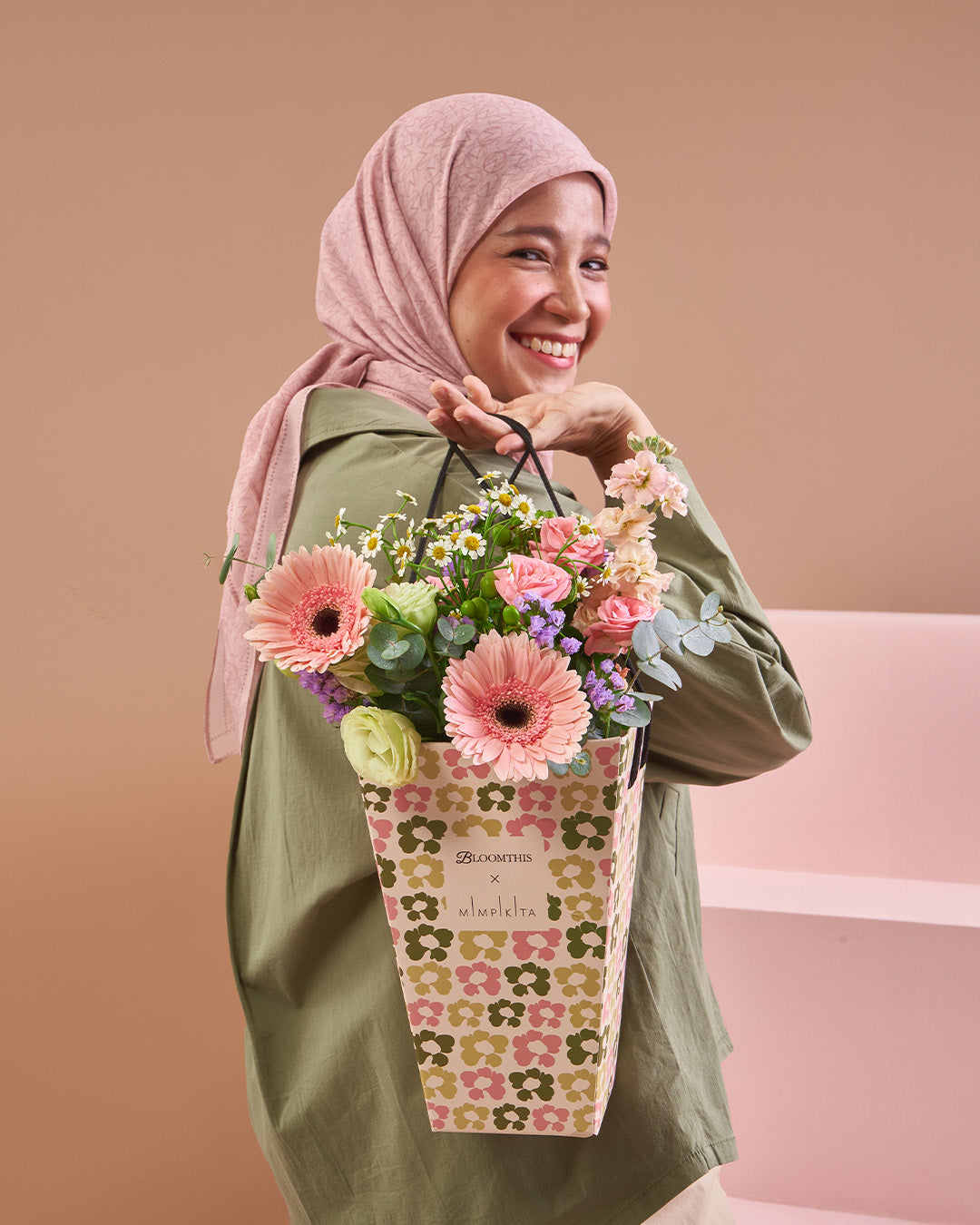 active collection:christmas collection:mimpikita collection:retail collection:retail-kpj-dsh2 collection:retail-pj resort-bestsellers Type_Mini BloomBag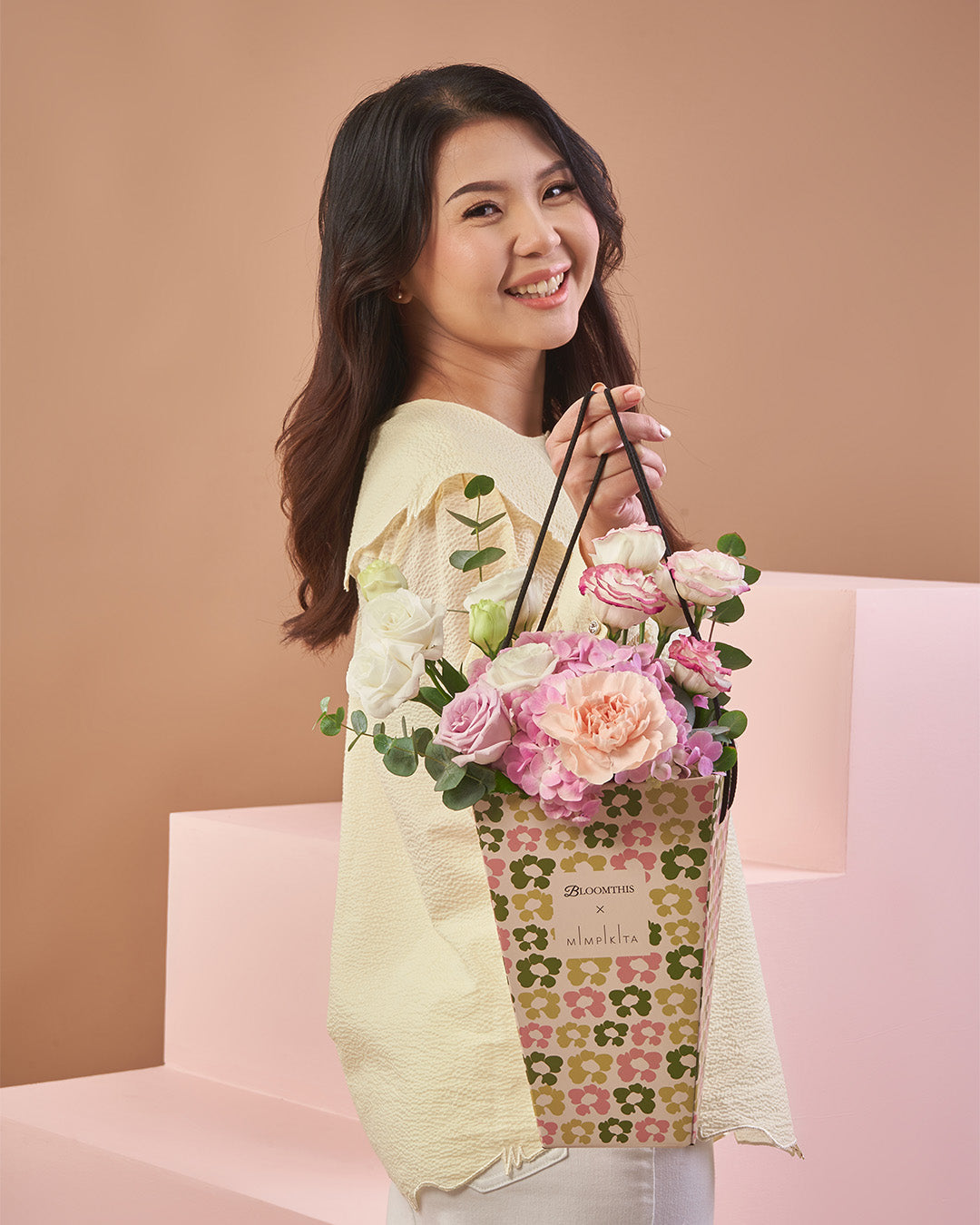 active collection:christmas collection:mimpikita collection:retail collection:retail-kpj-dsh2 collection:retail-pj resort-bestsellers Type_Hat Box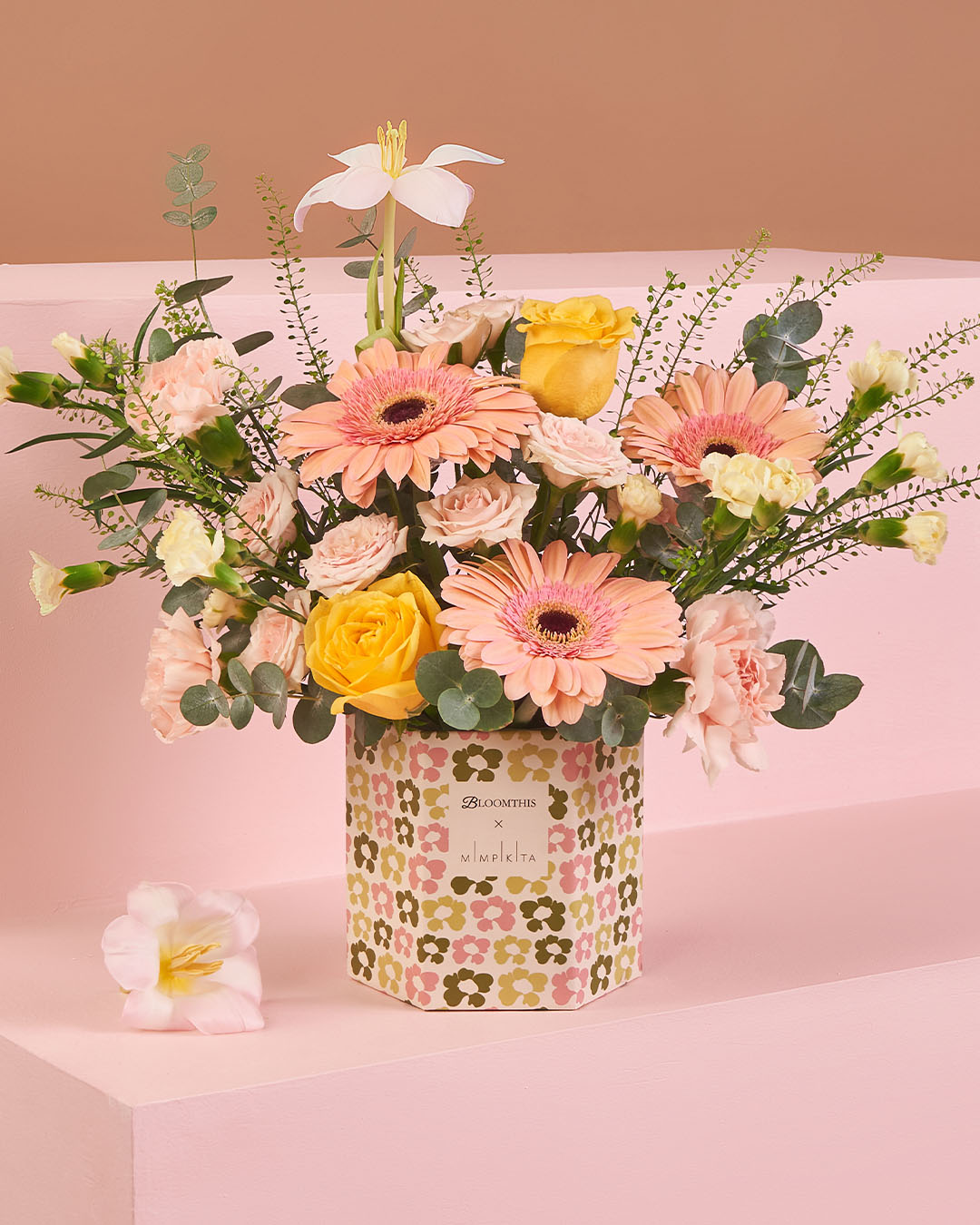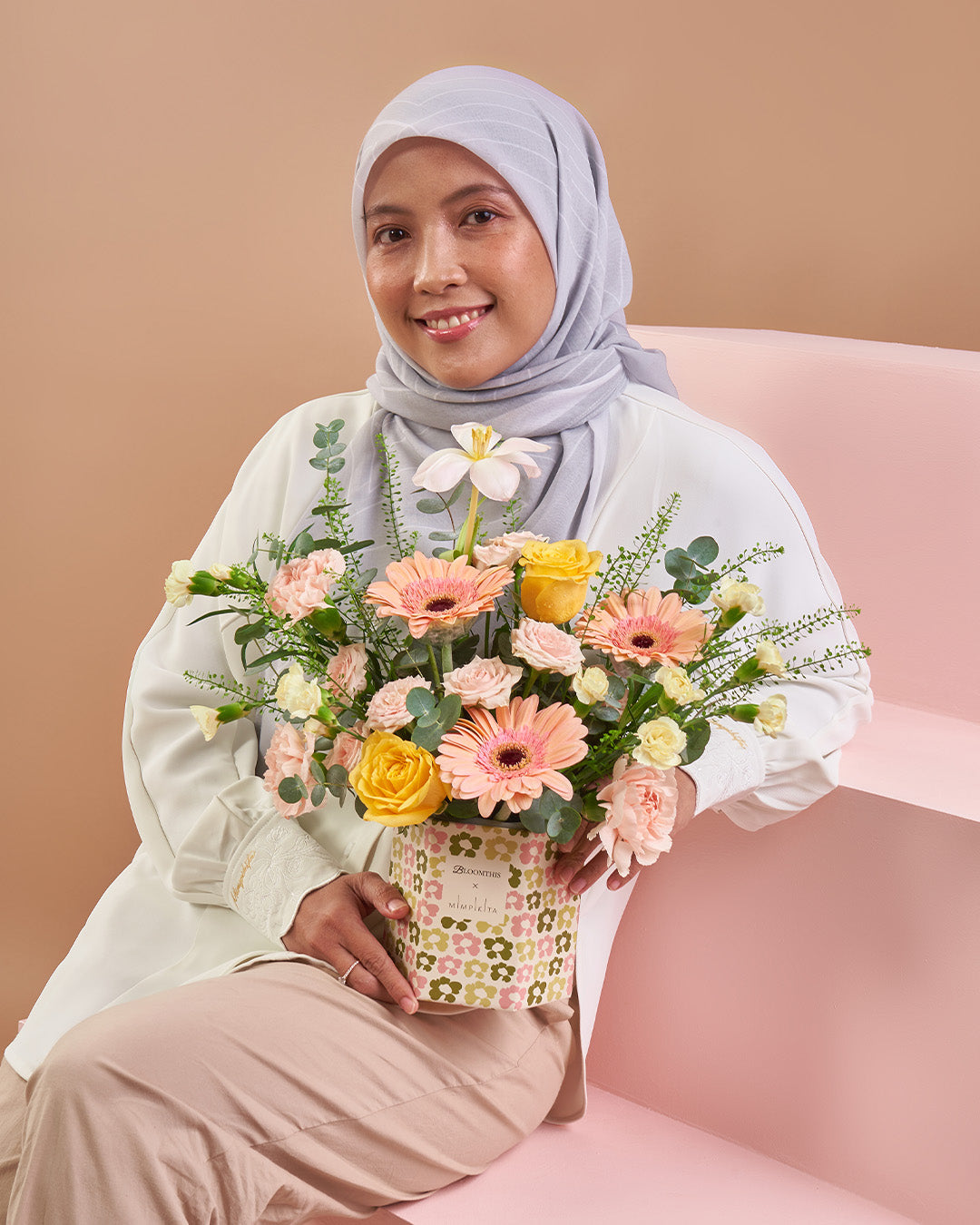 active collection:christmas collection:mimpikita collection:retail collection:retail-kpj-dsh2 collection:retail-pj resort-bestsellers Type_Mini BloomBag