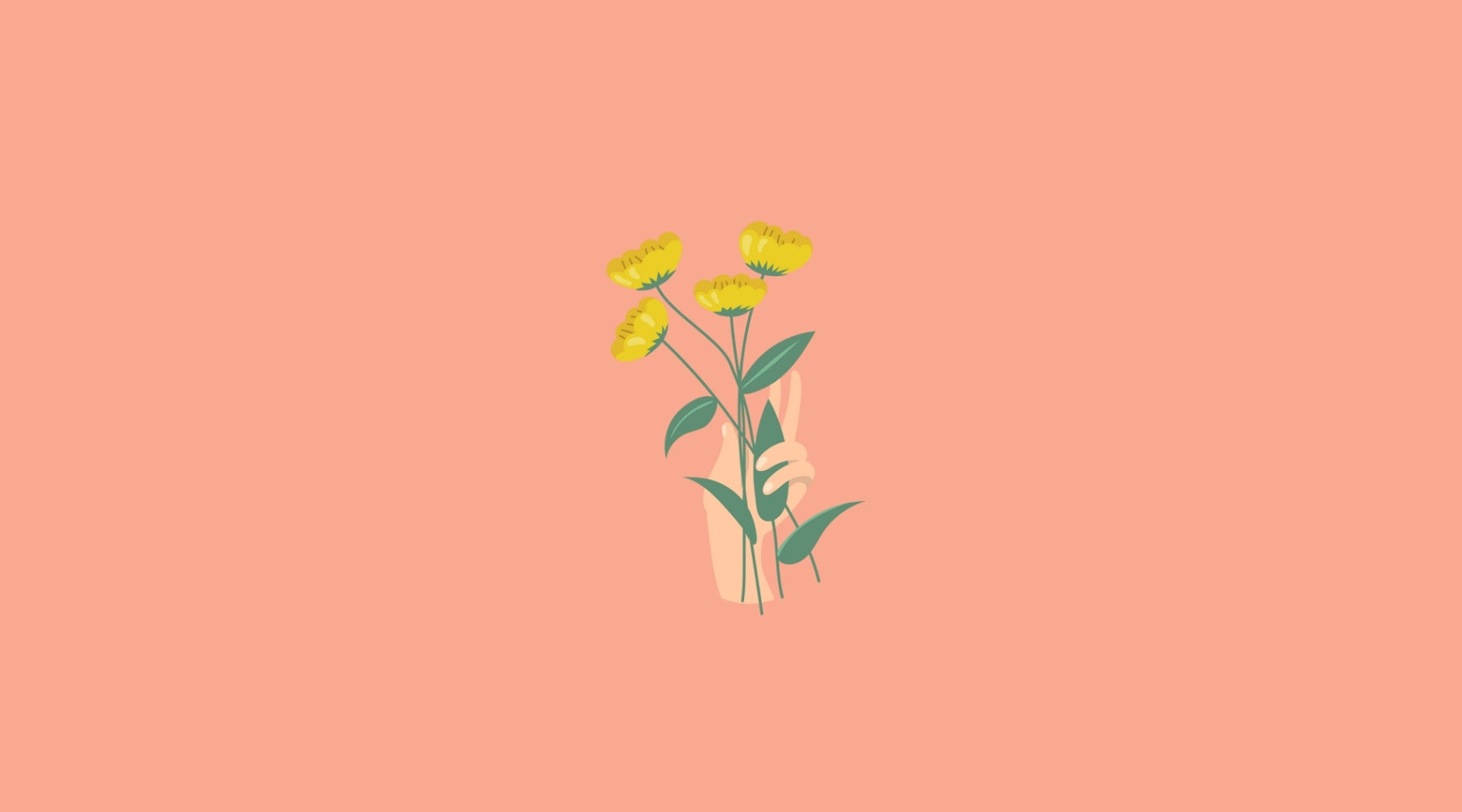 #SapotLokal: 9 Local Malaysian Brands We Love!
BloomThis Supports #Lokal
Let's be honest. The pandemic has been hard on all of us, especially so for small local businesses. They aren't big corporations with huge budgets. They're our mums, our neighbours, our uncles & aunties, our friends. They're real people and they need all the help they can get to keep their business running.
In celebration of Merdeka month, we want to do what we can to help these small businesses by shining a spotlight on them and sharing their story. So here it is, a list of amazing local Malaysian brands that deserve your love, from IG shops to up & coming Malaysian start-ups.
Together, let's #kitajagakita and continue to #sapotlokal this Merdeka!
Bobble - Malaysia's First Eco-Organic Period Care Brand
Did you know that most commercial pads and pantyliners aren't biodegradable at all? They usually end up in a landfill forever! Local start-up Bobble is out to change that.
Made from 100% organic cotton and free from all the nasties of commercial pads! Make the switch to Bobble's eco-organic period care products. It'll guarantee you peace of mind with the most sensitive part of your body! ✨
Oh Dayang - Malaysian Batik Earrings & Accessories
Colourful, stylish and timeless! Which proud Malaysian doesn't love batik? Especially in the recent years with it making a comeback! Oh Dayang takes it to the next level by creating one-of-a-kind accessories from handprinted batik sarongs. No two items are alike!
Add a pop of colour to your outfit or as a gift to a batik-loving friend with Oh Dayang. You'll find all kinds of handmade accessories from earrings to necklaces and bracelets!
Sound Of Flowers - Pure Bach Flowers & Natural Remedies
Sound Of Flowers specialises in the therapeutic benefits of Bach flowers and other natural remedies. Try their essential oils or relaxing tinctures that you drip under your tongue. They even have granola infused with Bach flowers!
SOF is also not just a business, they do their part by being a community for improving mental health! Visit their IG page for weekly mental health tips and lots of resources for mental and emotional management.
Boom Grow - Sustainably-Grown Clean Greens
No insecticides, no herbicides, no pesticides! Boom Grow is a tech farming company on a mission to changing the way we eat with 100% clean & nutritious goodness you can trust.
All of their veggies are sustainably grown in a hyperlocal vertical hydroponic farm right here in KL. They can then be directly delivered to your doorstep for the ultimate freshness and yumminess.
Scared What! - Uniquely Malaysian Streetwear
Scared What! is a local streetwear brand that sports designs that are unapologetically Malaysian. Playing with local Chinese slang and pop culture, it's the kind of style that shouts "if you know, you know".
What's special about them is that every design they make is uniquely numbered and limited to 50 units only. So get them fast if you love their style!
Summer Olive - Handcrafted Clay Accessories
These. Are. Adorable! We absolutely fell in love with Summer Olive's intricately crafted accessories, and we're sure you will too. Every piece is handcrafted and painted by founders Yvone & Mattia with quality polymer clay.
You can get their cute little designs in the form of earrings, studs and even necklaces. Our favourites are their Pink Peony selection! Don't they look like they came straight out of a fairy tale? 😍
Boss Mama - Postpartum Essentials for Mums
Motherhood is tough - we're speaking from experience! But Boss Mama is making it easier for all us mamas out there!
Founded by two Malaysian Mothers, Shakira & Junita, who had trouble finding a good pumping bra that was functional and comfortable, while being discreet enough for pumping throughout the day.
So they came up with the Real-Support Bra, a game-changing pumping bra. They have since gone to release modernised Bengkungs as well!
Skyn Sin - Soy Candles & Sheet Masks
Need a day of self-pampering? Skyn Sin can provide you with everything you need from a sheet mask tailored to your skin to the soothing aroma of a fragrant soy candle.
Skyn Sin hand pours each candle themselves using 100% soy wax and wooden wicks. They also provide a huge variety of imported Korean sheet masks, it's like shopping right out of Korea!
Nyonya Kain - Malaysian Batik Fashion & Accessories
Here's another one for you Batik lovers! The "Kain Lady", Dayana has all the best Batik fashion pieces you could think of. She uses Batik designs from across Malaysia and cuts them up into unique fashion statements.
The best part about Batik is that there are SO MANY patterns to choose from! Want a blouse, or even a kimono in a different style? Simply pick through her various Batik patterns available.
Want more?
Read more stories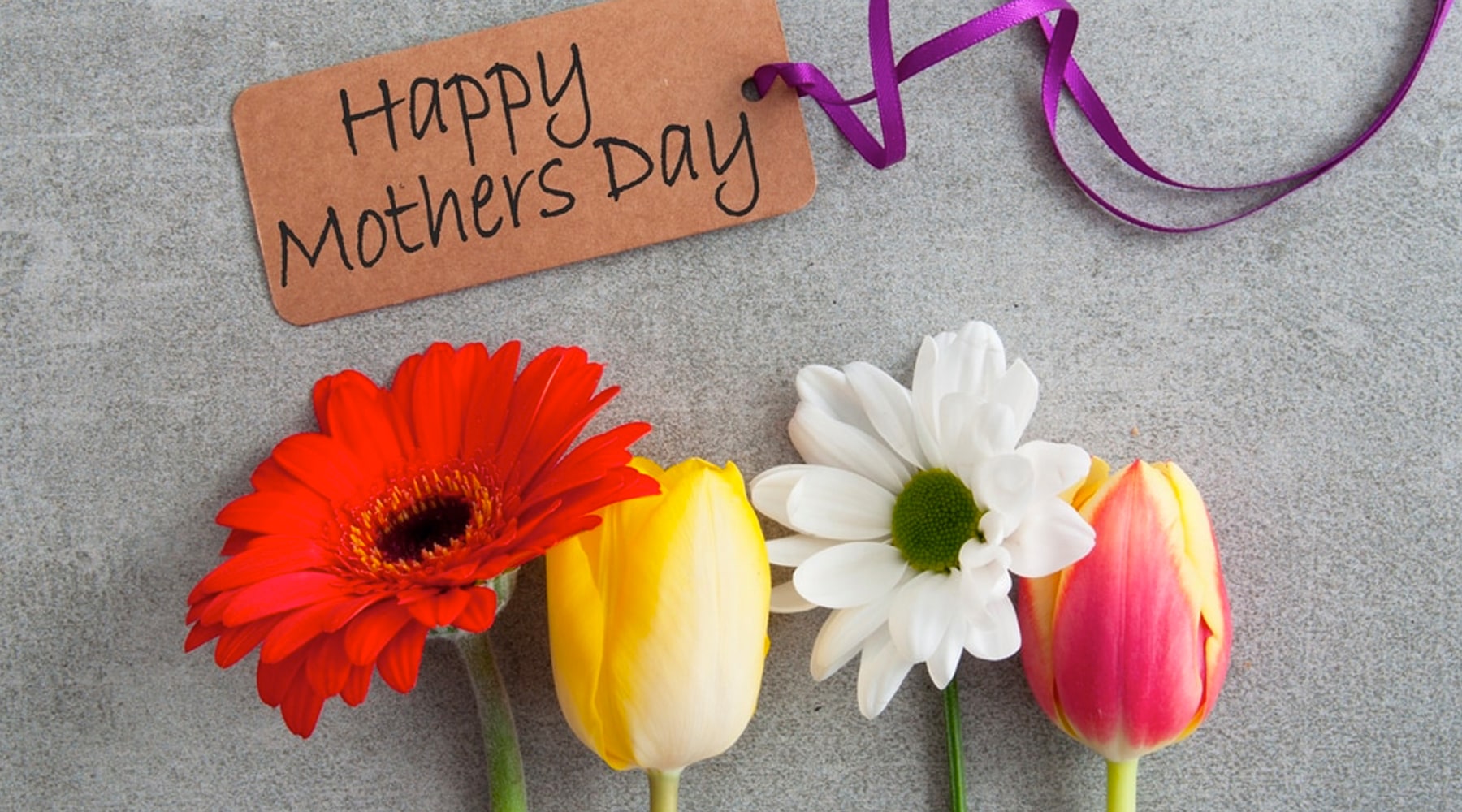 Make someone's day
Send the perfect gift