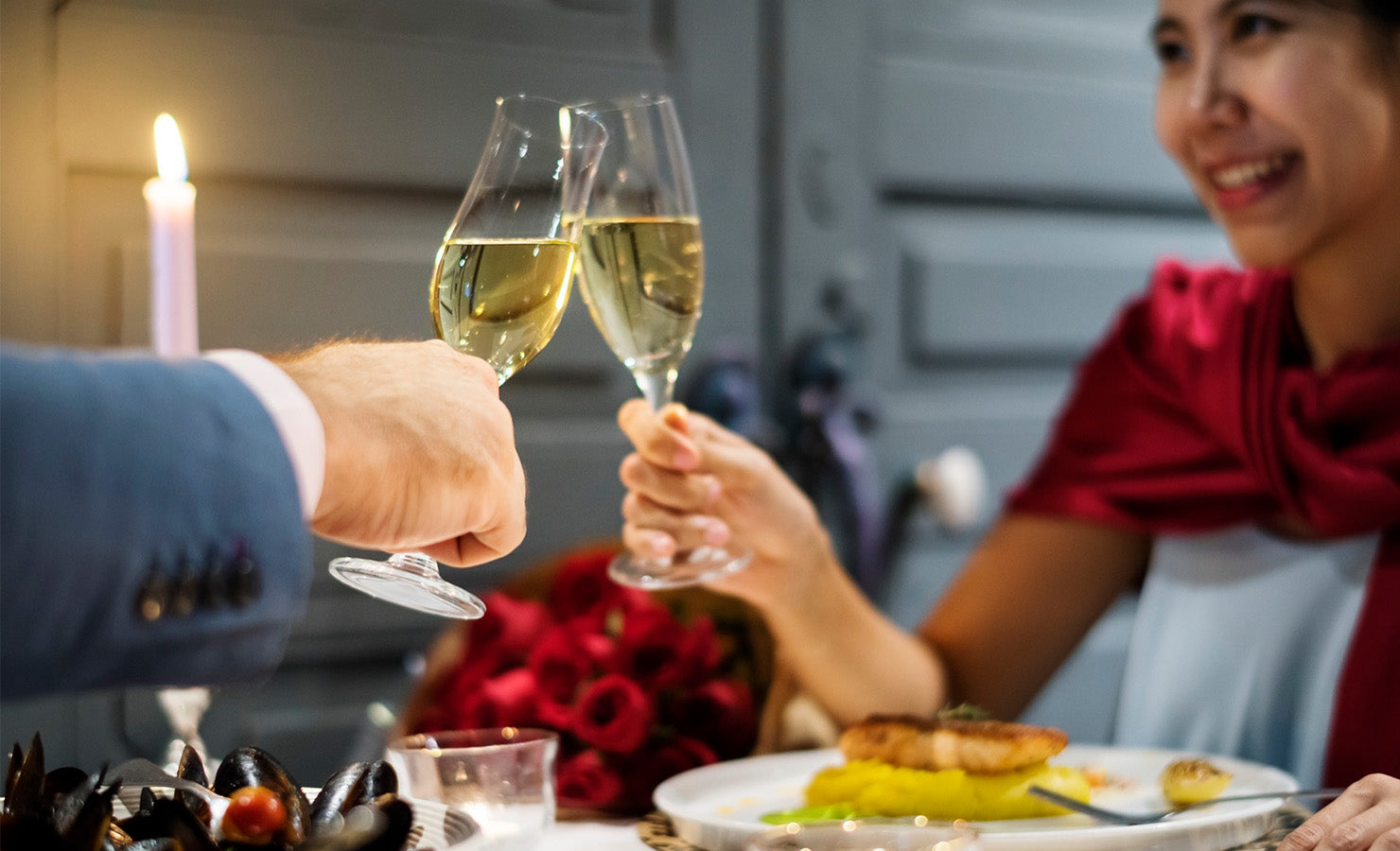 7 special Valentine's Day dinner restaurants in Malaysia (2018)
It's that time of the year again! Love is in the air, people getting ready to shower their loved ones with gifts, flowers, chocolate, candlelit dinner, maybe even a surprise marriage proposal? But let's be honest here, the bigger question to answer is, "Where should I make a booking for Valentine's Day dinner to end the night as memorable as I can?"

I took many things into consideration while making my decision. Everything had to be at least close to perfection, from the quality of food to the ambiance to what cuisine to go for, everything to set the scene for my romantic evening.

If you're still not sure where to bring your date, not to worry! Through much research, I've rounded up a short list of 7 restaurants in Malaysia where you can enjoy your romantic night out with good food and even better company.

Note


Early reservations are highly recommended.
Prices below are an estimation.
Brasserie 25, Hotel Stripes

Located on the ground floor of the boutique hotel, Brasserie 25 is a restaurant that is unforgettable with lofty high ceilings, brass modernist chandeliers, exposed brick walls, gorgeous décor that conveys warmth and a touch of rustic charm. Combine that with classy and elegant interior and delicious cocktails, it's the perfect setting for couples. Couples can opt for booth-type seating for a little more privacy while enjoying their St Valentine's Day menu that's bound to work out an appetite. Starting off with scallop carpaccio, blue ocean crab with grapefruit, followed by the mains with a choice of either, barramundi with black truffle or beef rossini, and end the night sweet with a heart shape meringue with amarena ice cream. Remember to make your booking to secure your spot! The special menu is available from 12th to 28th of February 2018.

Price: RM400 per couple (special dinner set for two)
Address: 25, Jalan Kamunting, Chow Kit, 50300 Kuala Lumpur, Malaysia
Reserve: 03-2038 0000
Visit: Hotel Stripes Dining
Trip Advisor Ratings: 4.5/5
El Mesón
This well-loved Spanish bar situated in both Bangsar and Desa Park City, specialises in authentic Spanish cuisine. El Mesón has a cosy, laid-back ambience where couples can sit back, relax and enjoy their "Love at First Bite" Valentine's Day special. Be prepared to be delighted with their menu starting from tempura oysters with Boquerones, grilled squid with herb croutons, to the main course of either wild swordfish pinchos with aioli or josper-grilled chicken & artichoke paella. Do check out their website for more details on the full menu and to make bookings. Don't miss out as those with bookings for their Valentine's Day special will get a mystery gift at the end of the meal!

Price: RM138++ per pax
Opening Hours: Daily from 12PM-1AM
Address: 61- 63 Jalan Telawi 3, 59100 Kuala Lumpur, Bangsar
Reserve: http://elmeson.com.my/book-table
Trip Advisor Ratings: 4.0/5
Proof Pizza + Wine
Because who doesn't like a good slice of pizza and a glass of wine. A great combo to win any heart. You'll be walking into a modern, cozy, yet lively atmosphere creating an intimate atmosphere perfect for any Valentine's Day dinner. Pizza cooked inside wood fire ovens, Proof does not disappoint with chewy yet crispy dough, piled with high-quality ingredients imported from Italy. Each bite has harmonious flavours, accompanied by a great wine list of your liking. Take note that this tiny space accommodates approximately 35 pax at a time, so reservations are highly recommended especially if you don't want your date to be waiting outside.

Price: RM60 per pax
Opening Hours: Opens daily from 12:15-3PM, 6-10:30PM, except on Mondays
Address: Lot 29-2, Paper Plates, APW Bangsar, Jalan Riong, Bangsar, Kuala Lumpur.
Reserve: 03-2788-2613
Trip Advisor Ratings: 4.0/5
Copper
A place that comes highly recommended by friends and myself. Expect to enjoy modern European cuisine with strong Mediterranean influences to tickle your taste buds under amber lighting and chic décor for a romantic evening. Bonus point, the head Chef obliges off-menu requests and customizes your meals to fit any dietary needs your date may have. Using mostly fresh ingredients, made in-house sauces and bread, beautiful food presentation, everything to make 2018's Valentine's Day night a memorable one.

Price: RM70 per pax
Opening Hours: Daily from 11:30AM-4PM, 6:30AM-10PM, except on Sundays
Address: Level 5, Menara Shell, Jalan Tun Sambanthan, 50470 Kuala Lumpur, Malaysia.
Reserve: 03-2856-9522
Trip Advisor Ratings: 4.5/5
Huck's Café
Despite the title of it being a café, Huck's offers more of a special home dining experience in a private, cosy and comfortable setting. Tucked in a quiet area of Bangsar, Huck's uniquely designed menu and surroundings will leave you with a comforting and familiar feeling by the end of the meal. Dishes come in a variety of cuisines from Asian, Western, Mexican and Italian. The menu is revamped every time the self-taught Chef comes back from his travels. Finger's crossed, you may even meet the man with the vision behind the establishment.

Price: From RM100-RM150 per pax
Opening Hours: Daily from 3PM-11:30PM
Address: 22, Jalan Abdullah, Off Jalan Bangsar, 59000 Kuala Lumpur, Malaysia
Reserve: 03-2282 2126 / 012-604 8719
Trip Advisor Rating: 4.5/5
Cantaloupe
One of the most talked about fine dining restaurants in Malaysia - a French restaurant within Troika Sky Dining located on the 23rd floor with a stunning view of the KL Twin Towers. With soaring ceilings, décor and atmosphere that breathes sophistication, enjoy a serene night out while enjoying the ultimate dining experience. Be prepared to spend a little more for the ambiance as well as an astounding presentation of food for every course that is made to surprise your senses, perfect for a Valentine's date venue.

Price: RM150 per pax
Opening Hours: Daily from 12-2PM, 6-10:30PM
Address: Level 23A Tower B, The Troika, 19 Persiaran KLCC, 50450 Kuala Lumpur
Reserve: 03-2162 0886
Trip Advisor Rating: 4.0/5
Checkers
Hidden in a quiet area in Damansara Heights, Checkers is a small family run restaurant that has been around for more than a decade. Feel the homey dining experience serving quality dishes that are bound to leave with you with wanting more. Billed as the "Best Kept Secret in Town", the interior is nothing more than romantic for you and your partner. With quirky names such as LOTR aka Lord of The Ribs on the menu, it's bound to be a conversation starter, especially if both of you are fans of the movie. Maybe a movie at home after dinner?

Price: RM60 per pax
Opening Hours: Daily from 6 PM-10 PM except on Mondays
Address: 19, Lorong Setiabistari 2, Medan Damansara, 50490 Kuala Lumpur, Wilayah Persekutuan Kuala Lumpur
Reserve: 03-2095 3304
Facebook Ratings: 4.7/5
Ultimately, Valentine's Day is a day for you to celebrate your love with your significant other. If you think about it, it doesn't really matter where you decide to have your romantic date. It could just be at home, accompanied by a lovely home-cooked meal, a movie date or dancing the night away. It really is what you make it to be. It's the quality time you spend together that makes it Valentine's Day all day err day.
Make the most of your 2018 Valentine's Day, as love is also measured by actions, big or small. You can always opt to start the day with a lovely bouquet of flowers or a one-of-a-kind everlasting rose, sealed in a glass display with your girlfriend or wife's name engraved to show your grand affection.
Want more?
Read more stories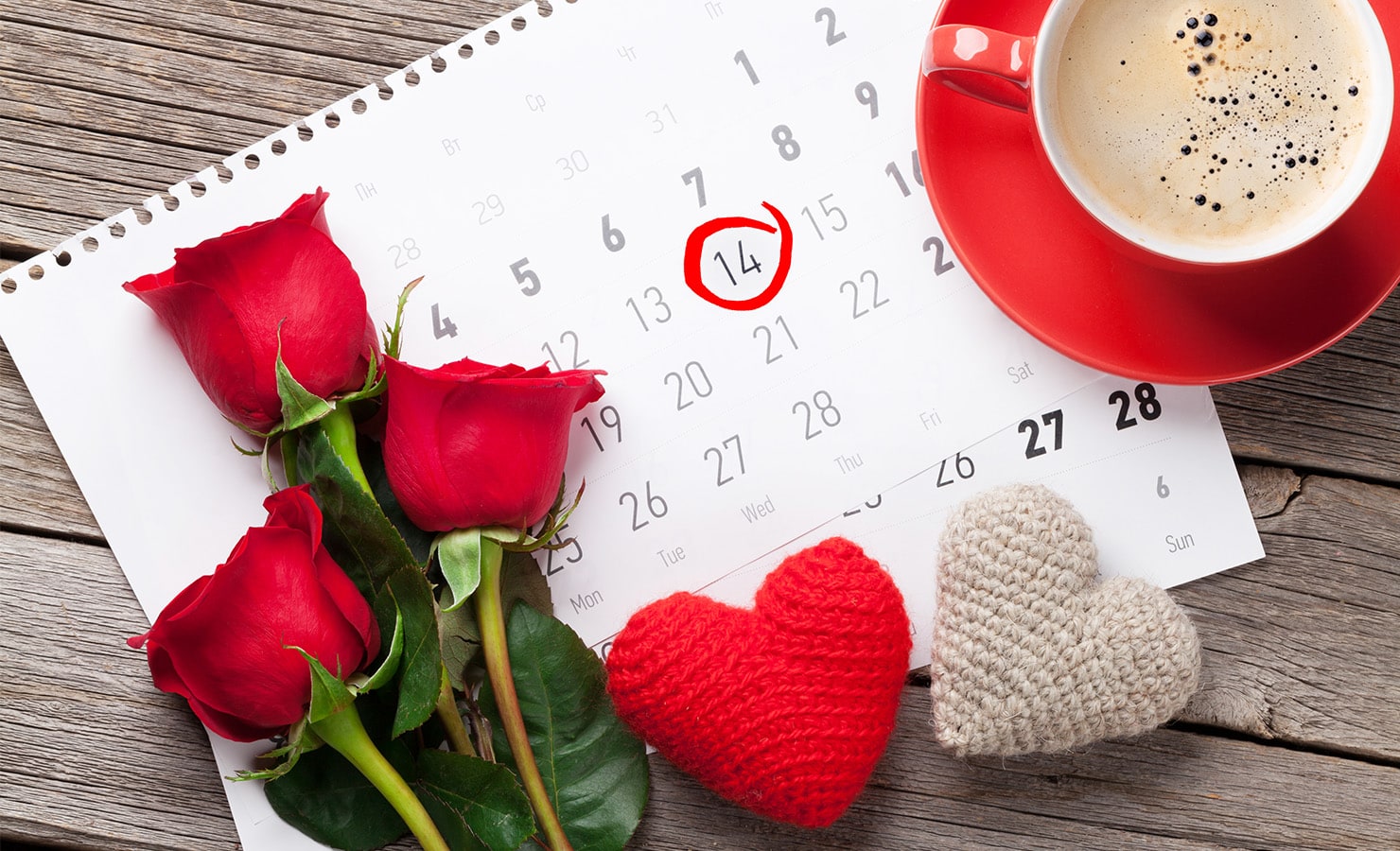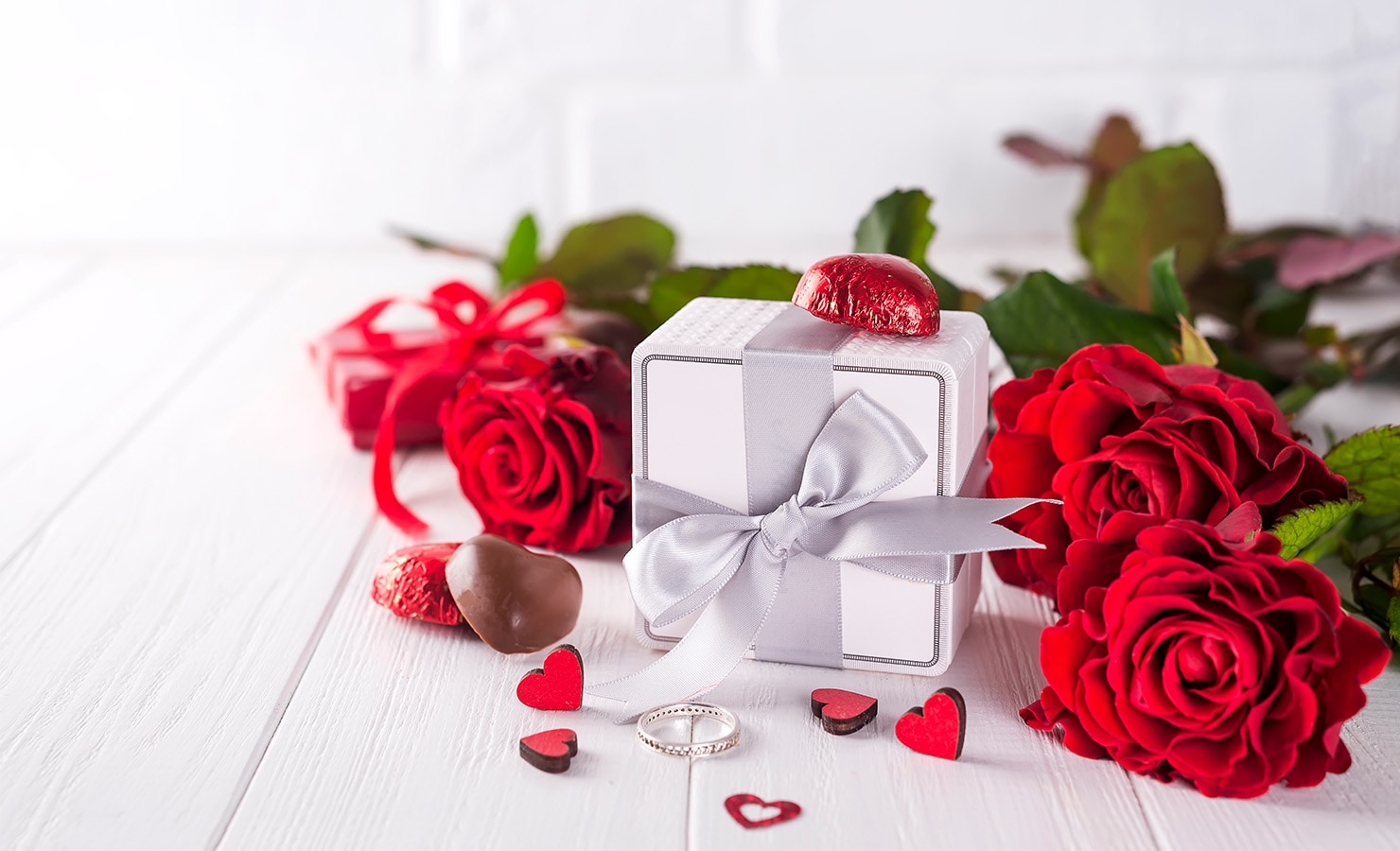 Make someone's day
Send the perfect gift