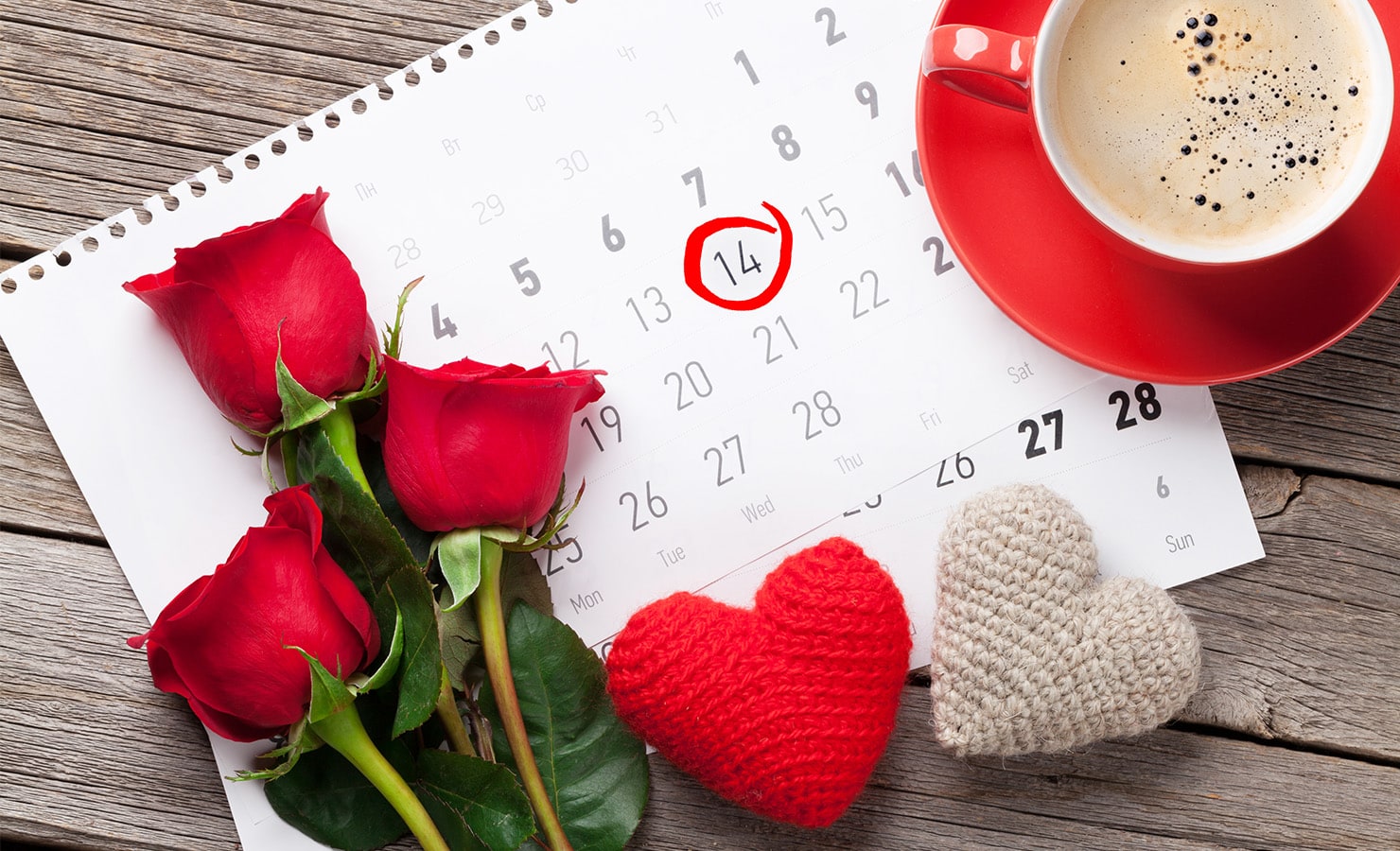 The Most Important Dates in Malaysia 2018
Ever get in trouble for forgetting an important day? I have. I still shudder remembering a slightly uncomfortable situation with my mum on Mother's Day. Not only was I stuck at work (-3 points), I also forgot to deliver a gift (-6 points) and did not call (hell on earth). After that, I was a fan of lists and reminders.
Here's a list of the most important dates this year for Malaysians (when gifts are required):
Holidays & Festivals 2018
Valentine's Day: 14 February 2018 
Chinese New Year: 16 February 2018 
Mother's Day: 13 May 2018 
Hari Raya Aidilfitri: 15 June 2018 
Father's Day: 17 June 2018 
Deepavali: 6 November 2018 
Christmas: 25 December 2018 
And some personal dates for your good self to fill in (gifts are a must):
Birthdays & Anniversaries 2018
Wedding/Couple Anniversary: 
Mother's Birthday: 
Father's Birthday: 
Spouse's/Partner's Birthday: 
Child's Birthday:
Set reminders (I suggest double notifications if you have a crummy memory) on your fav calendar app or if you're a die-hard pen and paper user, print out the gifting calendar and stick it to your wall for daily reminders.
Download the Gifting Calendar Malaysia 2018
Want more?
Read more stories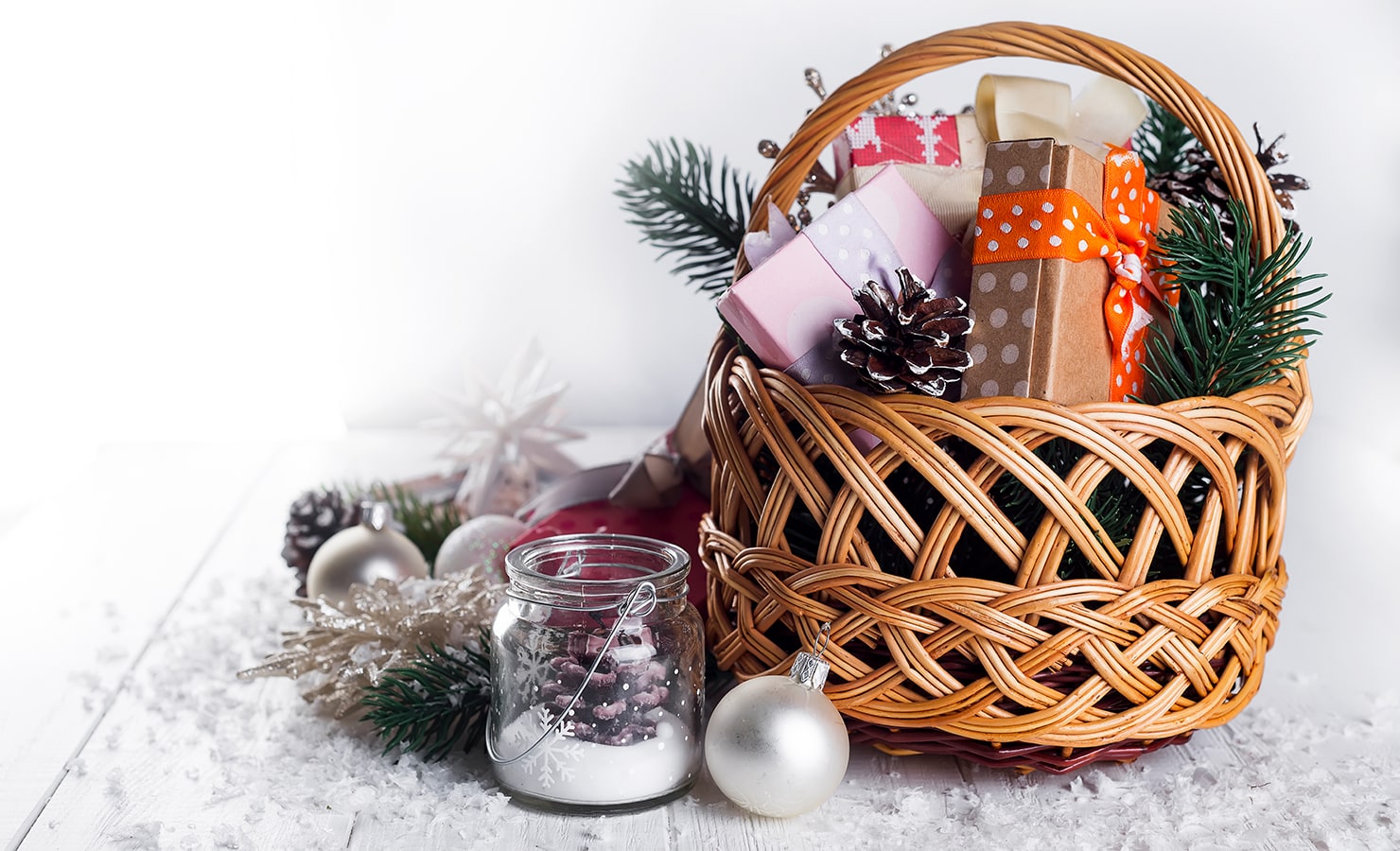 9 Christmas gift ideas in Malaysia 2017
To be honest, thinking of Christmas presents keeps me awake at night. There's a ton of people to buy for and hardly enough time to pick a great gift. Often enough, I end up getting gift cards beca...
Read more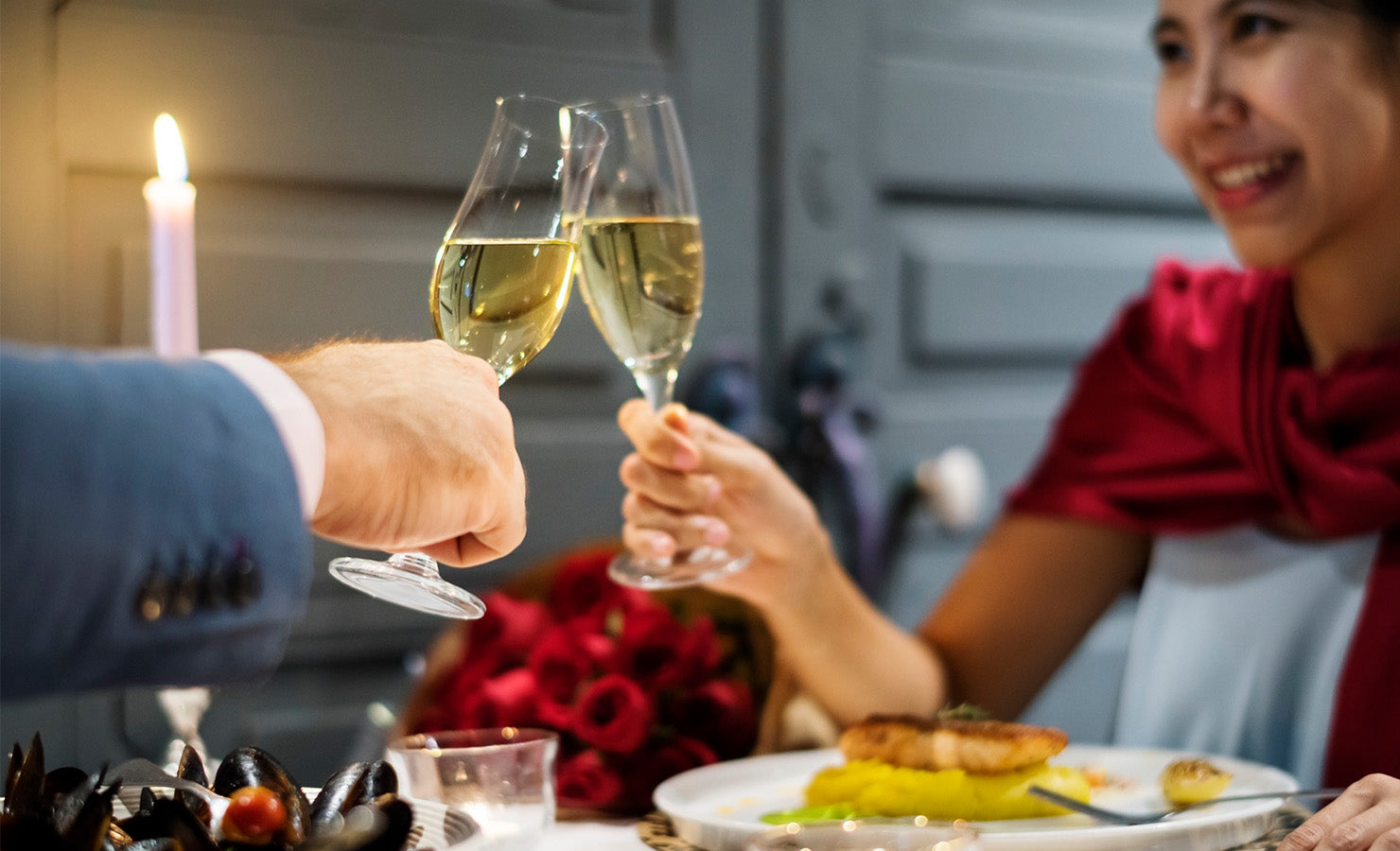 Make someone's day
Send the perfect gift