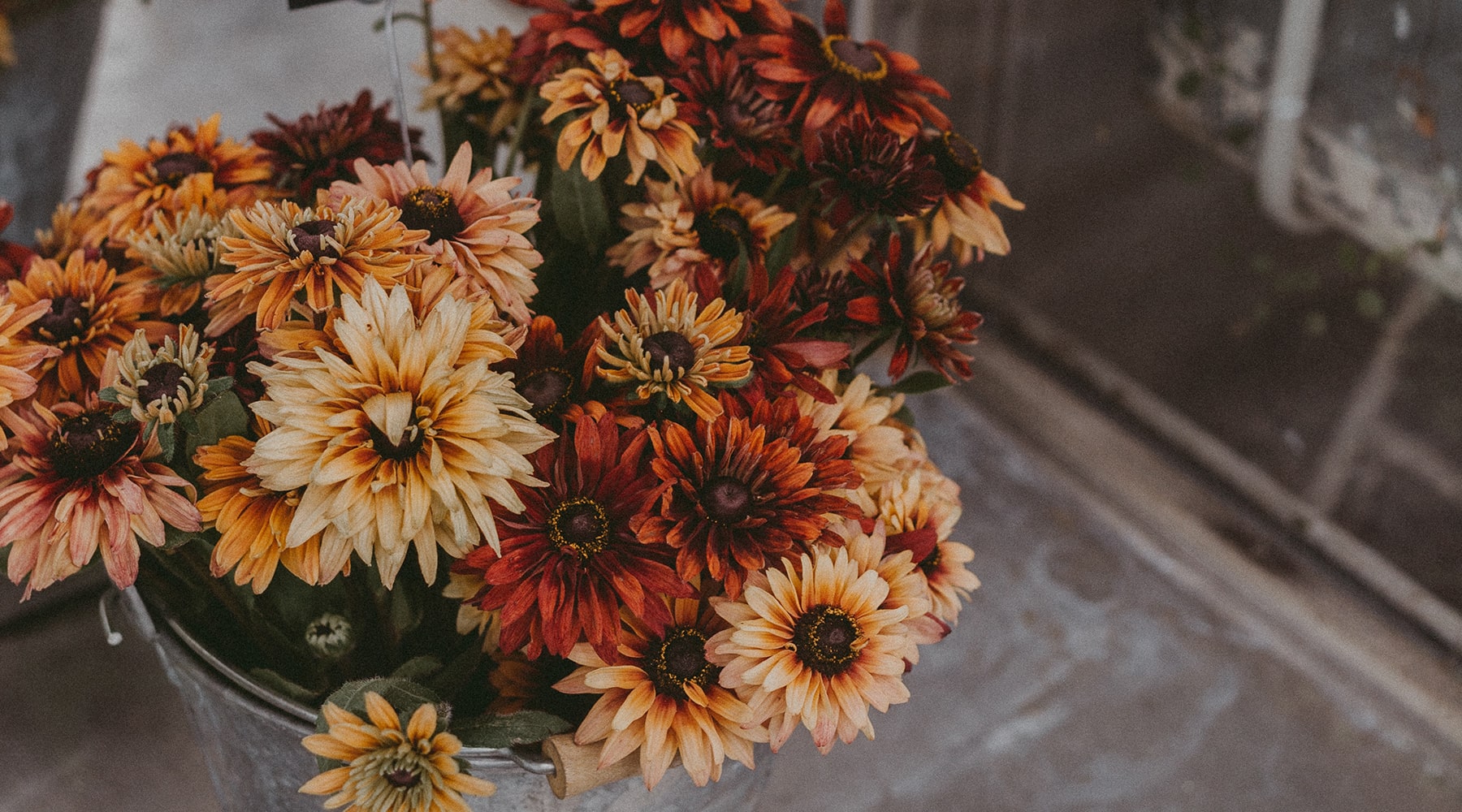 5 Reasons Why You Should Definitely Buy Yourself Flowers
It's nearing the end of 2019 and though there is still room for new trends to emerge, one theme that we have noticed constantly popping up throughout the year is the notion of self-love and self-care.
Growing up, most of us were taught to be selfless and to always put others before ourselves. We're not trying to reverse years of those lessons, but here's a little reminder to everyone out there to take it with a pinch of salt.
While selflessness is admittedly though arguably, a commendable act of altruism, we think it should be done without sacrificing your own happiness or wellbeing.
In this digital-centric age, it is easier than ever to be shrouded in clouds of negativity given the open accessibility for keyboard warriors and haters to voice their opinions without fear of consequences.
This is why we support prioritising, supporting and loving yourself!
When you build a strong foundation of being confident in your own skin without the need for external validation, it'll help you take a step back and face others' disapproval in a more objective manner.
In other words, we say go and pamper yourself - the same way you'd do to a lover or a friend because if we'd often go out of our way to make other people feel special, why shouldn't we do the same for ourselves?
Go dine at a fancy restaurant, go watch a movie you've been wanting to watch at the cinema, book a spa weekend, hit that fitness class and buy yourself flowers even if you get the weird questions!
And if anyone's doubting your sanity, you can tell them these five solid reasons as to why you should buy yourself flowers. There's no reason not to, really.
When you've had a bad day
Sometimes, life can be a little unkind and there are days when you just want to curl up in a ball. Being defeated or devastated is unavoidable but lucky for us, there are a million options out there for an instant pick-me-up.
No marks for guessing that a bouquet or even just a few stalks of pretty blooms will do wonders for the soul. The gorgeous colours, the sweet scent and the accompanying nicely-done packaging can really bump up your mood from one all the way up to 10 real quick.
To celebrate a small win
Our lives are not made up of big, momentous occasions. After all, how often do those come by?
Most of the time, life is made up of little joys and subtle moments of accomplishments. And these equally deserve a pat on the back.
If we keep waiting around for groundbreaking milestones, our everyday lives will be nothing but a blur of mundane routines. This is why the highlights - no matter how small or insignificant should be celebrated every now and then, just to remind ourselves that happiness is what we make of it.
Winning a project, submitting a difficult assignment, finishing a marathon, recovering from a flu - all these may sound trivial but when you look back at the end of the day, these moments are what helps us thrive every day.
To revamp your space
Beyond the gifting purpose of flowers, most tend to forget that they can be functional too! If you have been thinking about revamping or sprucing up your space, but you're not too keen on anything drastic, flowers are the perfect solution to your dilemma.
Just adding them to your kitchen, living room, vanity table or work desk goes a long way in changing the way a room looks. They provide a more refined touch and can complement the surrounding furniture if the colours fit each other. You can even experiment by going for a different look and feel with different blooms every week. How fun!
If you're feeling anxious
Did you know that buying yourself flowers actually comes with a couple of advantages backed by science? Other than indulging in a little self-care, flowers can contribute to your overall mental health as they are known to help decrease anxiety.
As a matter of fact, a Harvard psychologist, Nancy Etcoff, PhD conducted a behavioural study and found that participants felt less negative after living in a home with flowers for a few days.
Working in an environment that has flowers also proved to be a relaxing experience, as flowers subconsciously mean that a space is welcoming, safe and warm.
Just because you want to
At the end of the day, we could list a hundred reasons why you shouldn't feel embarrassed or weirded out to buy yourself flowers, but if it comes down to just because you want to and for no particular reason at all, we say why not, girl?
If it contributes to your happiness and if you've got money to spare to splurge on something that you'd enjoy, you keep doing you!
What other things do you do to show yourself some self-love? Share them with us in the comments section below!
And if flowers are your thang, head on over to BloomThis to score a bouquet of gorgeous blossoms for yourself today.
Want more?
Read more stories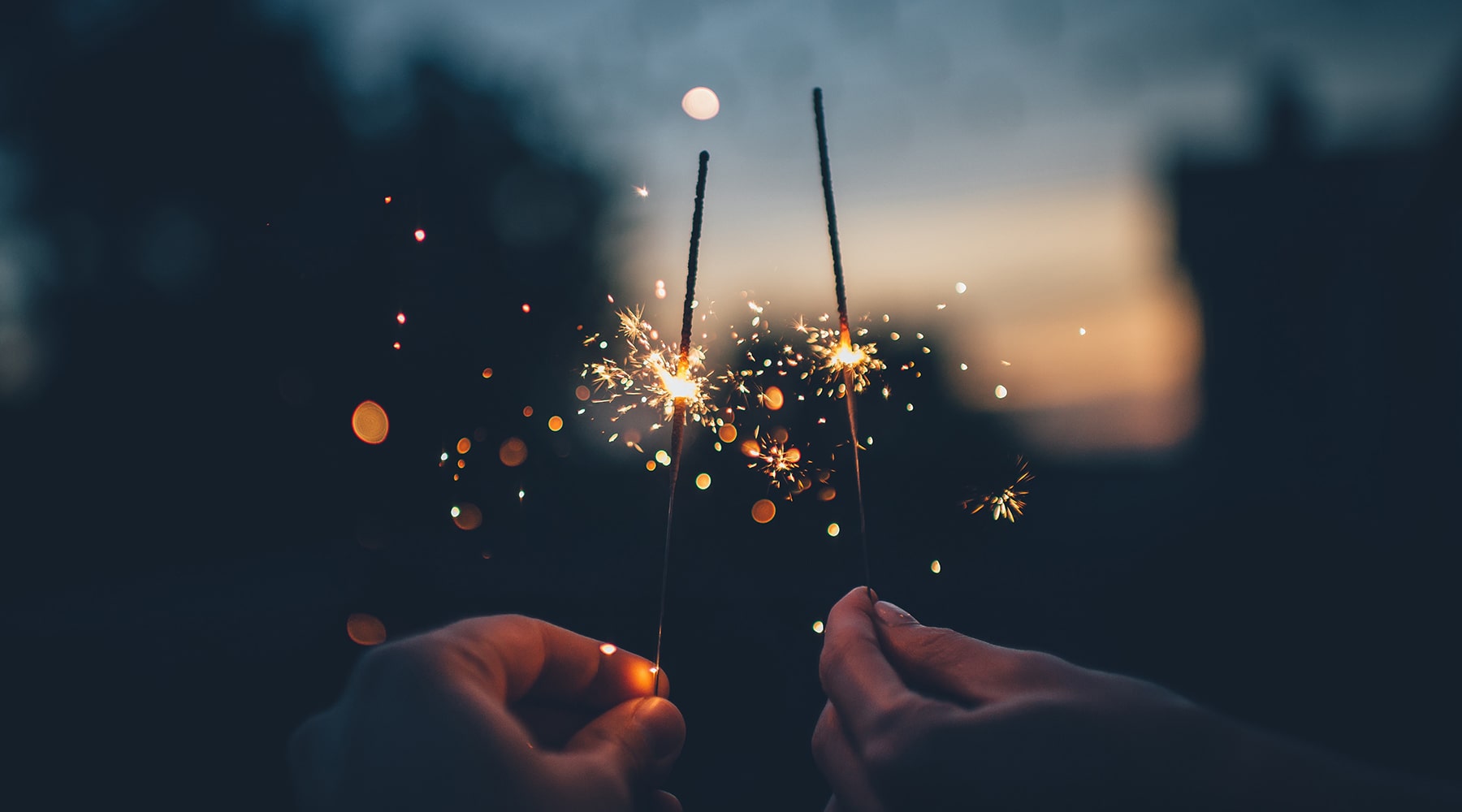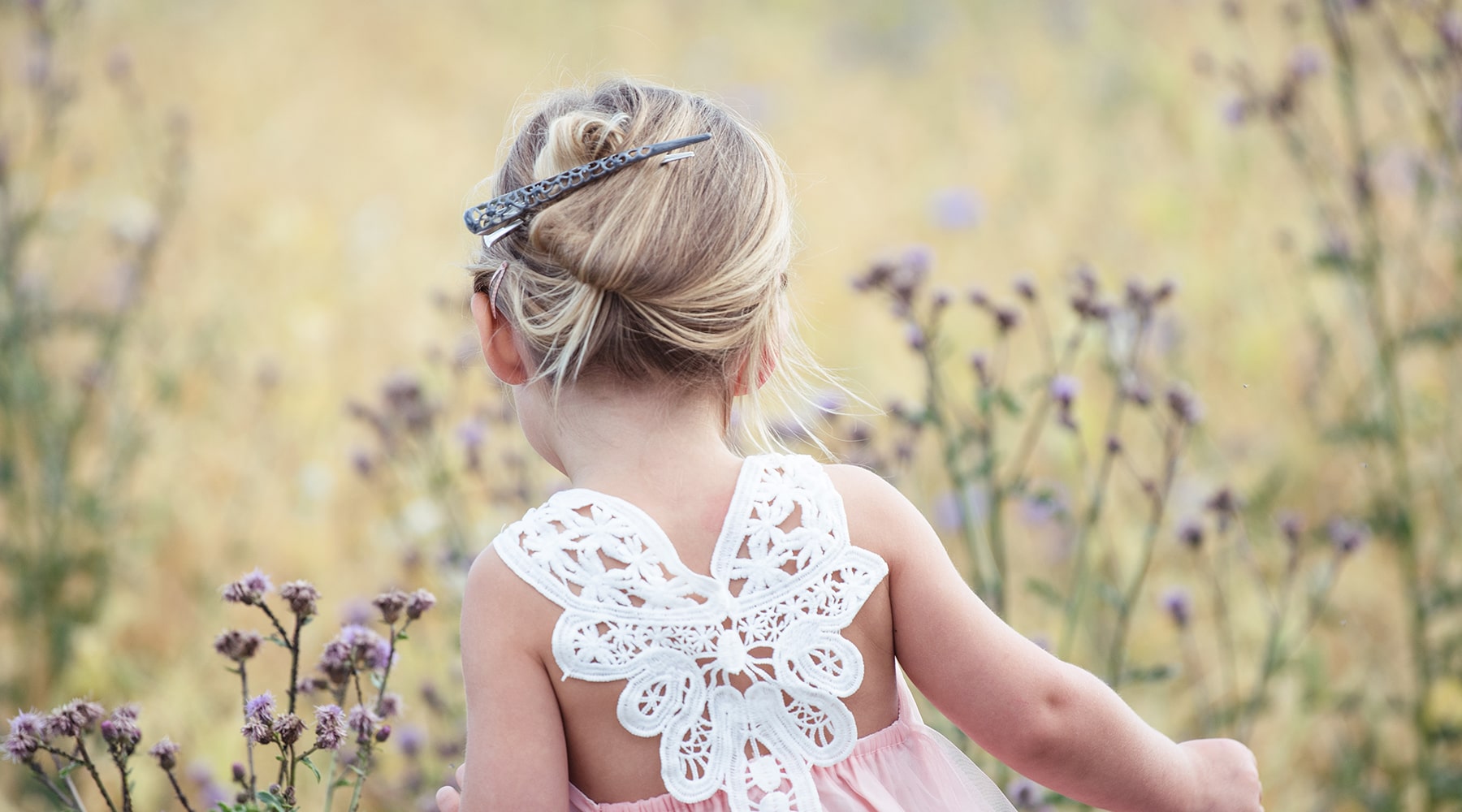 Flowers as Gifts for Your Little Ones
When we speak of giving gifts to young children, many of us think that the perfect gifts for them are either sweets or toys. How often do we hear people buying a bouquet for a child? Here, we would...
Read more
Make someone's day
Send the perfect gift
active collection:christmas collection:mimpikita collection:retail collection:retail-kpj-dsh2 collection:retail-pj resort-bestsellers Type_Hat Box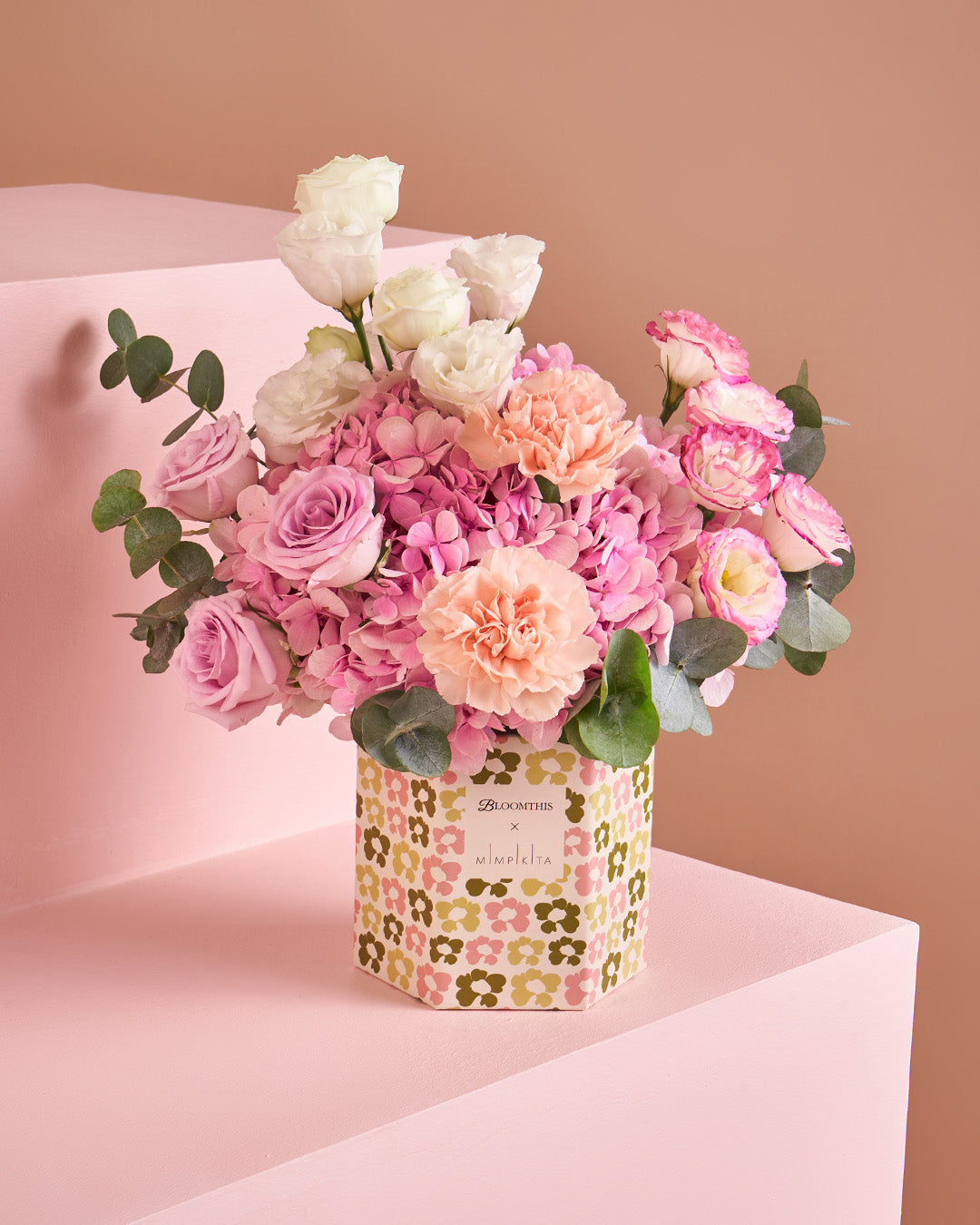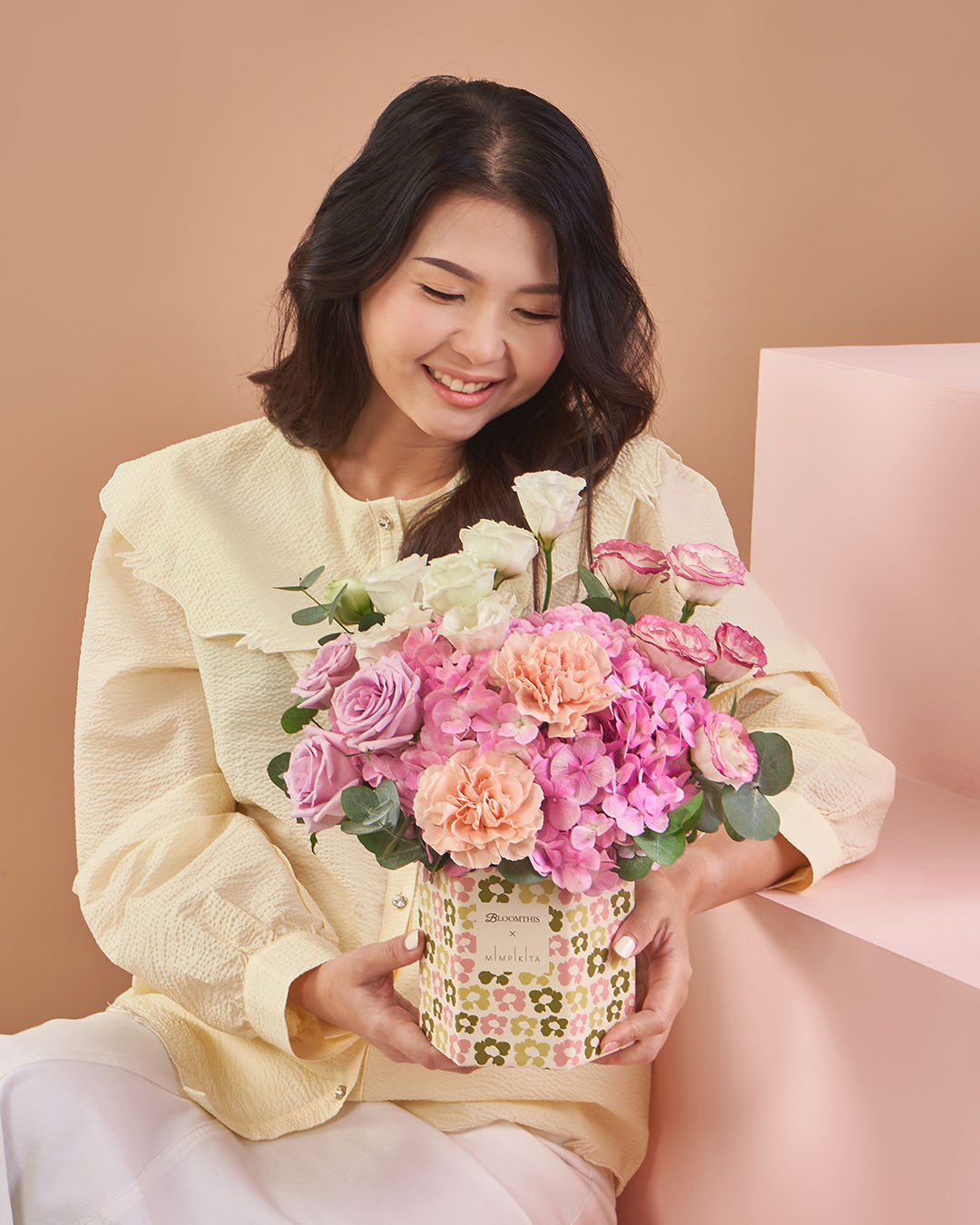 active collection:christmas collection:mimpikita collection:retail collection:retail-kpj-dsh2 collection:retail-pj resort-bestsellers Type_Mini BloomBag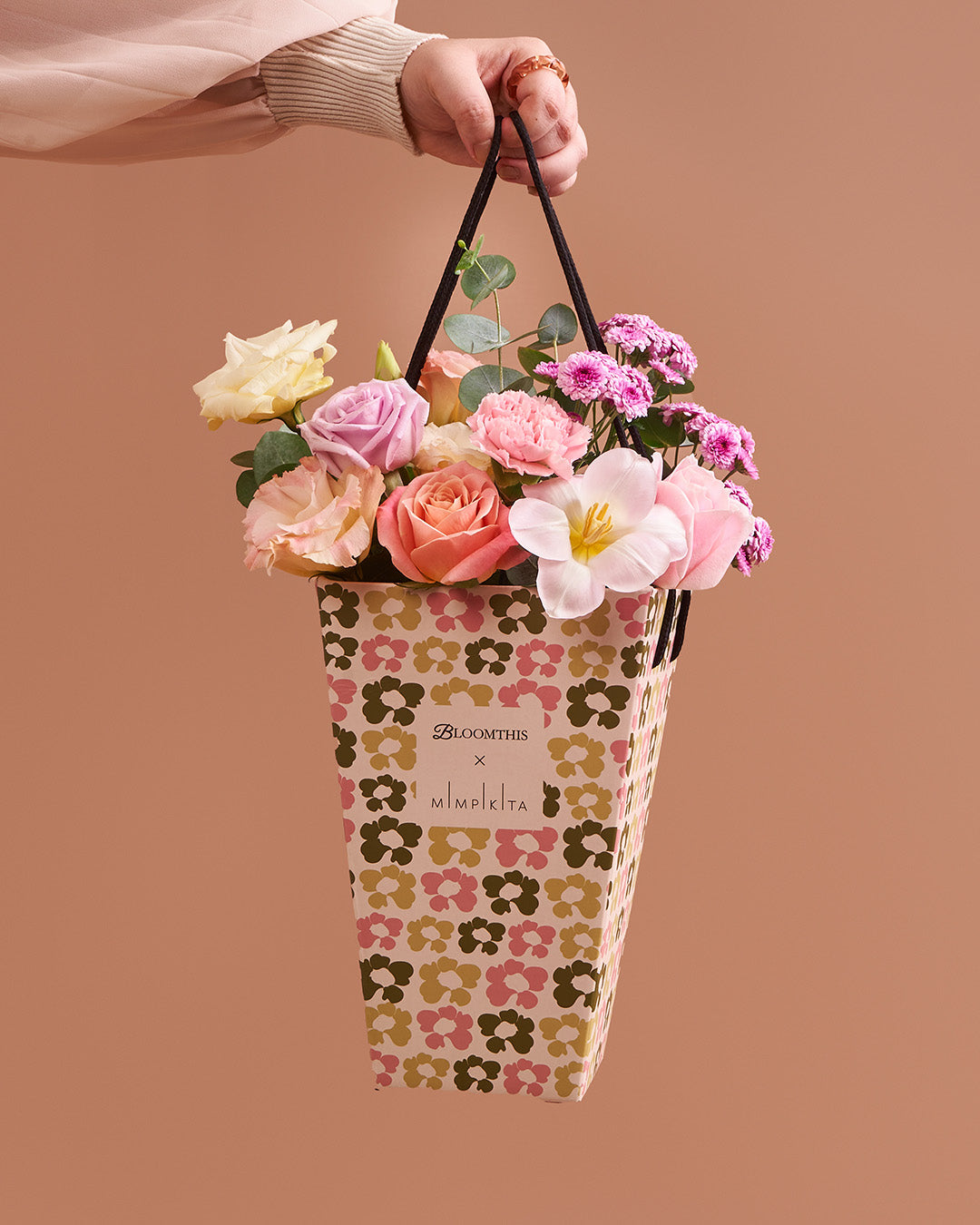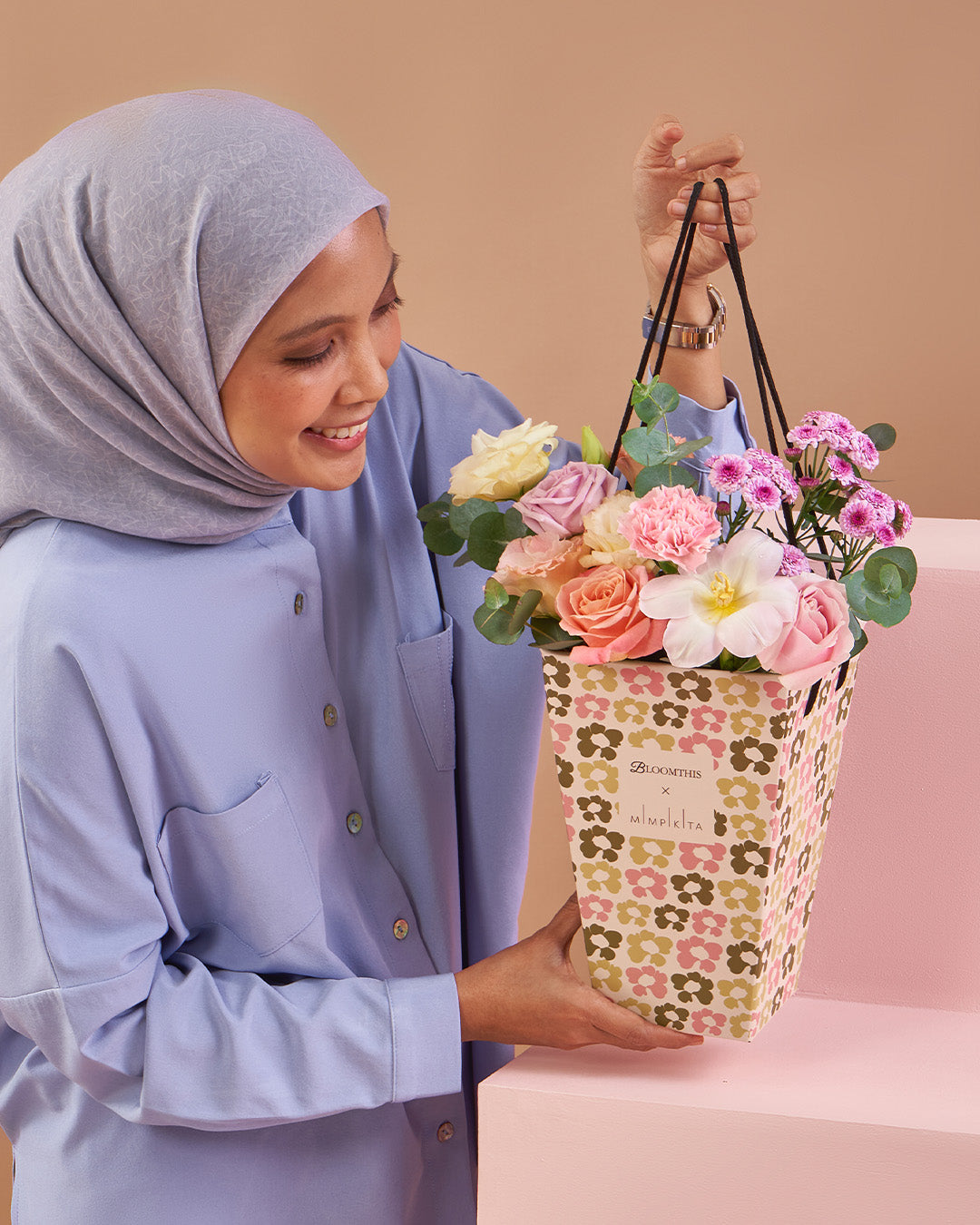 active collection:christmas collection:mimpikita collection:retail collection:retail-kpj-dsh2 collection:retail-pj resort-bestsellers Type_Hat Box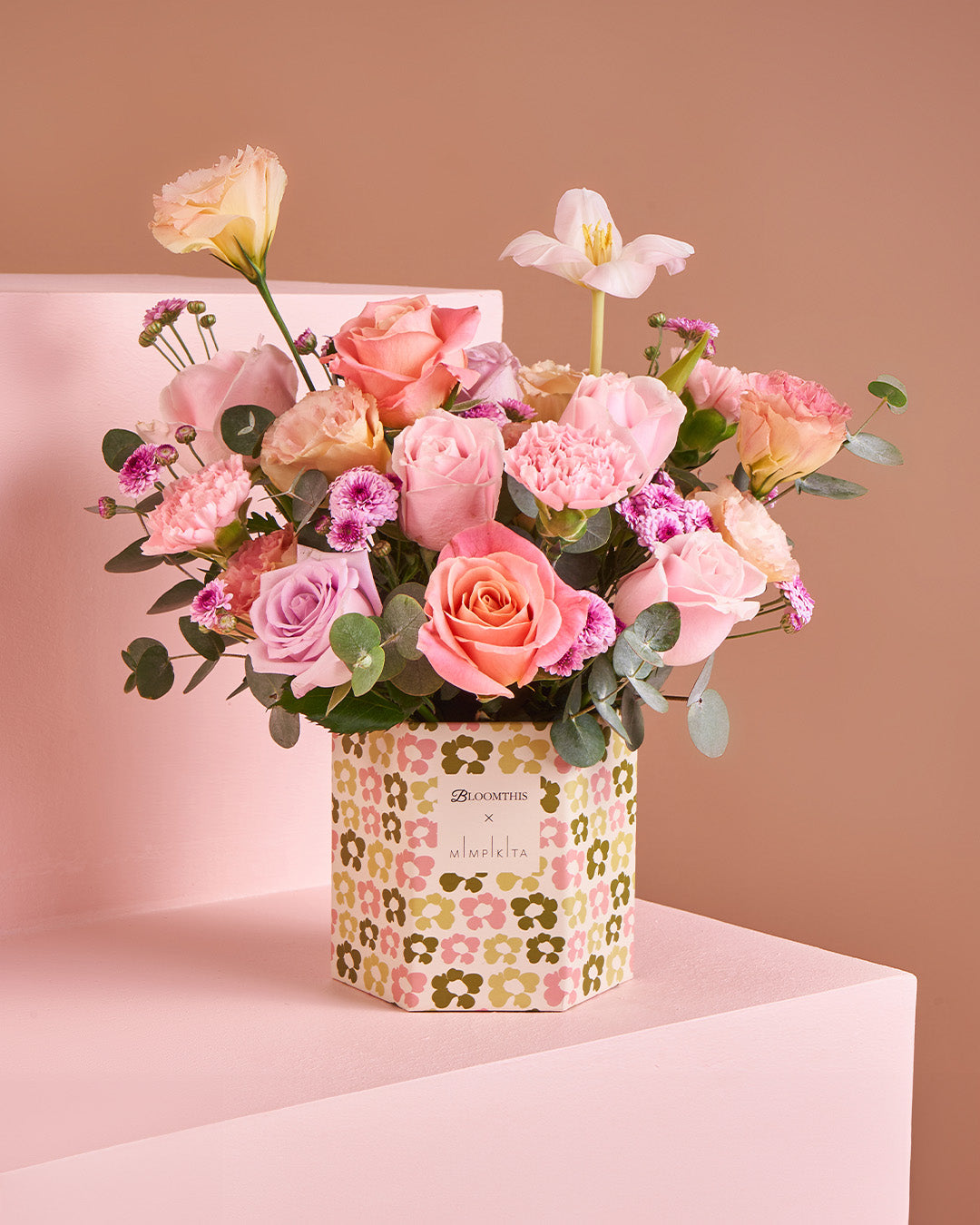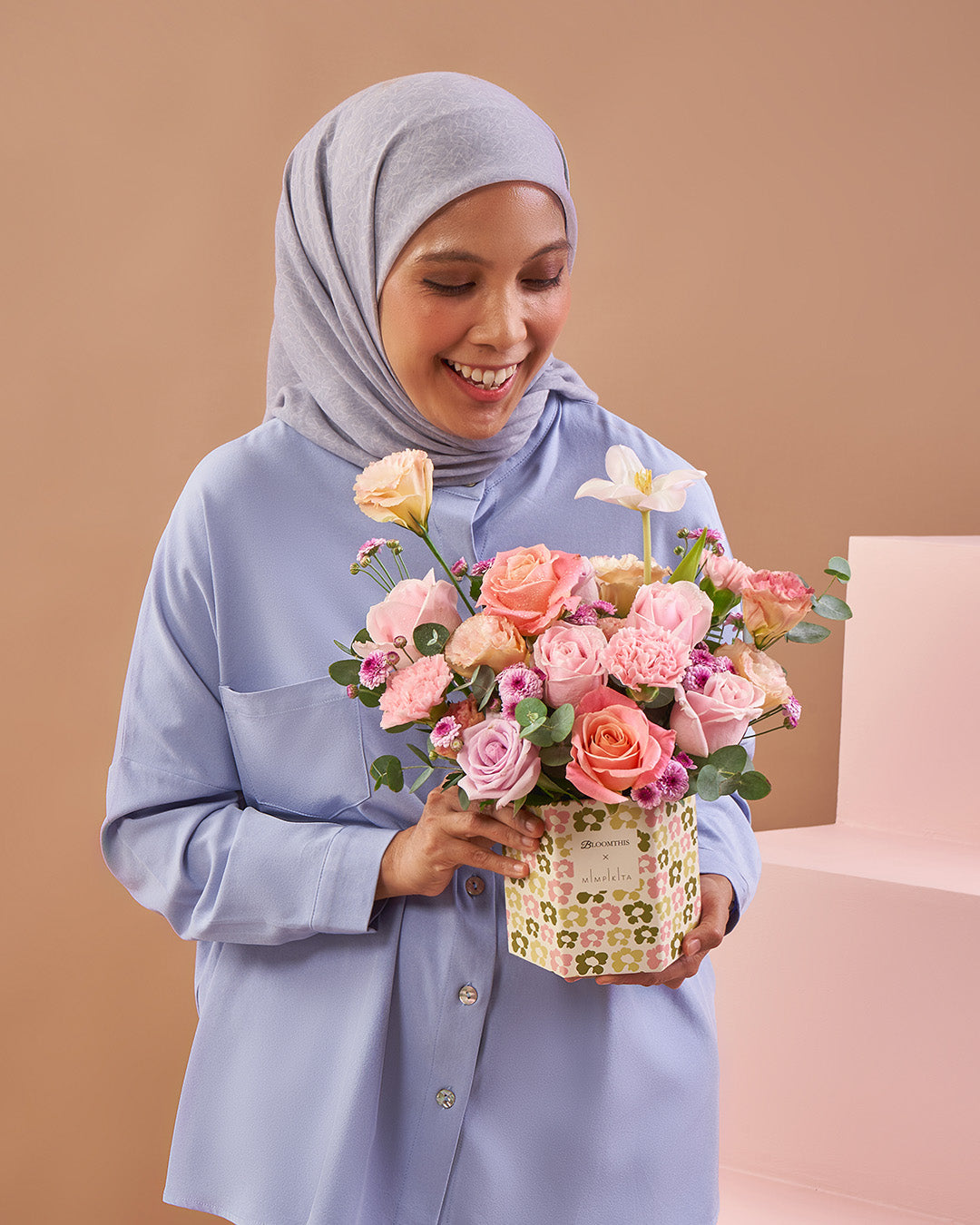 active collection:christmas collection:mimpikita collection:retail collection:retail-kpj-dsh2 collection:retail-pj resort-bestsellers Type_Hat Box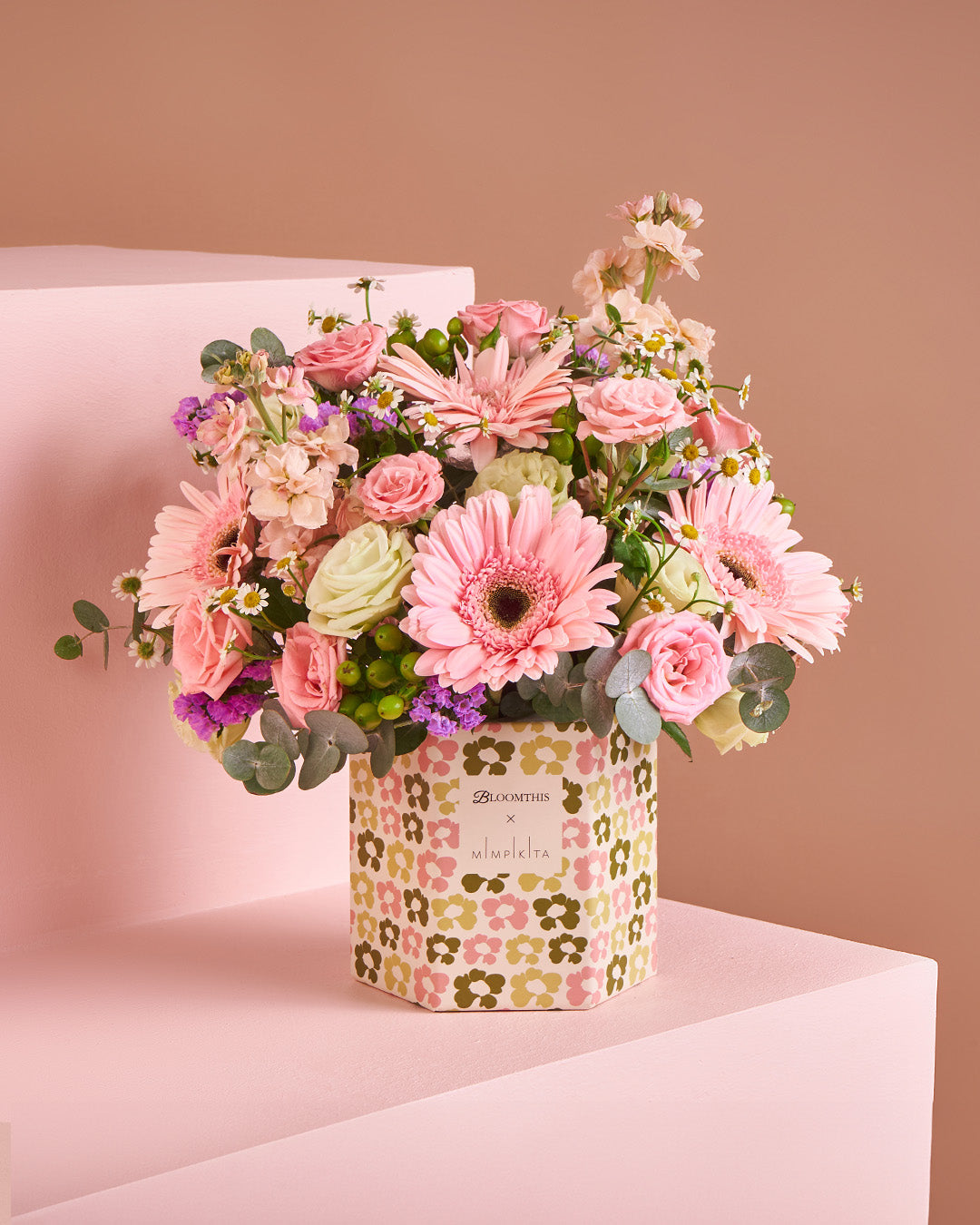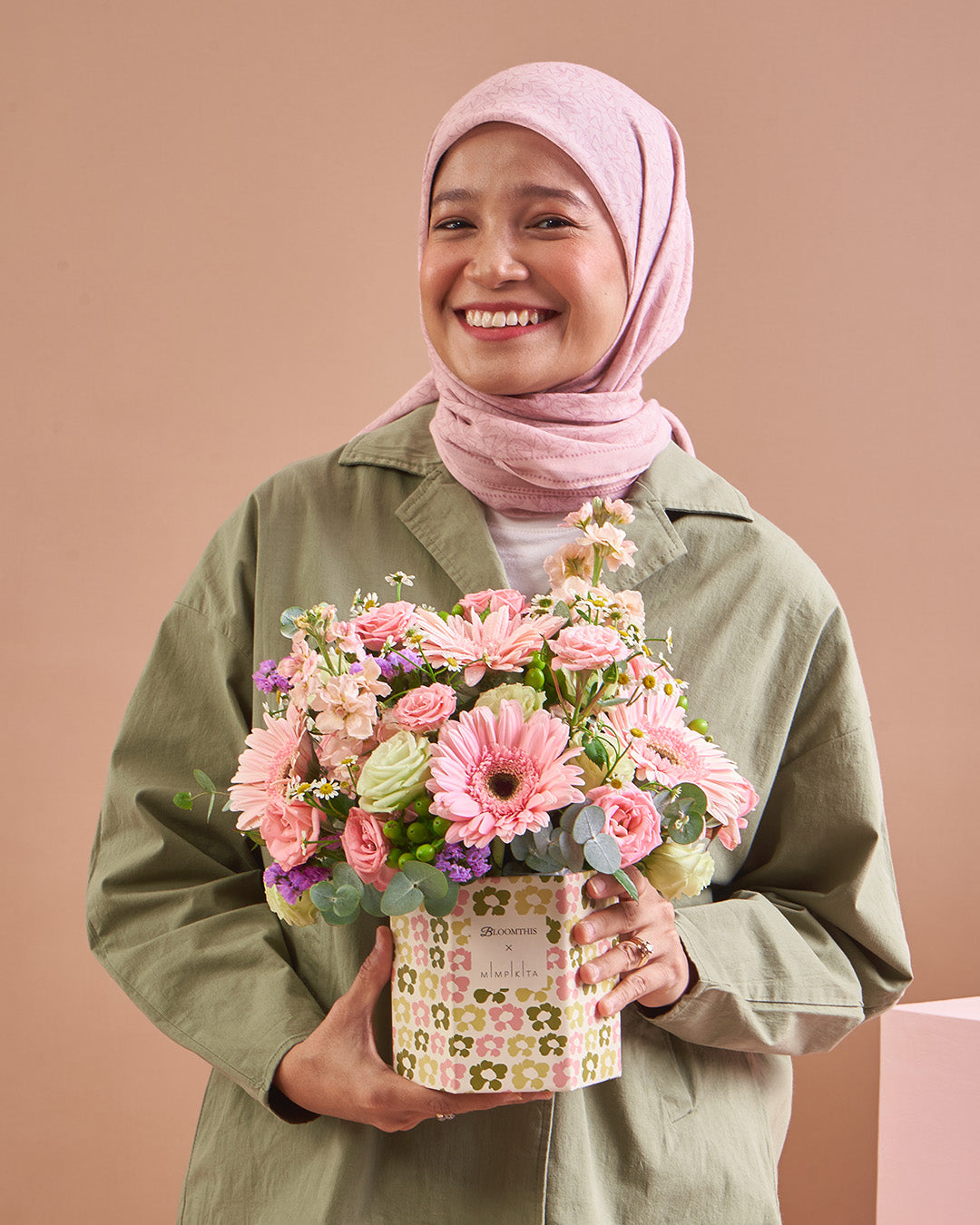 active collection:christmas collection:mimpikita collection:retail collection:retail-kpj-dsh2 collection:retail-pj resort-bestsellers Type_Mini BloomBag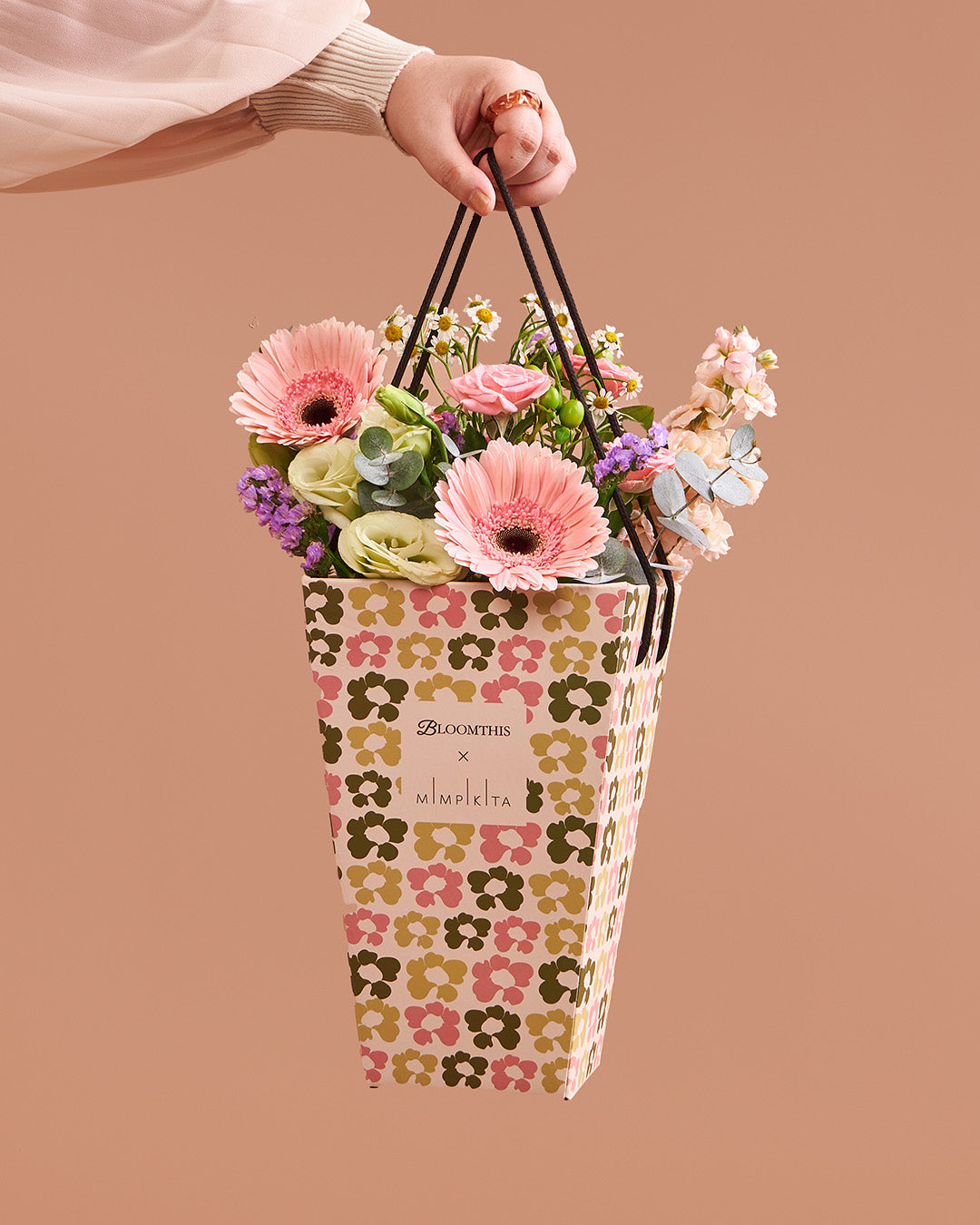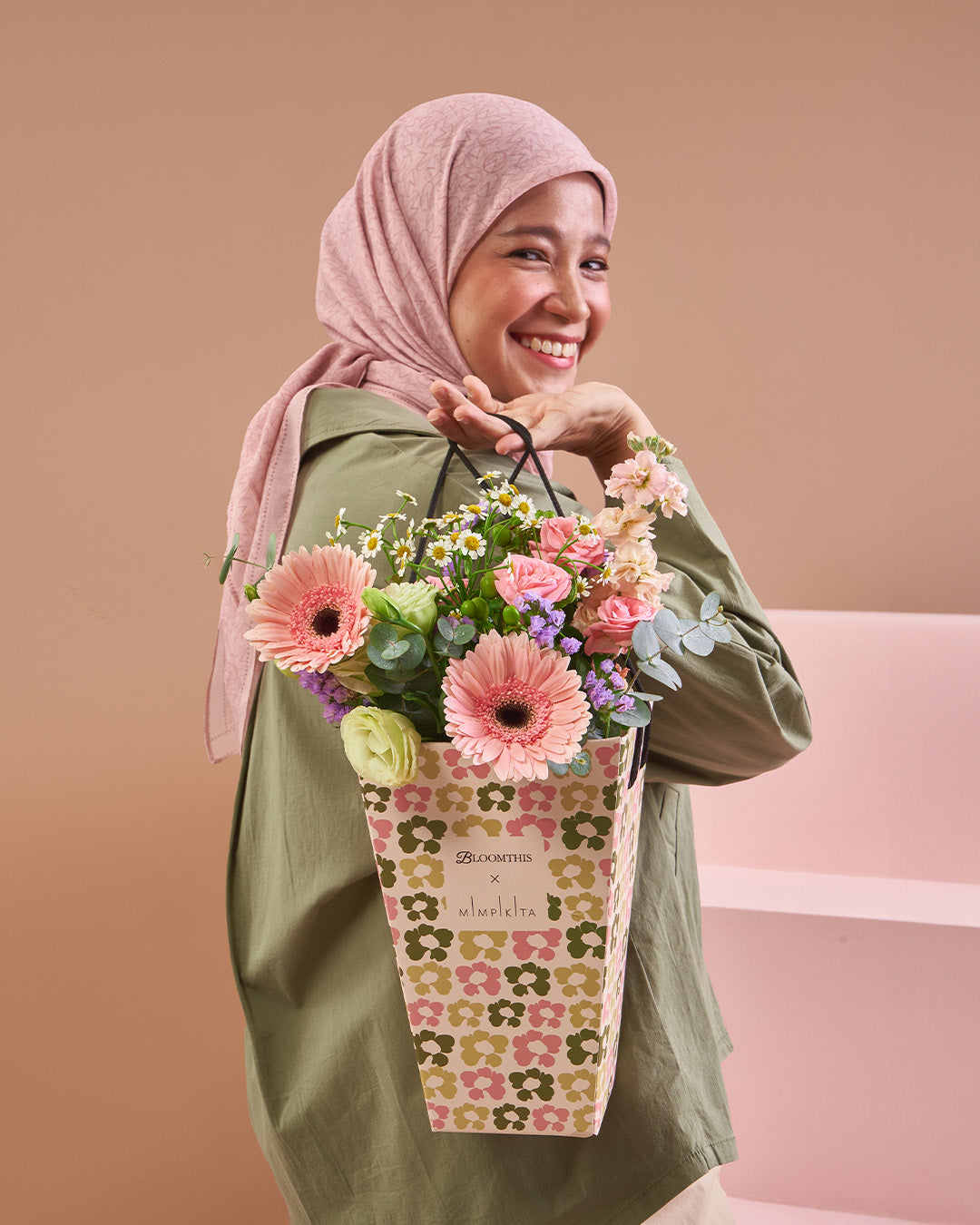 active collection:christmas collection:mimpikita collection:retail collection:retail-kpj-dsh2 collection:retail-pj resort-bestsellers Type_Mini BloomBag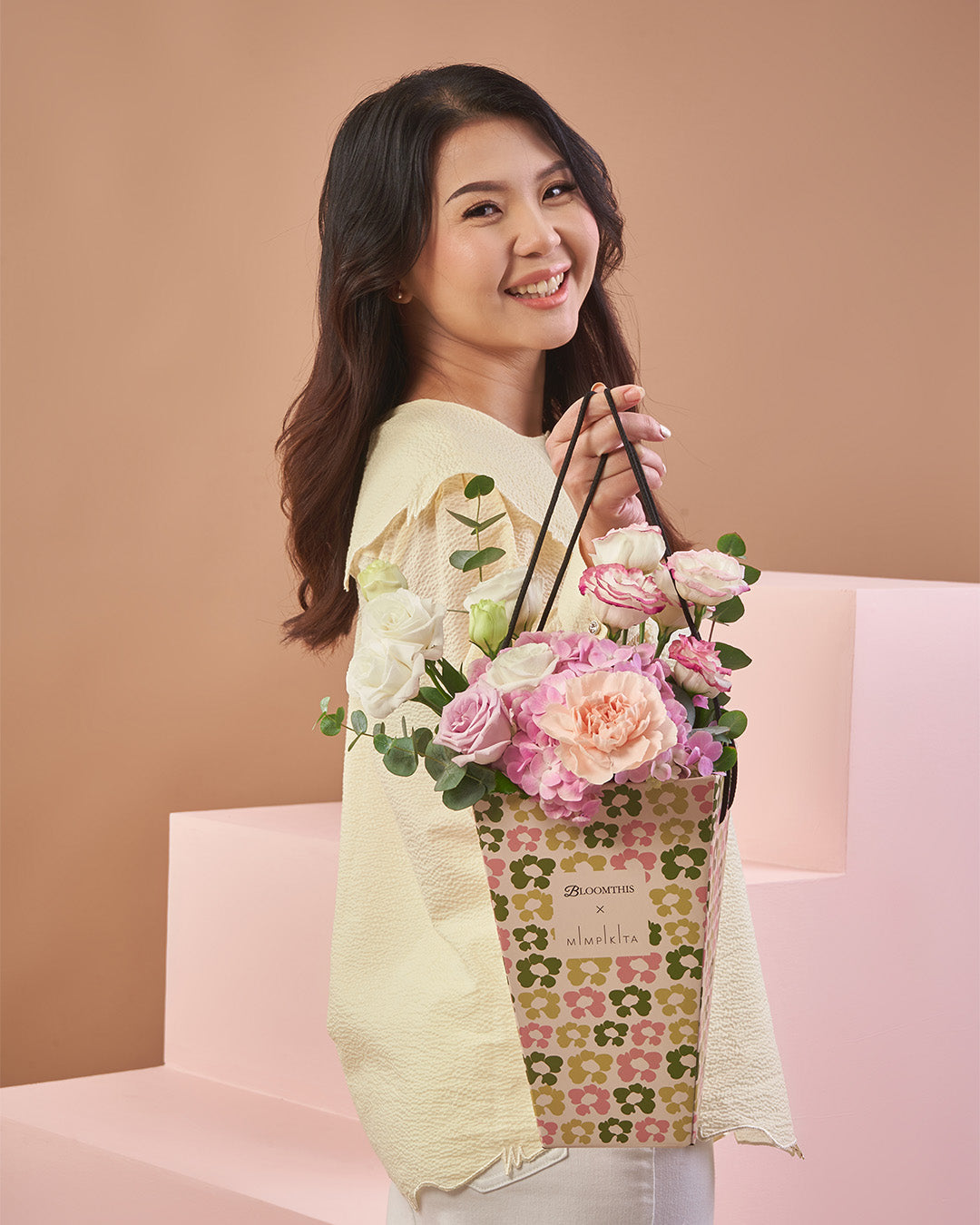 active collection:christmas collection:mimpikita collection:retail collection:retail-kpj-dsh2 collection:retail-pj resort-bestsellers Type_Hat Box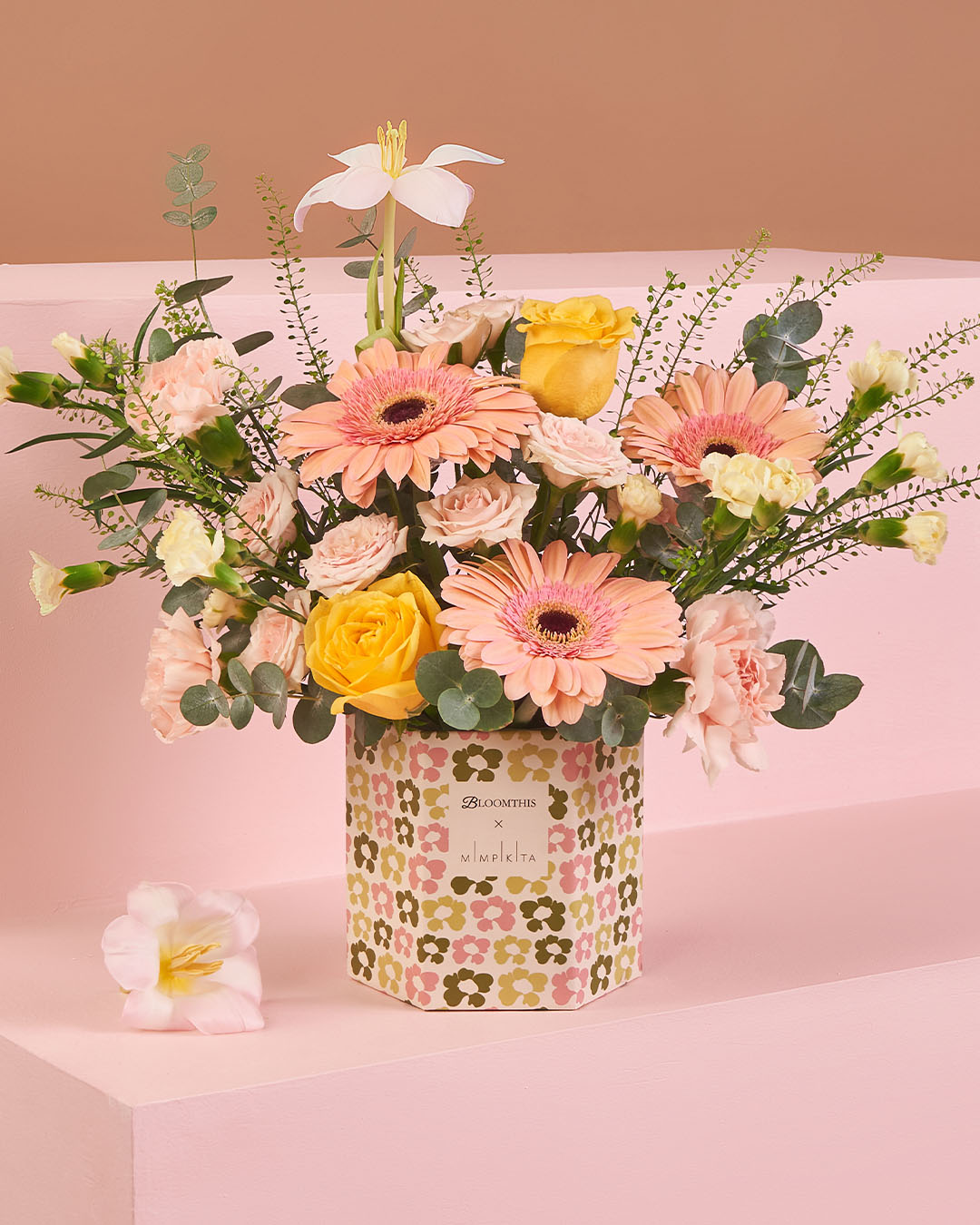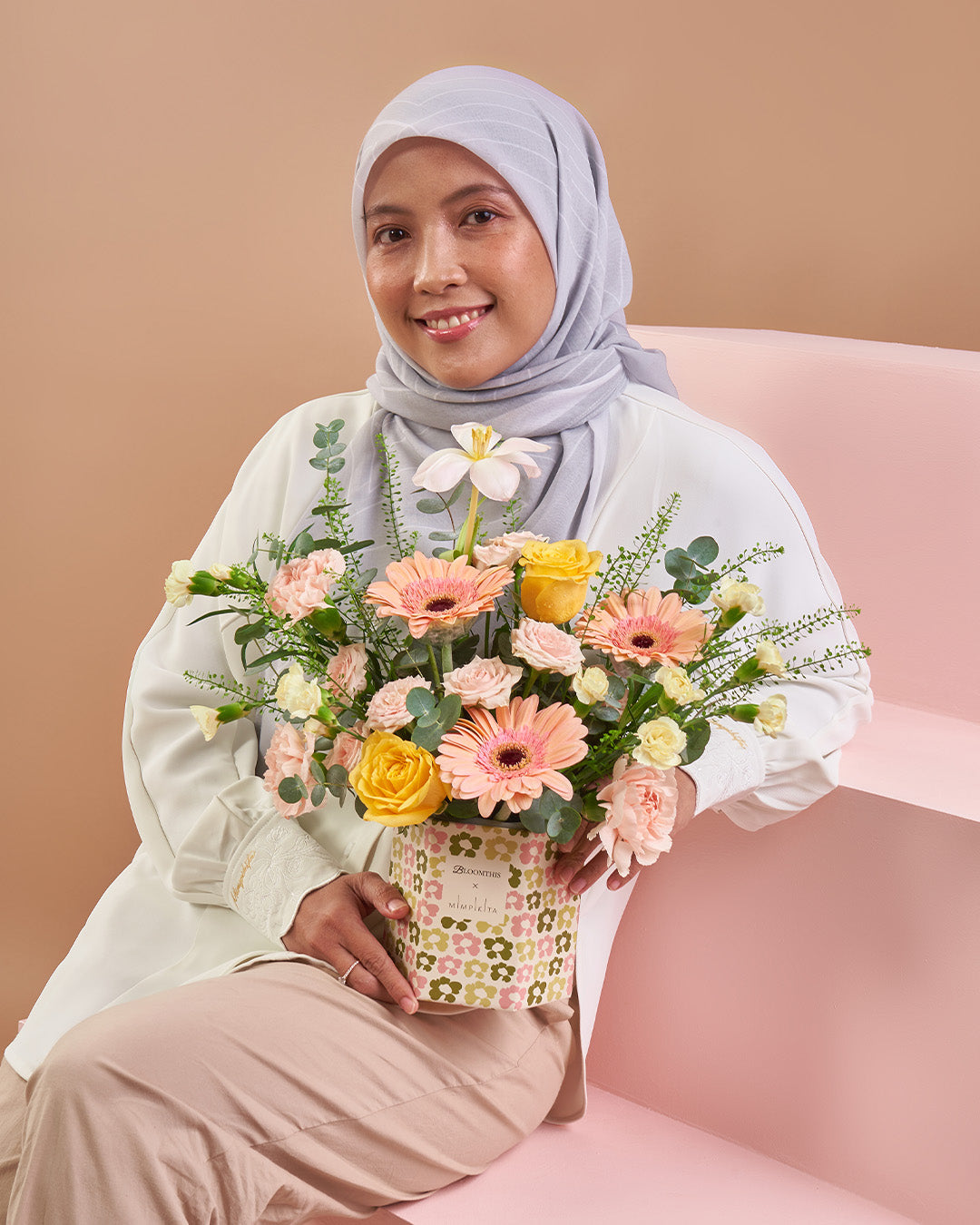 active collection:christmas collection:mimpikita collection:retail collection:retail-kpj-dsh2 collection:retail-pj resort-bestsellers Type_Mini BloomBag