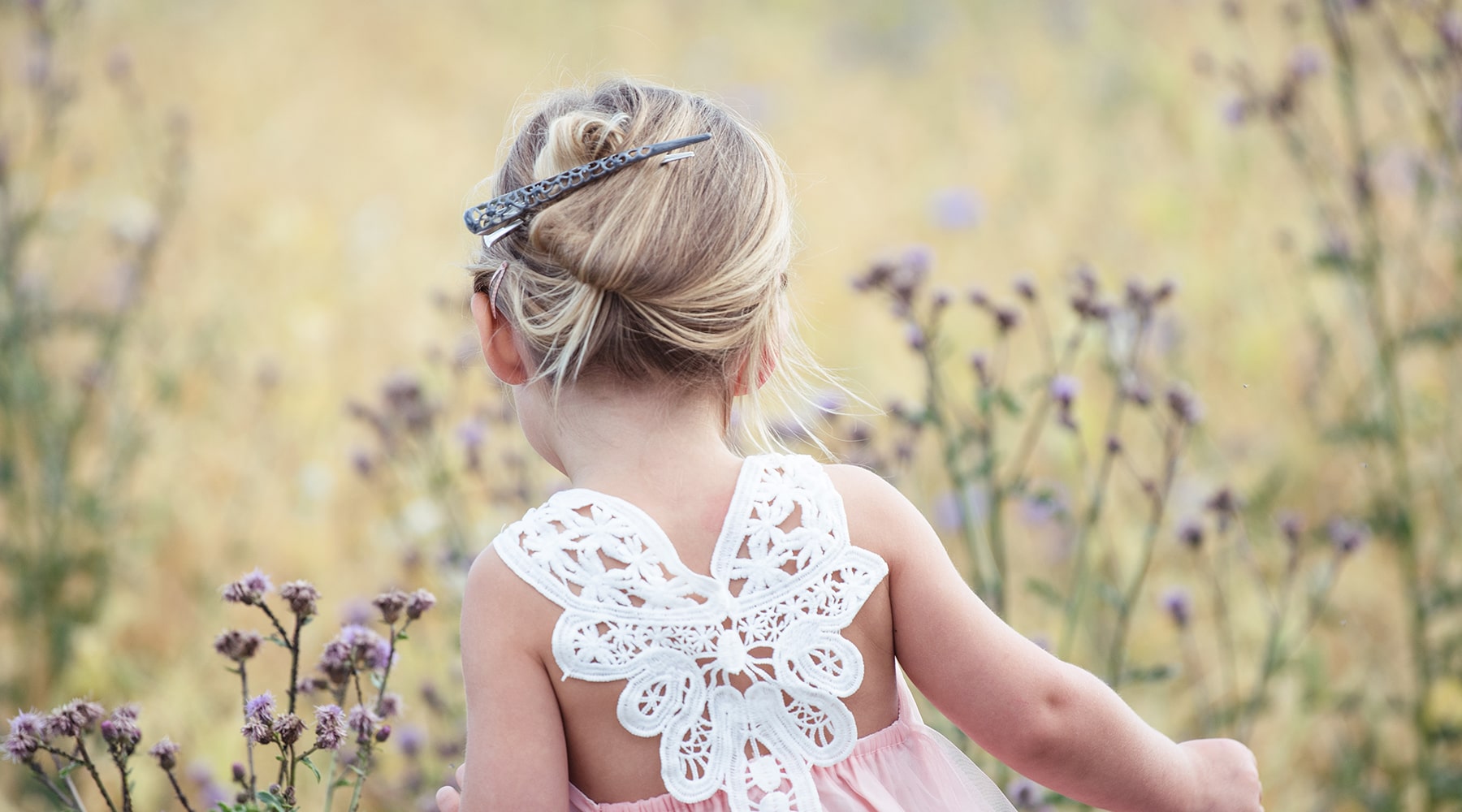 Flowers as Gifts for Your Little Ones
Flowers have been used as gifts for various occasions for a long, long time.
Whether it's for birthdays, courting, anniversaries, or even for funerals, flowers are always on the list as a versatile gift.
With its variety of colours and designs, they make a gift that suits almost anyone for any occasion.
However, when we speak of giving gifts to young children, many of us think that the perfect gifts for them are either sweets or toys. How often do we hear people buying a bouquet for a child?
Many of us think that children would not appreciate the beauty of flowers, hence it would be wasteful to gift them flowers.
Here, we would like to break this belief and make some suggestions for which flowers would be great gifts for children for many different occasions!
Celebrate your child's milestones
As we watch children grow, they go through many milestones of life that have to be cherished. One of the many events has to be their birthday celebration.
As a child grows older, they become wiser (we hope!). Having a delivery person show up with flowers addressed to your children will surely make them feel as if they are growing closer to adulthood.
If the child is really young, we'd suggest introducing simple and posy flowers to allow them to admire its beauty. As they grow older, we can expect them to receive more beautiful and elaborate flowers.
Interestingly, flowers given to a child with add-on soft toys such as bears or bunnies makes a huge difference as a gift!
For younger children who love soft toys, accompany flowers with these gifts to make their package more relatable to them. Furthermore, a lovely soft toy may even be a heartfelt keepsake for them over the years!
Check out the Maitea and Zettie below as they are great gifts with soft toys that you can consider giving your little one!
Celebrate your child's wins
Besides birthdays, let's not forget the days to mark on your young one's academic journey. Whether it is a graduation from school, year-end parties, or simply a congratulations on a stellar report card, a simple bouquet of flowers makes a great gift too!
The flowers that we give to our loved ones carries a symbolic meaning. Therefore, it is important that we look into the significance of the flowers along with the occasion so that we can convey our sincerity appropriately.
Sunflowers such as the Sadie White bouquet are a great flower accompaniment to be present during such occasions.
The end of your child's school life could mean taking on a new adventure, and sunflowers are a symbolic way to represent good luck for the future.
It is said that sunflowers also carry the meaning of longevity. With its bright colours, sunflowers were meant to highlight the future with positivity and optimism.
Furthermore, sunflowers are pretty easy to maintain, which makes it an ideal gift for children. They can learn to care for sunflowers as all they have to do is re-cut the stems, place them in a vase facing a sunny area, and change the water every three days.
Help your child learn empathy
The act of giving flowers, whether it is specially for an event or not, teaches children about empathy. As your children receive the flowers, naturally they will feel good. Children learn to build bonds among one another by receiving and giving flowers.
The gesture of receiving and giving flowers shows caring in an individual and empathy towards others. Especially since flowers are known to bring joy to the receiver and the gifted.
Besides, as flowers are delicate gifts, your children will also learn to be careful with flowers in order to take good care of them. Slowly, they build a sense of caring towards living things.
These are all great values to cultivate among young children as they learn to grow into mature and responsible adults.
Celebrate Children's Day
Children's Day is one of the most memorable events for children of all ages. During this day, schools in Malaysia celebrate it with a party. Most of the time, children indulge in food, snacks, and enjoy performances during this day.
But did you know that flowers can also be given to children on their special day? For instance, the Pink & White Rose Flower Cake for sure would 'wow' the children on this day.
Not only do they get to see luxurious flowers, they also get to have some cake! There are currently three flavours to choose from and one of it is Oreo chocolate. Doesn't that sound yummy?
This unique cake is perfect to celebrate Children's Day and other occasions as well! In addition to that, the colours of this bouquet of roses is a good fit for children.
It is said that Pink and White roses are often used to represent innocence, joy, and pleasantness. The gentle emotions associated with this colour of roses suits well with the occasion.
Put a smile on your child's face
If you are still wondering whether to get flowers for a little one or not. Do take note that research has shown the positive effect of giving and receiving flowers.
It was stated that when a person gives or receives flowers, they produce a Duchenne smile. In layman terms, this smile is what we call a genuine smile.
A Duchenne smile is defined by the smile that appears when the mouth turns up at the corner, eyes narrow forming wrinkles at the corners, and a raised cheek.
Such a smile is hard to fake and it shows that happiness can come from an act of receiving and giving flowers.
A simple bouquet such as Joyful, as the name implies, could bring huge joy to many children.
Baby's breath are simple yet beautiful flowers for young ones. They are famous in representing everlasting and undying love, innocence, as well as purity and freedom.
Now, would you give flowers to a young one? What are other occasions you think could be perfect to give flower bouquets to your young ones?
Leave a comment below! We'd love to hear from you!
Want more?
Read more stories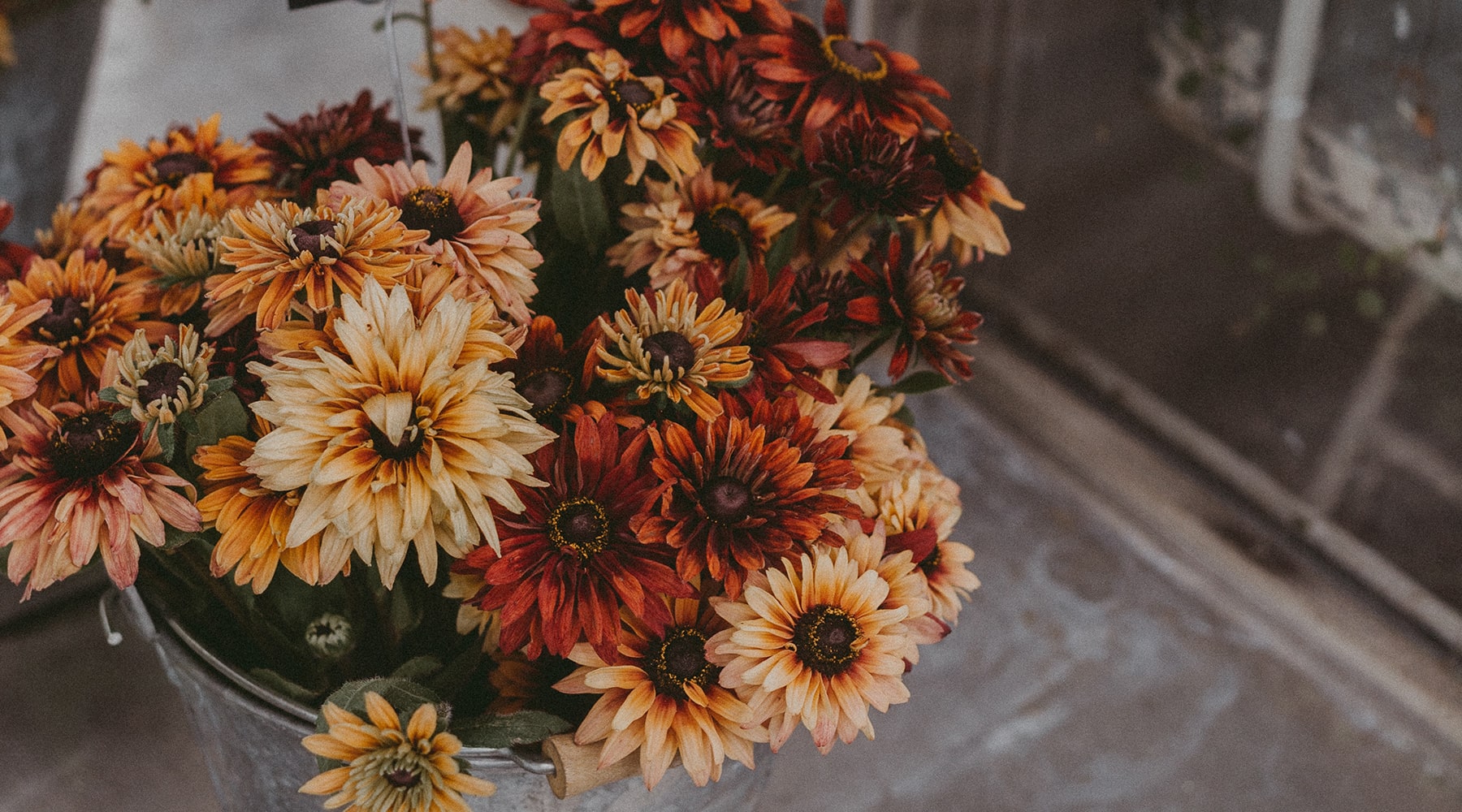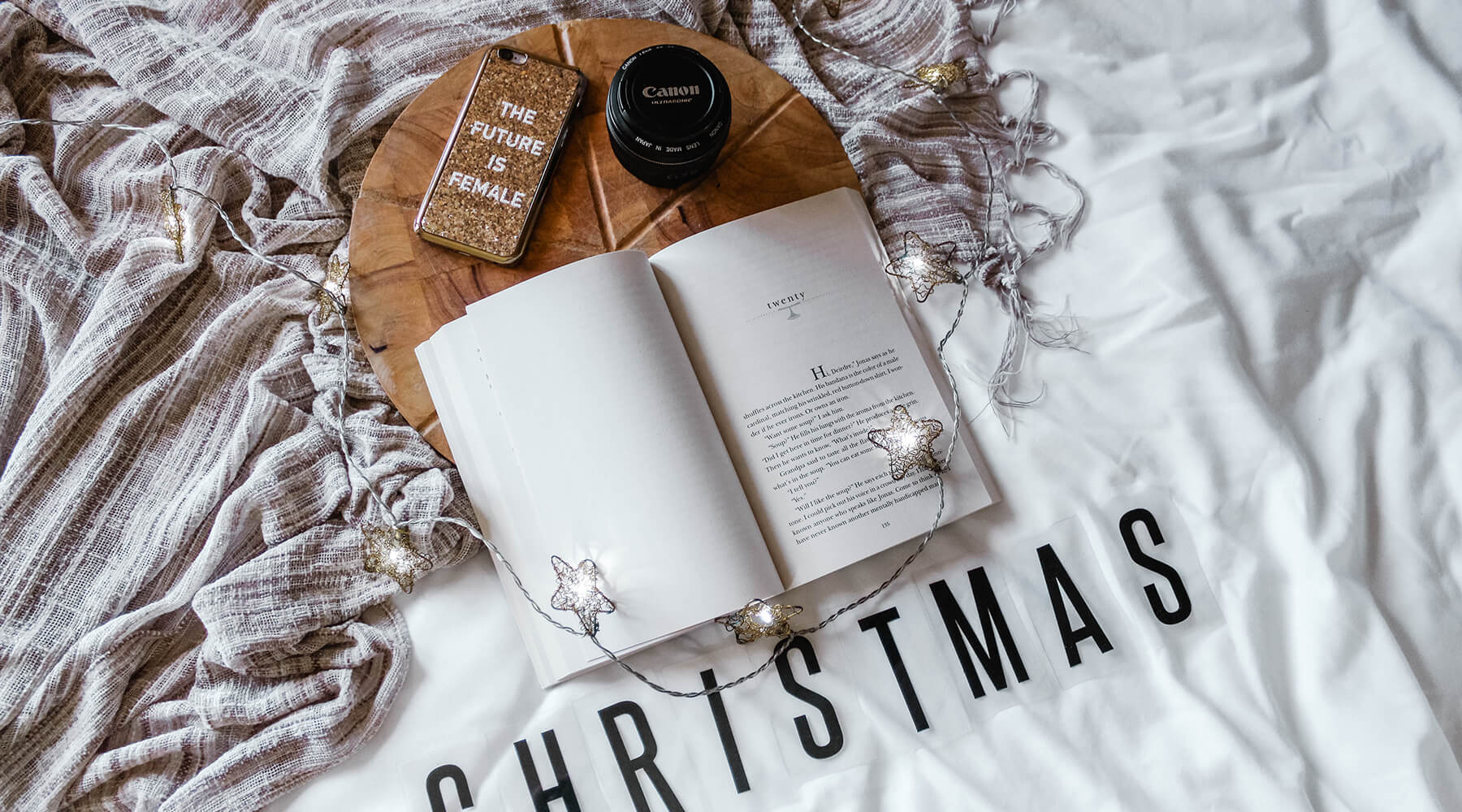 Make someone's day
Send the perfect gift