Looking for the perfect flowers?
Impress your loved ones with designer flowers & gifts from Malaysia's premier online florist. Made with quality flowers, designed by artisans and with free same-day delivery, there's a reason we're KL's favourite.

GET 10% OFF W/CODE

CBLOOM10




Surprise your loved one with these all-time favourites.
From bouquets to everlasting flowers, there's a gift for everyone.
Here's a special deal just for you.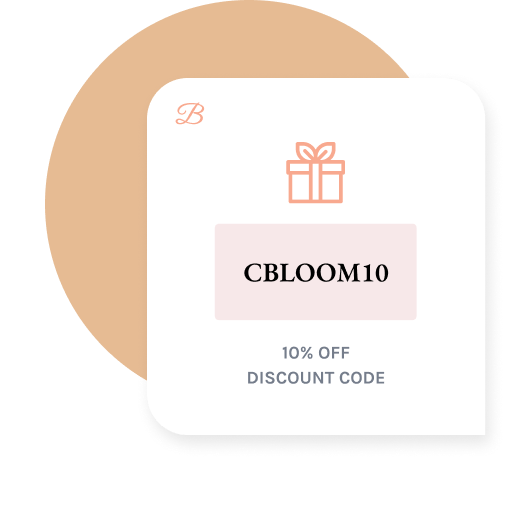 Get 10% Off Flowers & Gifts
Treat your fav person to something special. Get 10% off flowers and gifts with free same-day delivery to Kuala Lumpur & Selangor. Use code CBLOOM10 at checkout to redeem.


Code is valid for one-time use only and not stackable with other discounts and promo items

Don't just say it with words, say it with gorgeous flowers and a gift or two.
GET 10% OFF W/CODE

CBLOOM10

BloomThis flowers are more than just blooms - they're an experience.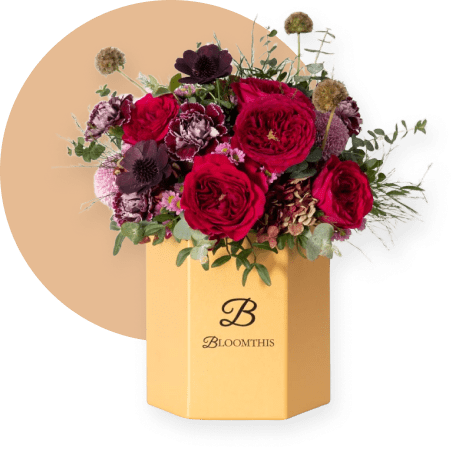 Our seasoned floral designers create flower arrangements that are designed to show off the best flowers of the season. No matter which arrangement you decide to buy, you'll be receiving a premium selection of flowers arranged to complement each other perfectly.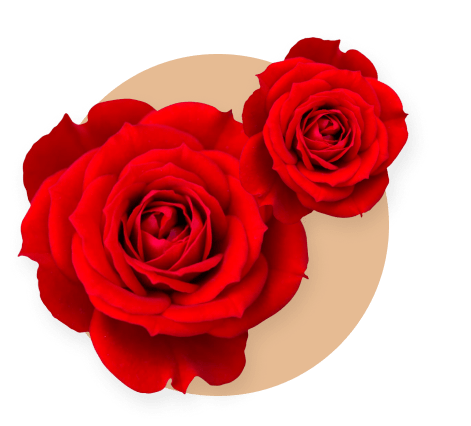 Our flowers are hand-picked and curated for their freshness and beauty, so that with care, they will last longer on display. We have a large variety of blooms, from classic roses to rare peonies — beautiful blooms that will show your fav person how much you love and appreciate them.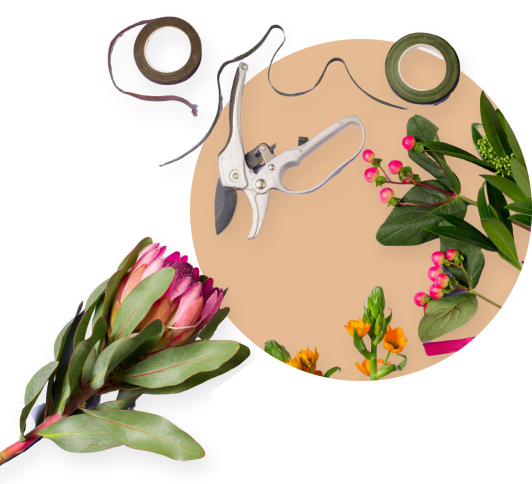 Our flowers are carefully crafted by our in-house artisans, who take the designs visualised by our stylists and turn it into pieces that are guaranteed to make her smile. Each and every one of our flower arrangements are designed to brighten up your loved one's day!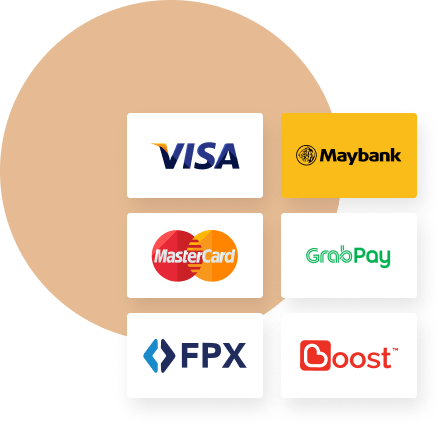 It's easy to buy your flowers when you can just click a button to pay. Our payment system accepts a range of payment methods including bank transfer, credit cards, and e-wallets. Simply choose your preferred payment method when you make your purchase.