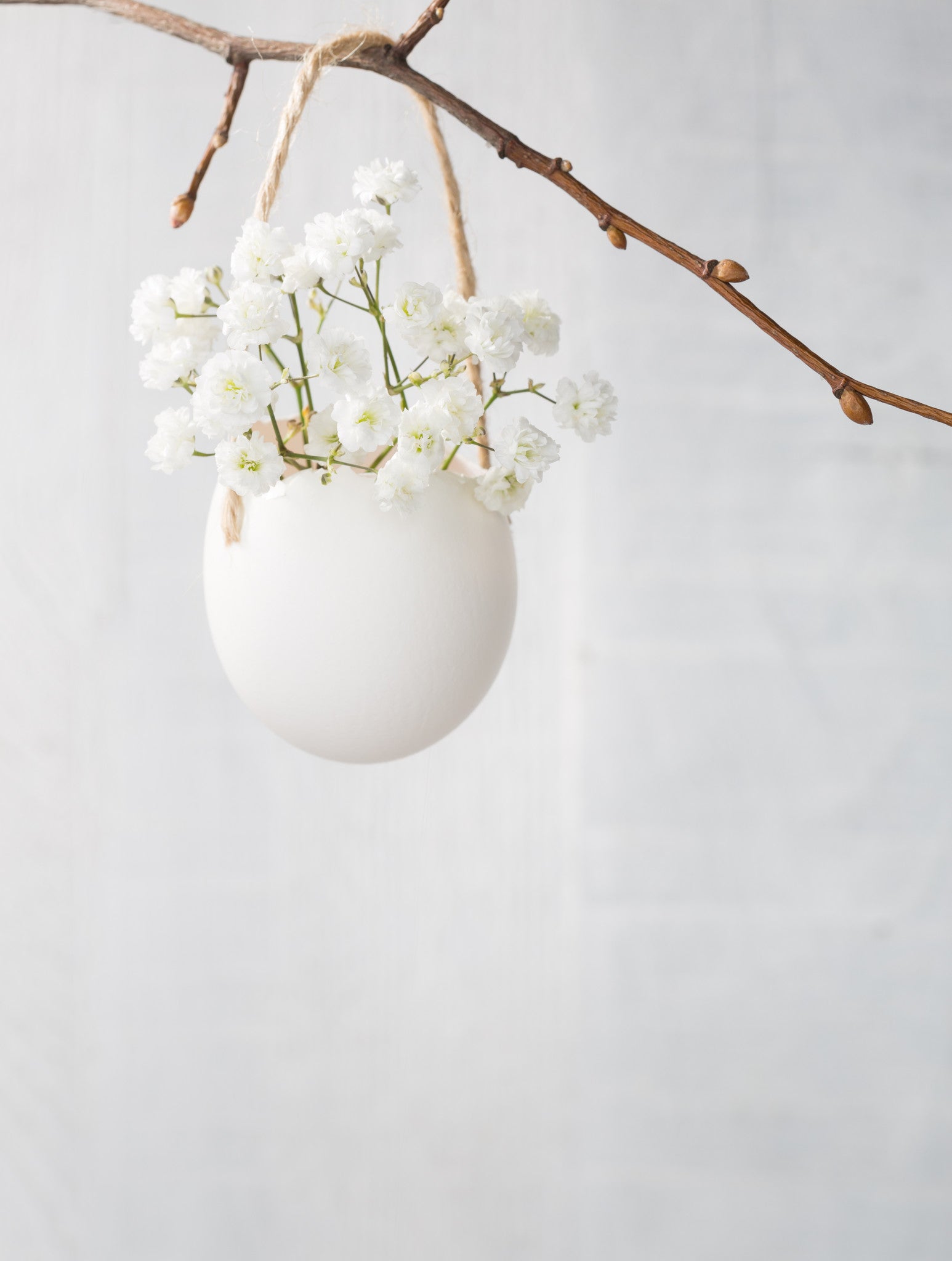 Hottest Flower of The Year
Baby's Breath has taken the floral industry by storm in this year with lots of adoring fans hinting their loved ones to buy them these adorable flowers.
The Baby's Breath may have shot to a superstar status, but how much do you know about them? Here are some quick facts about this awesome flower!
1. Baby's breath come from the family of Caryophyllaceae which is the family of Carnations! Who would have thought these little flowers were related to Carnations?
2. The scientific name for Baby's Breath is Gypsophila which comes from the Greek words 'gypsum' and 'loving'. No wonder we feel loved when we receive these flowers.
3. Baby's breath are natively found in Asia, Europe, Africa and Australia.
4. They can be found in white, pink, or violet. However, pink and violet Baby's Breath come at a very premium price!
Did you learned anything new about baby's breath today? We certainly hope you did! 
Want more?
Read more stories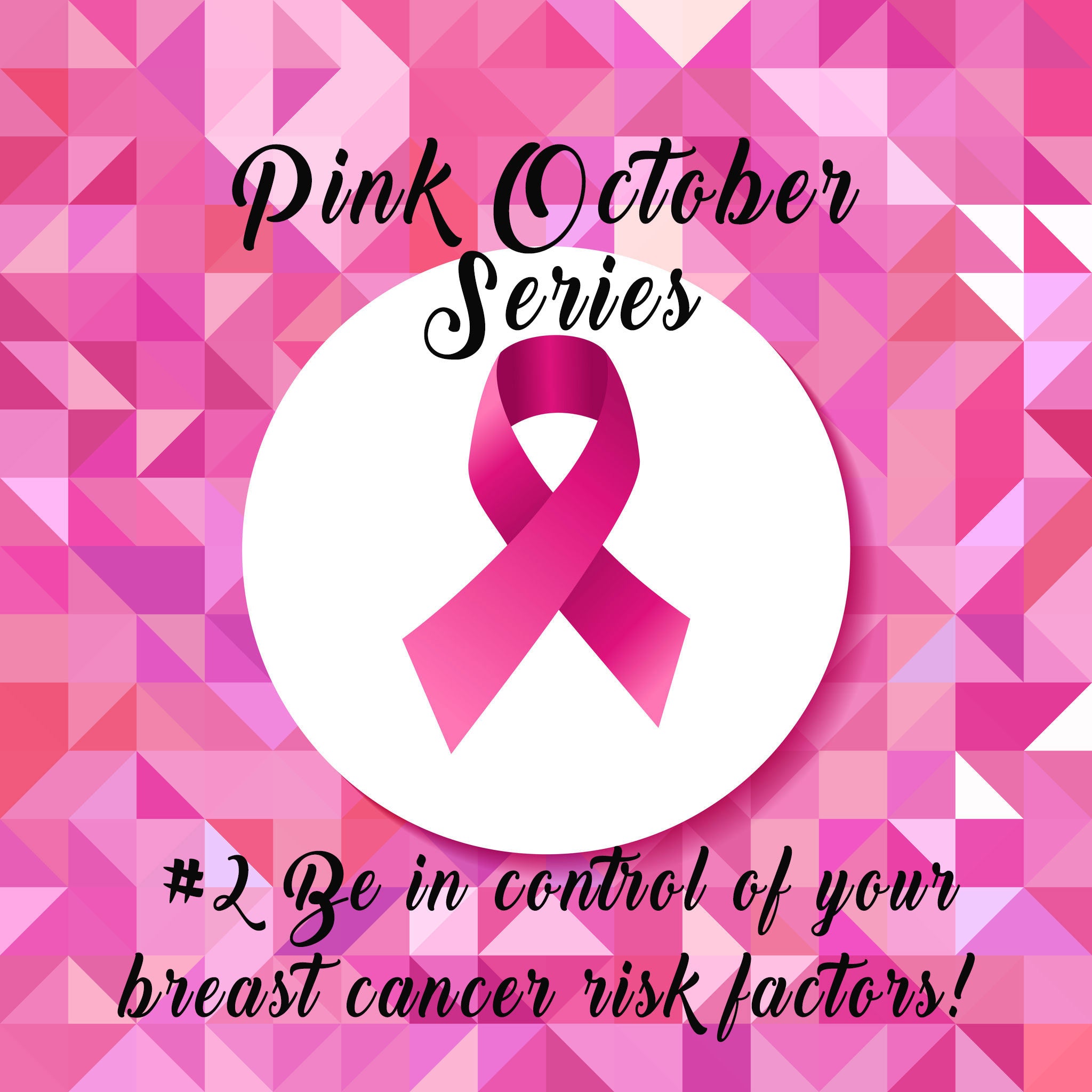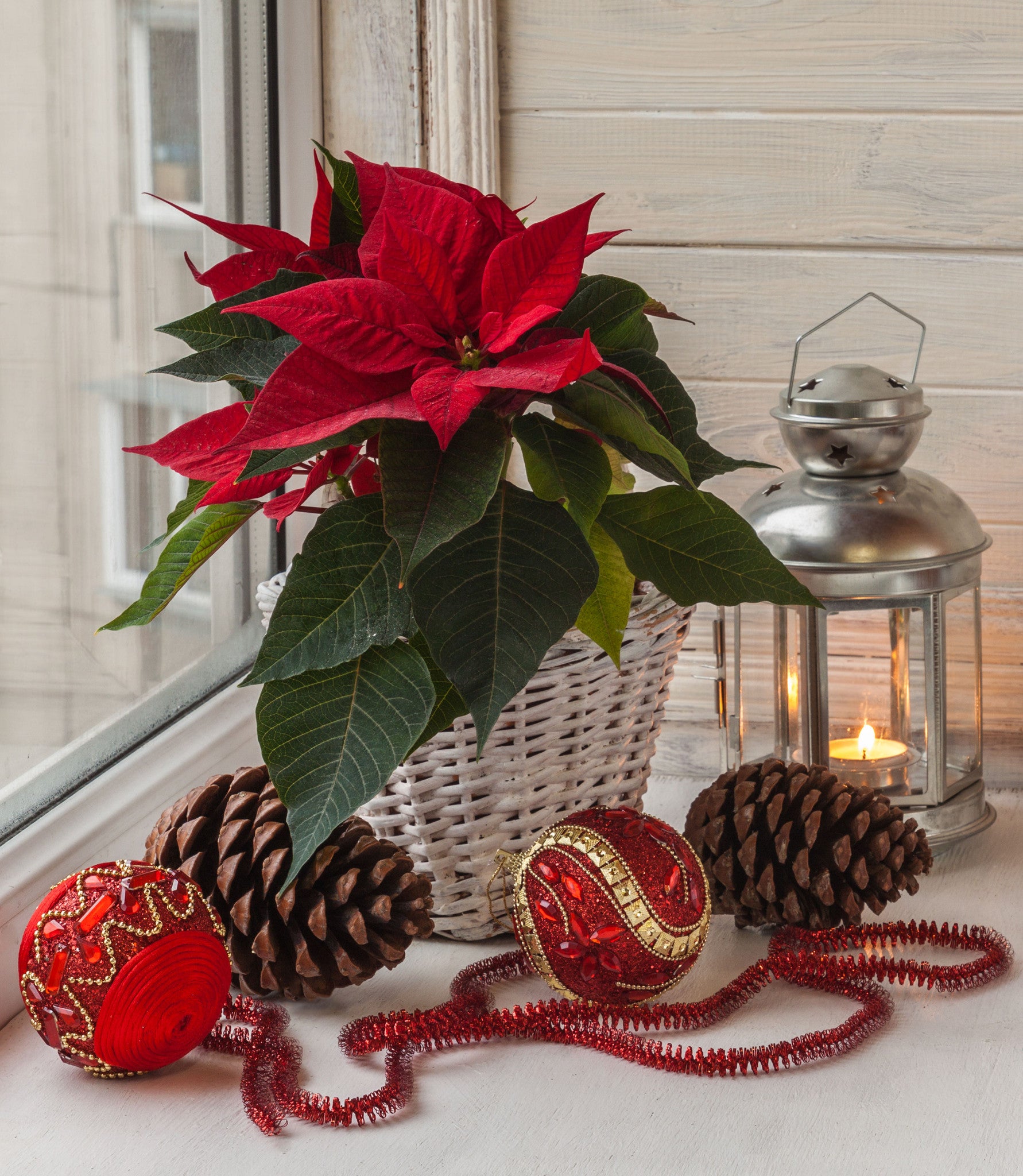 Have you heard of Poinsettias?You probably have seen them when the holiday season comes around but didn't know what these beautiful flowers are called. These fire red flowers are synonym to Christ...
Read more
Make someone's day
Send the perfect gift
active bouquet collection:graduation collection:kakitangan Colour_Yellow Flower_Lily Flower_Sunflower friendship get-well KL release:oos resort-bestsellers status:red thank-you Type_Bouquet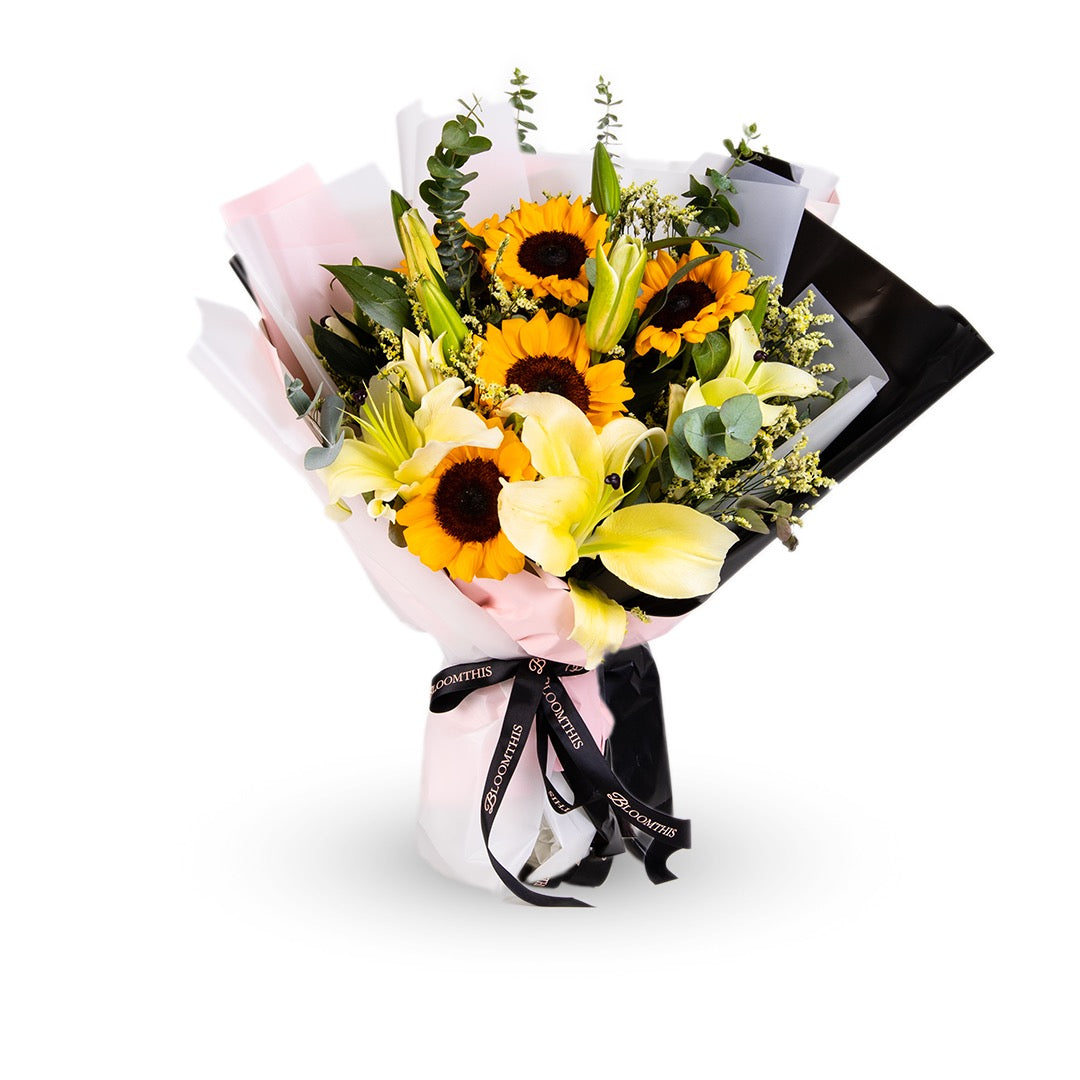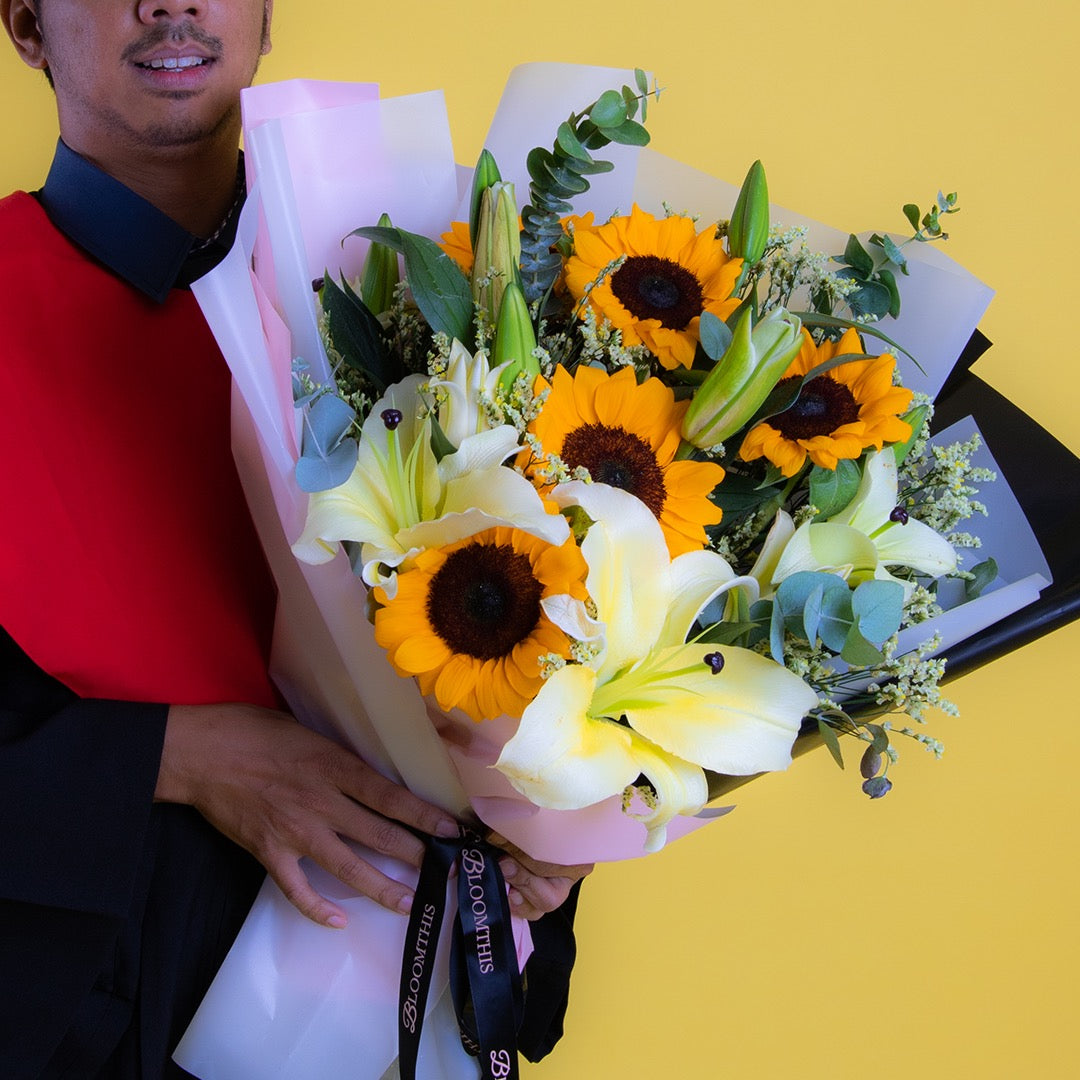 active anniversary-sale birthday bouquet cheer-up-sale collection:11-11-sale collection:3-3-sale collection:black-friday-sale collection:graduation collection:kakitangan collection:malaysia-day collection:retail-kpj-dsh2 collection:teachers-day designer-kl Flower_Sunflower friendship just-because love release:oos resort-bestsellers status:red Type_Bouquet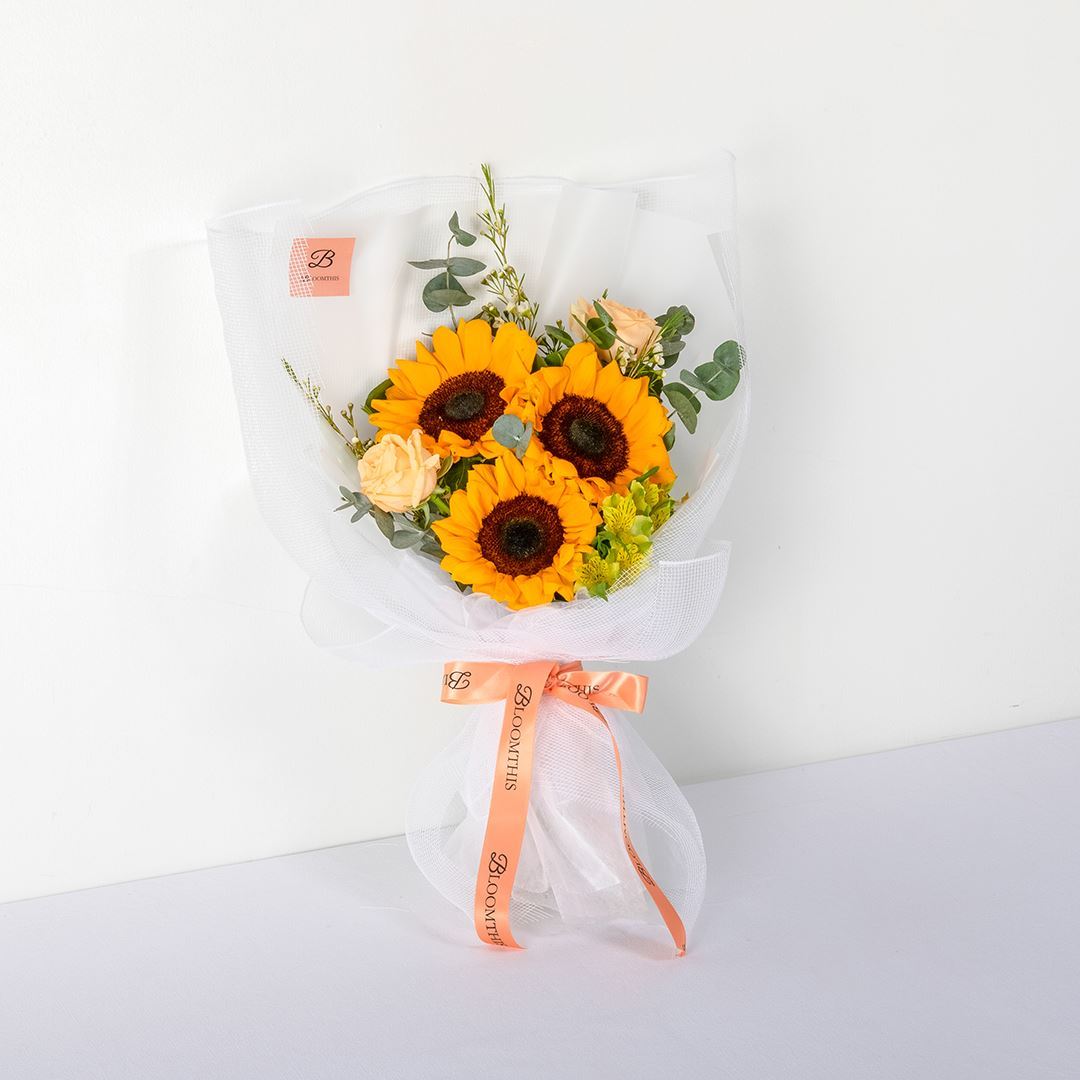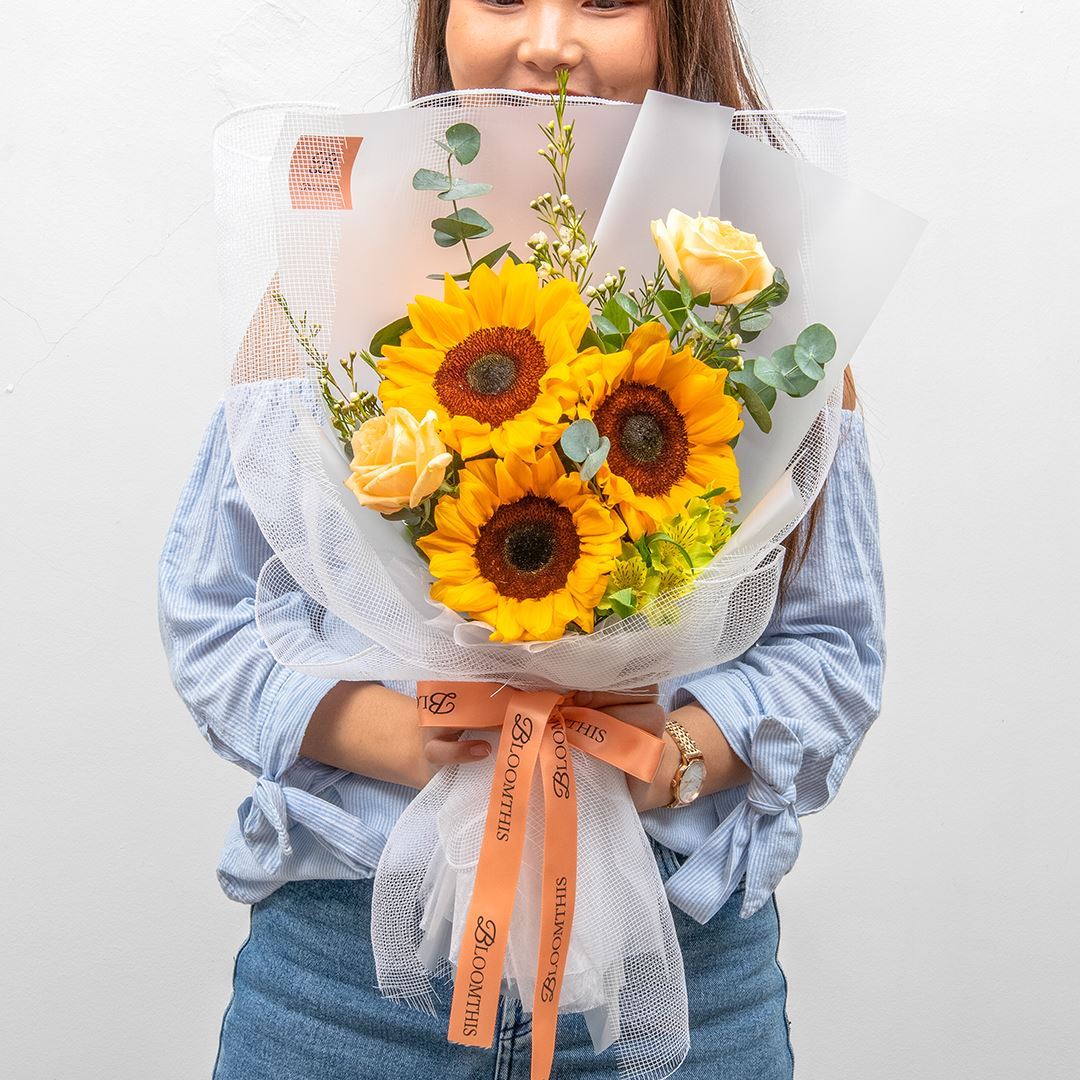 active anniversary birthday bouquet collection:graduation collection:kakitangan collection:matthiola collection:teachers-day Colour_Orange Flower_Matthiola Flower_Rose Flower_Sunflower friendship love resort-bestsellers status:red thank-you Type_Bouquet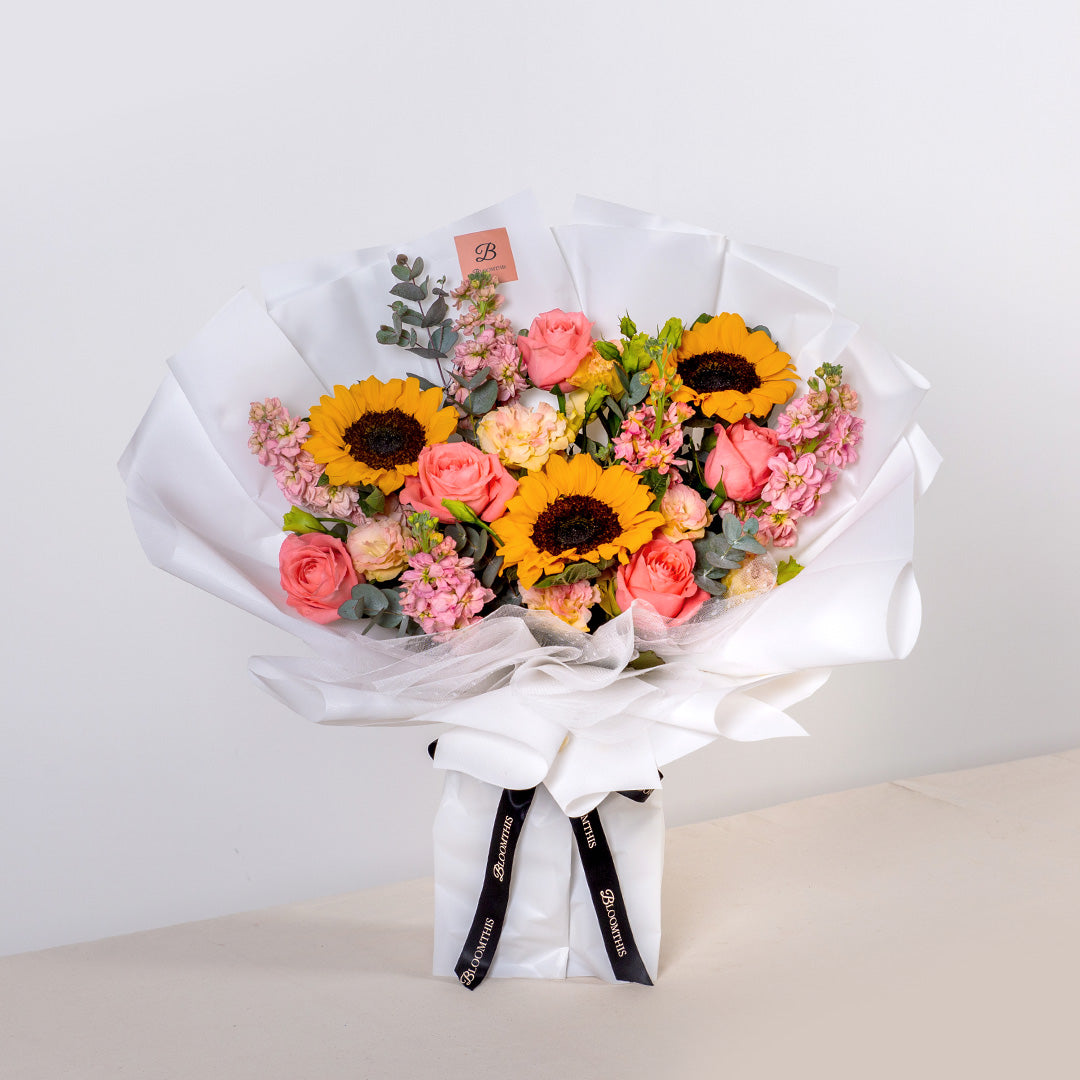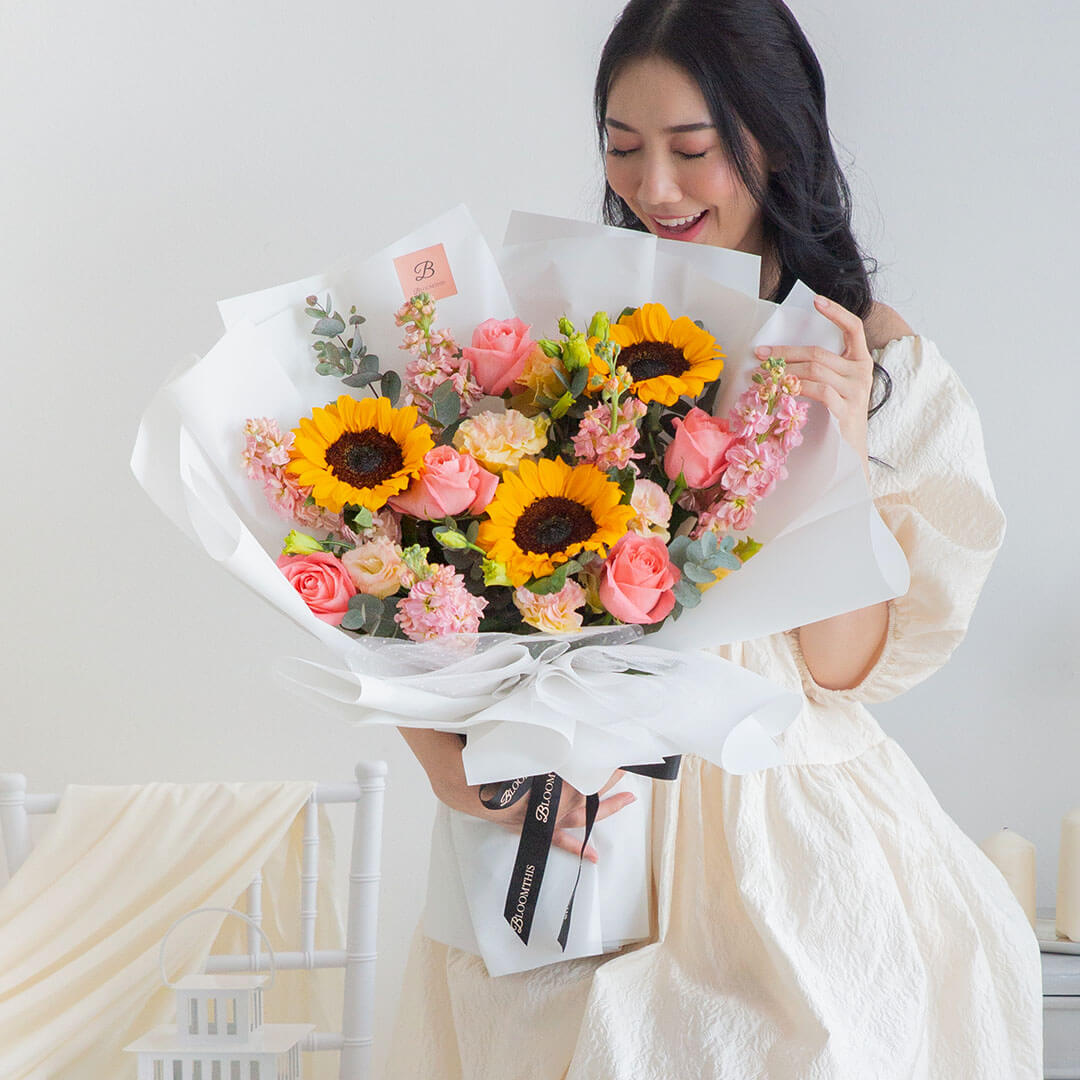 active bouquet collection:12-12-sale collection:graduation collection:kakitangan collection:merdeka-sale collection:red-rose-day Colour_Red Colour_Yellow Flower_Alstroemeria Flower_Rose Flower_Sunflower friendship get-well KL NINE10 release:oos resort-bestsellers status:red thank-you Type_Bouquet varpromo:TWELVE5
5% OFF
5% OFF | Use code TWELVE5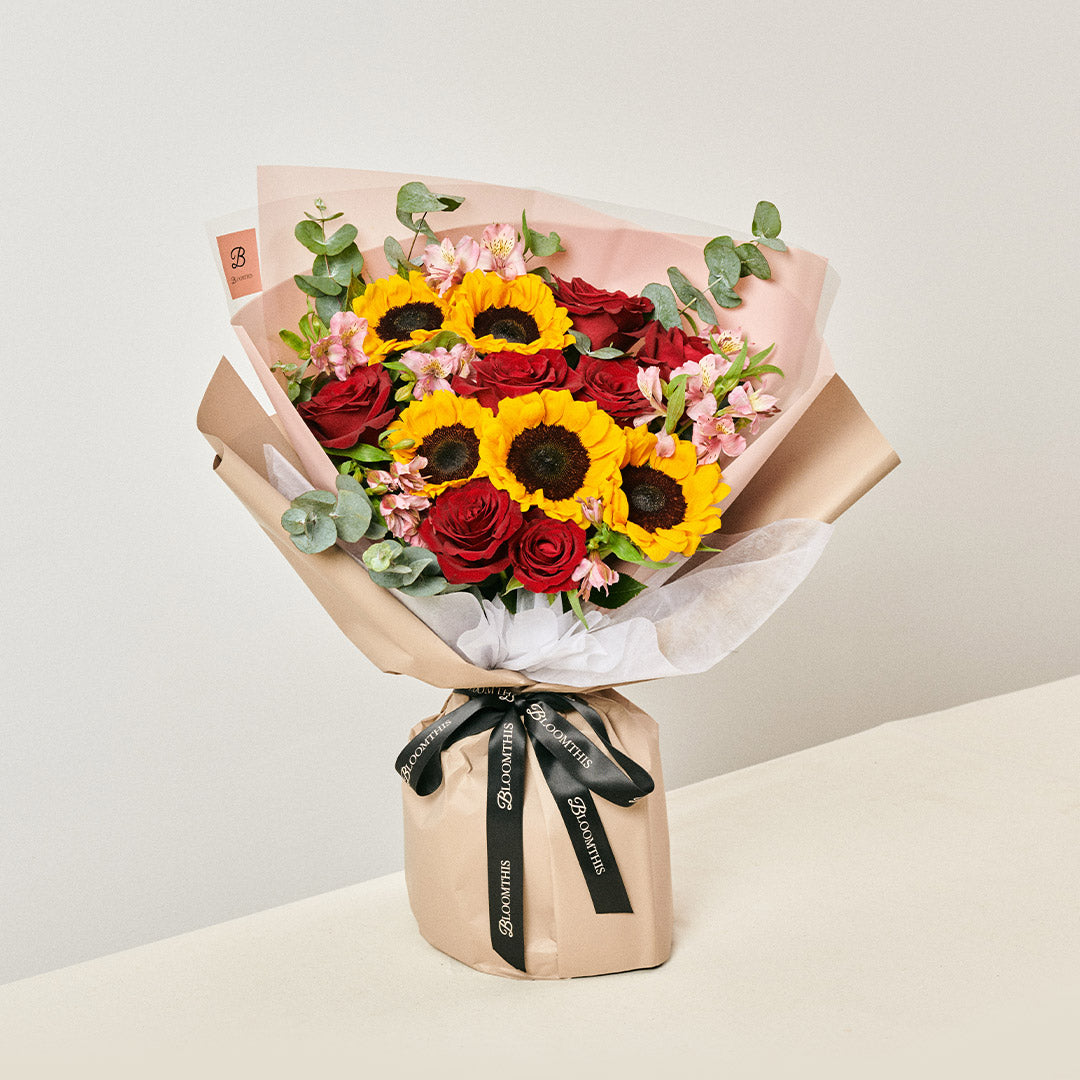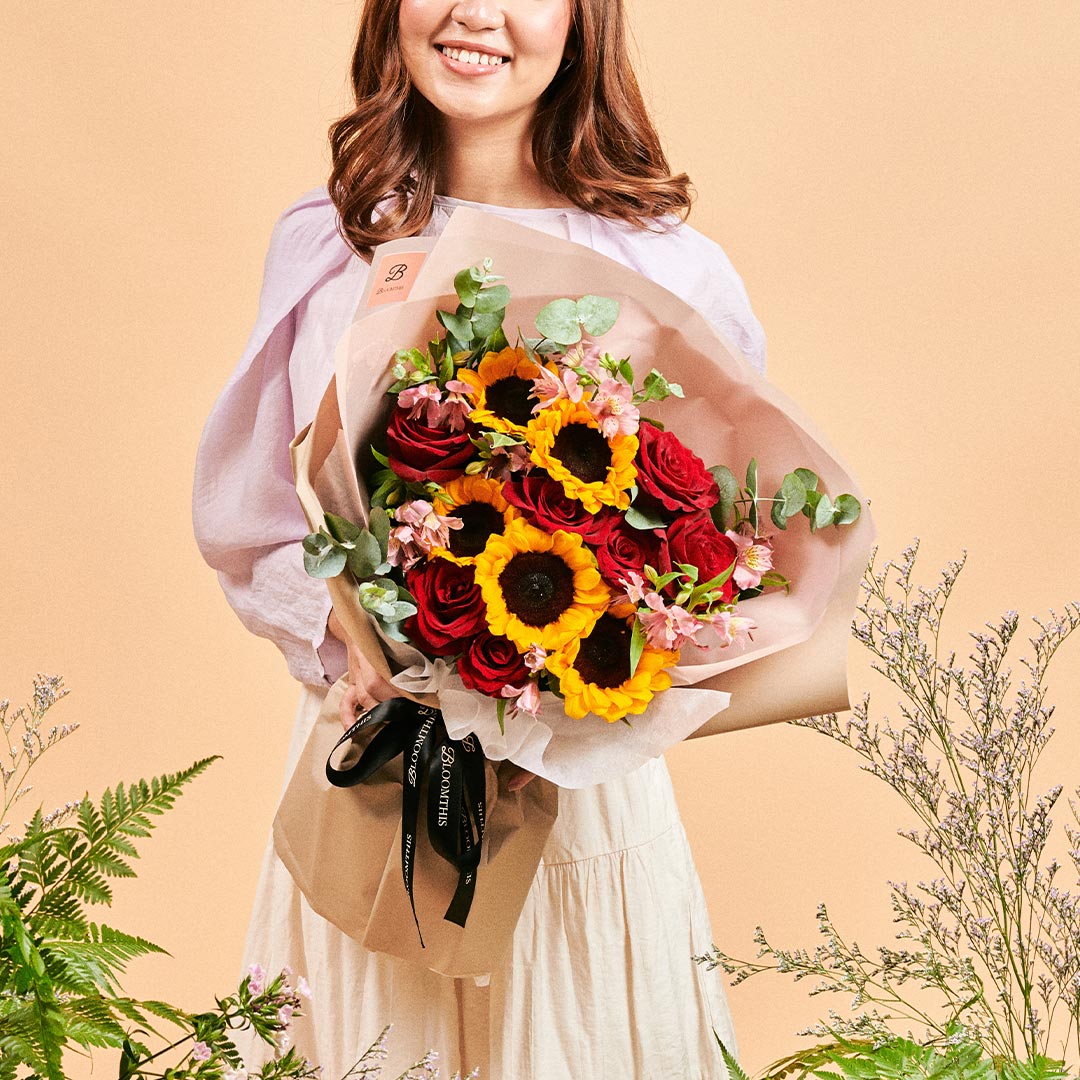 active anniversary-sale birthday bouquet cheer-up-sale collection:7-7-sale collection:grabpaypromo collection:graduation collection:retail-kpj-dsh2 collection:teachers-day Flower_Sunflower friendship just-because love release:oos resort-bestsellers status:red Type_Bouquet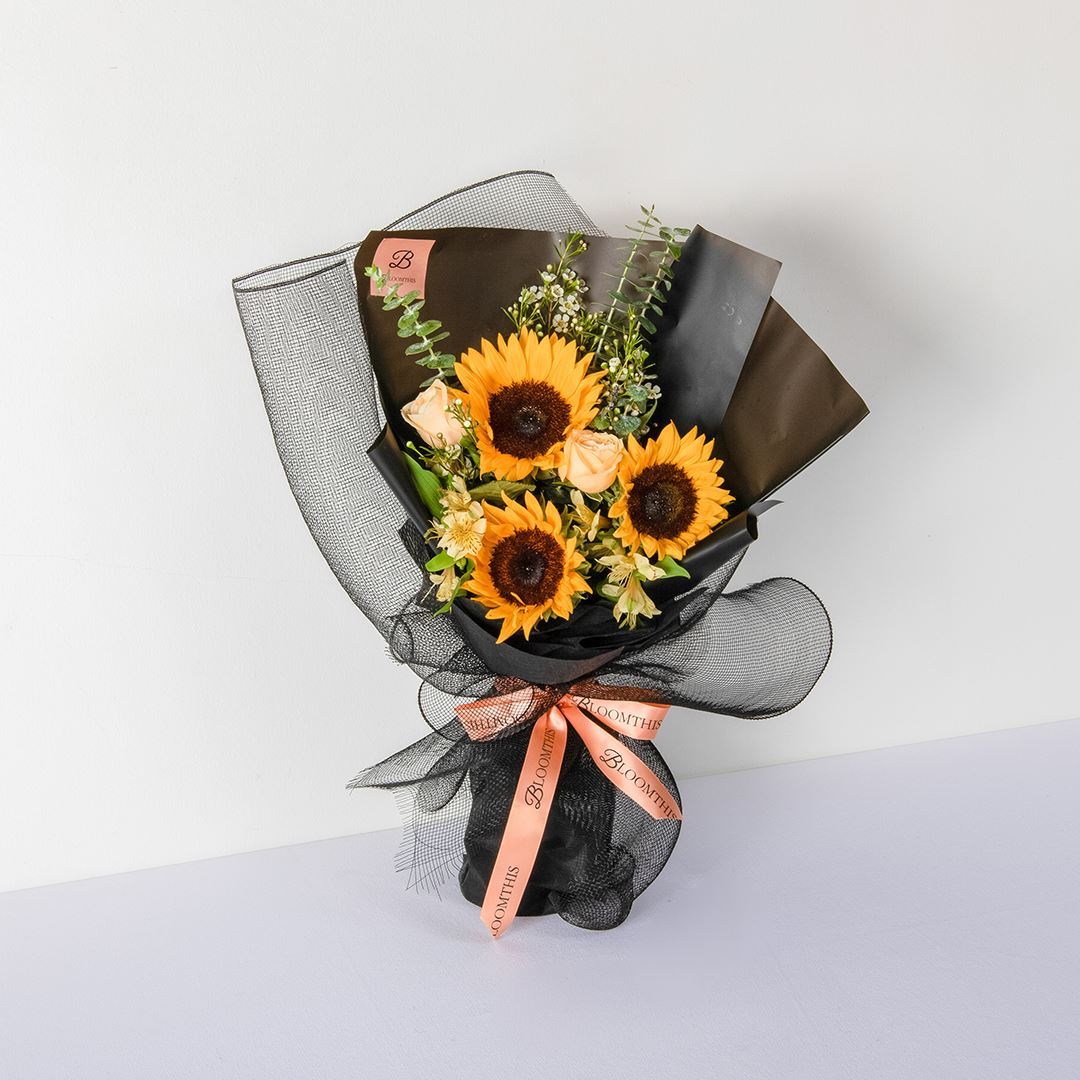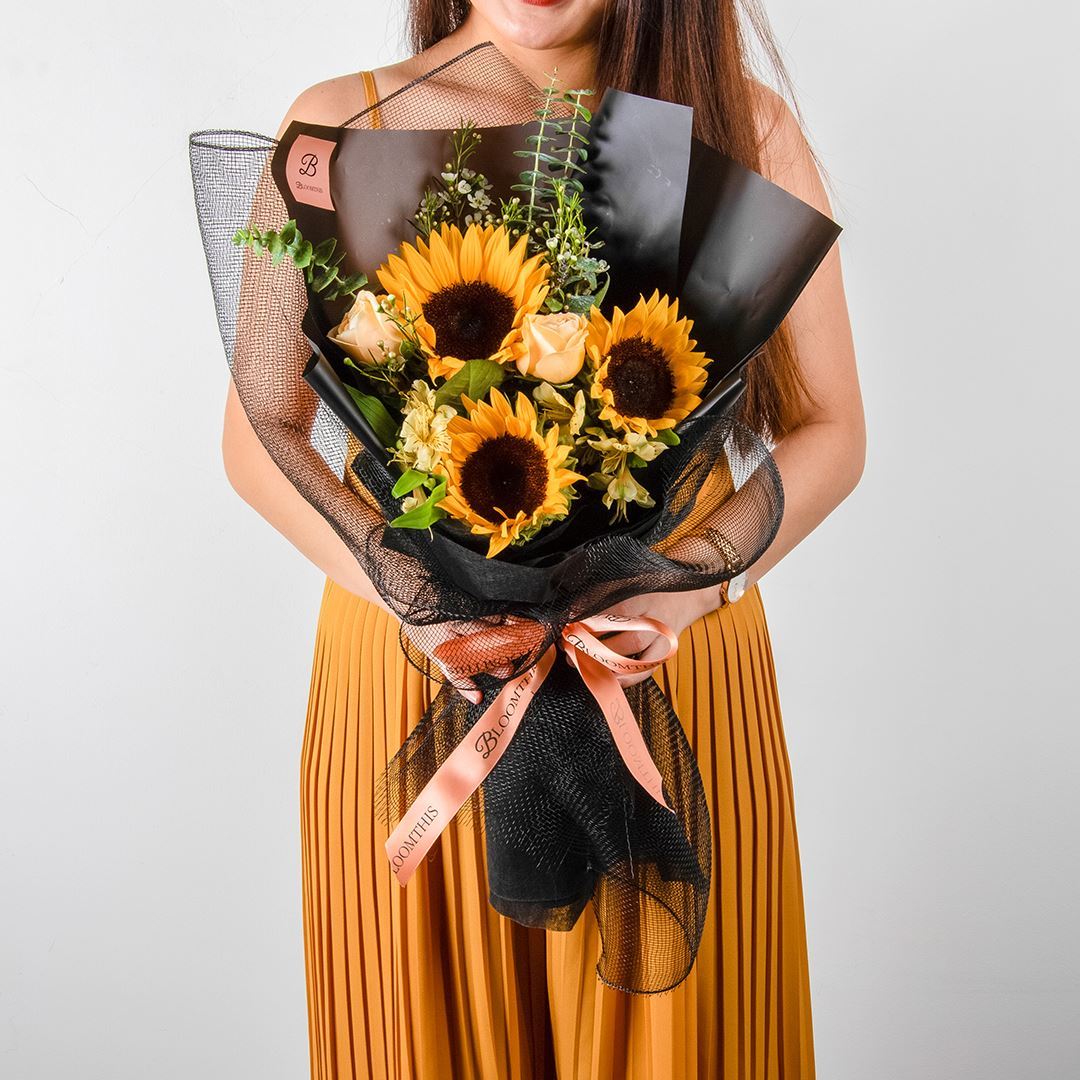 active anniversary birthday bouquet collection:anniversary-sale collection:graduation Colour_White Colour_Yellow Flower_Carnation Flower_Eustoma Flower_Rose Flower_Sunflower Flower_Tanecetum friendship graduation just-because resort-bestsellers status:red thank-you Type_Bouquet