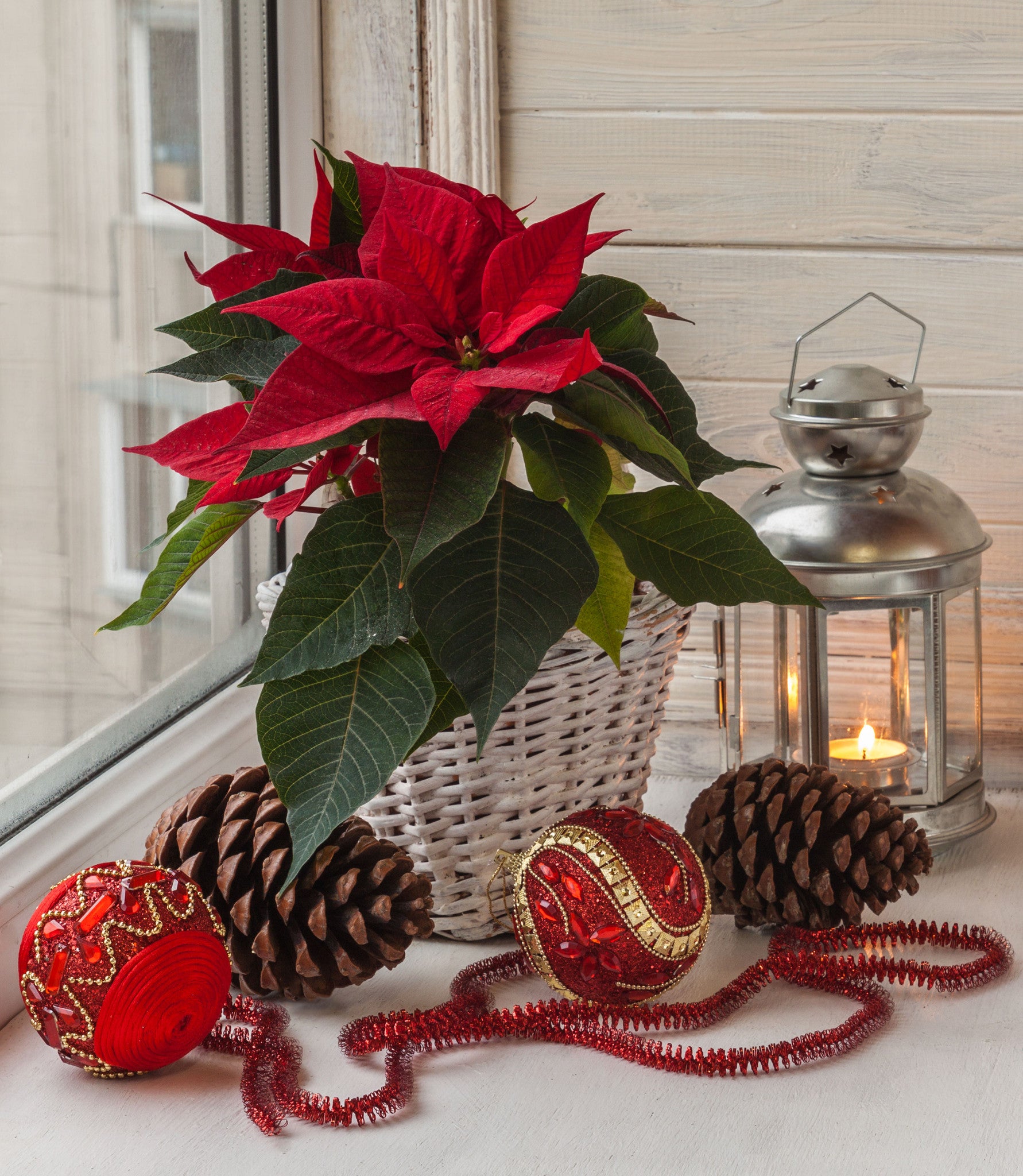 Have you heard of Poinsettias?You probably have seen them when the holiday season comes around but didn't know what these beautiful flowers are called.
These fire red flowers are synonym to Christmas festivities due to their fire-red colour which instantly brightens the space it occupies. Although they are most popular for their bright red variant, there are actually more than 100 varieties of Poinsettias. 
The Poinsettia will be the perfect flowers to spruce up your festive celebrations as they are need little maintenance. Just ensure the soil of the Poinsettia is damp and it will be a happy plant. They are also known to be very long lasting plants so you can even use them all year round to bring cheer to any space!
Get this holiday staple today to spice up the most wonderful time of the year HERE!

Want more?
Read more stories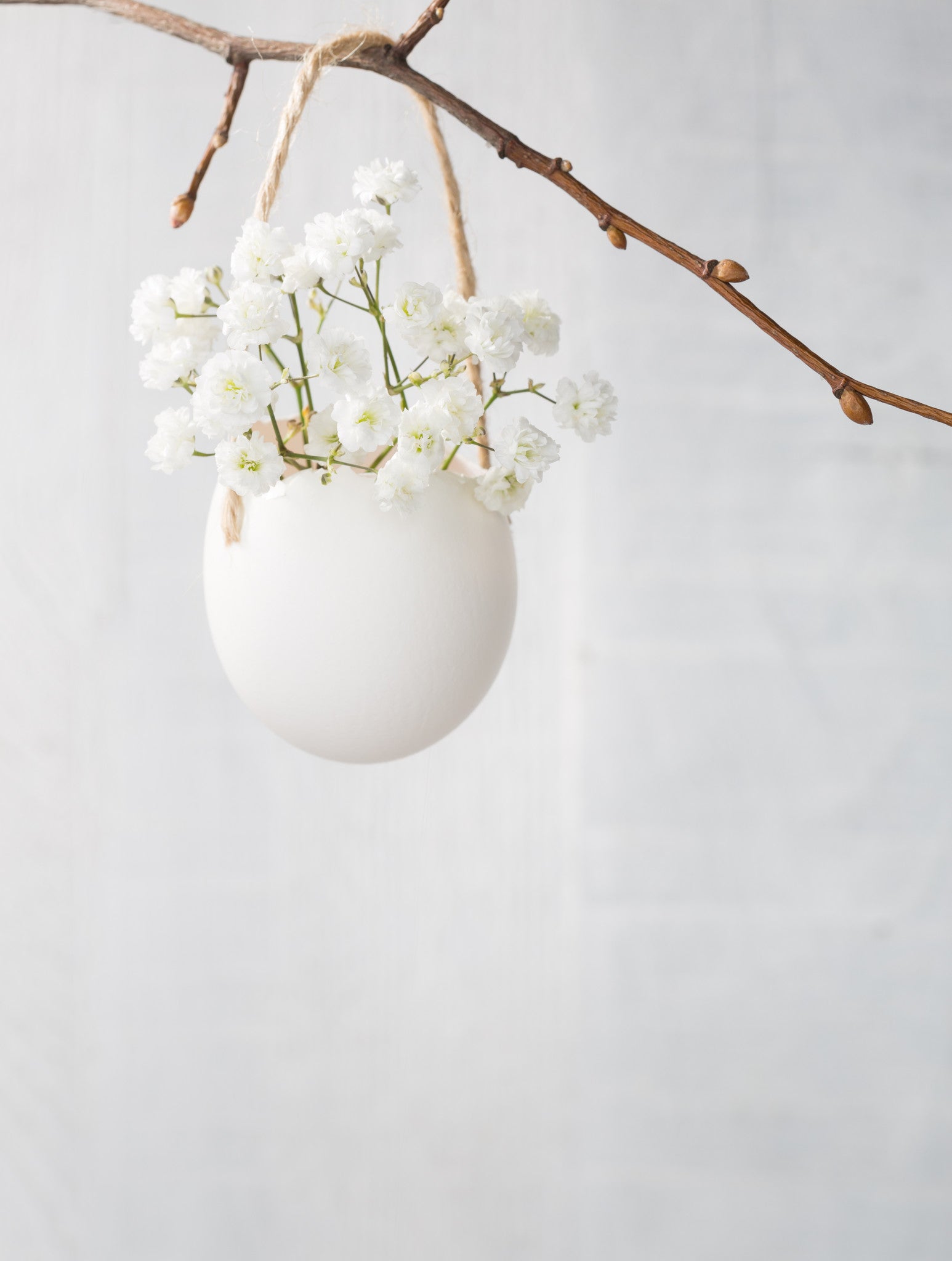 Baby's Breath has taken the floral industry by storm in this year with lots of adoring fans hinting their loved ones to buy them these adorable flowers. The Baby's Breath may have shot to a superst...
Read more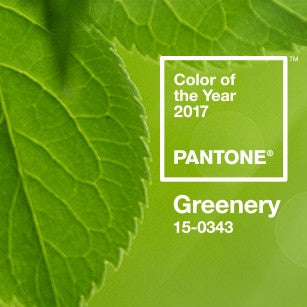 Pantone has recently released their colour of the year for 2017 and it's called 'Greenery'. No brownie point for guessing that colour because its name clearly suggests it's a shade of green.    ...
Read more
Make someone's day
Send the perfect gift