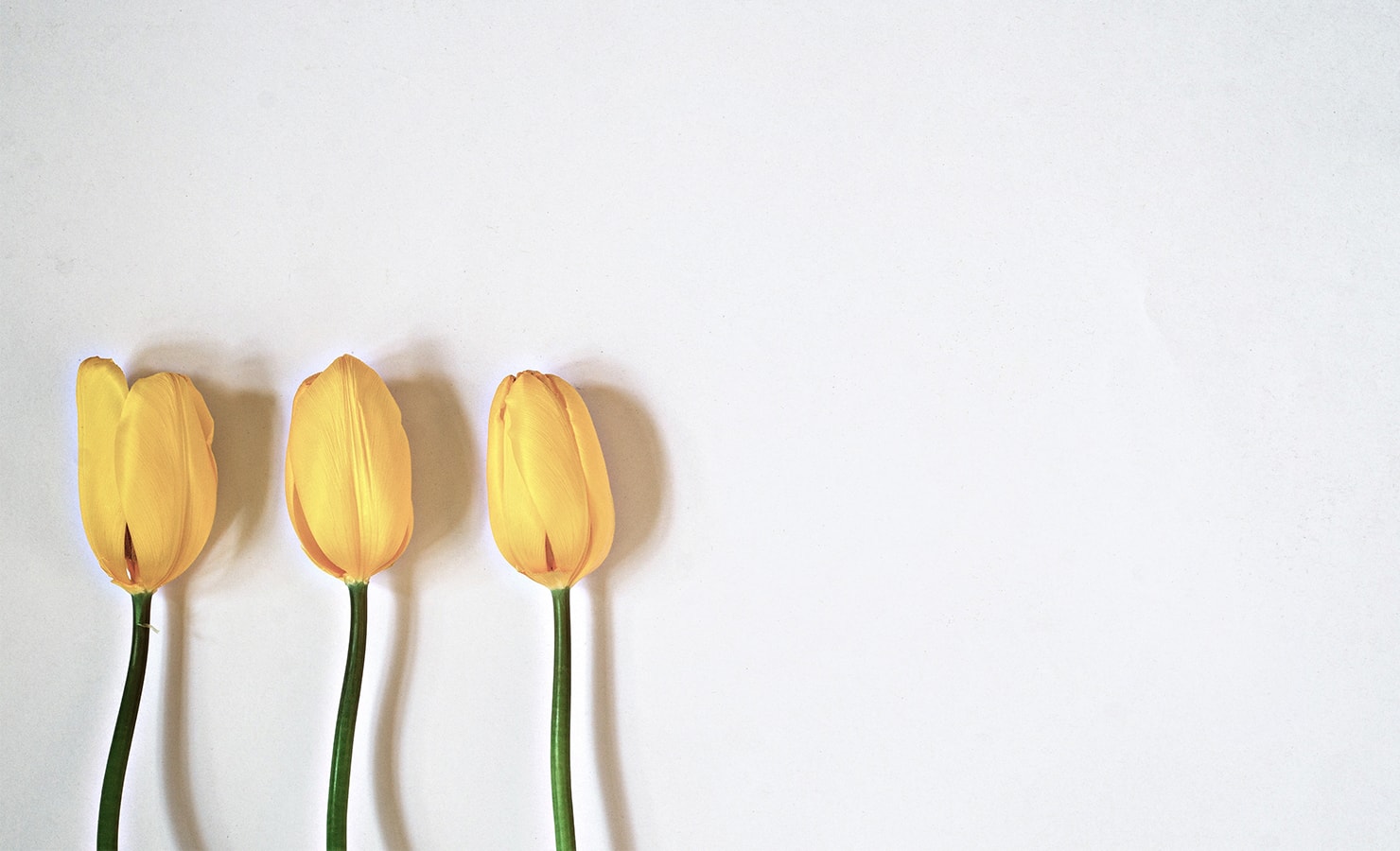 BloomThis is 3 Years Old!


BloomThis is finally three years old! As I'm writing this, #teamblooms is celebrating with a full-scale pizza party and popping party-poppers like there's no tomorrow. And wait, is that a flower arch they're building? In times like these, we remember who we owe all of this to.
It's you.

Thank you for trusting us with your special moments.
I'd love to share our story with you.




We started the business from a fridge.
Observing the gaps in the flower industry, we believed that there was definitely a better way to do this. With a mission to create beautiful moments for people and make flower gifting and receiving a better experience, Penny and I started BloomThis.

In early 2015, it was just the two of us, cutting and packing flowers in our own home. Penny designed the flower boxes. I was the delivery man. Our home was filled with cut stems and leaves. We removed all the food in our fridge to store flowers. We took the saying "stay hungry, stay foolish" literally!

No one believed in us.
"Don't be ridiculous, no one will buy flowers in a box."
"No one subscribes to flowers."
"There are too many florists around already. What makes you any different?"
Just some of the comments we got from neigh sayers around us.
We kept learning and kept persevering.

We have a dream.
Creating moments of happiness for people through handcrafted designer flowers. For those times when saying sorry is hard or when you want to make someone's day with a thoughtful gift or when you'd like to send love and words are simply not enough, we're here to deliver your heartfelt message with artisan designer flowers. We believe that flowers impact ones emotion positively and we want to create the best experience in giving and receiving blooms.

Delivering smiles across South East Asia.
Today, we are delivering thousands of designer flowers every month across Malaysia and Singapore. It humbles me to see how quickly we have grown as a brand and especially, as a young team.

From just the 2 of us, we're now 20 strong passionate people working tirelessly to make every single delivery a special one for you. The work has only just begun and we're committed to continually raising our standards and create the best experience for you.

Here's some interesting stuff.




Our most popular bloom is Kate. Personally, one of my favourites, Kate is a classy curation of luxurious red roses in our signature style hatbox. Great for sending a lovely romantic message.




Our hottest new product was BloomThis Eternity. There's something special about an everlasting rose that lasts for years. You know what they say about flowers being expensive because they wilt so fast? Eternity is a single Ecuadorian rose, preserved by master artisans and set with a glimmering crystal centrepiece. Pick the option to engrave your loved one's name and you have a gift that says your love is forever.




The most popular celebration for flower giving is Mother's Day. Coincidentally, Mother's Day is just a month and a half away! We love seeing the faces on your mums when we deliver your flowers. Priceless.




We're last minute gift buyers. Unsurprising! On major celebrations, we're fielded with hundreds of calls and enquiries if we can deliver the very same day on Valentine's or Mother's Day. Remember to pre-order your flowers for major celebrations so you don't disappoint your loved ones. Keep your eyes peeled for a special pre-order promo from us this Mother's Day. It pays to order early.


You can't do it without a team.
Delivering so many smiles each day is impossible without our team. I'd like you to meet three special people from #teamblooms. They make your flower giving experience unforgettable.
Gladys Chong
Head Floral Designer
What do you do at BloomThis?
I lead the florist team and come up with charming new floral creations.

Why do you love flowers?
I don't just love them, I'm crazy about blooms! I'm happiest surrounded by flowers in all shapes and sizes. I absolutely adore wild buds, flowers at it's most natural form.

What's your design philosophy?
It's free style, really. I'm inspired by emotions and feelings. My creativity flows when I'm happy or sad. I see flowers in moments whether it's slow, warm days or when I'm reminiscing old memories on gray, rainy days.

How do you create BloomThis' iconic flower arrangements?
I play with colours in my mind - yellows with blues, oranges with purples for example. Then, I sketch on paper, drawing rough forms of spheres and lines - the pure forms of flowers. Lastly, I build mockups with the team and through constant iteration, make the signature BloomThis flowers you know and love.

Share with us some things you love.
Cooking because it's very similar to arranging flowers. Flower arrangement is all about picking disparate elements to create one cohesive form. Cooking is all about mixing the best ingredients to create a pretty and delicious dish. They both create beautiful moments for our loved ones!
Benjamin Looi
Senior Operations Executive
What do you do at BloomThis?
I ensure all orders are delivered on-time and in the best condition.

Share a day in your life.
My day-to-day involves answering calls and general inquiries and calling customers when I need more info about their flower deliveries. I also schedule deliveries and do my best to accommodate requests for time-sensitive orders.

What drives you?
Having customers thank me for making their loved one's day! It feels great to create beautiful moments for people.

Share a special thing you've done for our customers.
There was a day when we couldn't get a courier to deliver flowers to Bangi. I personally delivered the flowers for our customers' anniversary.

Any message you'd like to tell our customers?
Thank you for supporting BloomThis and we will continue do our best to improve your experience with us.
Atikah Mohamad
Tech Developer
What do you do at BloomThis?
I'm a virtual shopkeeper. I organize flower collections on the website and ensure everyone can view our products properly. I also perform tweaks on the website to continuously improve your experience with the brand.

How do tech and flowers come together?
Being an online florist, BloomThis depends a lot on tech to do what we do everyday. We use tech to get those pretty flower photos you see ready, have the website up and running 24/7, and most importantly, arrange deliveries to get the flowers to your loved ones on time.

How do you improve the gift giving experience?
One of the things that I strive to contribute is building a seamless experience when you visit our website. From viewing the range of collections to reading the minute details (or speaking to our customer service champion, whichever you prefer) to getting your hands on BloomThis' flowers. At the end of the day, I want you to feel like you're interacting with an actual BloomThis team member online.

Is there anything exciting our customers can expect soon?
The office has been buzzing with the team hard at work for the upcoming Peony season which starts around May/June. Then, of course, there's Mothers' Day! I had the pleasure of handling gorgeous flowers during Valentine's and if the flowers in February are any indication, moms out there are in for a treat this Mothers' Day. Stay tuned!
If you've read until this point, bravo! I hope you loved my story. If you need to cheer up a BFF today, encourage a loved one to keep going, congratulate a friend, celebrate your mum's birthday, or tell someone you love them, send a bouquet or our iconic flower boxes, delivered with your message of love.
If my story inspired you in any way and you think you found your calling in flowers and delivering smiles, join #teamblooms. We love passionate people who love what they do.




CHANGE THE WORLD WITH US >>
Want more?
Read more stories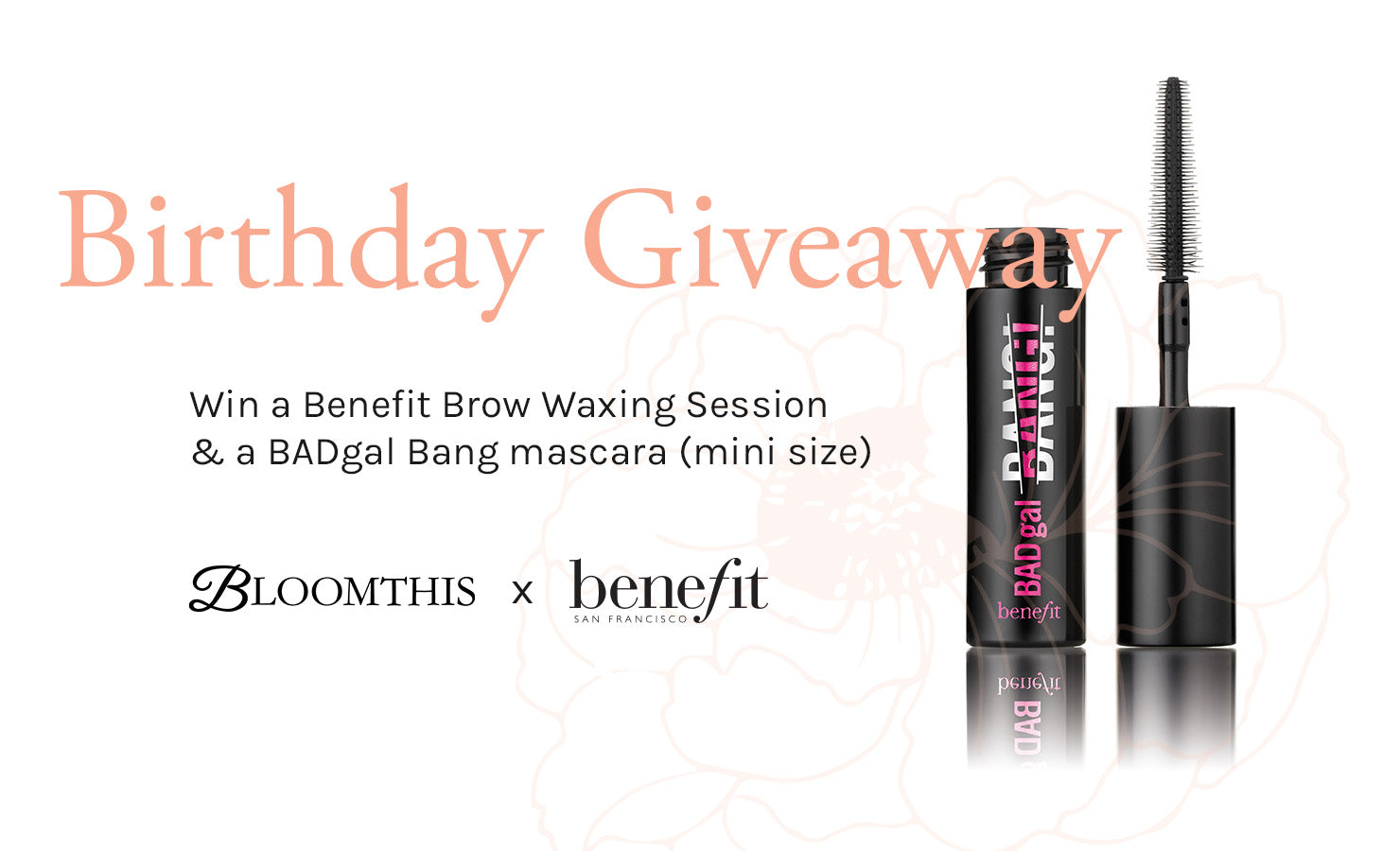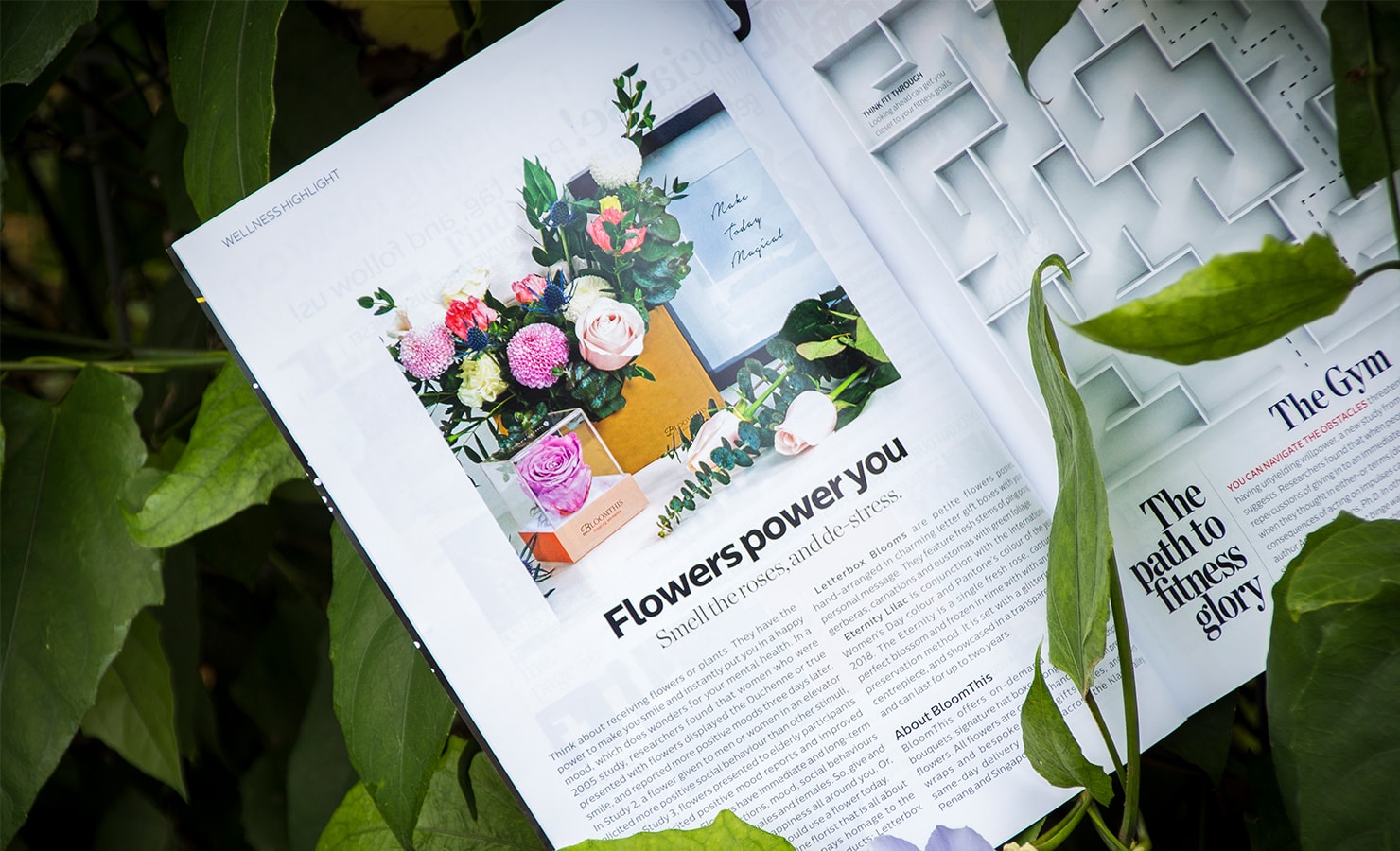 In the Press: SHAPE March 2018
Here's the latest news! A little bird told us we were featured on SHAPE recently in their March 2018 issue. Featuring the Women's Day collection, here's some excerpts from the article, TL;DR. Truly...
Read more
Make someone's day
Send the perfect gift
active collection:christmas collection:mimpikita collection:retail collection:retail-kpj-dsh2 collection:retail-pj resort-bestsellers Type_Hat Box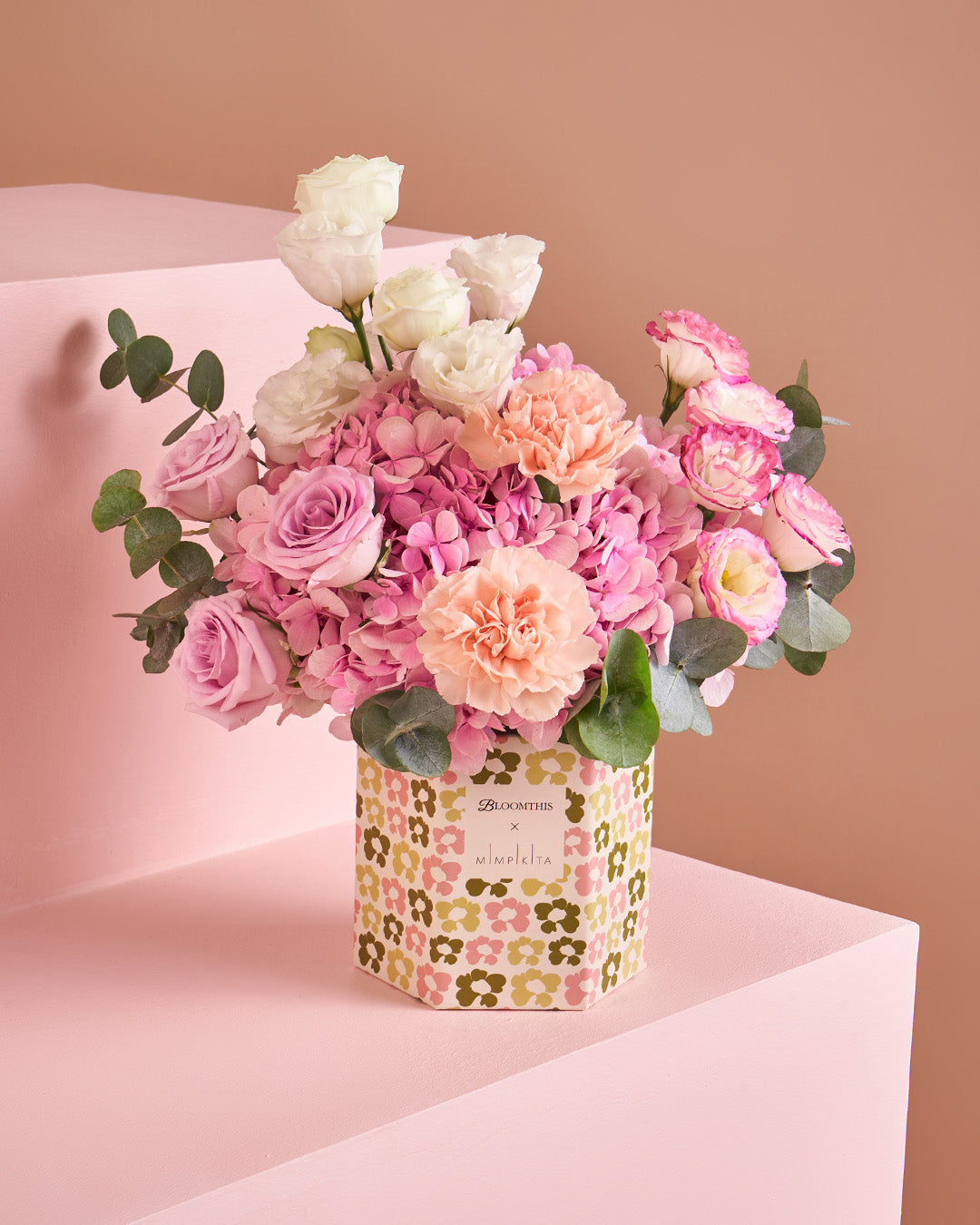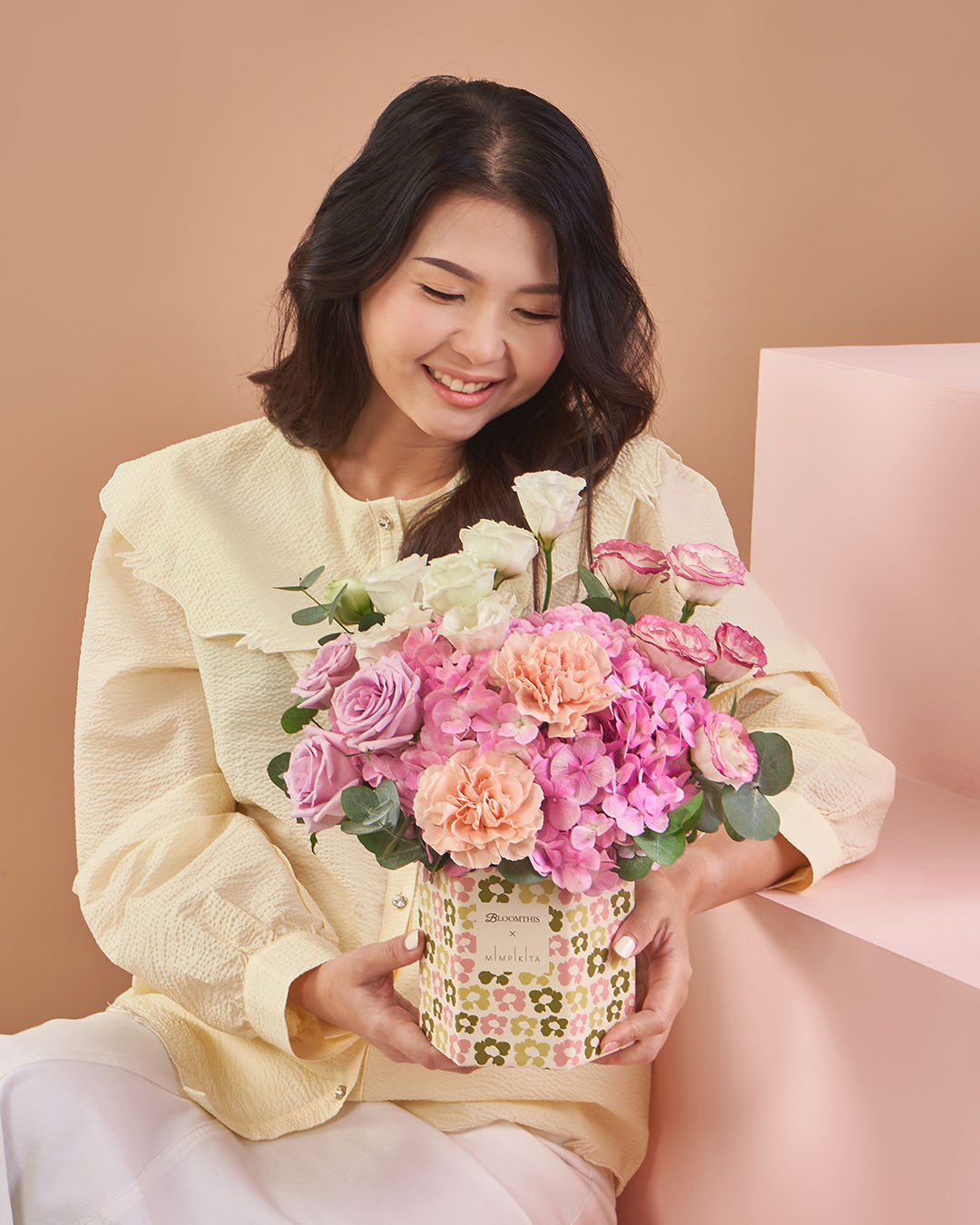 active collection:christmas collection:mimpikita collection:retail collection:retail-kpj-dsh2 collection:retail-pj resort-bestsellers Type_Mini BloomBag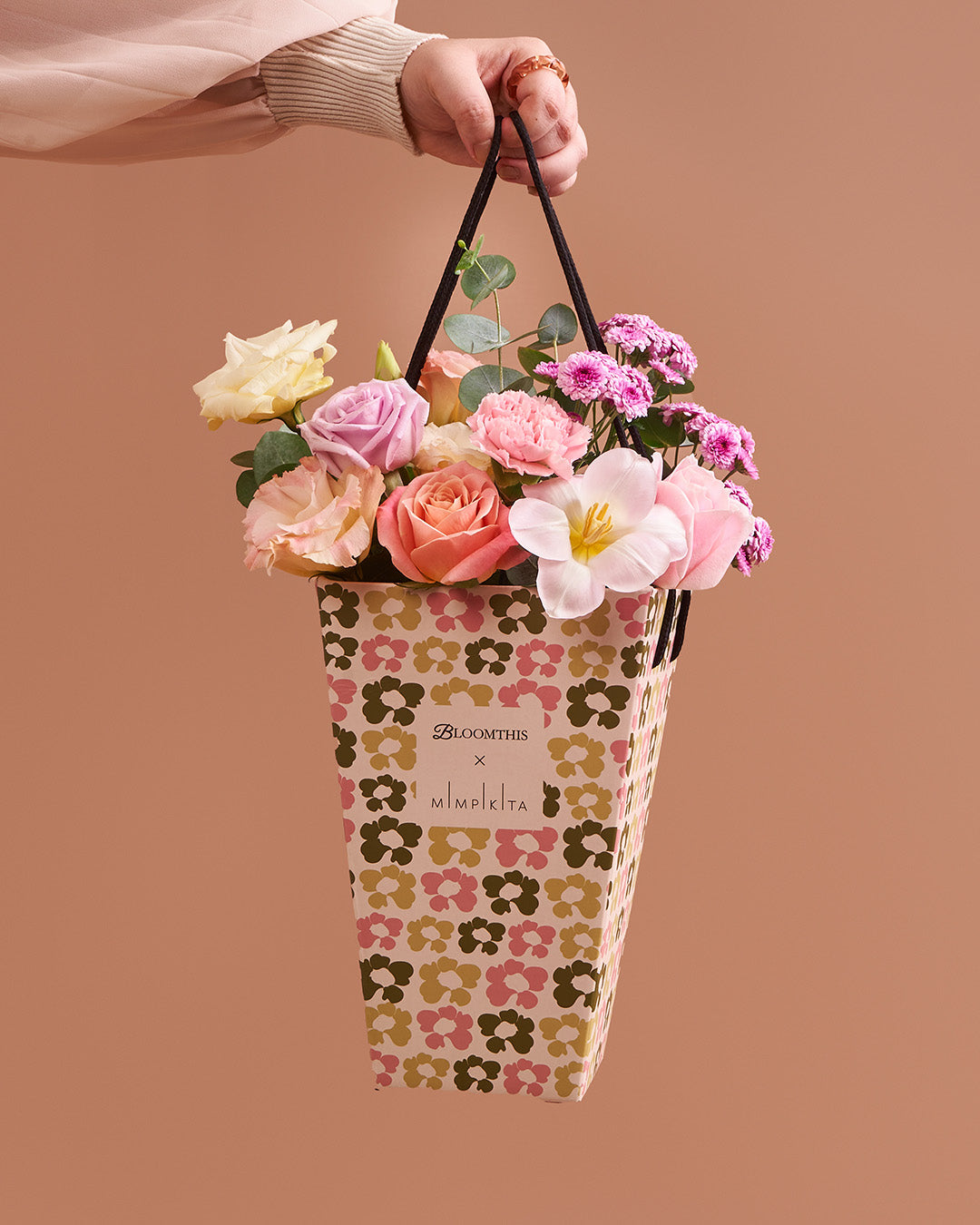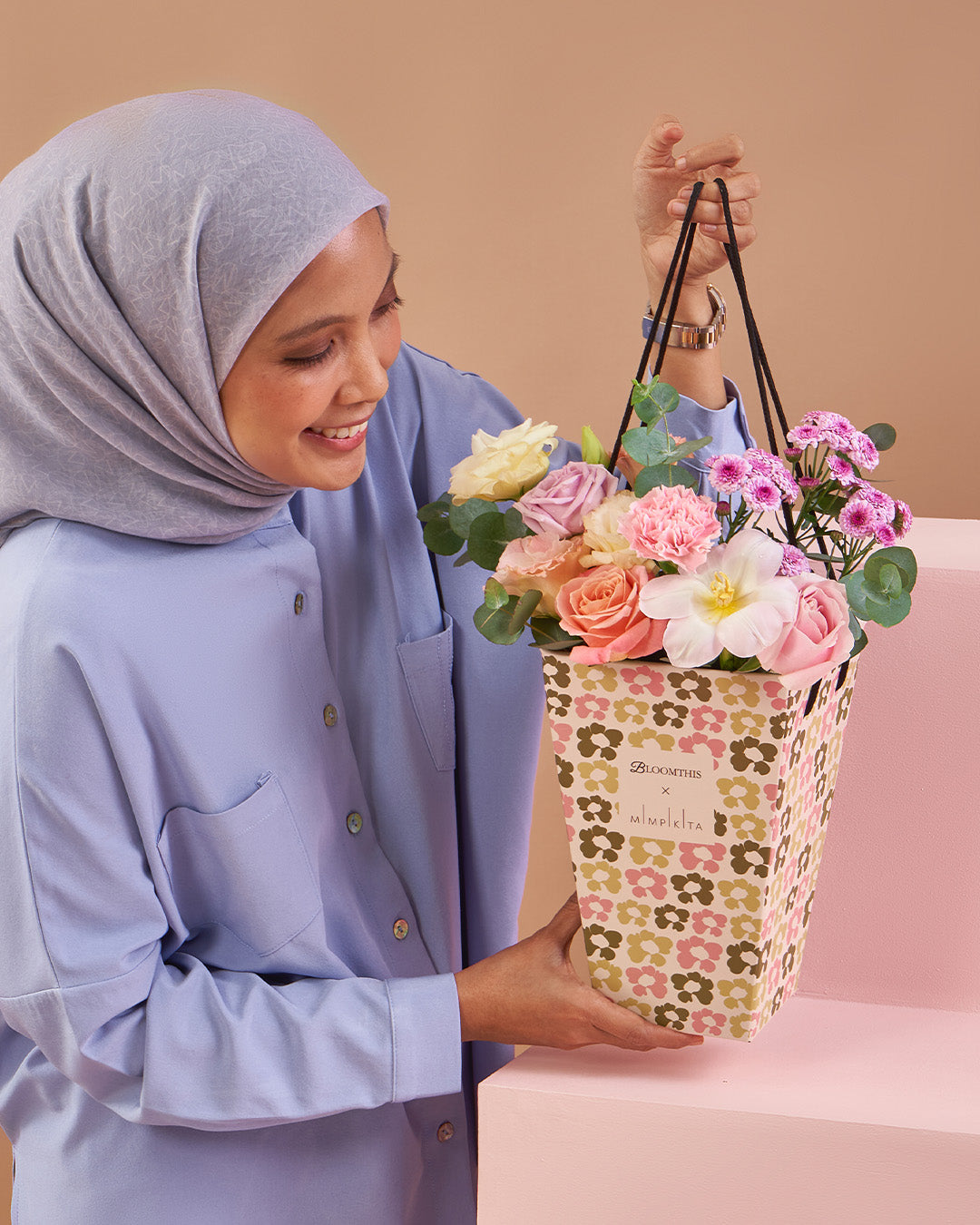 active collection:christmas collection:mimpikita collection:retail collection:retail-kpj-dsh2 collection:retail-pj resort-bestsellers Type_Hat Box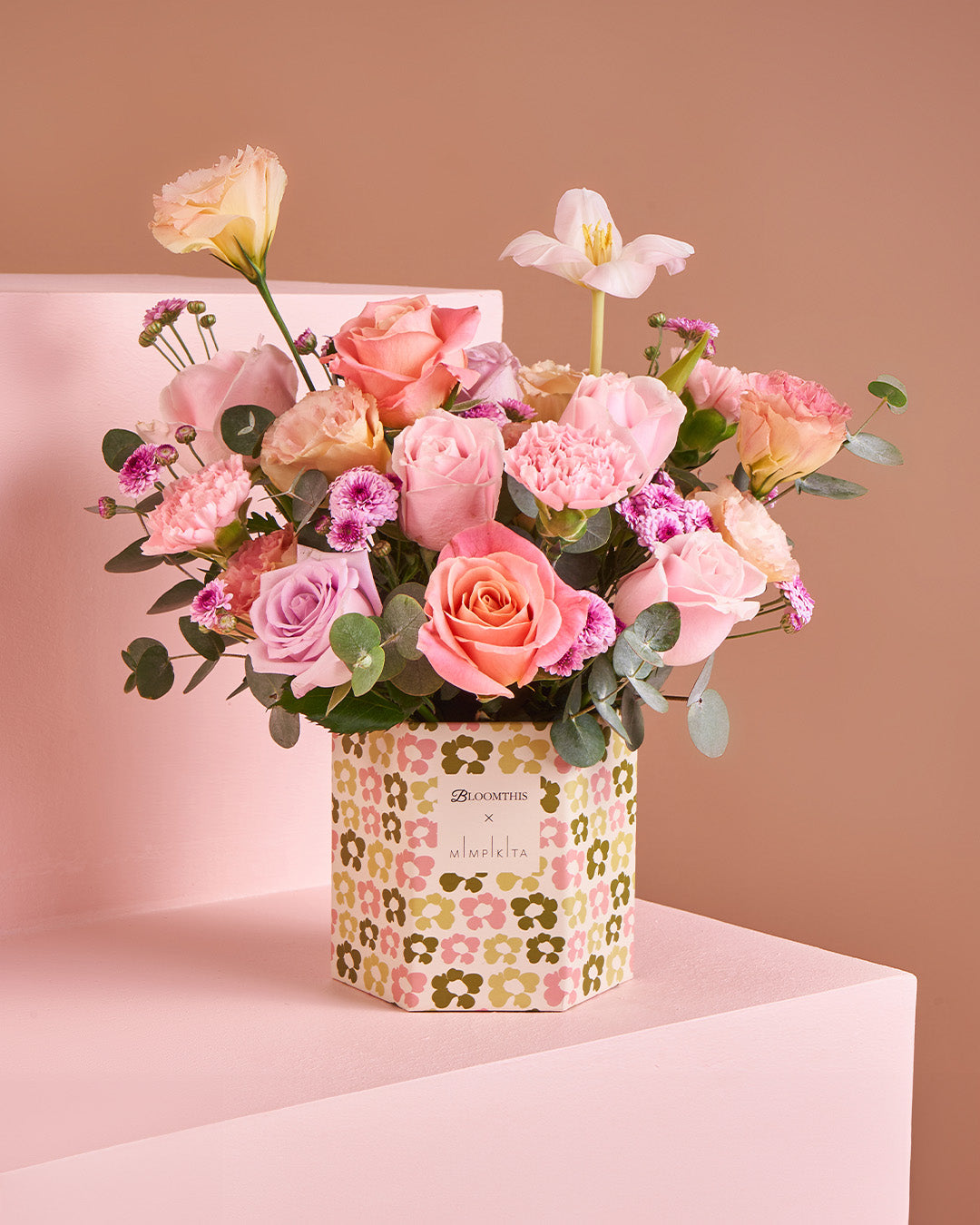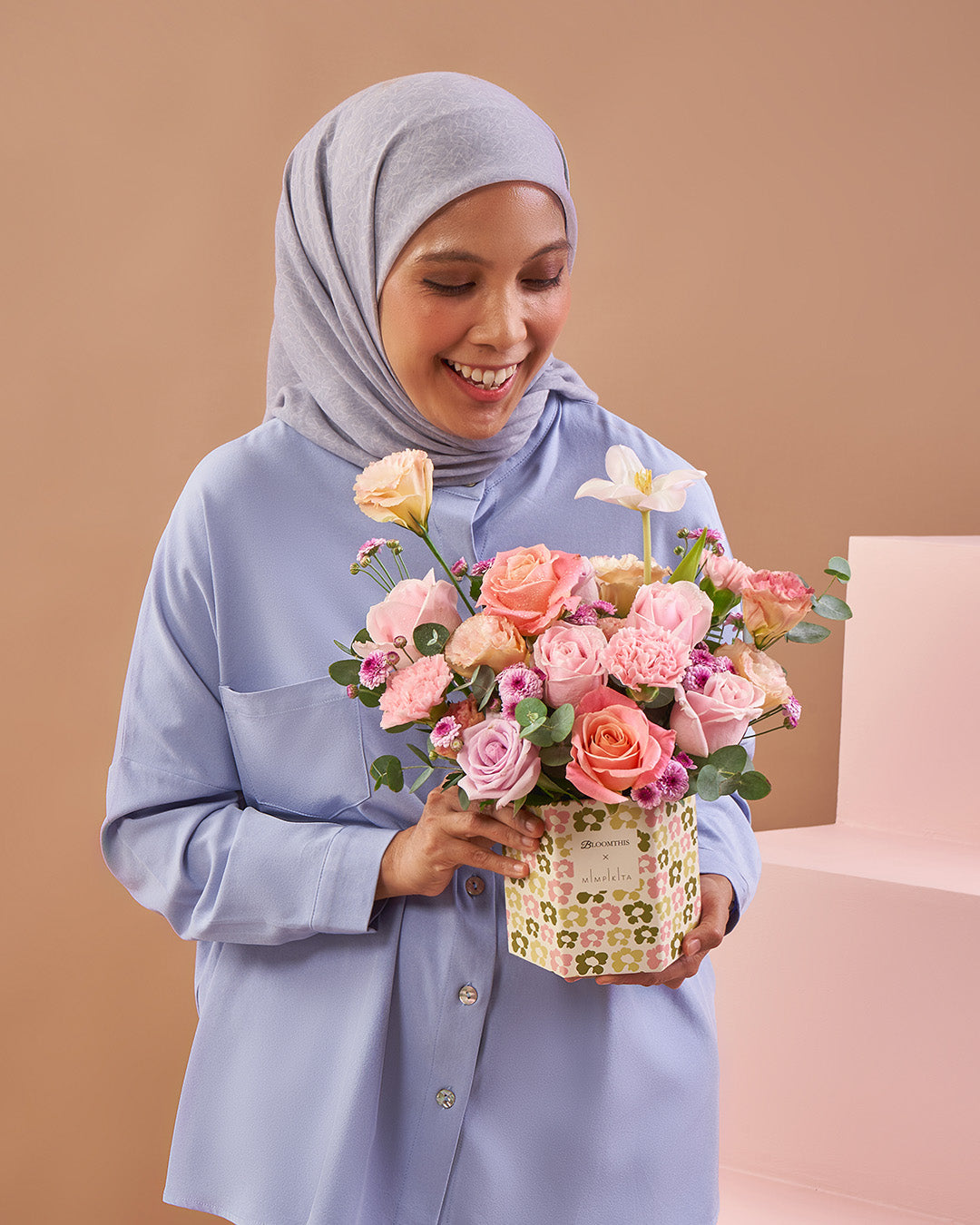 active collection:christmas collection:mimpikita collection:retail collection:retail-kpj-dsh2 collection:retail-pj resort-bestsellers Type_Hat Box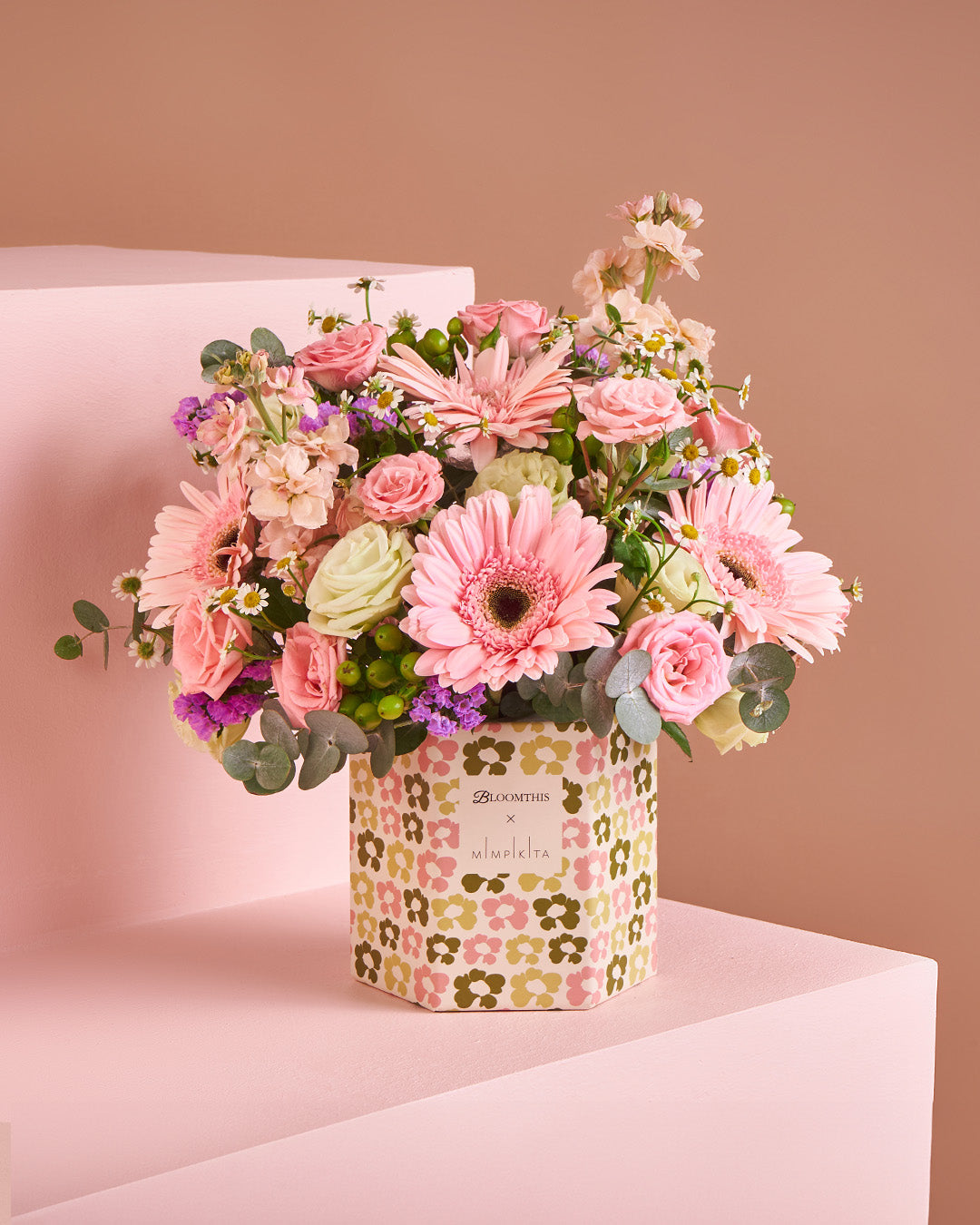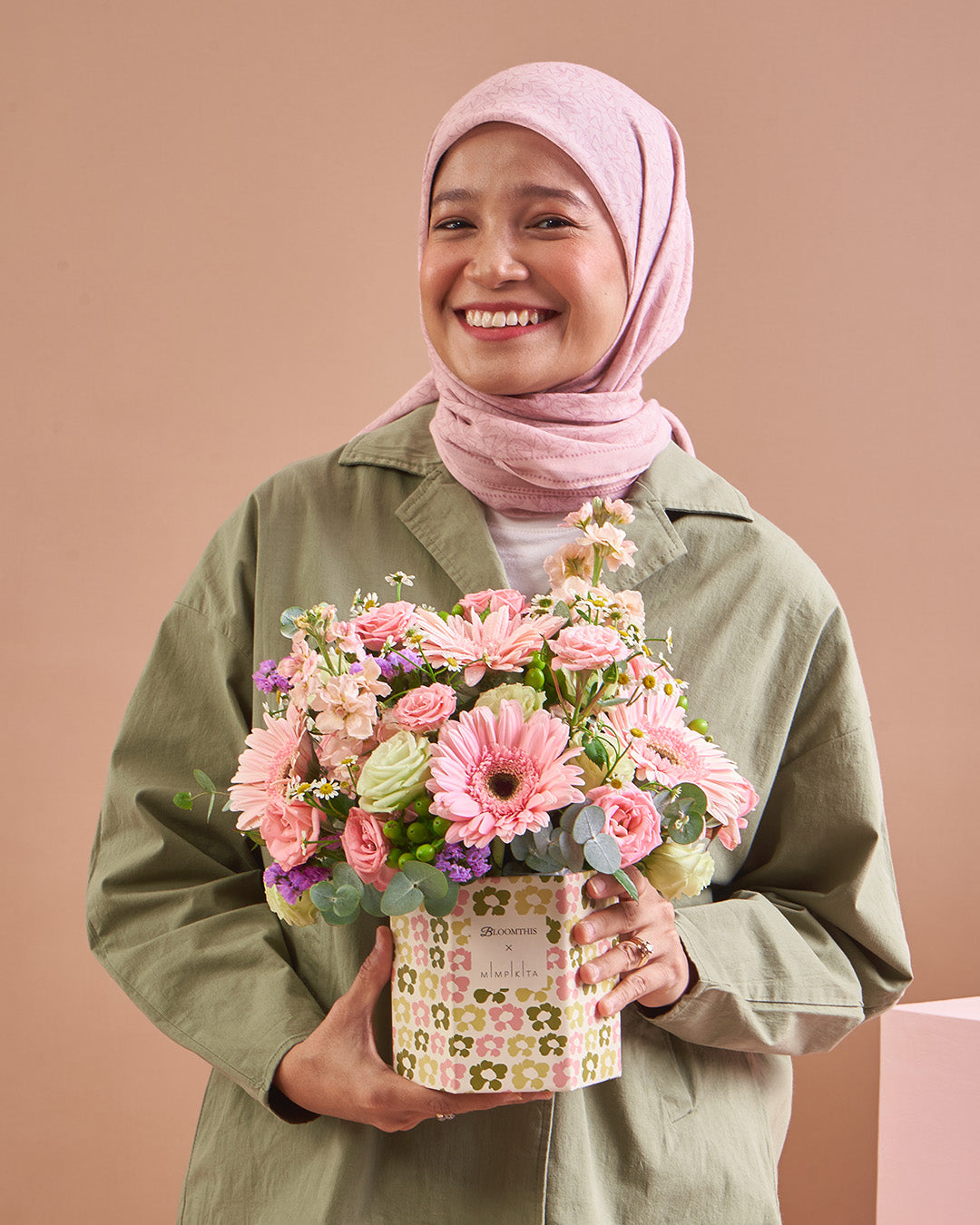 active collection:christmas collection:mimpikita collection:retail collection:retail-kpj-dsh2 collection:retail-pj resort-bestsellers Type_Mini BloomBag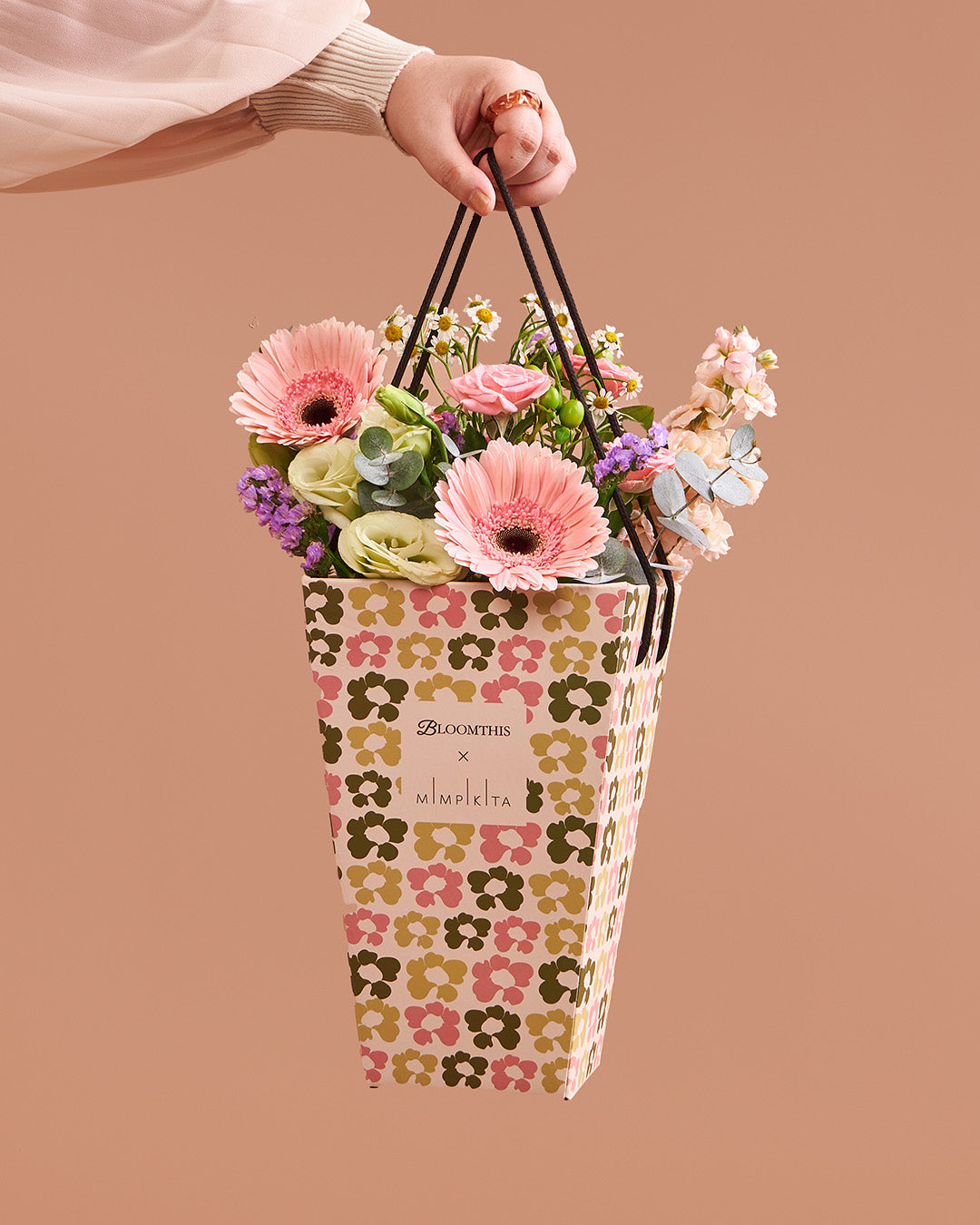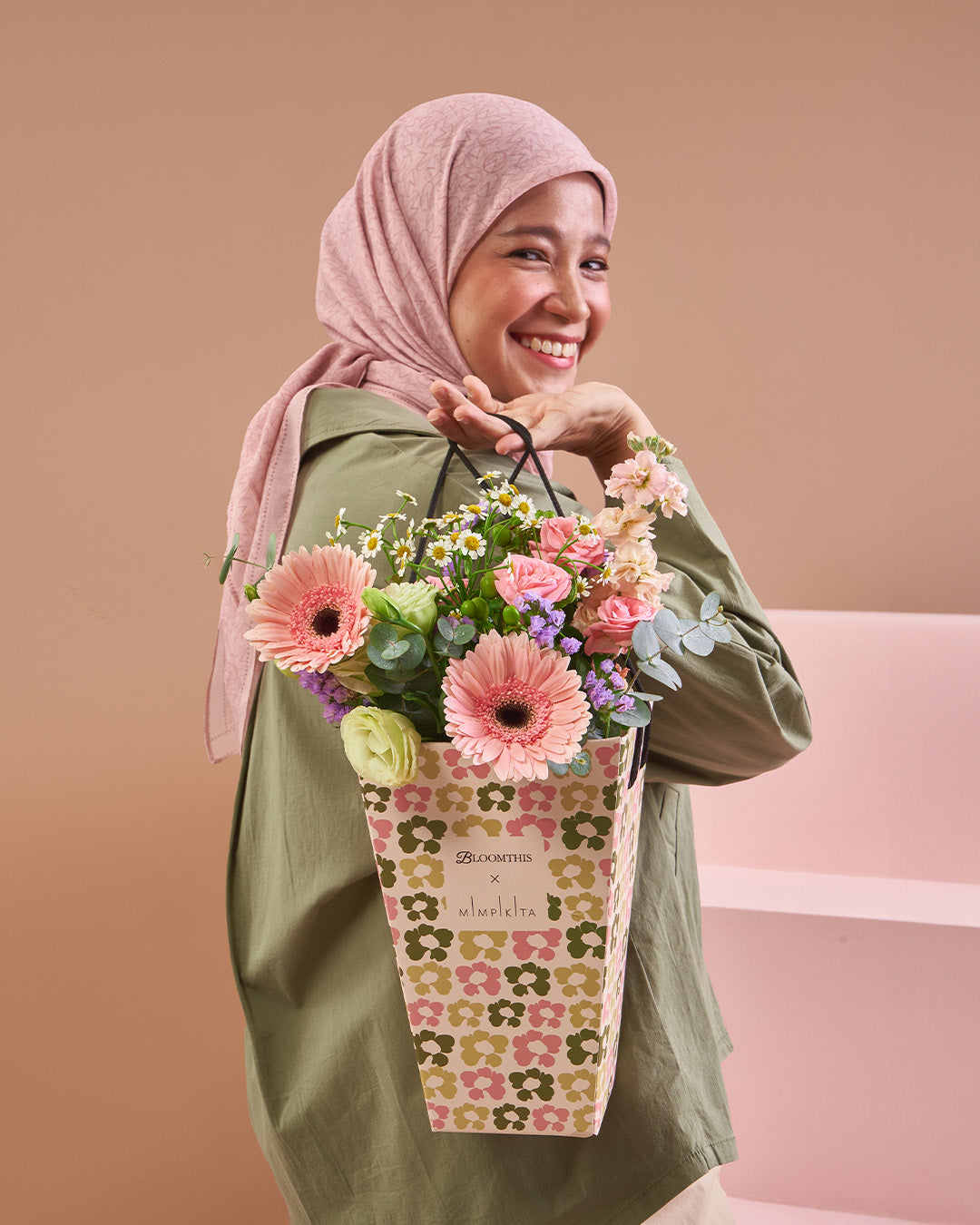 active collection:christmas collection:mimpikita collection:retail collection:retail-kpj-dsh2 collection:retail-pj resort-bestsellers Type_Mini BloomBag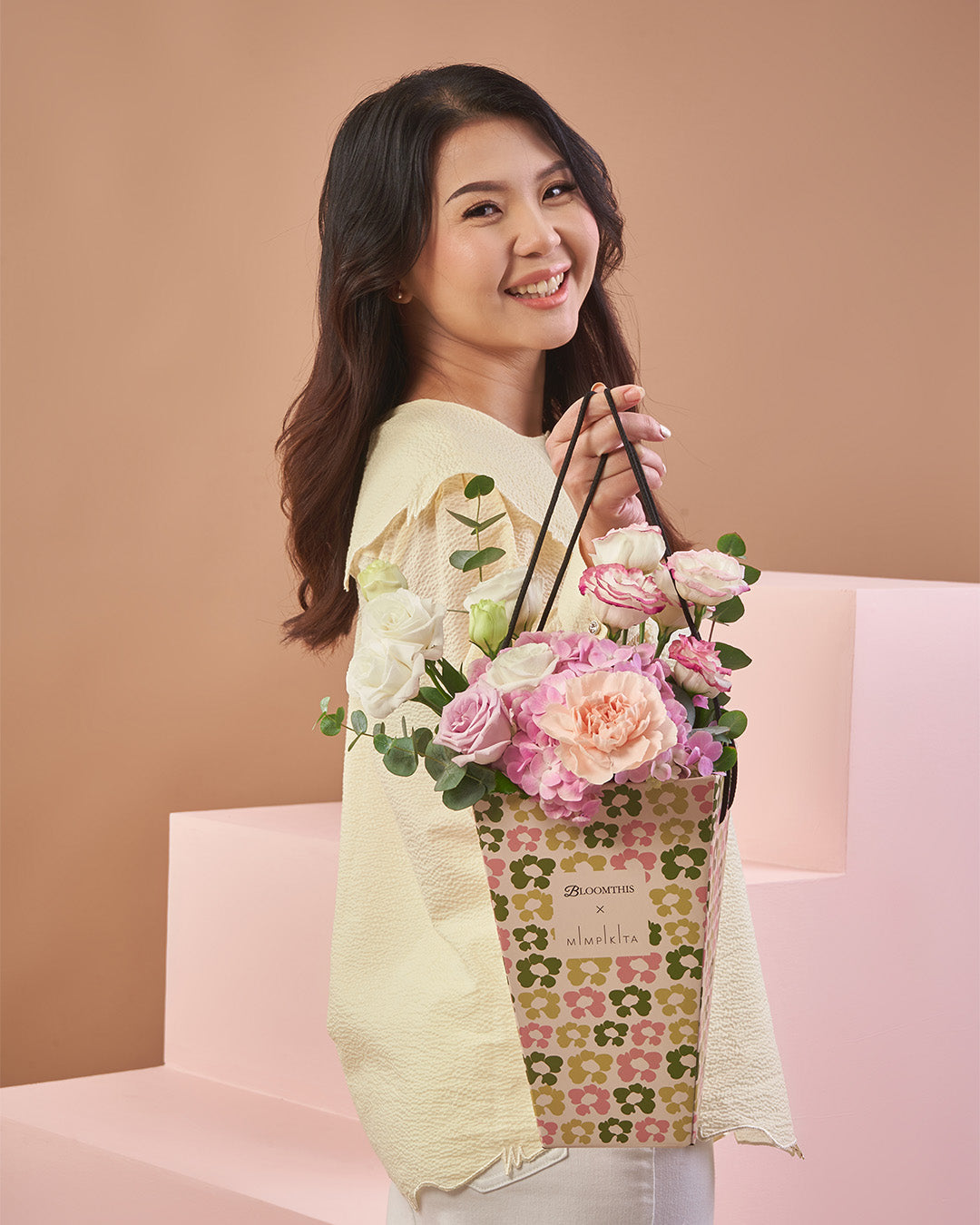 active collection:christmas collection:mimpikita collection:retail collection:retail-kpj-dsh2 collection:retail-pj resort-bestsellers Type_Hat Box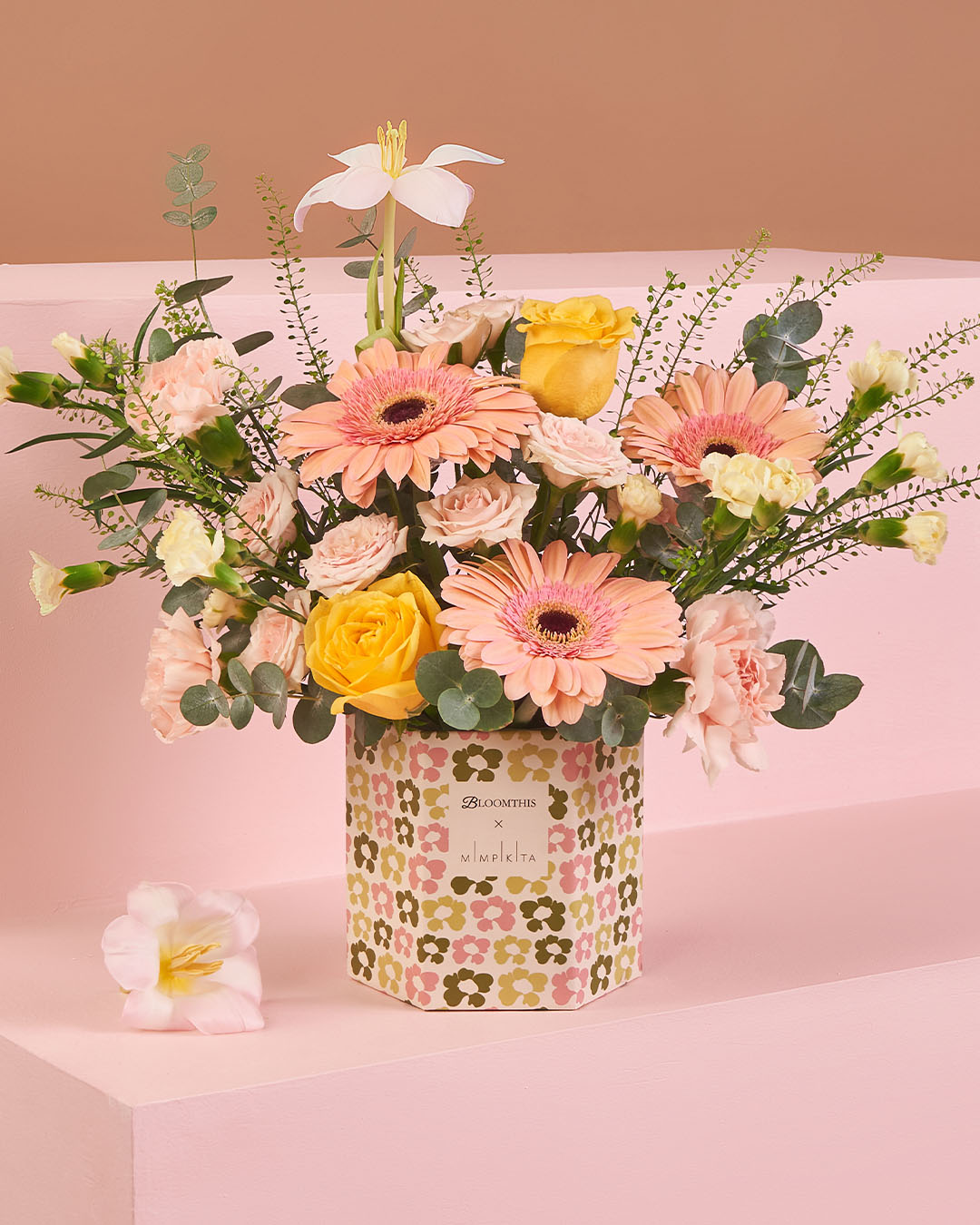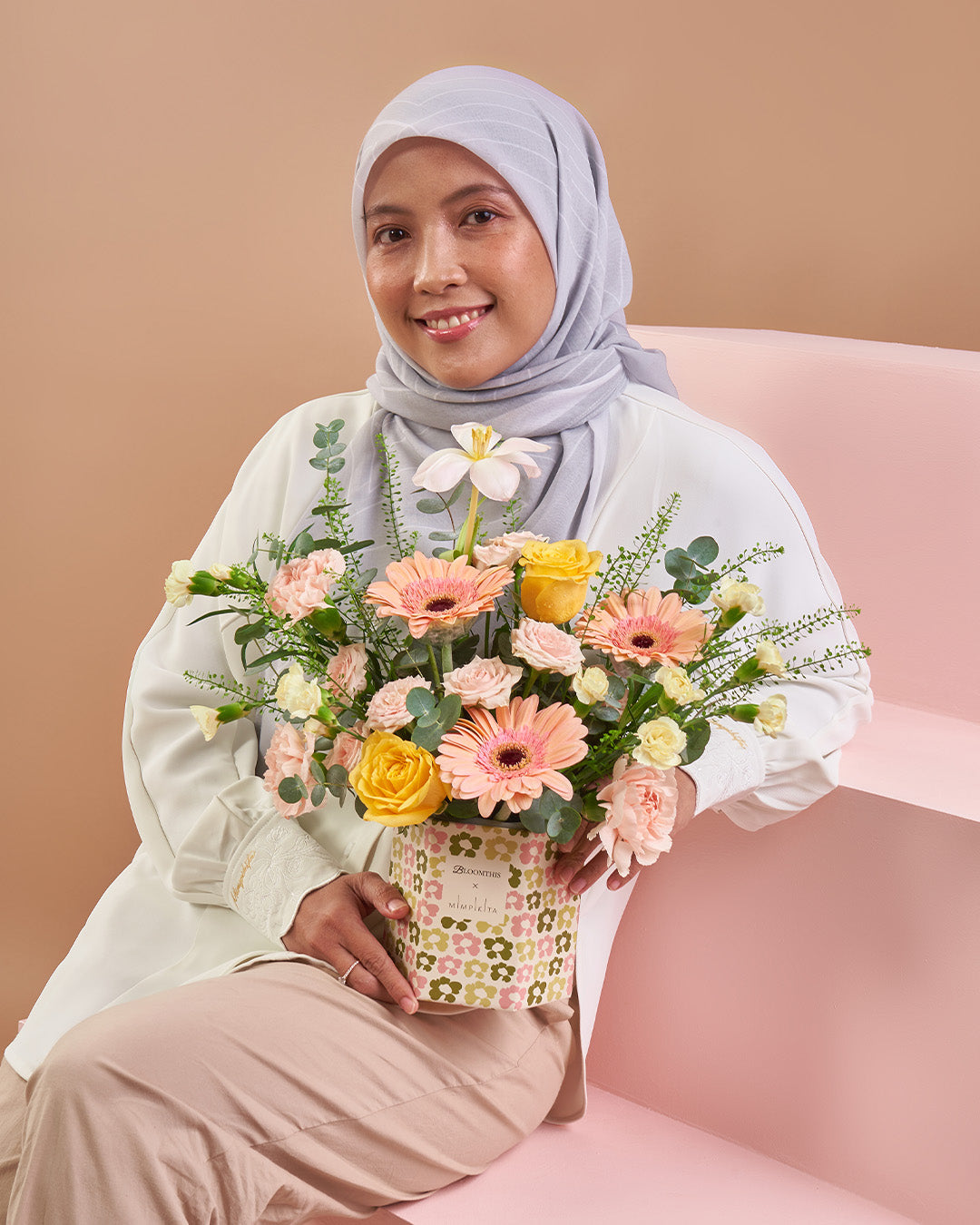 active collection:christmas collection:mimpikita collection:retail collection:retail-kpj-dsh2 collection:retail-pj resort-bestsellers Type_Mini BloomBag