Thank You Gifts That They will Appreciate
Were you one of the few who had missed the 11.11 Singles Sale? Did the item that you want to purchase sold out? Do you have yet to purchase Christmas presents for your loved ones? Not to fret! Here at Bloomthis we've gotchu covered. Just because 11.11 has come to an end, that doesn't mark an end to the exciting upcoming sales that are approaching us very soon!
This Black Friday, there is a line up of amazing sales from various brands such as Sephora, JD Sports, Le Creuset, and more. Though the season for sales is here, it is also Thanksgiving season. While looking through products that are on sale, it is important to note about giving gifts to say thank you to your loved ones. So sit back and relax, because gift-giving just got a whole lot easier.
Sephora
For this upcoming Black Friday, Sephora will be having their own sale! Be sure to set your alarms to get your hands-on Fresh's Rose Deep Hydration Toner that is not just aesthetically pleasing. It's a highly effective toner that deeply hydrates, softens, smooths, and refines the pores.
The primary ingredient is Rosewater, which is enriched with balancing, calming, and astringent properties to provide the skin with a nice glow. It also has Rose flower oil to provide nourishment and hydration to the skin. Last but not least, its key moisturising ingredients, Angelica leaf extract and Hyaluronic Acid, helps to keep the skin supple. It contains rose fruit extract that is taken from the dried mature fruit of multiflora rose (commonly known as baby rose or Japanese rose). Which is known to help tone the skin, refining pores for a smoother and more even complexion
Selene
Here in BloomThis, we have a stunning collection of thank-you bouquets and other trinkets to tell your receiver and big and heartfelt thank you. Our Selene has a very serene combination of colours and is wrapped and curated with love and thoughtfulness. It has pink highlights of alstroemerias, carnations, and avalanche roses. Not to mention, the adorned eucalyptus leaves does not only give a wonderful scent, it also gives a hint of a rustic vibe to the bouquet with the bunny tail, capturing a romantic feel to it too. Get this elegant gift for your darling and see them smile in softness and in delight.
Zalora
Another major store that is participating in Black Friday, is none other than Zalora. Still wondering what to buy for your partner? By signing up for Black Friday updates, you will get access to the sales beforehand! The promotional big event is on for 24 hours the whole entire day to give opportunities for you to enjoy shopping the best Black Friday deals from your favourite brands. So, remember to set your alarms, and get shoppingggg! Currently, on Zalora, Braun Buffel is having a sale on many of their items. And that includes this Jimmy Flap Up Wallet with a Coin Compartment in the colour or Ocean Blue. This piece will surely make your partner say goodbye to Monday blues.
Annabeth
A bouquet to make them say wow to, our lovely Annabeth. The adorned colours that feature both pink and purple make this piece an elegant one. With the lily symbolising wealth and prosperity, this sends the message to the receiver to prosper and grow in everything that they strive to be in. Not only that, our Annabeth, comes in three sizes of which you can choose from! No matter the size, the flowers complement each other and in return translates into a charming and stunning bouquet to receive!
JD Sports
This is for all the sneakerheads out there, JD Sports too will have a Black Friday sale that features your favourite brands! Ranging from 30-80% off, you will surely find a piece that you would want to own. So, save your money from your upcoming pay and make sure you get these fabulous deals in-store and online! For those who are searching for a pair of sneakers, get your hands on this Adidas Originals Falcons. It has a soft pink to it that matches our Annabeth bouquet #twinsies. Dress it up or dress it down, these shoes will be a statement piece that you can own to soften your look!
Gwladys
Visiting a housewarming party but don't want to come empty-handed? Leave an everlasting impression on your clients with our unique fruit basket, Gwladys. It has luxurious blossoms that are carefully arranged with premium quality fruits! With the flowers, you can also link your friends to our, "How to dry flowers" article. That way those flowers will last forever and give a lovely and homely look to their home. Get your Gwladys delivered today and let it charm your recipients on the wonderful tropical colours that come with it!
Harvey Norman
Has your mother been using that old vacuum that barely sucks in the dust around the house? If you're looking for a sign to decide to change it, this is it. Harvey Norman is also one of the participating outlets that will be having Black Friday sales. Currently, that fancy vacuum brand she's eyeing on has a sale till the end of November! The Dyson cordless vacuum may be just the vacuum of her dreams. Free of tangled cords and geared up with a powerful force that even captures allergens around the home. Did we mention they have free delivery too? Keep your eyes peeled for more updates on the Harvey Norman store! They will surely supply with bigger, bolder and better deals this upcoming Black Friday/Cyber Monday.
Serenade
"And I can't help, falling in love with you." That's what came into our minds when we think of our Serenade. To be able to profess the act of love through flowers is what we aim to do. Yes, confessing is a tough job. But you will never know if your feelings are reciprocated if you don't try. And when the person you admire is simple yet charming and elegant, we bring you a curation that celebrates and declares your affection towards them. This lovely arrangement of blooming avalanche roses, dainty white eustomas, riveting robina lilies and pink waxflowers. Arranged by hand with love in our signature gift boxes, Serenade is the most luxurious pick from our collection. Now, go confess.
Lazada
One of the best places to take advantage of Black Friday is online, from the comfort of your own home. With that, the largest online market, Lazada, has come up with loads of amazing Black Friday deals just for you. The best part is you can save up to 85% off online too! Maybe now is also the time to get a TV for that new home you have. Luckily for you, Sharp's TV has a 39% discount that will benefit you! Time to stream all that Netflix series that you've been missing out on the new, big screen. No more phone screens for you honey, bring out the 4K that will make you cry with tears of joy from the HD motion videos of your stans!
Estelle
Let's get ready with the Christmas Cheer Year-End parties with our Estelle Christmas wreath! This whimsical piece will surely bring joy and delight to the homes that it's delivered to. With its cosy lights and lush greenery, it'll breathe life into any home during the holiday season. The Estelle wreath is curated with Red Tinted Dried Scabiosa, Craspedia, Eryngium Spray, Dried Ixodia, Dried Hill Flower, Dried Echinops, Dried Christmas Leaves, Salix & Dried Gold Tinted Eucalyptus Leaves
Le Creuset
The last brand that is participating in the Black Friday Saly is also Le Creuset. The Le Creuset Cast Iron Casserole is designed for even heat distribution and heat retention. The flavour of original ingredients can be extracted, while the moisture can be locked in during cooking. The dish will be kept warm even after the heat is turned off. Also, the colourful, long-lasting exterior enamel resists chipping and cracking and the interior enamel is engineered to resist staining and dulling. This cast iron will surely last for a lifetime if its taken care of properly!
Consuela
Dried flowers will add a very homey feeling to your home. It adds style and personality to your space while also giving a rustic vibe to the overall environment. With our Consuela, adorned along with a balanced combination of flowers, and complemented by sprigs of baby's breath and bunny tail, it will add an aesthetic charm to any spot.
Hurray, for Black Friday! For this Thanksgiving, we hope the sales revealed to you will bring a great surprise to your loved ones. Binge on all the pumpkin spiced food and get ready for the holiday cheer with your family! Make sure you also give as much as you've received. #thanksbloom to share your Black Friday/Thanksgiving adventures and look forward to future updates 😊.
Want more?
Read more stories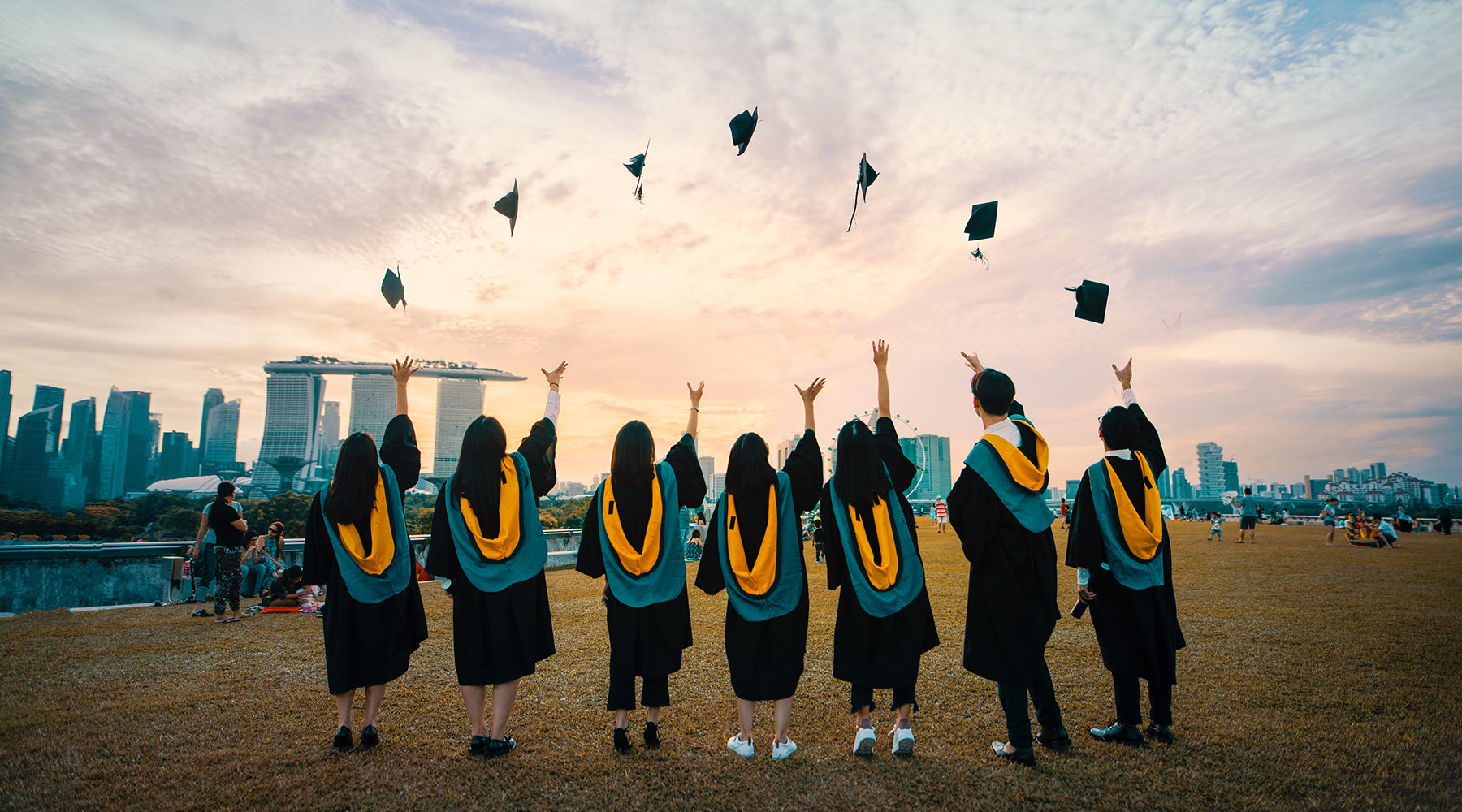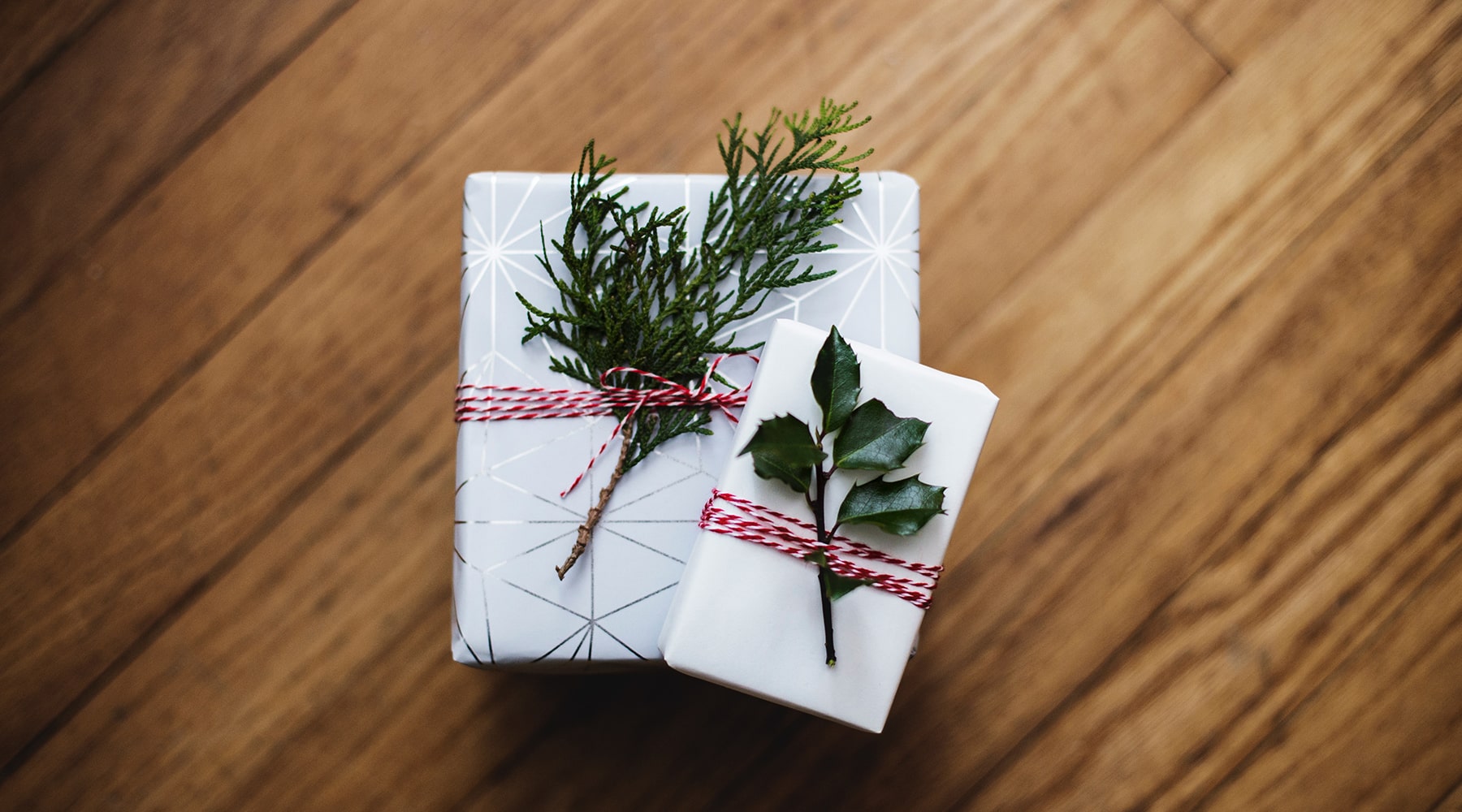 Who doesn't look forward to the most beautiful time of the year, really? Unless of course, you have a Christmas party coming up real soon and you haven't had the time to shop for gifts for everyone...
Read more
Make someone's day
Send the perfect gift