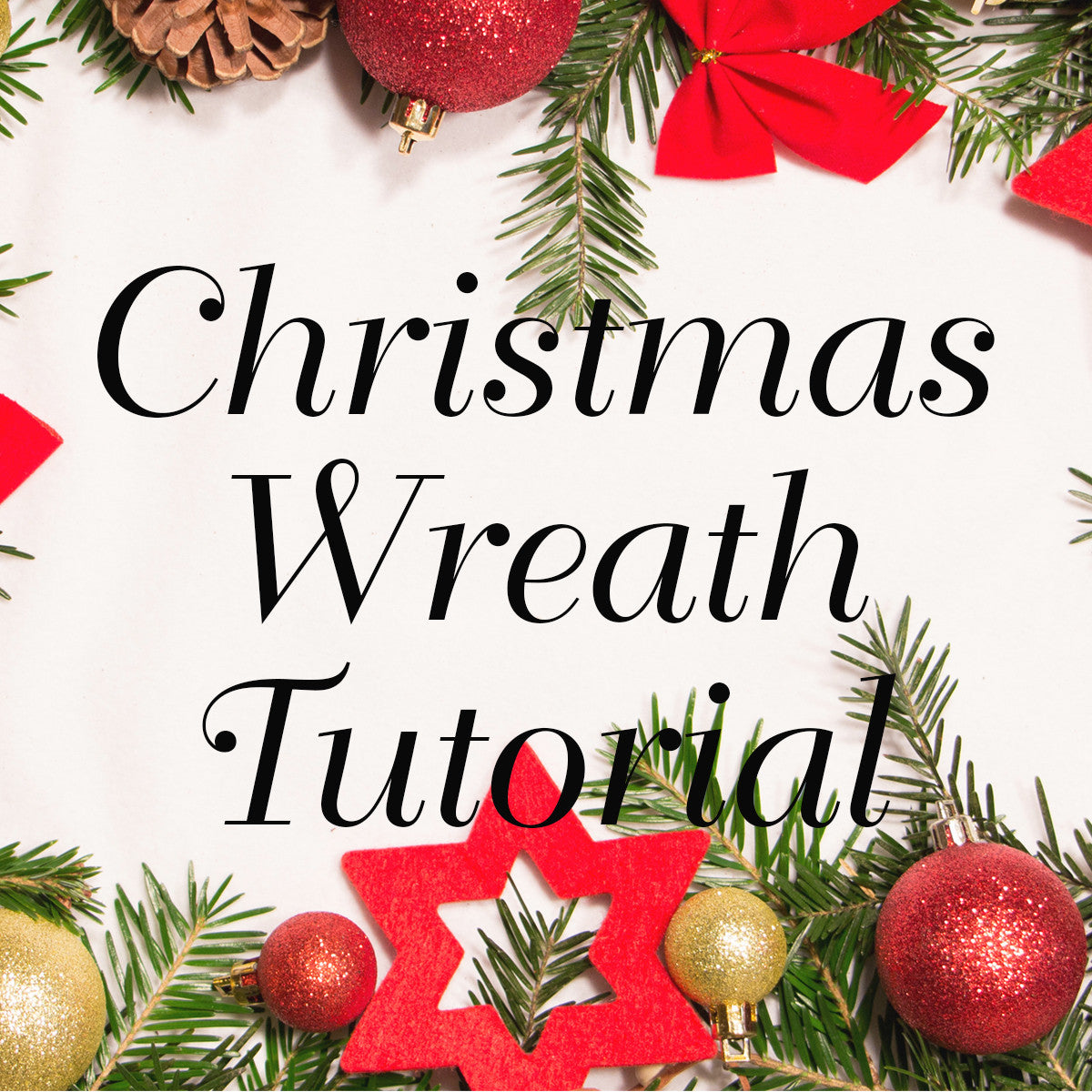 Create more with your flowers!
It's the most wonderful time of the year again. As we marvel at the many intricate Christmas decorations mushrooming around us, won't we would love to decorate our living spaces in the same way?
We have heard your heart's desire and came up with a simple tutorial to help you create the best festive deco fit for this holiday season! 
First up, just gather the following materials:
- BloomThis Merry Blooms Long Box flowers of your choice 
- Pair of sharp scissors
- Donut shaped floral foam
- Sharp knife or blade
- 30cm twine 
Now you are all set to go on your own flower adventure! Just click on the video to learn how to make an all time Christmas favourite deco. 
Want more?
Read more stories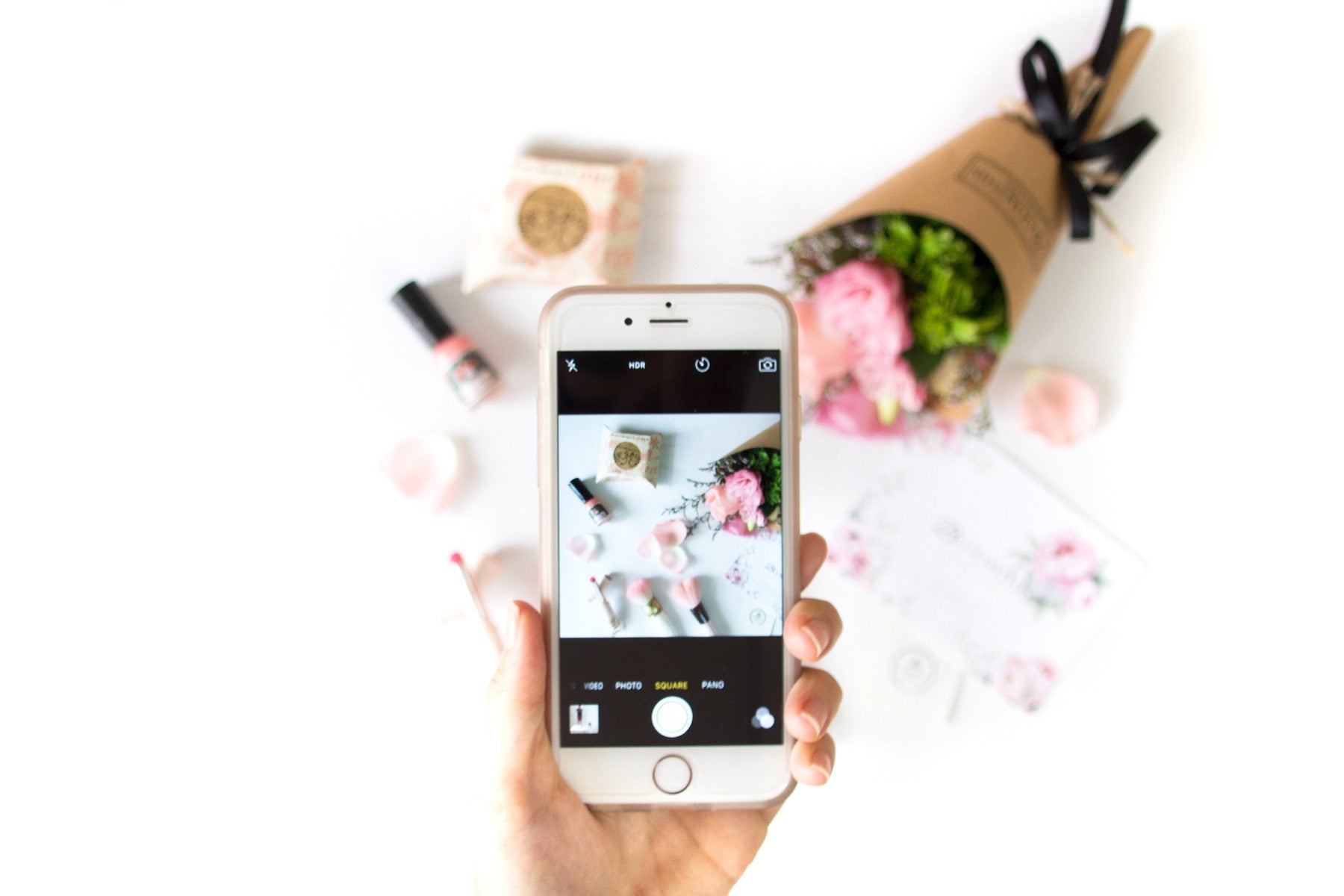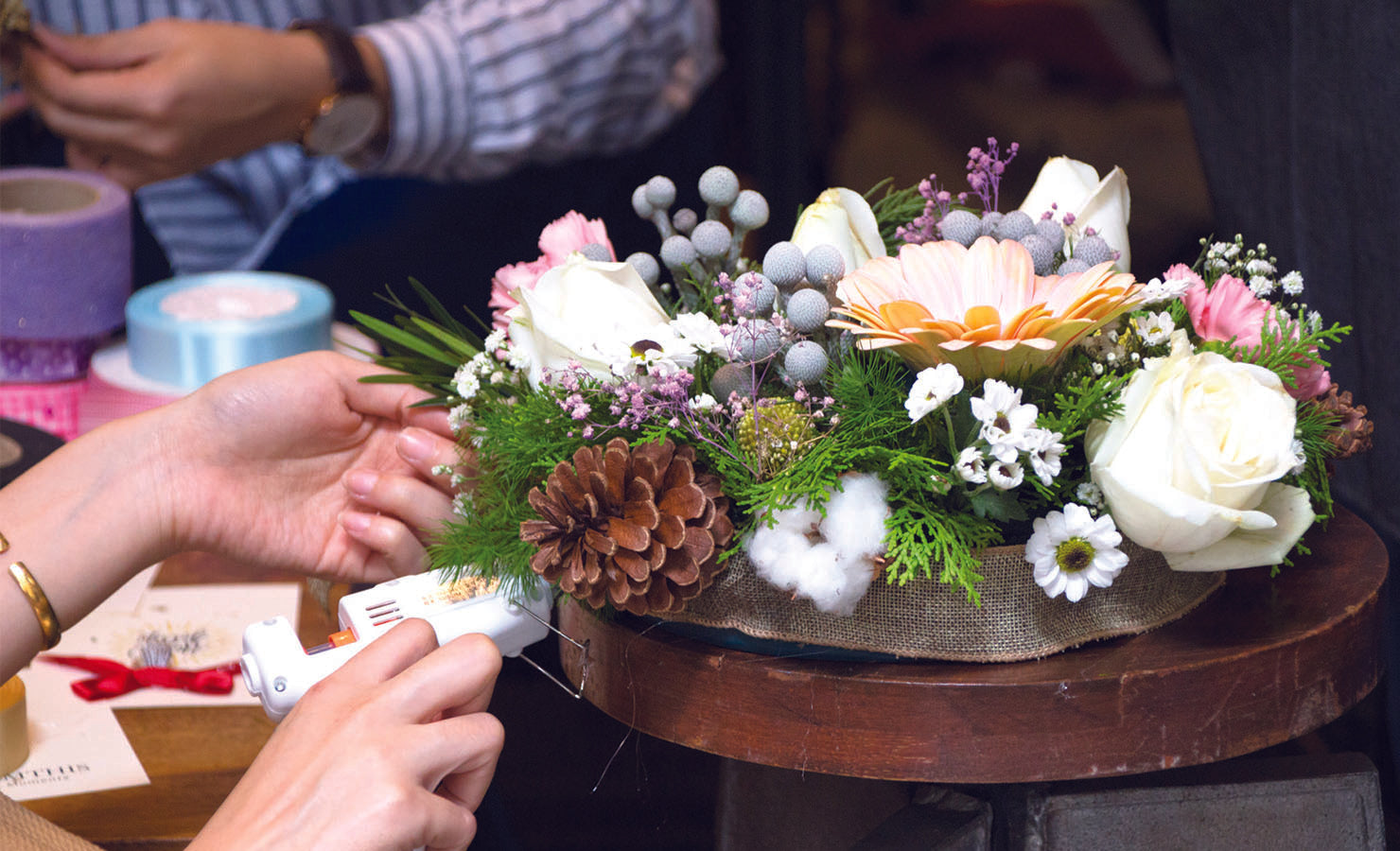 Make someone's day
Send the perfect gift