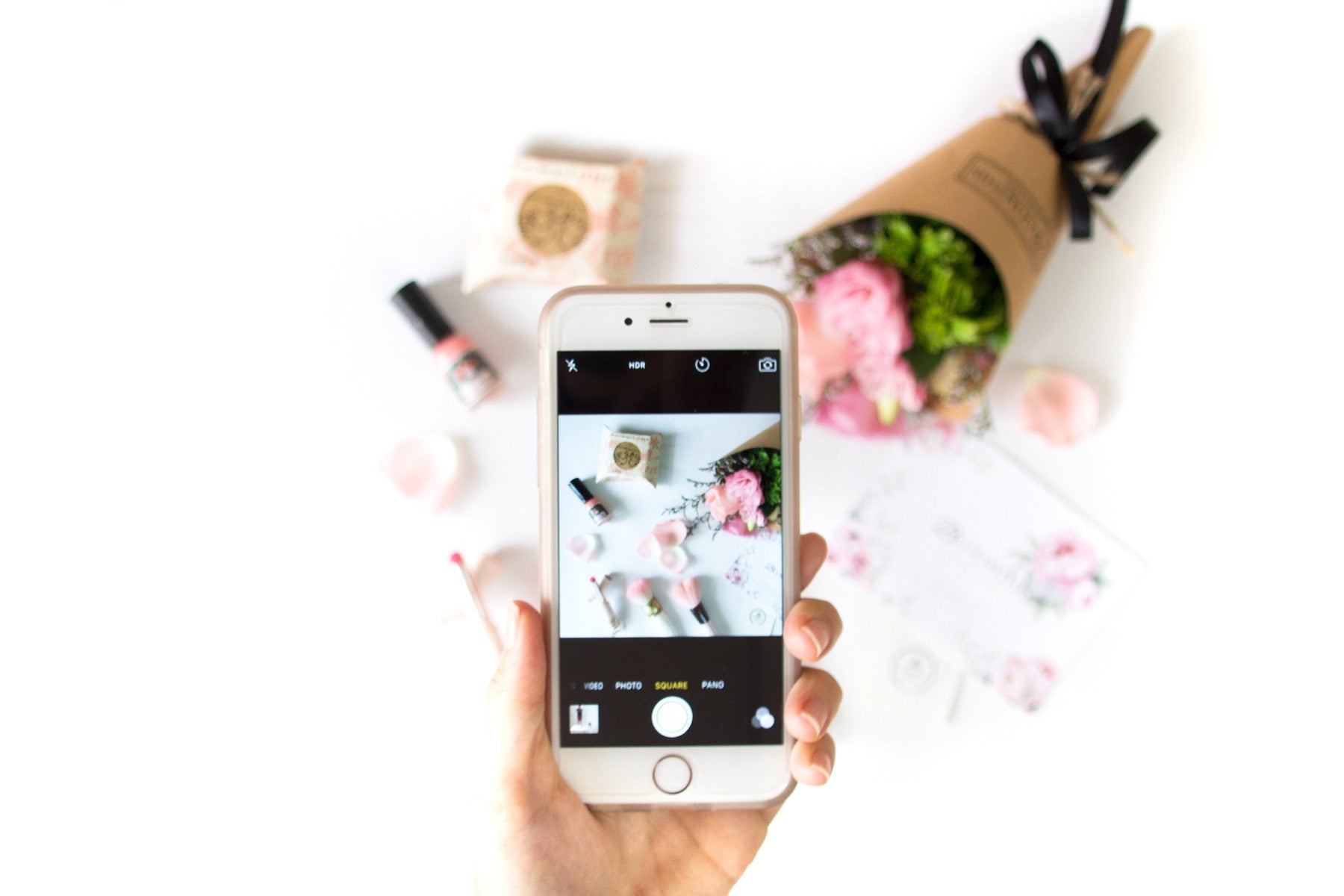 Part 2: Beautiful Flat Lay Pictures EVERY TIME
This is part 2 of our flat lay tutorial by guest blogger, Kaylee Lim of Luxella.If you missed part 1, you can read it here.
Here comes the fun part of  flat lay photography, taking the photo!
5) Snap away! Be creative with your arrangements and don't be afraid to try something new. When in doubt, just add more petals!
6) Other than editing with instagram filters, try touching up your snaps with these popular and free editing apps:
7) Plan ahead for your Instagram grid and theme. Before posting, you could use VSCO's grid to preview and plan how your overall feed would look like. Consistency with colours and your filters is key. So pick a favourite colour theme and stick with it. For the  
@luxella
feed, I usually alternate coloured images with flatlays and I always prettify my pictures with flowers.
8) Spend some time browsing other instagram feeds for inspiration. Some of my favourites are @sophoclesblog's travel account has a boho chic theme & @lizzie_oren has very clean, white background flatlays.  
If you are interested in any of the adorable products used in the tutorial, just click on the plus sign on the item you desire to shop it!
We would like to thank Kaylee for taking time out to give us these awesome tips!
Want more?
Read more stories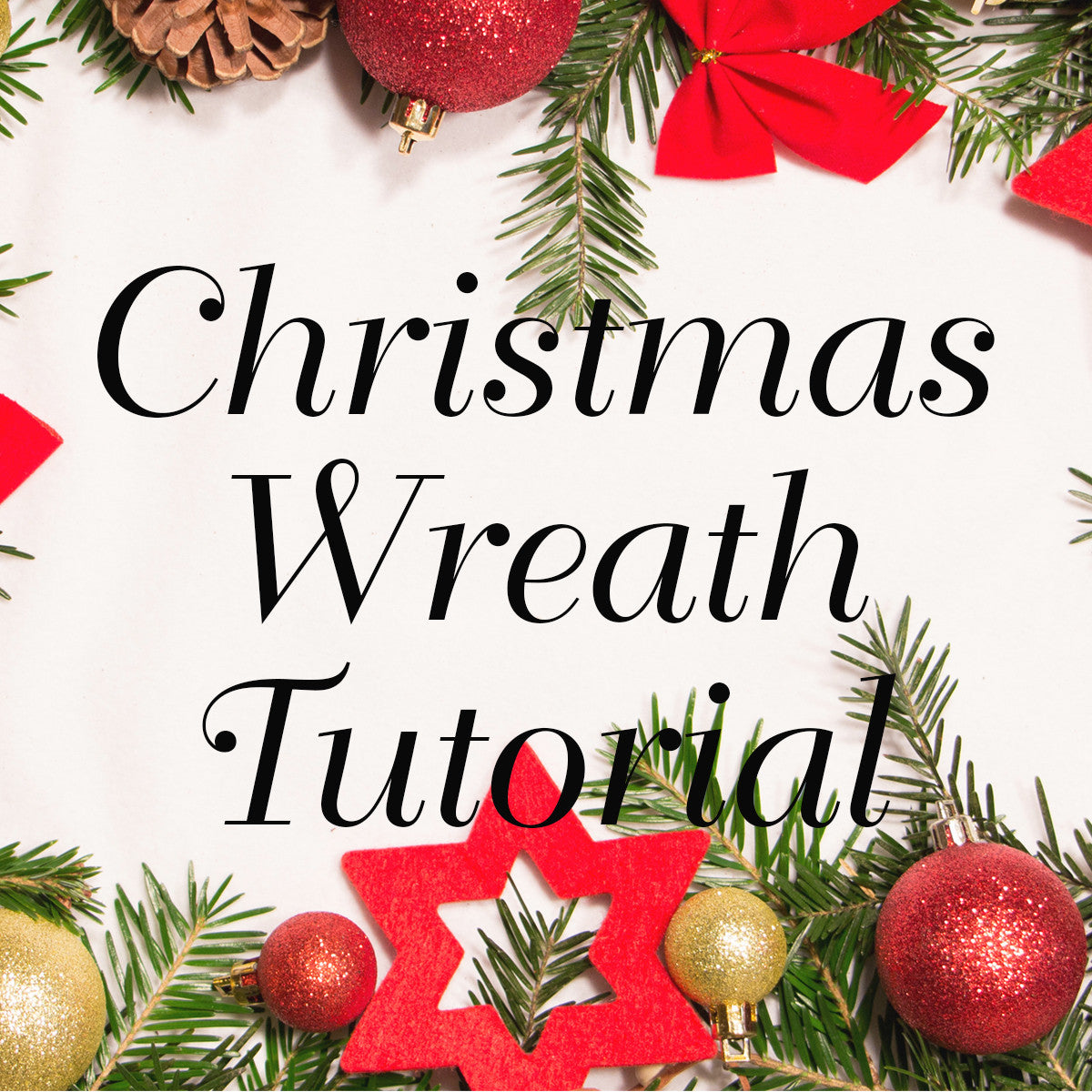 Create more with your flowers!
It's the most wonderful time of the year again. As we marvel at the many intricate Christmas decorations mushrooming around us, won't we would love to decorate our living spaces in the same way? We...
Read more
Make someone's day
Send the perfect gift