Gorgeous Flowers That Bloom In Spring
Spring is always so lovely. The birds are chirping, the brook is babbling, and the flowers - they're blooming ever so quickly, petal by petal, spreading joy throughout the world. Spring is when the icicles melt and flowers bloom.
It's when we step out of our homes and we're greeted by peeking blossoms, leaves that stretch out for miles, and the sound of flowing water. Life is just so much better in spring, because goddess Persephone helps the flowers bloom and the birds sing.
Of course, spring brings the best of flowers to our very doorstep. Here are five of them that you must know about, including every girl's favourite peonies.
Peonies are every woman's favourite flower, with their rich, generous petals and soft, gentle scent. Venetian explorer Marco Polo himself favoured peonies as "flowers the size of cabbages" and more often than not, he isn't wrong.
In Chinese history, peonies have symbolised many things, and among them are prosperity, abundant wealth and a happy marriage. If you're wishing only the very best for your loved ones, peony bouquets are the way to go.
In spring, these flowers bloom extensively because of the perfect weather and unfortunately, they only bloom for a few months. Out-of-season peonies are pretty hard to get so you should get them now, while they're blooming and fresh from the Netherlands.
You won't find better peonies, so unlike those that bloom in other seasons. They're available in a variety of lush colours - you'll find pink peonies, yellow peonies and red peonies pretty easily from your nearest florist. Or you can always get your peonies delivered straight to your doorstep.
These soft-petaled beauties is every mother's favourite flower, in case you didn't know it yet. Native to Eurasia, the Greeks and Romans used these in garlands for celebrations of every kind. Carnations have a pretty mythological scientific name, Dianthus, which means the flowers of Greek god, Zeus.
Most carnations carry the meaning of fascination with a woman's love, which is all that we need to explain Zeus, really. (That Greek god really got around with the women.)
Pink carnations are perfect for moms, while other colours are perfect to send to your loved ones and best friends.
For the longest time, ever since they bloomed in the gardens of Eden, roses have relished in being the most popular and romantic of all flowers. Red roses, of course, are most popular romantic gifts and they bloom even bigger in spring, so it's about time to be generous with those gorgeous scarlet petals.
In ancient Egypt, roses were even considered sacred, often sacrificed to the Goddess Isis.
A vast majority of roses are imported from the Netherlands, so spring season is the best time to send a message of love to your darling. You wouldn't want to miss out on the best time to send flowers as gifts!
These delicate blossoms have always been regal, symbolising purity above all meanings. Stargazer and casablanca lily bouquets remain the most sought-after in the industry. They're the perfect gift of flowers to your favourite aunt, your grandma, and even your mom if she's a fan of the flowers.
Lilies are usually available in vibrant colours of pink, white and yellow, but they can take ages to bloom.
If your lilies haven't bloomed yet, you'll find that placing them in a vase filled with water and having a bit of patience will make them grow pretty quickly.
They're really pretty when their buds have opened to reveal sweetly scented, even-coloured petals. There's nothing more beautiful than a lily that blooms in the glory of mother nature.
No princess can resist the lush blooms of hydrangeas! They're actually shrubs, which is what makes them grow so richly and effortlessly. Their individual flowers are pretty tiny, but when you hold a whole shrub in your hands, you can't help but feel as if spring is near. Before hydrangeas could be planted everywhere else, they originated from the mountains of Japan.
These flowers are available in striking shades of blue, pink, red or purple. Hydrangea bouquets also make really pretty dried flower decorations, and you can do this after the spring season is over. After all, your home still has to look pretty right?
Hydrangeas symbolise gratefulness and sincerity that's heartfelt, so if you ever want to express these feelings to your loved ones, you'll know you need to send hydrangeas.
Which spring flower do you like the most? Get yours today!
Want more?
Read more stories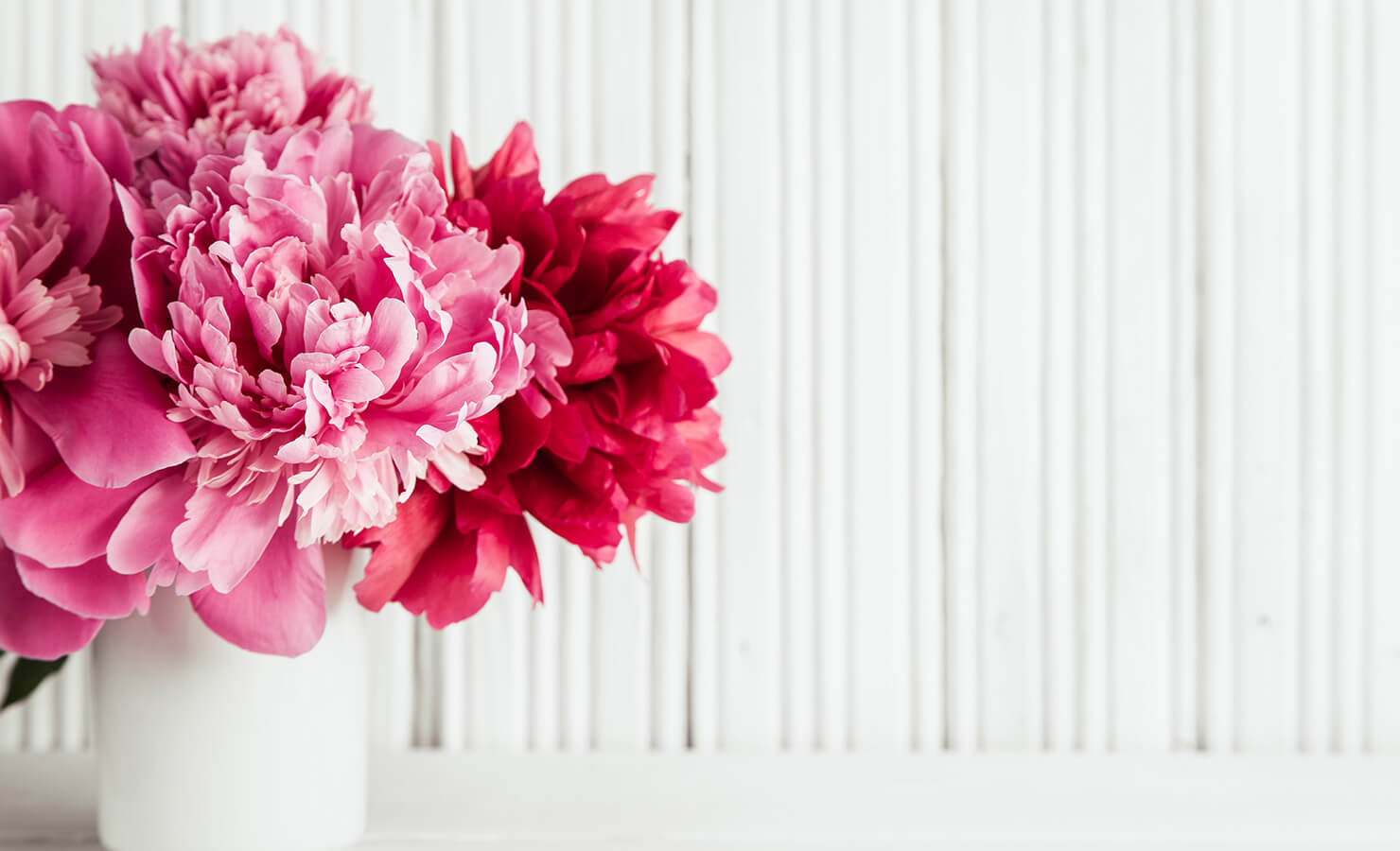 Make someone's day
Send the perfect gift