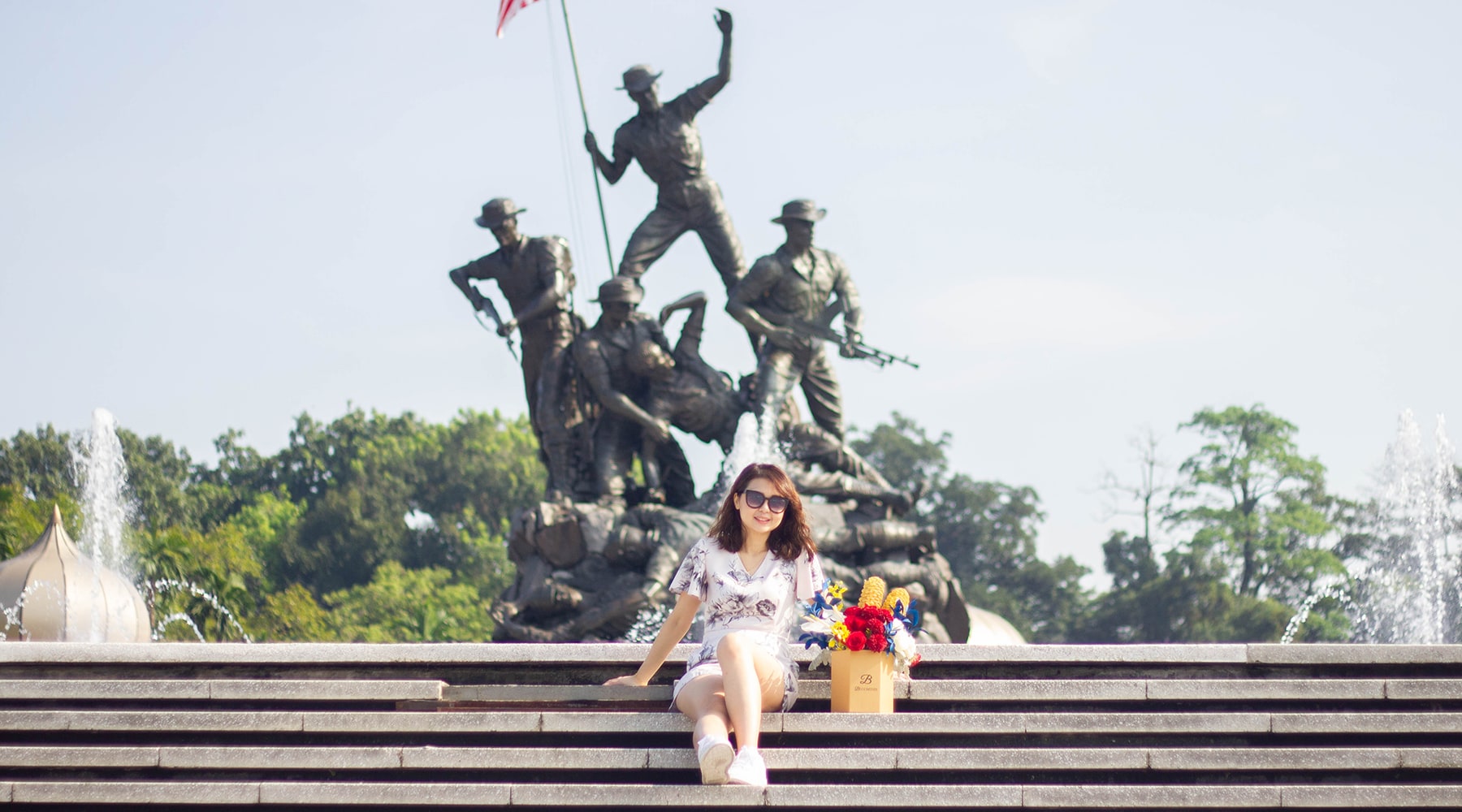 Malaysia Day 2020: Celebrating Ordinary Malaysians #KitaJagaKita
Who is Malaysia? Why do we celebrate Malaysia Day? On the historical day of 16 September 1963, the establishment of the Malaysian Federation took place. It marked the merging of Malaya, North Borneo (now known as Sabah), Sarawak, and Singapore (who departed 2 years later) to form Malaysia. Today, it is known as "Hari Malaysia" (Malaysia Day) and was declared a public holiday in 2009.
But what makes a country? Let's face it, it has been a tough year and we are still reeling from the impacts of a lurking virus and political upheavals (that I shall not delve into). No one would have thought that the grand vision of "Wawasan 2020" (Vision 2020) would turn out this gloom. So, if we strip away the bells and whistles of a grand Malaysia Day celebration, what truly makes Malaysia?
We would like to think that this is the year we learned to #KitaJagaKita (look out for each other). Ordinary Malaysians showed up for each other in stride. It was hard to choose from so many heartwarming stories but here are 5 inspiring stories that showed the spirit of a nation lives in us.
The Malaysian Author Who Sparked #KitaJagaKita
Author Hanna Alkaf decided to turn her frustrations and helplessness during the Movement Control Order (MCO) into a positive act. The #KitaJagaKita initiative matches people who want to help with people in need such as individuals, groups and frontliners impacted by the pandemic, through community endeavours.
Within a day, along with the team behind #PulangMengundi, this online COVID-19 help relief directory was set-up. She placed her trust in the Malaysian spirit and in good faith, acts of kindness began to spread like wildfire from ordinary Malaysians.
The Malaysian Woman Who Sewed PPE for Frontliners With Her Feet
Her name is Norfarrah Syahirah Shaari. She was born without arms and uses her feet to go about daily. During the MCO, Norfarrah volunteered with Kolej Komuniti Teluk Intan (KKTI) to make protective gear for medical staff at Klinik Kesihatan Teluk Intan and Hospital Teluk Intan. And sew she did, with her strong feet! This is a video of her in action, showing us that if there's a will, there's always a way.
The Retired Malaysians Who Returned To Serve Their Country
At the end of March 2020, around 80 doctors were infected by the pandemic with hundreds more struggling with exhaustion. This was only 2 weeks into the MCO. When the call of duty came, 1,000 retired doctors and nurses answered to return to their profession in helping to fight the pandemic.
The Malaysian Children Who Inspired With Art
Children have a way to see the world differently in their simplicity. Even in the darkest of times, children remain hopeful. To express their gratitude for all the punishing hard work of our medical health professionals during the MCO, these children drew to appreciate in spur them on. The Facebook group Children Art for COVID-19 features artworks from children of all ages, races, and backgrounds to showcase unity in the face of the pandemic.
The Often Forgotten Malaysians and Those Who Live Among Us
A virus does not discriminate, it does not distinguish between the "haves" and "have nots". During this trying time, vulnerable groups such as the hardcore poor, Orang Asli (OA), refugees and migrant workers have it worst. Some of these vulnerable groups are not registered with the government, making it difficult for them to receive any forms of financial assistance.
Three NGOs, Center for Orang Asli Concerns (COAC), Raleigh International Kuala Lumpur and Impian Malaysia, pulled together a fundraising effort by setting up the "COVID-19 Orang Asli Fund". At the time of writing, the fund has moved into a new phase to help eligible OA get financial entitlements under the Bantuan Prihatin Nasional (BPN) Economic Stimulus Package.
BloomThis' Malaysian Flag Inspired Floral Bouquets
This year, we wanted to express our love for Malaysia and do something special as a local brand. We have seen the kindness, generosity and resilience of Malaysians during this challenging season. And we thought why not do what we do best as a floral artisan? To create a uniquely Malaysian bouquet, inspired by the bold colours of our flag that represents that bold resilient spirit of Malaysians.
Just like us Malaysians, they are bold, full of splendour and stunningly beautiful. They are bound to make an impression! What do you think we should name them? Let us know in the comments below!
Selamat Hari Malaysia! Let's continue to look out for one another in the spirit that makes us truly Malaysians. Jom, #KitaJagaKita. 
Want more?
Read more stories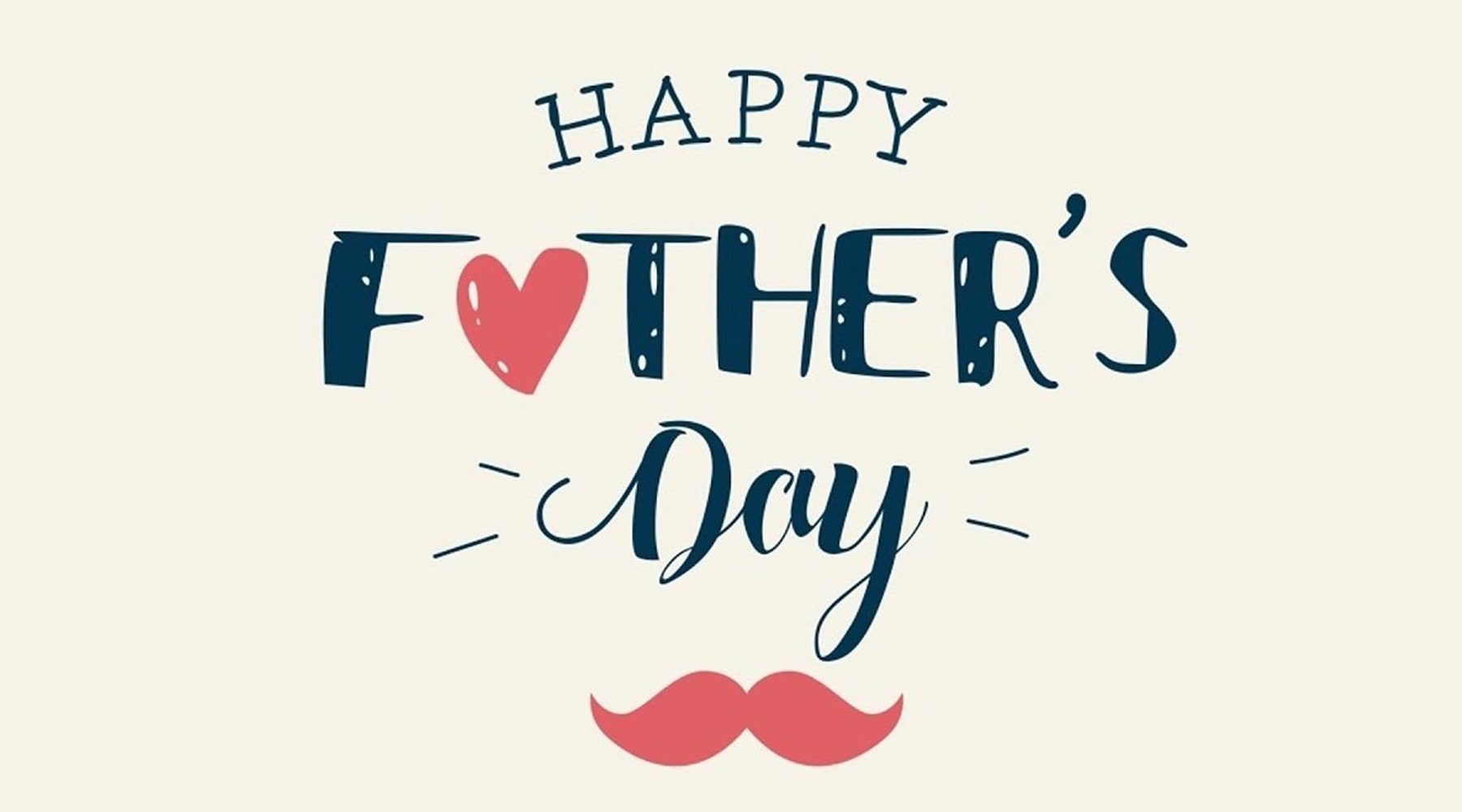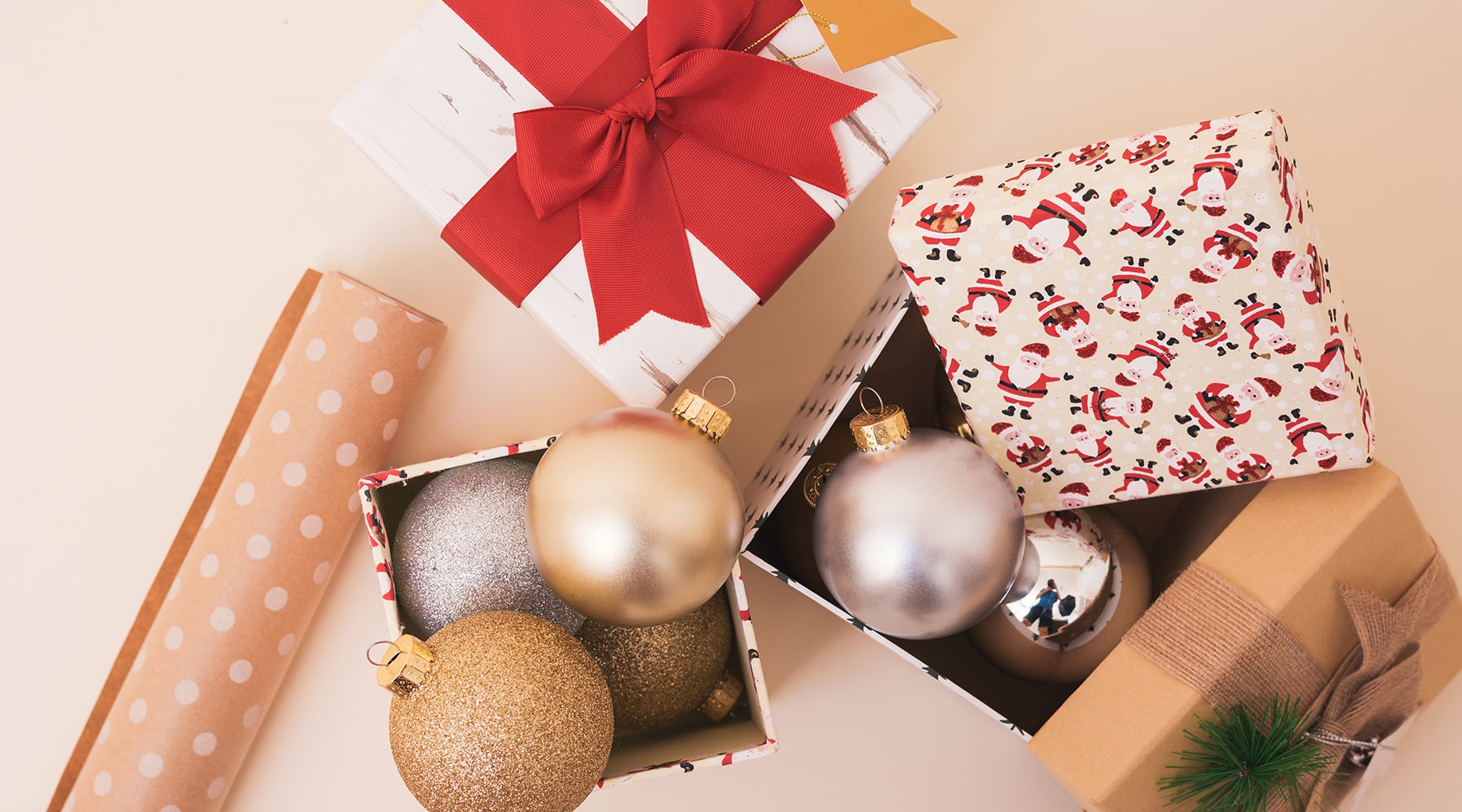 Christmas is just around the corner! Although things are a little different this year, let's not let the pandemic break our spirit. Here's a list of practical and pretty gift ideas that you can get...
Read more
Make someone's day
Send the perfect gift