I remember back when I was in high school, I used to see my BFFs every day - most of us went to the same classes and signed up for the same extracurricular activities, and even went to tuition together. It's like we couldn't get enough of each other. These times would be filled with secret whispers, laughter, and sometimes, copying off each other when one of us forgets her homework (that's me LOL).
Fast forward from our teens to twenties, we're still best friends. We don't meet up a lot - some are overseas and others are busy adulting. It sounds like a lot of BFFs but there's only like 4 people including me tbh. I'm sure you get caught up in the cycle of adulting too. When adulting gets the best of us, we always wonder if we could have been a better BFF.

Here's a list of how you can be a #BetterBFF.


1) Remember your BFFs' birthdays

I'm guilty of forgetting my BFFs' birthdays tbh, but I'm sure I'm not the only one. Thank goodness for Facebook notifications… except for that one girl who set her birthday to "private" so she'd know who her real friends are. It's dangerous to wait on FB notifications OK. It's better to keep a record of your BFFs' birthdays in a Google calendar, for example.
As for the girl who set her birthday to "private," wish her publicly on Instagram and Facebook so that the whole world of social media would know that it's her birthday. She'd be so pleased even if she tries not to show it. I should know… because I'm that girl.
Anyway, if you ever need a quick birthday gift, BloomThis is always happy to suggest a few blooms with same-day delivery and a classic message card so 80% of the job is done for you - you just have to place an order & wish your BFF a heartfelt "Happy Birthday."

Sweet Stuff Emilia Celebration Pack
The Sweet Stuff Emilia Celebration Pack features an adorable baby's breath balloon flower box (customisation available), a cake of your choice and a designer card. Make the day an un-ordinary one.
Sweet Stuff Buttercream Cupcakes
For buttercream lovers only! These Sweet Stuff Buttercream Cupcakes is designed in shapes of roses, and they taste as good as they look. Coming in a box of four, there's a piece for everyone in the fam. Add to cart now!

Ellen Balloon Flower Box
Of sunshine and love, make them feel all warm and fuzzy inside with this balloon bouquet. Ellen radiates cheerfulness and sets the perfect vibe for a surprise celebration. She's put together with vibrant sunflowers and roses, with a confetti balloon centrepiece. Send one today and create the brightest smiles.
2) Be a good listener

Being a good listener sounds easy and undramatic enough, but an actual "good listener" would listen with their ears, and an open heart. This means it's not the time to play Judge Judy - it's time to hear out your BFF's sorrows, rants, and vents. Remember to leave out your personal judgements.
Sometimes, you and your BFF can be very different people who live vastly different lives but it's always important to remember that you have each other. Listen to your BFF and respond appropriately, seek to understand instead of searching for a reply every now and then. Remember to hug your best friend at the end of the vent-sesh. Hugs and BFFs always make everything feel just a lil' bit better.
3) Laugh at their jokes 
We all have that one friend who tells the lamest jokes and expects everyone to laugh even though it's not that funny. Here's what the #BetterBFF does - laugh anyway. Your best friend is trying to inject positive vibes into the day, so you should join in too.
Later, just remember to mention that the joke was lame, but funny nonetheless. Your BFF would surely appreciate your sense of humor… or at least they'll appreciate the fact that you tried to laugh with them, and not at them.
4) Be the ride-or-die BFF

Ride-or-die sounds super dramatic but it's actually as simple as being 110% supportive of your BFF's decisions. Does your BFF love makeup? Tell her how fierce she slays all day, every day, especially after a good face beat. Is your BFF meeting a new date?
Help her pick out the perfect outfit for her date and offer to go on a double date if the first few dates went well. Does your BFF want to start a business? Support her by being her first (and best!) client. These little pillars of support go a long way - you could be pivotal in shaping your BFF's future… OMG it's so exciting just to imagine it, and she'll always remember that.
5) Go on BFF dates 

The best kind of BFF dates are "coffee and chill" dates where the BFFs just gather and catch up with each other. Just be sure to plan in advance so all the BFFs can make it to these fun bonding sessions. These dates are like camping dates, hipster cafe dates, window-shopping dates, or sleepover dates. I'd love to have a sleepover with my BFFs tbh but we always end up doing what not to do at every sleepover - sleep LOL.
Anyway, we always try to hang out during the day just because we're not night owls. Remember to check with your BFFs what they'd like to do too… or just check if they can stay up through a sleepover… and like, not sleep. A literal "sleep" over doesn't count as a date smh.
6) Be her Instagram husband

Basically, be willing to take photographs of your BFF, and have her do the same for you. Be sure to be a decent a photographer, though. It's all fun and games until you realize the 200 shots you took of each other isn't up to Instagram-post quality.
The general rules are like the rule-of-thirds, keep the subject and camera at a distance for #ootds to ensure that the photo fits into her IG feed, don't cut off her head or her shoes- especially if it's an #ootd. If all else fails, suggest to stand-in as the subject while your BFF positions the camera or phone. Easy peasy.
And of course, please take photos together. An appearance on each other's IG feed is a one-way ticket to being a better BFF. Only my real friends appear on my IG feed tbh- I bet yours do too!
7) Be slow to anger and quick to forgive

Are you embroiled in a serious fight with your BFF? How do you remain best friends forever without it turning into the biggest fight forever... LOL geddit? Anyway, being a BFF is like being in a relationship, it's an investment of time, energy, and emotions as you both grow up together. Sometimes, misunderstandings happen.
It's OK - it happens. Take a deep breath and focus on the good times you've had together. The funniest moments, the best sleepovers, when she let you cry on her shoulder because someone broke your heart, etc. React calmly and forgive her first. Be the first to apologize - remember, you're trying to be the better BFF here. She'll surely be warmed by your quickness to forgive and forget. Talk about what caused the fight, if you need to. Maybe one day you'll look back on this day and laugh.
If you can't apologize, why don't you send her a couple of blooms to cheer her up? Even if all is sunshine and rainbows with your BFF, some flowers would surely brighten her day and delight her heart. We have a few recommendations for the perfect BFF blooms. Trust us! It'll work!


Harper Baby's Breath Bouquet

Harper is a favourite of every girl - a bouquet of fresh baby's breath stems would surely put a smile on your bestest buddy ever. It's a foolproof bouquet if you're unsure of which kind of flowers are your BFF's fave (now go be a #BetterBFF and find out!).


Best Mate Memento
Amazing friendships deserve to be celebrated, and what better way to do that than surprising your Best Mate with this Memento. This friendship gift encapsulates the memories of two best friends, sealed in a premium gift box of vibrant dried flowers and miniature figurines. Let them know how much this friendship means to you by sending them one today.
Daphne Peony Flower Box 

Daphne is a stunner - an English countryside inspired curation of pink peonies, avalanche roses, champagne rose sprays, and lilac matthiolas. This is perfect for cheering up tbh any BFF wouldn't be able to resist Daphne's charming handcrafted elegance. Also, it's really pretty. Pretty things are always a plus in the #BetterBFF book.


SEND YOUR GIFT
Want more?
Read more stories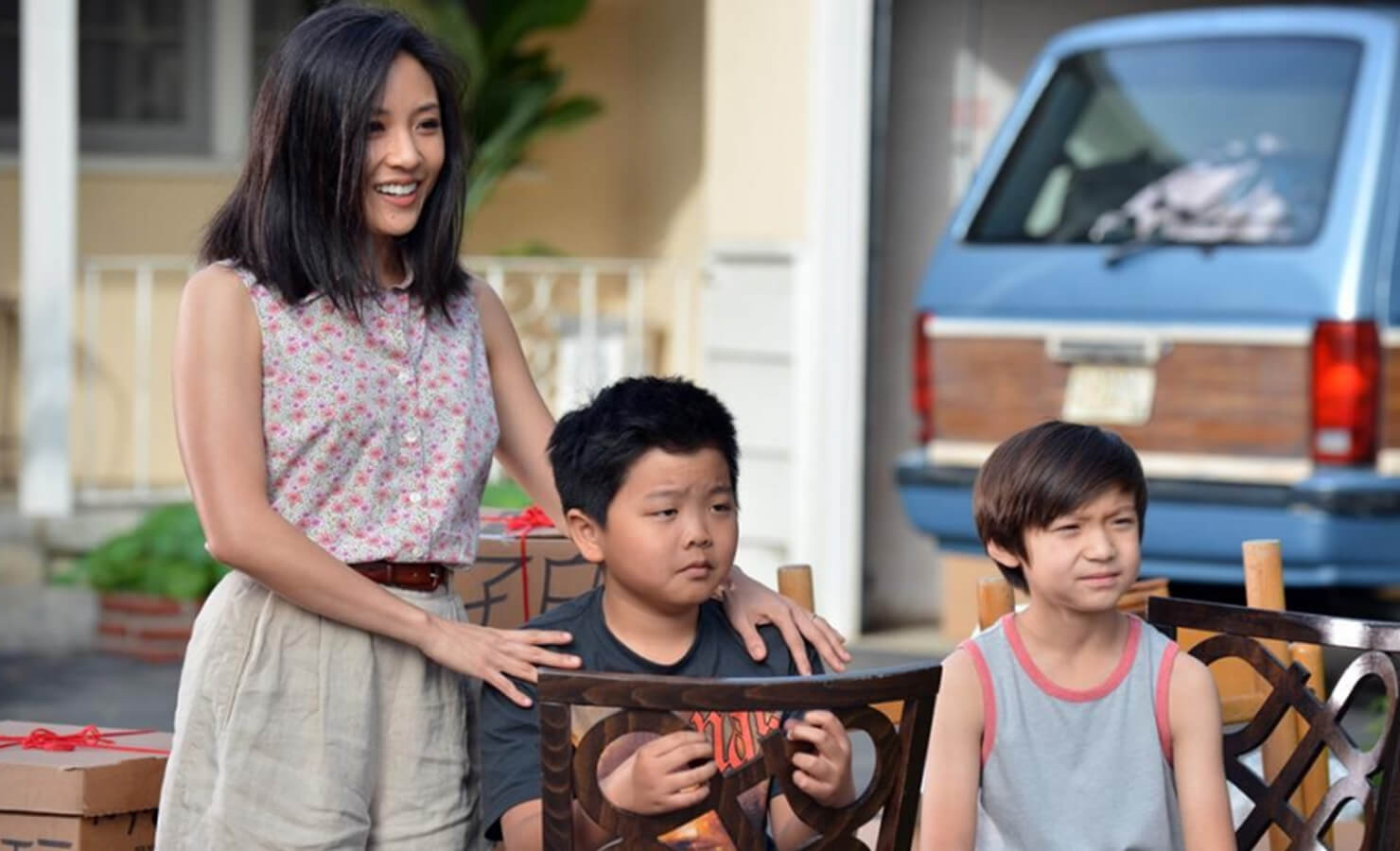 Make someone's day
Send the perfect gift
active collection:christmas collection:mimpikita collection:retail collection:retail-kpj-dsh2 collection:retail-pj resort-bestsellers Type_Hat Box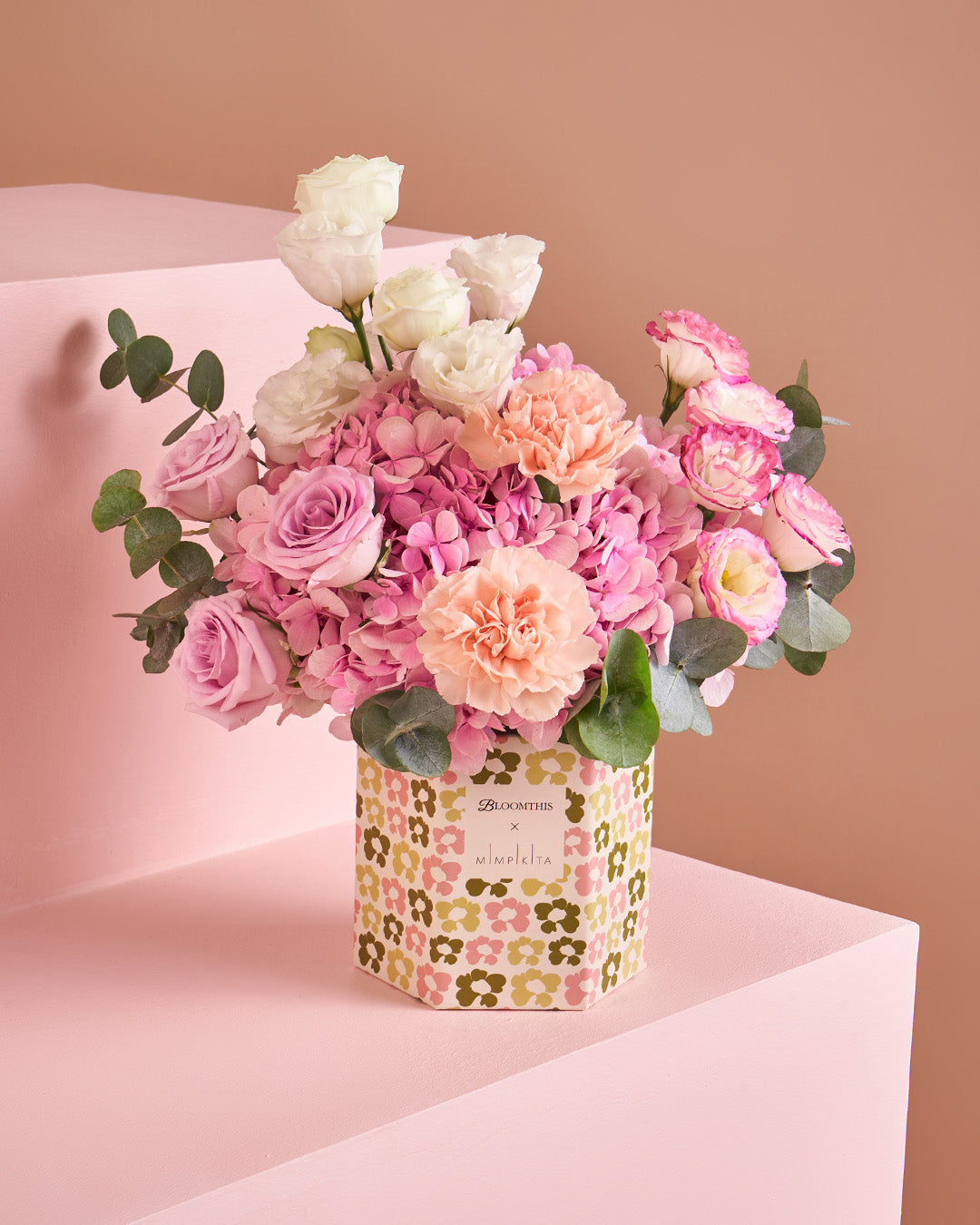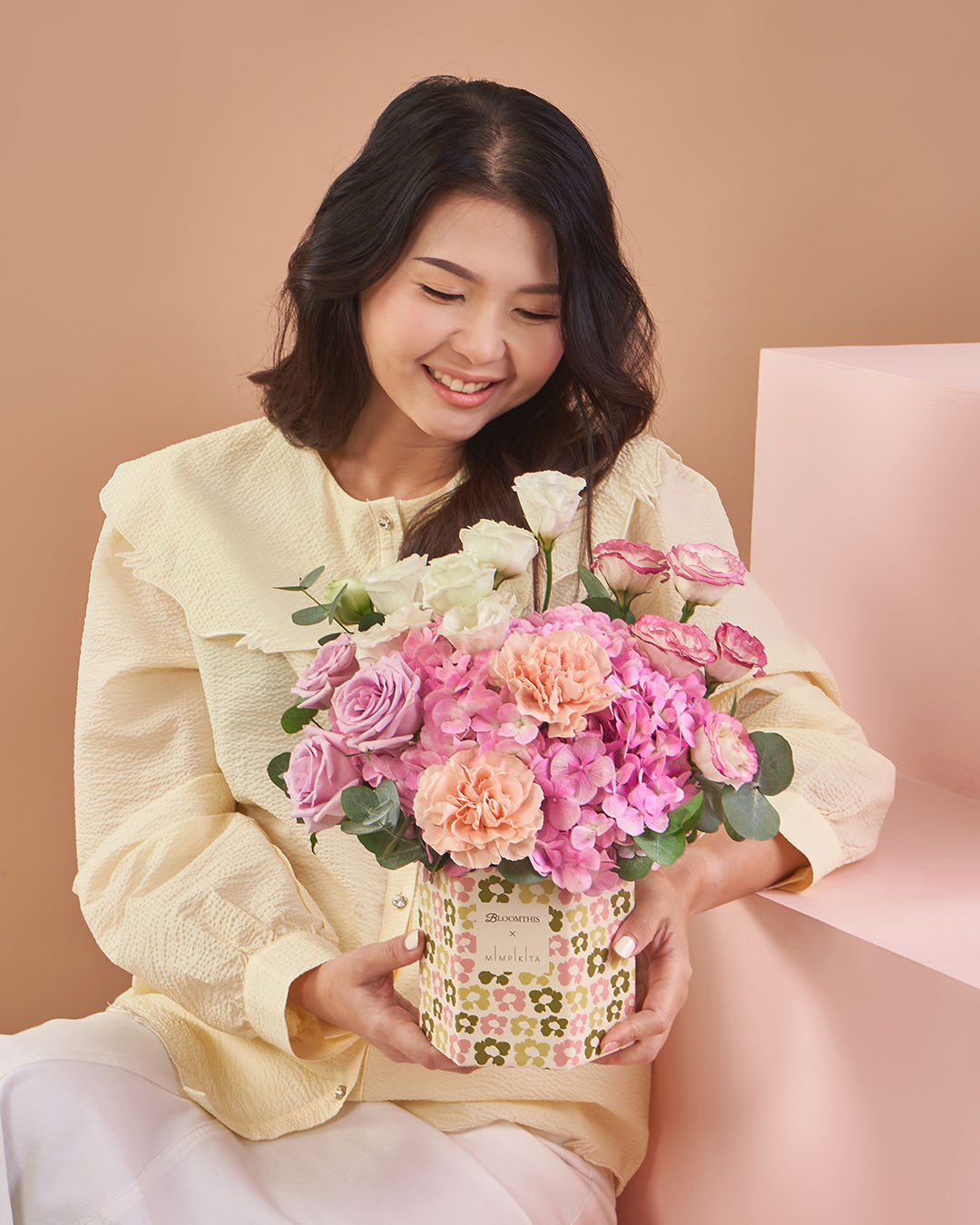 active collection:christmas collection:mimpikita collection:retail collection:retail-kpj-dsh2 collection:retail-pj resort-bestsellers Type_Mini BloomBag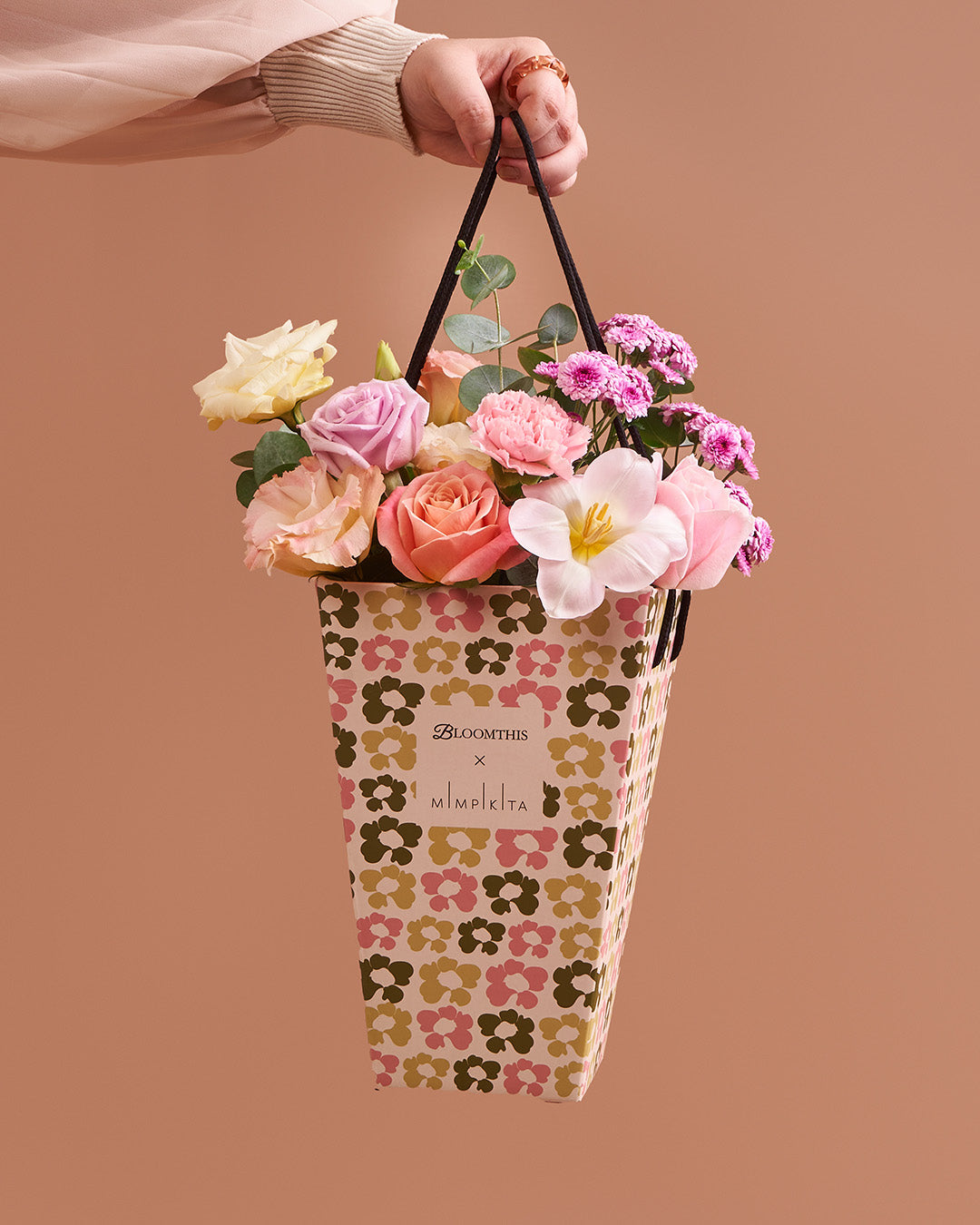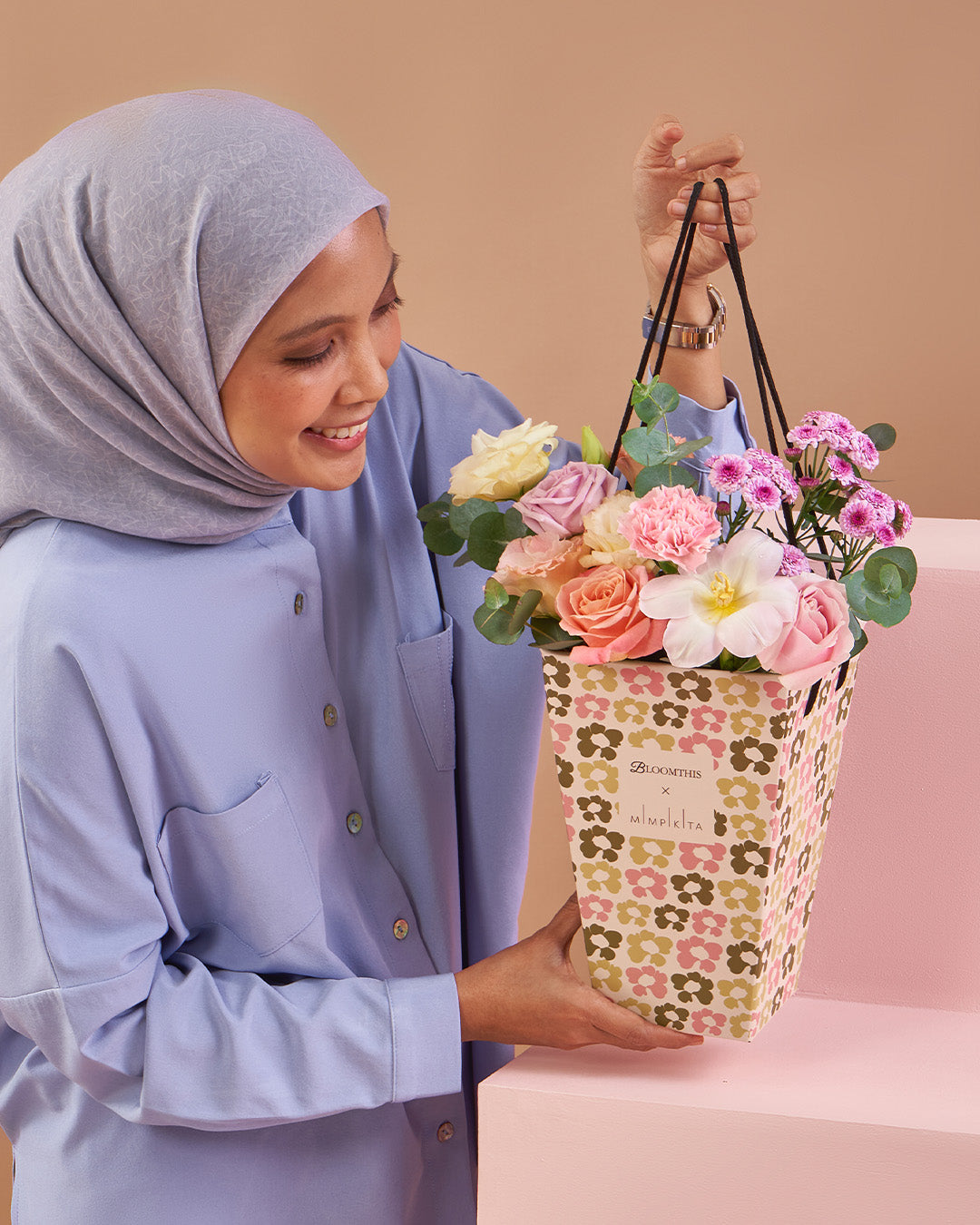 active collection:christmas collection:mimpikita collection:retail collection:retail-kpj-dsh2 collection:retail-pj resort-bestsellers Type_Hat Box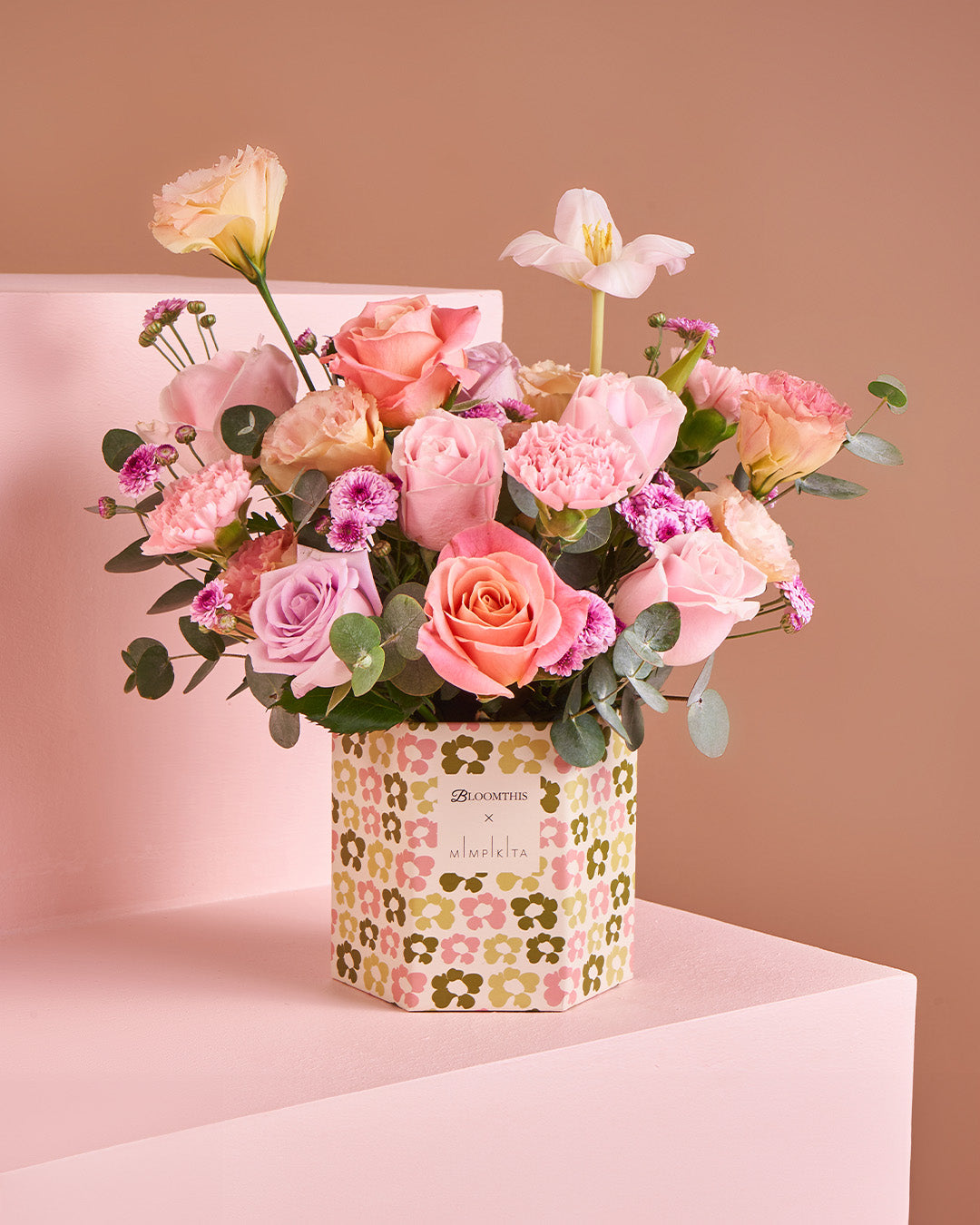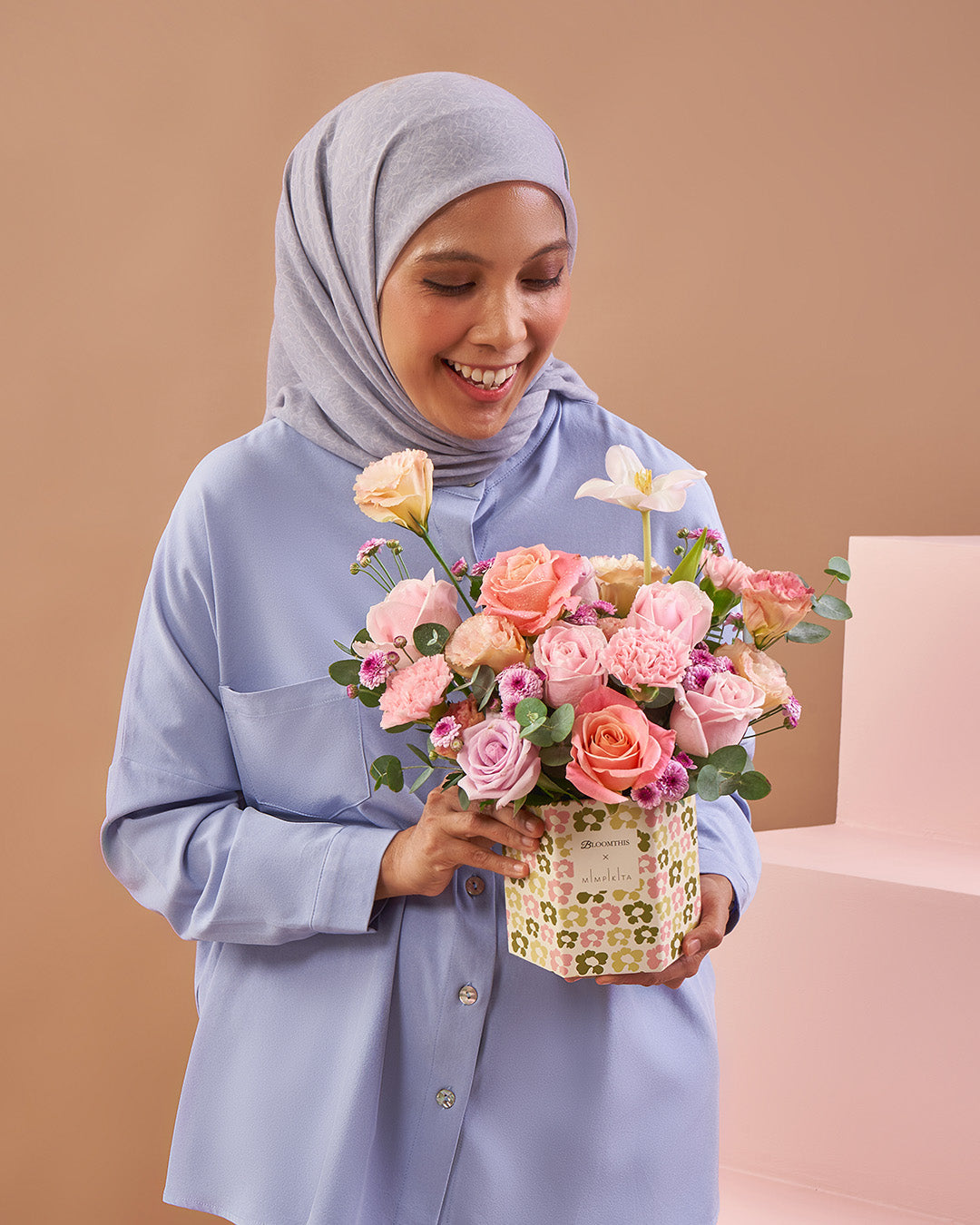 active collection:christmas collection:mimpikita collection:retail collection:retail-kpj-dsh2 collection:retail-pj resort-bestsellers Type_Hat Box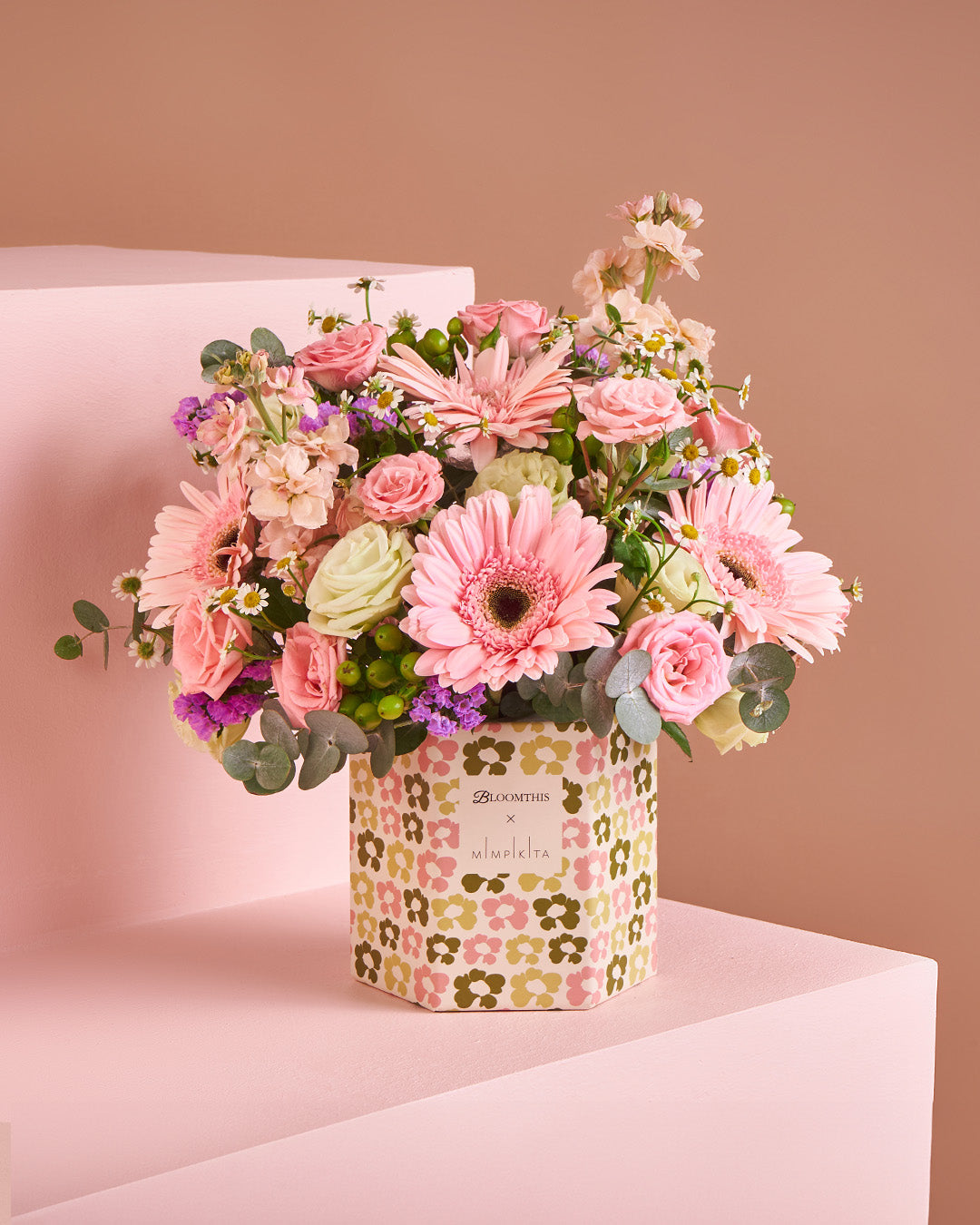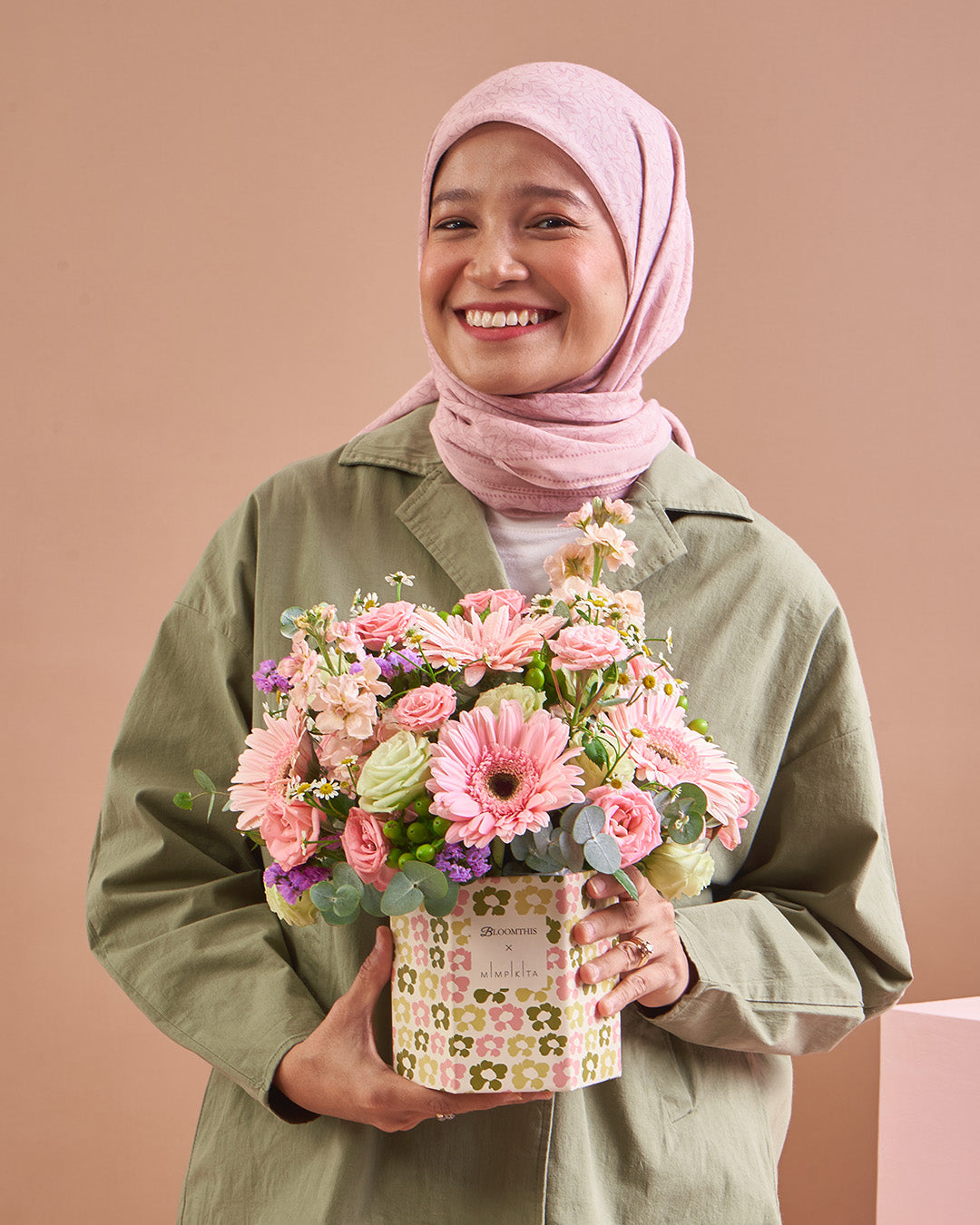 active collection:christmas collection:mimpikita collection:retail collection:retail-kpj-dsh2 collection:retail-pj resort-bestsellers Type_Mini BloomBag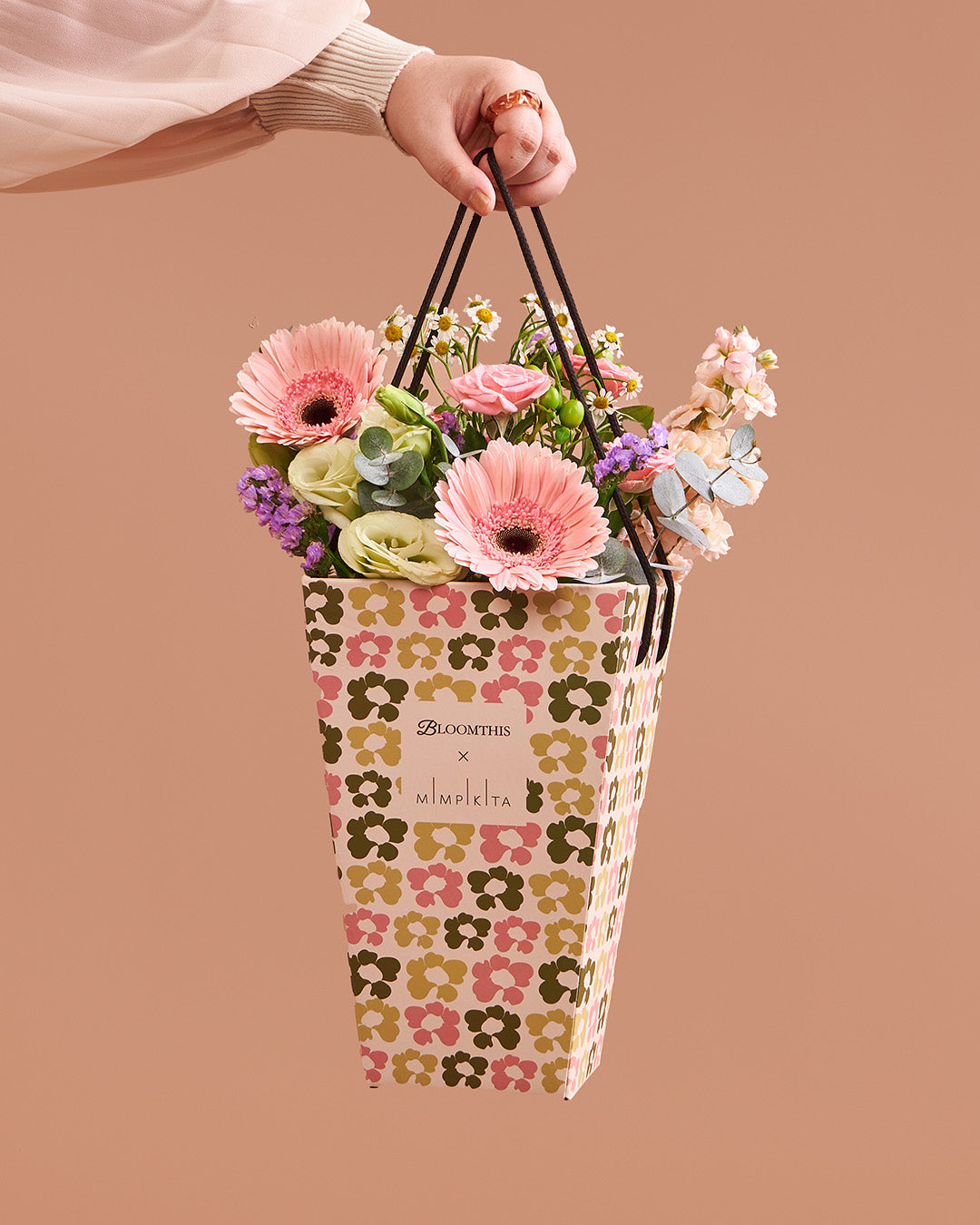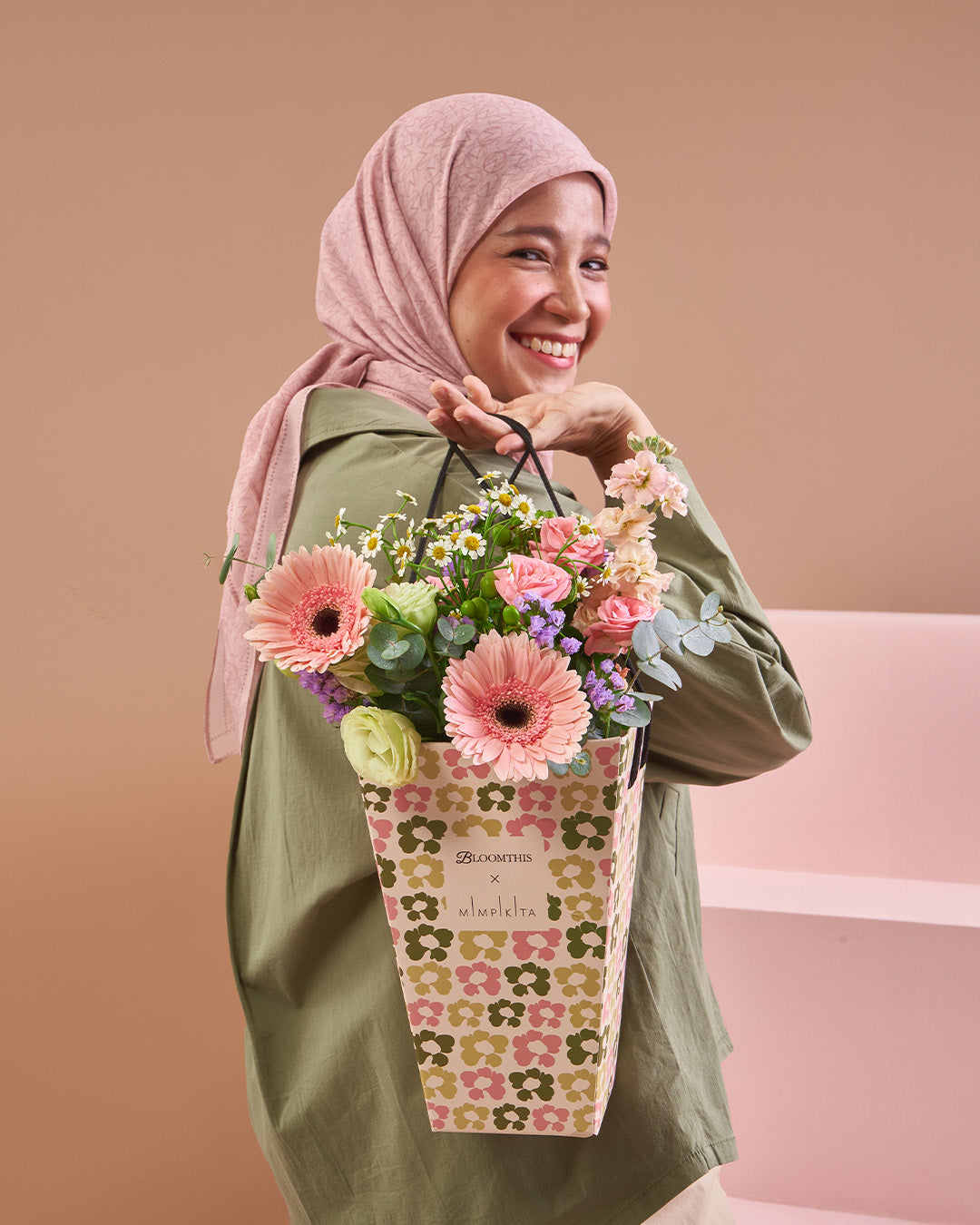 active collection:christmas collection:mimpikita collection:retail collection:retail-kpj-dsh2 collection:retail-pj resort-bestsellers Type_Mini BloomBag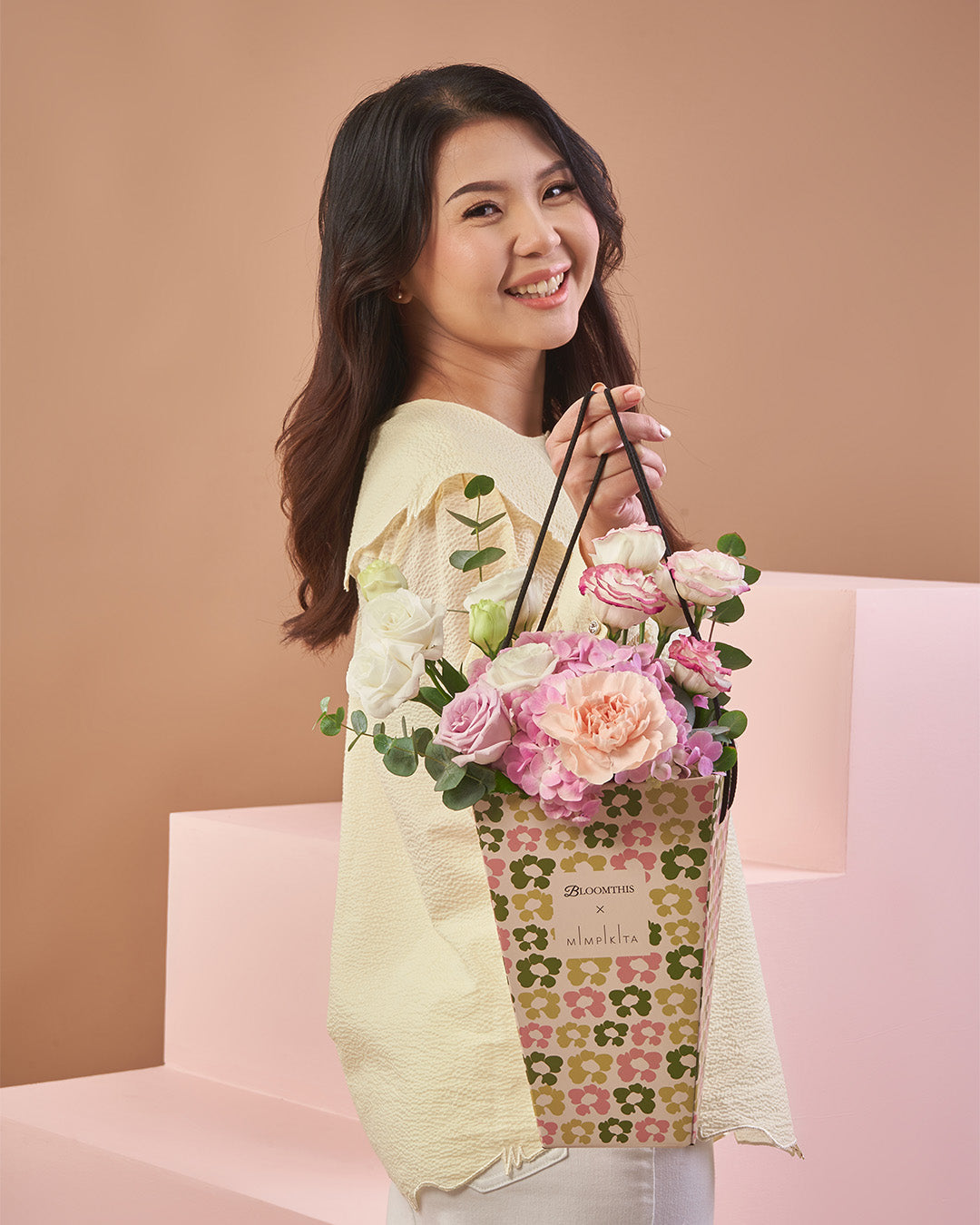 active collection:christmas collection:mimpikita collection:retail collection:retail-kpj-dsh2 collection:retail-pj resort-bestsellers Type_Hat Box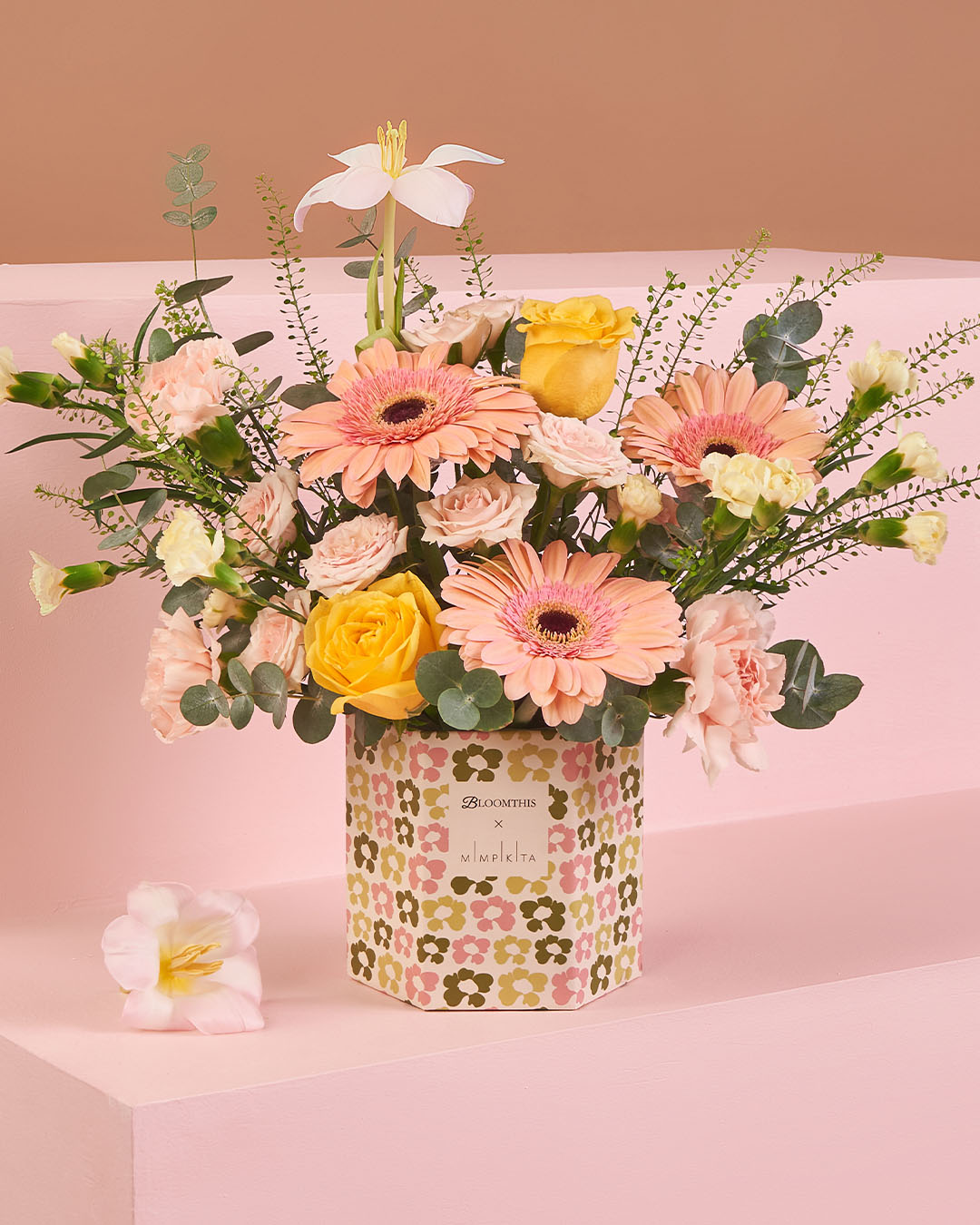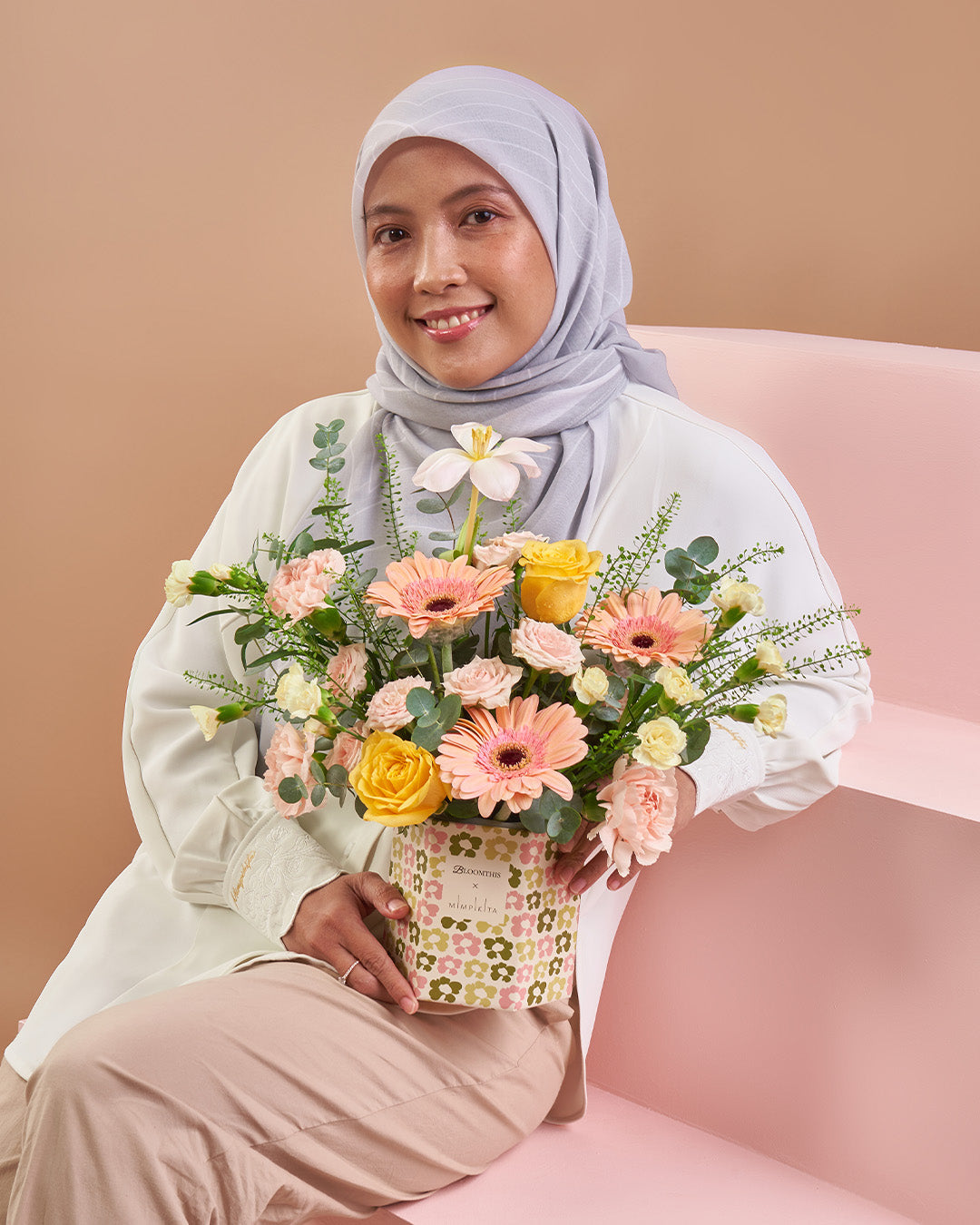 active collection:christmas collection:mimpikita collection:retail collection:retail-kpj-dsh2 collection:retail-pj resort-bestsellers Type_Mini BloomBag