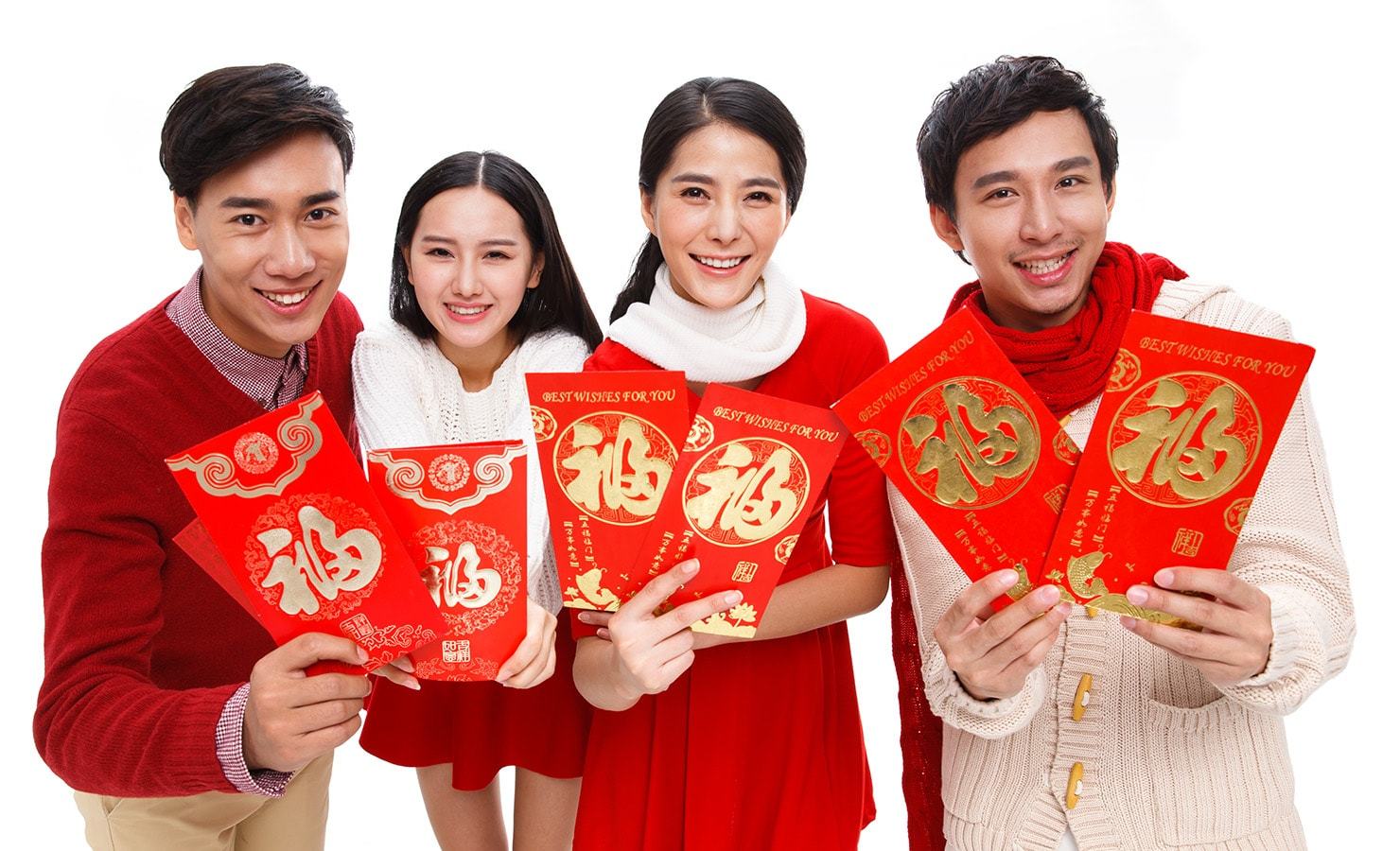 6 awesome Chinese New Year activities to do (2018)
Gong Hei Fatt Choi!

Chinese New Year is just around the corner, streets are buzzing where decorations are being placed, homes are spring cleaned, all to welcome 2018. It's my favourite time of the year where I get to see all my relatives, dressed in traditional Chinese clothing, taking selfies and posting "ootd's" and not forgetting all the food and fun CNY brings. While each country may celebrate the New Year in their own unique way, the concept of CNY remains where it's an opportunity for friends and family to gather and have a spectacular time, regardless of race and religion.

Whether or not you're planning to go back to your home town or decide to celebrate in KL, here's a list of 6 CNY things to do with your friends or family.
Temples, Lions & Oranges

Take a visit to any temple whether it's Thean Hou Temple in Petaling Street or the famous Kek Lok Si Temple in Penang. Join in the prayers, witness lion dances in the morning or wait till nightfall as millions of colourful lights transform the night scene into something magical including a night sky filled with an array of colourful fireworks.

On the 15th day of CNY, be sure to get your oranges out, as Chap Goh Mei is a day traditionally known for single women to venture out of their homes, throwing mandarin oranges into a river along with their contact details and for men to scoop up the fruit in hopes to find "the one". The tradition still lives on as every year, Taman Jaya Park remains a popular spot for single ladies (or men) to gather for the grand affair.

Prepare Reunion Dinner

The kitchen is filled with activities as grandma, moms and all aunties work diligently to prepare an epic feast as families all across different states and countries gather for an epic meal. As a young adult, I like to take this time to learn and write down all the recipes that my family has passed down from generation to generation. 

Preparing for any dinner is an awesome activity for family members especially young ones to spend quality time together and keep every individual family secret recipe alive. Anybody would like to share their family recipe? I'm all ears! For those who'd prefer to avoid the hassle of cooking and want to eat out, here's a list of restaurants offering prosperity meals that offer an enticing menu of auspicious dishes.

Give Back to Society

Though most of us may be receiving red packets, it's always good to remember that no matter how tough we think life is, there will always be others that face tougher challenges. In the spirit of CNY, we can all do our part in helping someone in need, no matter big or small, it can make a difference. 

Look out for any nearby organizations, orphanages, or old-folks home needing volunteers or donations such as clothing, food or money . Every year, my family and I would visit an orphanage to distribute red packets. The smile on their faces makes CNY so much more memorable and heart-warming.
Have A Blast at Legoland

It's Chinese New Year! Celebrate by planning a day of full fun in Legoland. From the 1st - 28th February, experience CNY like never before, with activities such as playing Jian Zi (a traditional Chinese sport), LEGO family building activity, God of Prosperity meet and greet, Chinese yo-yo activity and etc. 

There will be a special Lunar dance performance and Chinese drum performance there on the 16th of Feb including prizes to be won! Create fond memories and enjoy the most of your quality time together with friends and family. Early birds get to enjoy 28% savings when you purchase a pair of tickets! Book yours today!
Visit Shopping Malls
 
For those staying back in KL, visiting shopping malls is always a good idea especially since there are no crowds. Catch up on some shopping and pose for the camera as shopping malls are decorated with astounding decorations that are "Insta-worthy". Pavilion Mall in KL has themed this year's decorations as "Dream Garden of Prosperity" while also providing a wide range of traditional Chinese handicraft activities such as embroidery art, knotting art, and rainbow calligraphy. 

And we all know, Pavilion goes beyond with their over the top decorations. Meanwhile, visitors to Publika Shopping Gallery can witness traditional Chinese opera and dragon dance performances for a little entertainment.

Take A Class

Workshops are available at Czip Lee in Bangsar for those who want to try their hand in watercolour Chinese New Year cards, brush calligraphy or even a traditional quilling class. Checkout their website for more details and book your seats as they are limited. Learn a new skill today. Just in time to show everyone your masterpiece before CNY dawns.


If you're planning to head to open houses, it's always a good idea to present the host with a lovely house warming gift to show your appreciation whether personal or business-related. Moreover, you could always decorate your house with a lovely CNY bouquet setting to add that 'pop' of colour to your interior.
 

We have a lovely selection of auspicious flowers and gifts to usher in the new year. Finally, safe travels when heading back to your home town as traffic tends to get heavy during the holidays. Be safe and Happy Chinese New Year everybody!
DECORATE YOUR HOME WITH CNY BLOOMS >>
Want more?
Read more stories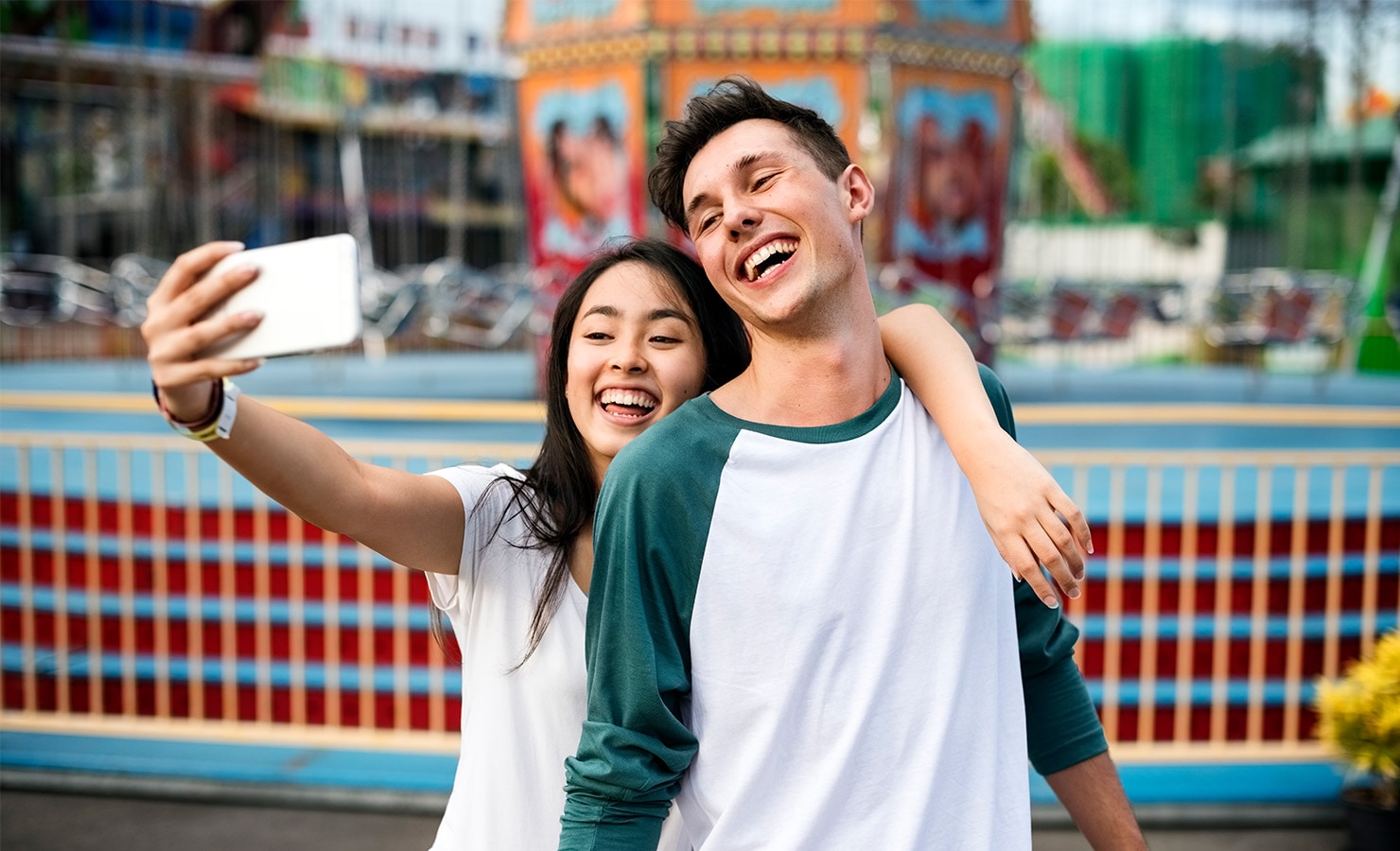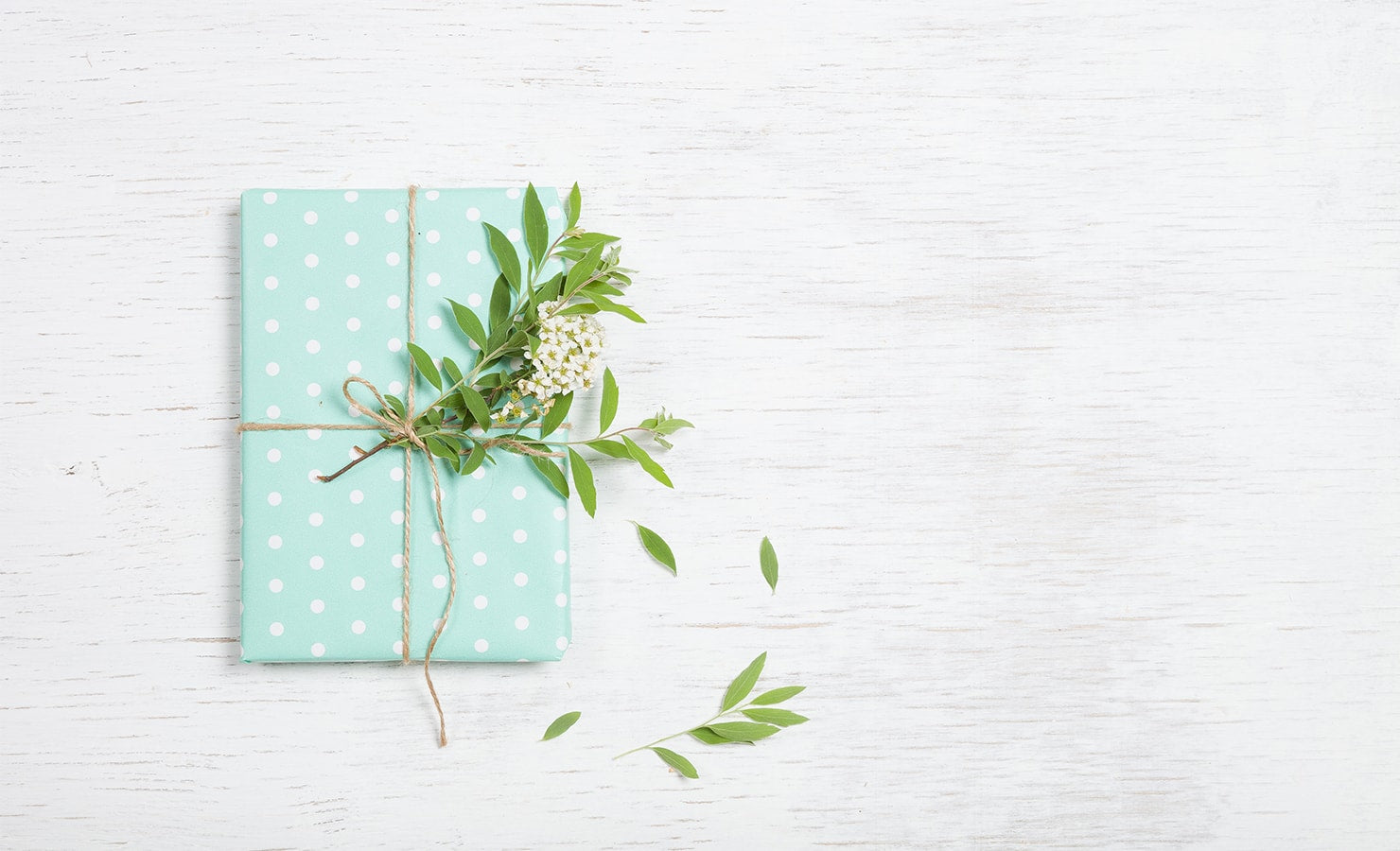 Make someone's day
Send the perfect gift