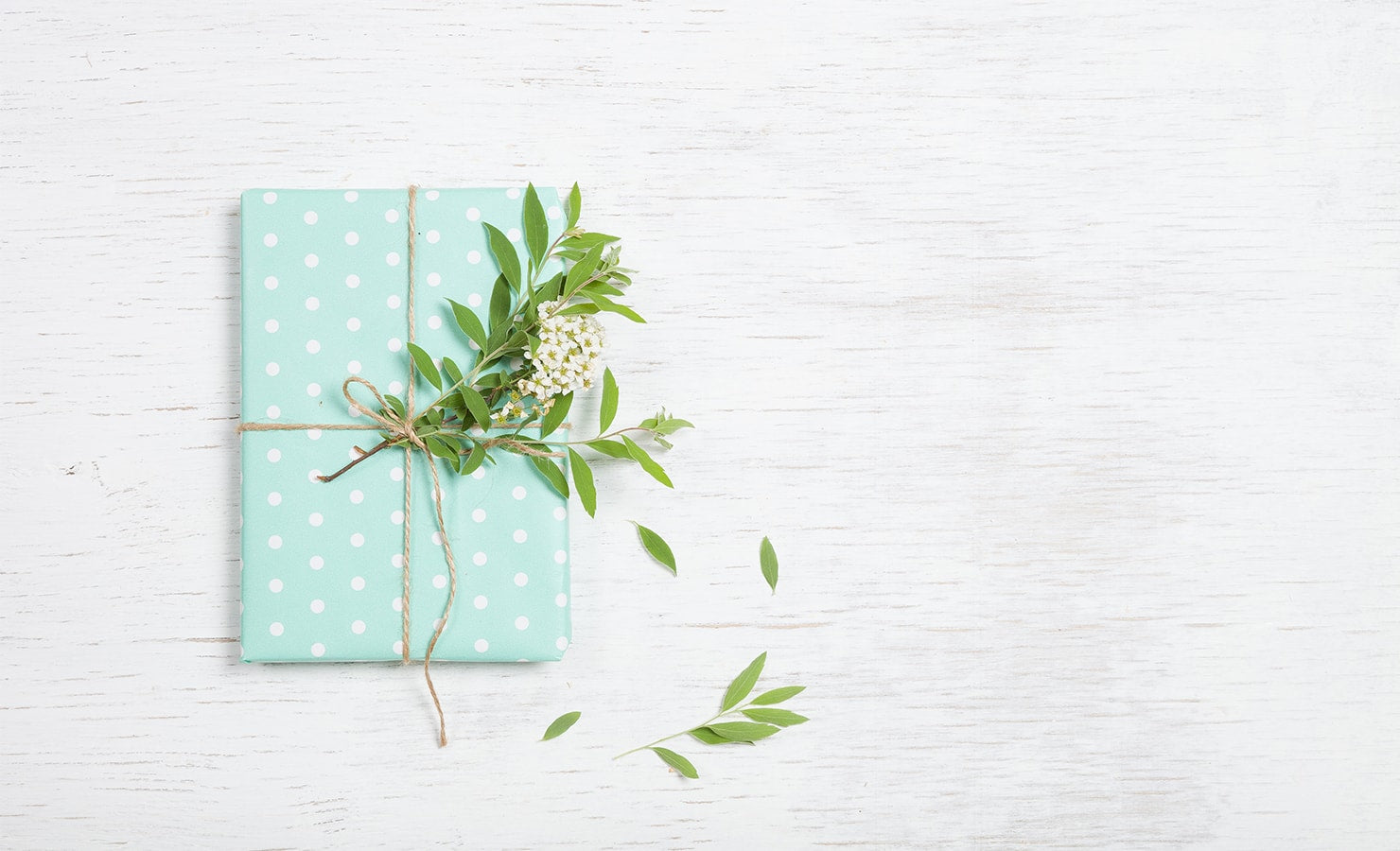 Birthday Gift Ideas For Your Loved Ones in Malaysia


What's harder than thinking of what to eat during lunch? Coming up with birthday gift ideas. We've all been there. Especially when you're getting presents for the ones closest to you, that's when we all get stuck. It's like we know what they like and what they want but there are certain constraints we all have to think of before getting them.

So shopping for a birthday present can be stressful no matter who the recipient is, but it can be especially bewildering when you need to choose an impressive and meaningful gift for your loved ones. These gift ideas are curated for everyone so you won't have to worry whether if it's best suited for your loved one.
Hey guys, we've updated this list as of 21 Feb 2019. Thank you for visiting our site!

BloomThis 
Diana




I can say on behalf of everyone that we all appreciate a bouquet of flowers. Especially, if it's Diana by BloomThis! Inspired by the sweetness & playfulness of cotton candy, this curation is blue Hydrangea, lilac Matthiola & pink Rose. The colors alone will bring your loved ones swooning to how lovely it's curated.

Buy: BloomThis Diana
Price: From RM 179.00
Delivery To: Malaysia (KL, Selangor, Penang) & Singapore
Delivery Time: Same day - next day (MY, SG)

BloomThis
Zettie




Curated blossoms of sky-blue hydrangeas are paired with fresh champagne roses and rustic cotton flowers. Bunny tail and eucalyptus leaves adorn the flower arrangement. Zettie comes with a cuddly Jellycat plushie of your choice. It's the ideal birthday gift for the special someone in your life. The cuteness and freshness of this gift set will surely warm their heart. There's no better way to say "Happy Birthday" than with a meaningful gift.
Delivery To:
Kuala Lumpur, Selangor
Delivery Time:
Same day - next day
The Olive Tree 
Lavender Bergamot Body Scrub




The body scrubs gently remove dead skin cells to help promote new skin regeneration, leaving you with healthier, smoother and younger looking skin. The Olive Tree uses naturally sourced Epsom salt as it removes dead skin cells without leaving your skin dry and tight. The magnesium in the salt helps reduce cellulite as it draws toxins and fluids from the skin.

Raw organic sugar used in their scrubs condition and moisturize the skin. Bamboo powder is added for extra exfoliation. If you're planning to purchase more products from The Olive Tree, enjoy 15% off with minimum RM150 purchase with code BloomThis18, valid for two weeks!

Buy: The Olive Tree Lavender Bergamot Body Scrub
Price: RM99.90
Delivery To: International
Delivery Time: 4-11 working days

BloomThis
Birthday Bash Memento




This gift is a handcrafted miniature preserved lavender rose nestled in an acrylic case, decorated with festive birthday figurines like balloons and cakes. Birthday Bash is the ideal miniature birthday gift for girls who adore all things pastel. Choose the engraving option for a personalized touch, which includes diamond etching and your loved one's name. This Memento is delivered with a complimentary gift card that includes your personal birthday message.

Buy: Birthday Bash Memento
Price: RM 169
Delivery To: Kuala Lumpur, Selangor
Delivery Time: Same day - next day

Ken's Apothecary
Marvis




Marvis has revolutionized the concept of toothpaste giving it a multi-faceted, modern interpretation and an extraordinary appeal. This limited edition collector's set consists of a trip starting from the Western capitals, passing through extreme deserts until the end of the known world. A journey by sea and by land for an unbelievable and challenging experience. All this and leaving your breath as fresh as the sea breeze. This limited edition set comes in 3 flavors, Royal, Rambas, and Kakarum.

Buy: Marvis Tris Flavor Wonders of the World Limited Edition
Price: RM87.00
Delivery To: Malaysia
Delivery Time: 4-7 working days


Harlow Gold Locket Bracelet




Keep your secrets close with this heart locket bracelet plated in 14-k gold, etched with a mystical eye and embedded with miniature amethyst zirconia stones. The Harlow Locket Bracelet is the perfect birthday gift from the heart. Send this heartwarming surprise to your BFF or your girlfriend to make their birthday a memorable one. If you can, slip a sweet note or a micro-sized photo into the heart locket. A gift from the heart is one you can wear on your sleeve.


Delivery To:
Malaysia and Worldwide
Delivery Time: 3 to 5 business days

Hotel Stripes 
Deluxe Room




Hotel Stripes Kuala Lumpur is proud to be a member of Autograph Collection Hotels, an evolving ensemble of strikingly independent hotels. Each destination has been selected for its quality, bold originality, rich character and uncommon details. From near to far, iconic to historic, the result is an array of properties that is nothing less than unique, nothing short of collectively exceptional.

As an Autograph Collection, Hotel Stripes Kuala Lumpur features a distinctive vibe and character with a different perspective on the local scene mixed with a bit of edgy style and adventure. The rooms will leave your loved ones wanting more of what Hotel Stripes has to offer!

Book: Hotel Stripes Deluxe Room
Price: May change depending on season and availability

Glossier
Balm Dotcom
Everyone wants a little bit of Glossier for their birthday. This cult favourite lip balm and skin salve is formulated with nourishing ingredients and emollients to gently hydrate your lips and skin. There's no better time for your BFF to get on the Glossier hype train than on her birthday! The universal skin salve comes in five different flavors your 11-year-old self would have dearly loved - birthday balm with subtle shimmers, rose balm, mint balm, coconut balm and cherry balm. Send the whole set as a birthday gift and say "happy birthday, gorgeous!"


Delivery To:
US and UK, but you can get these from relevant Instagram pages who try to bring this cult fave in.
Delivery Time: 2 weeks to 1 month


Aromatherapy Cool Mist Diffuser


Make your BFF's birthday a truly joyful one when you send this thoughtful gift. An aromatherapy diffuser will improve one's overall health and moisturizes the air particles in an air-conditioned environment. This eco-friendly ultrasonic diffuser uses a mix of water and essential oils to release these fragrantly scented particles into the air. It creates the ambiance of a spa-like home. Give the ultimate birthday gift of relaxation to your loved one and see them smile in pure delight.


Delivery Time:
3 to 5 working days
Want more?
Read more stories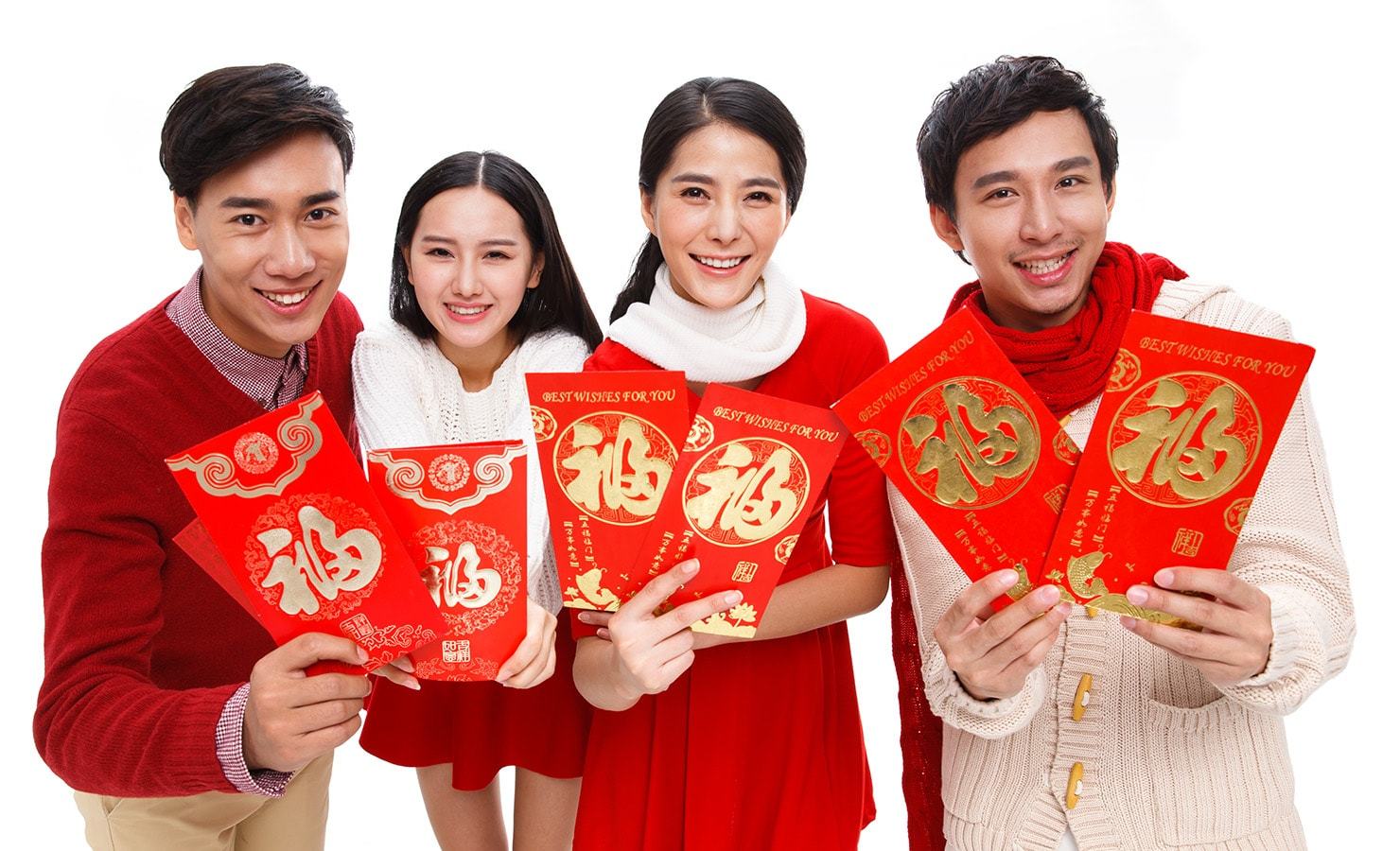 Make someone's day
Send the perfect gift