Get rewarded for every purchase you make with us! Now, there's even more reasons to surprise your loved ones or reward yourself.
Our brand new VIP program - the more you spend, the more you save 🔥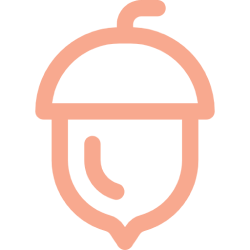 Points per RM 1 Spent: 1 pt

Exclusive Member Promotions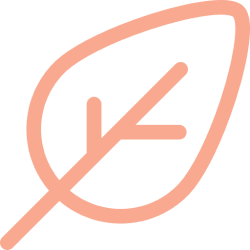 Points per RM 1 Spent: 1.5 pts

Exclusive Member Promotions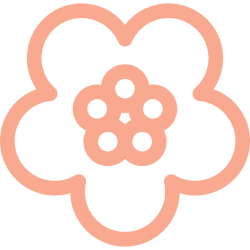 Points per RM 1 Spent: 2 pts

Birthday Points: 1000 pts

1x Free Express Delivery eVoucher

Exclusive Member Promotions
Redeem your points for these great rewards. Go small or go big, it's all up to you 🛍️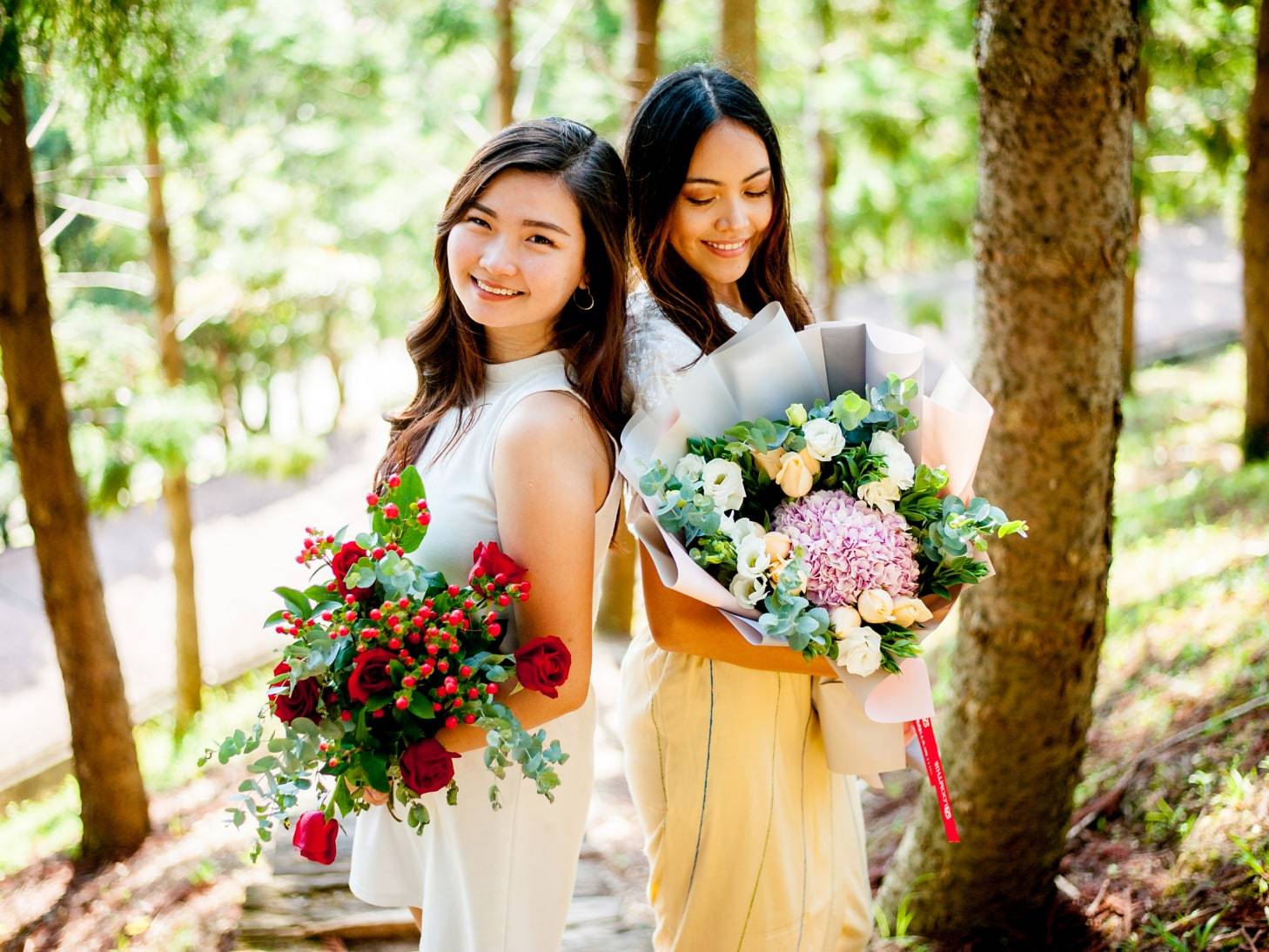 Give RM 10, get 500 points
Send a RM 10 BloomThis coupon to your friends and score 500 points yourself when they make a purchase. Say win-win!
You've got questions, we've got answers! If you're still confused, chat with us or email us at contact@bloomthis.co
It's a rewards program exclusively for BloomThis customers! Join the fam today and earn exclusive rewards!
Look for the BloomRewards icon on the bottom right of your screen. Click on it and sign up to join as a new member.
I'm an existing customer! Am I automatically signed up to the program?
Why, thank you! If you're an existing customer who has opened an account with us (with a login name and password), you would have been automatically signed up to BloomRewards.
As an existing customer, can I still earn point for actions and purchases that I've done before the BloomRewards program existed?
Sorry, existing customers will not be able to earn points for actions and purchases in the past.
How do I view my account?
Look for the BloomRewards icon on the bottom left of your screen. Click on it and log in with your BloomThis login name and password. If you don't have an account, then create one!
How do I view my point balance?
Check out your point balance at the top of the BloomRewards pop-up.
Easy! You can earn points by signing up, following our social channels and of course, sending flowers! Every RM 1 you spend at BloomThis will give you 1 point. The more points you accumulate, the more rewards (or discounts) you can redeem.
Do I earn points when I use a BloomThis gift card/store credit?
No, you can only earn points when paying online via credit card or MolPay (FPX, e-wallets).
Is there a limit to the number of points I can earn?
Nope! The more points, the merrier and the more you buy, the more you earn.
Yes, they have an expiry date of 12 months (after your most recent order).
Can points be transferred or refunded?
Nope, unfortunately points are non-transferable and non-refundable.
What should I do if my points are missing?
Please contact our awesome customer service team at contact@bloomthis.co and we'll be glad to assist.
What happens to my points if I cancel an order?
Once you contact our customer service reps to cancel your order, they'll issue you store credit to use for future purchases. In that case, the points you earned for your earlier order will be maintained.
I completed an activity but didn't earn points!
Don't worry! It may take a few minutes for us to process your activity and provide your points. If it's been longer than 1 business day, do contact us at contact@bloomthis.co
How do I redeem my rewards?
To use your points, simply go to 'Rewards' and select a reward you'd like to redeem. If you have enough points, you can use them for a reward that you can use at checkout.
How do I apply my reward or discount?
Just click the 'Apply Code' button to have the discount code auto-applied to your shopping cart. Alternatively, you may enter the discount code in the 'Promo Code' field on the checkout page. Please make sure that you are logged into your account when applying the code.
What happens if a friend I refer cancels or returns their order?
Oh no... your reward will be cancelled and removed from your account.
Are there any terms & conditions for BloomRewards?
Rewards are available for registered members only and applicable once only in a single order. Discount codes cannot be stacked and are not exchangeable for cash. BloomThis reserves the right to amend the BloomRewards program terms & conditions at any time.