Coach Dreams Sunset x BloomThis
Inspired by the new floral woody fragrance by Coach. Send your flowers today to celebrate free-spirited adventures with friends and the warmth of sweet memories.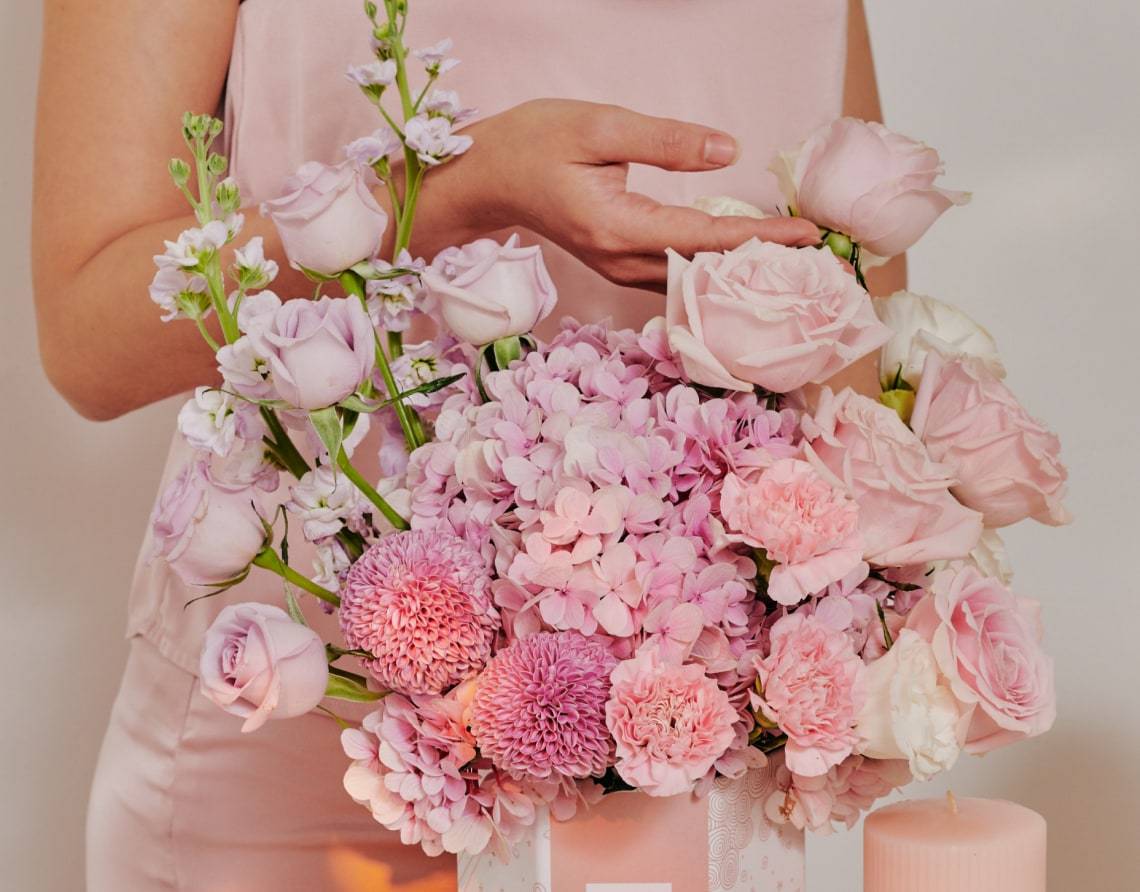 Premium Handpicked Flowers
Dusty pink gerberas, lilac matthiolas, stunning dendrobium orchids and more! Each bloom from this collection is sourced internationally from world-renowned farms.
Exquisite Flower Arrangements
Inspired by free-spirited adventures and the ever-changing scenes of a road trip, we designed this collection with dreamy and warm moods in mind. That means our favourite carnations, roses, orchids and more, in all the different shades of a sunset.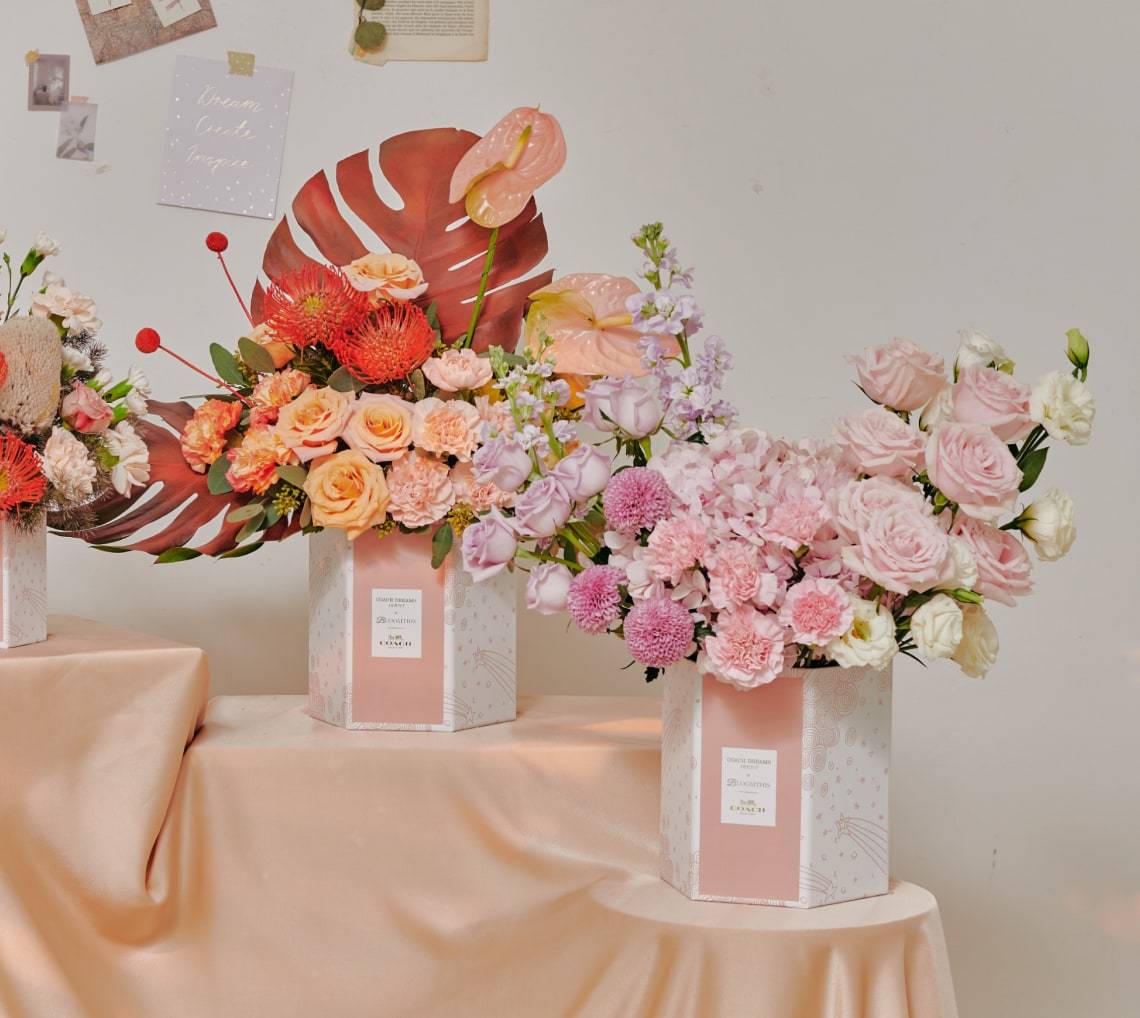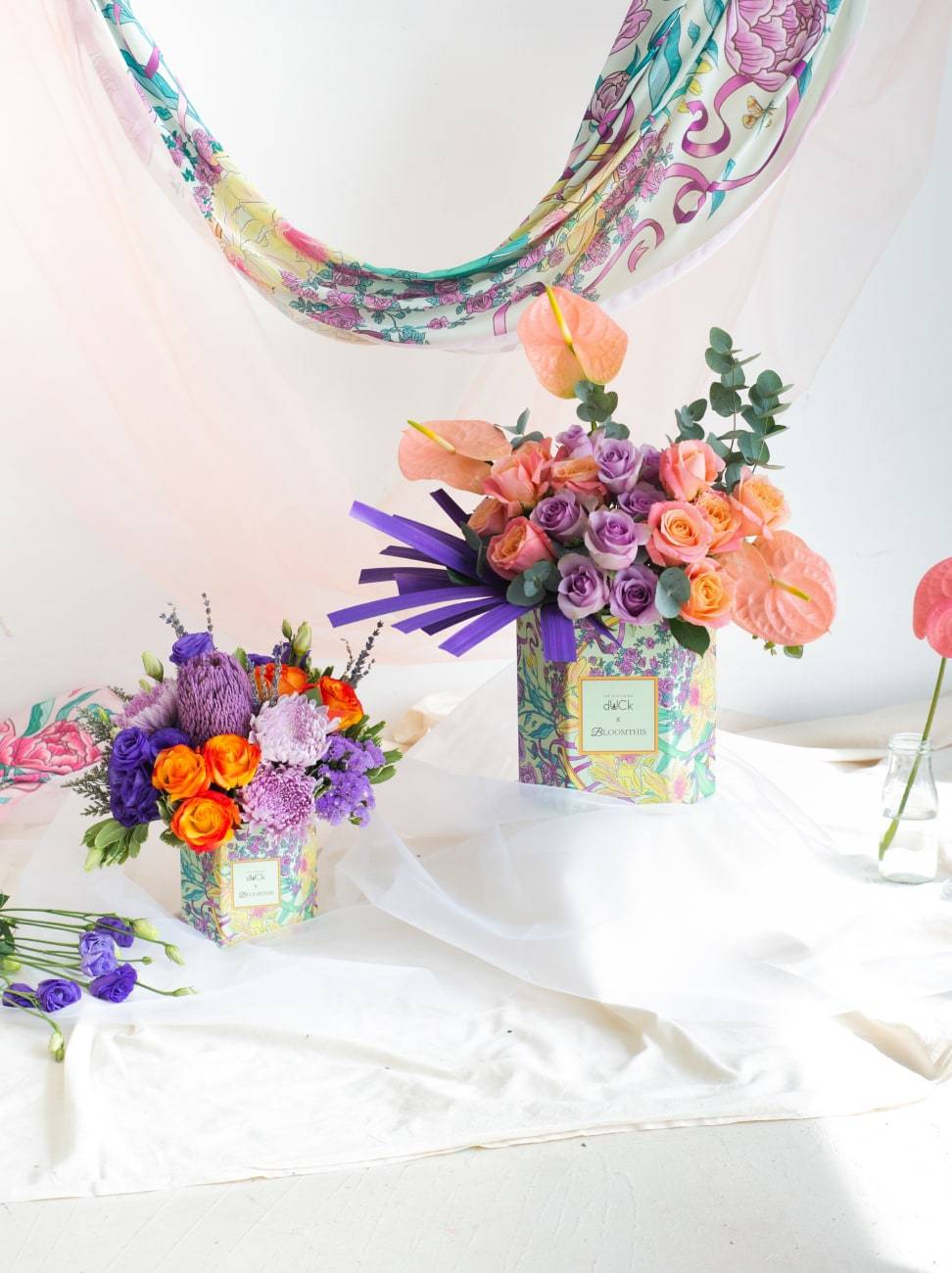 Exquisite Flower Arrangements
Inspired by the spirit of friendship and dUCk's signature colours, we designed this collection with purple and pink tones in mind. That means our favourite anthuriums, roses, orchids and more, all in stunning pink and purple. Designed by Penny Choo, our Creative Director and handcrafted by expert floral artisans.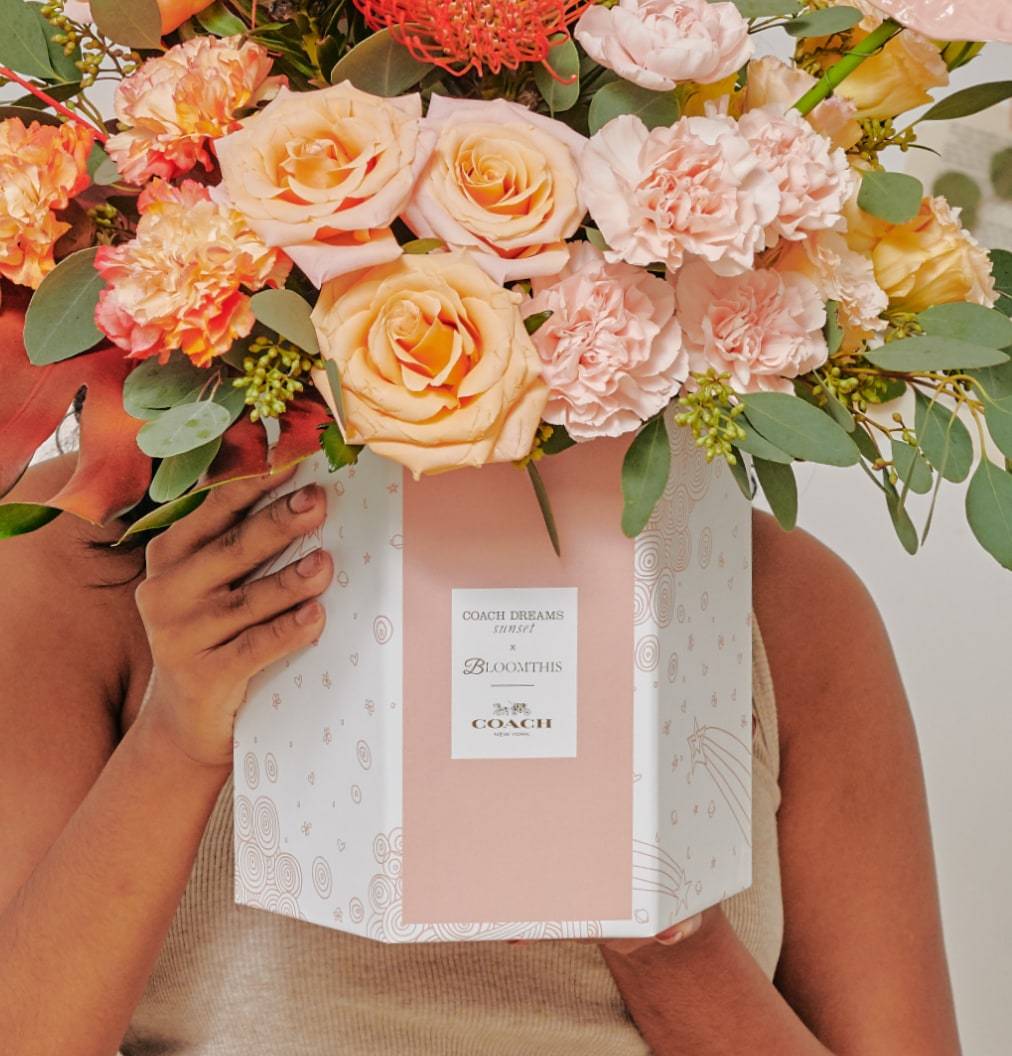 Coach Dreams Sunset Inspired Floral Boxes
In collaboration with the launch of the new floral woody fragrance by Coach, everything from our flowers to our flower box is designed with the distinct Coach charm. That's right, it's your very own Coach flowers!
Coach Dreams Sunset Colouring Card
Coach Dreams Sunset tells a story of two girlfriends going on a road trip to discover their new dreams. Join in the adventure and create your masterpiece with our free Coach Dreams Sunset Colouring Card. Don't forget to tag us to get featured!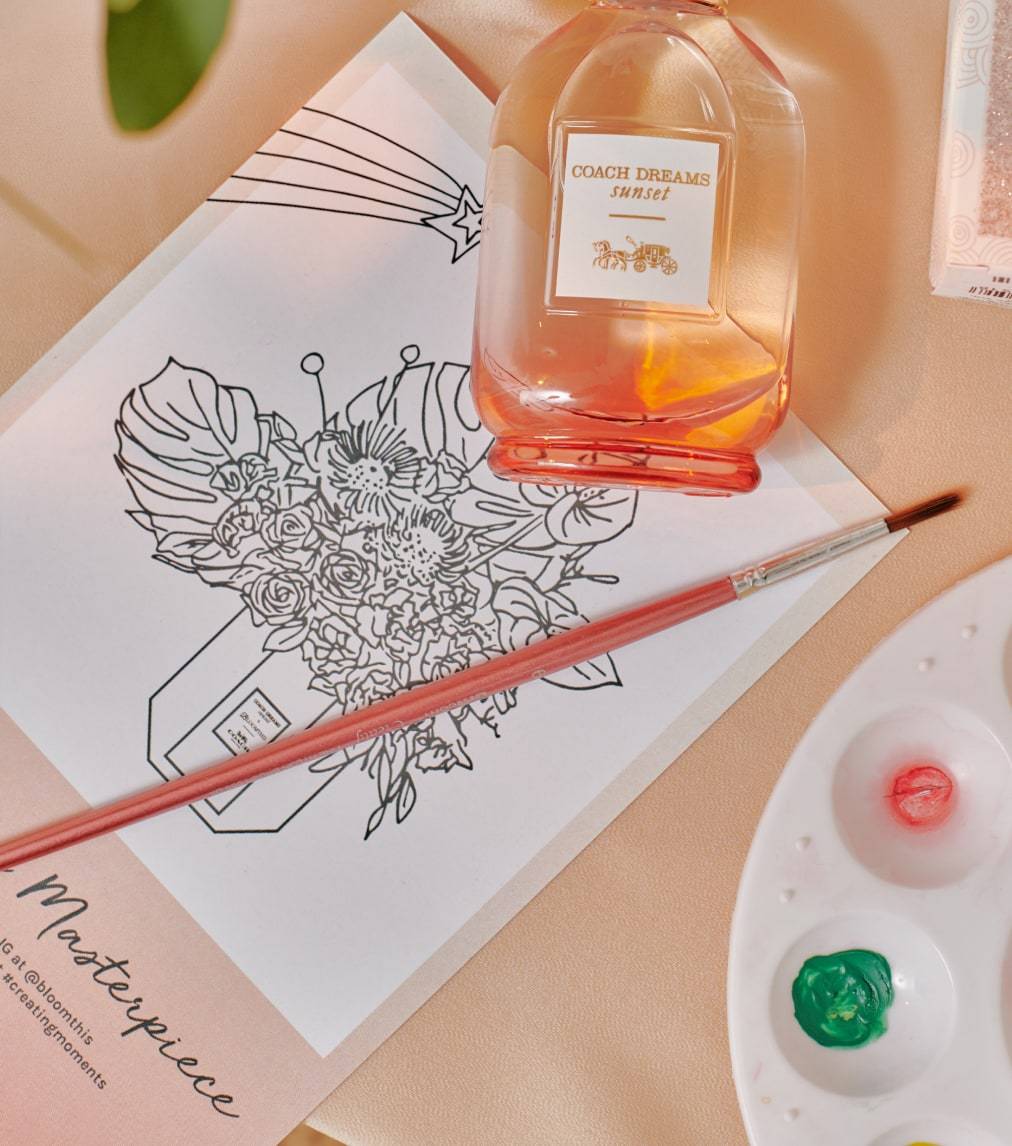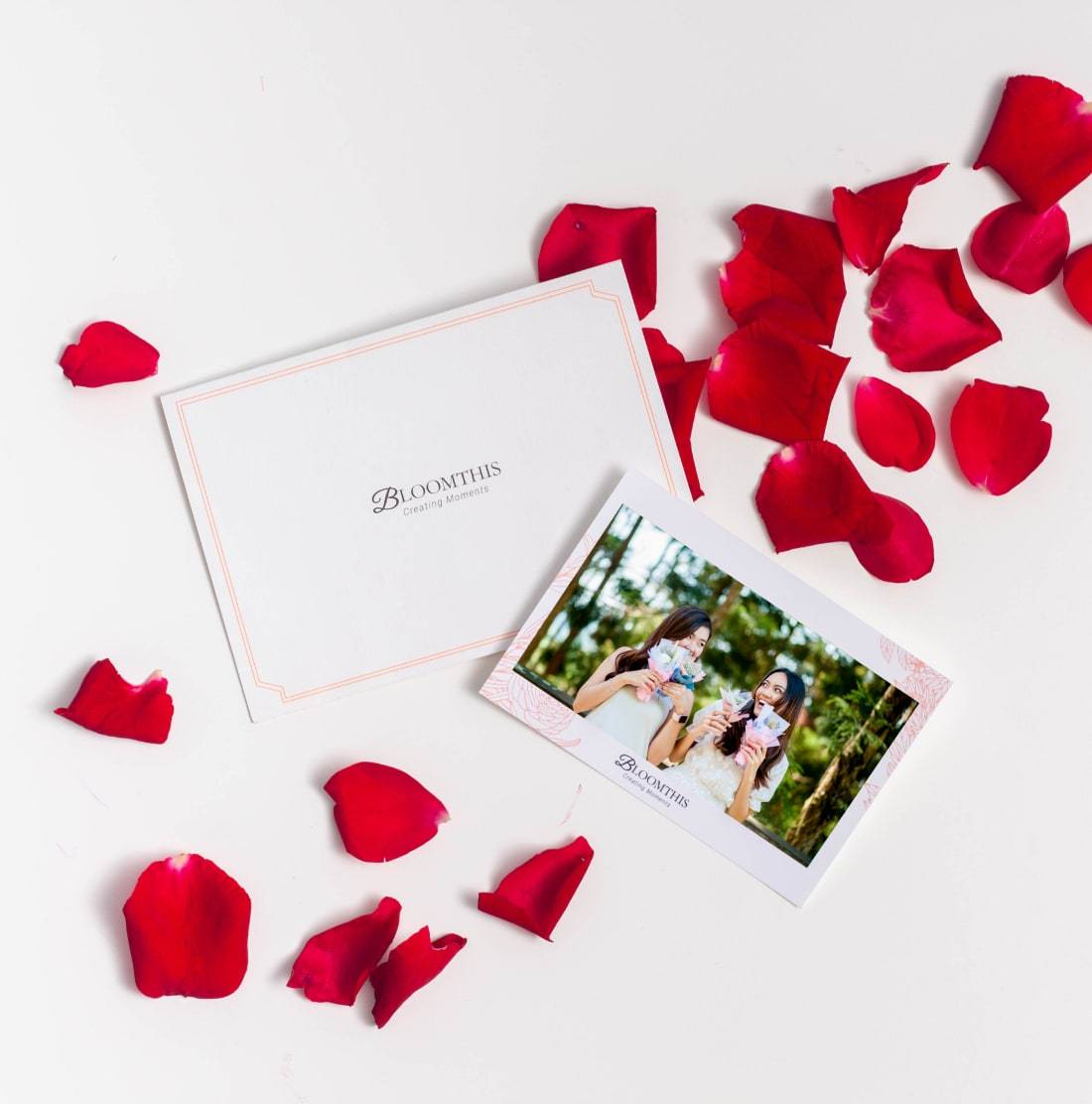 Free Personalised Card & Photo
Get a free message card (A6 size) and photo print (3R size) with every order from BloomThis. Personalise your message with heartfelt greetings and pick a memorable photo to make it a unique gift that's sure to impress your loved one, BFF, family or clients.
Every order you make with BloomThis comes with 100% FREE same-day delivery (KL and most areas in Selangor, Penang & Johor Bahru). Choose Express Delivery on checkout to get your flowers within the next 4 business hours. Get notified every step of the way with our Order Tracker.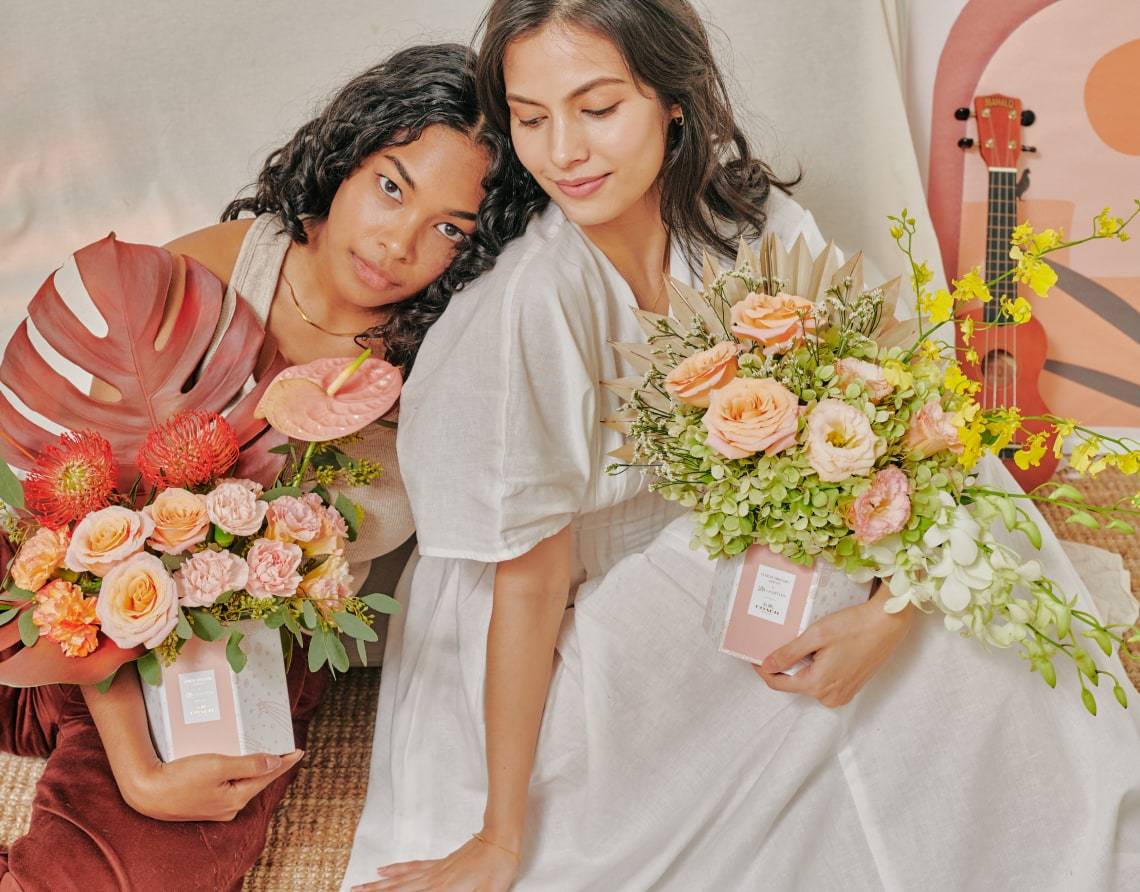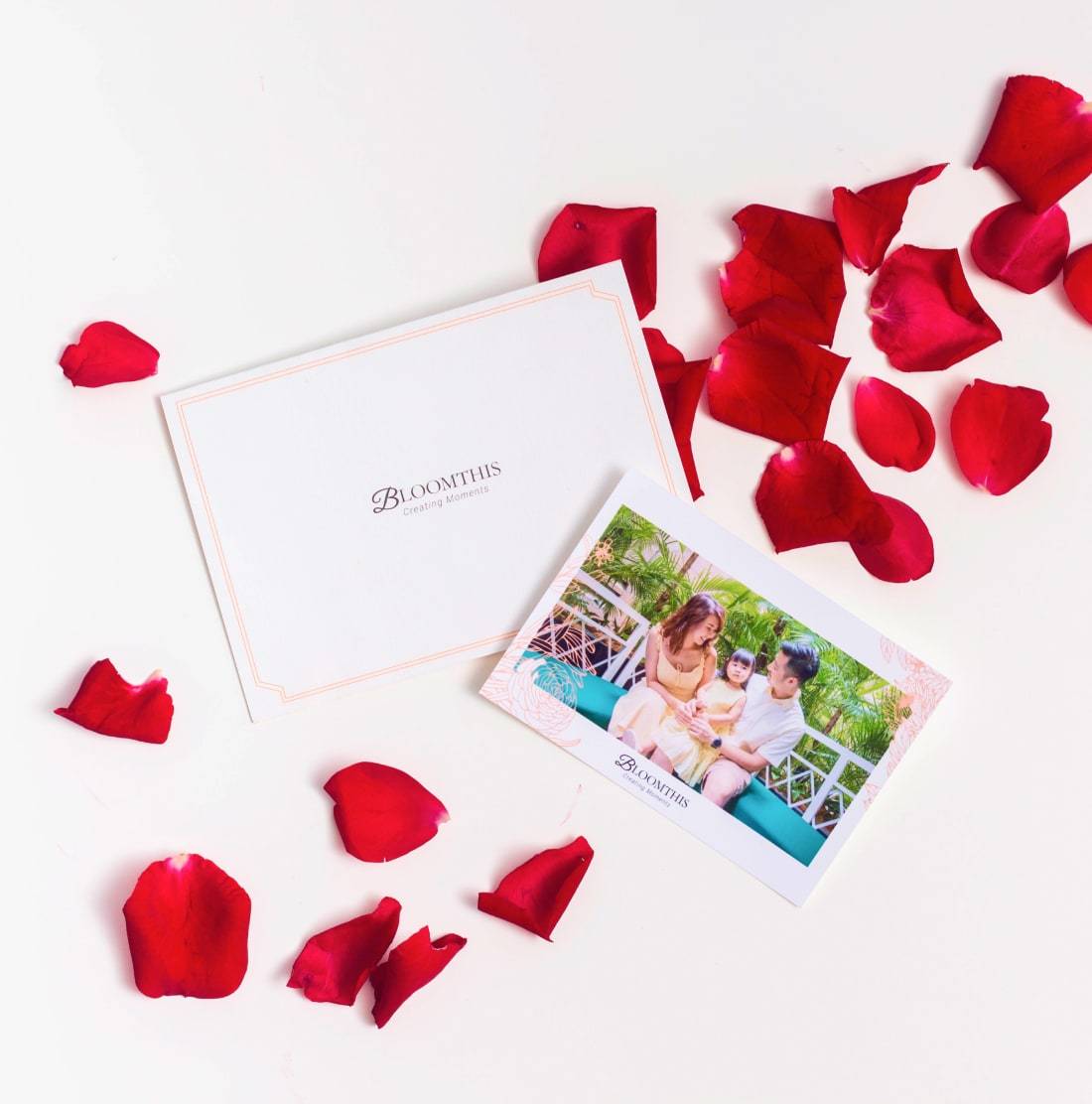 Free Photo & Message Card
Your best friend deserves the best and we agree! Get a free message card (A6 size) and photo print (3R size) when you purchase this collection. Now you can send them a personalised message with a cute little photo of the two of you to boot!
Then just imagine the look on your BFF's face when you gift one of these to her. Smiles guaranteed.
The perfect add-on to your Coach Dreams Sunset x BloomThis flowers.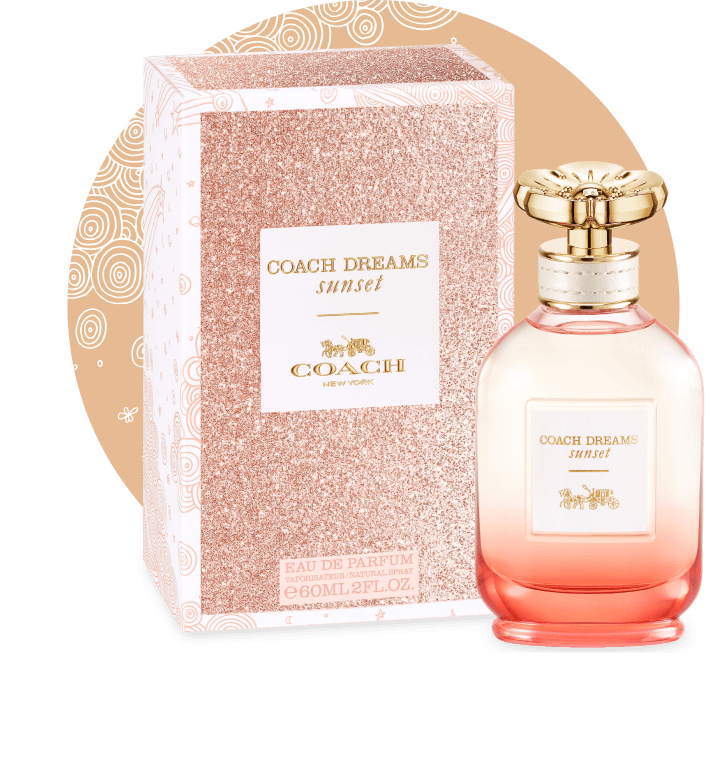 Coach Dreams Sunset Fragrance
The new floral woody fragrance inspired by golden hours and a one-of-a-kind journey with friends. Add it to your order for the complete Coach Dreams Sunset experience! Available in 40ml & 60ml bottle sizes.

This add-on will be delivered to your recipient along with your order (KL, Selangor & Penang only)
BloomThis flowers are more than a bouquet - they're an experience.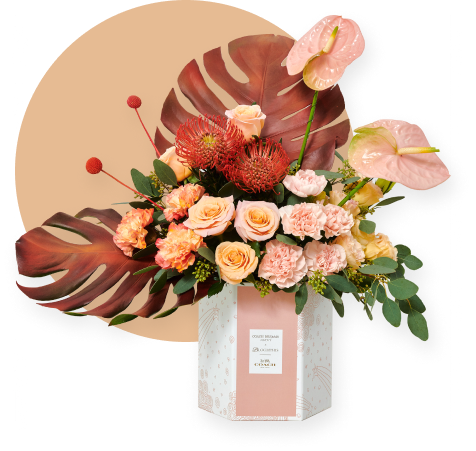 Our seasoned floral designers create flower arrangements that are designed to show off the best flowers of the season. No matter which bouquet you decide to buy, you'll be receiving a premium selection of flowers arranged to complement each other perfectly.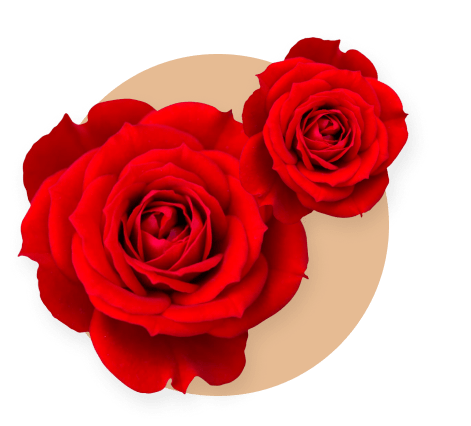 Our flowers are hand-picked and curated for their freshness and beauty, so that with care, they will last longer on display. For Mother's Day, we have a variety of carnations and peonies — beautiful blooms that will show your mum how much you love and appreciate her.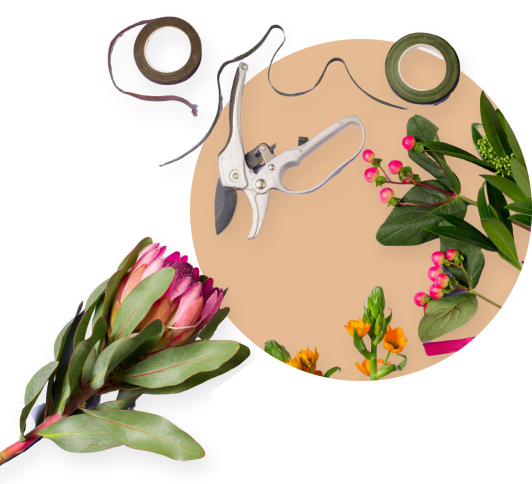 Our bouquets are carefully crafted by our in-house artisans, who take the designs visualised by our designers and turn it into pieces that are guaranteed to make her smile. Each and every one of our bouquets are designed to brighten up your loved one's day!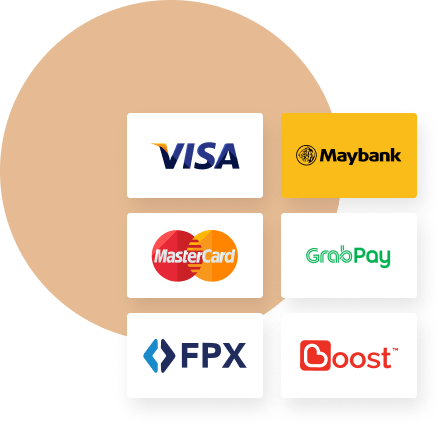 It's easy to buy your flowers when you can just click a button to pay. Our payment system accepts a range of payment methods including bank transfer, credit cards, and e-wallets. Simply choose your preferred payment method when you make your purchase.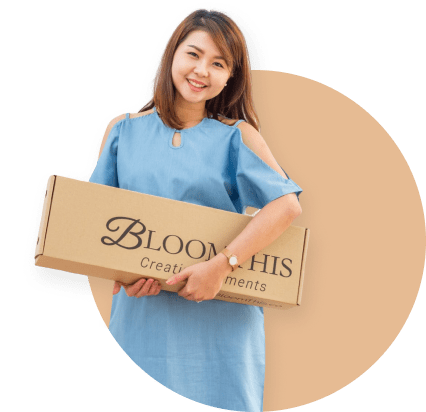 When you buy a bouquet of flowers from BloomThis, you won't have to pay extra for delivery. We offer free delivery throughout the Klang Valley (KL and most areas in Selangor), as well as selected areas in Penang and Johor Bahru.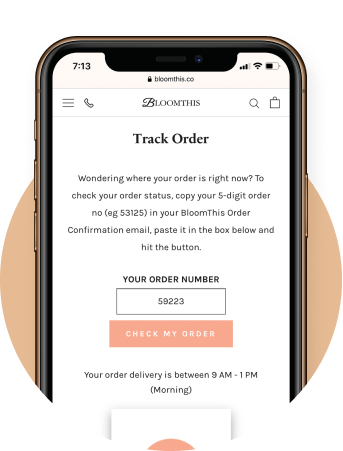 You'll always be able to see where your bouquet is once we've shipped your order so you never have to wonder. Simply key your order number into our tracking system to see where your flowers are.

Did someone come to mind? Show that special someone how much you care with stunning blooms PLUS a romantic photo and message (free of charge).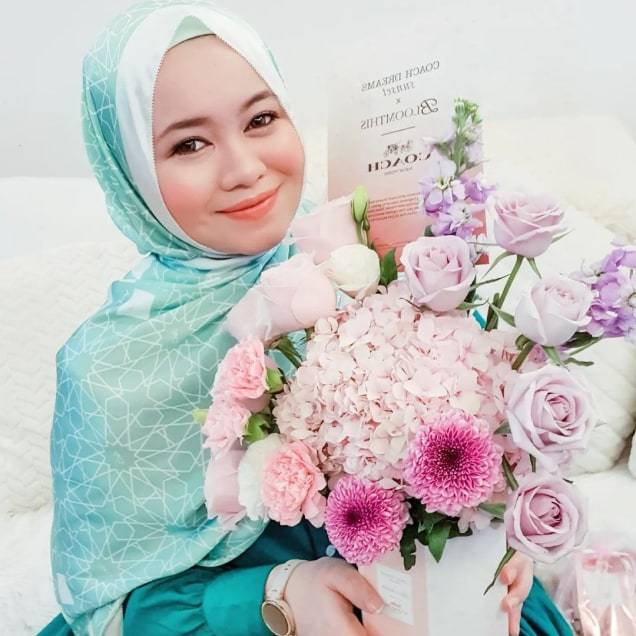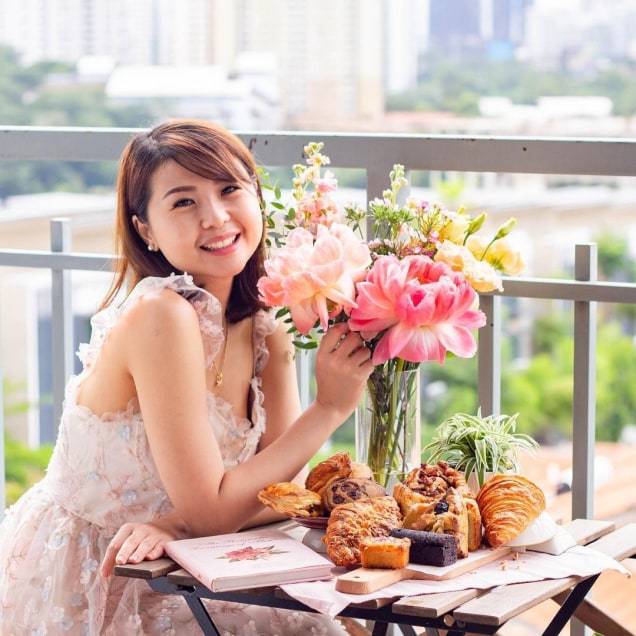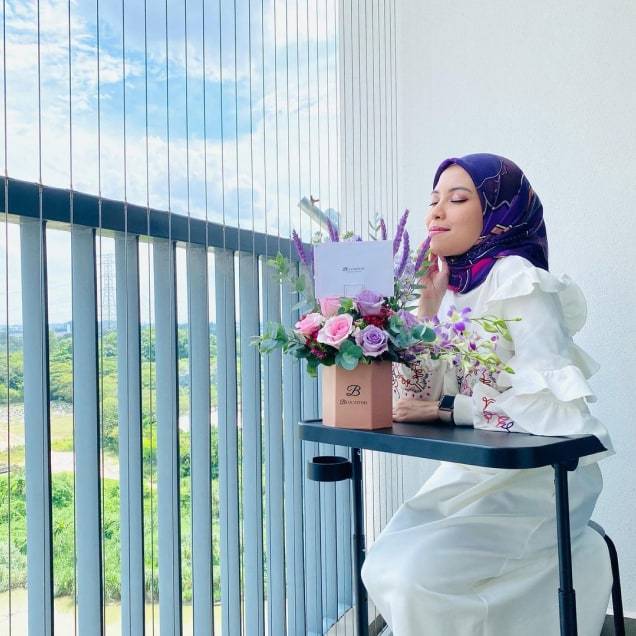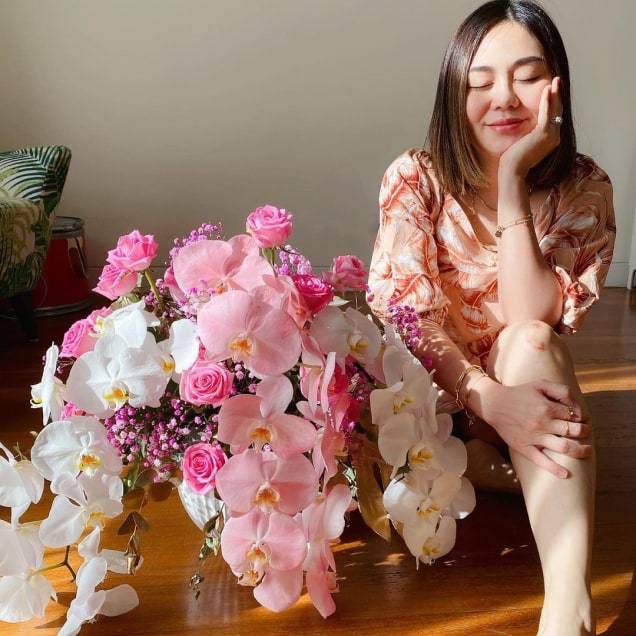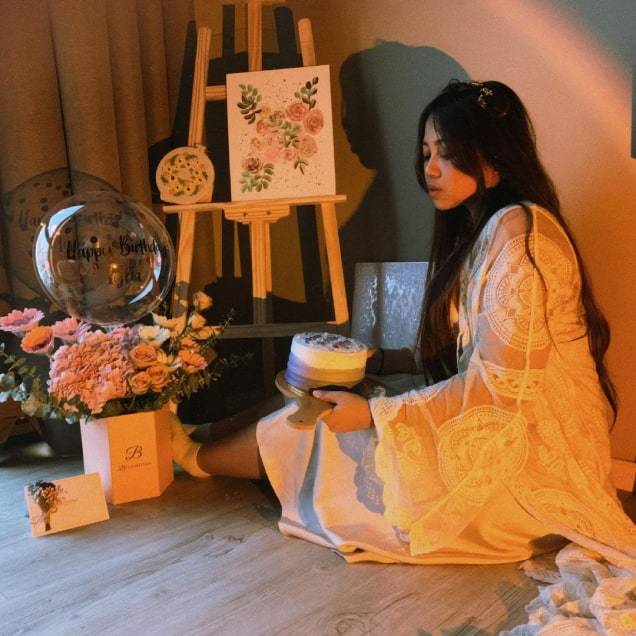 With over 4,000 5-star reviews, here's how we create your moments.

"Beautiful arrangement & colours"
Major love for the Sunset Coral Anthurium Flower Box! Beautiful arrangement and color coordination. Also loved the free gifts that came with it - defo going for another flower box order :)

"My fiancée has loved everything that I've sent"
You never disappoint, and I have confidence that my orders will be delivered on time. These are the easiest transactions that I've ever made, and I'm so glad that I found BloomThis! I live in the United States, and you have helped me to show my fiancée how much I miss her!

"Thanks for putting a smile on my sister-in-law's face"
Bloom This is so efficient! This is my 2nd experience with you and I love the immediate attention given to me. First purchase had a minor issue but taken into your stride and solved. And today was a last minute order. Before I know, it was delivered.







Pick your theme - Dreams, Journeys, Roadtrips or Sunset - and plan a one-of-a-kind journey with your loved one. Now, with free same-day delivery and a gorgeous personalised card + photo.