Cake & Dessert Care & Serving
Wondering how best to store your cake and dessert? Here's some tips and instructions from our pâtissières to keep and serve your cake and sweet stuff.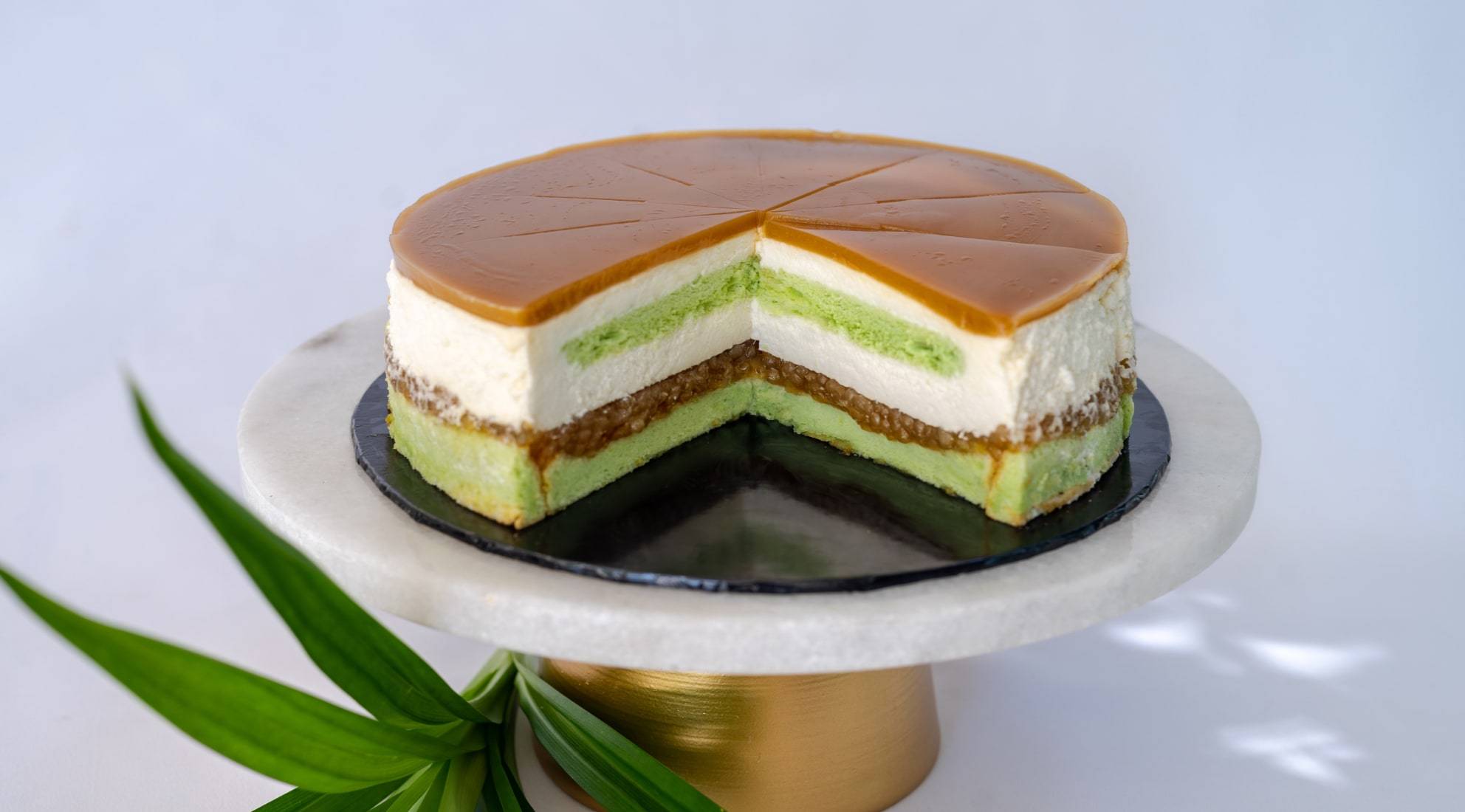 Our cakes are scrumptiously fresh and best to be eaten within the day.
For standard cakes (sponge, butter, cheese, mousse):
Once your cake arrives, please store it in a fridge. Certain cakes may be able to last at normal room temperature but some cakes absolutely need to be chilled. We think cold cakes taste better too.
Cut the cake in any way you like with the included cake knife. Serve a slice on your favourite plate and pair with a fine Darjeeling or Earl Grey tea
For ice cream cakes and ice cream:

Once your ice cream pints or ice cream cake arrives, store in the freezer immediately. Keep it frozen for at least 2 hours before serving for the best texture and flavour.
1. Refrigerate your pastries
Our pastries are best consumed immediately but if you need to serve them at a later time, keep your pastries in an air-tight container to prevent them from drying out. Then, store them in the fridge for up to 5 days.
2. Reheat pastries in oven
Before serving, thaw your pastries at room temperature for about 10-15 mins. To give it the just-out-of-oven feel, reheat your pastries in an oven or toaster for 6-8 min at 180°C. Never microwave croissants and puff pastries. However, for cinnamon rolls, cookies, brownies and loaf cakes, you can microwave them for a few seconds to warm. Once reheated, consume immediately.
Send a gift with popular picks from our cake and dessert collection.
Grow Your Flower Knowledge
Want more tips? Subscribe to receive flower news, updates, access to exclusive deals and more.