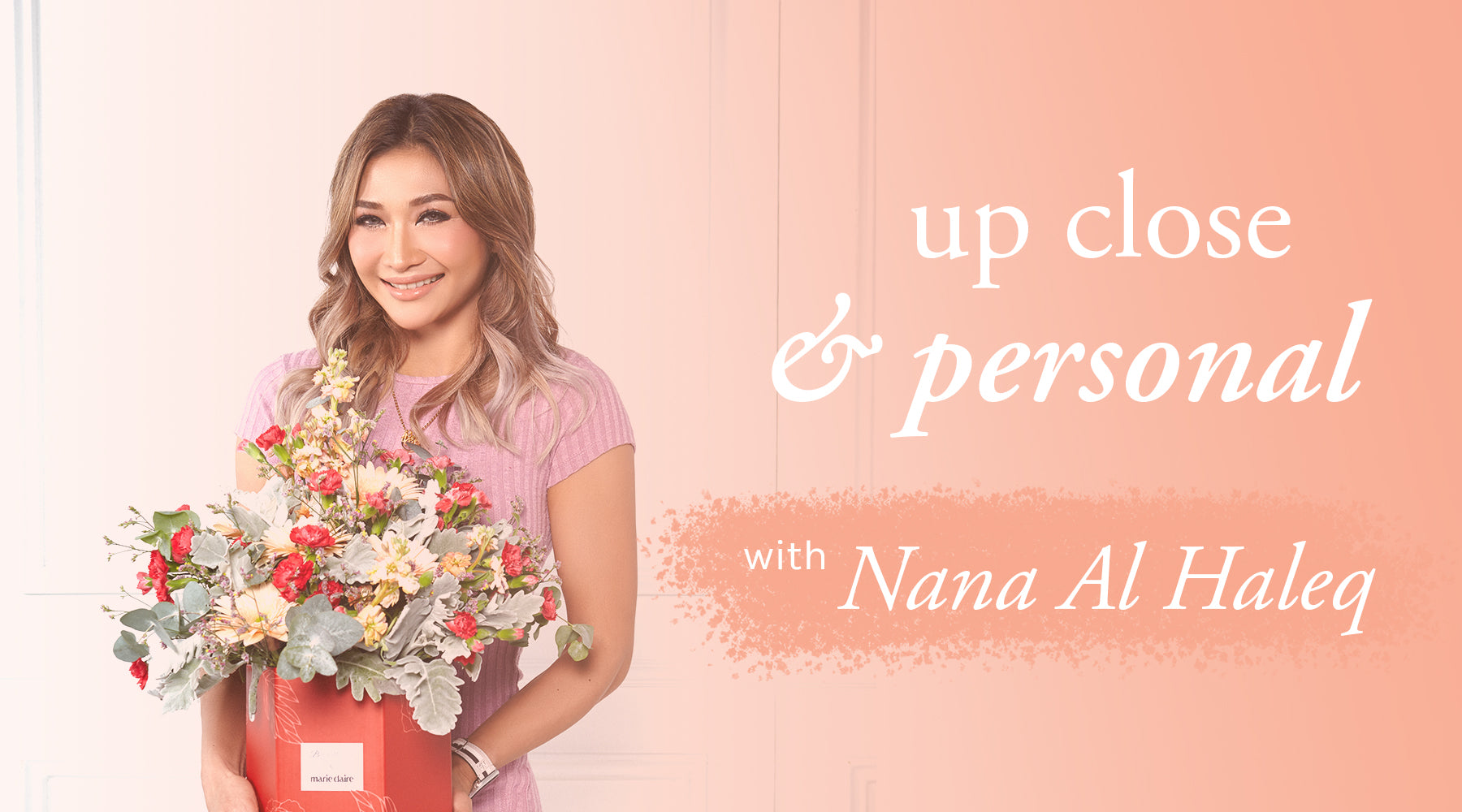 Up Close & Personal with Nana Al Haleq
In celebration of International Friendship Day, BloomThis has collaborated with Marie Claire Malaysia to design endearing flower bouquets for you and your BFFs.
These flower arrangements are specially designed by inspiring ladies in Malaysia, including the Editor and writers of Marie Claire Malaysia, our very own co-founder and also 6 talented Malaysian figures.
These creations offer insight as to what these women treasure most. Read on to get to know more about Nana Al Haleq and what inspires her to be a better woman every day.
Nana Al Haleq
The ever-athletic and entrepreneurial Nana never misses an opportunity to make today a better day than yesterday. From sharing her workout routines to diet tips and a slew of stunning OOTDs, Nana's Instagram account never fails to capture one's heart, much like her vibrant personality.
It's no secret that gerbera daisies have a place in the lovely Nana's heart. Although she loves all flowers the same, she's included gerbera daisies in this floral arrangement because it just adds a feminine quality that besties will truly adore. A lover of minimalist colour palettes, Nana wholeheartedly designed Nana and The Nana Box, crafted with soft peach gerberas, peach matthiola, pink caspia, burgundy carnation spray, dusty miller, and topped off with flair of eucalyptus leaves. Nana herself truly cherishes this arrangement. "It radiates classic vibes and harmony," she shared.
As popular and loved as she is by everyone she knows, Nana reveals that her cat is her best friend. She enjoys all the simple things in life, like getting a cup of coffee with her friends and chatting with them. "These things can be overlooked, but the memories - oh! They last forever," she said.
---
10% of your purchase will be donated to Tenaganita in support of women, migrant & refugee rights.
Want more?
Read more stories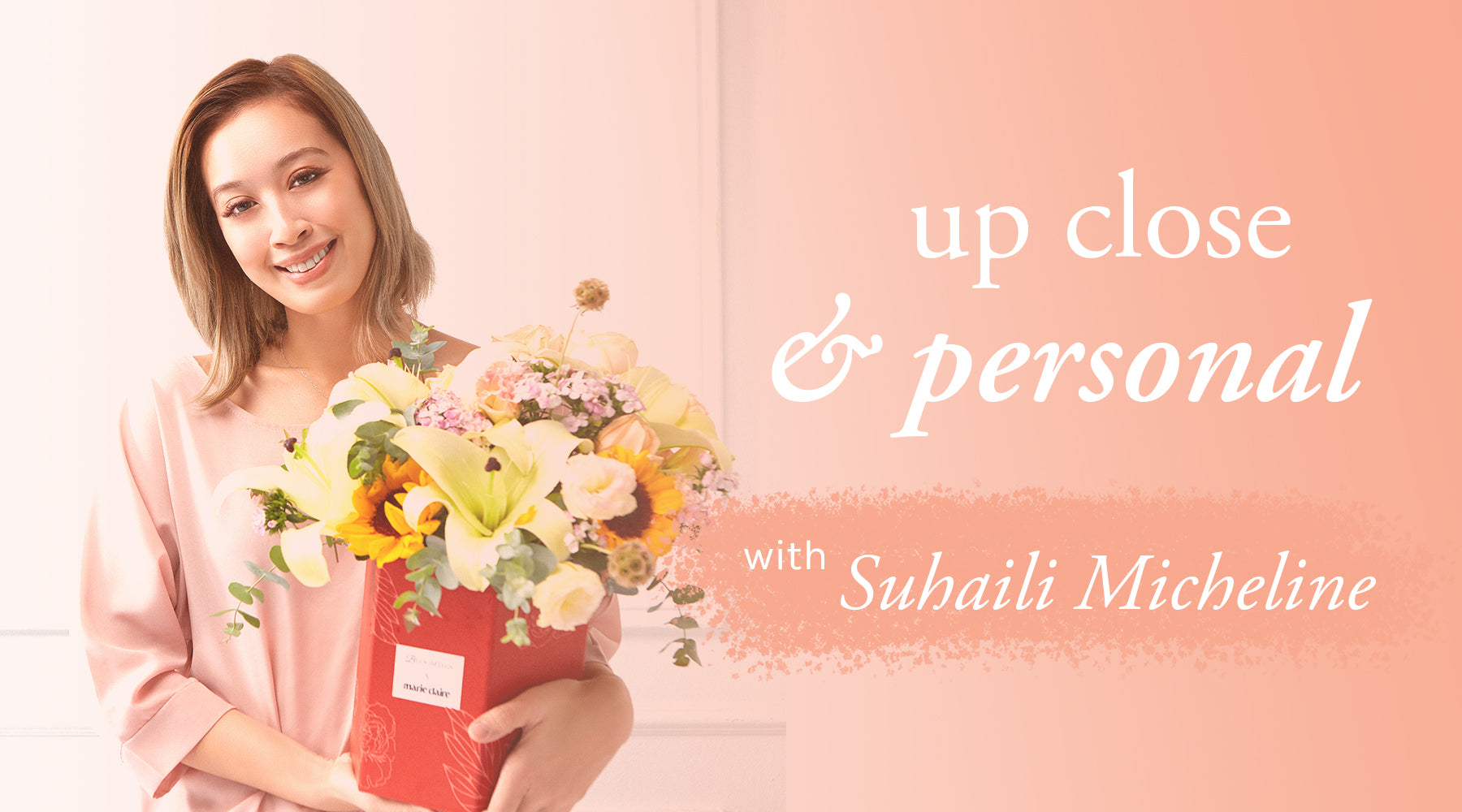 Make someone's day
Send the perfect gift
active collection:christmas collection:mimpikita collection:retail collection:retail-kpj-dsh2 collection:retail-pj resort-bestsellers Type_Hat Box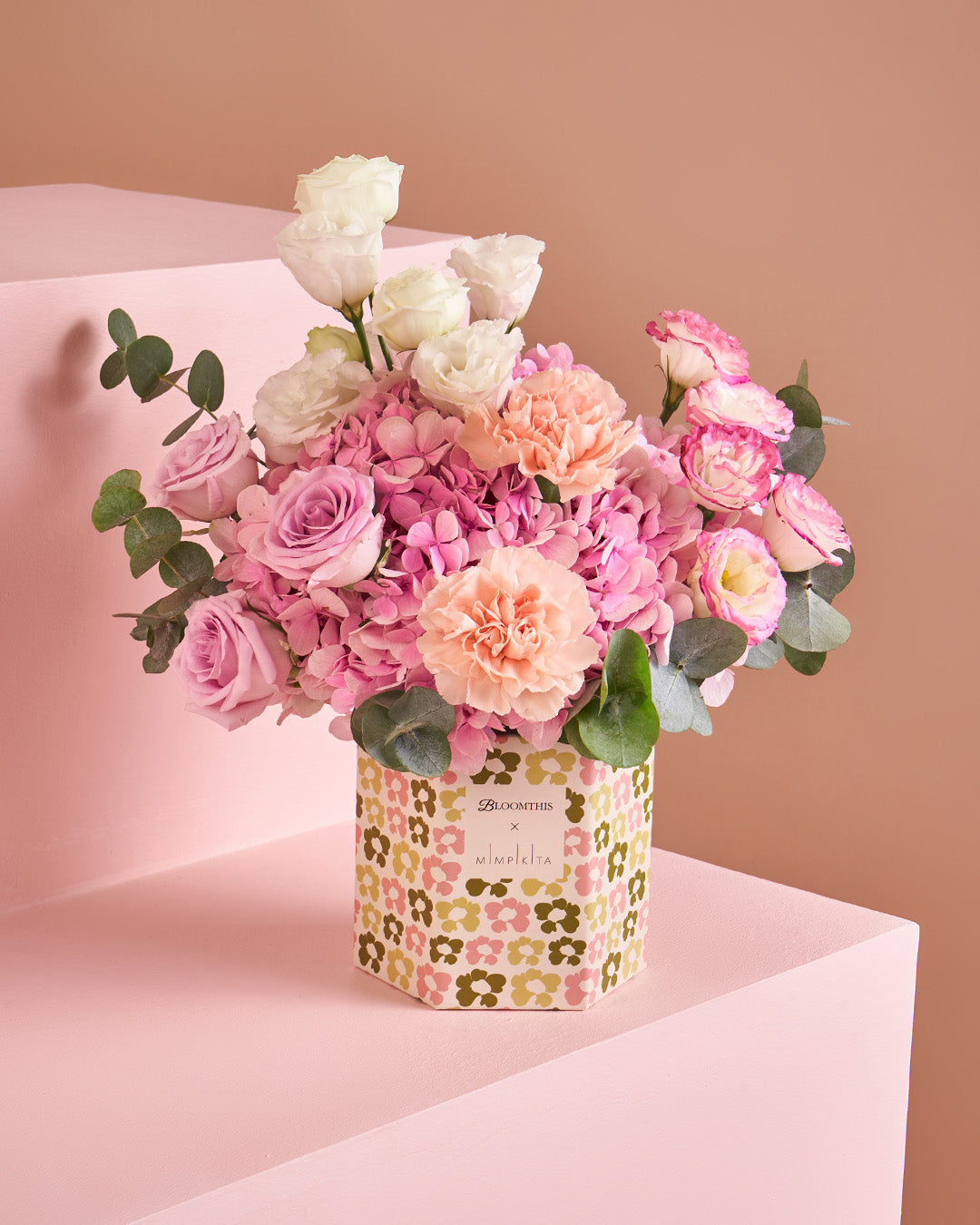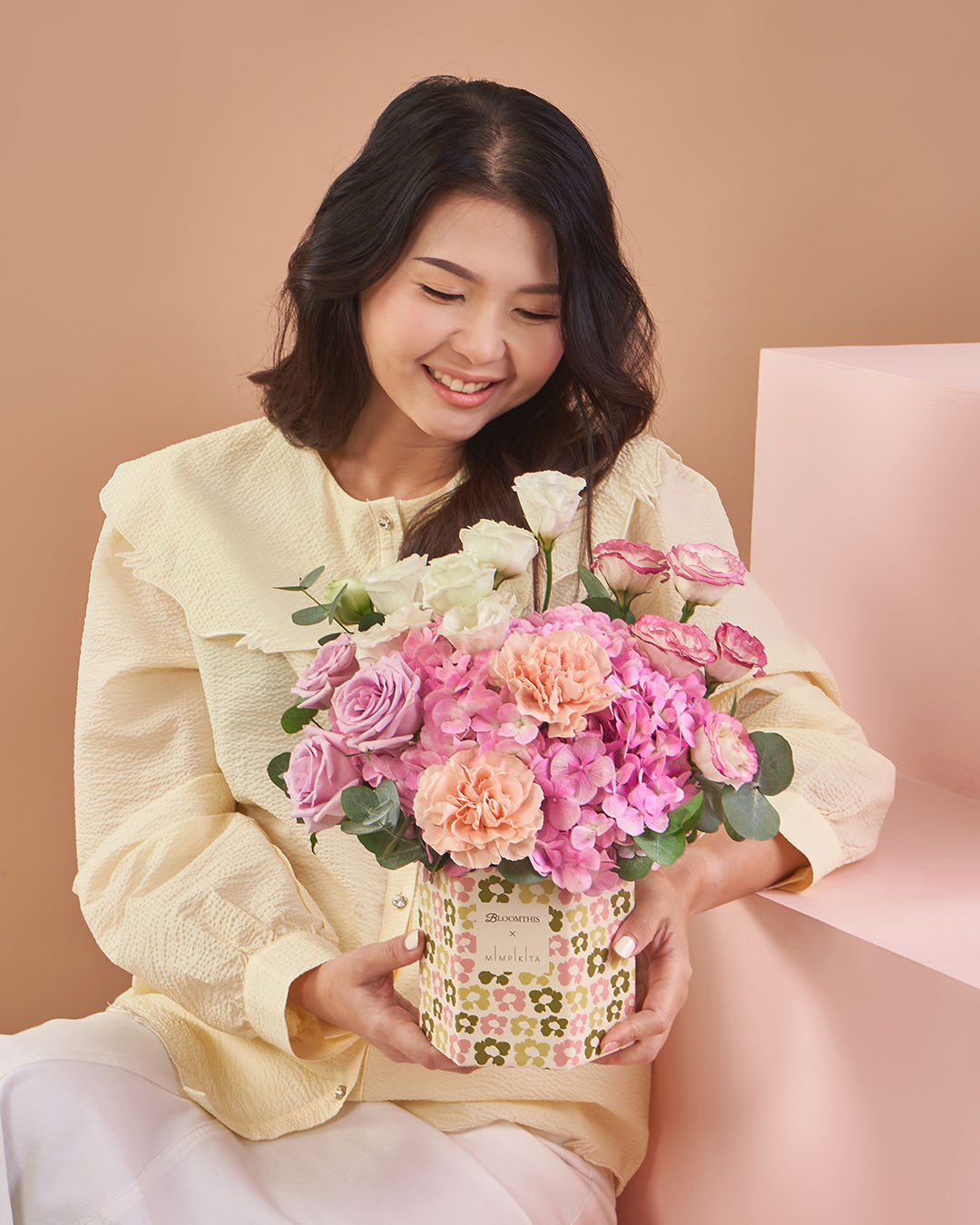 active collection:christmas collection:mimpikita collection:retail collection:retail-kpj-dsh2 collection:retail-pj resort-bestsellers Type_Mini BloomBag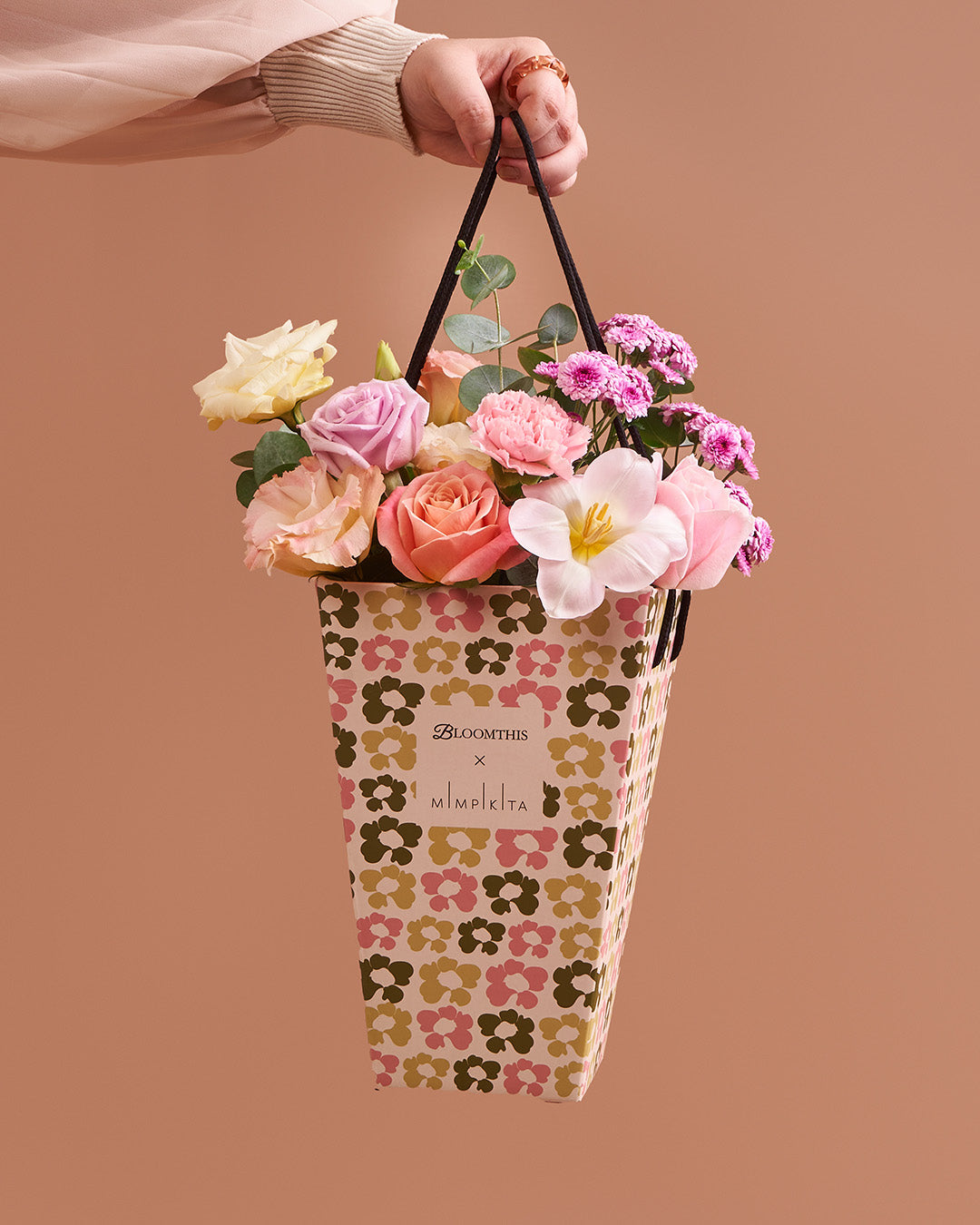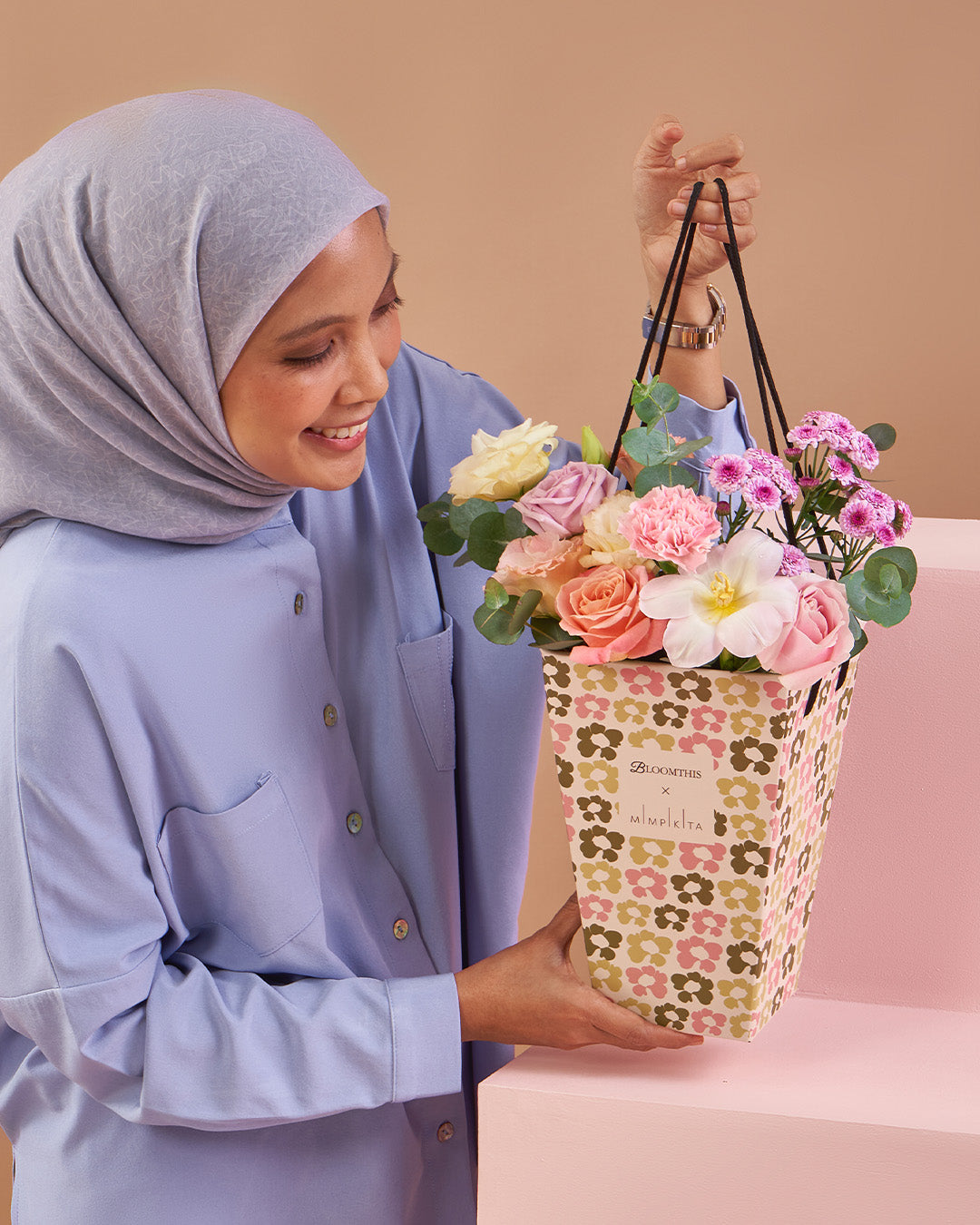 active collection:christmas collection:mimpikita collection:retail collection:retail-kpj-dsh2 collection:retail-pj resort-bestsellers Type_Hat Box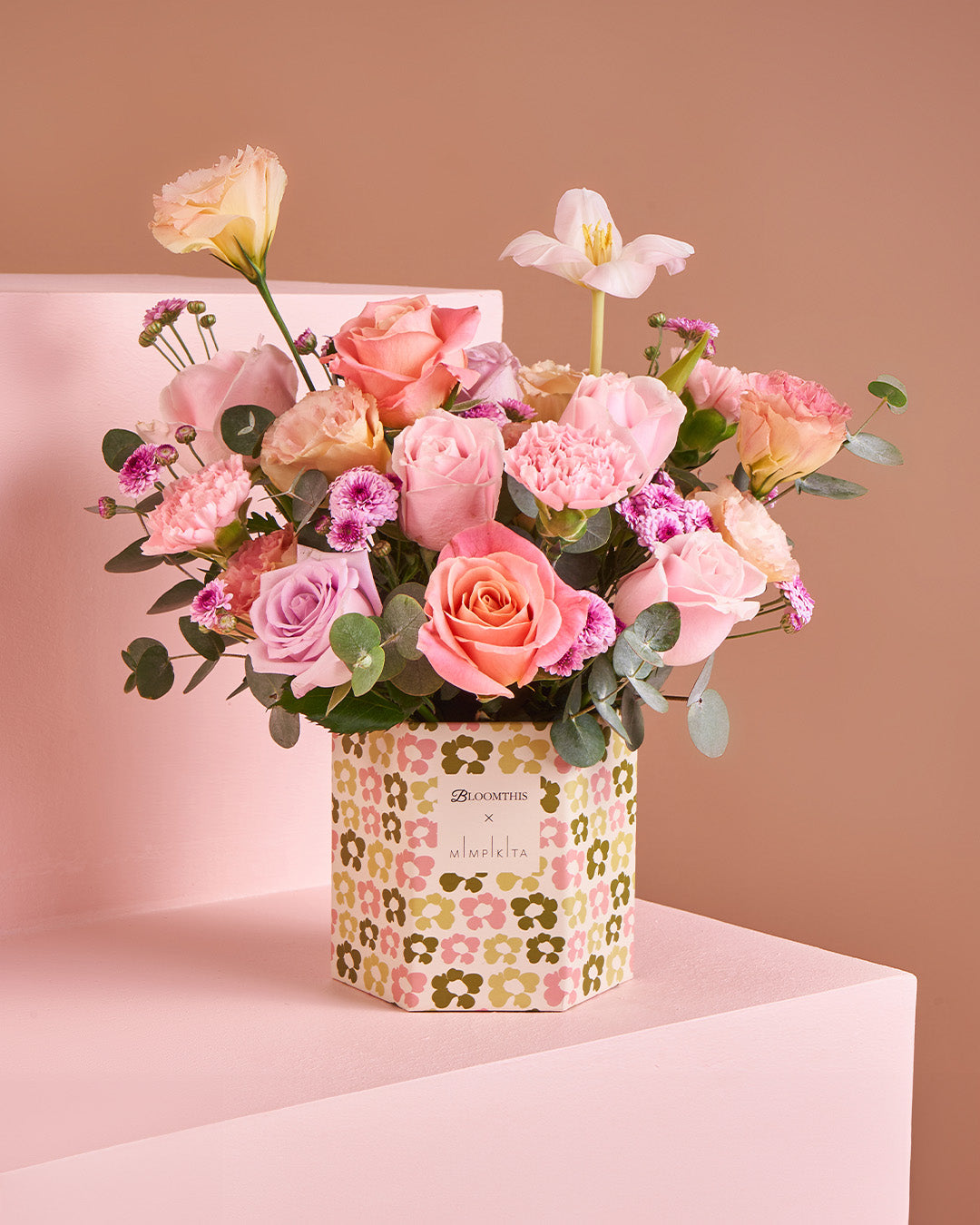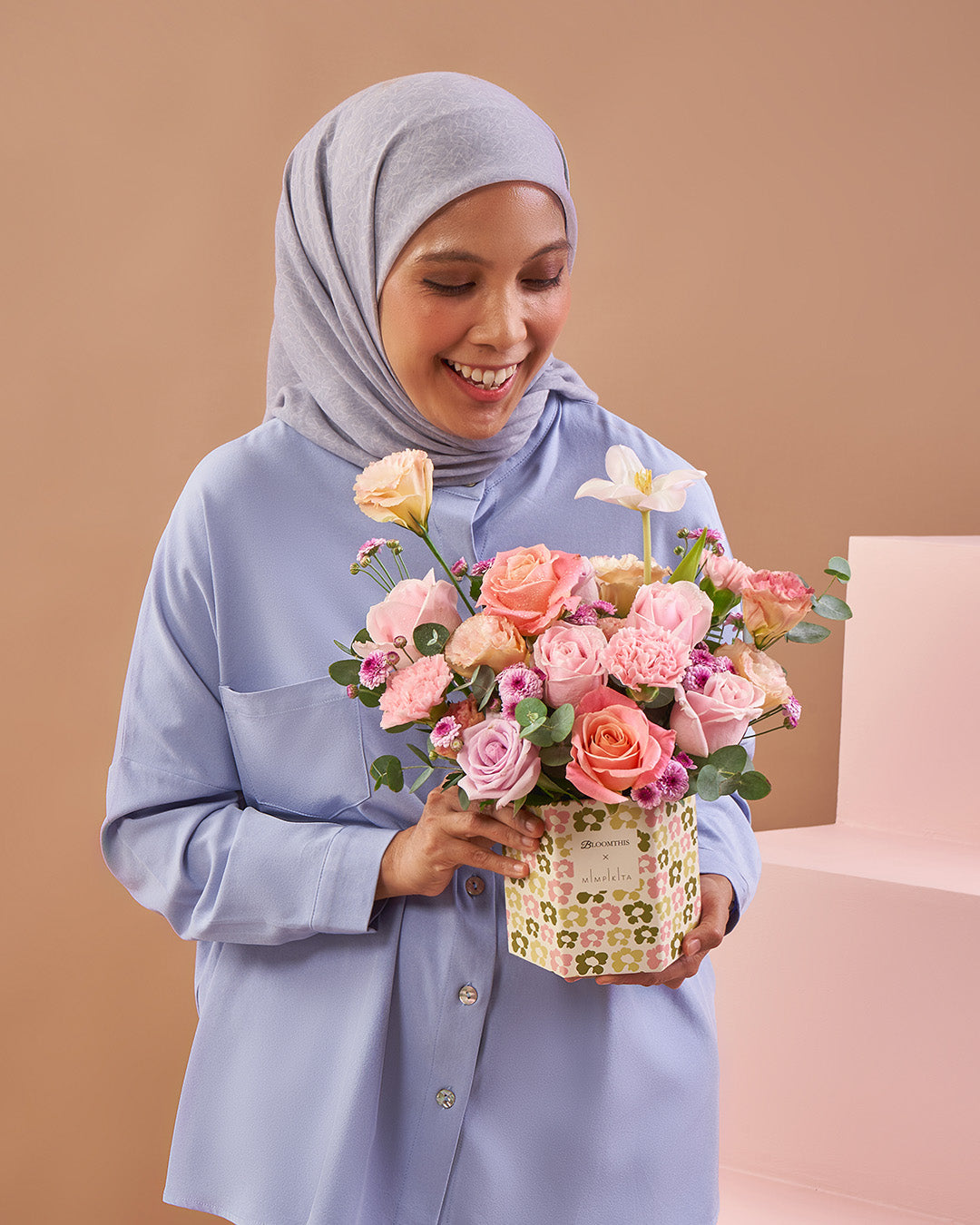 active collection:christmas collection:mimpikita collection:retail collection:retail-kpj-dsh2 collection:retail-pj resort-bestsellers Type_Hat Box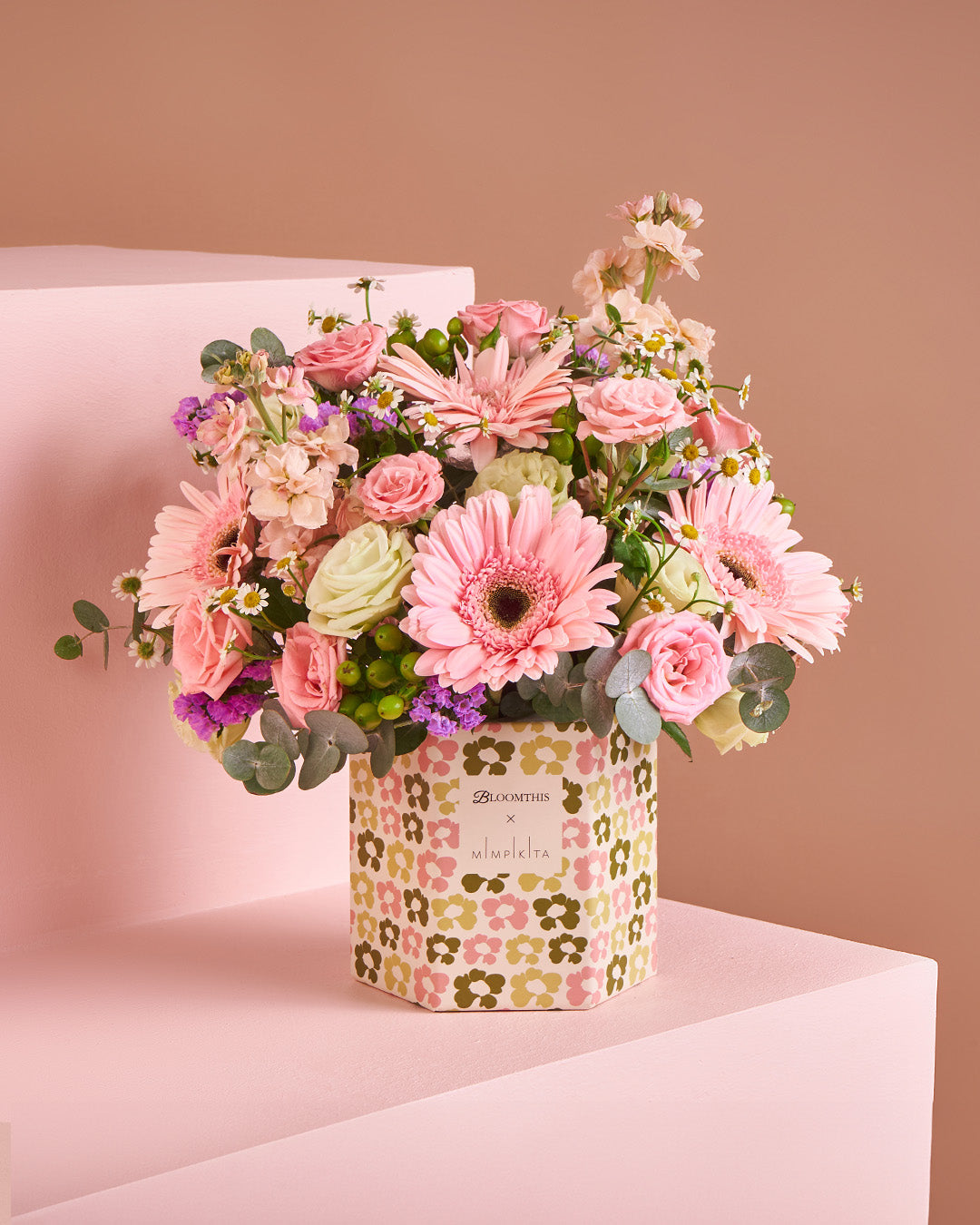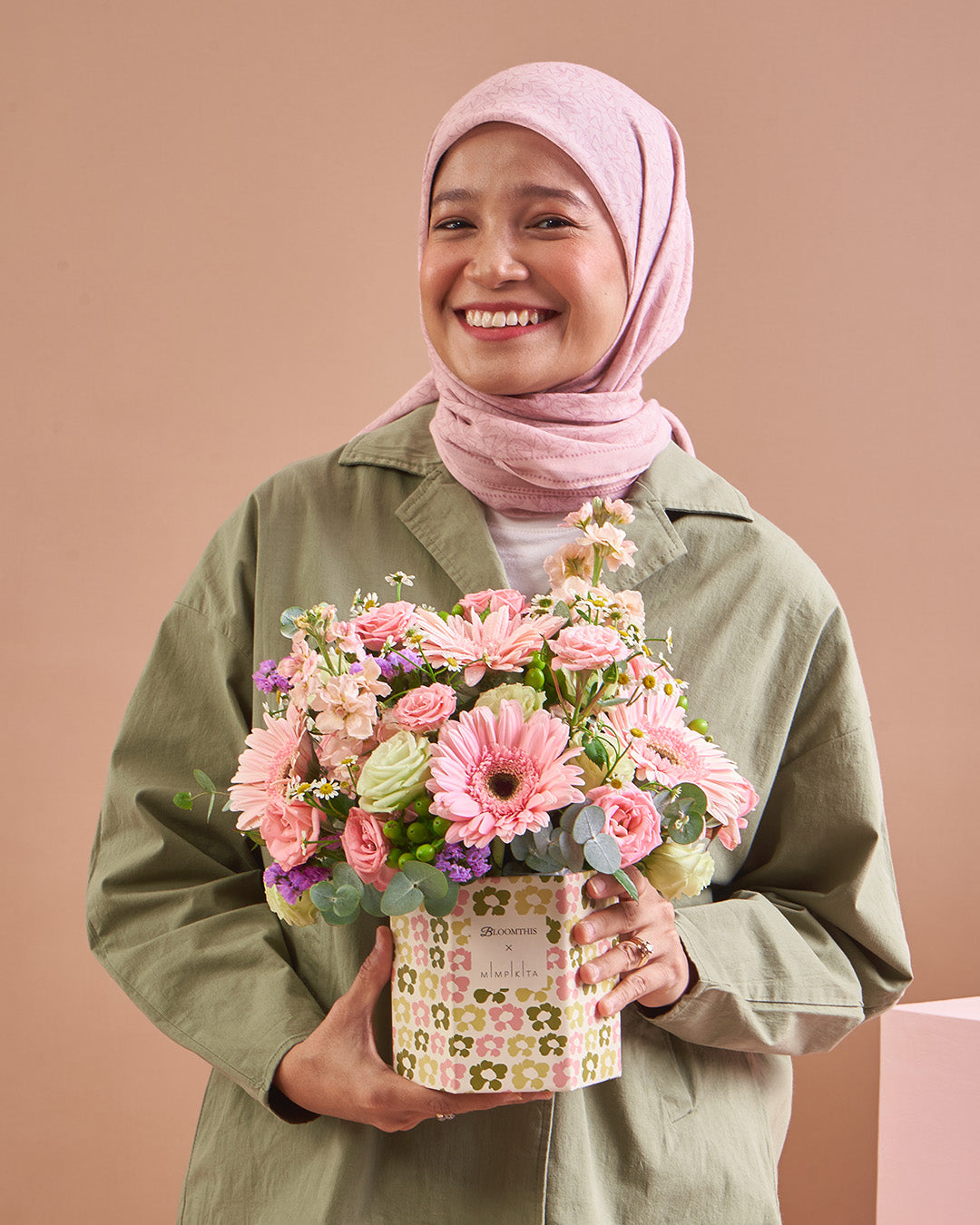 active collection:christmas collection:mimpikita collection:retail collection:retail-kpj-dsh2 collection:retail-pj resort-bestsellers Type_Mini BloomBag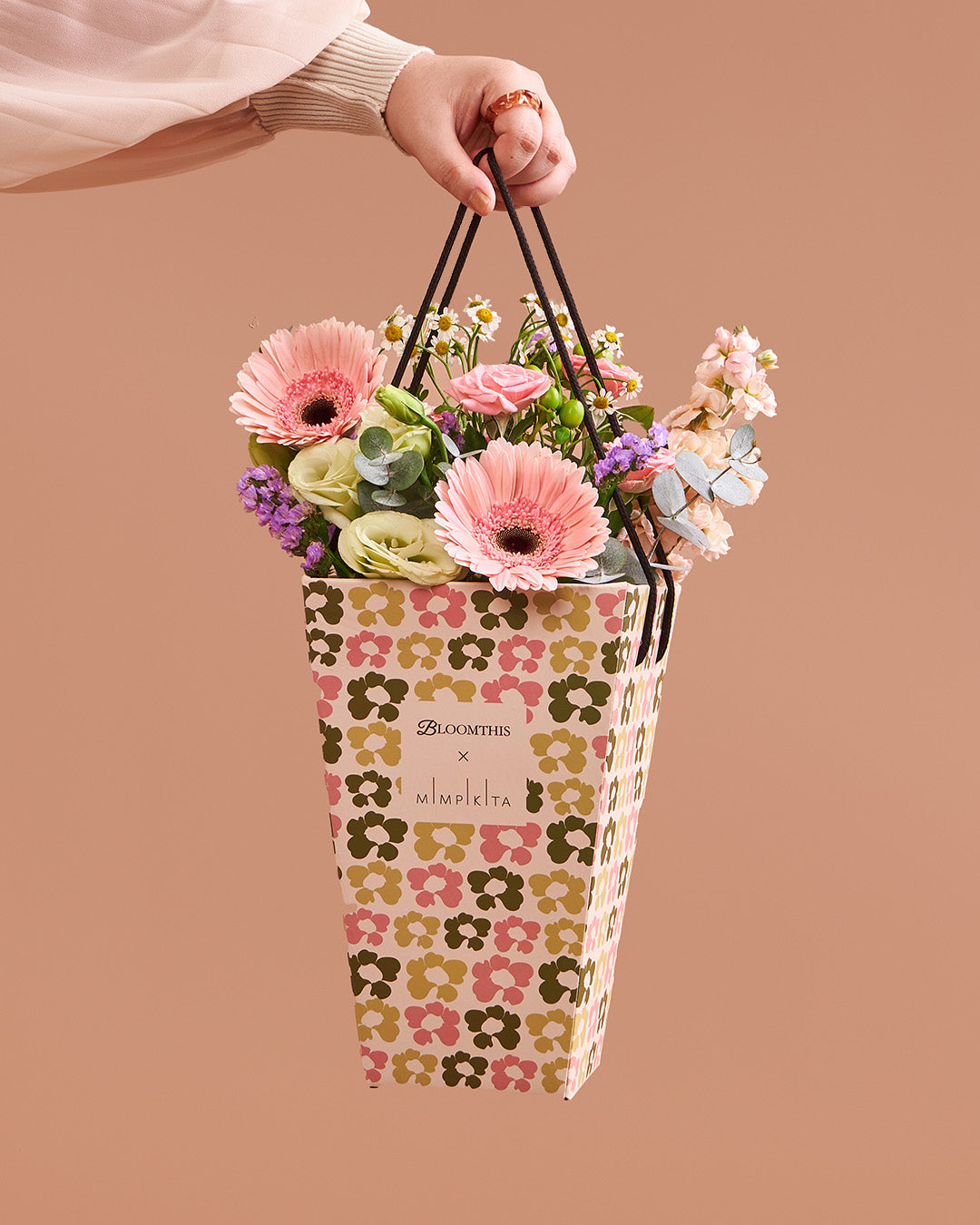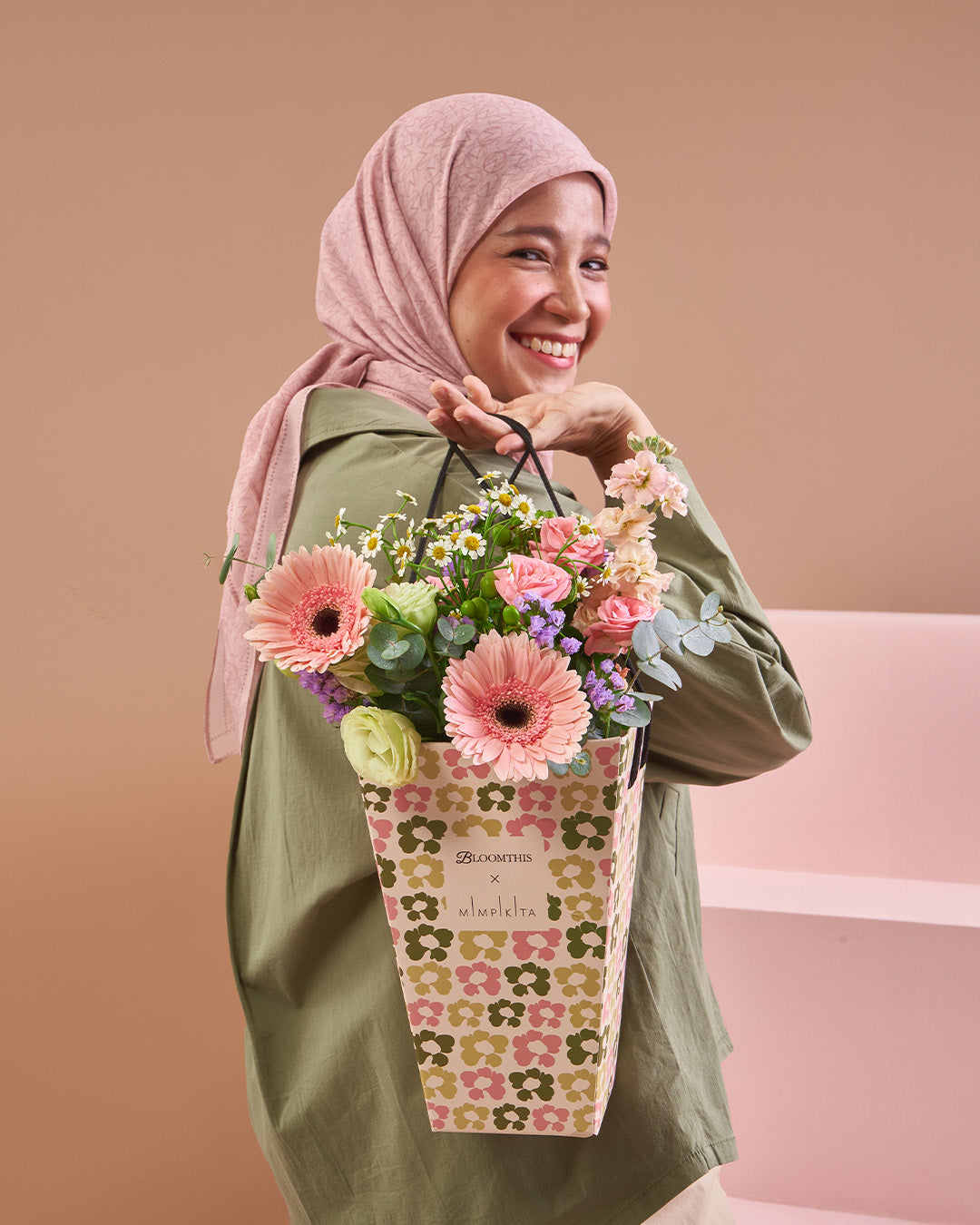 active collection:christmas collection:mimpikita collection:retail collection:retail-kpj-dsh2 collection:retail-pj resort-bestsellers Type_Mini BloomBag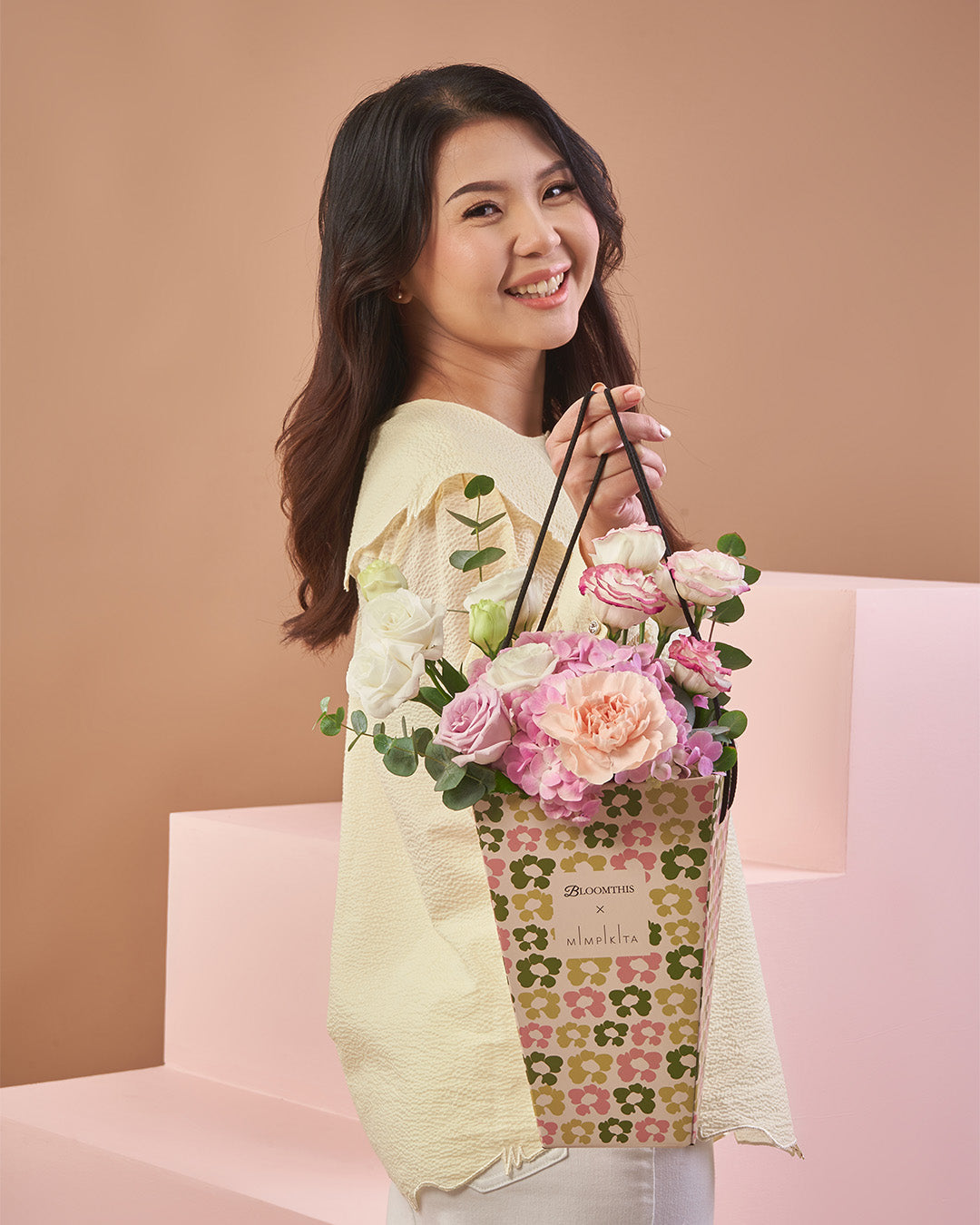 active collection:christmas collection:mimpikita collection:retail collection:retail-kpj-dsh2 collection:retail-pj resort-bestsellers Type_Hat Box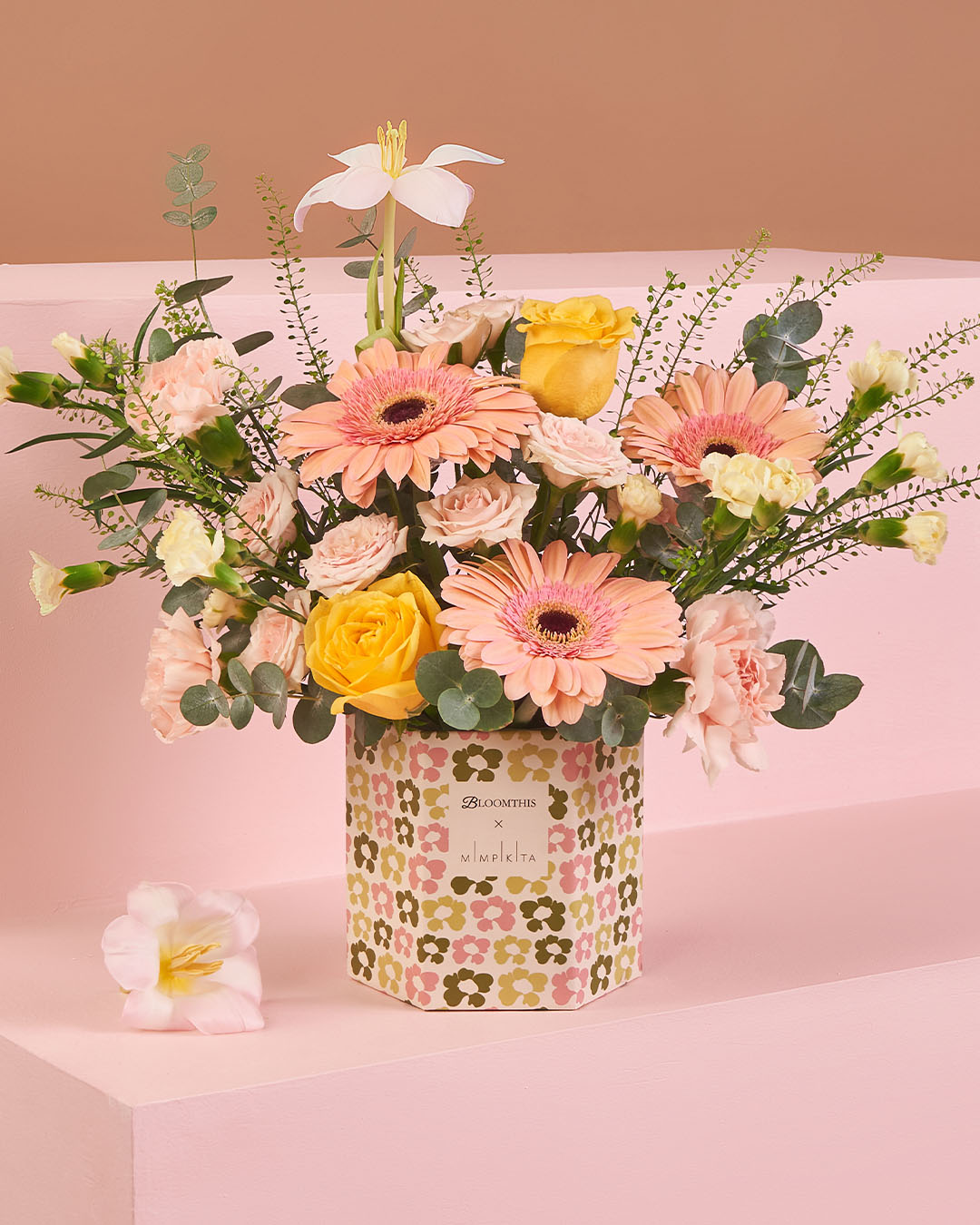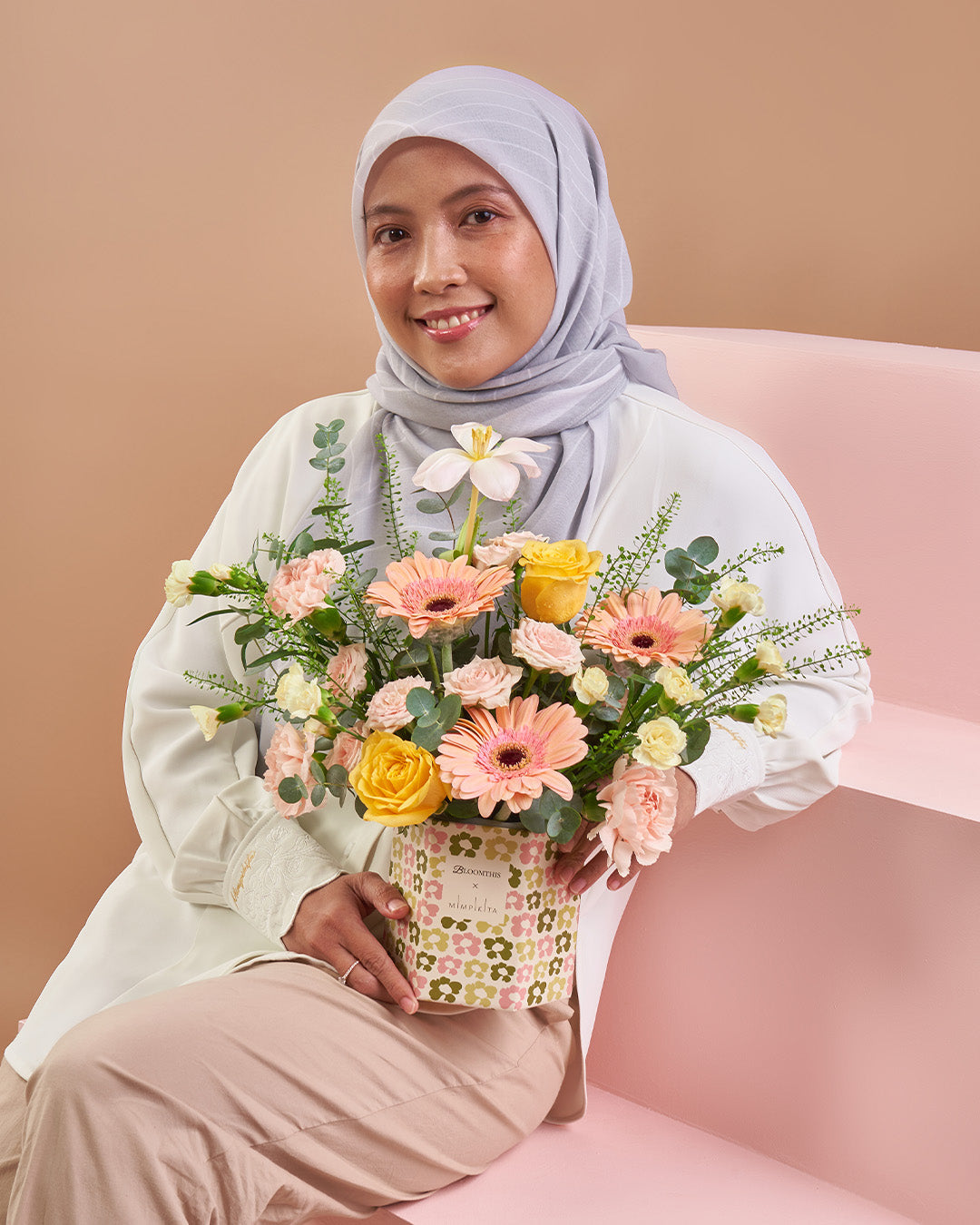 active collection:christmas collection:mimpikita collection:retail collection:retail-kpj-dsh2 collection:retail-pj resort-bestsellers Type_Mini BloomBag