Review: Benefit Brow Waxing
I bet some of you are thinking, "What does brow waxing have anything to do with flowers?" I could say it's all about gifting blooms while looking like a gorgeous #ladyboss. But really, I just had such a good time doing my brows that I have to share it with you girls! Expect more BloomThis Reviews in the future. I'll share just the best stuff to help you create perfect moments not just for the ones you love, but also, for your own self.
So, I'm gonna be stupidly honest. When I first heard brow wax, I thought it's about waxing ALL your brows off. Now, why would anyone want to do that? And then what, tattoo it back? Sounds like pain.
I told my BFF and she laughed. Turns out, brow waxing is all about shaping your brows by waxing SOME brow hairs off. And yup, suddenly, it all made sense. Ever wasted countless hours with a tweezer, painfully pulling your brow hairs out? Or trying your best to shave fine hairs off with a razor, praying hard that you don't miss and end up with just one eyebrow? That's me. And yes, I did shave my whole brow off once.
Turns out there's a quick and easy solution. Get your brows done at a brow bar - fast, almost painless (well, compared to waxing legs) and get your brows looking 5x better than doing it yourself. Here's my experience at
Benefit's Brow Bar
at Sephora Starhill Gallery.
Step 1: Mapping
Benefit's Brow Artist, Daphne, helped me find my perfect brow shape. This includes the shape of the arch and both sides of the brow. She kind of marks it out and gets my confirmation if this is the shape I like.
Step 2: Waxing
She then applied wax around the brow area to remove the undesirable hairy bits. A quick tap with paper and zip, she pulls it off. You feel a light sting but nothing painful, really. Benefit uses gentle wax as the face area is pretty sensitive.

Step 3: Cleaning
After waxing, Daphne dabs my brow areas with a post-wax oil to clean up any leftover wax.

Step 4: Compress
My fav part of the session! She applies some cotton pads with cooling water on my eyes to cool down the waxed areas. After a minute or so, she dabs my eyes with a very cooling aloe vera gel. Love it!

Step 5: Conceal
So the skin around my brows are slightly reddish at this point. Benefit provides a thoughtful touch by applying concealer to the sore areas. Yay, back to normal!

Step 6: Priming
Daphne then applies a primer to soften the brows and help my brow make-up stay on longer.
Step 7: Touch Up
Lastly, Daphne draws the most perfect brows I ever had with Benefit's Brow Zings product. Say hurray to #eyebrowsonfleek

Before & After
Gosh, I still can't stop looking at my brows in the mirror. Imagine if you have fuzzy, shapeless bear brows and all it takes is just a 15-min session to look like a #bossbabe. Hit me anytime.
Get the Promo
And because we love you girls so much, we got in touch with Benefit Malaysia and got a special deal just for you BloomThis ladies and actually, men too (hey, guys need awesome brows too).

If you do your brows at Benefit's Brow Bars in KLCC (standalone store) or Starhill:
Show this blog post or the offer in our e-mail and get 10% off on Benefit's Brow Waxing service (normal price RM 62) & a FREE BADgal Bang mascara (mini size) worth RM60! Valid in April 2018 only.

If you do your brows at Benefit's Brow Bars in Sephora KLCC, Sephora Sunway Pyramid, Sephora One Utama or Sephora Gurney Paragon:
Show this blog post or the offer in our e-mail and get a FREE lip wax and FREE BADgal Bang mascara (mini size) worth RM60! Valid in April 2018 only.

Here's how to redeem this time-limited offer:
1) Book your brow waxing session on link below
2) Show this blog post or e-mail offer to the nice brow lady to redeem the offer
3) Sit back and enjoy

Hurry, this offer is valid only in April.
Book your Brow Session >>
Want more?
Read more stories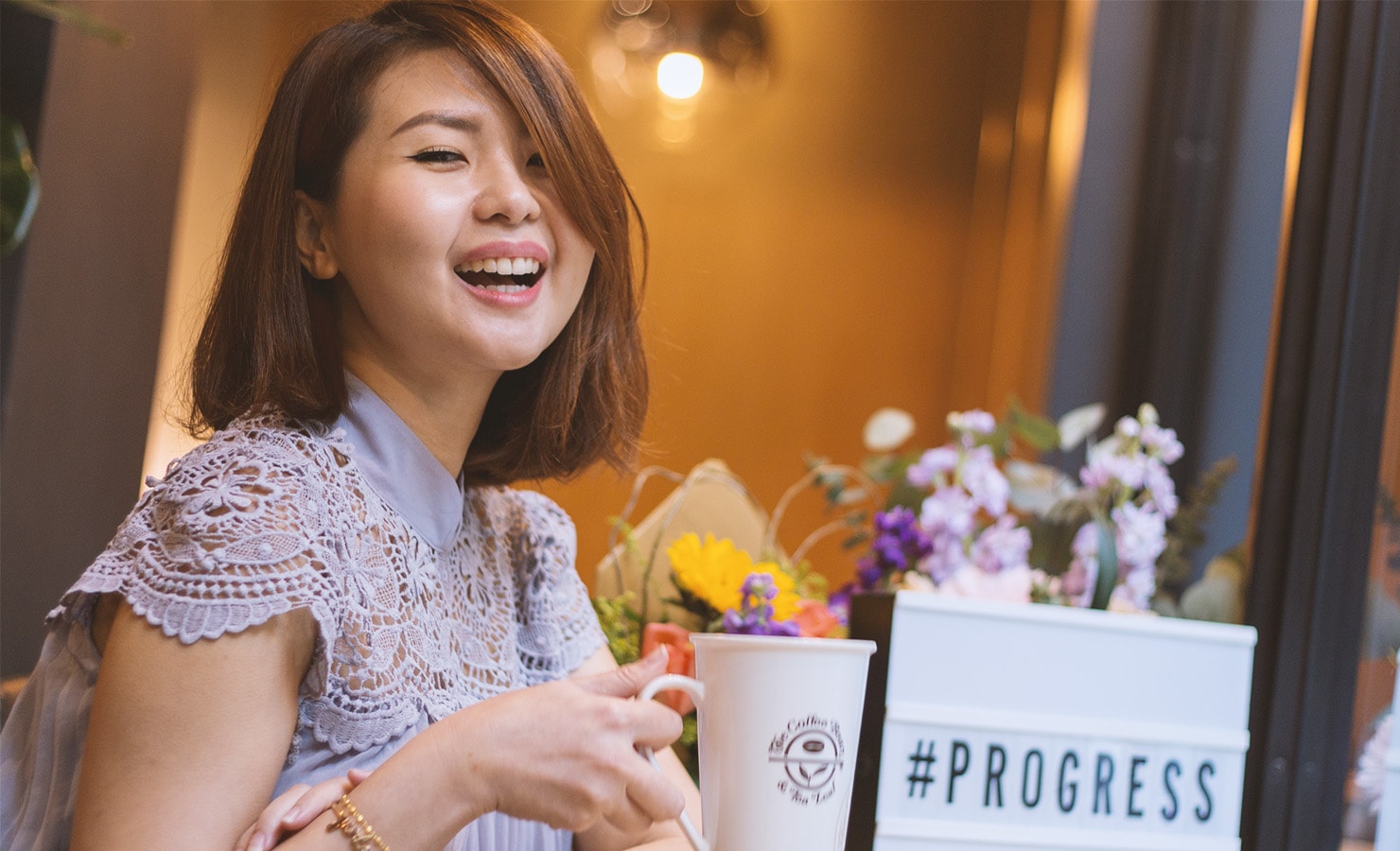 Celebrating Women with Penny Choo
"We're very privileged in this day and age because a lot of female entrepreneurs are coming together to support and mentor each other." Penny Choo is the co-founder of BloomThis, KL and Penang's mo...
Read more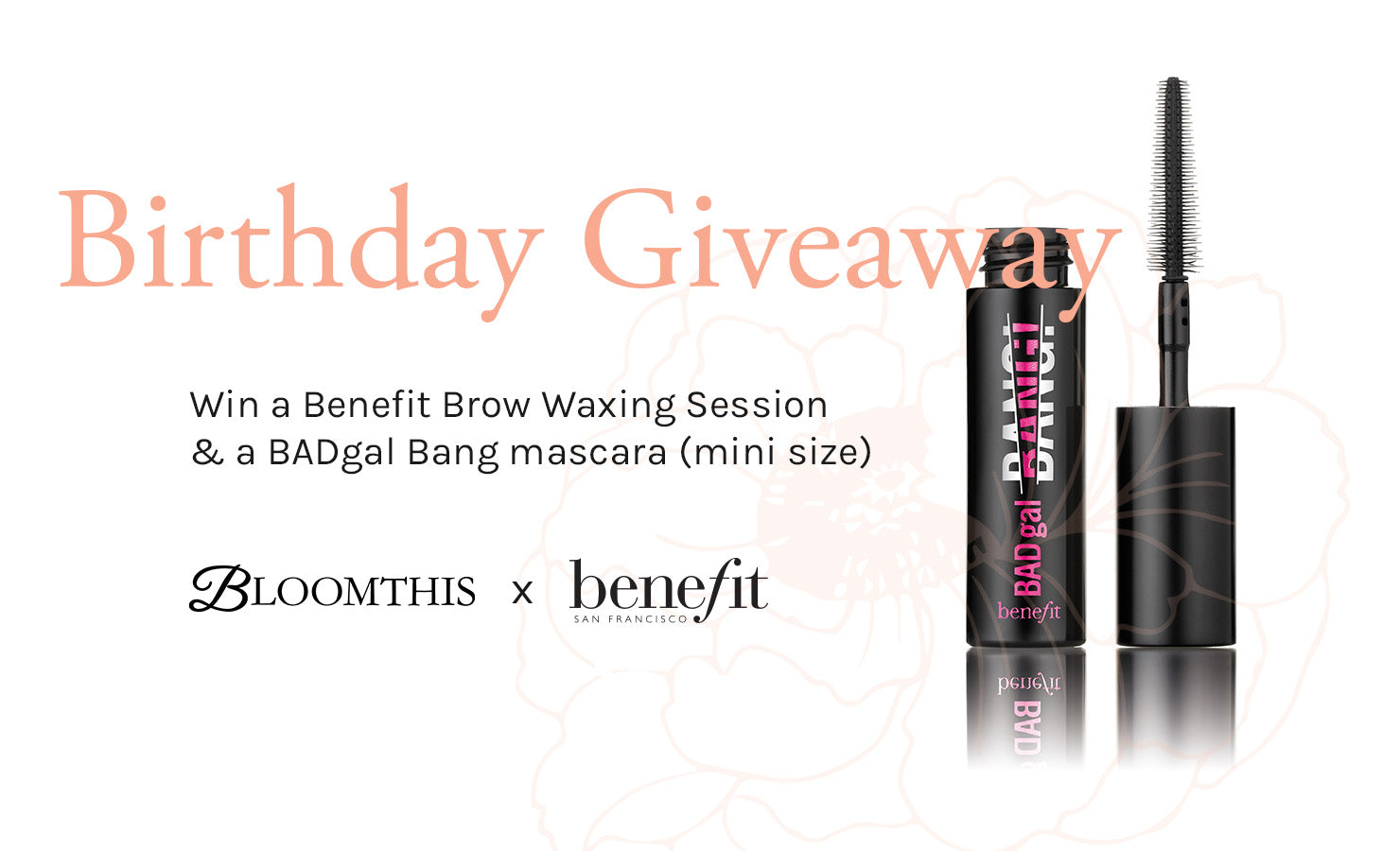 Make someone's day
Send the perfect gift