Pink October Series: I'm too young to get breast cancer!
90% of breast cancer cases happen to women above 40 years old however that does not remove the risk of younger women being diagnosed with breast cancer too.
There are many factors that may increase the risk of a young woman being diagnosed with breast cancer. You could be at a higher risk of getting breast cancer if
- you have a family history of breast cancer
- you have heavy alcohol usage
- your diet includes high amounts of red meat
- you are obese
These factors are not conclusive but have been shown to put women at higher risk. No matter your risk factor, it is still important for women whether young and old to know how their breasts look and feel. Breast self exams may not be compulsory for women in their 20's but it's a good time to understand how your breasts are when they are young and healthy.
 Always remember DETECTION SAVES LIVES!
Want more?
Read more stories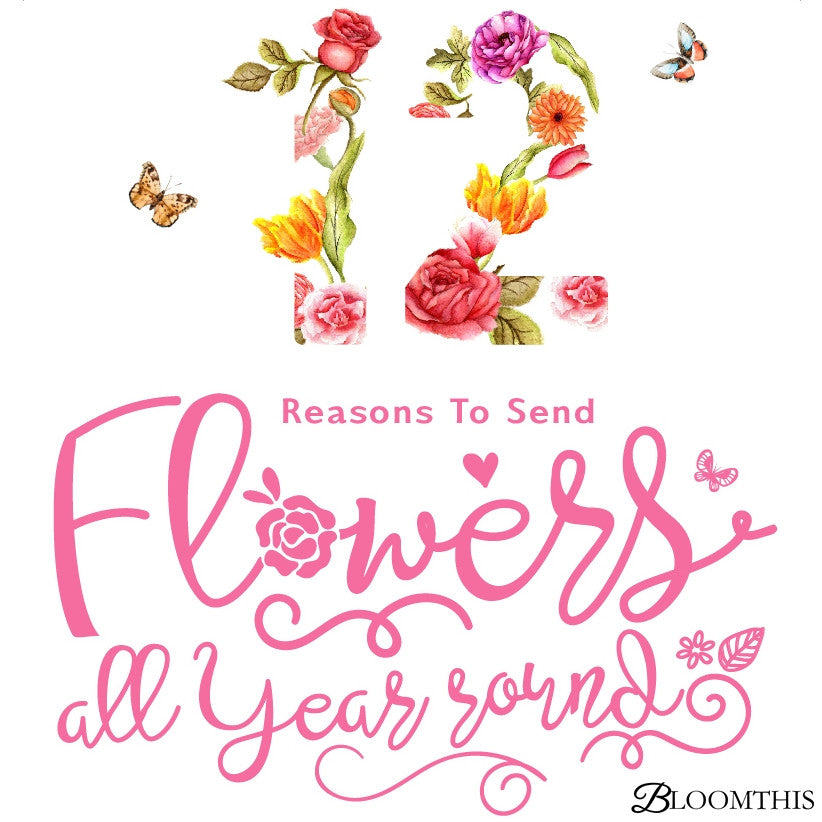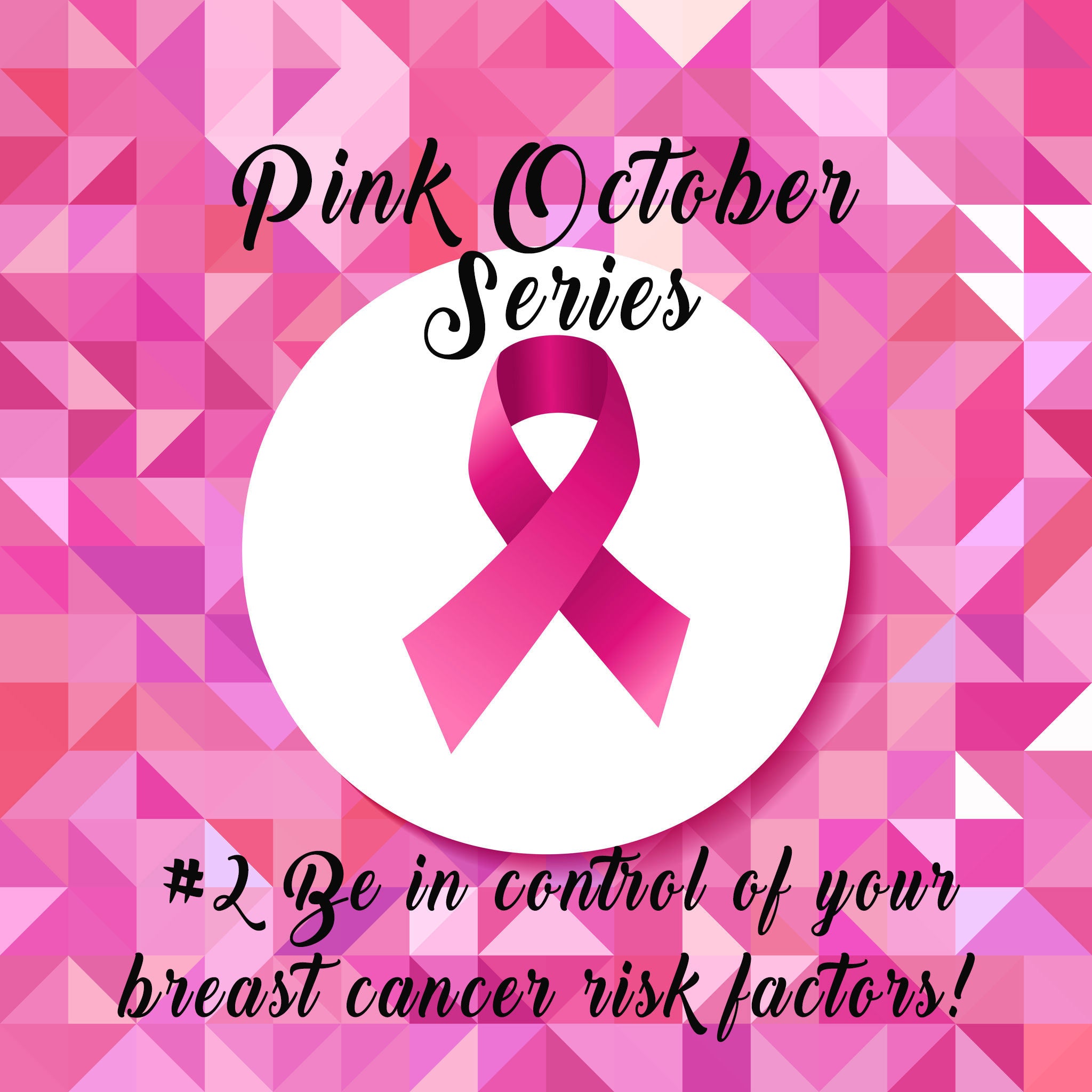 Make someone's day
Send the perfect gift