Giveaway: BloomThis Pink October Giveaway Contest


Honestly, some of the strongest people we've ever known are the women in our lives. These women are the pillars of strength for our families and wonder women in our hearts. Earlier this month, we asked our followers to share their stories with us, either through direct messaging or by commenting on our posts - here are some that may inspire you.


My maternal grandmother is a breast cancer survivor. She had one of her breasts removed due to breast cancer and lived for more than 20 years cancer free. Early detection saves lives
-
@pennychoo
.co
My aunt, whom I'm really close to, is a breast cancer survivor. She was diagnosed pretty late but went for treatment straightaway. It must have been scary for her but she didn't let her fear show. She's all good now. There's always hope
-
@baobey__
After 6 long months of continuous treatment, I couldn't take any medication to so I depended a lot on myself to change what I can by keeping a super positive mind. I learned to eat healthy and to add my personal touch of creativity (to my recipes). Now, I'm working & travelling the world. I'm a cancer survivor of 11 years and counting; let's pass on the love and positive energy to everyone. Live a life you want and you can fight like I did
-
@katchingjewels
, who also shared a photo with us.
Here she is now! Healthy & travelling all over the world whenever she gets the chance to do so. We're so glad for her.


Meanwhile, you can share your story too, and the best stories will stand a chance to win ONE (1) BloomThis voucher worth RM300.
Join the BloomThis Pink October Giveaway
🎁 Just do these 3 simple steps:
1) Follow us
@bloomthis
on Instagram
2) Tell us your story by commenting on the giveaway post 💪 Share the post to your IG story for brownie points 👼
3) Fill up the form below *very important step


PS: We will feature the best stories on our IG highlights so comment away 😉
The giveaway runs from 25/10/2018 to 02/11/2018. Winner will be contacted via email on 05/11/2018. By joining the giveaway, you will be subscribing to BloomThis' newsletter, and get the inside scoop on flower tips, exclusive deals and the latest news about us.



1. GIVEAWAY PERIOD: BloomThis Just Because Giveaway ("Giveaway") is organized by BloomThis Flora Sdn Bhd ("BloomThis") and is governed by these terms and conditions and any subsequent accompanying Giveaway details (if any) as provided by BloomThis (collectively referred to as the "Terms"). Each participant confirmed upon registration as defined below, herein agrees that he/she has agreed to the Terms by virtue of his or her participation in the Giveaway.


1.1 This Giveaway will be held from the 25th October 2018 to the 2nd November 2018 (the "Giveaway Period") at time 12:00 pm MYT Malaysian Time and ending at 12:00 am MYT Malaysian Time of the Giveaway Period.


2. ELIGIBILITY: This Giveaway is open to individuals legally residing in Malaysia within the Giveaway Period, aged 18 years old and above only. Employees of BloomThis, its suppliers, retailers, distributors and advertising, media and digital agencies, and their immediate family members (spouses, parents, children, and siblings and their spouses) are not eligible to participate or be eligible for any prizes under this competition. This clause allows for automatic disqualification by BloomThis without any incurring liability as to any claims for any damages sought by the above categorized non-eligible participants.


3. JUDGING: Entries will be picked via random selection with the judge's discretion.


4. PRIVACY: By participating in this Giveaway the Participants absolutely consents to the use of its personal information subject to other conditional Malaysian Data Privacy Laws.


5. WINNER NOTIFICATION: Winners will be notified via email on 05/11/2018, and the winner is required to follow the instructions on the email in order to claim the prize.


8. PRIZES: There will be a ONE (1) winner for ONE (1) BloomThis gift voucher worth RM300. Prizes are not exchangeable for cash. No substitution or transfer of prize permitted except at the sole discretion of BloomThis, who reserves the right to substitute the prize with others of similar value without prior notice.


9. OTHER GENERAL RULES: By participating in the Giveaway, entrants agree to be bound by the Terms listed above. BloomThis reserves the right to publish winners' names, photos and winning entries for promotional and publicity without prior notice. BloomThis reserves the right to amend or revise some or all of the Terms & Conditions of the Giveaway without prior notice.


9.1 BloomThis reserves the right to reject any entries and/or withhold prizes or forfeit the prizes (including occasions where BloomThis believes that there are unlawful, deceitful and/or fraudulent acts and practices); vary, delete or add to any of the mechanics, prizes or these Terms, alter, cancel, terminate or suspend this Giveaway or any part thereof without any prior notice.


9.2 All decisions by BloomThis, including but not limited to the selection of winners and forfeiture of prizes are final, conclusive and binding. No correspondence or claims shall be entertained.


9.3 The Participants hereby agrees and irrevocably and unconditionally undertake to indemnify BloomThis (on full indemnity basis) against any claim by any third party and against any loss, damage, cost or expense (including solicitors' fees and cost) that it may suffer or incur as a result of or in connection with this Giveaway and the prizes as allocated.


9.4 The Terms and Conditions herein are governed by Malaysian Law.
Want more?
Read more stories
We found the perfect diamond for you!
Imagine your darling twirling a diamond ring that sparkles unabashedly with each speck of light; holding her bouquet of red roses as she "yes," delightedly to your hand in marriage. We're happy to ...
Read more
Make someone's day
Send the perfect gift
active collection:christmas collection:mimpikita collection:retail collection:retail-kpj-dsh2 collection:retail-pj resort-bestsellers Type_Hat Box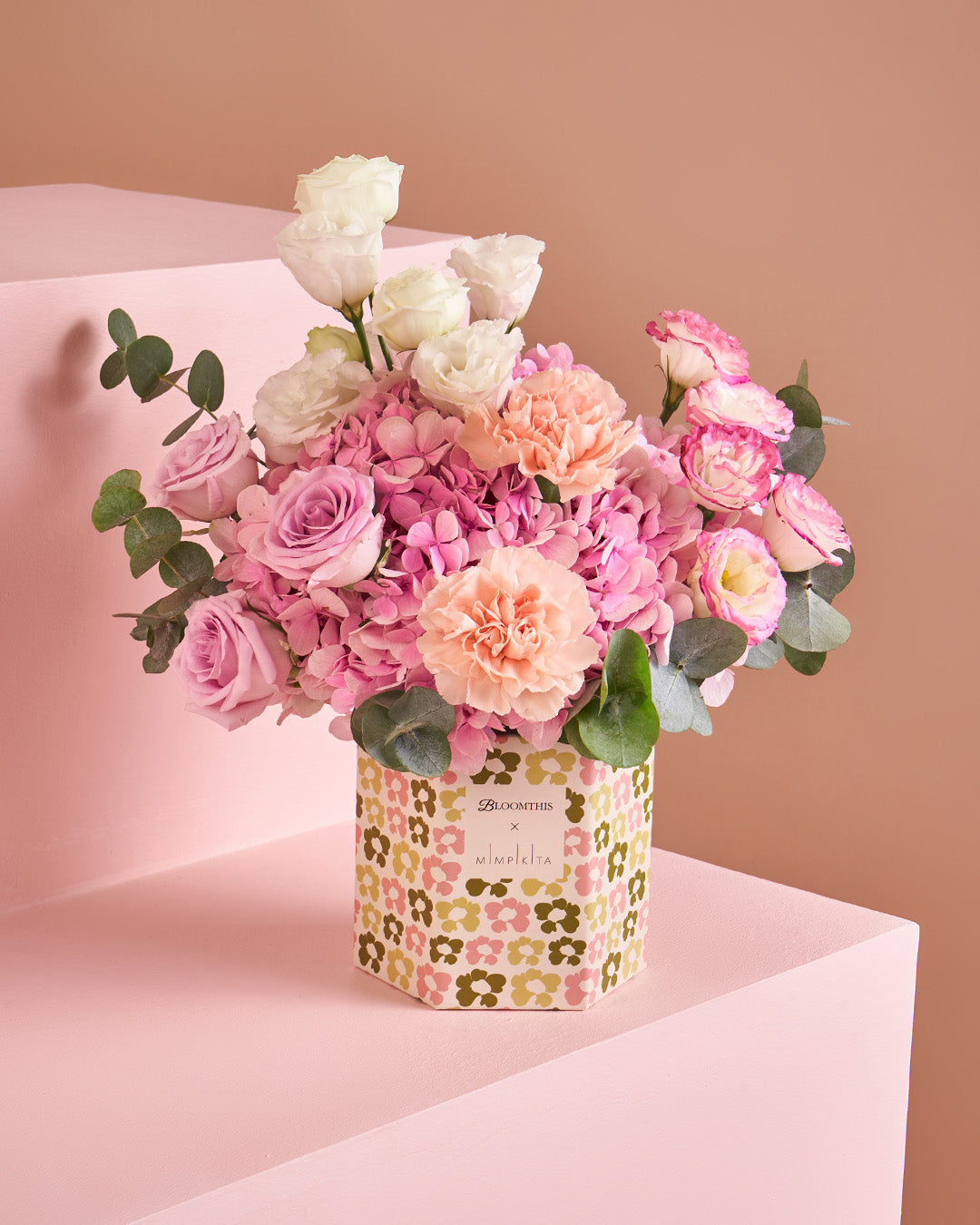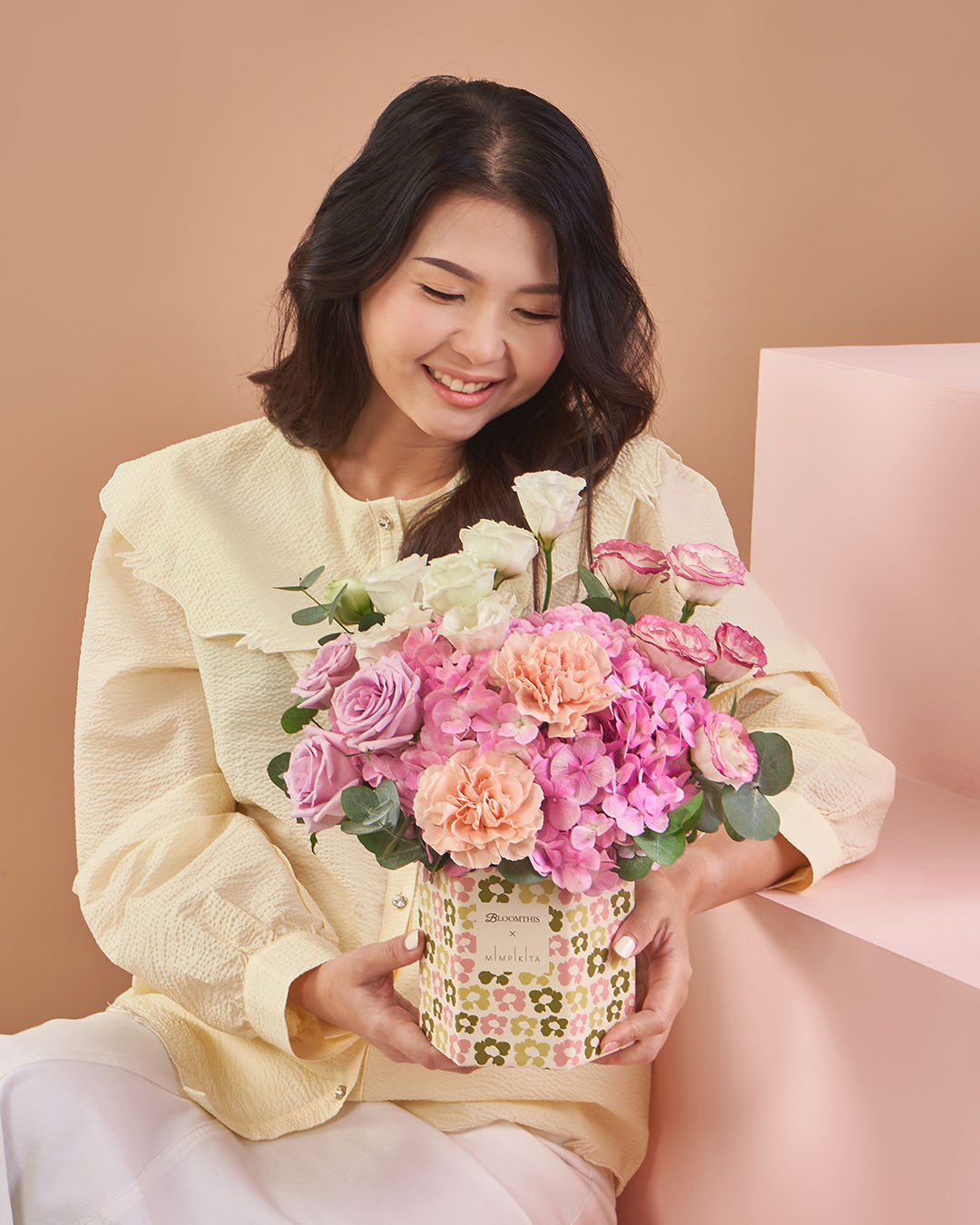 active collection:christmas collection:mimpikita collection:retail collection:retail-kpj-dsh2 collection:retail-pj resort-bestsellers Type_Mini BloomBag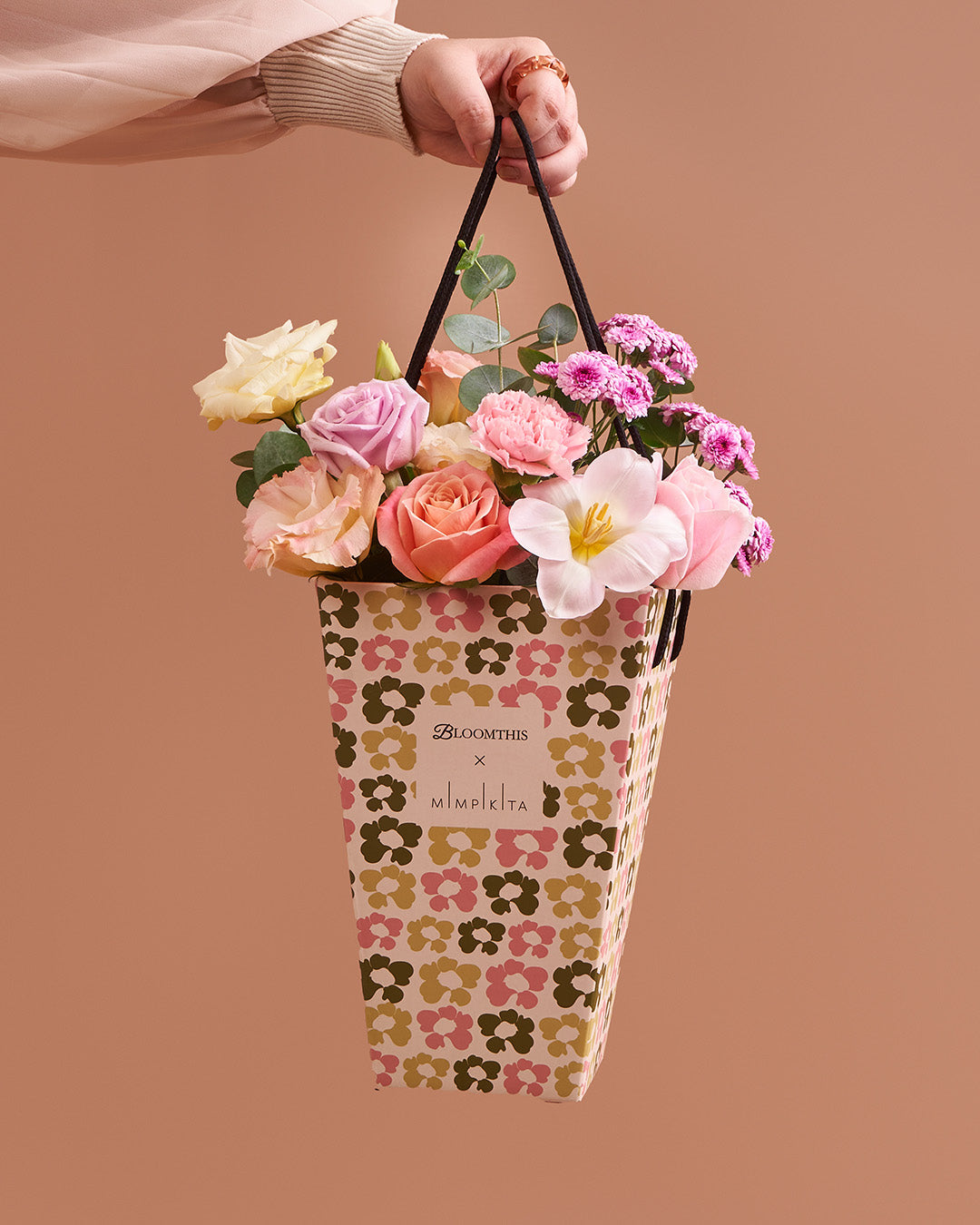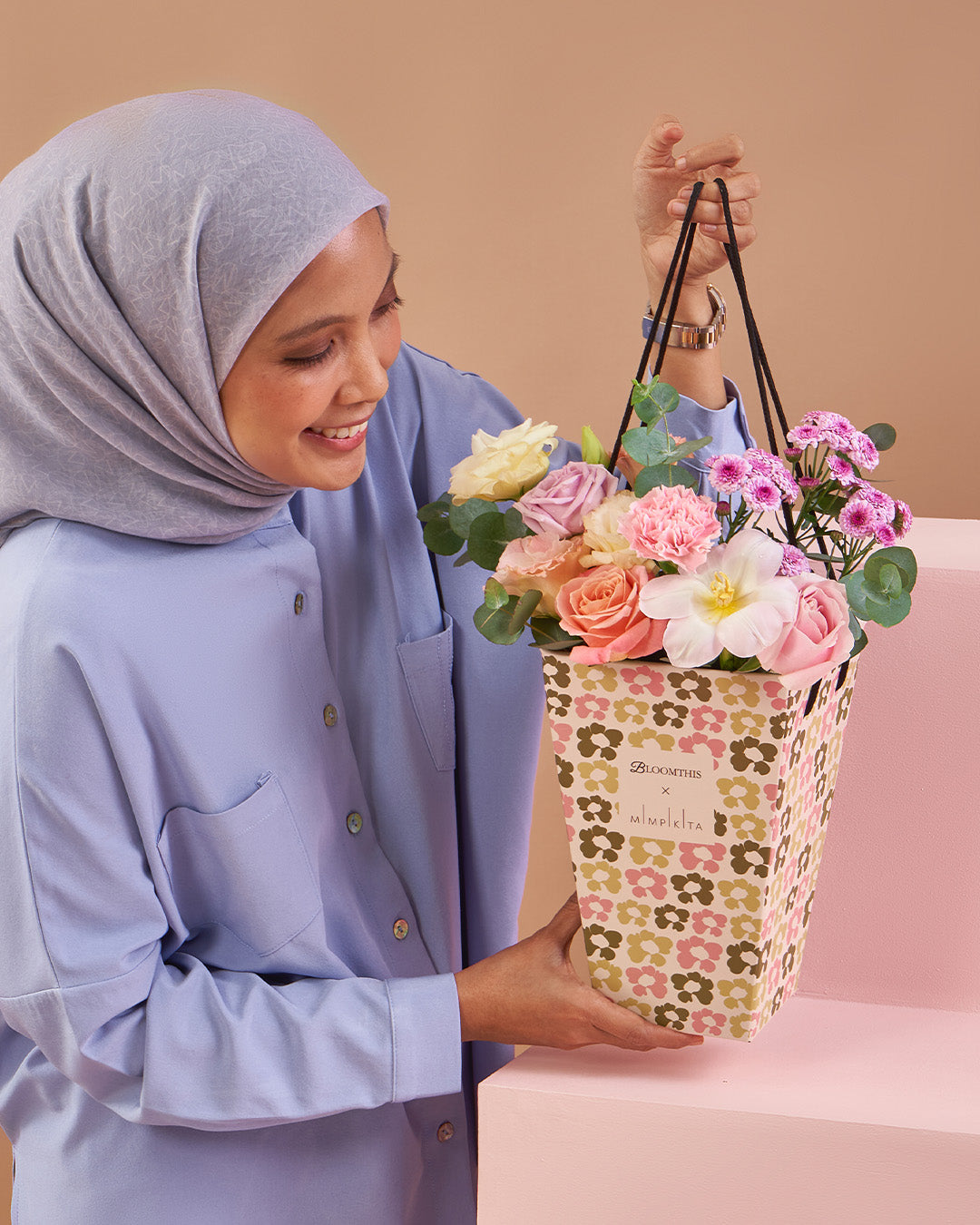 active collection:christmas collection:mimpikita collection:retail collection:retail-kpj-dsh2 collection:retail-pj resort-bestsellers Type_Hat Box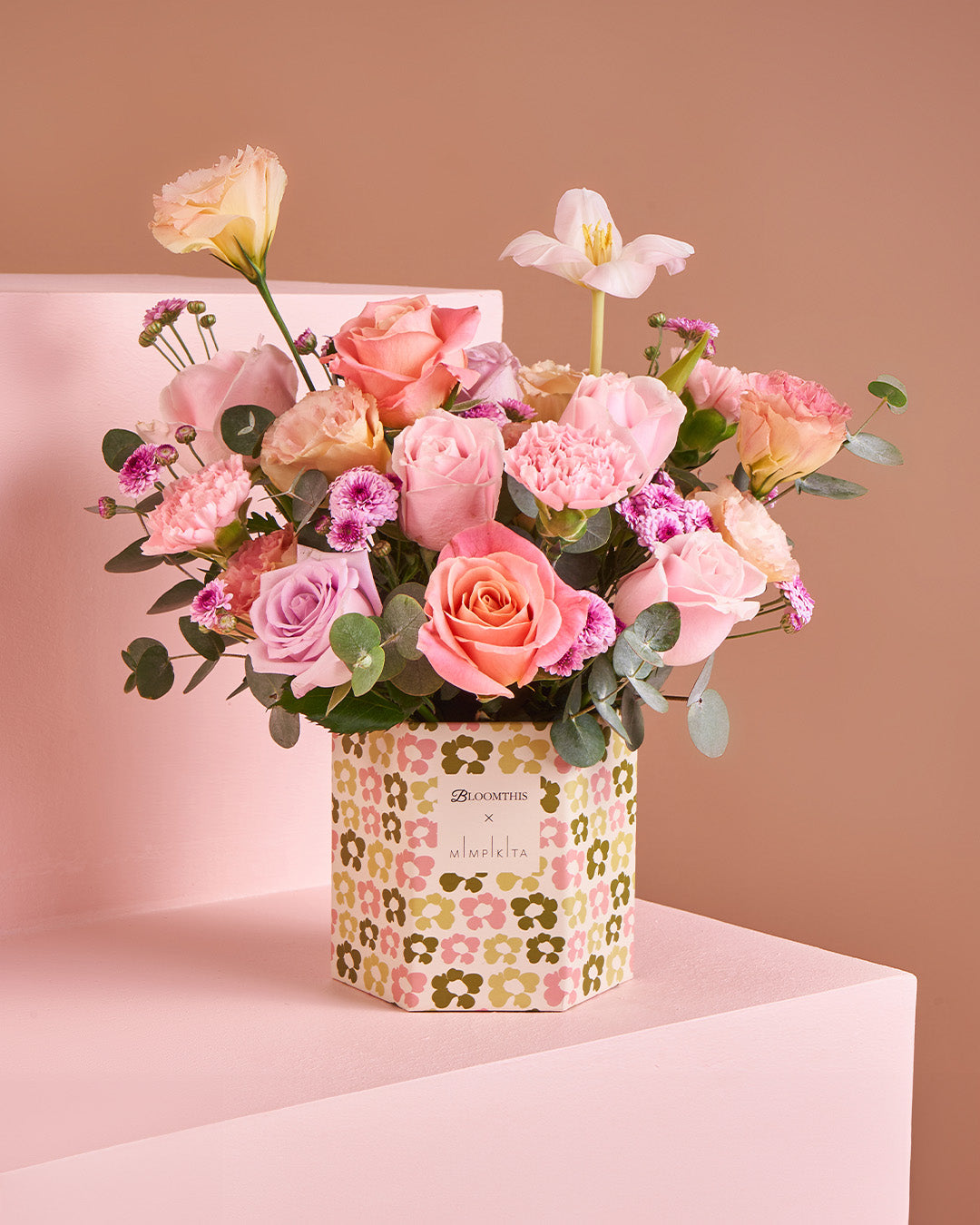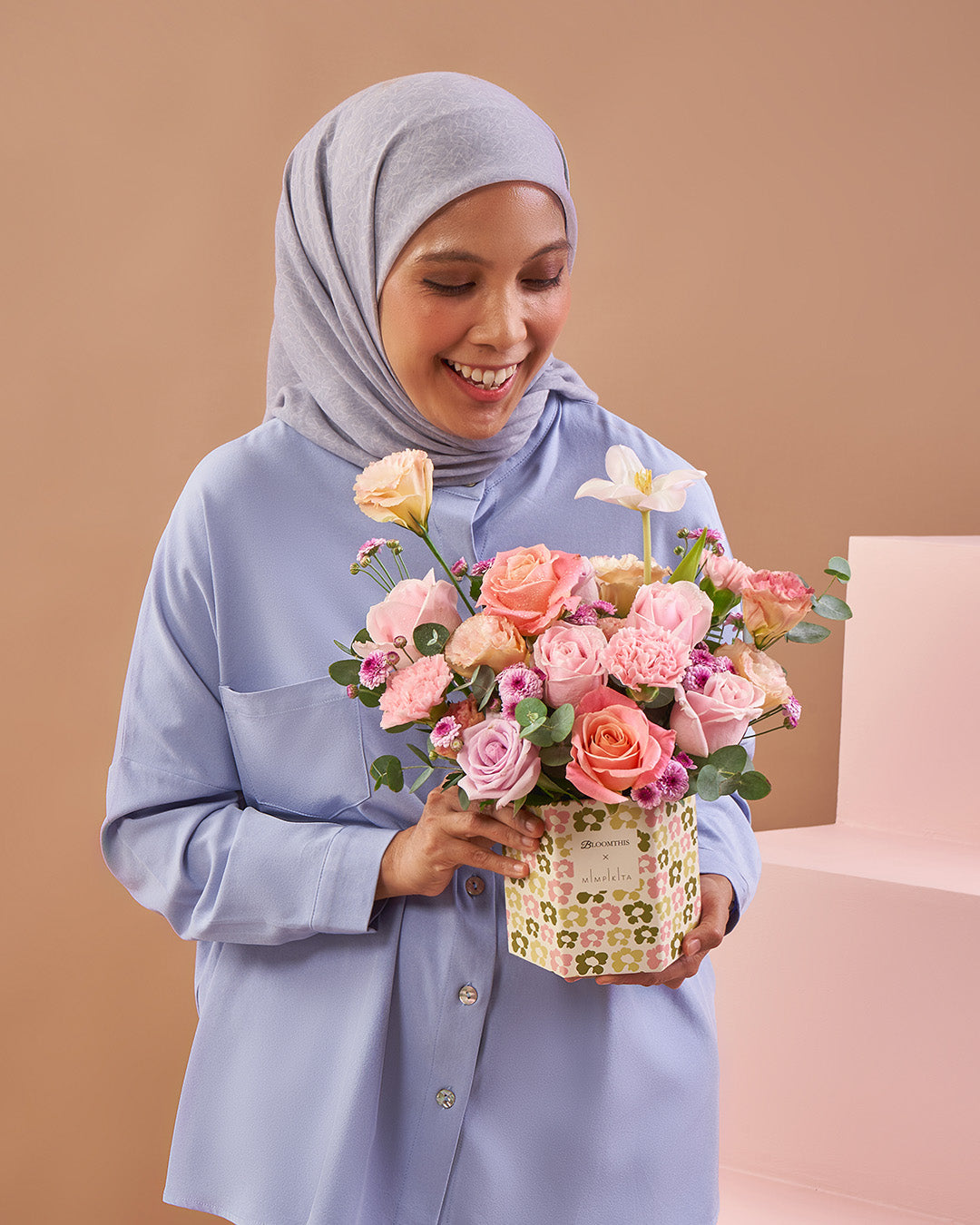 active collection:christmas collection:mimpikita collection:retail collection:retail-kpj-dsh2 collection:retail-pj resort-bestsellers Type_Hat Box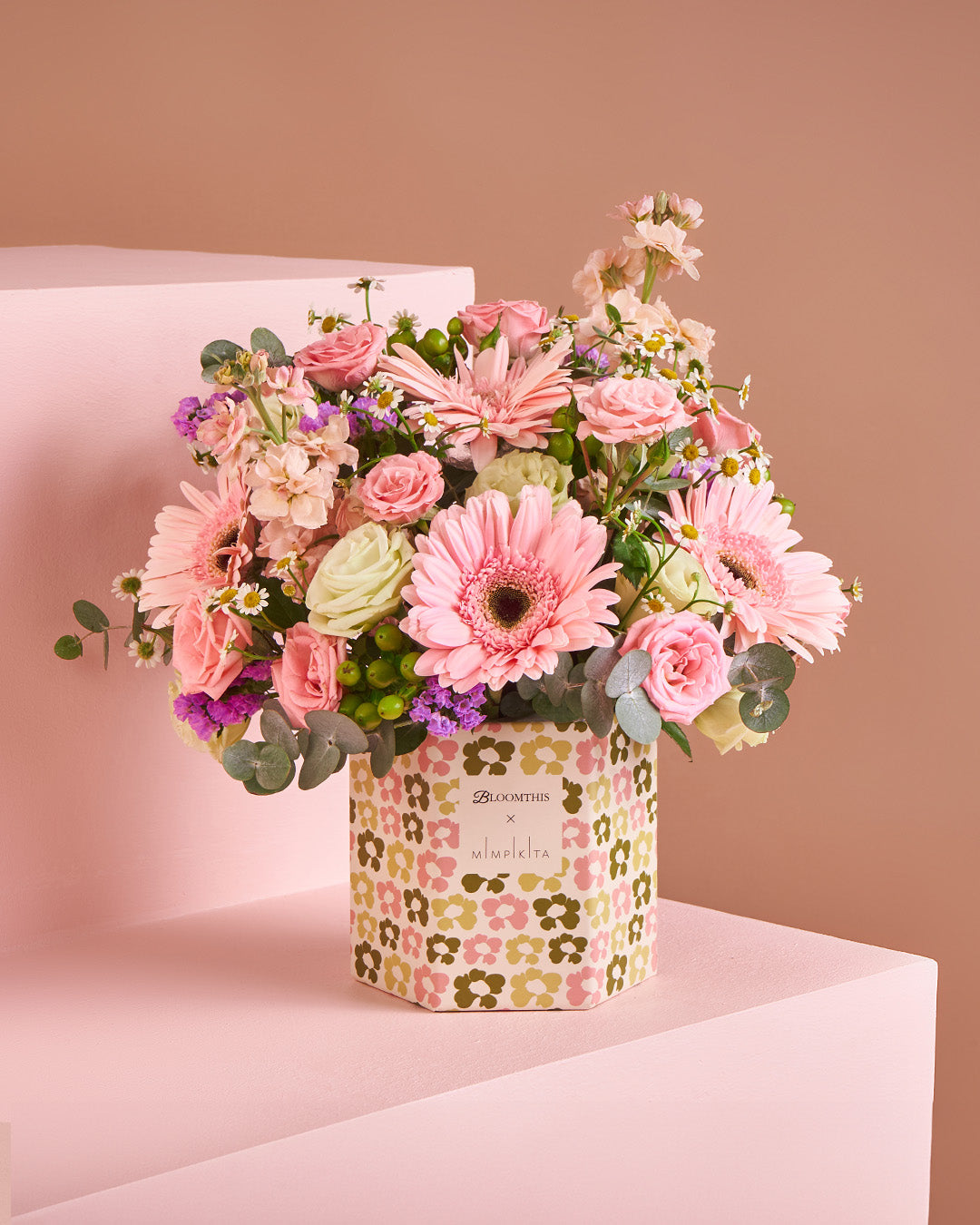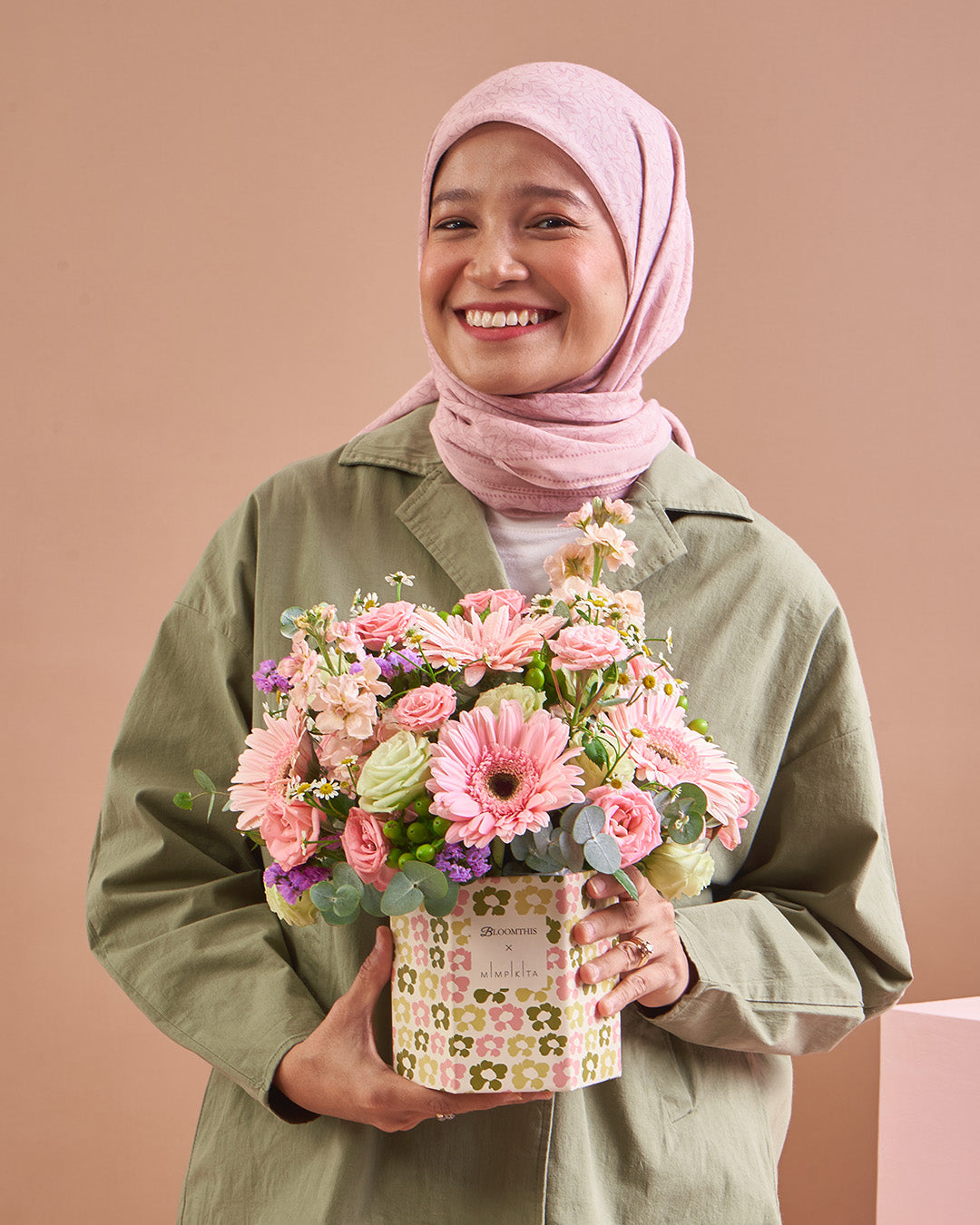 active collection:christmas collection:mimpikita collection:retail collection:retail-kpj-dsh2 collection:retail-pj resort-bestsellers Type_Mini BloomBag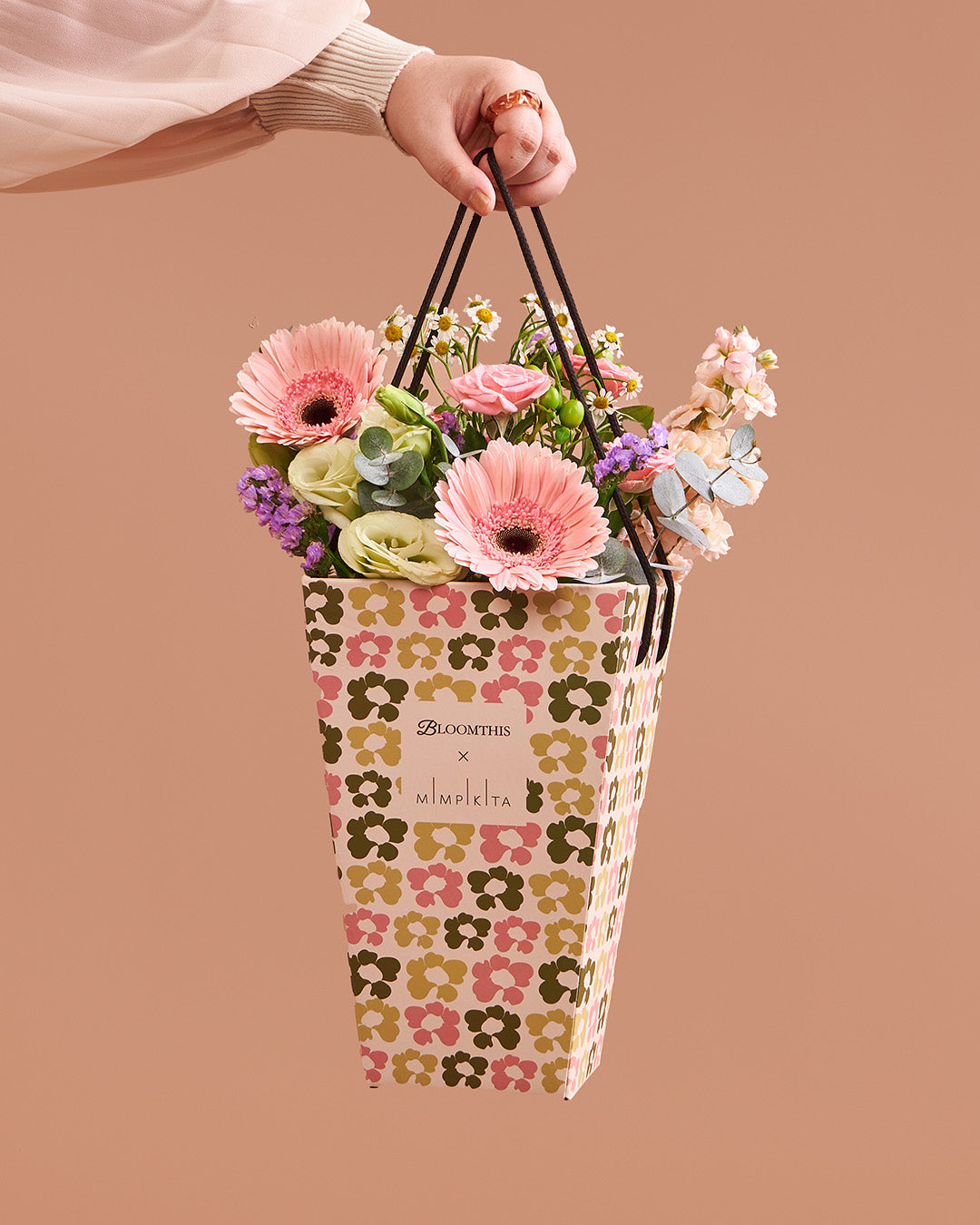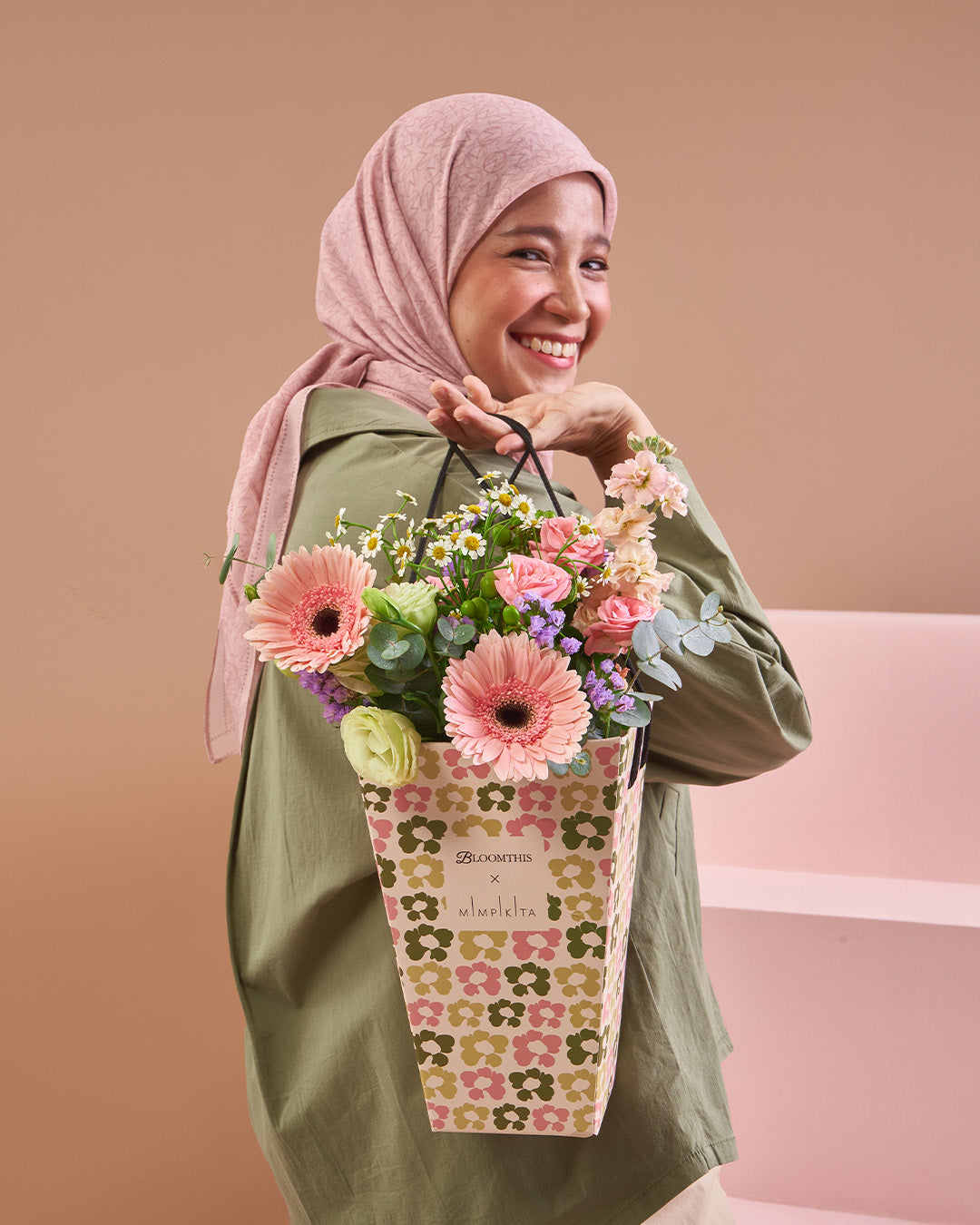 active collection:christmas collection:mimpikita collection:retail collection:retail-kpj-dsh2 collection:retail-pj resort-bestsellers Type_Mini BloomBag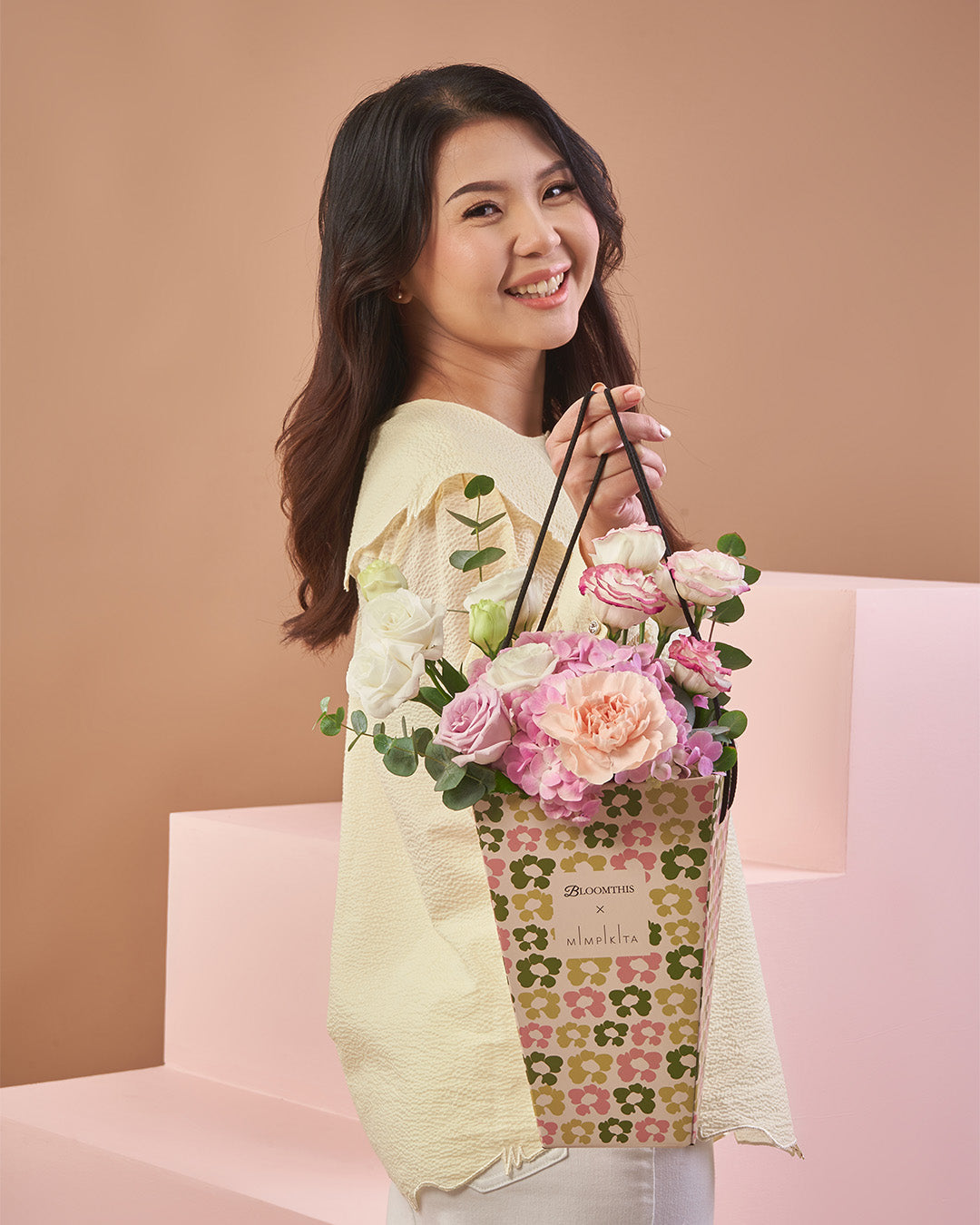 active collection:christmas collection:mimpikita collection:retail collection:retail-kpj-dsh2 collection:retail-pj resort-bestsellers Type_Hat Box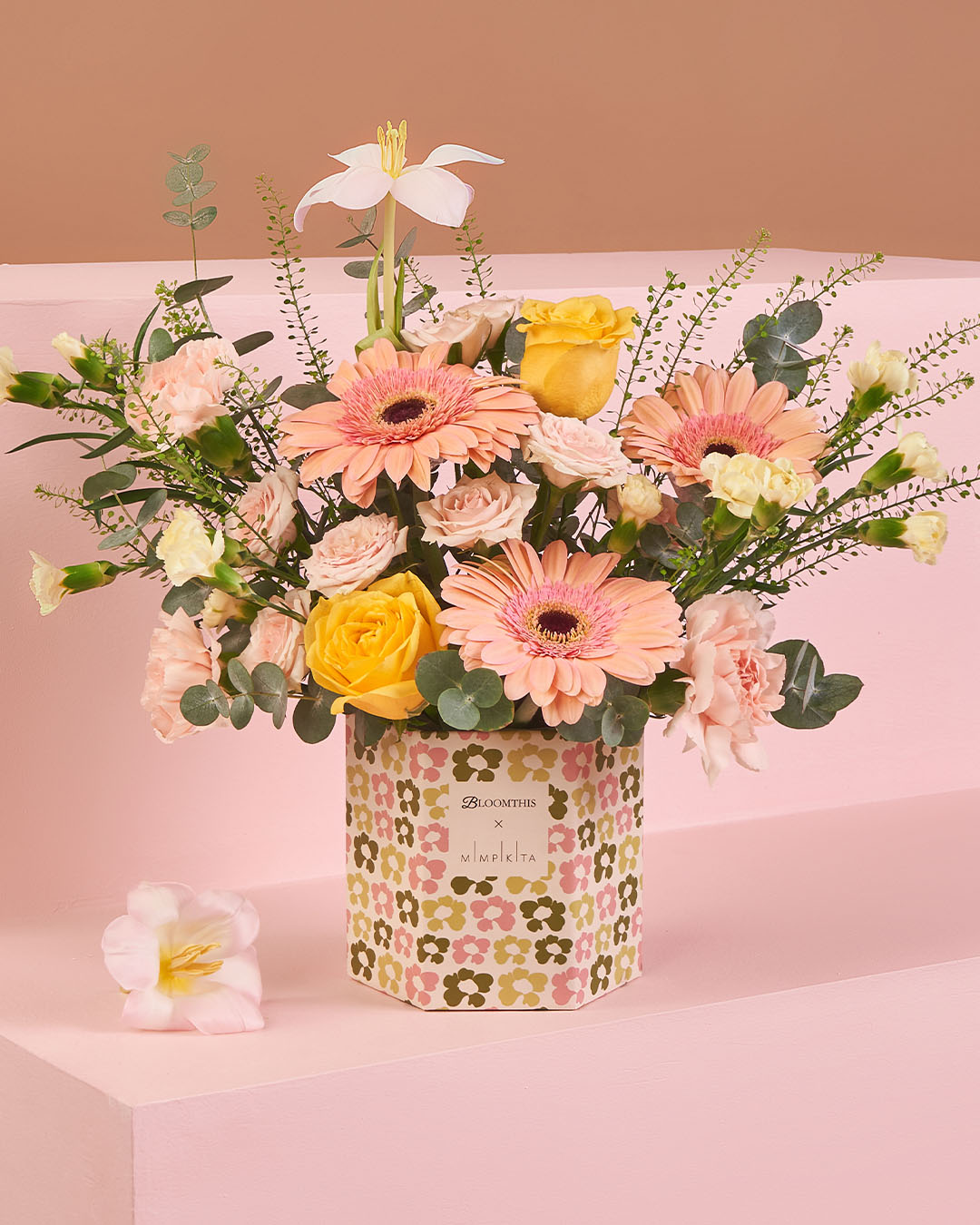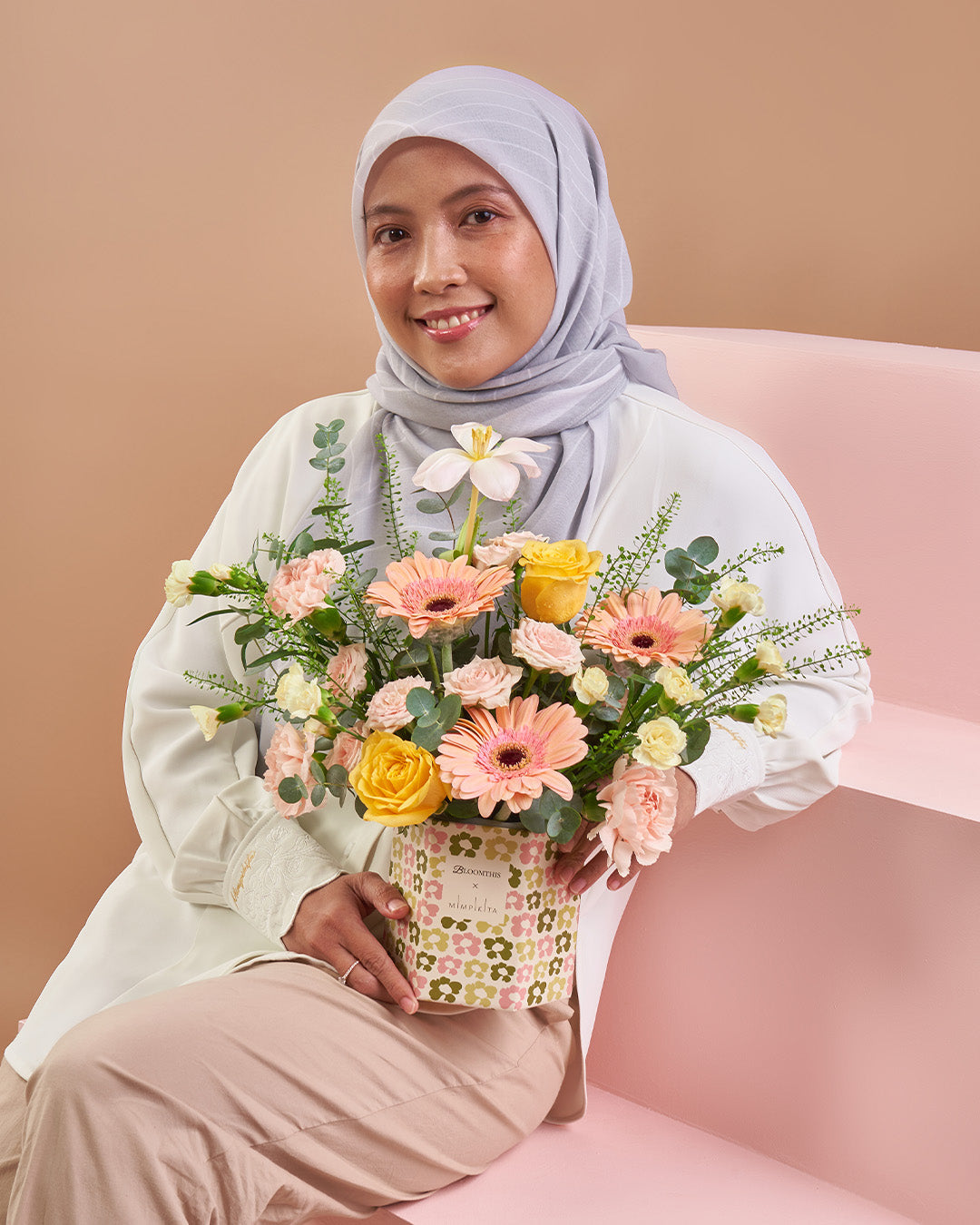 active collection:christmas collection:mimpikita collection:retail collection:retail-kpj-dsh2 collection:retail-pj resort-bestsellers Type_Mini BloomBag