Celebrate the beauty of otherness with Alien Flora Futura by MUGLER

Alien Flora Futura is a new fragrance launched by MUGLER in 2018 designed by perfumers Dominique Ropion and Jean-Christophe Hérault. It tells a tale of a half-goddess, half-woman in the middle of a mysterious incandescent desert where Alien reveals itself like an exquisite and luminous flower of the future. This fragrance celebrates the beauty of being yourself, being different, being original and also the beauty of hope.
Alien Flora Futura belongs to the Floral Green Amber fragrance family and unfolds in three successive notes: -
Energizing Revelation: Orange
It is made by combining pulp and zest into an original tangy and natural radiance and is accentuated by the crisp, vegetal notes of cloverleaf.
Radiant Revelation: Jasmine
A dreamlike, futuristic flower, its opulent notes where few have had the chance to experience. The "Queen of the Night" reserves its charm for nighttime dwellers where it unfolds to reveal a fresh, modern inflections like a cactus flower that bear the traces of the cactus on which it blossoms.
Enveloping Revelation: White Amber
The caress of the original White Amber melts away to reveal the creamy, unctuous notes of Sandalwood that creates Alien's signature of an extremely sensual and enveloping milky softness.
Alien Flora Futura comes in a talisman-like bottle that expresses the essential feature of a cactus flower. The feminine orangey-pink colour expresses the dawn of a new day when the world's darkness gives way to a light full of hope and possibilities.
If you love a woody-floral fragrance yet something subtle, Alien Flora Futura is the fragrance for you! The prices for the
30ml
and
60ml
are
RM308
and
RM367
respectively and it can be purchased from these MUGLER counters in Malaysia as below:
Parkson Elite Pavilion, Kuala Lumpur

Parkson 1 Utama, Petaling Jaya
Parkson Elite Gurney Plaza, Penang
Parkson Imago Mall, KK Times Square
Parkson Sunway Pyramid, Petaling Jaya
Isetan KLCC, Kuala Lumpur
Isetan 1 Utama, Petaling Jaya
Sogo Kuala Lumpur
Robinsons Four Seasons, Kuala Lumpur
Metrojaya Mid Valley, Kuala Lumpur
Do you wish to get a sample to try it out first before purchasing one? We have just the thing for you! From now till 10th March 2019, you'll get a free sample with ANY purchase from us while stocks last. Do hurry as we have only a limited amount of samples to giveaway to you guys!
Want more?
Read more stories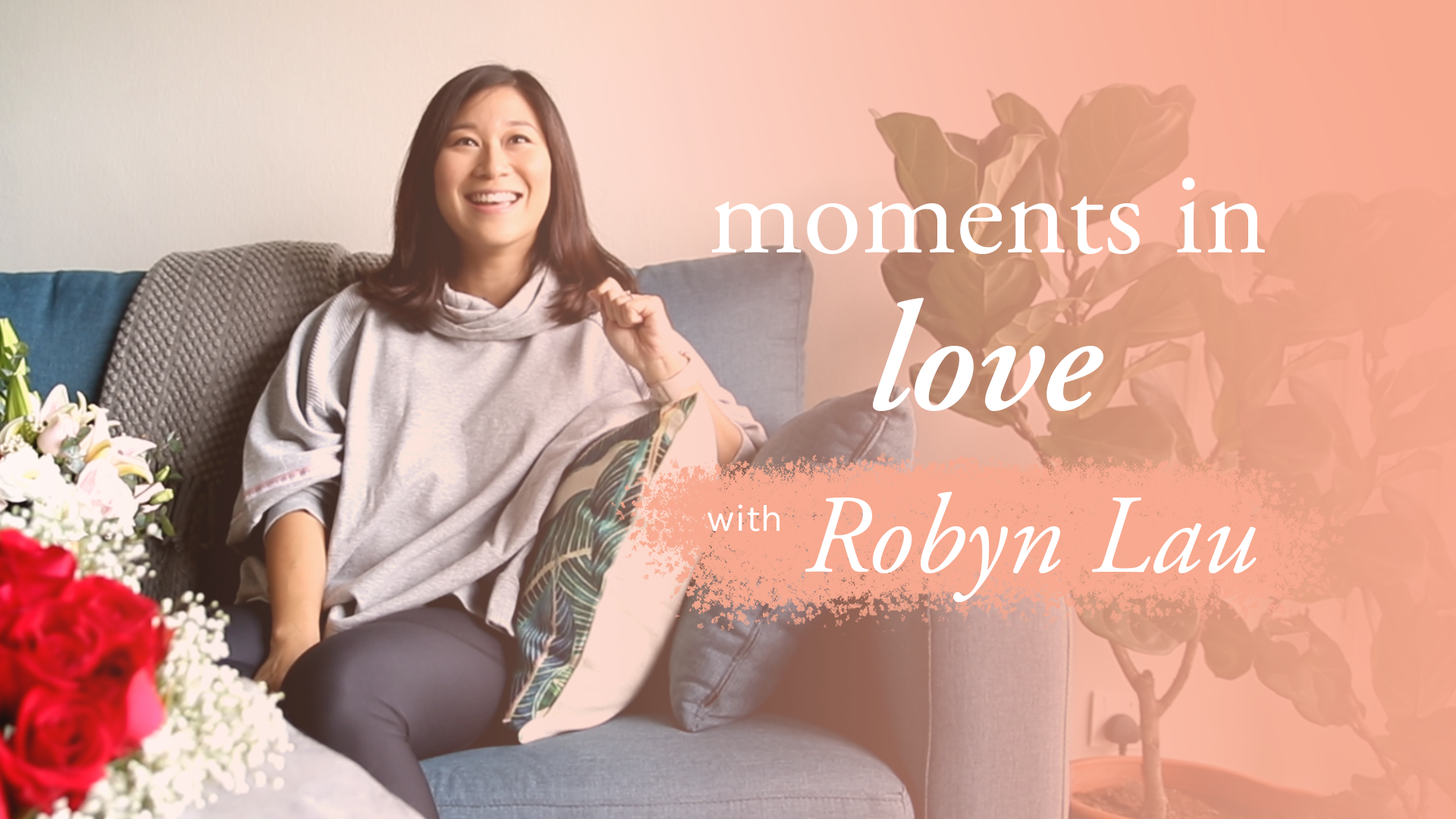 Moments in Love with Robyn Lau
Love is in the tiniest actions that you do. In celebration of Valentine's Day, international yoga instructor Robyn Lau tells us about her first love. Read on to find out what love means to her and ...
Read more
International Women's Day Collection 2019
Celebrate International Women's Day this year with our new mini bouquets! Get your BFFs, your mum and those who has inspired you in life these bouquets today and let them know that they're on your ...
Read more
Make someone's day
Send the perfect gift