BloomThis Memento Giveaway: Win a Birthday Bash!

What makes the perfect gift for your loved one? How about a Memento? Check out one of our newest collections - a special premium keepsake for a special person. Inspired by the snow globe, it's like our Memento creations are in a little world of their own, a world of peace and beauty.

SHOP MEMENTO >>


Handcrafted by master artisans at BloomThis, each Memento takes over 6 hours to craft, using only the highest quality miniatures and figurines. Memento is arranged with roses grown in small artisan farms in Ecuador, South America. Carefully preserved, each rose's shape and colour lasts for years. This collection of premium gifts also feature naturally dried flowers for a beautiful vintage and rustic look.


Wouldn't you like one of these?


Good news! We're having a GIVEAWAY for our Memento Collection 🎁


The prize? ONE (1) Birthday Bash with personalized engraving.


Join the BloomThis Memento
Giveaway


🎁 Just do these 4 simple steps:
1) Follow us
@bloomthis
on Instagram 🌹
2) Tag 2 of your besties (they must be following us!) 😉 You can do this as many times as you like by tagging different friends each time. More tags = higher chances of winning 💎
3) Share the giveaway post to your IG stories.
4) Fill up the form below *important


NOTE: This giveaway contest is on Instagram.
The giveaway runs from 16/09/2018 to 21/09/2018. Winner will be contacted via email on 24/09/2018. By joining the giveaway, you will be subscribing to BloomThis' newsletter, and get the inside scoop on flower tips, exclusive deals and the latest news about us.


1. GIVEAWAY PERIOD: BloomThis Just Because Giveaway ("Giveaway") is organized by BloomThis Flora Sdn Bhd ("BloomThis") and is governed by these terms and conditions and any subsequent accompanying Giveaway details (if any) as provided by BloomThis (collectively referred to as the "Terms"). Each participant confirmed upon registration as defined below, herein agrees that he/she has agreed to the Terms by virtue of his or her participation in the Giveaway.


1.1 This Giveaway will be held from the 16th September 2018 to the 21st September 2018 (the "Giveaway Period") at time 12:00 pm MYT Malaysian Time and ending at 12:00 am MYT Malaysian Time of the Giveaway Period.


2. ELIGIBILITY: This Giveaway is open to individuals legally residing in Malaysia within the Giveaway Period, aged 18 years old and above only. Employees of BloomThis, its suppliers, retailers, distributors and advertising, media and digital agencies, and their immediate family members (spouses, parents, children, and siblings and their spouses) are not eligible to participate or be eligible for any prizes under this competition. This clause allows for automatic disqualification by BloomThis without any incurring liability as to any claims for any damages sought by the above categorized non-eligible participants.


3. JUDGING: Entries will be picked via random selection with the judge's discretion.


4. PRIVACY: By participating in this Giveaway the Participants absolutely consents to the use of its personal information subject to other conditional Malaysian Data Privacy Laws.


5. WINNER NOTIFICATION: Winners will be notified via email on 24/09/2018, and the winner is required to follow the instructions on the email in order to claim the prize.


8. PRIZES: There will be a ONE (1) winner for ONE (1) BloomThis Memento "Birthday Bash" with personalized engraving. Prizes are not exchangeable for cash. No substitution or transfer of prize permitted except at the sole discretion of BloomThis, who reserves the right to substitute the prize with others of similar value without prior notice.


9. OTHER GENERAL RULES: By participating in the Giveaway, entrants agree to be bound by the Terms listed above. BloomThis reserves the right to publish winners' names, photos and winning entries for promotional and publicity without prior notice. BloomThis reserves the right to amend or revise some or all of the Terms & Conditions of the Giveaway without prior notice.


9.1 BloomThis reserves the right to reject any entries and/or withhold prizes or forfeit the prizes (including occasions where BloomThis believes that there are unlawful, deceitful and/or fraudulent acts and practices); vary, delete or add to any of the mechanics, prizes or these Terms, alter, cancel, terminate or suspend this Giveaway or any part thereof without any prior notice.


9.2 All decisions by BloomThis, including but not limited to the selection of winners and forfeiture of prizes are final, conclusive and binding. No correspondence or claims shall be entertained.


9.3 The Participants hereby agrees and irrevocably and unconditionally undertake to indemnify BloomThis (on full indemnity basis) against any claim by any third party and against any loss, damage, cost or expense (including solicitors' fees and cost) that it may suffer or incur as a result of or in connection with this Giveaway and the prizes as allocated.


9.4 The Terms and Conditions herein are governed by Malaysian Law.
Want more?
Read more stories
BloomThis - now in Johor Bahru!
Hi loves! BloomThis has arrived at Johor Bahru with our designer flower arrangements and lux fresh flowers. We're so excited to create moments with our Johorean lovelies and we simply can't wait to...
Read more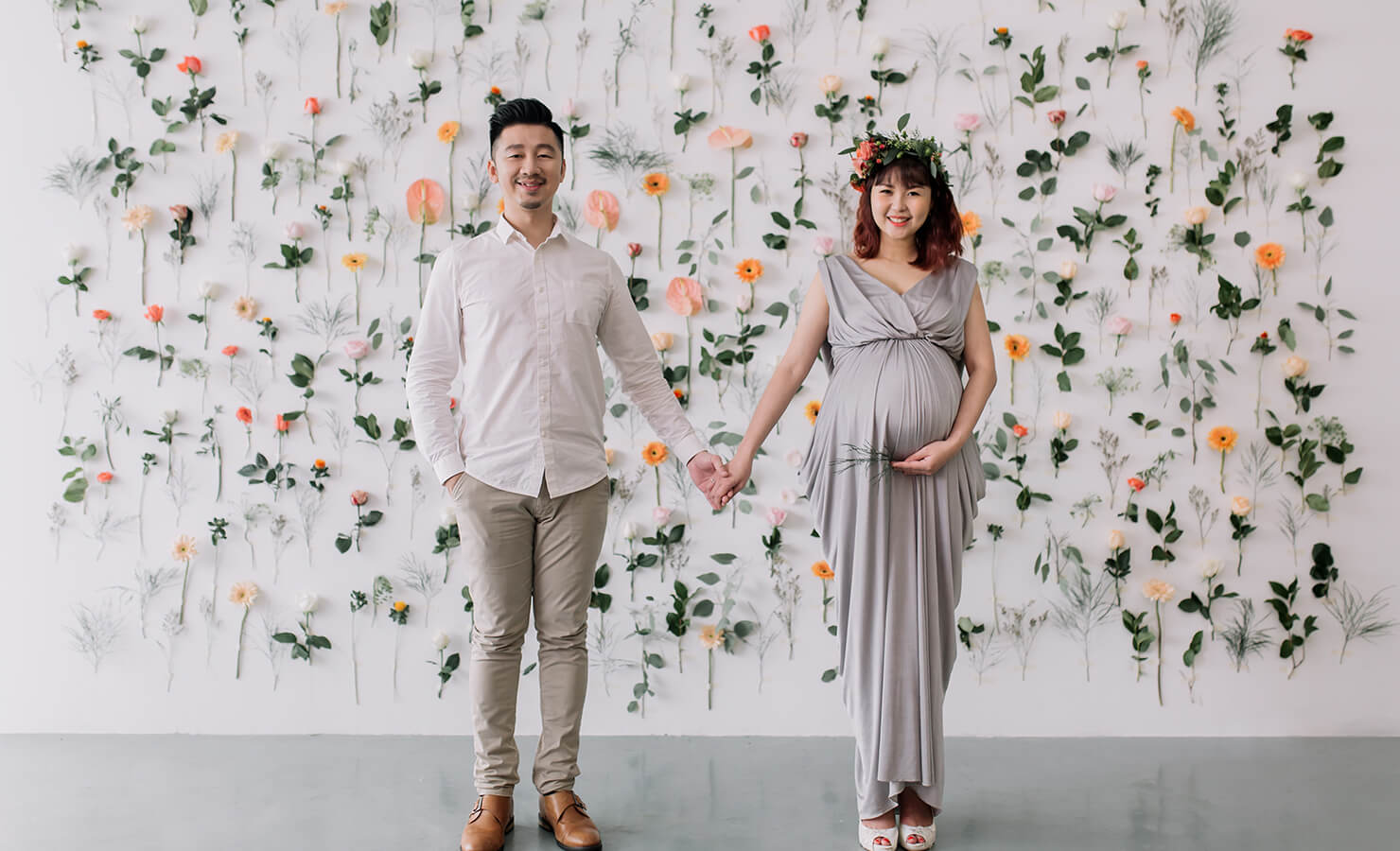 The best photos are the ones that tell a story. onewaytix is a photography studio that does just that! Read on to find out more about onewaytix and our wonderful experience with them. Hey, you may ...
Read more
Make someone's day
Send the perfect gift