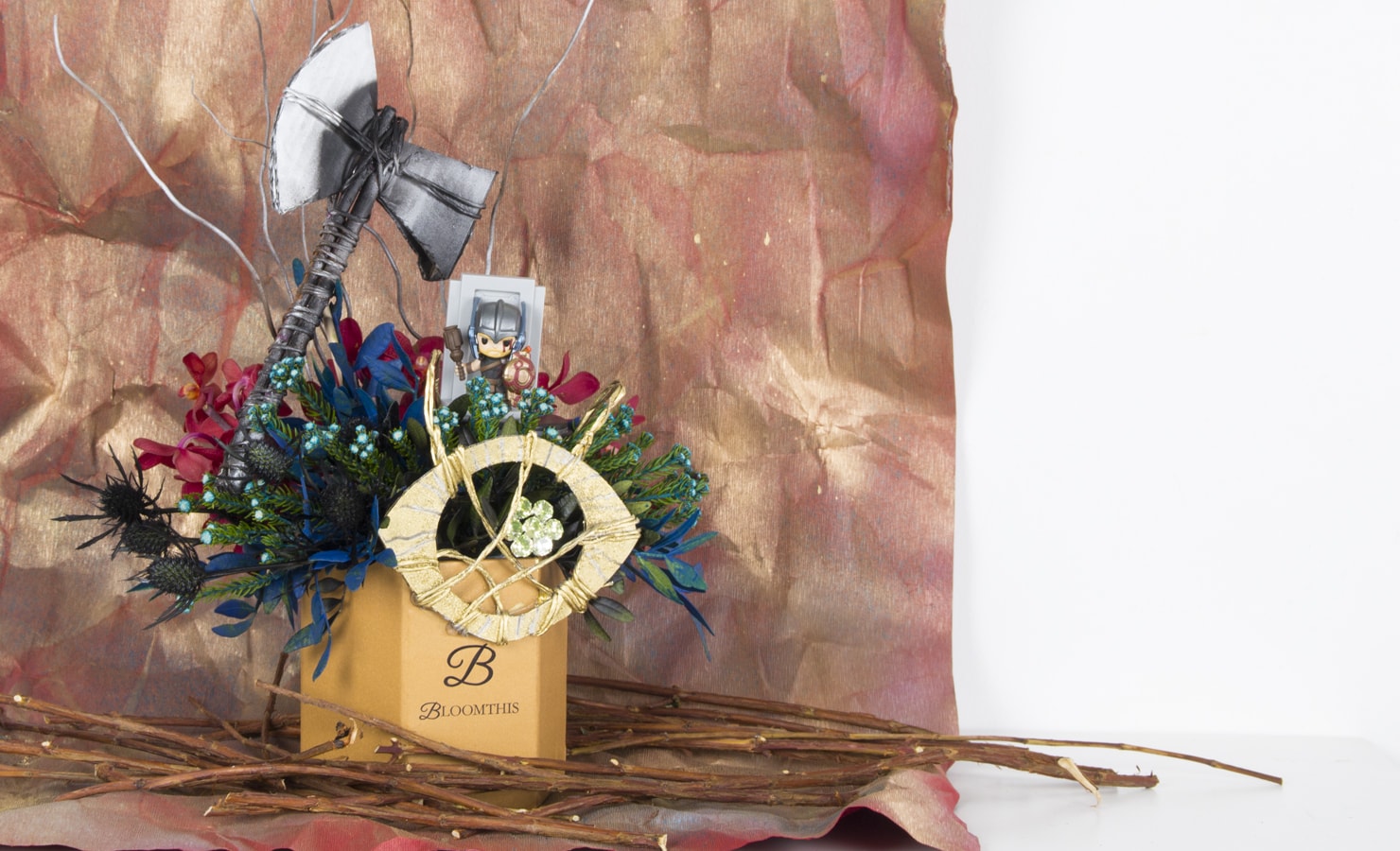 BloomThis x GSC Avengers: Infinity War Collection


If you haven't heard, the most EPIC movie event of the year is happening this month. Avengers: Infinity War is coming to cinemas in Malaysia on 25th April 2018. I can't wait for it! To celebrate, we're collaborating with our peeps at Golden Screen Cinemas to craft a very special bundle.

If you have a Marvel fanboy BF or fangirl BFF, and their birthday happens to be this month, we have the perfect gift for you! Say hello to The GSC Avengers: Infinity War Collection. It's a special curation of flowers in Infinity colours, super cute PODZ toys, drool-worthy Avengers: Infinity War poster, two GSC Avengers: Infinity War movie vouchers and one regular popcorn and drink voucher. Choose your choice of ticket class, which your sweetheart can redeem for actual movie tickets and snacks at all GSC cinemas nationwide.




These are no girly blooms. Specially crafted by our floral designers, these babies are treated and coloured by hand with red, blue and green. Galactic colours!




Just the cutest merchandise I've ever seen. Podz toys come with a unique dual-function container, which you can use as a figurine showcase or a container to store things, like sweets or... Infinity Stones. Place your figurine in the case or on top of the lid for different ways to show off your miniature.




You're not a fan if you don't collect movie posters! Every bundle in the GSC Avengers: Infinity War Collection comes with a sweet poster. Another one for the boyfriend's wall collection.




And of course, movie and snack vouchers! Pick your choice of GSC Avengers: Infinity War vouchers ranging from GSC's Normal to Gold Class. I've done Gold once and the experience was simply amazing! Sit back and wait for the BF to invite you to the movies. If he doesn't, take back the bundle!

Redeem your movie and snack vouchers at any GSC cinema nationwide. Please note, the movie vouchers are valid only for Avengers: Infinity War and will expire once GSC ends the screening for Avengers: Infinity War.

Hurry, the GSC Collection is available for a limited time only and while stocks last. Don't cry to us if you miss the exclusive toys and posters! Send some Infinity love to your fanboys and fangirls today. Or get one for yourself, just because.




SHOP THE GSC COLLECTION NOW >>
Want more?
Read more stories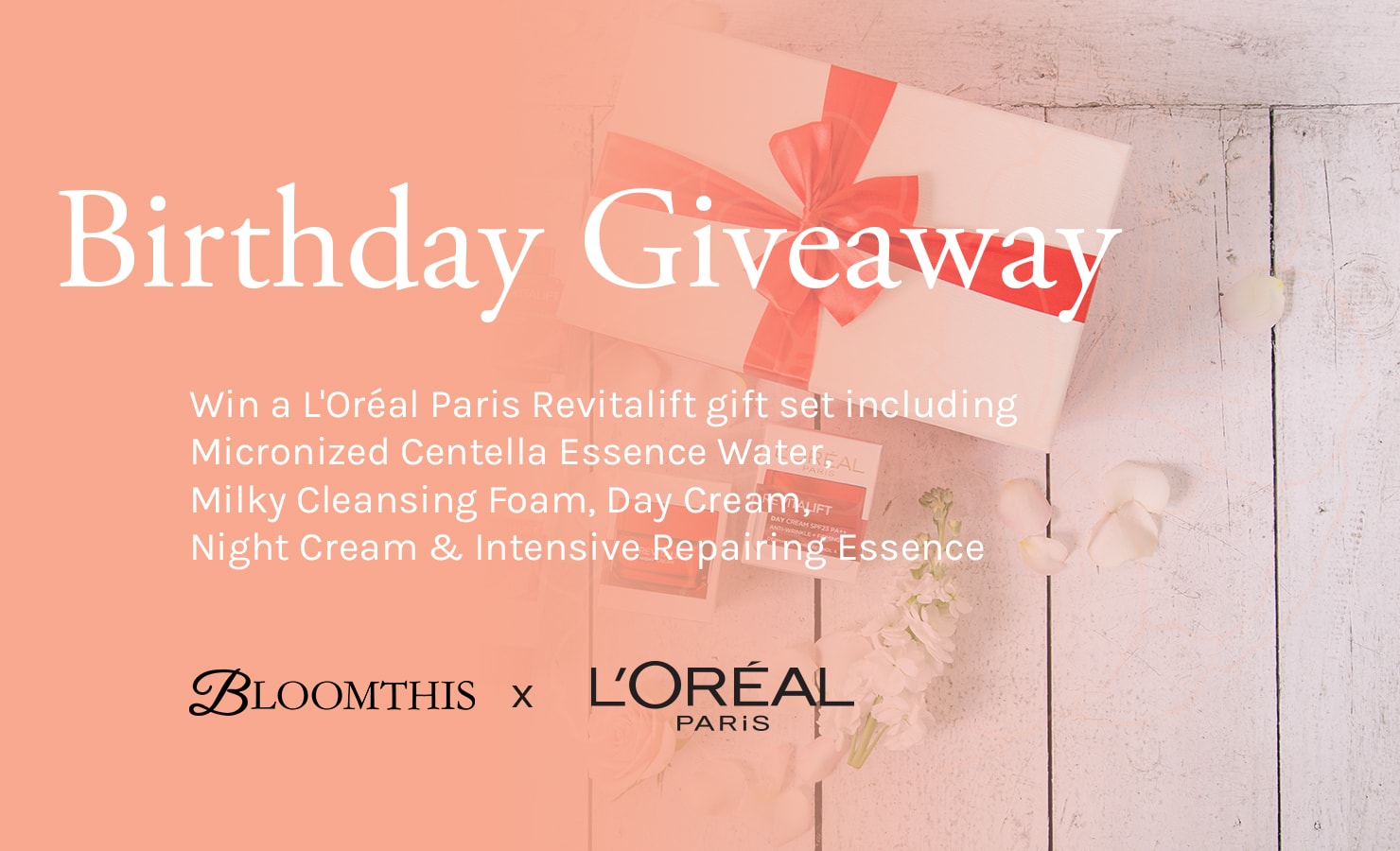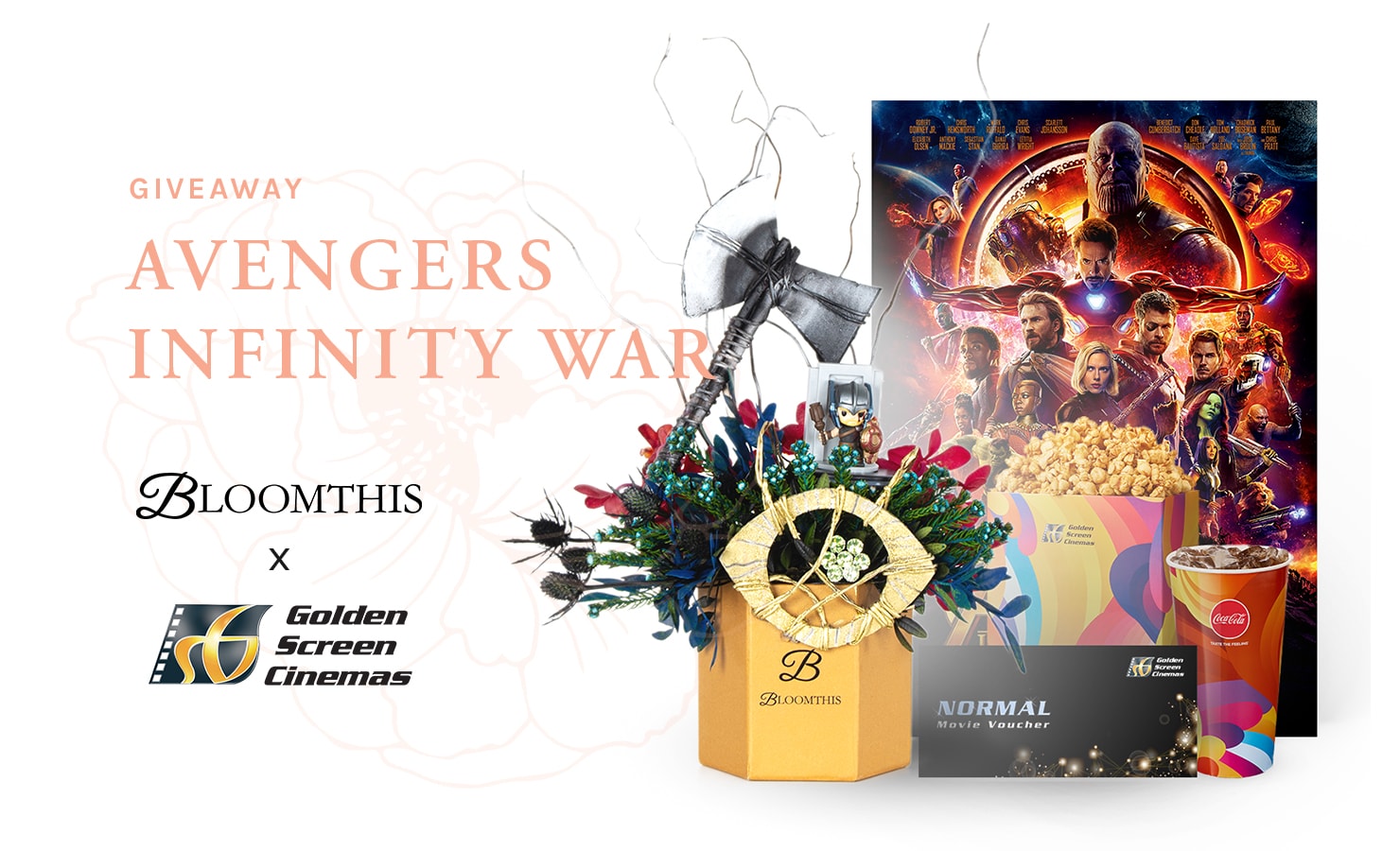 Make someone's day
Send the perfect gift