Wondering how best to store your cake? Here's some tips and instructions from our pâtissières to keep and serve your cake.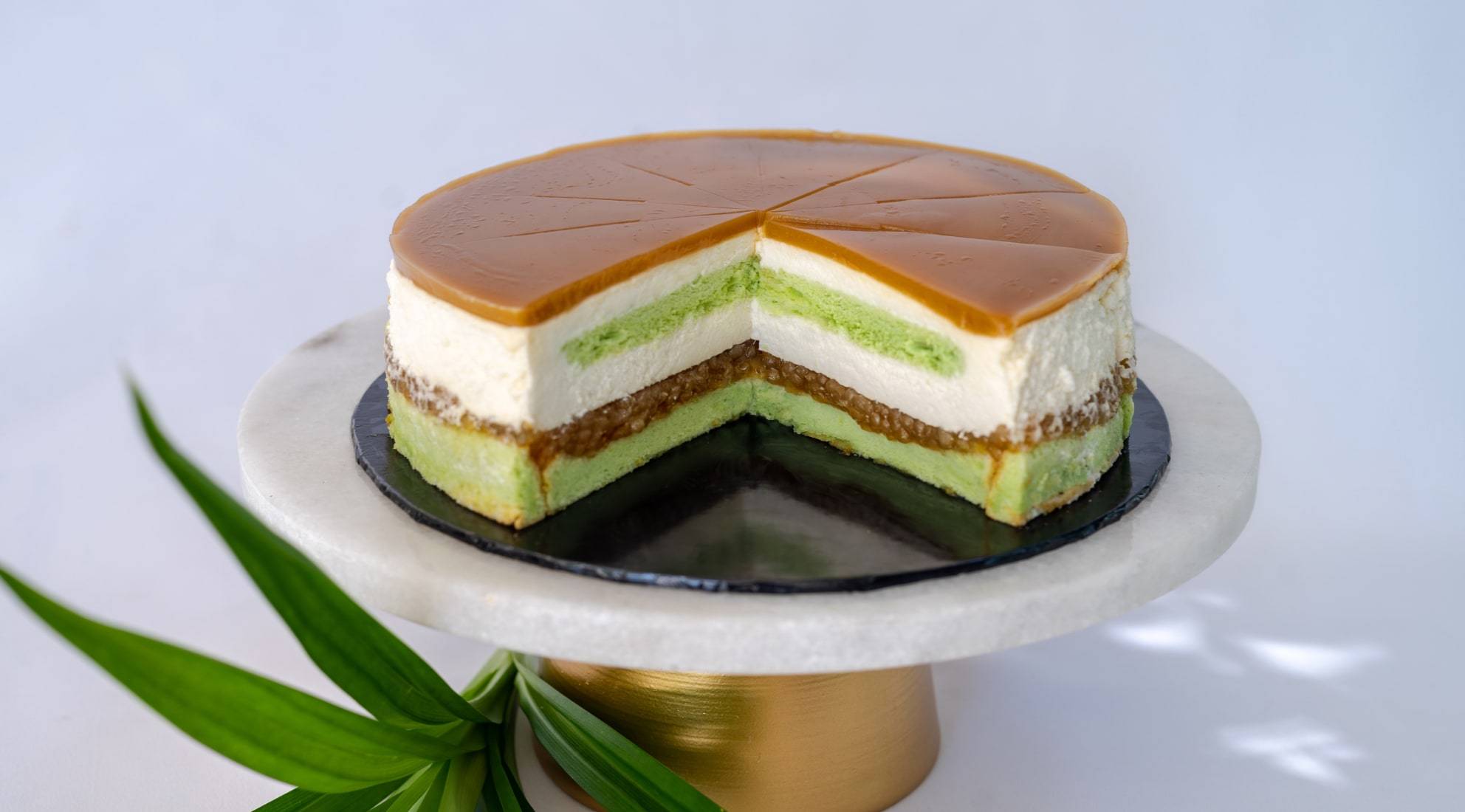 Our cakes are scrumptiously fresh and best to be eaten within the day.
Once your cake arrives, please store it in a fridge. Certain cakes may be able to last at normal room temperature but some cakes absolutely need to be chilled. We think cold cakes taste better too.
Cut the cake in any way you like with the included cake knife. Serve a slice on your favourite plate and pair with a fine Darjeeling or Earl Grey tea
Send a gift with popular picks from our cake collection.
Grow Your Flower Knowledge
Want more tips? Subscribe to receive flower news, updates, access to exclusive deals and more.